Zachary Sutton
Self Guided Tours
Self Guided Tours brings together illustration, VFX, cinematography, colour theory, sound design, props and costume design to deliver a reverse-engineered look into the generation gap. Here, the old are mirrors of today's youth, in that they are so consumed by technology that the following generation are driven to escape this 'normal', looking back on how good it 'used to be'.

I am media creator with an interest in film. I specialise in Storyboarding, concept art and VFX
Bachelor of Design (Hons)
Visual Communication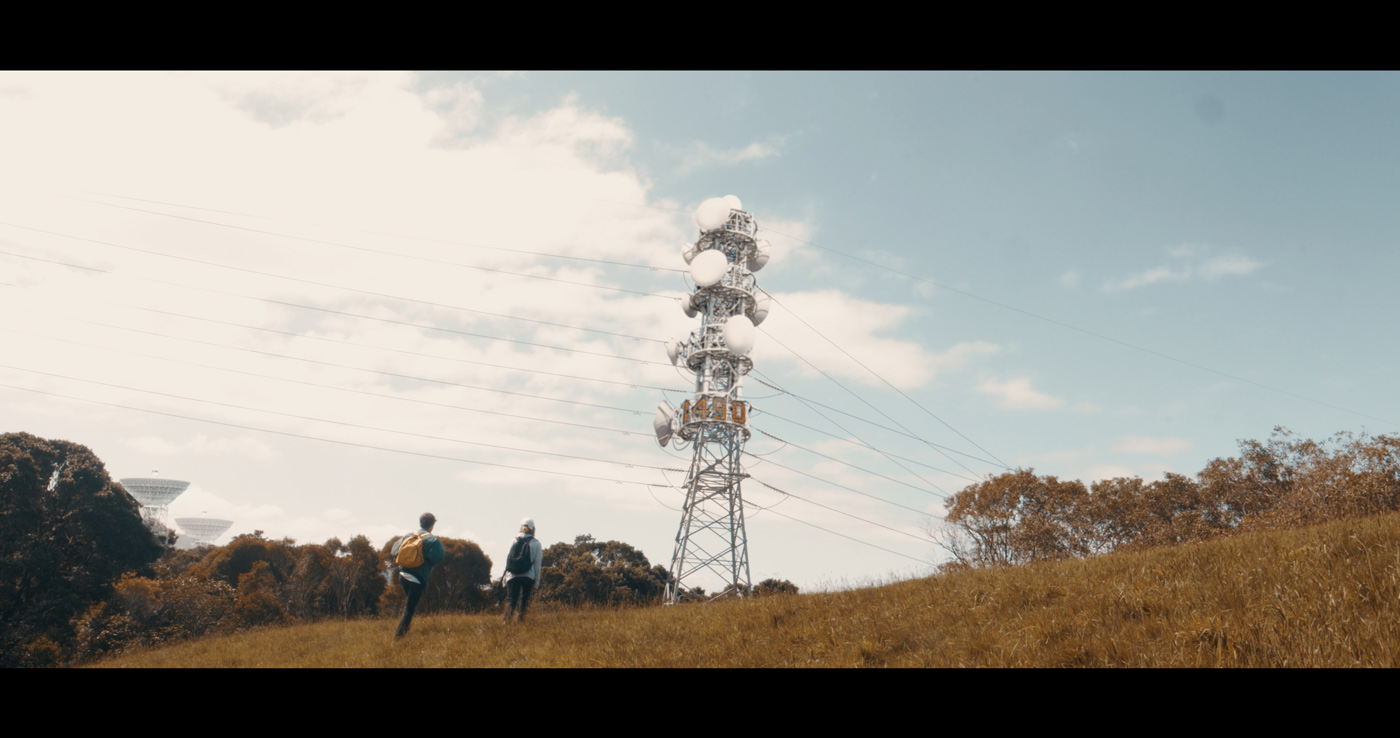 A still from Self Guided Tours 2017.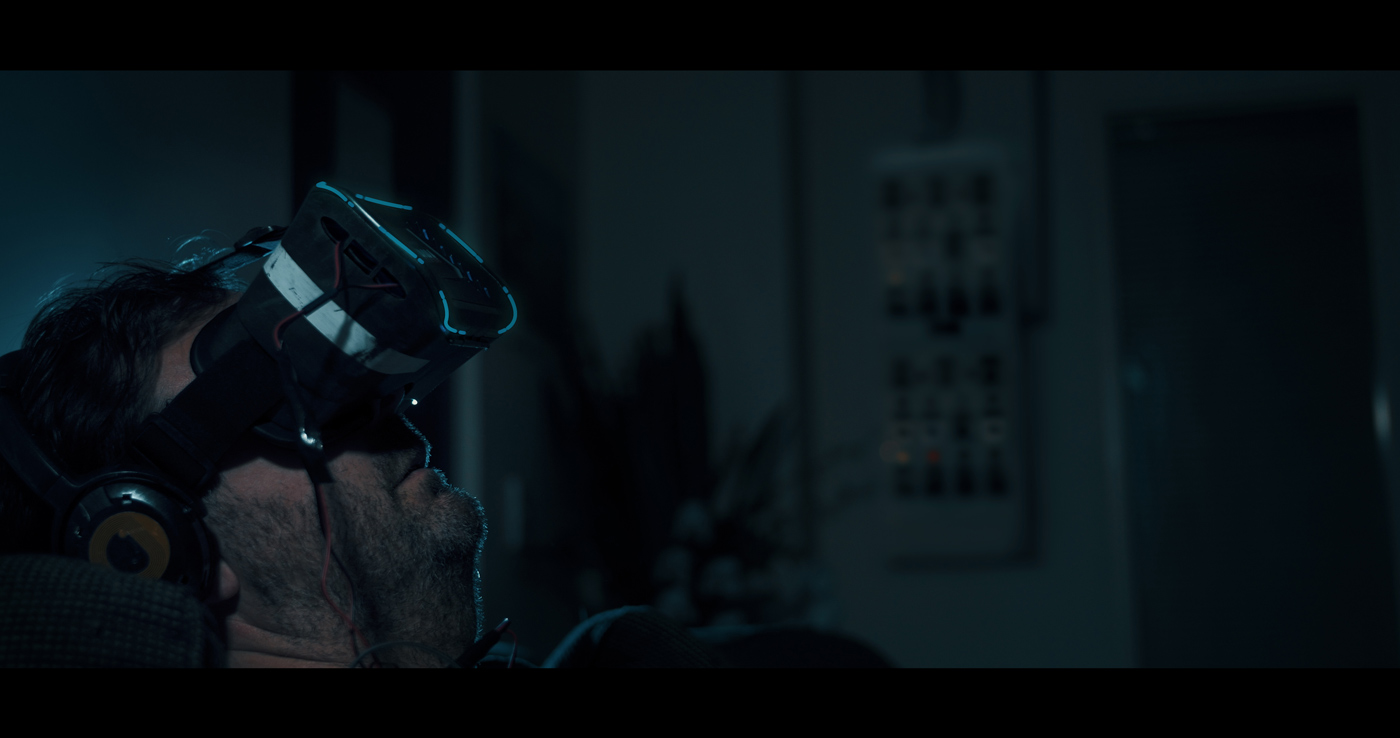 Till from self guided tours.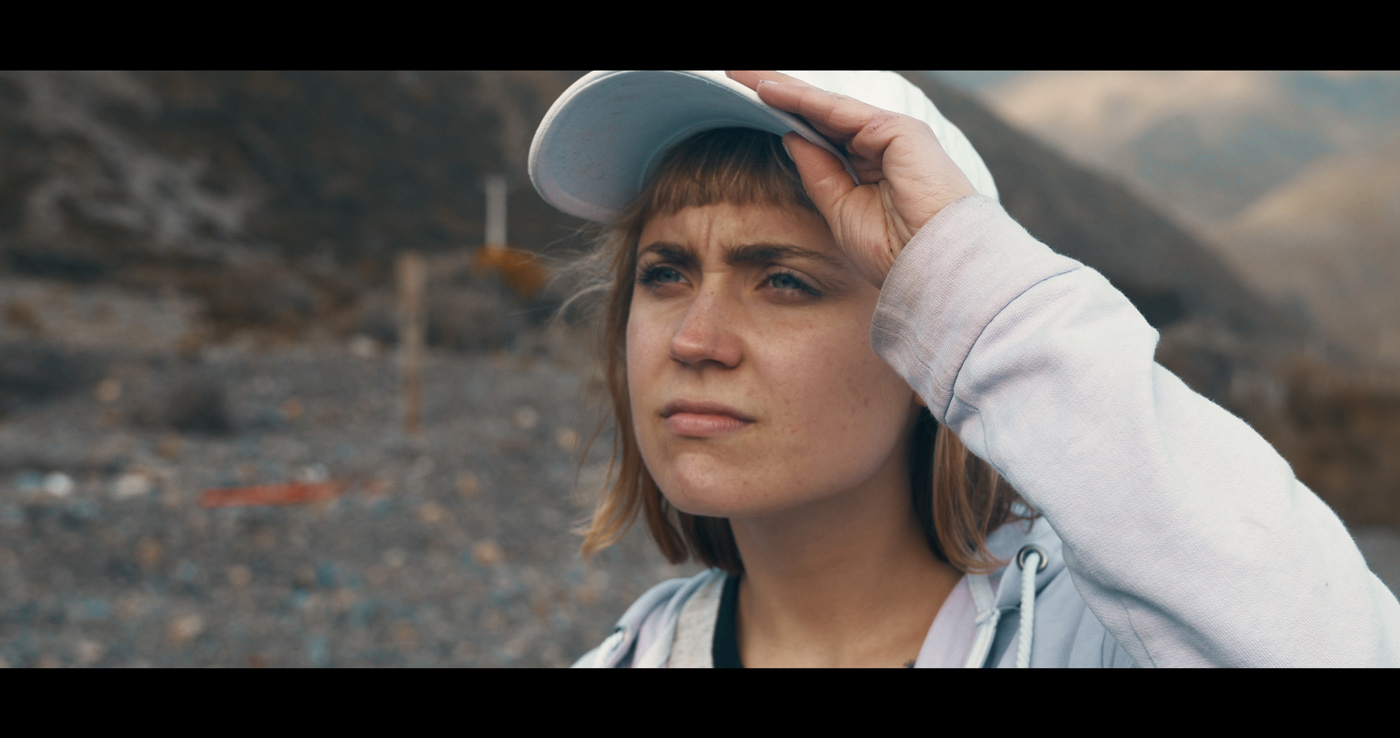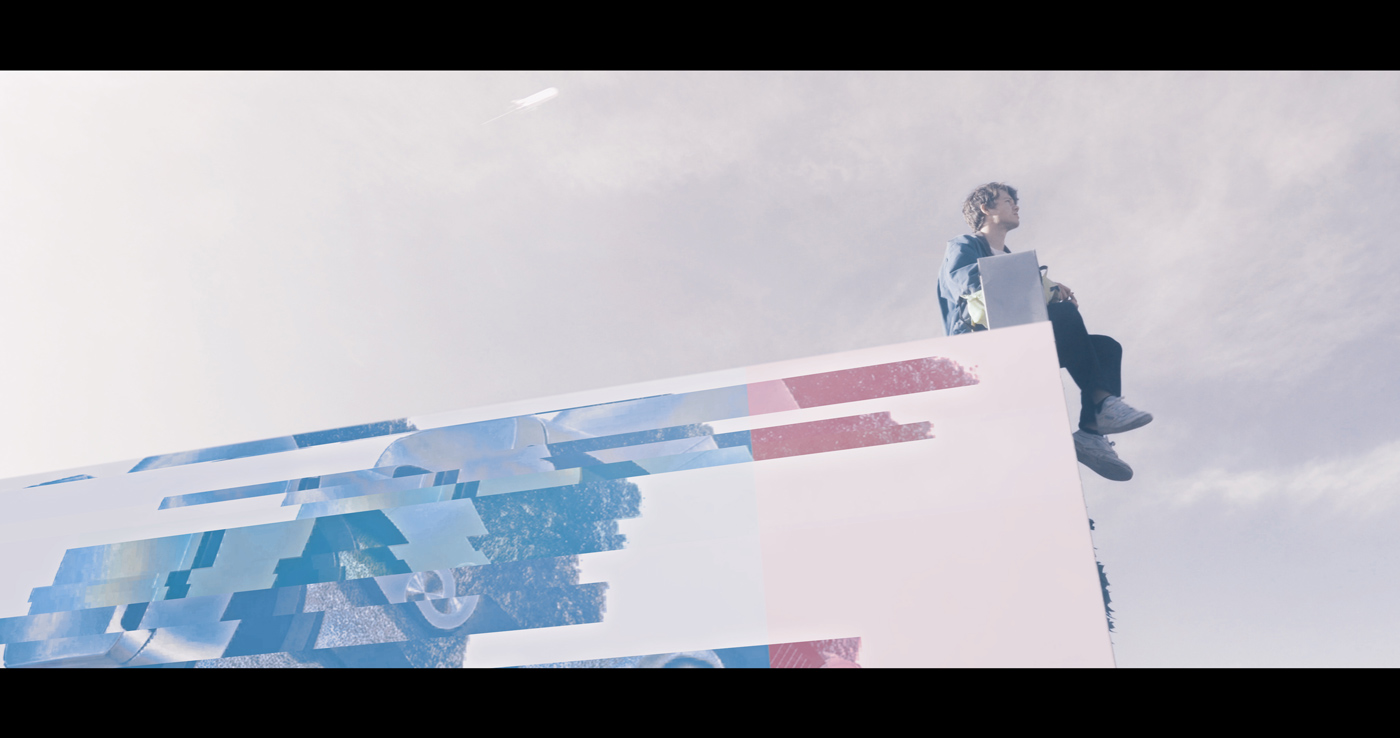 Aurora Billboard Design.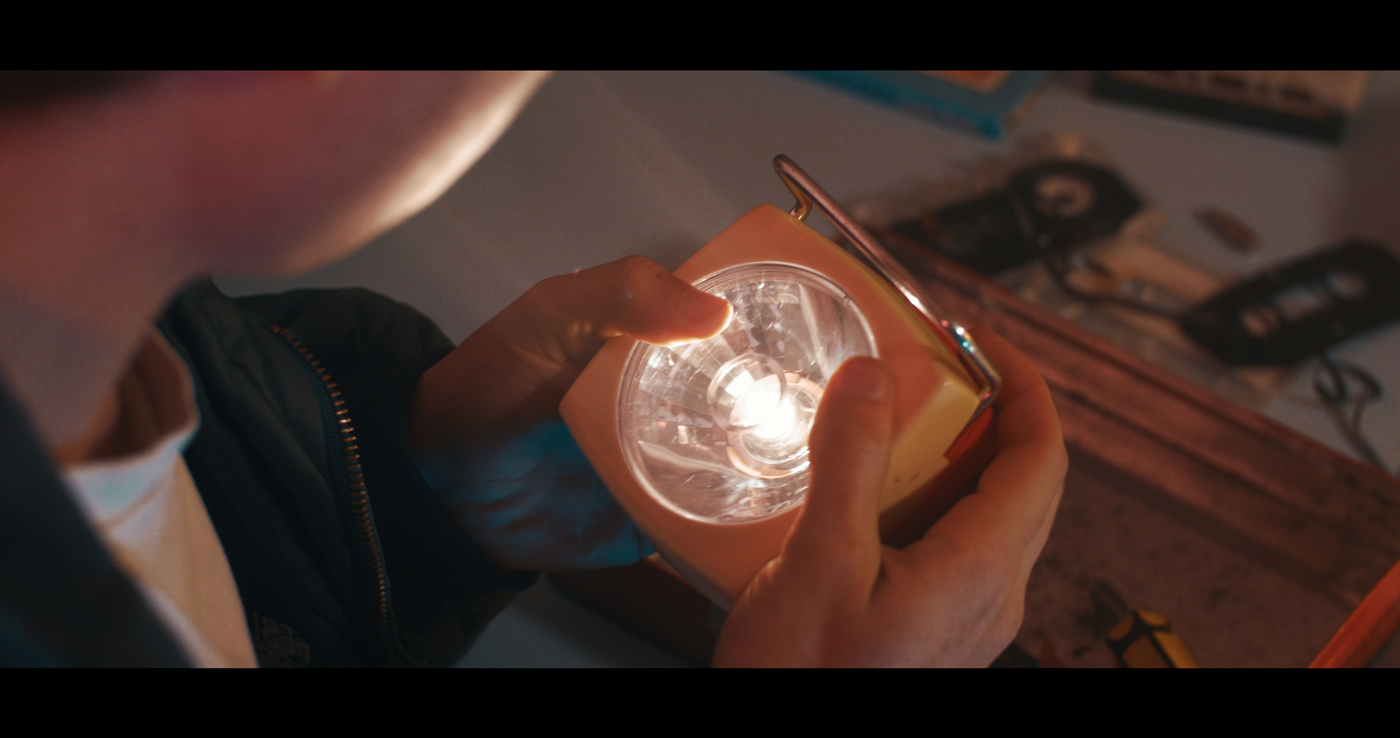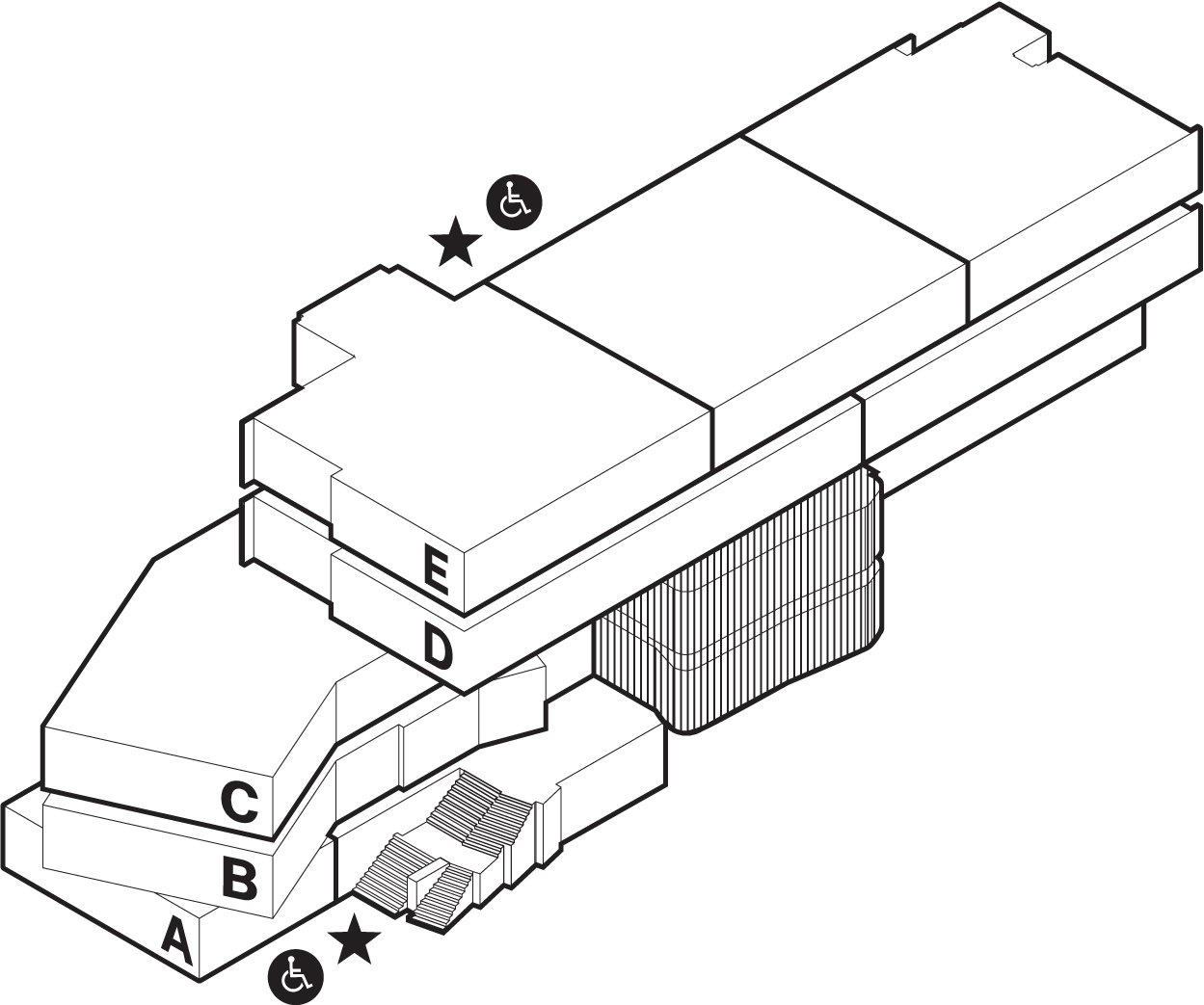 Location