Yulan Black
Out and About in the Garden
Out and About in the Garden is a journal and accompanying tool kit designed for children between the ages of 6-8 to interact with nature. It encourages children to create a sense of adventure and creativity through doing activities in a garden setting. 'Out and about in the garden' seeks to promote exploration and play time over the use of technology for an active and healthy wellbeing.

As a visual communicator I have an interest for all areas of design, with a specific passion for print based design and branding. I also enjoy working with all things hand crafted and tangible and am currently working on further developing my skills in illustration design.

Bachelor of Design (Hons)
Visual Communication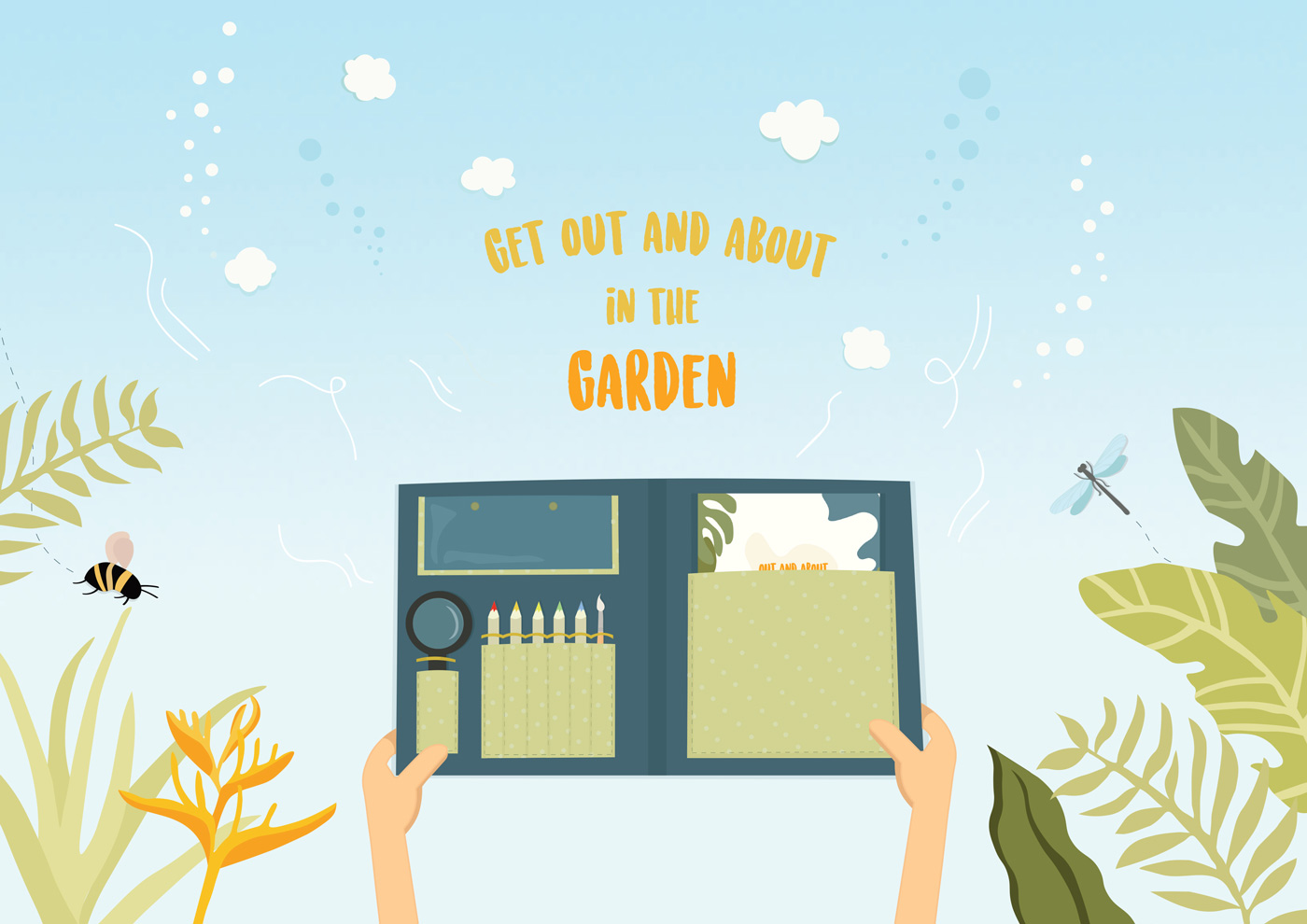 An illustrated poster that captures the kit, along with the journal in an outdoor setting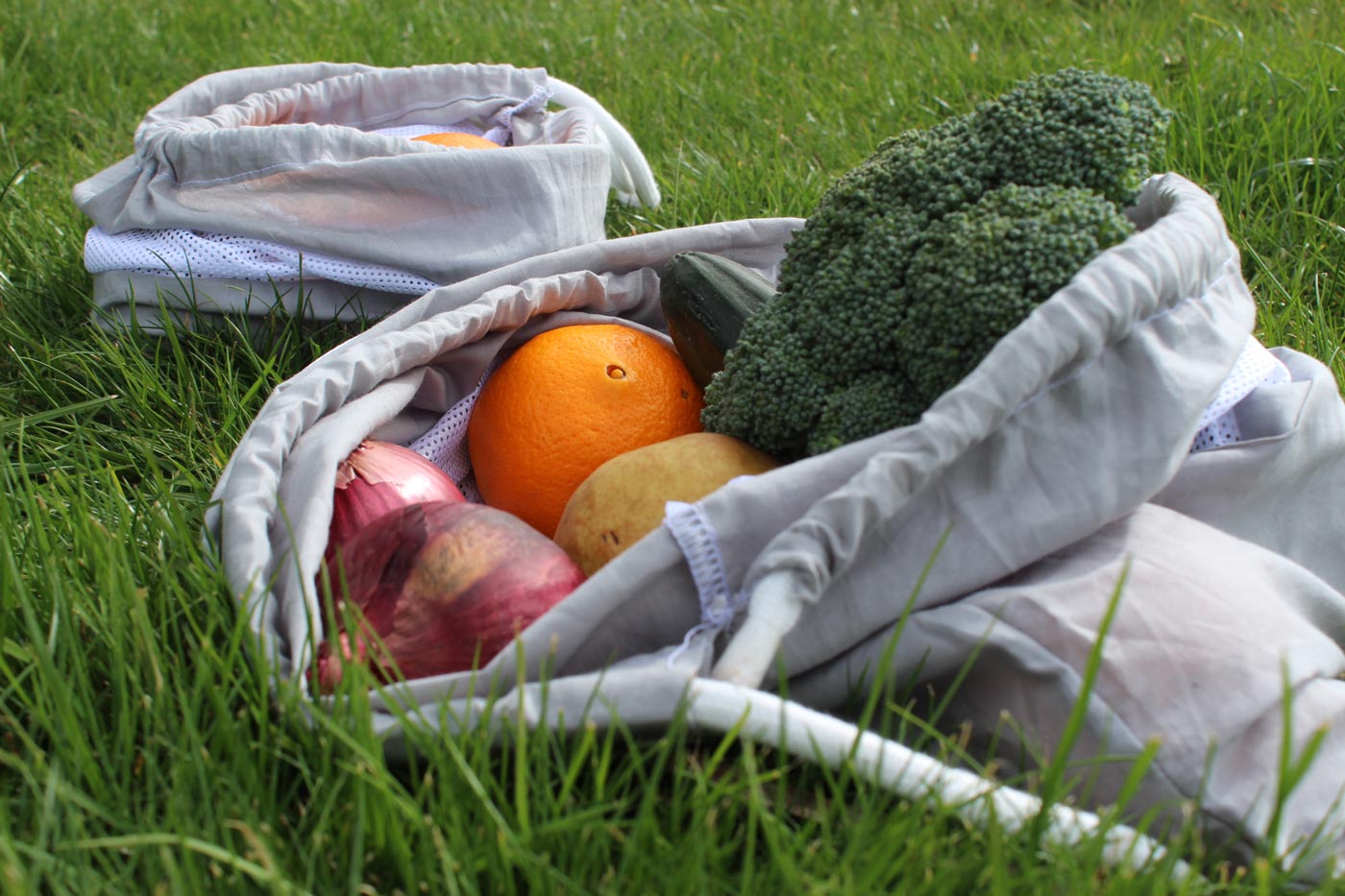 Produce packer is reusable veggie bag. Its goal is to eliminate the single use of plastic bags, also allowing produce to stay fresher for longer.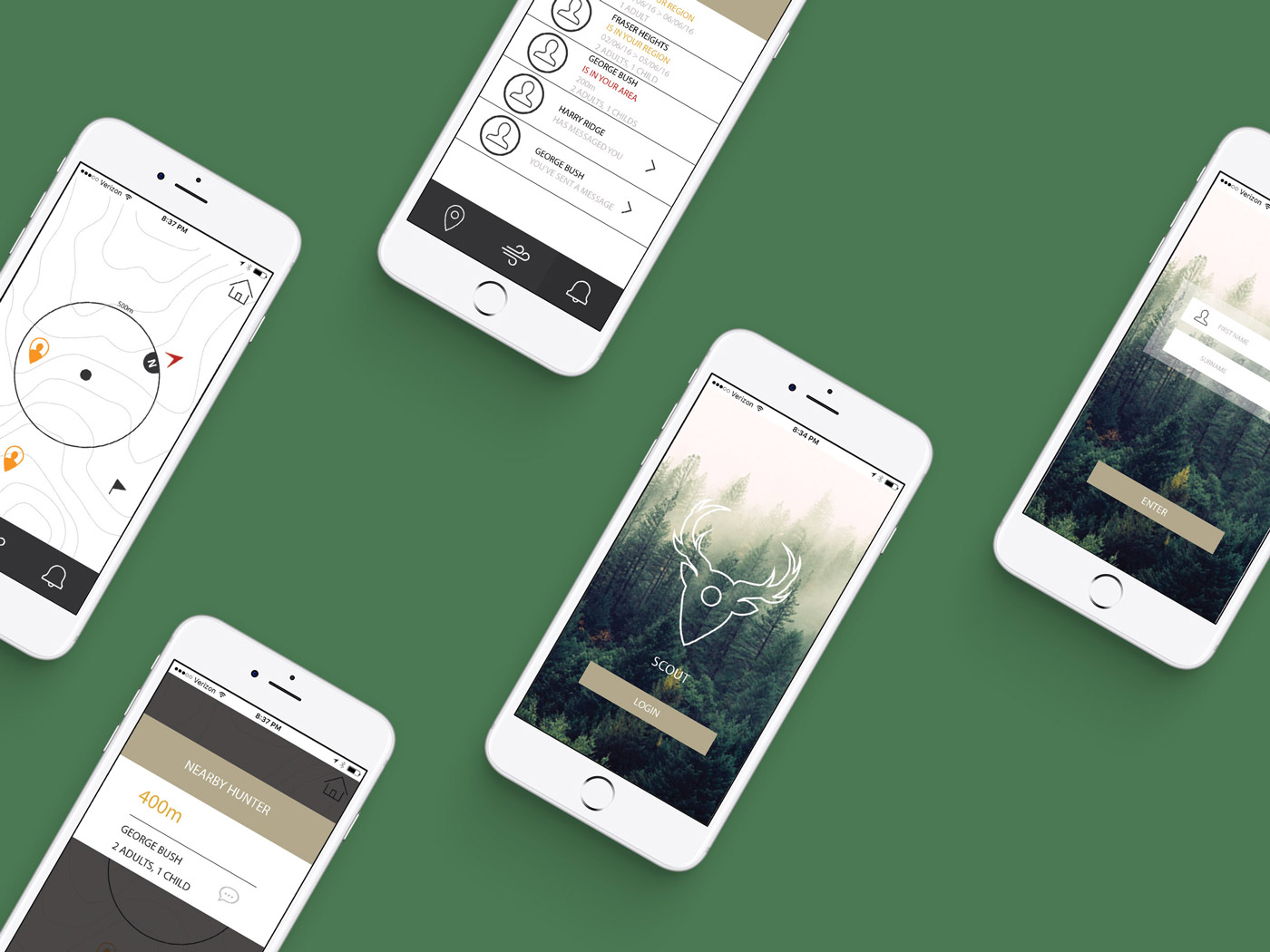 Scout' was a collaborative project, its aim is to help hunters make them more aware of their surroundings in the prevention of an accident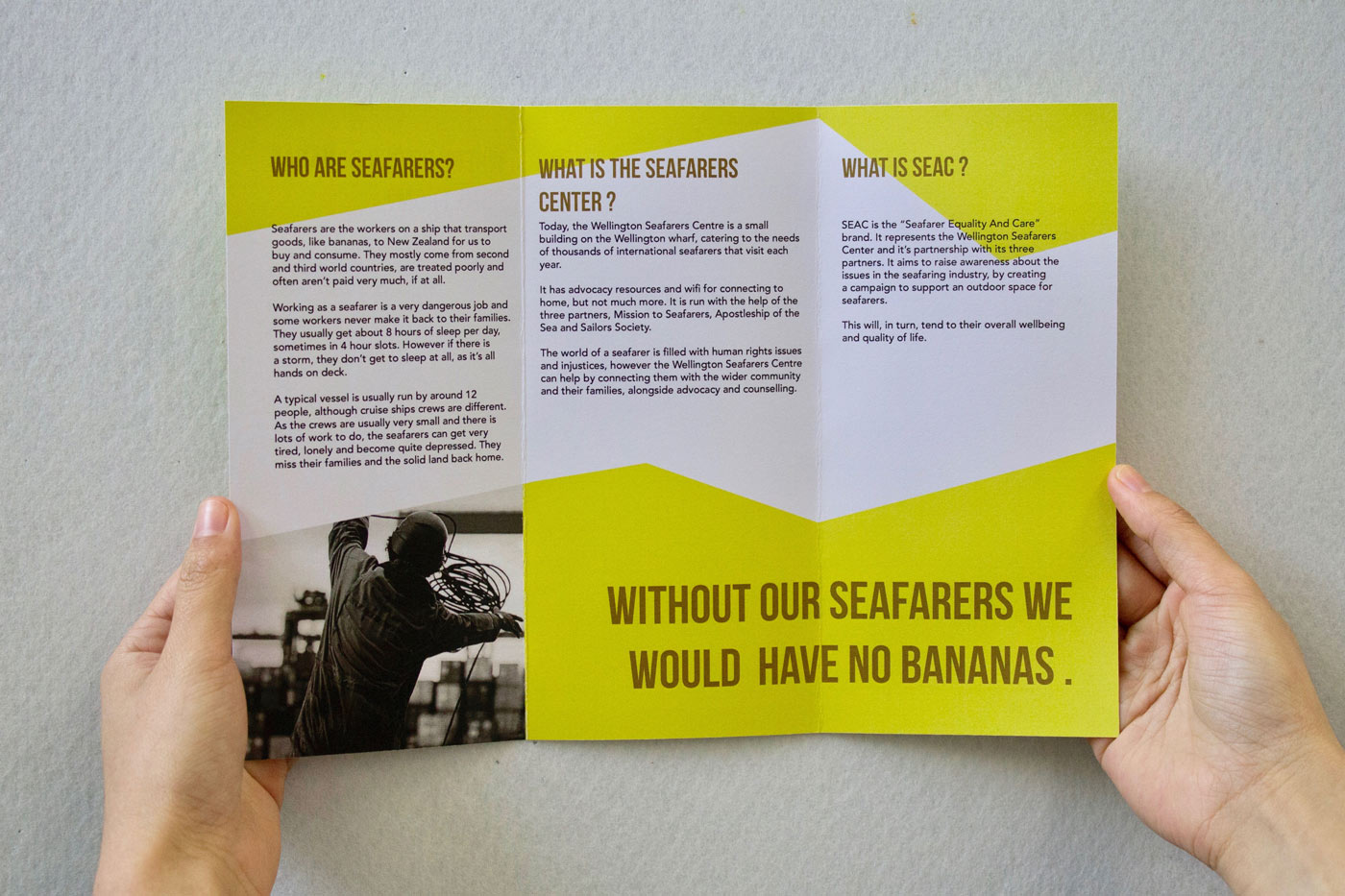 A brochure designed to give insight/knowledge into a life of seafarer as a way of spreading awareness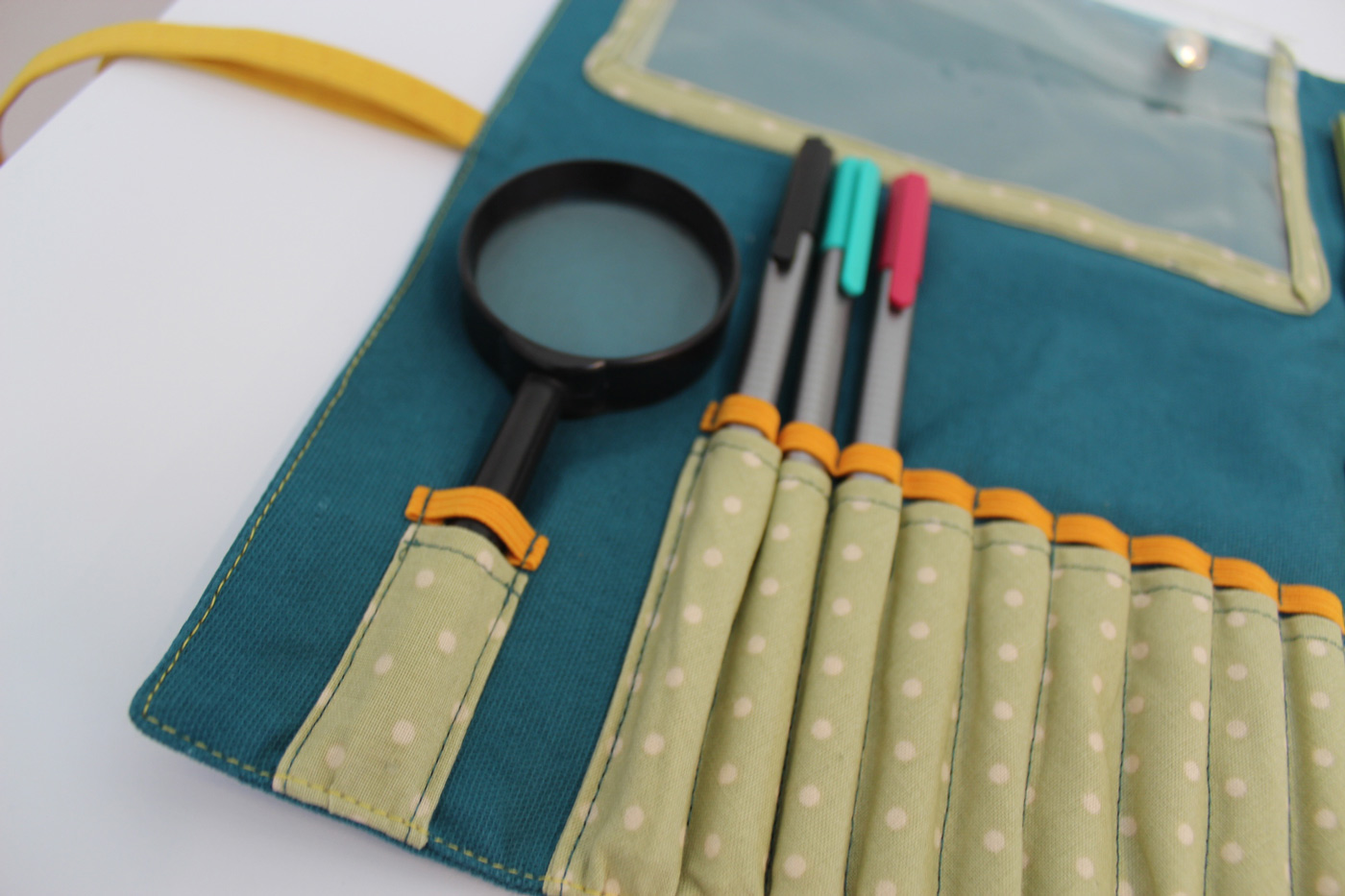 Detail of the 'out and about in the garden' kit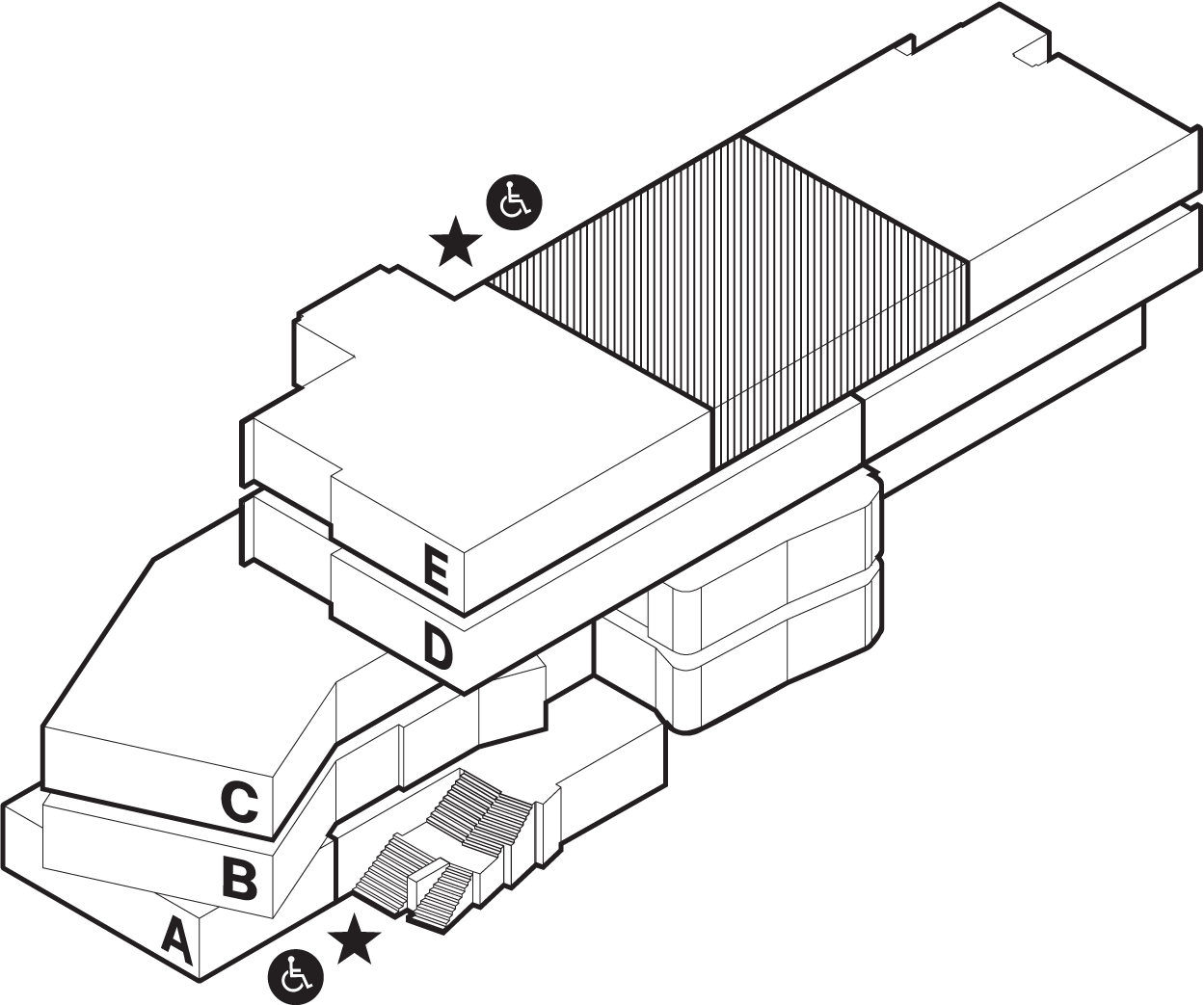 Location