Tzu-Shiuan (Claire) Huang
Sprout
Sprout encourages young first-time travellers to explore and adapt to an unfamiliar environment and culture by connecting them with like-minded locals. Sprout uses character representation and engagement to provide alternative ways for users to discover and share the unique places they'll love in cities around the world.
Claire is a story and narrative enthusiast with a passion for imaginative, creative production. With a broad range of skills, Claire enjoys the developmental process of design systems, concept design and ideation and is excited to develop her skills further in industry.
Bachelor of Design (Hons)
Visual Communication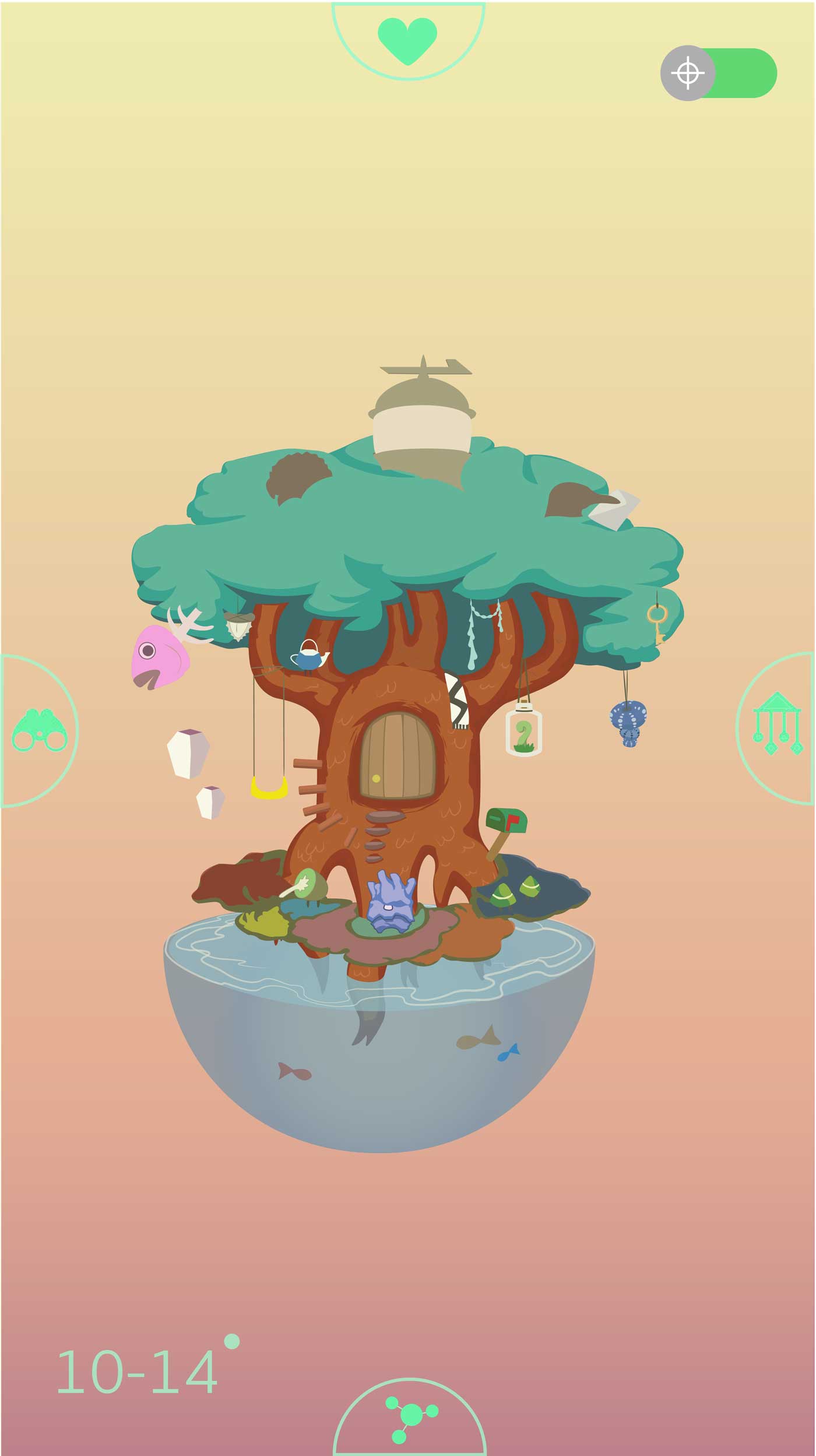 The purpose of the playful context discourages the adoption of stereotypes and facilitates creative, spontaneous exploration of the new environment.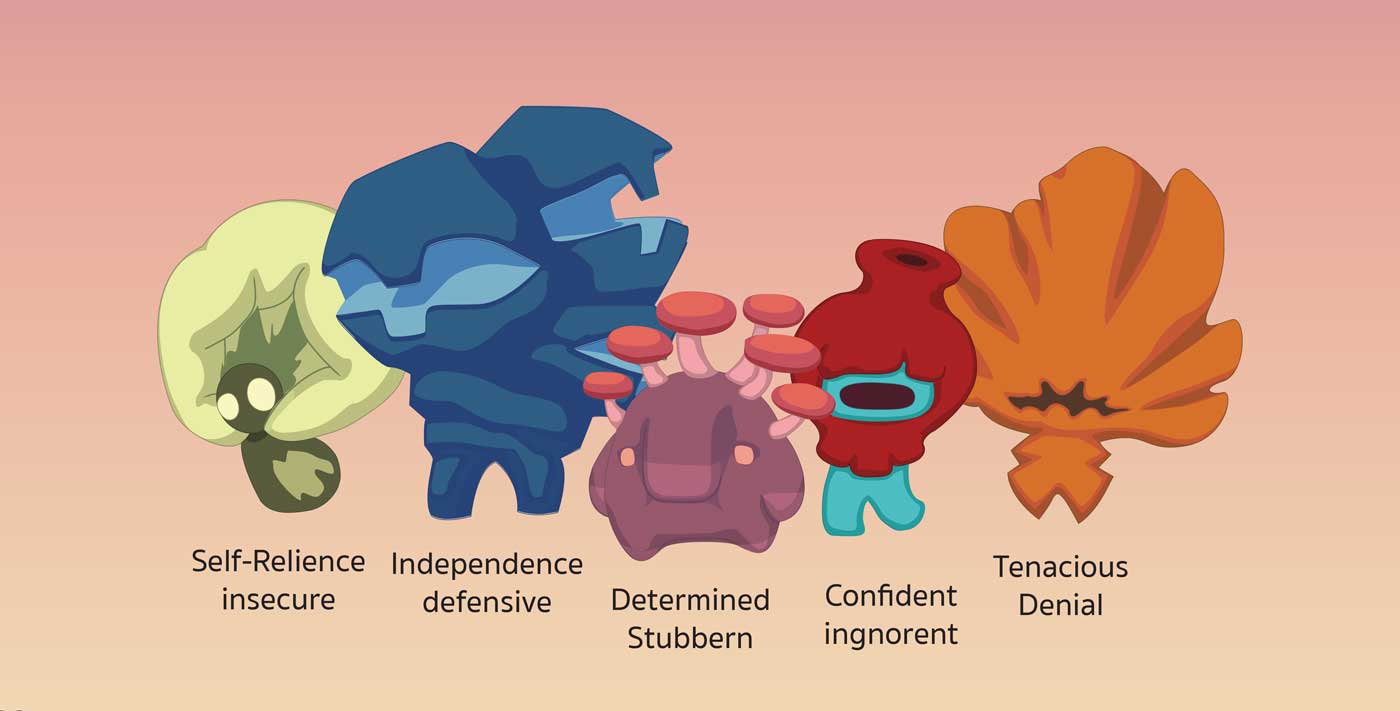 I will be demonstrating a persona's user journey, the task goal will be from choosing of archetype to attending a local activity in Wellington.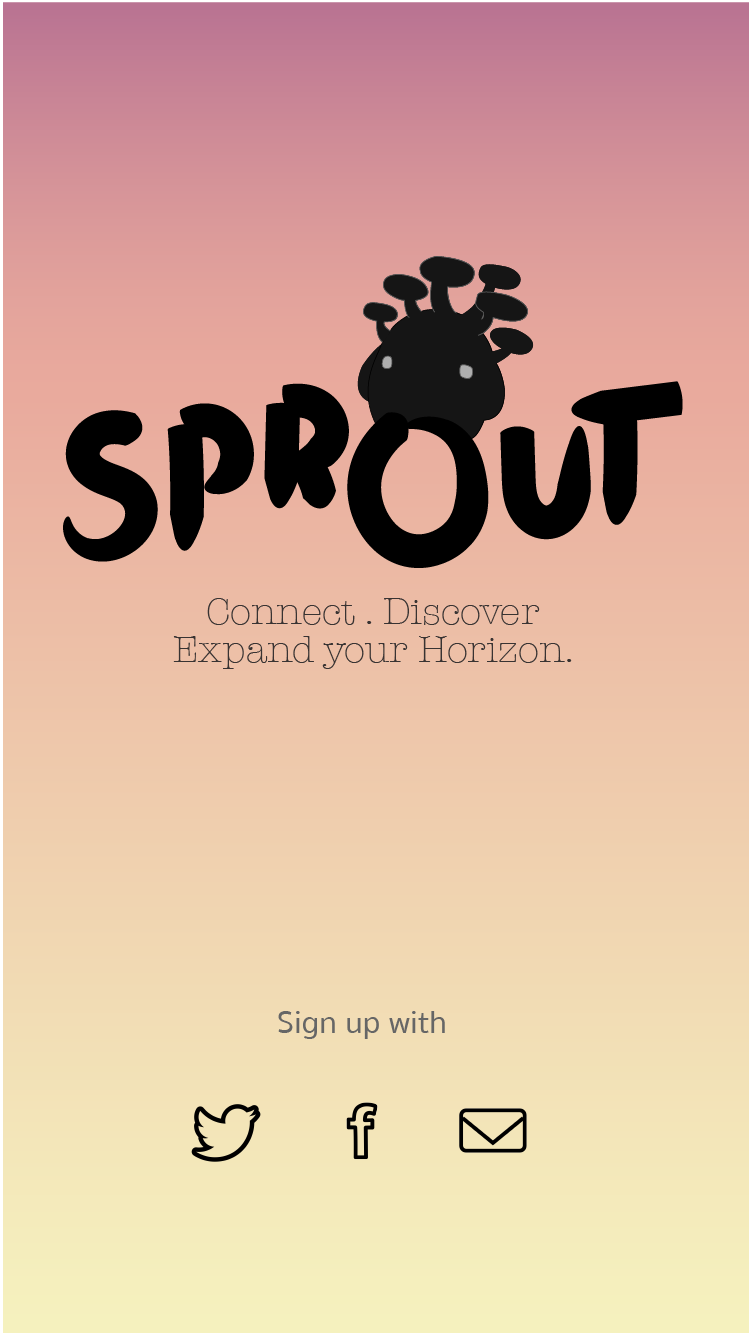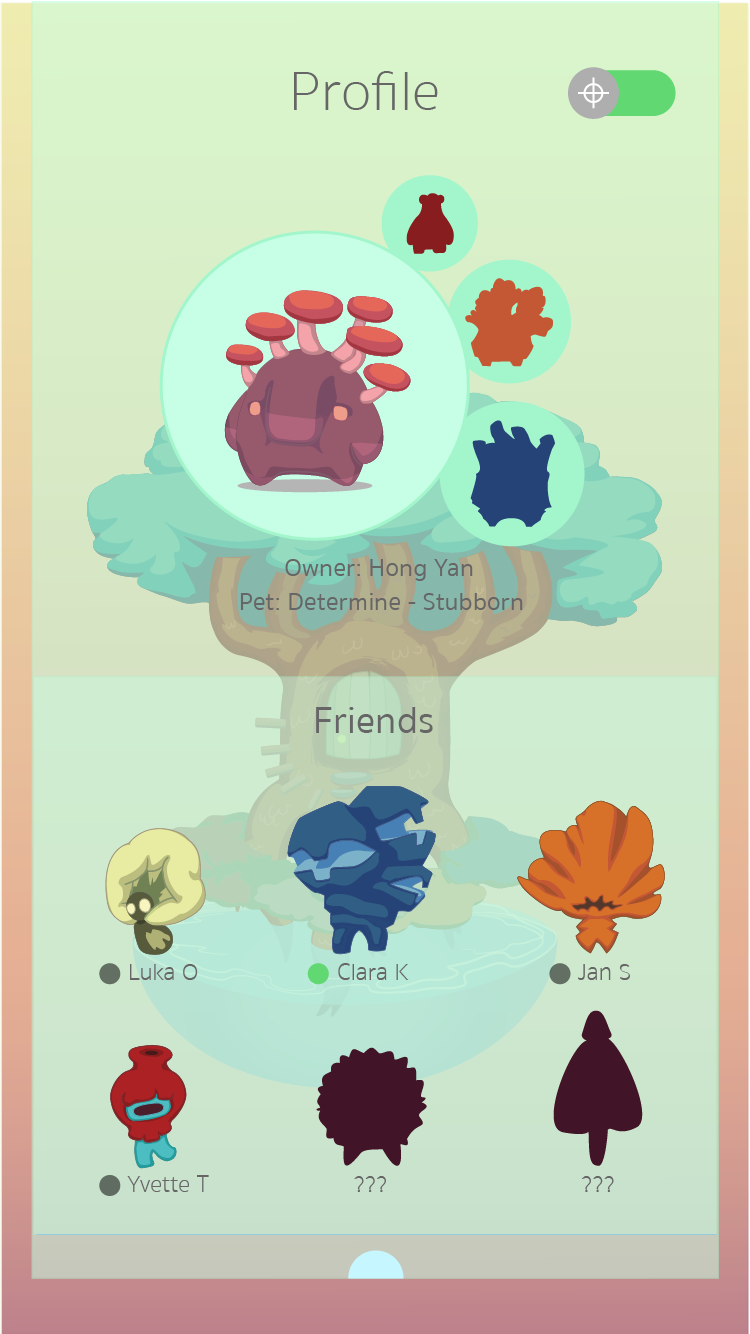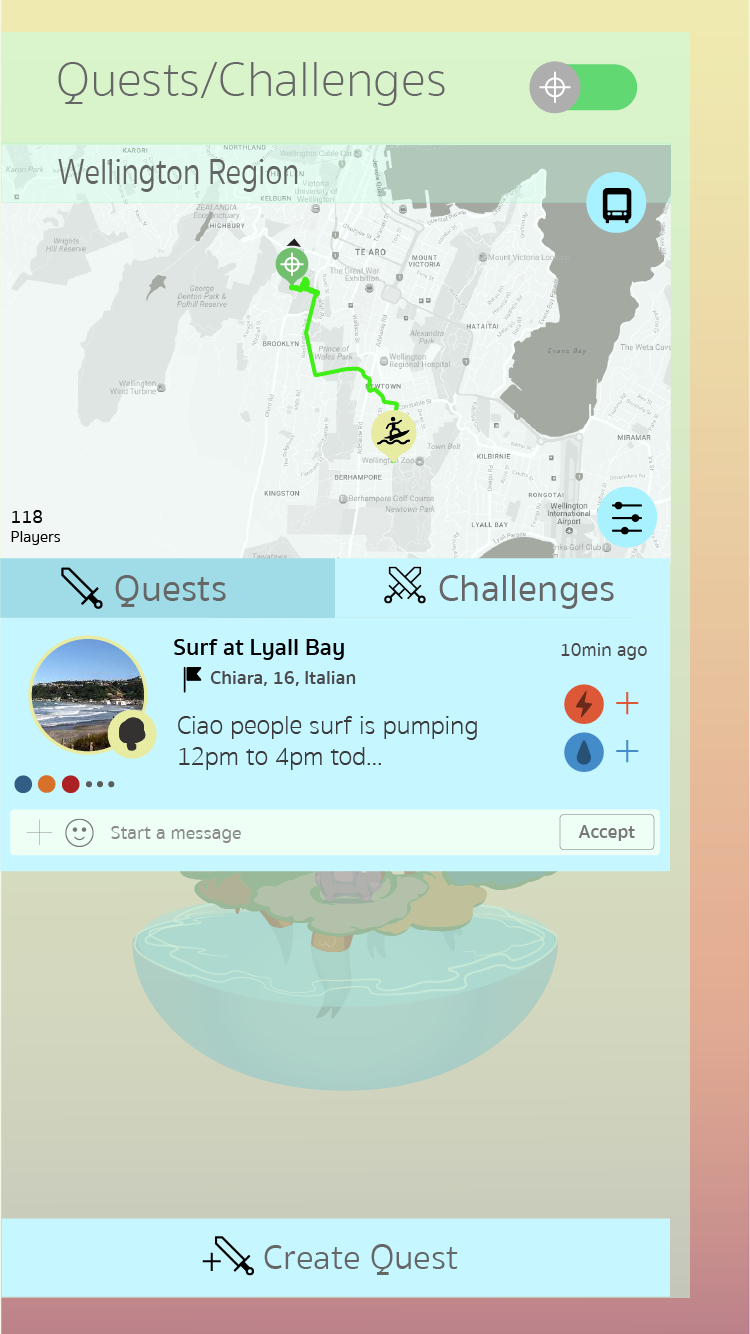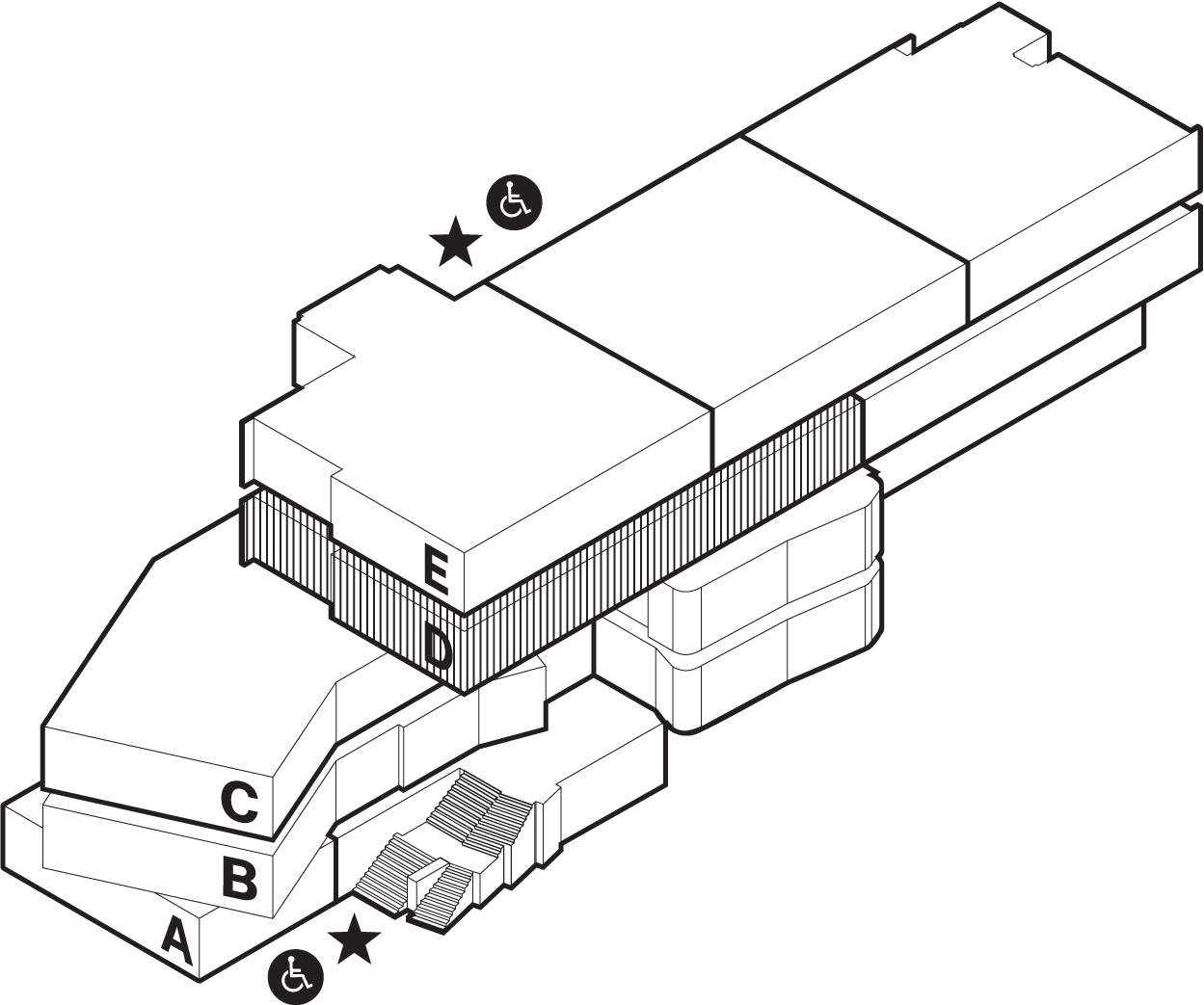 Location