Tanya Achterstraat
Naked Grace
Naked Grace is a unisex brand that informs, inspires and empowers young adults concerning love and self-love through its online platform, social media community and merchandise. The overall aim of Naked Grace is to enhance and reflect self-love, from young adults into young women who are at risk or vulnerable to mental health conditions and/or personal insecurities that prevent them from achieving their full potential.
My design practice draws upon creating content with excitement and passion that can make a difference within society. I enjoy using design to find new ways to communicate matters at hand using un-thought-of ways. I have found a love for illustration, branding, print and editorial design.
Bachelor of Design (Hons)
Visual Communication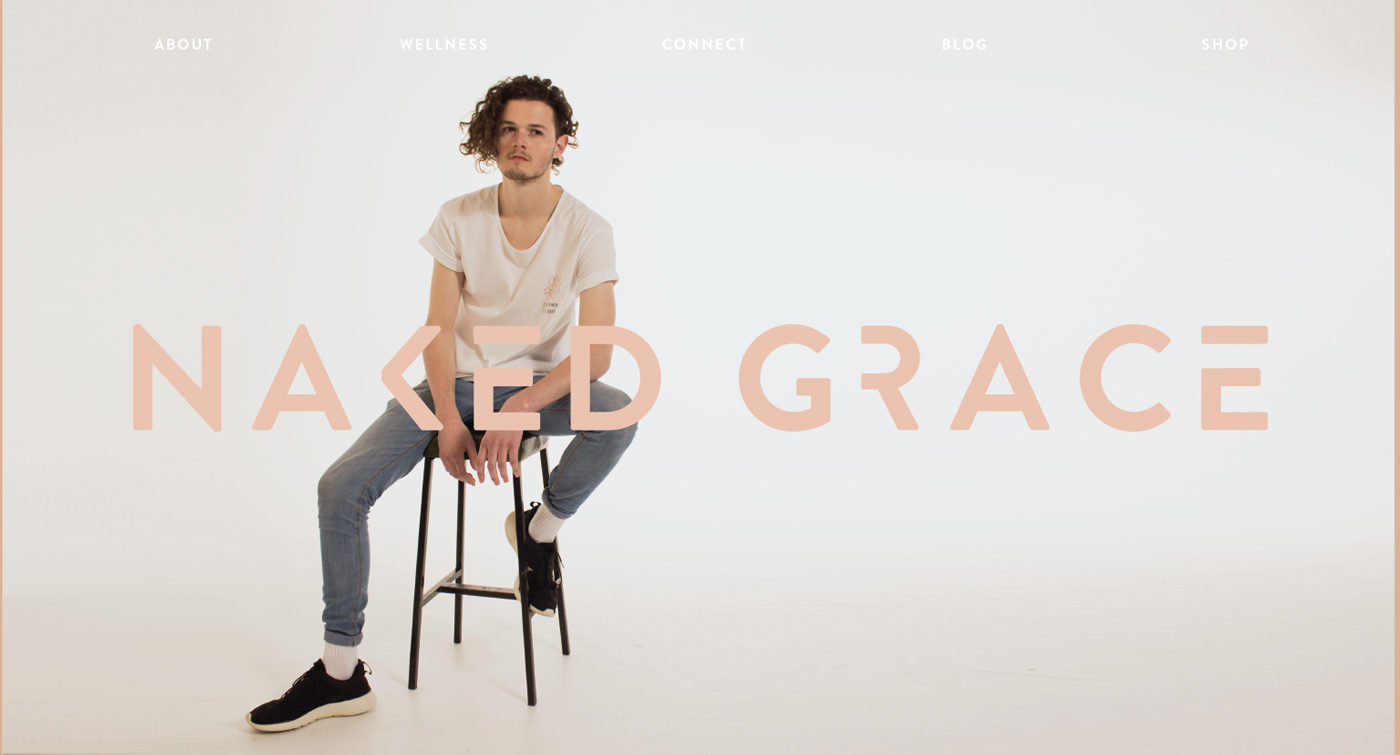 Naked Grace Website Homepage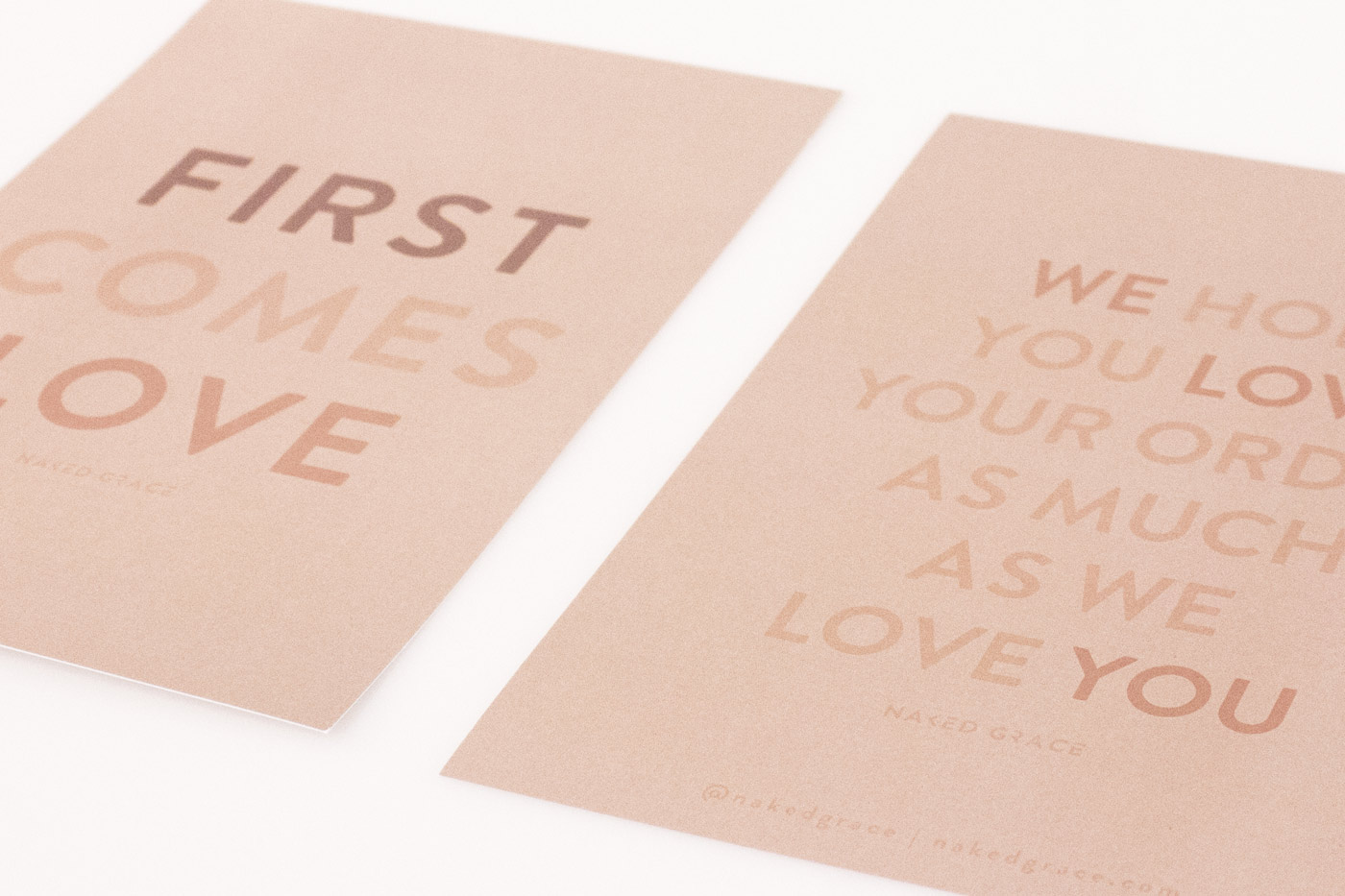 Thank you for your purchase flyer.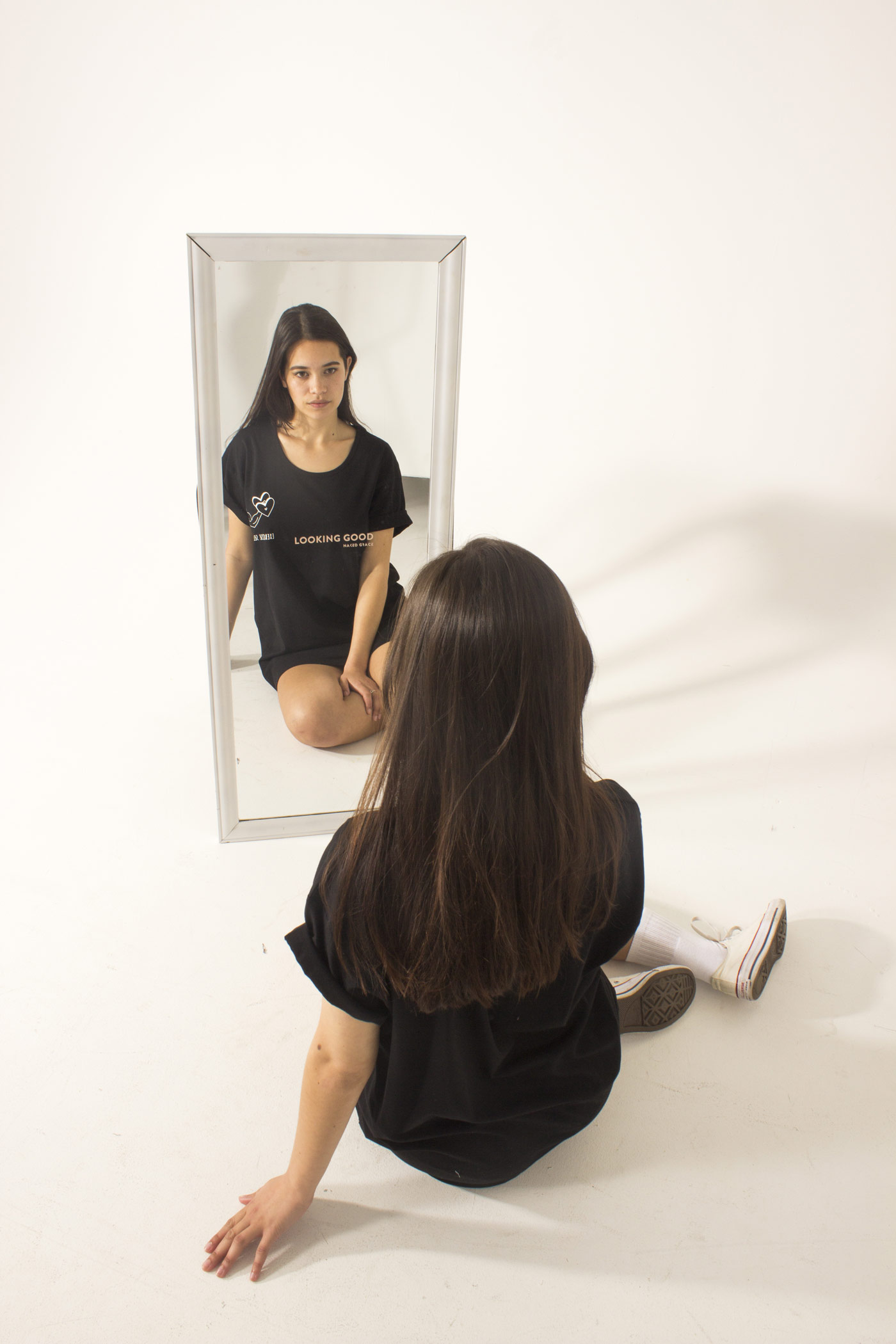 Positive mirror affirmations.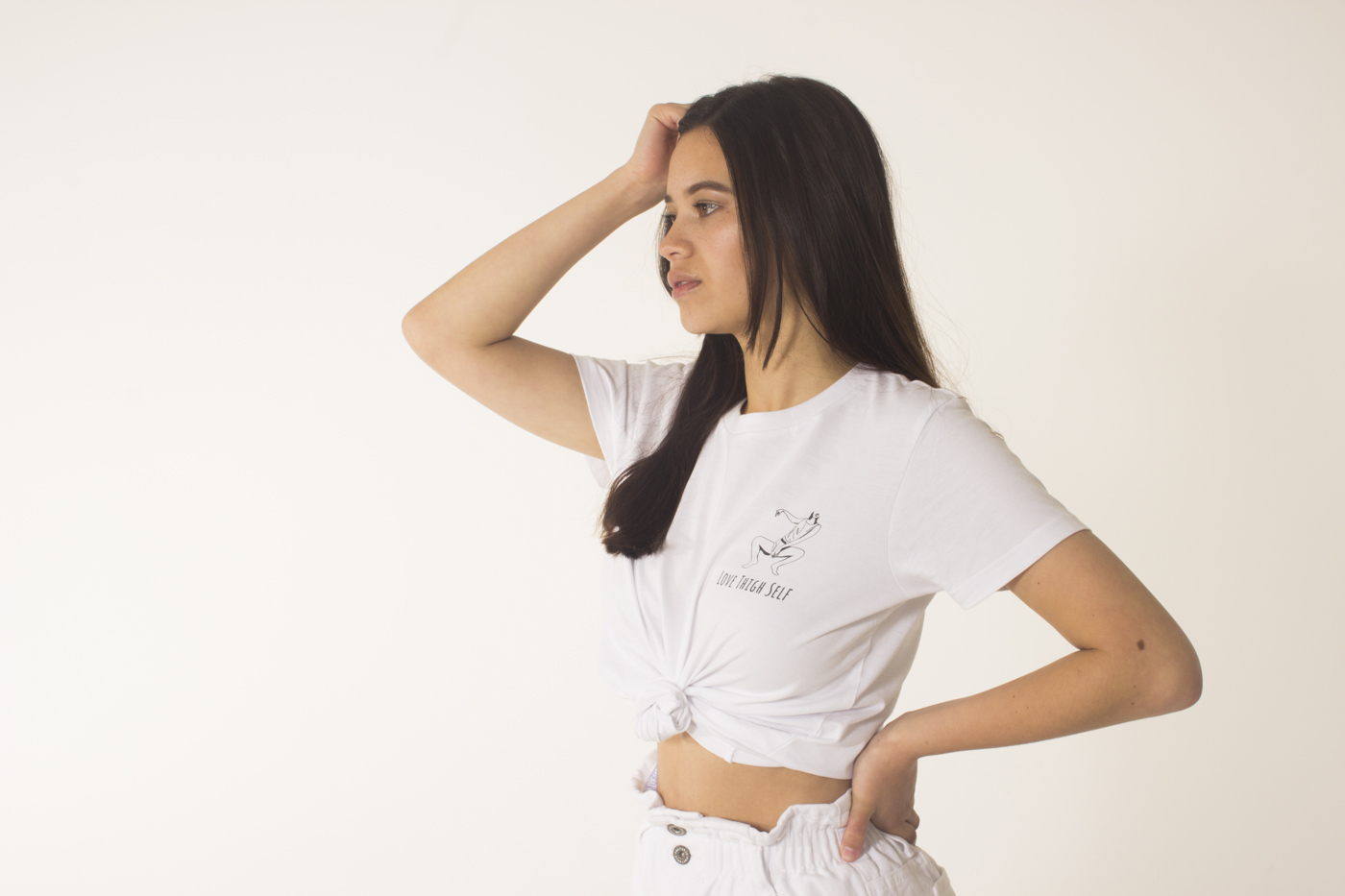 Love Thigh Self' White Tee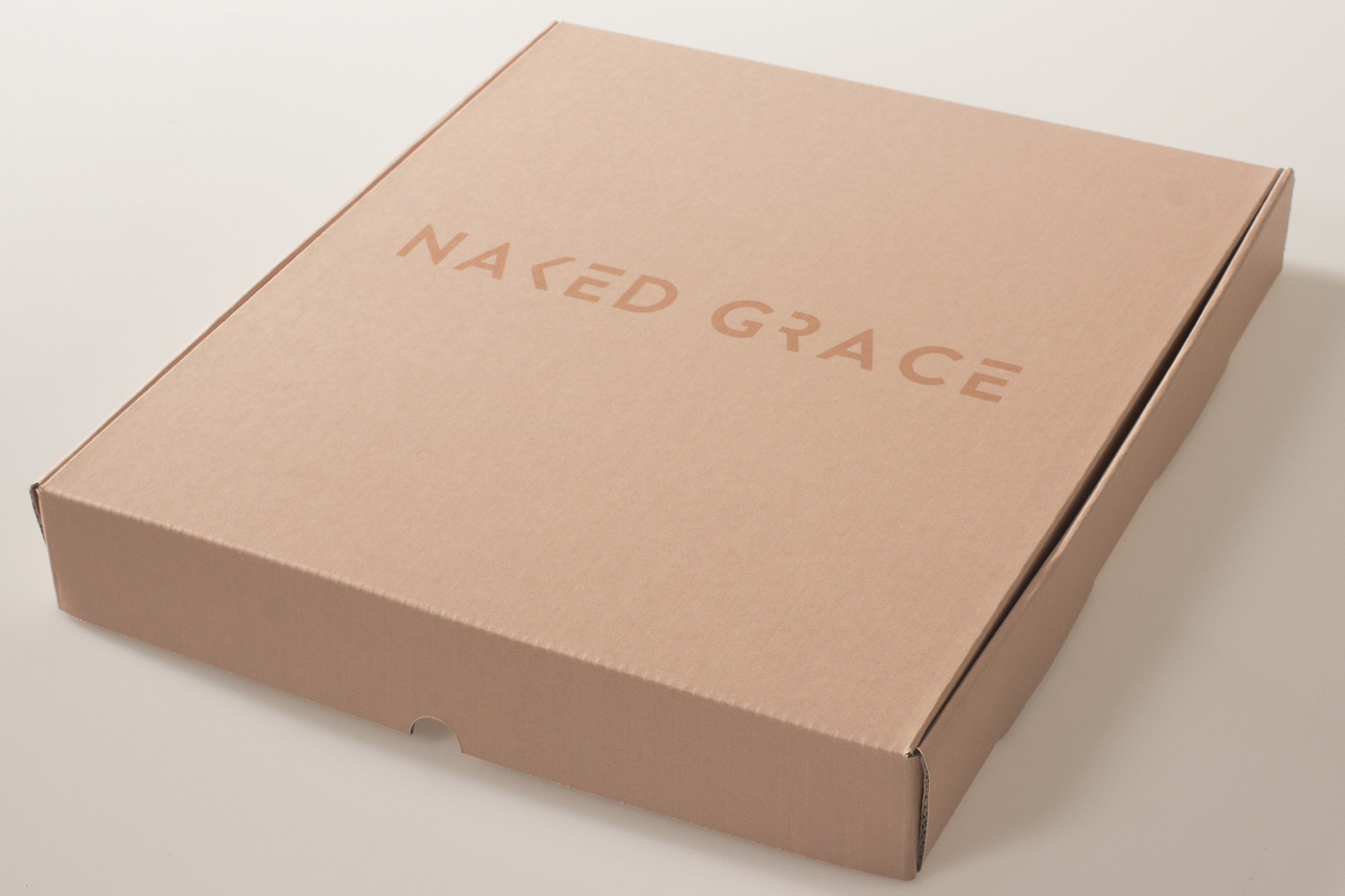 Naked Grace Packaging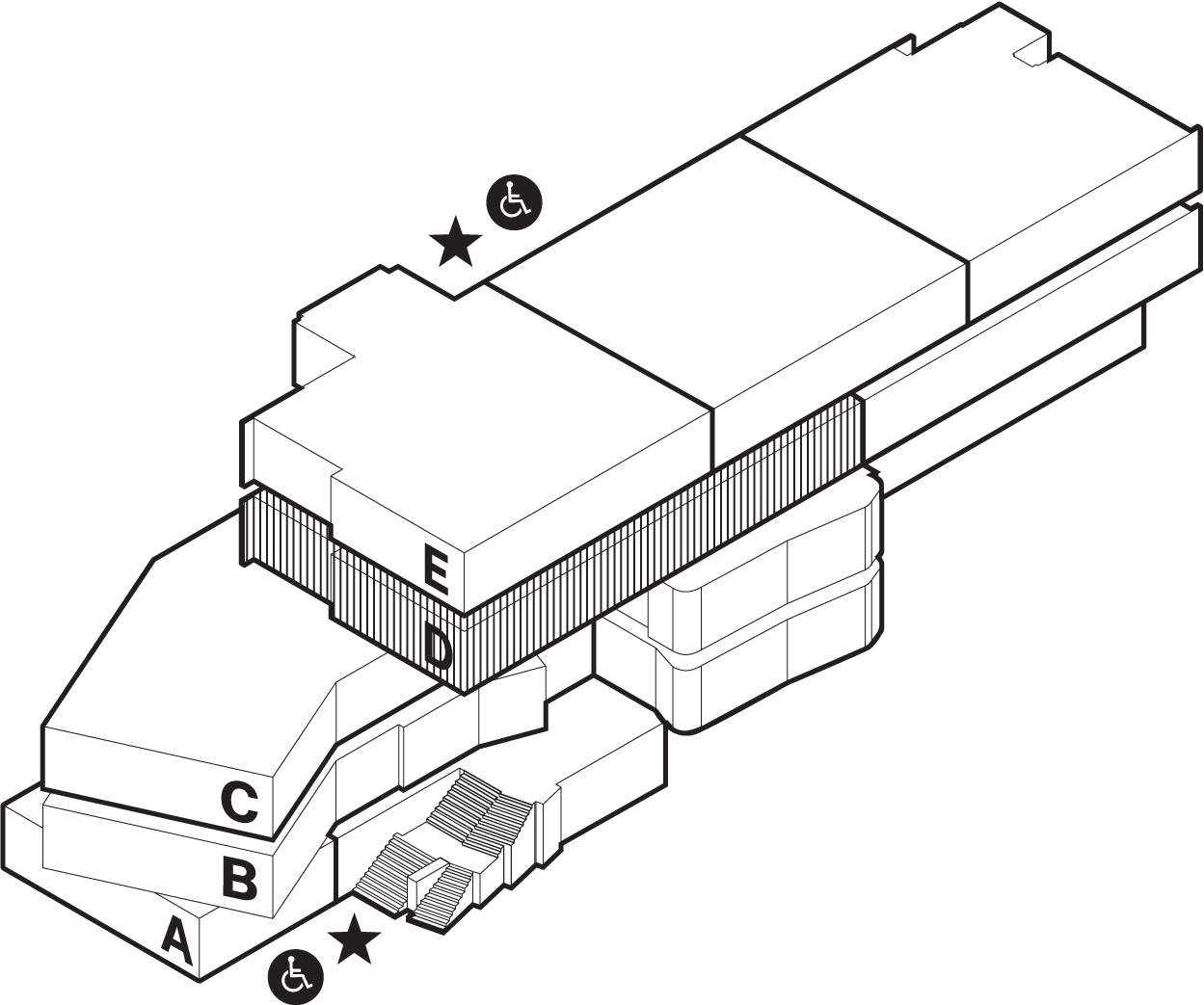 Location