Stephanie Wragg
Making Sense of Your Child's Dyslexia
The curatorial website integrates existing ambiguous resources on dyslexia into a practical platform for Dyslexia Foundation of New Zealand. The website aims to transform parents' process in seeking help for dyslexic school-aged children by providing them with the tools and systems to navigate their own journey. Unlike existing models, it facilitates inter-parental support networks by enabling parents to directly share their experiences.
As a visual communication designer, I am keenly interested in print design, typography, and experience design. I love seeing how simple design strategies can be used to greatly improve a person's experience in the world. This interest is at the heart of my final project.

Bachelor of Design (Hons)
Visual Communication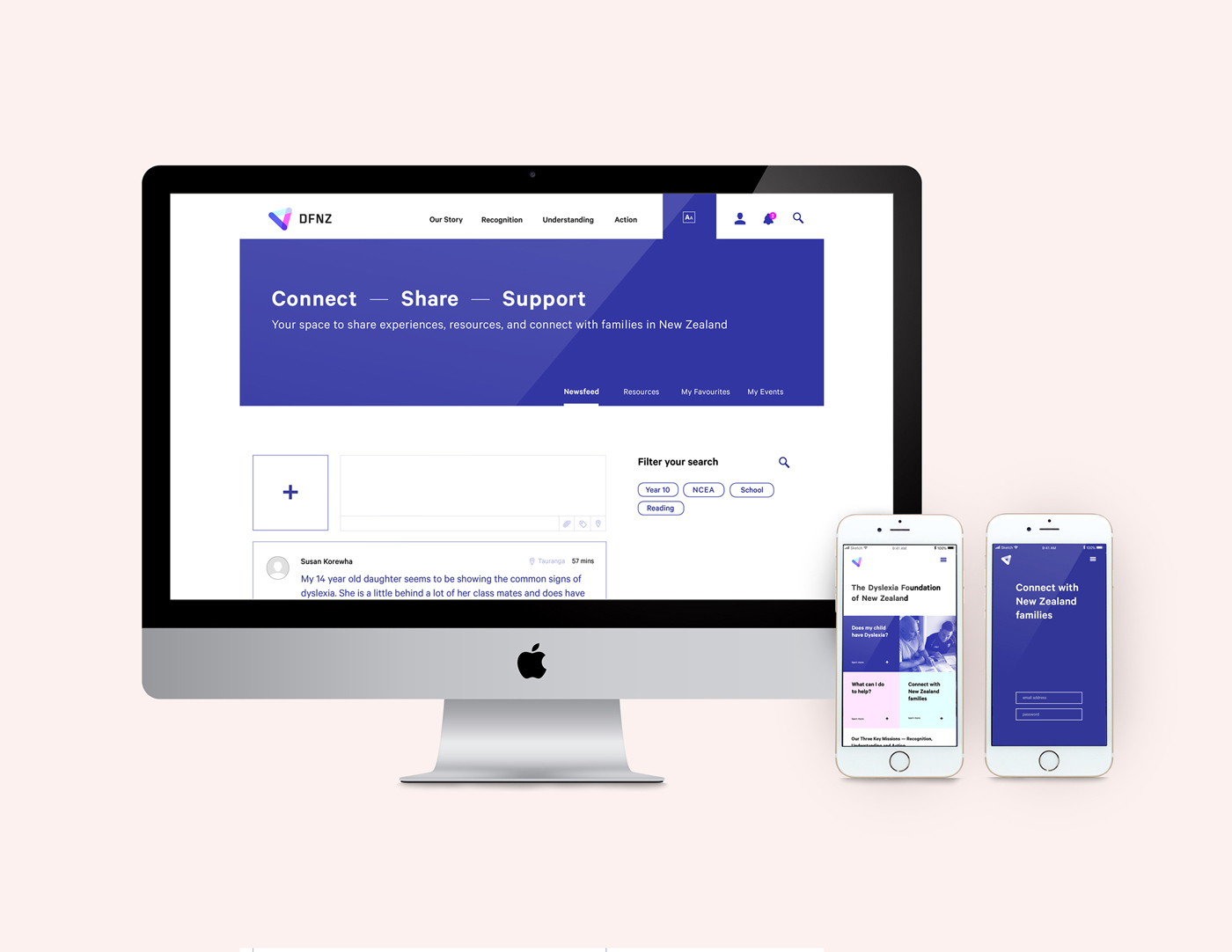 User profiles' are introduced to the design as a transformational feature, allowing users to connect, share and support others around New Zealand.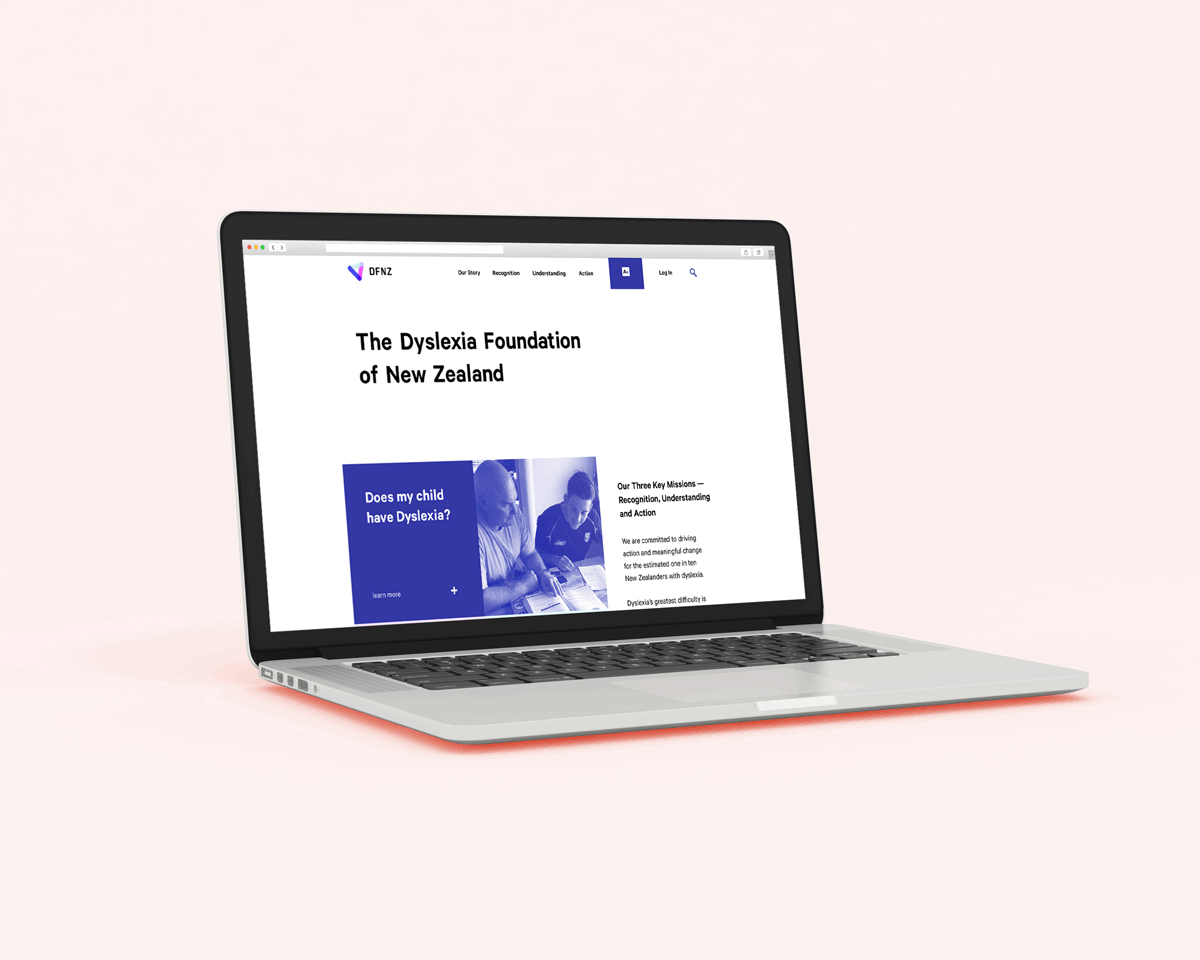 The website home page provides relatable links for quick navigation of information.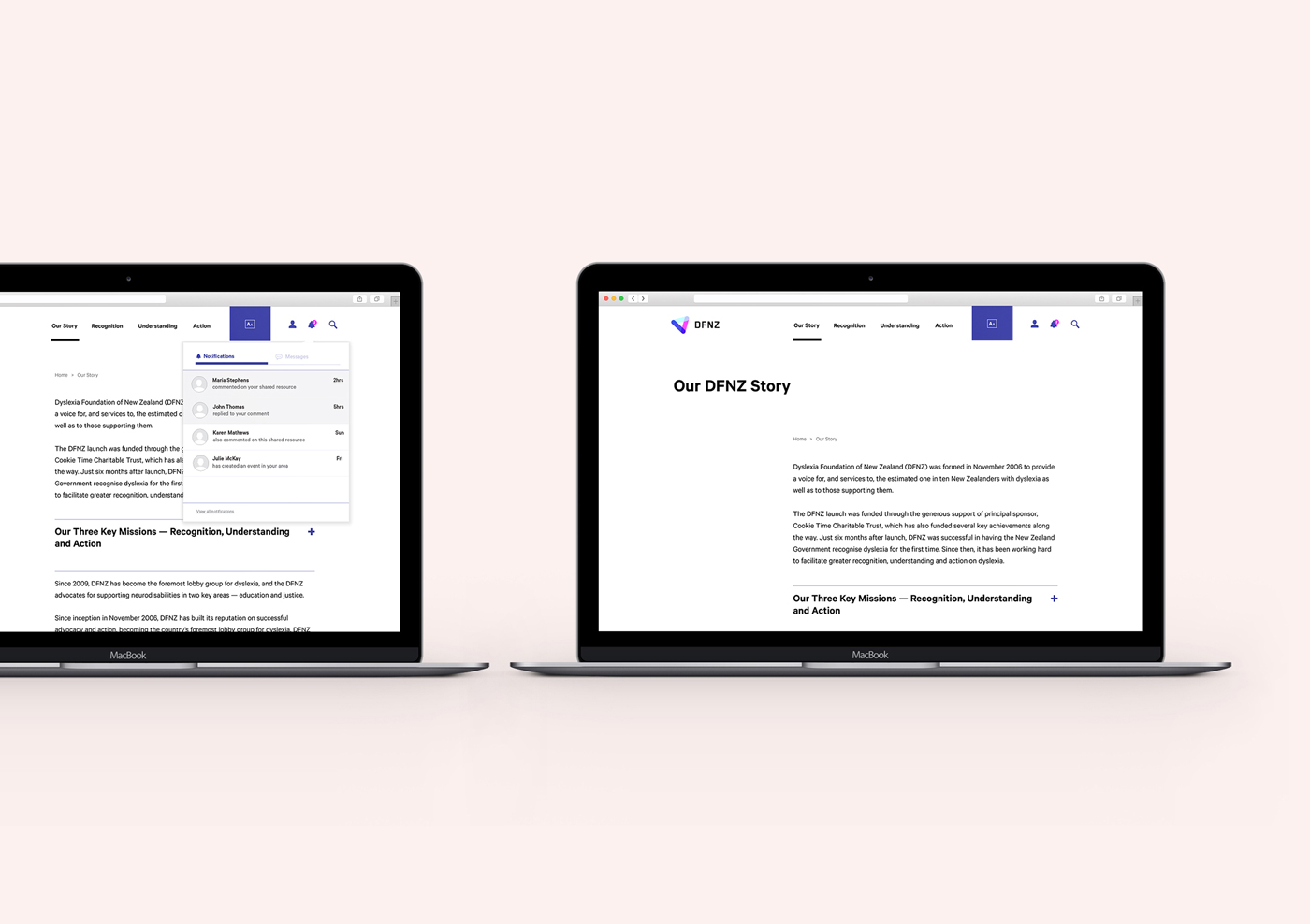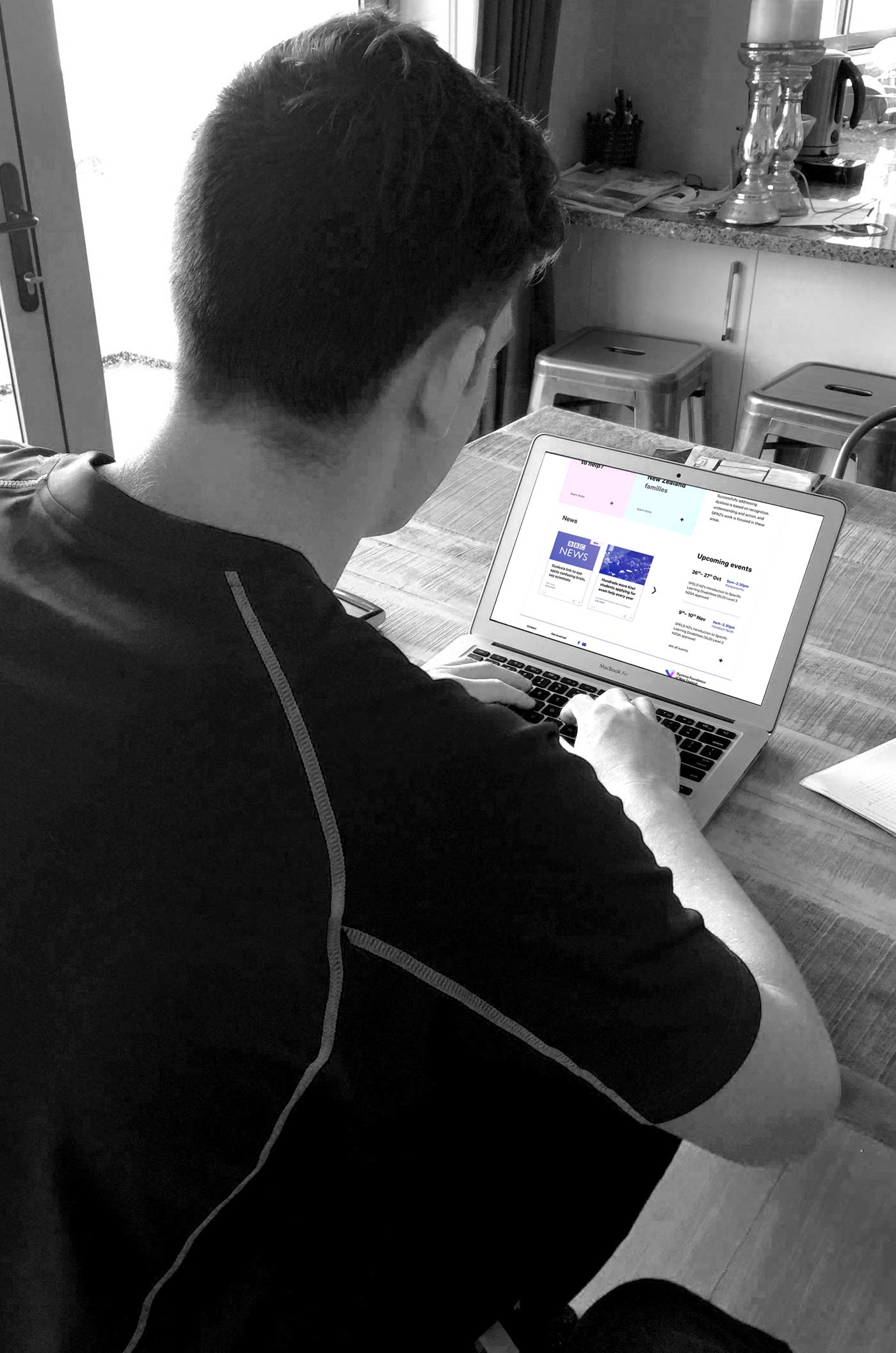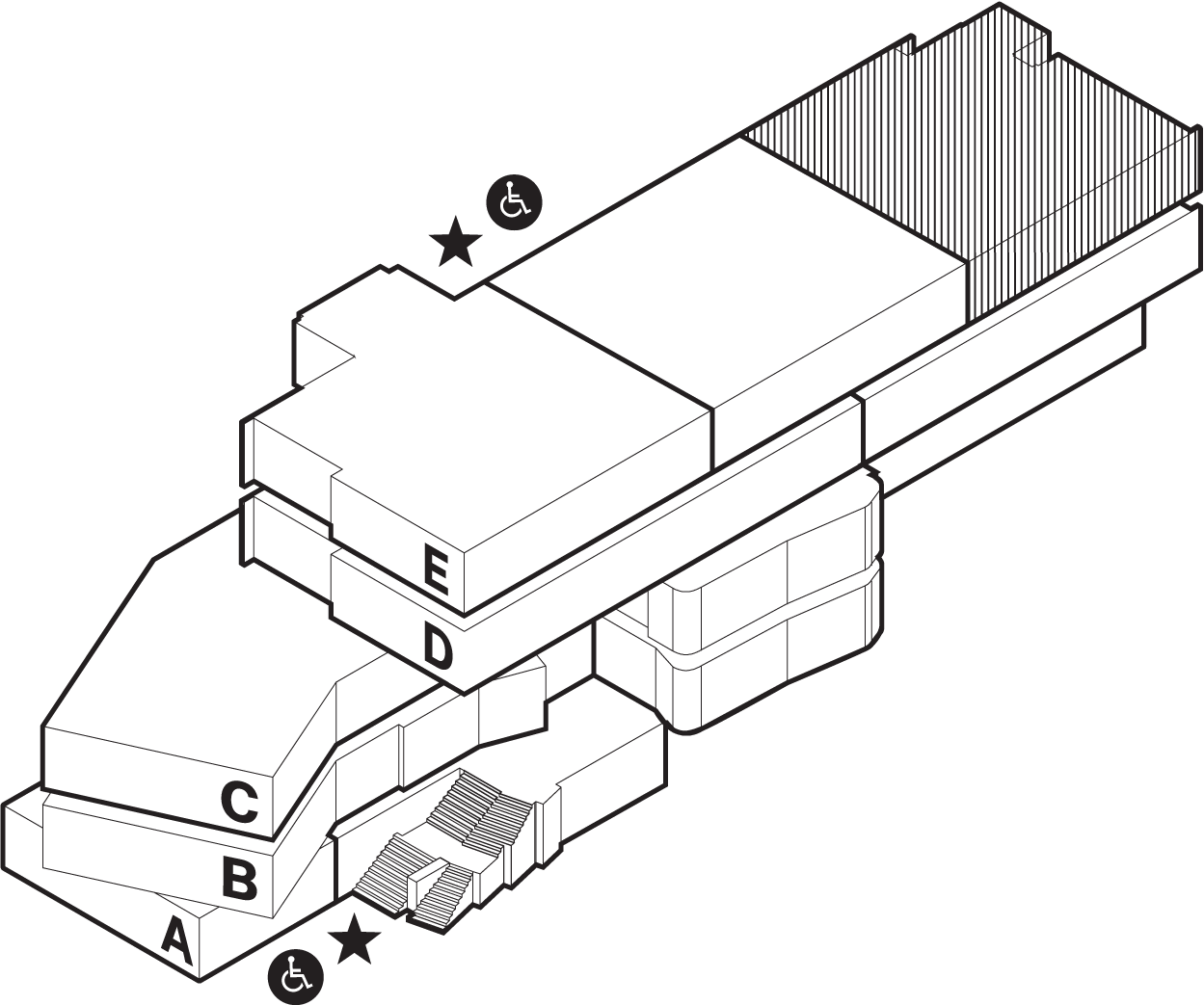 Location