Sophie Watts
Clean Cheeks
Clean Cheeks is a sustainable, reusable nappy cleaning service, that provides convenience, time efficiency and minimises the consumption of disposable nappies. We are changing parents perception and behaviour, shifting to a more sustainable alternative. We aim to make a difference for future generations, which is why our service employs an organic, eco-friendly approach that cares for the environment, the parents and the wellbeing of their baby.
My focus is to engage, empower, and educate across the modes of print, screen, and space. My skills lie within experience design, editorial design and brand communication, driven by the belief that design plays an integral role in creating sustainable solutions for future generations.
Bachelor of Design (Hons)
Visual Communication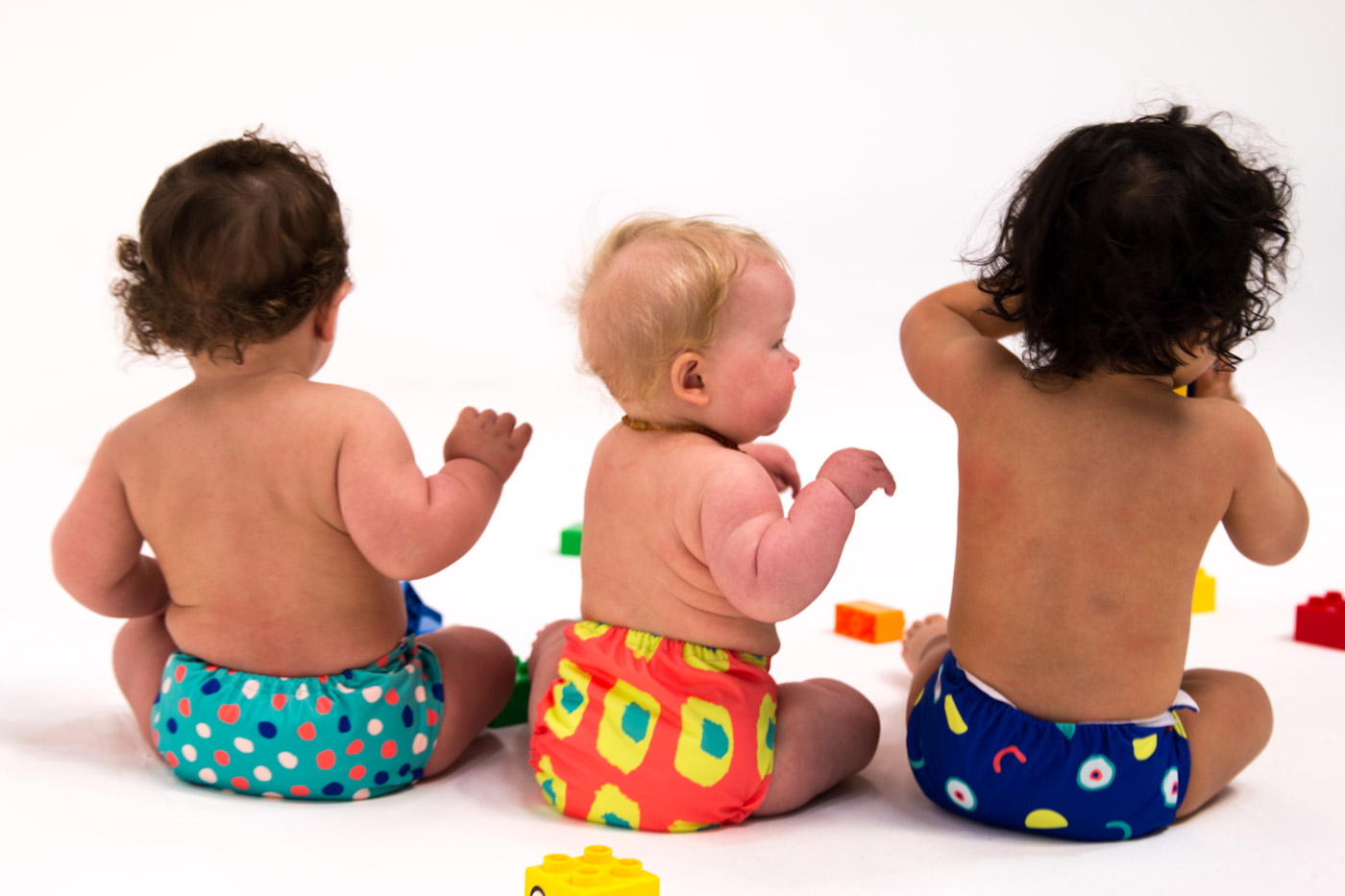 Showcasing Clean Cheeks reusable nappies.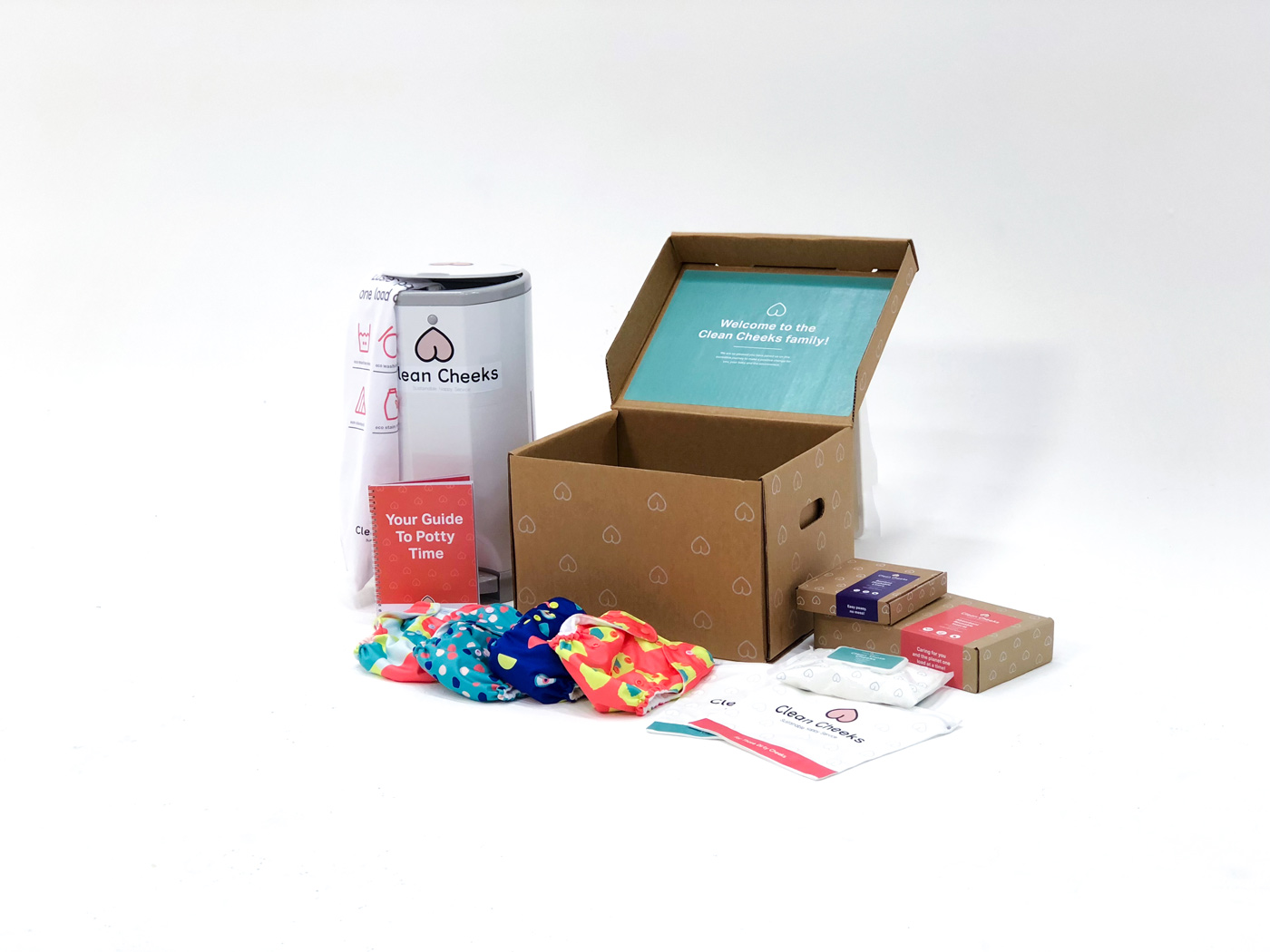 Clean Cheeks starter kit, providing parents with a convenient, sustainable and economical solution to disposable nappies.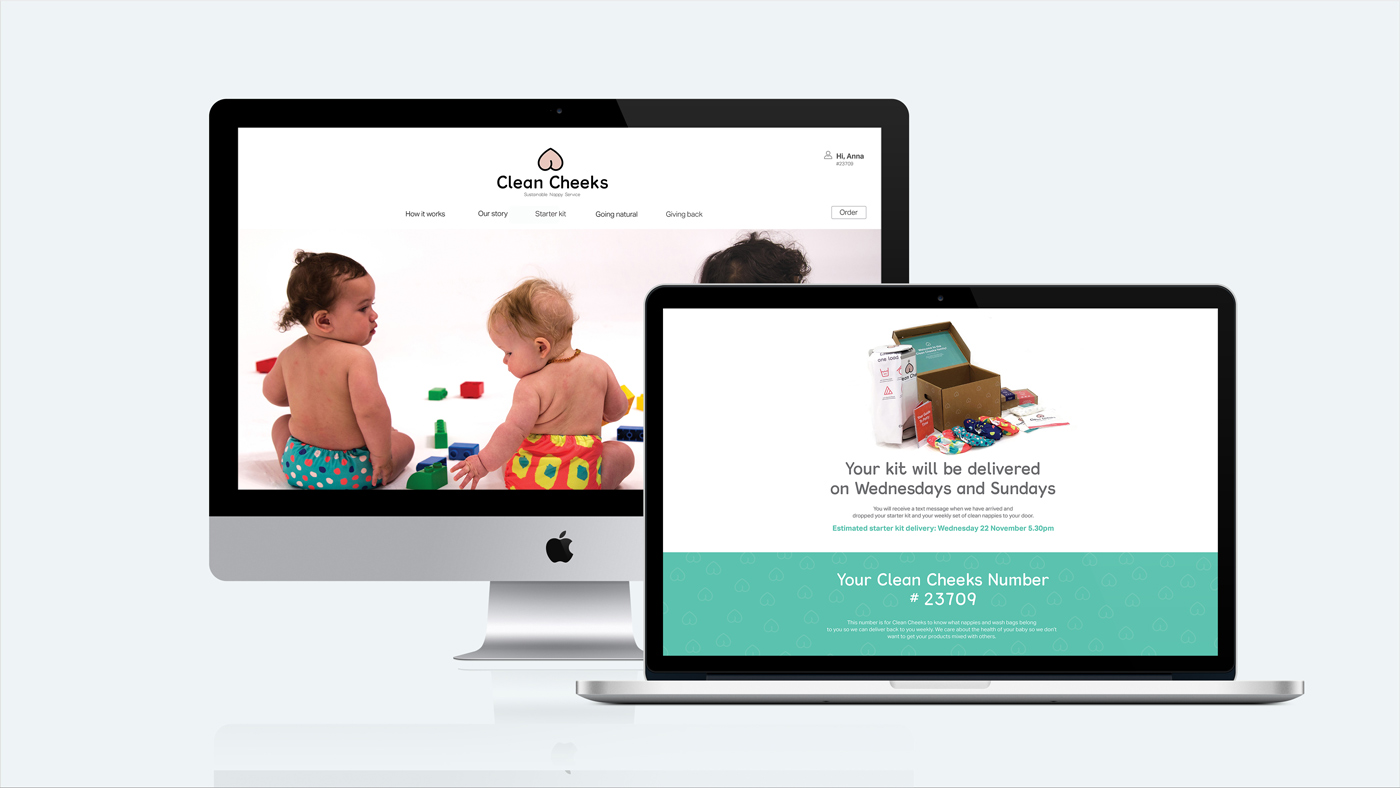 Website platform for Clean Cheeks service.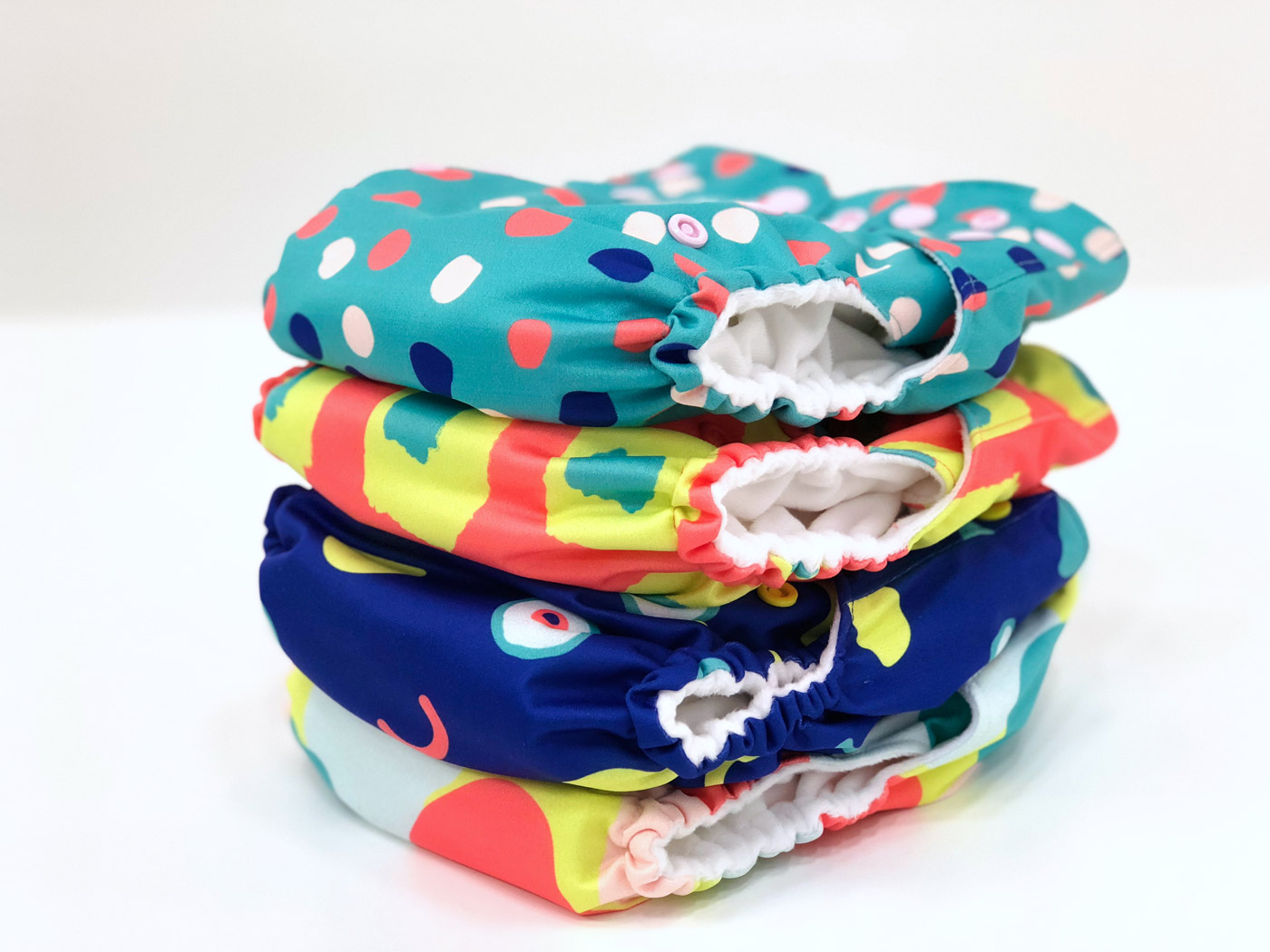 Clean Cheeks all in one reusable nappies.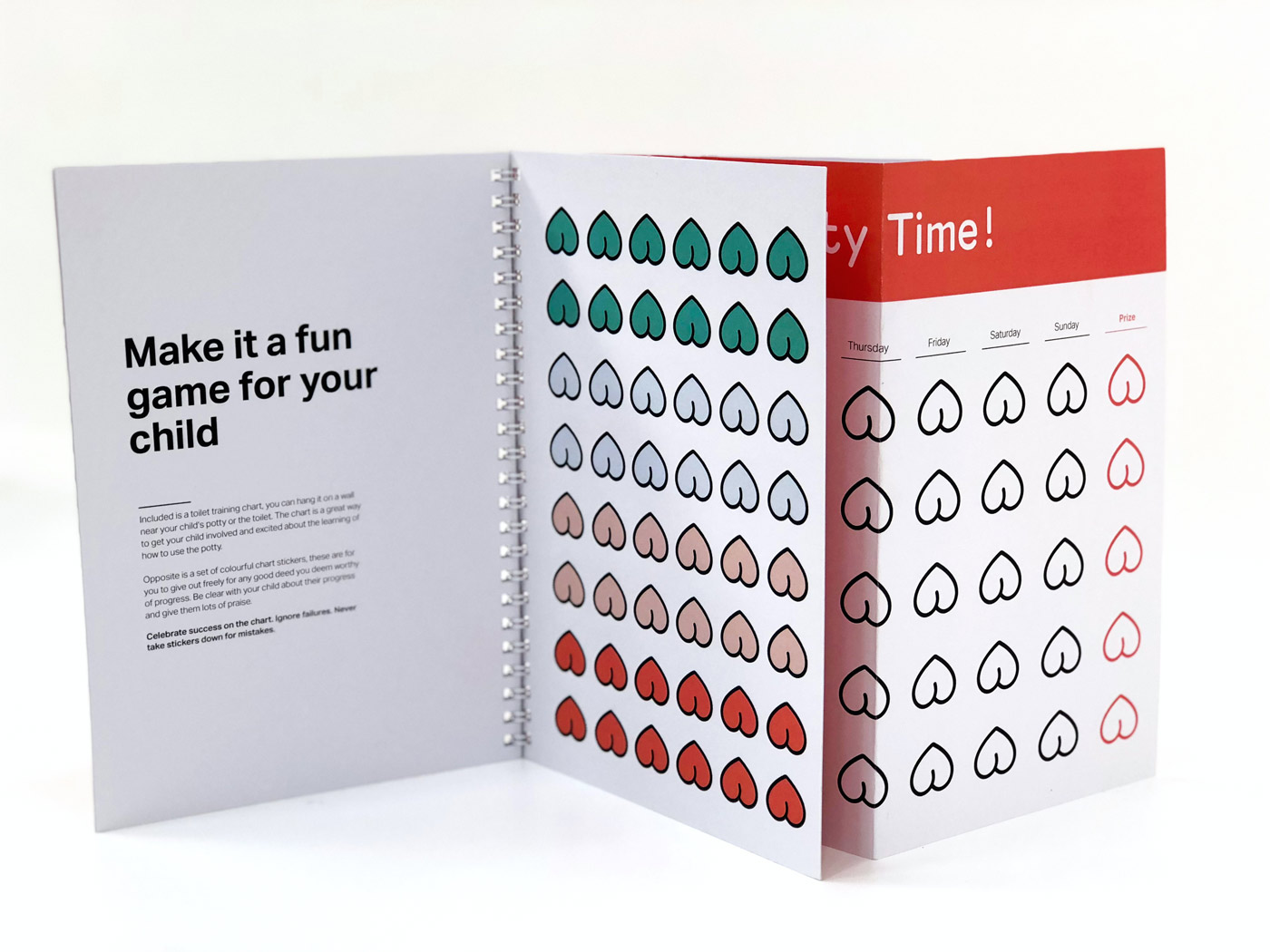 A parenting booklet provided monthly containing helpful information through each stage of a baby's journey to independent toileting.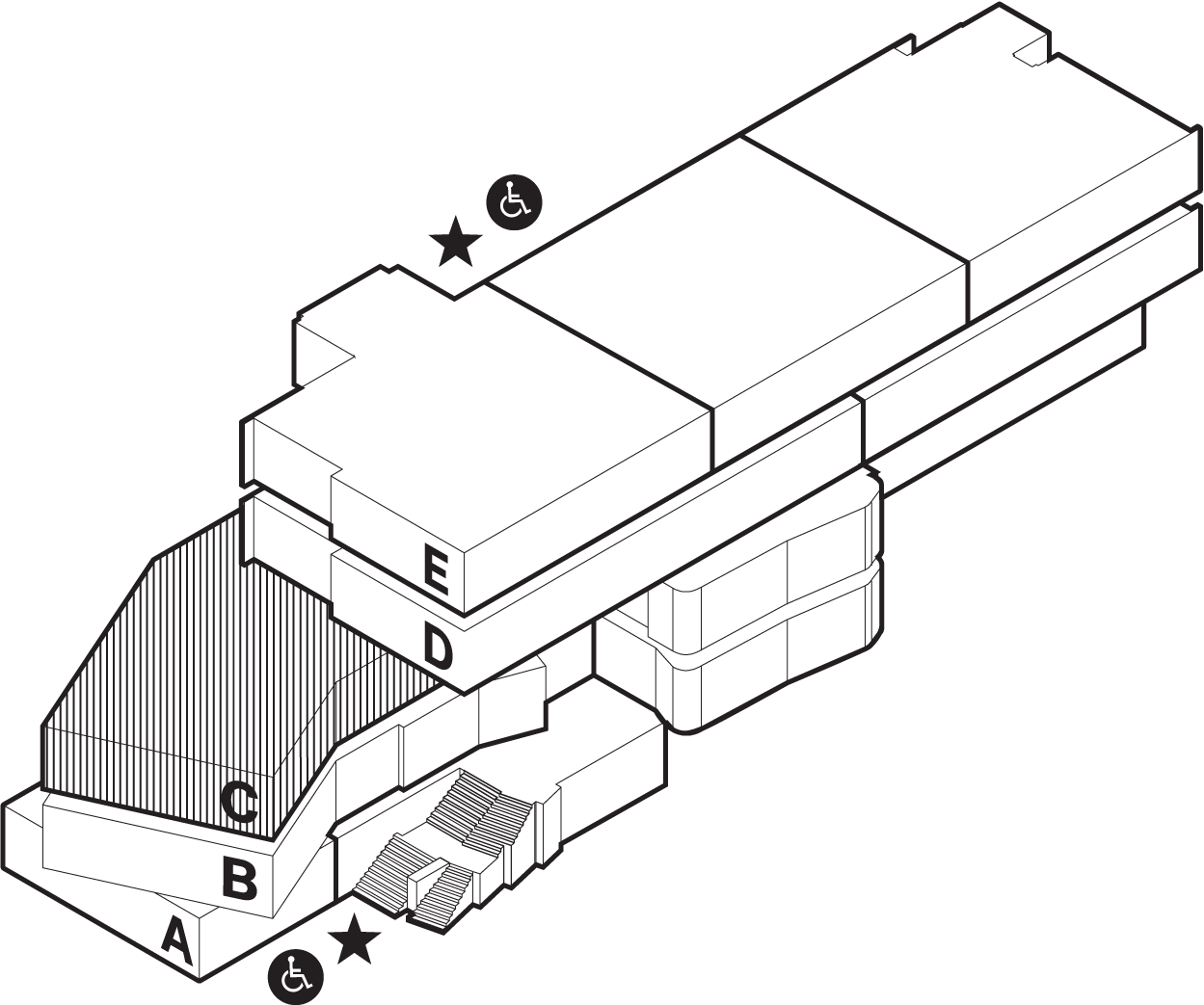 Location