Sophie Scott
Wild Child
Wild Child is a coaching resource designed to help children's sports coaches to create a positive, fun season for their team. The guide aims to take pressure off coaches by sharing the role with the kids in the team. This makes the coaching process easier, simpler and more fun. Using the fun, playful theme of animals and the zoo, Wild Child makes playing sports appeal to a wide range of children.
I'm a young-at-heart designer with a passion for creating for kids. I particularly enjoy designing and illustrating for print, as well as designing experiences that make boring things fun.
Bachelor of Design (Hons)
Visual Communication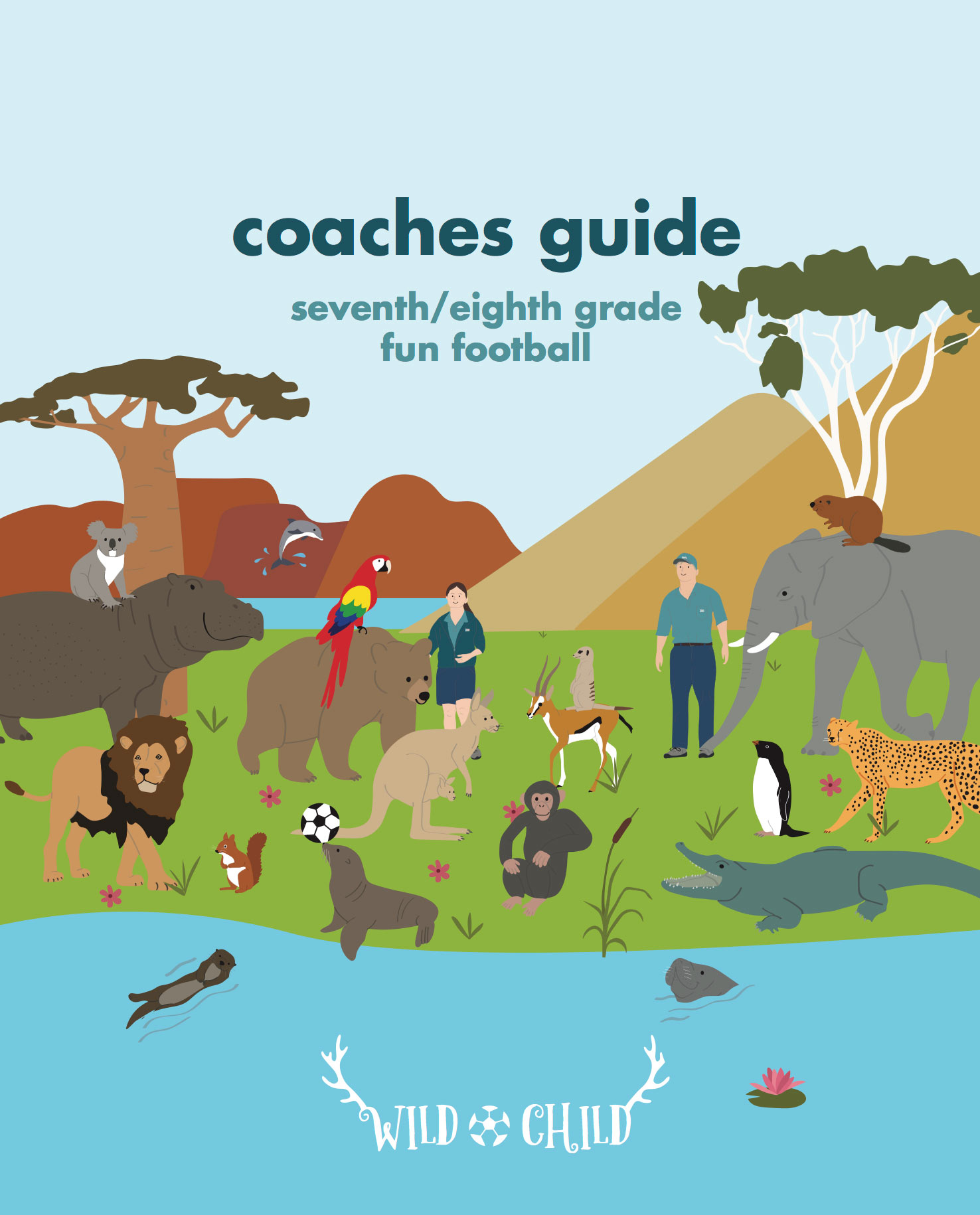 Wild Child Guide cover.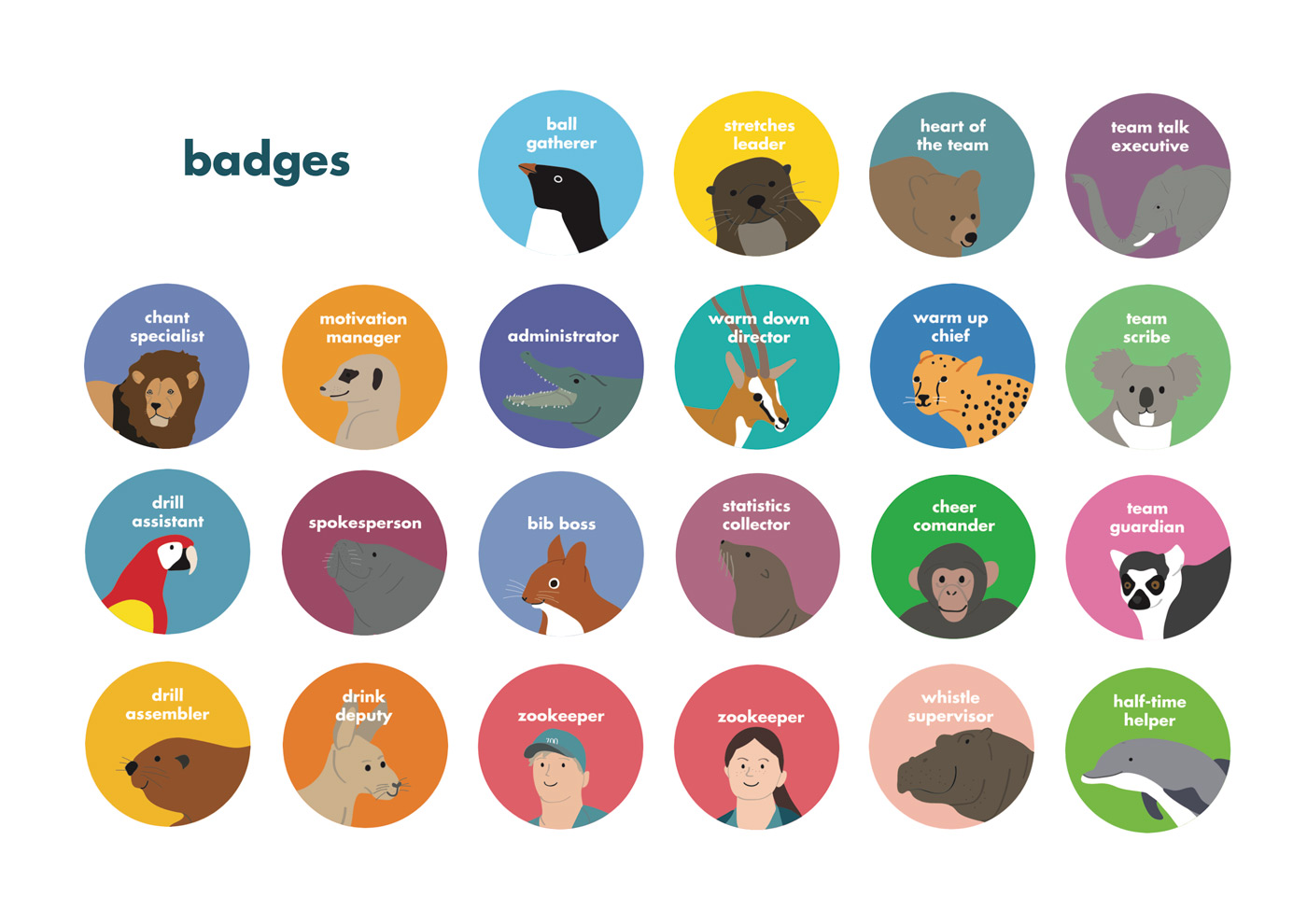 Wild Child animal duty badges.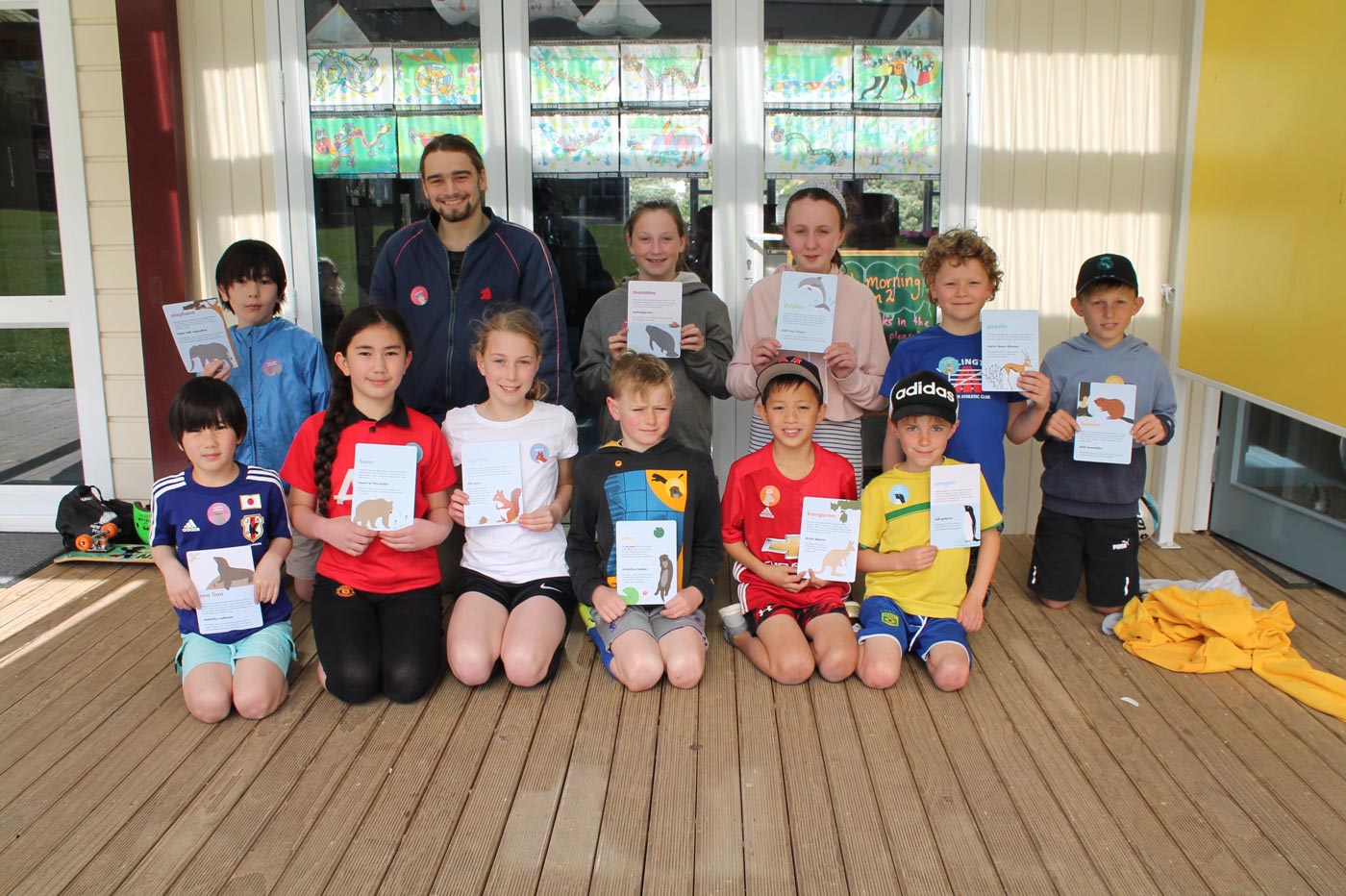 Sports team using Wild Child animal cards.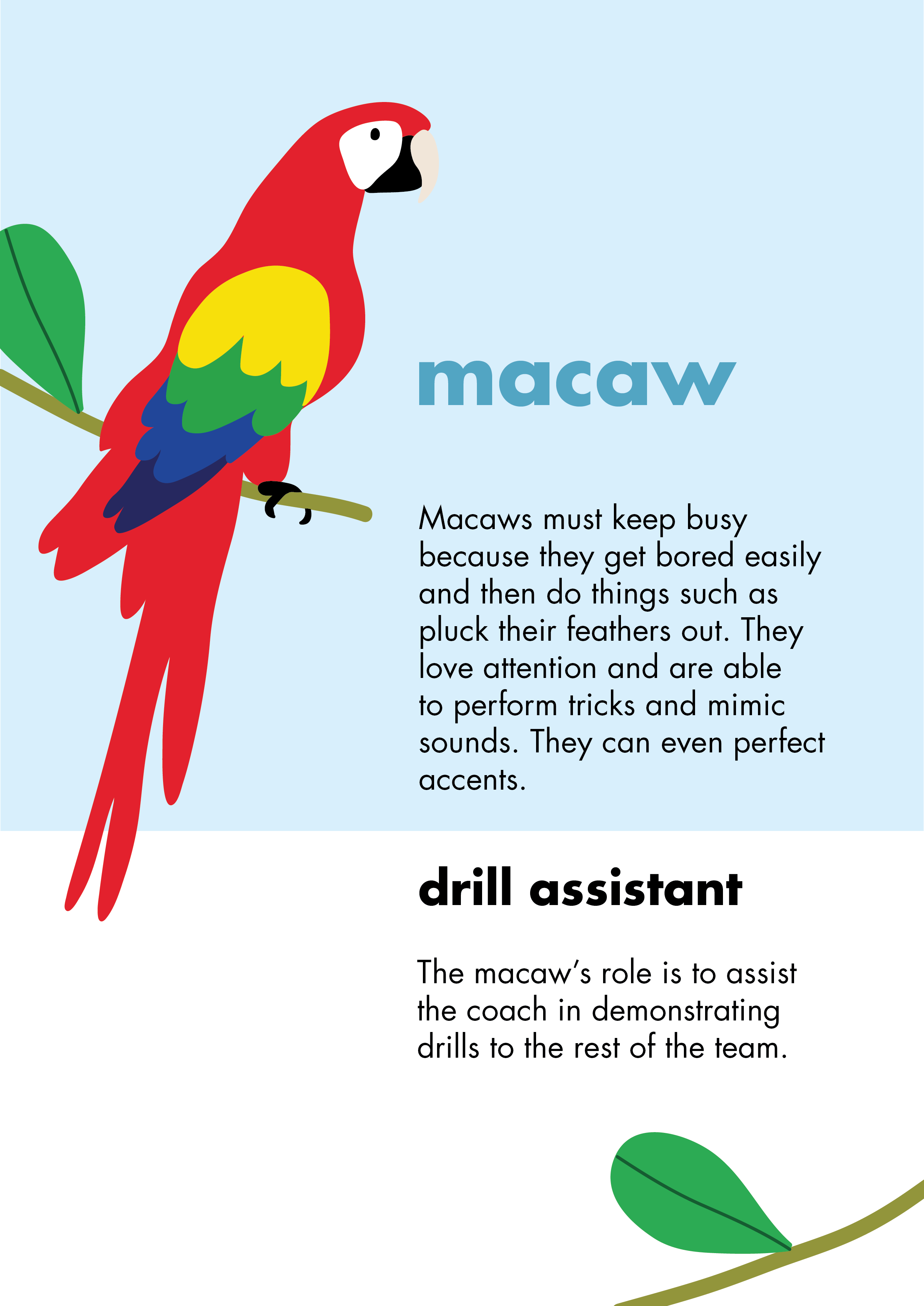 Macaw animal card.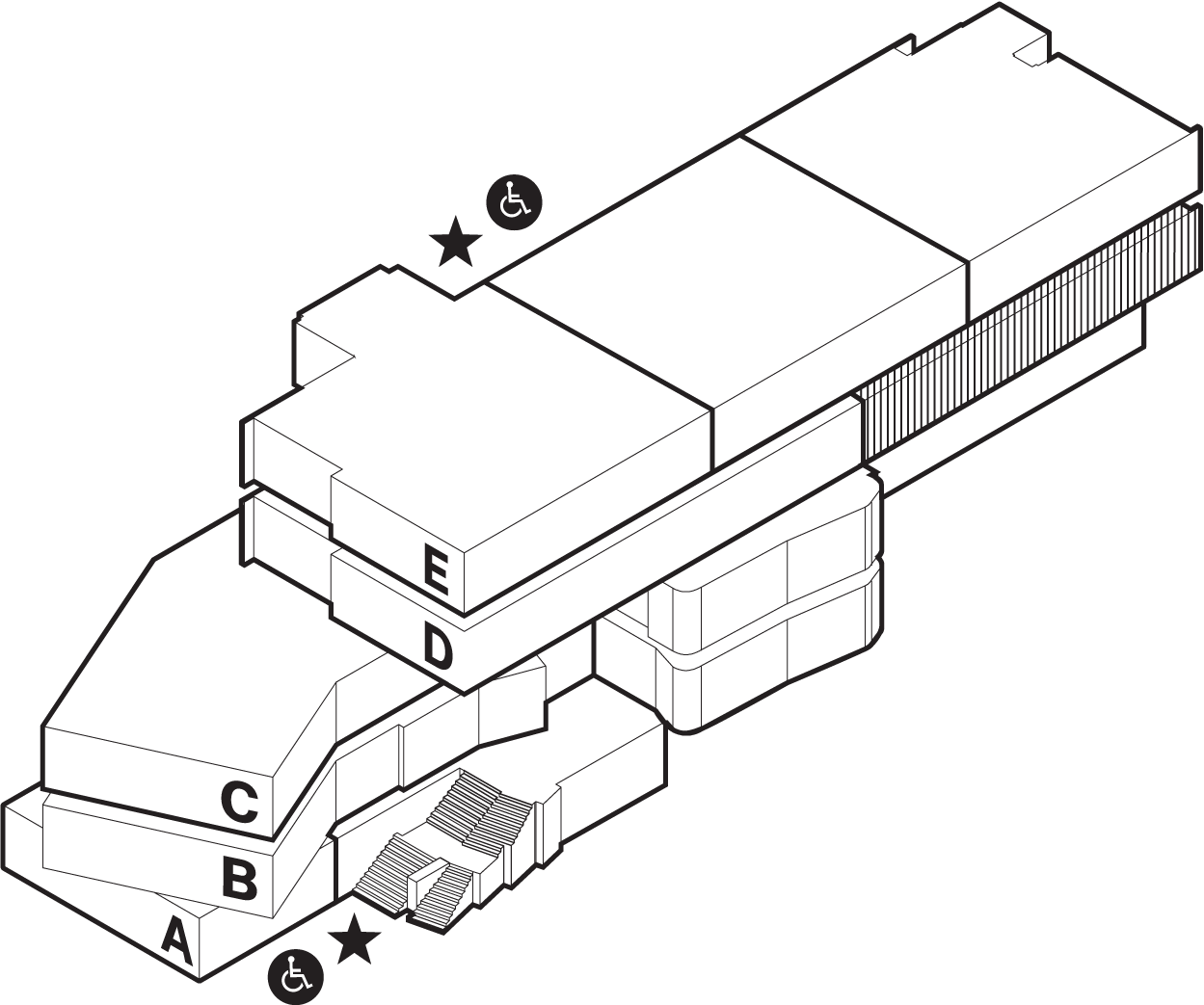 Location