Sophia Bishop
Fork Yeah
Fork Yeah is an environmentally engaged social ecosystem. It motivates meat-eating urbanites to reduce their environmental impact through food choices. The Fork Yeah app tracks and rewards users for making plant-based recipes. Users are connected via group challenges to create a community around eating plant-based foods. This empowers users to channel their environmental attitudes into environmental action.
As a creative I am curious about the role of design in the world. This curiosity leads me to question and unpack why things are the way they are, and how design can make the world a better place. I especially enjoy user experience design and learning about emergent design thinking.
Bachelor of Design (Hons)
Visual Communication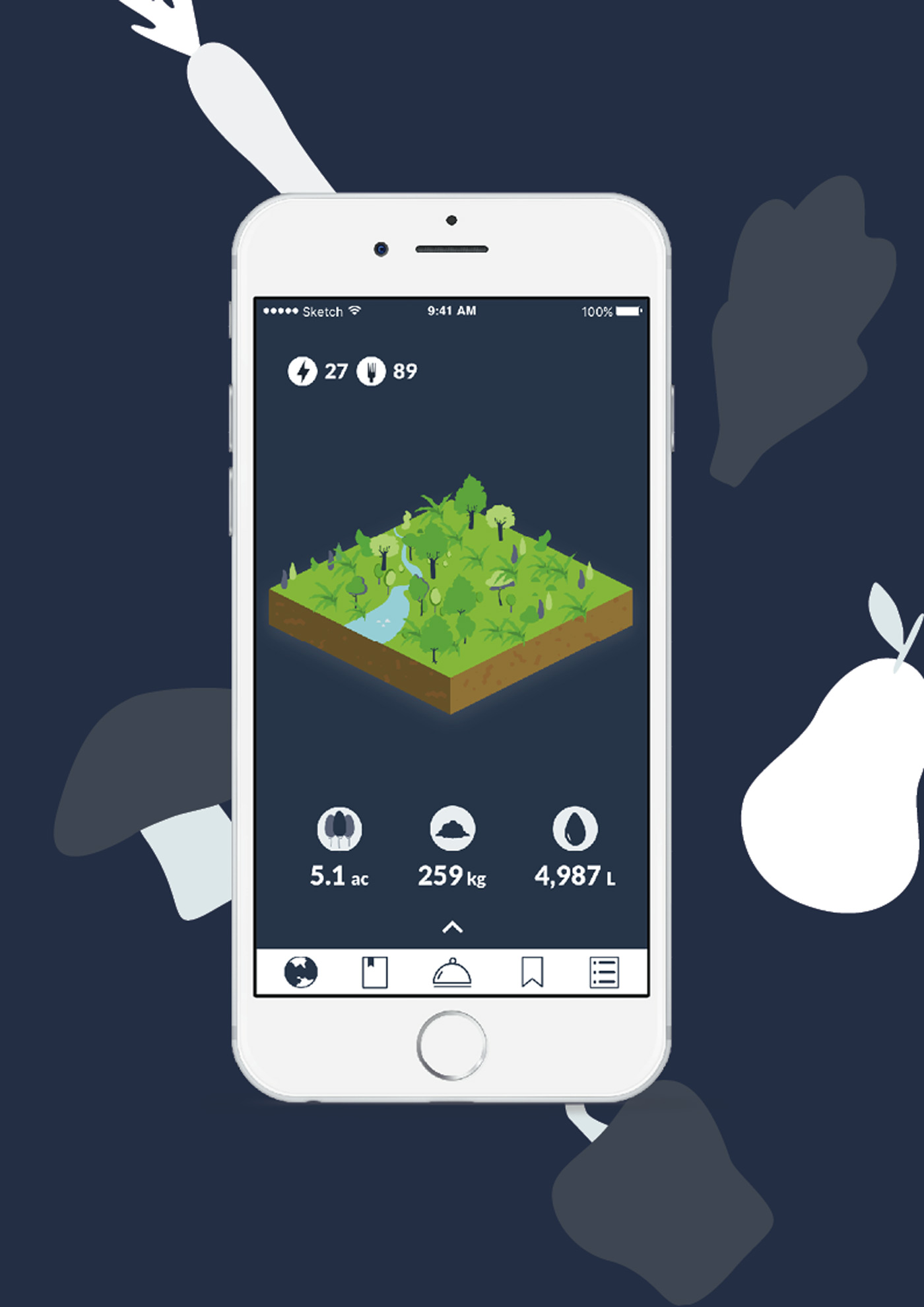 The app dashboard tracks the user's reduced environmental impact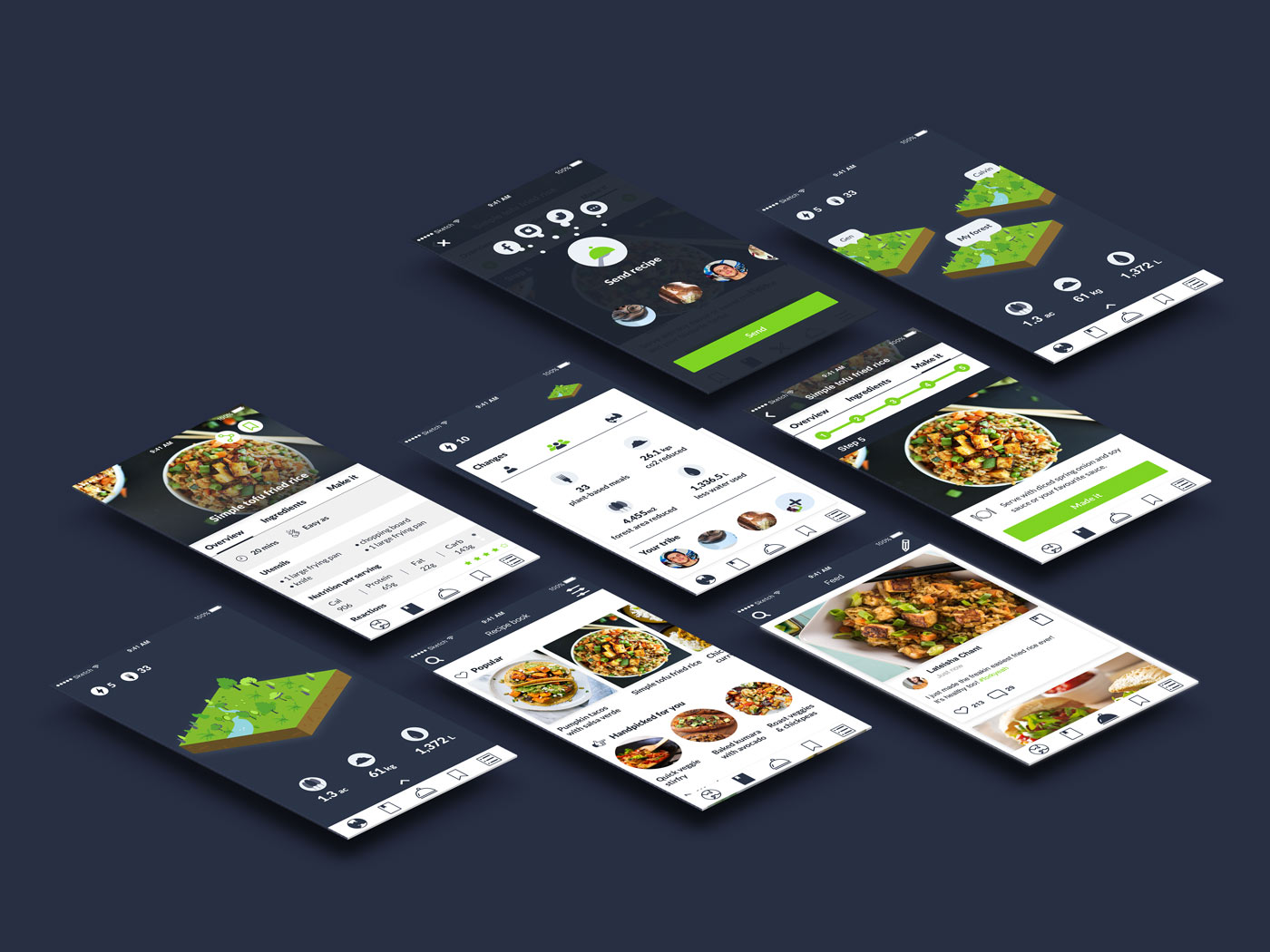 Users are guided through the recipe making process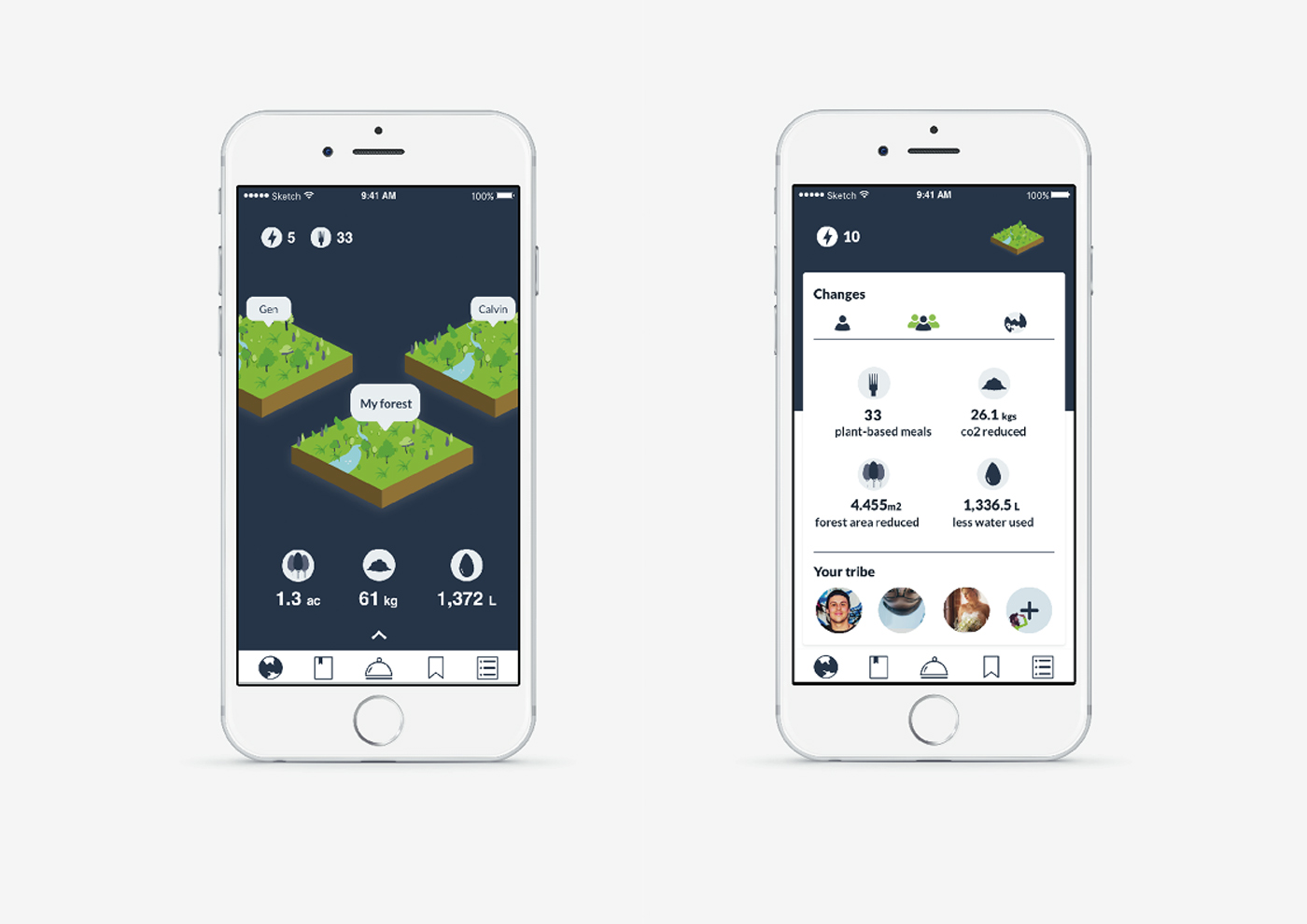 Social connection facilitates user engagement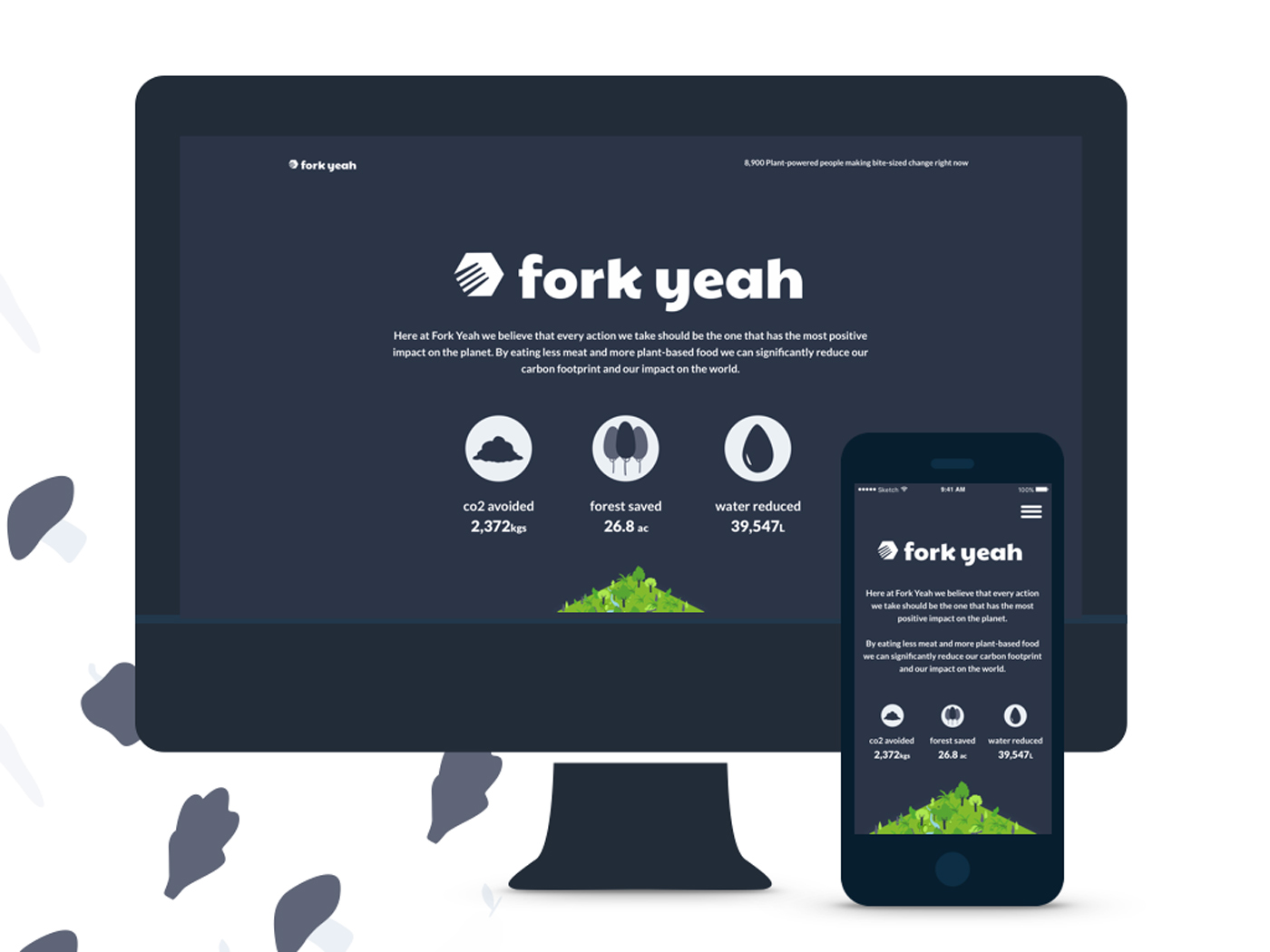 The mobile first website delivers bite-sized chunks of information.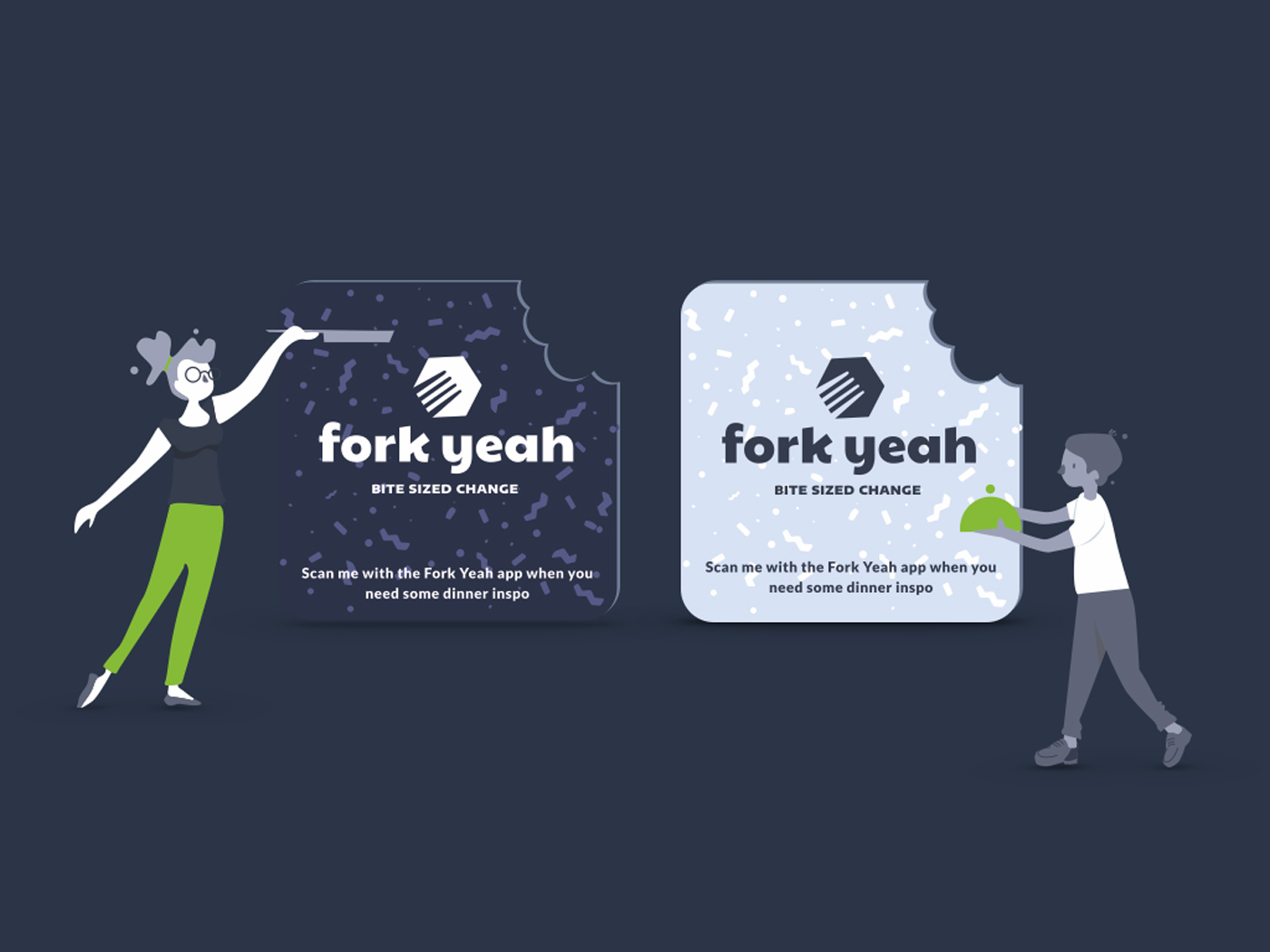 Magnets with AI capability act as a nudge.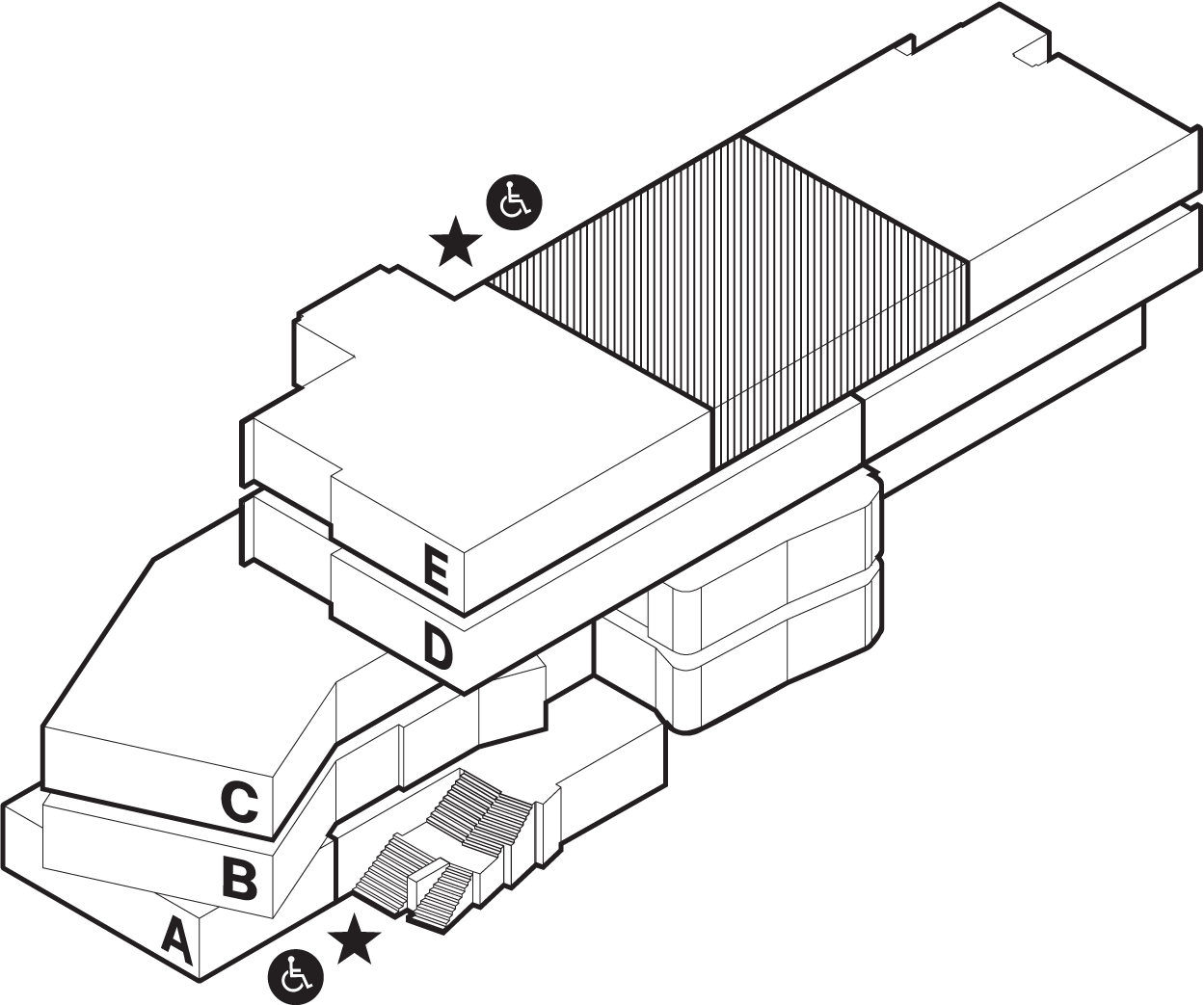 Location