Shelby Derks-Wyatt
Nonsense
Social anxiety in New Zealand is a problem, with statistics around youth concerningly on the rise for 10-12-year-olds. Available resources and materials to treat social anxiety today are not engaging enough for youth.Our game Nonsense which is a collaborative card game used to write funny sentences responds to this by being fun, interactive and visually exciting. Played in teams the game focuses on social interaction, collaboration and inclusion.
I am interested in Illustration, experience design, editorial design, typography, advertising, marketing, creating for social good, business analysis, problem solving, interactive design. I love this industry because it allows for exploration amongst all things that are communicated visually.
Bachelor of Design (Hons)
Visual Communication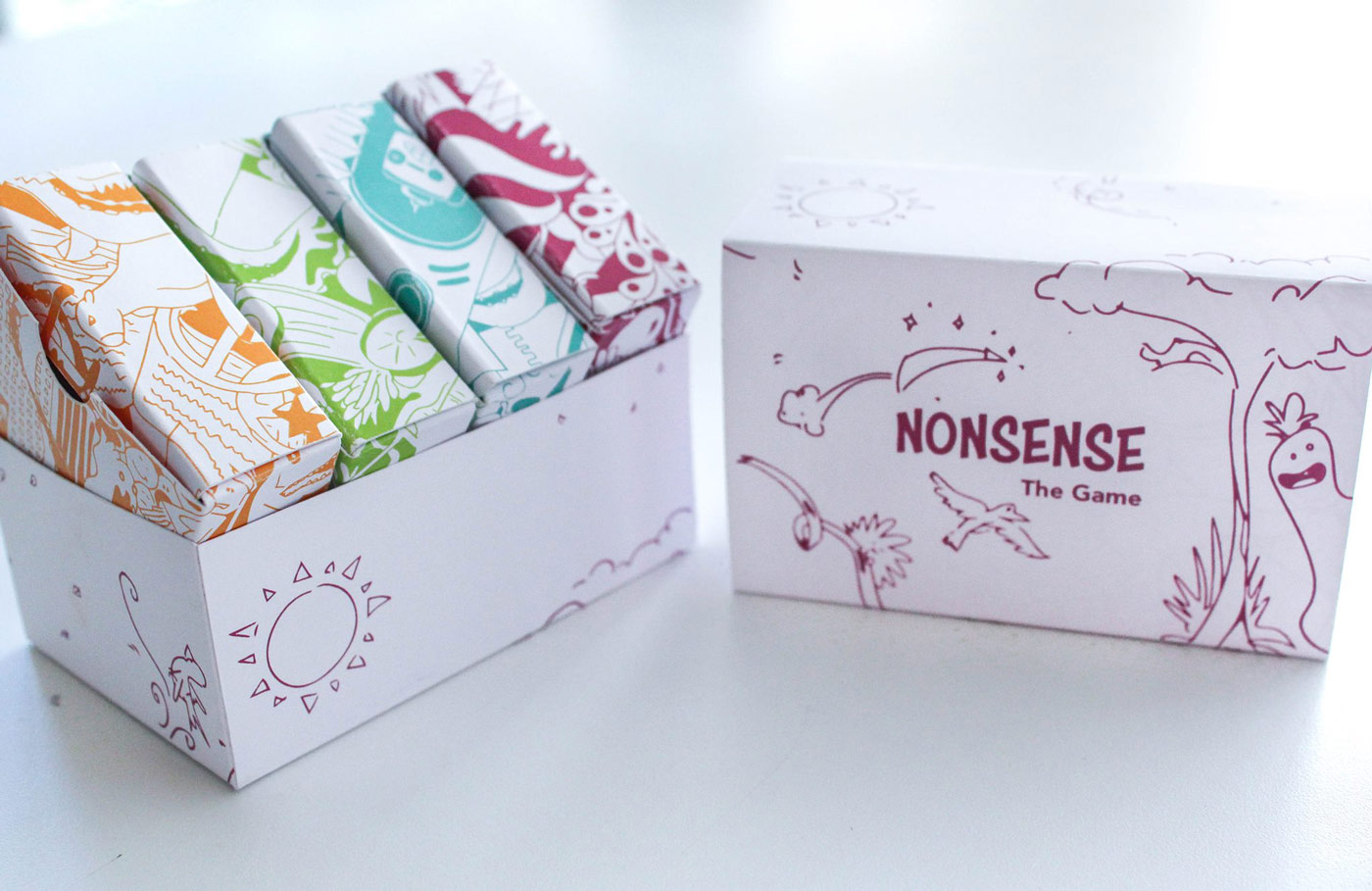 Nonsense, the collaborative card game created to alleviate social anxiety for 10-12 year old New Zealand males.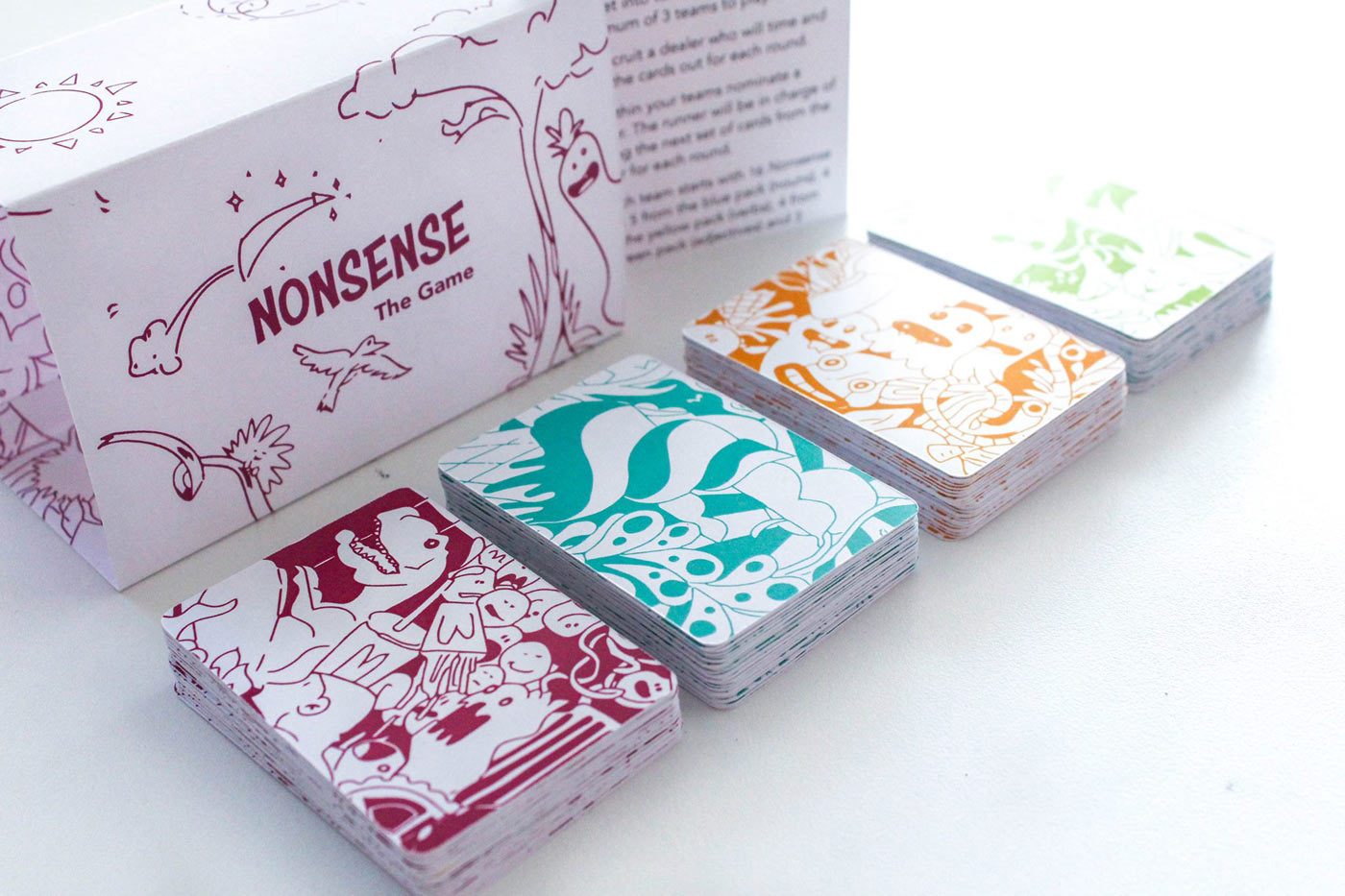 Nonsense cards divided into nouns, verbs, adjectives and connecting words.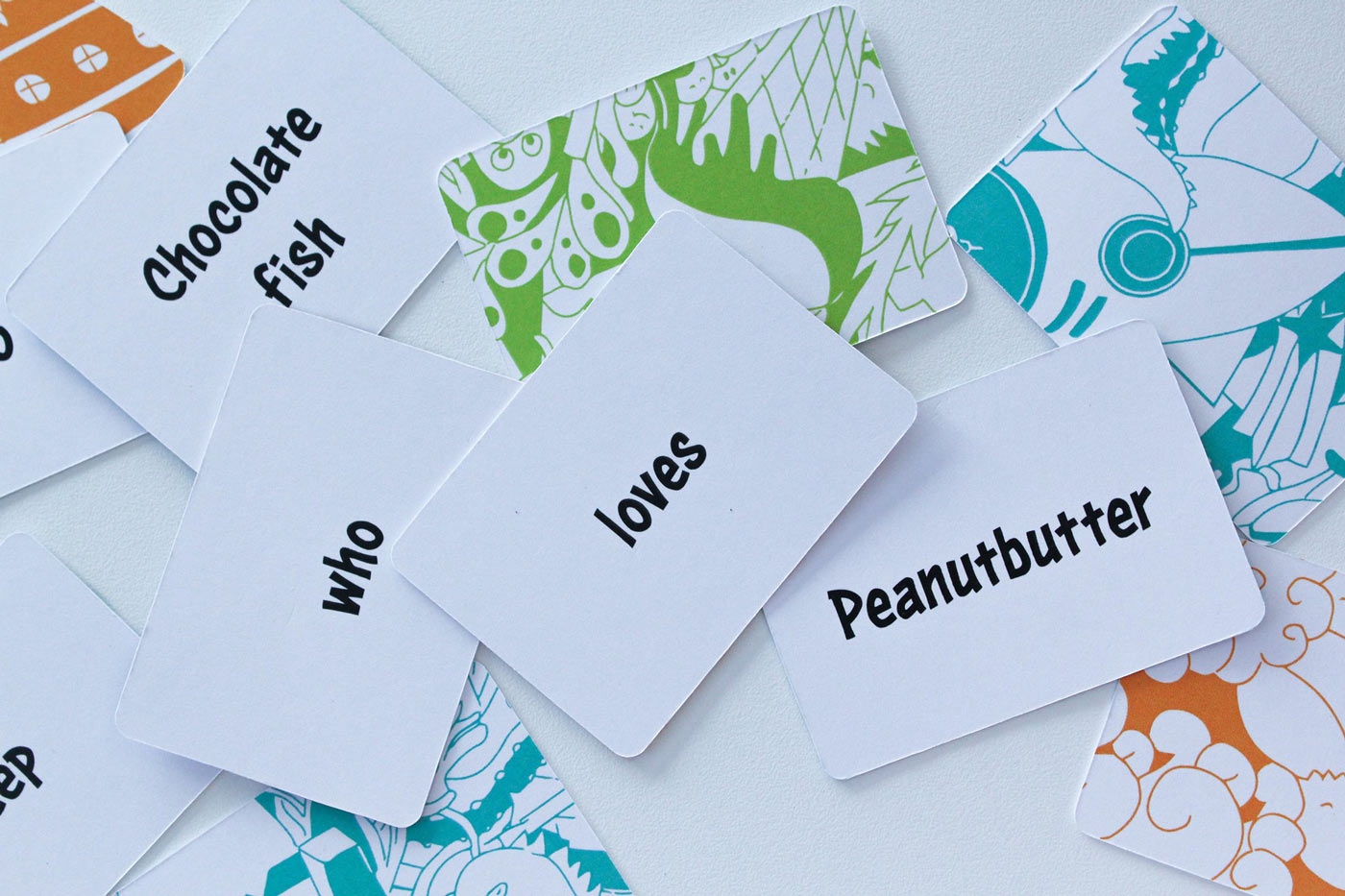 Nonsense example of word play.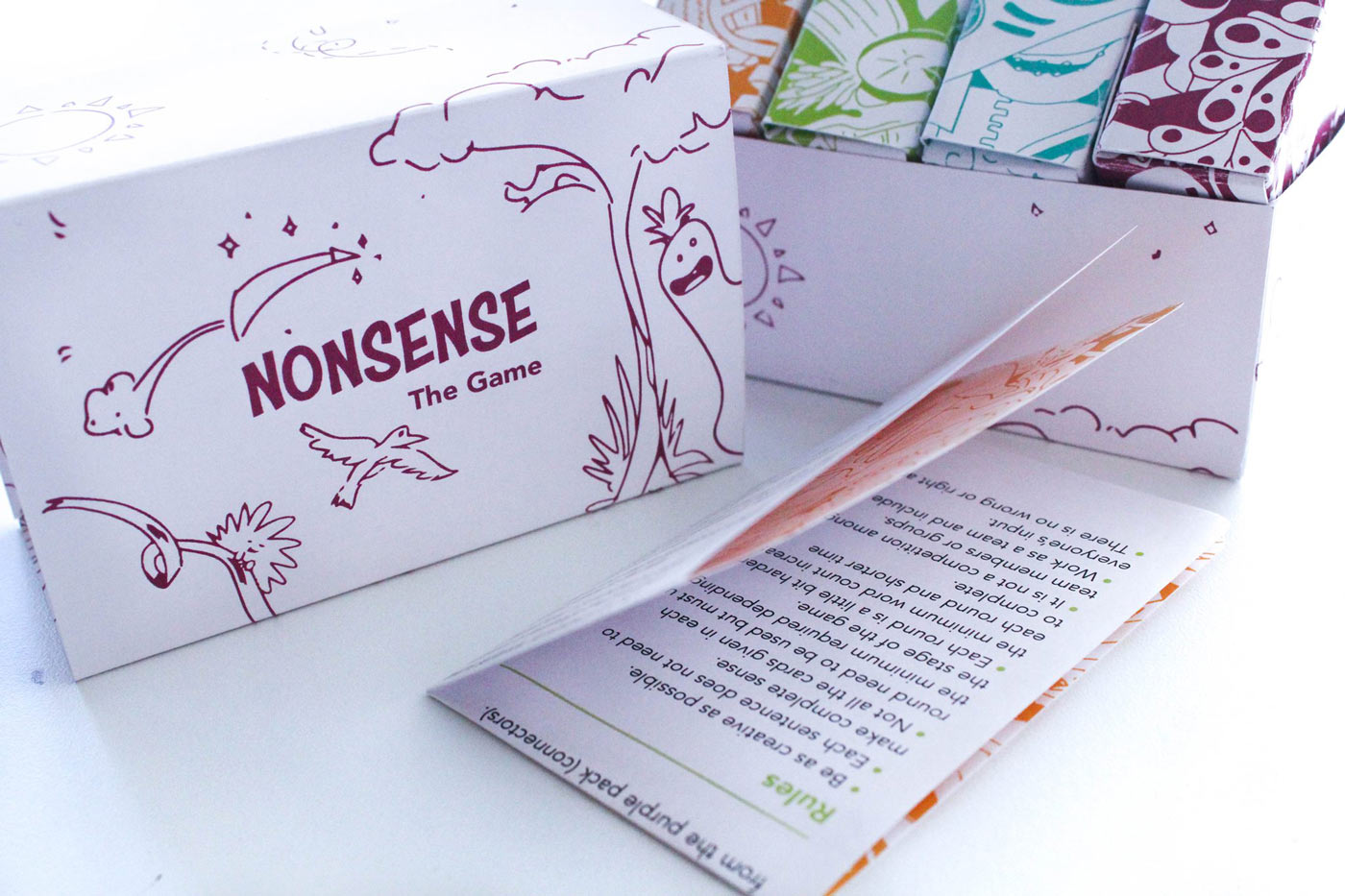 Nonsense the game with instruction sheet.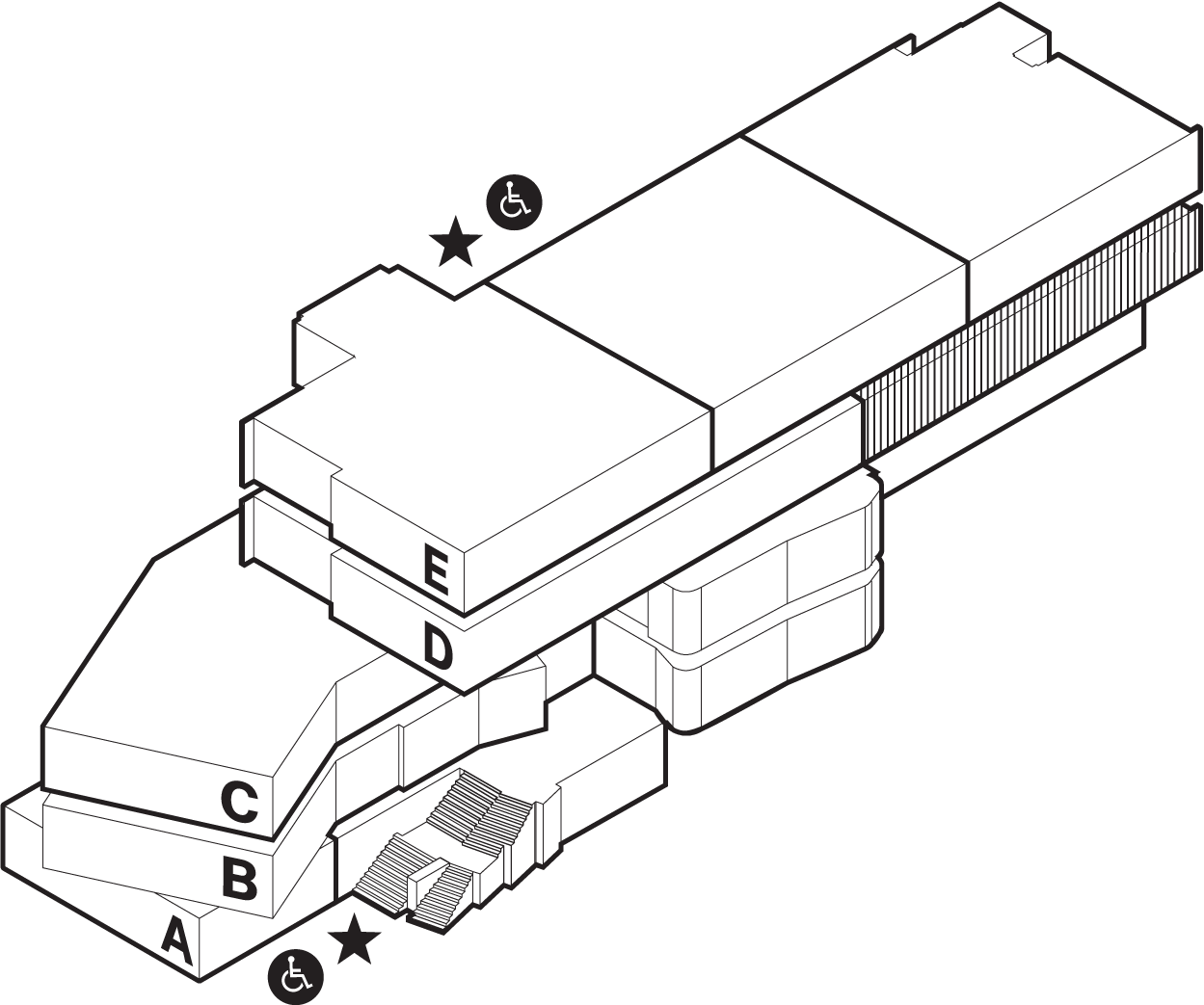 Location