Sarah Delfos
Renegades of Gumbo
Renegades of Gumbo is a location based mobile game designed to encourage children, ages 12 and above, to play collaboratively. Game synopsis - Following a rat invasion after a failed science experiment, four renegades are brought together in order to return peace and harmony to the galaxy of Gumbo. Using a combination of location based technology and augmented reality, players are encouraged to get outdoors and connect with other players in order to progress.

I am an empathetic designer with a passion for designing for social and environmental good. I have a particular interest in typography, advertising and, UI & UX. When I'm not designing, I enjoy painting, making and eating delicious food, and trying different flavours of tea.
Bachelor of Design (Hons)
Visual Communication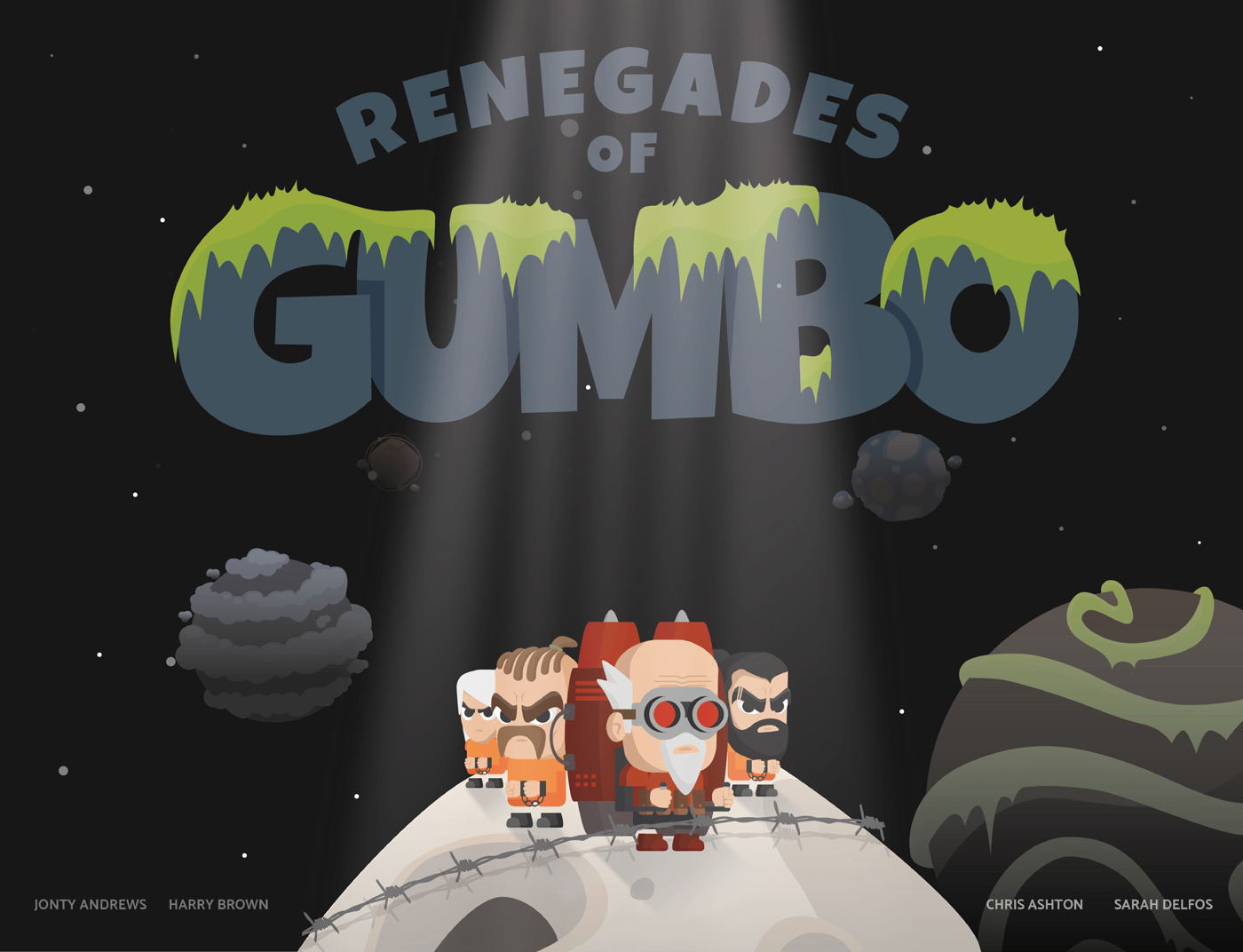 We believe by playing Renegades of Gumbo young people will have a better connection with the outside world.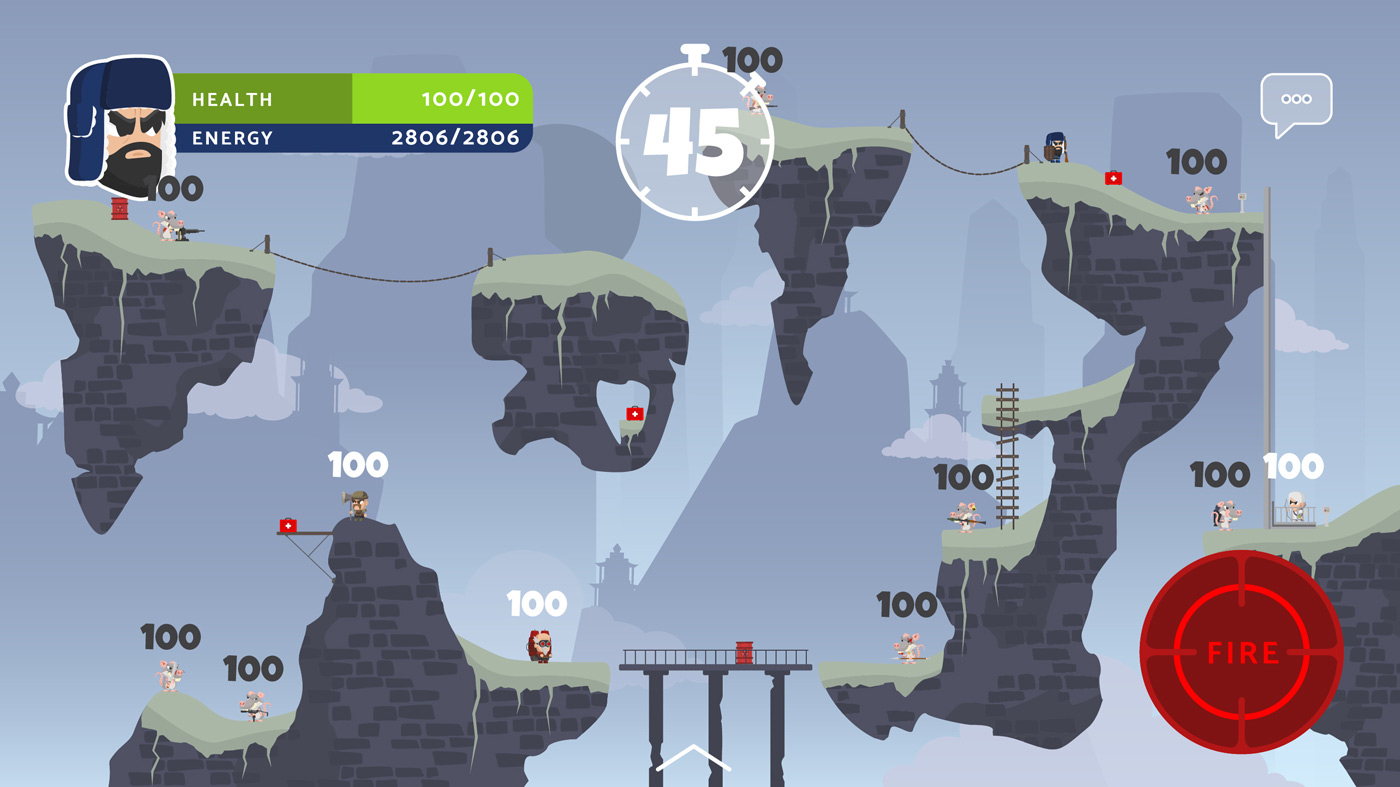 Game play.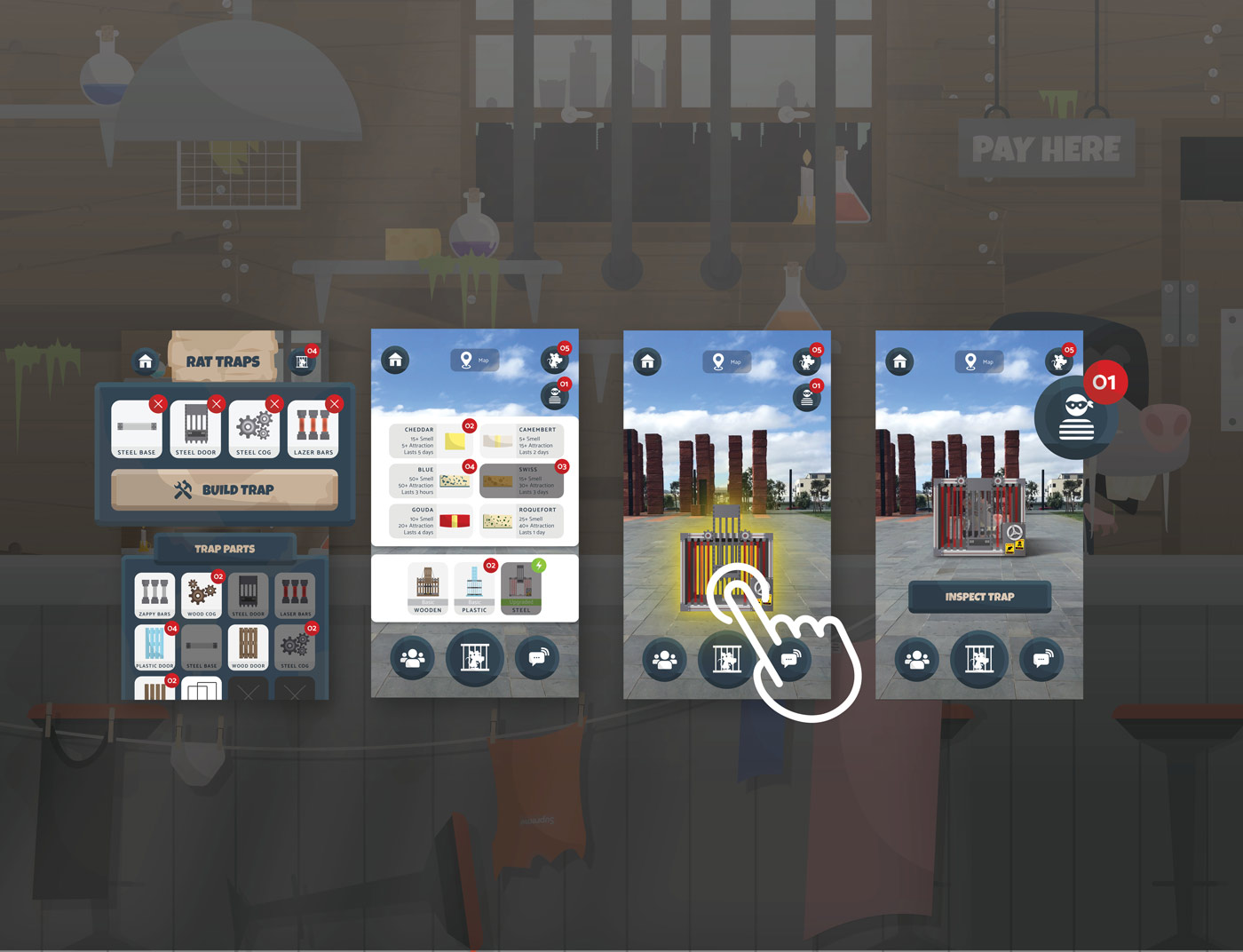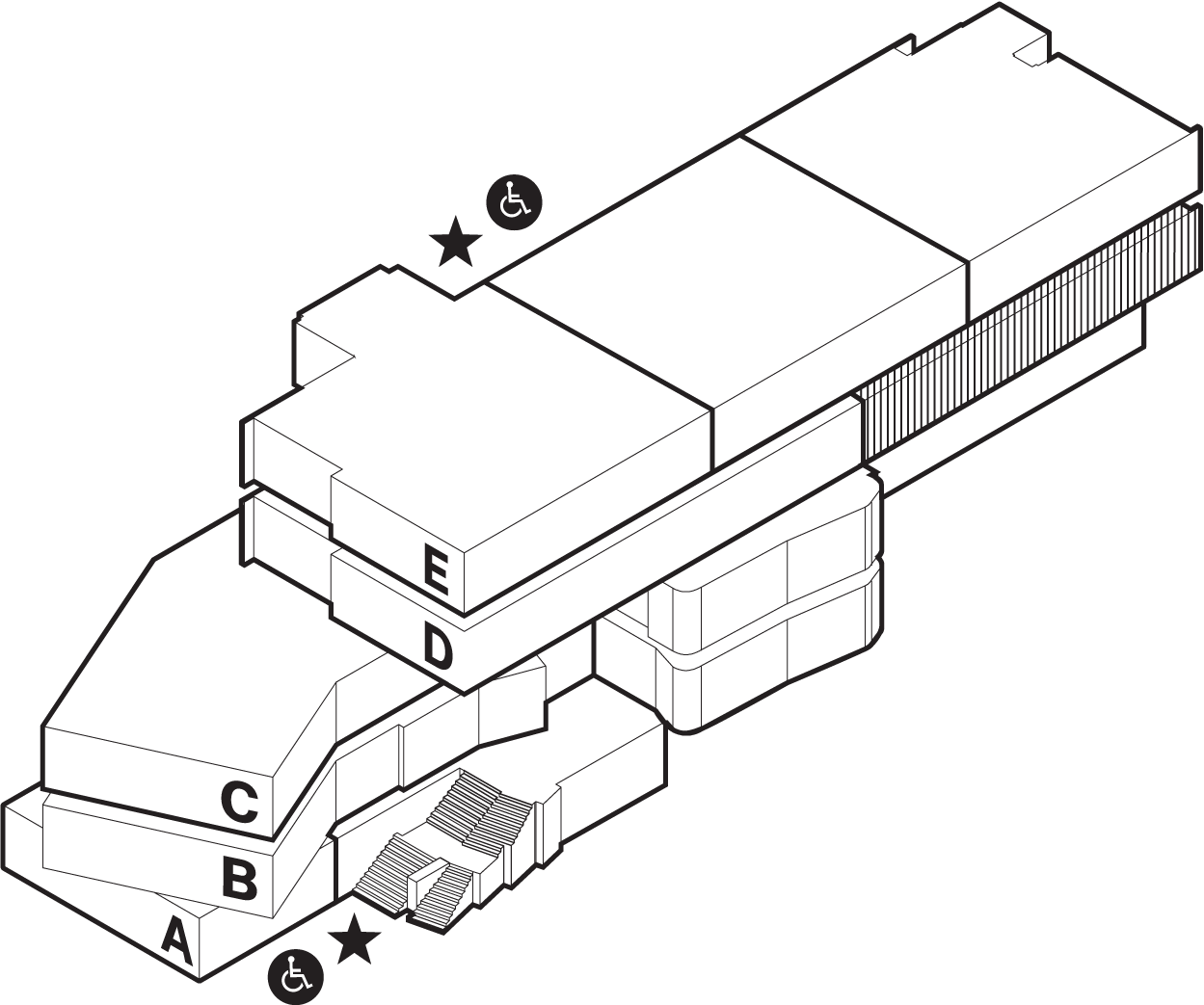 Location