Samantha Chalmers
Hangouts not Hangovers
'Hangouts not Hangovers' is a social media movement that starts with me. The project is an expression of my personal views whilst also informing and engaging people in the concept of conscious drinking. It is a delicately balanced set of communications, which do not advocate for total sobriety or communicate a pro-alcohol message, but simply encourage an awareness and reflection of alcohol consumption levels.
I am a passionate communicator in both the written and visual sense. The combination of my marketing and design knowledge drives me to explore messages with creativity, innovation, and clarity. My motto: Use logic to get from A – Z, and imagination for everything in between.
Bachelor of Design (Hons)
Visual Communication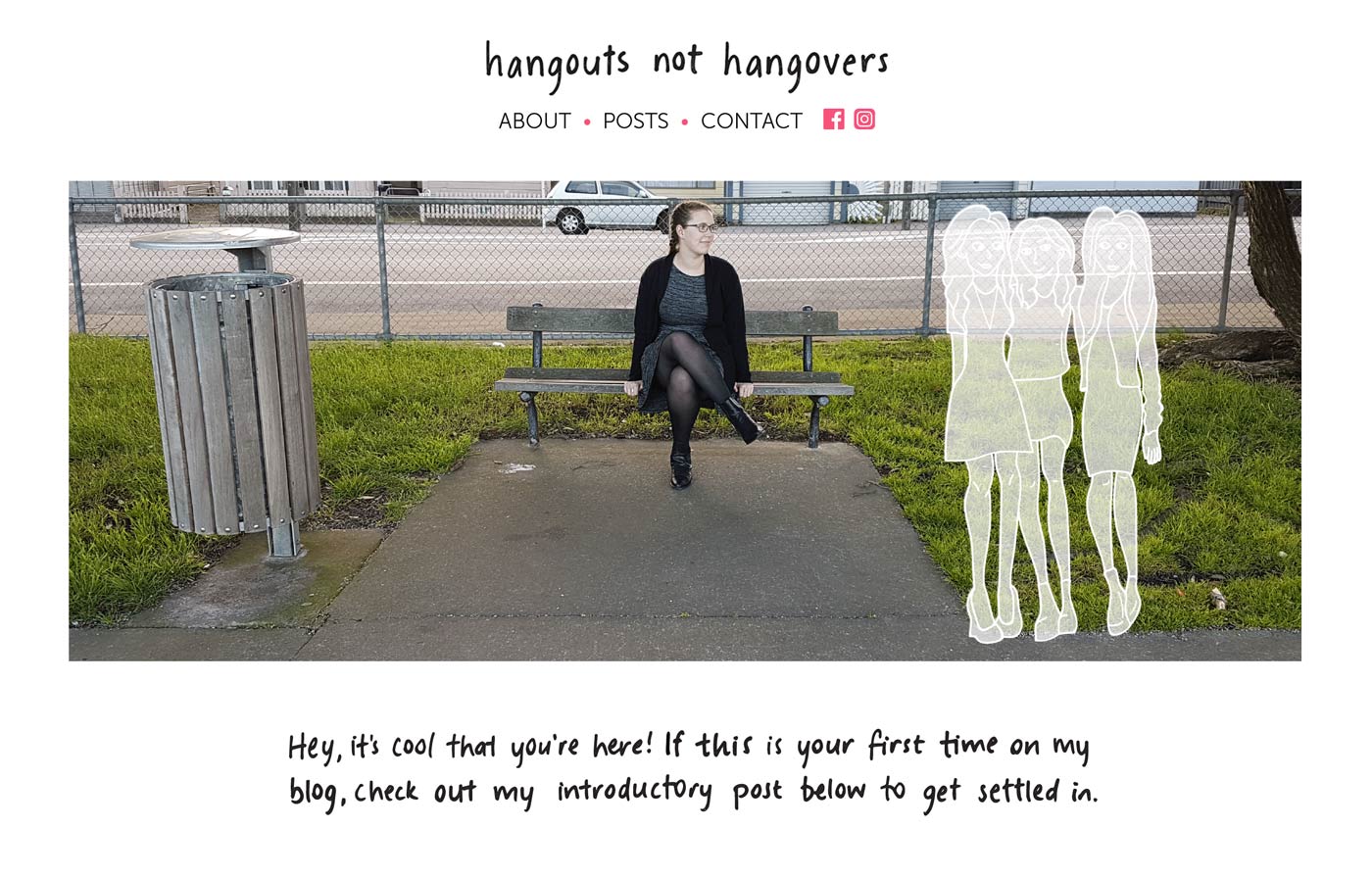 The fold of the Hangouts not Hangovers blog home page.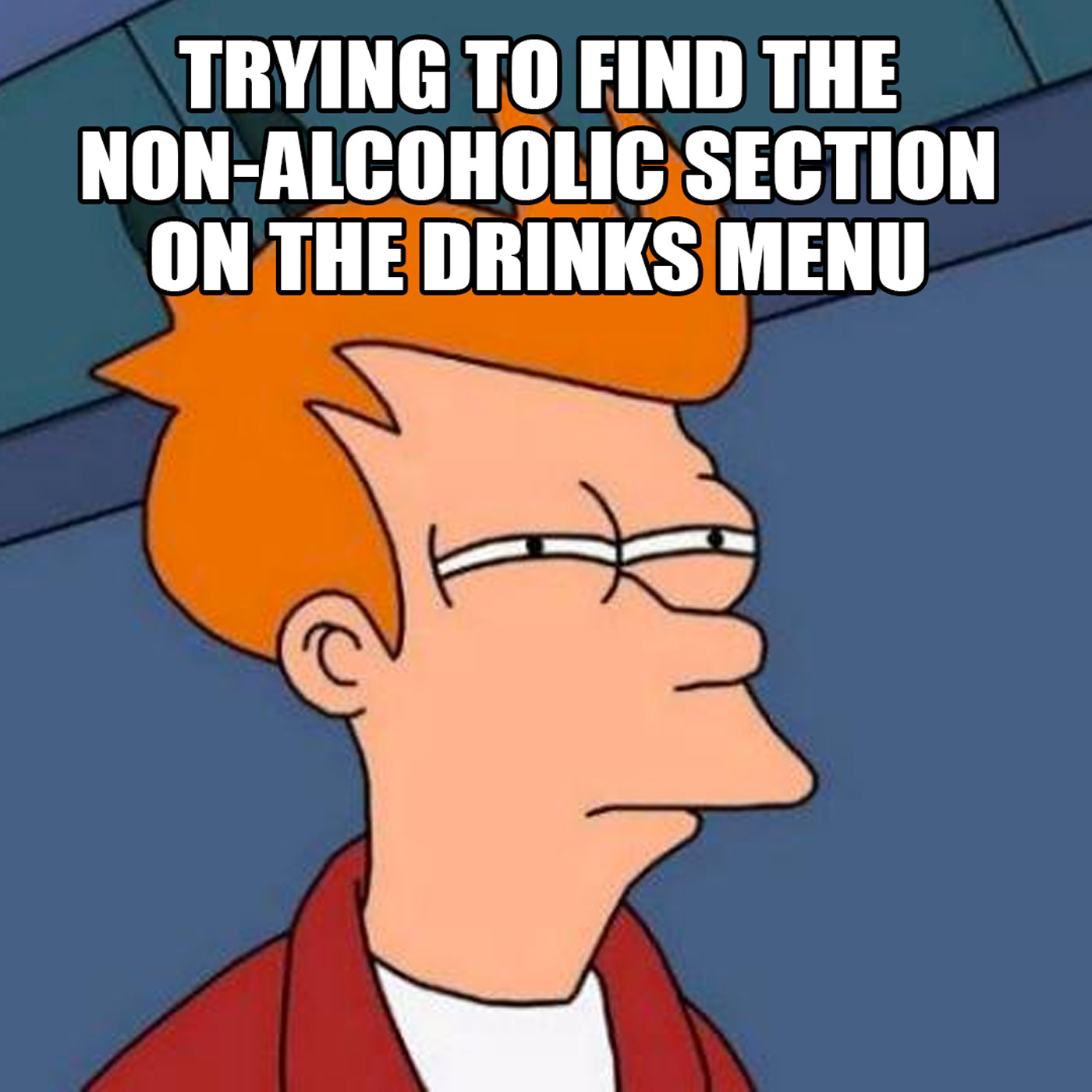 An example of meme content designed to show the lighthearted and humorous tone of the conscious drinking message.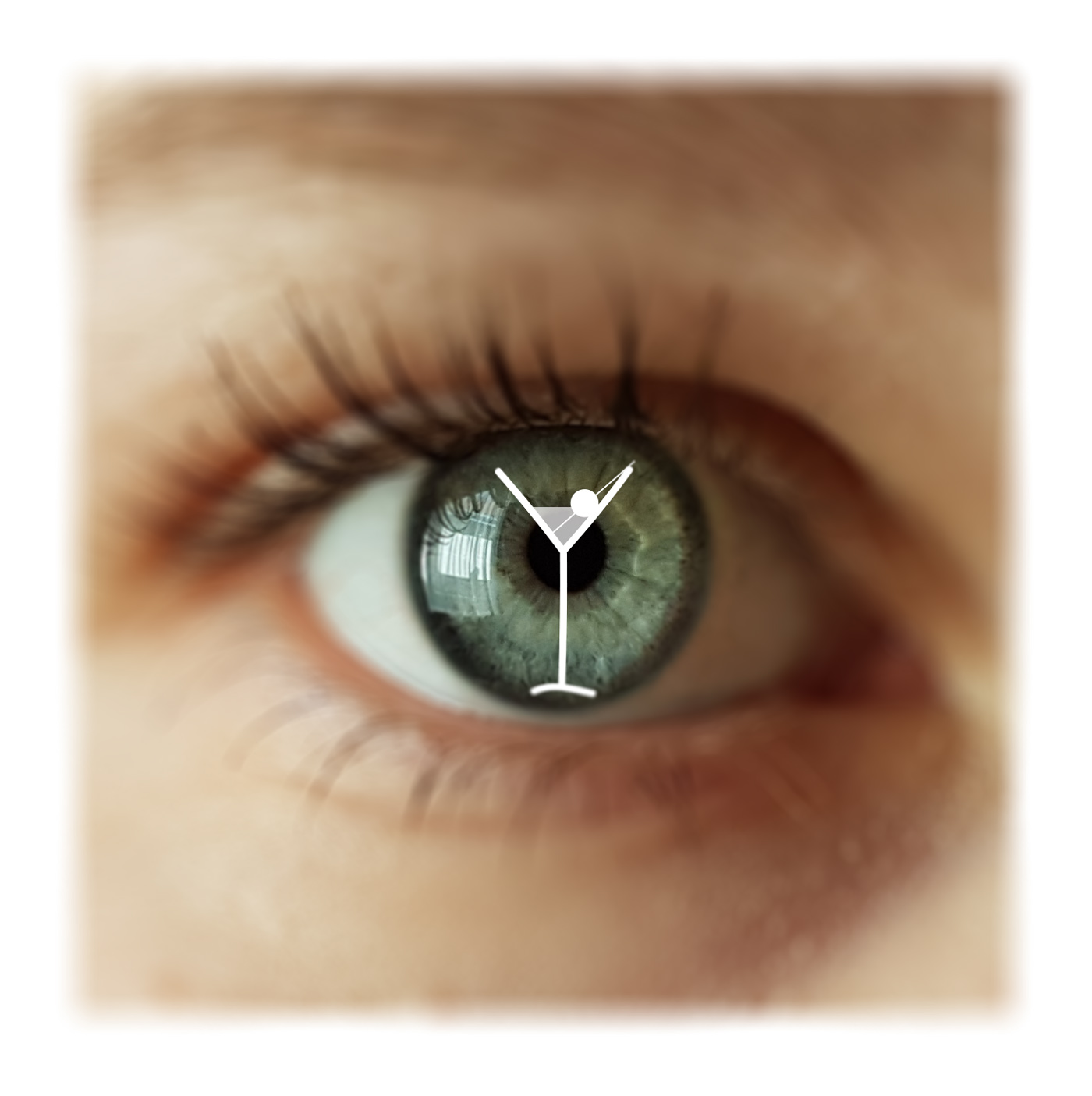 An example demonstrating the imagery style accompanying each blog post. This thumbnail belongs to the 'what is conscious drinking' post.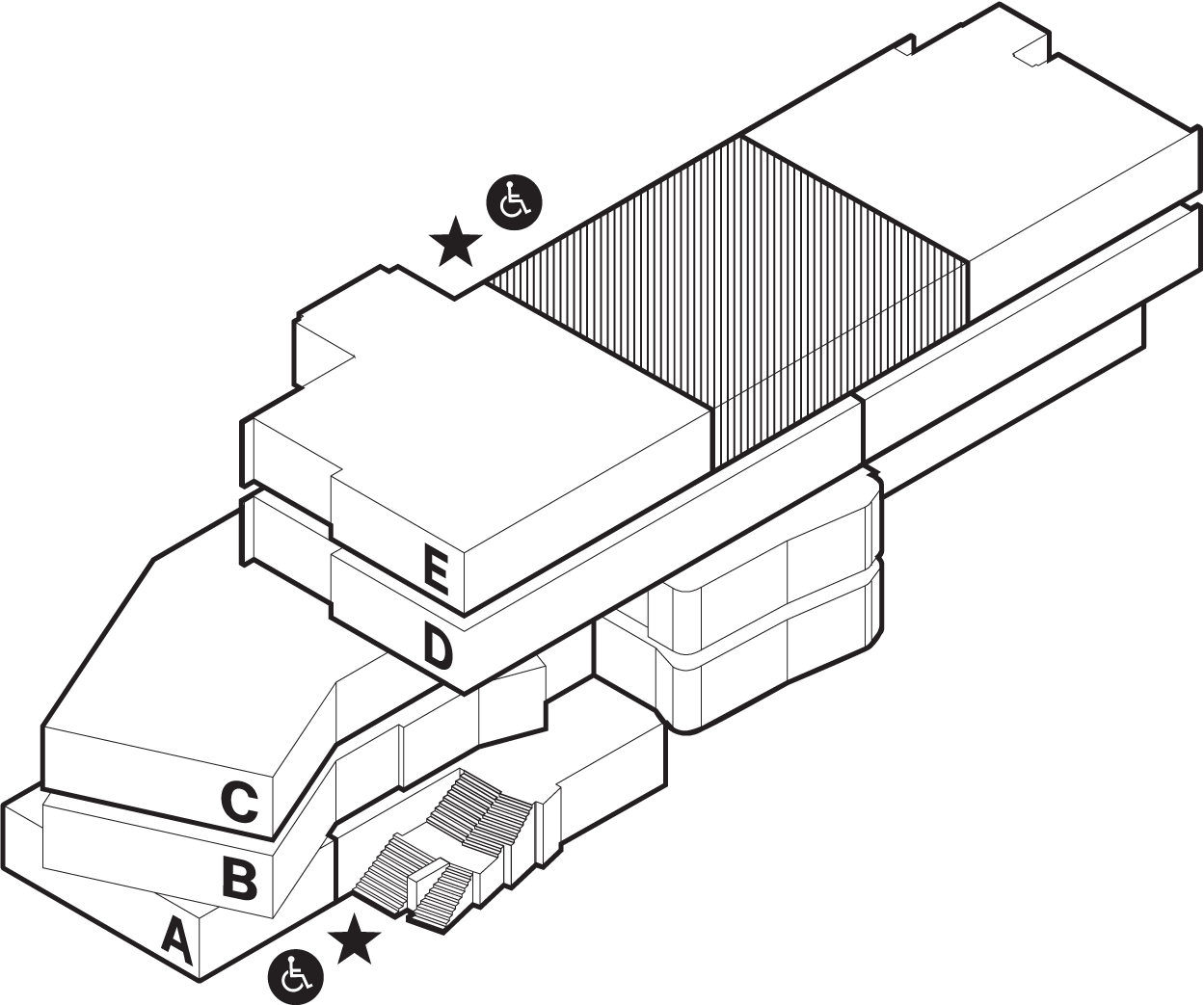 Location