Salman Abbasnejad
Chasing home in a foreign land
My project aims to reflect the experiences and hardships of being a young immigrant within a western world. These are reflected through metaphorical and ambiguous events representative of my own experience as an immigrant. These moments derive from the influences of both the western global media and alt right wing politics, and are directly connected to the alienation, discrimination and casual racism that target immigrants and refugees globally.
As a designer, I am a concept artist and illustrator. My skills involve digital and traditional drawing, storyboarding, conceptualising and sculpting.
Bachelor of Design (Hons)
Visual Communication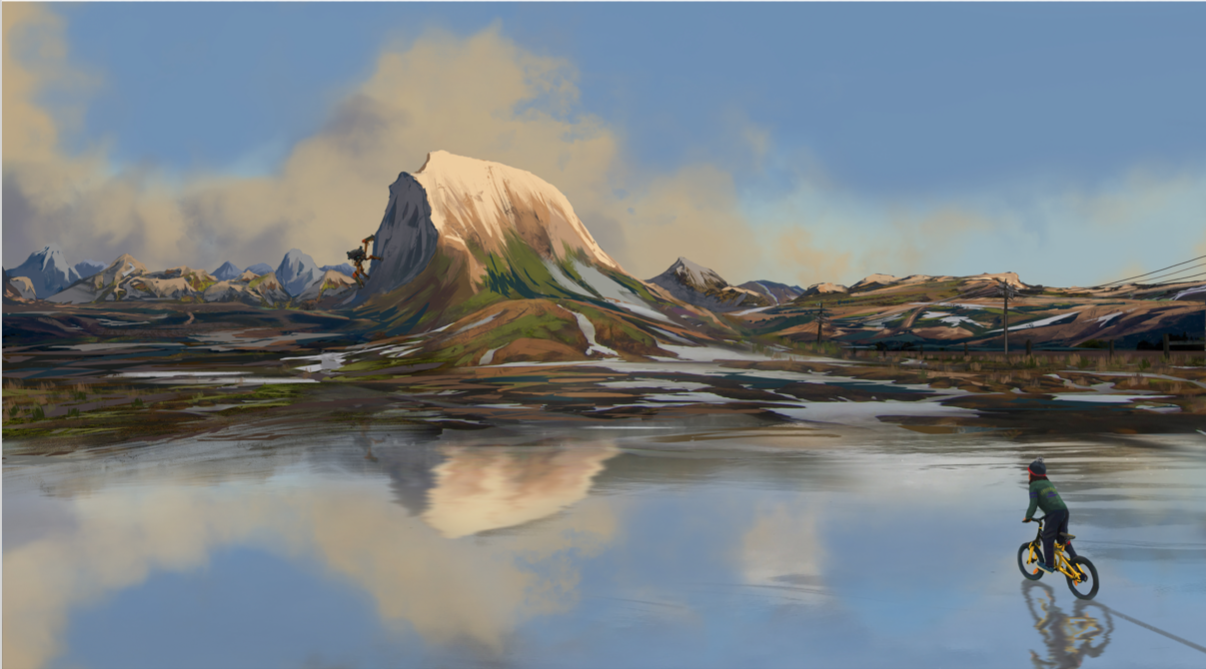 One of five paintings that captures the curiosity of a young immigrant chasing an unknown creature, of which he doesn't know is friendly or dangerous.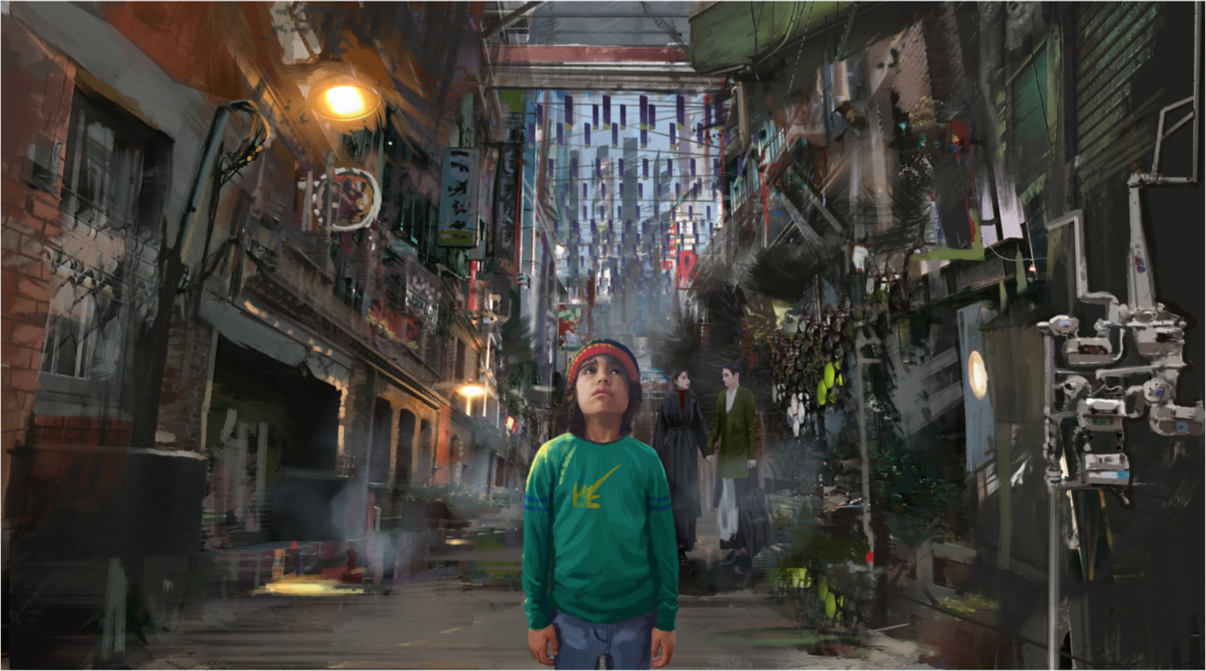 Digital painting 1 of my concept designs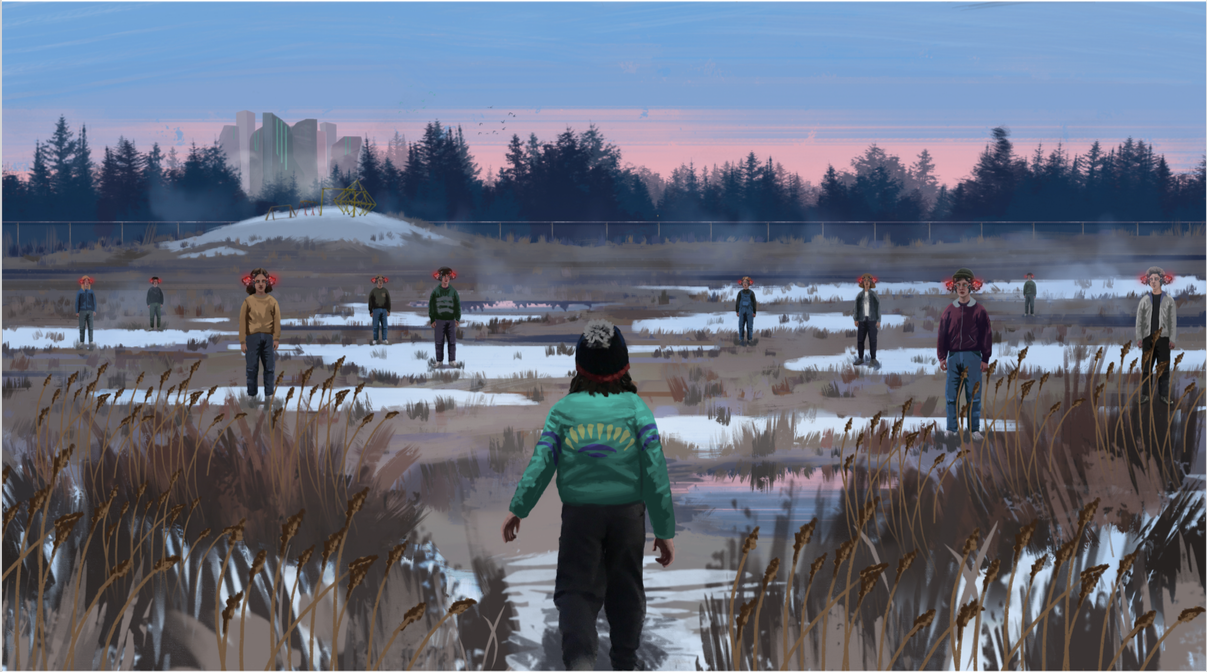 Digital painting 2 of my concept designs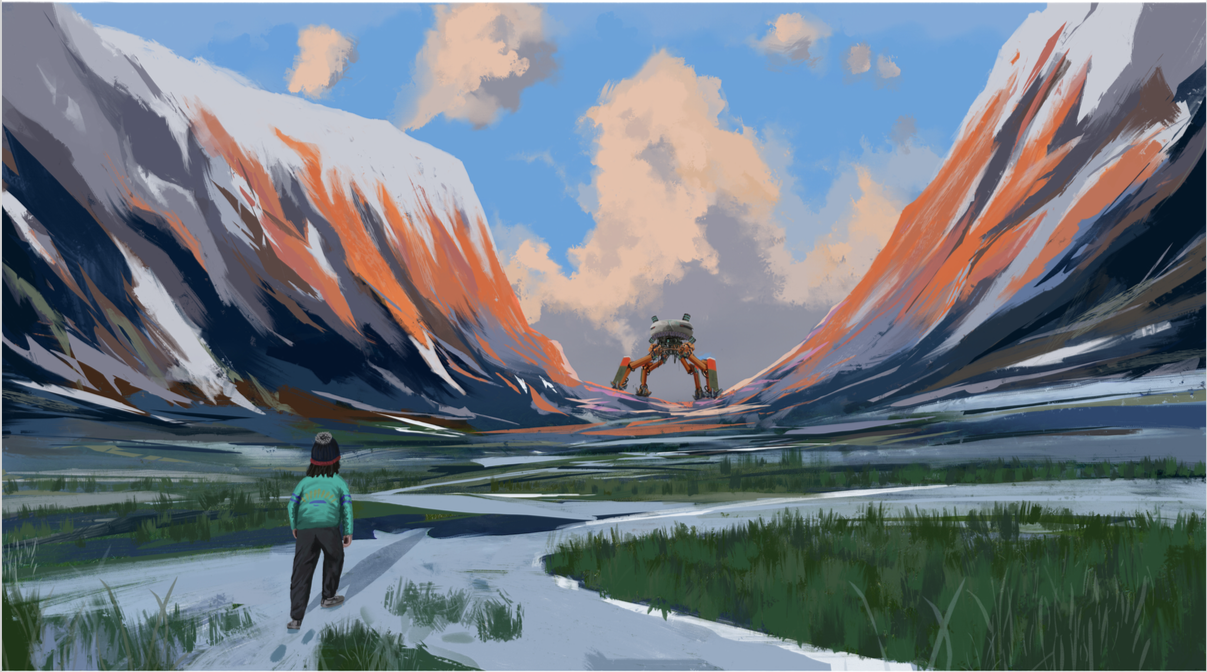 Digital painting 4 of my concept designs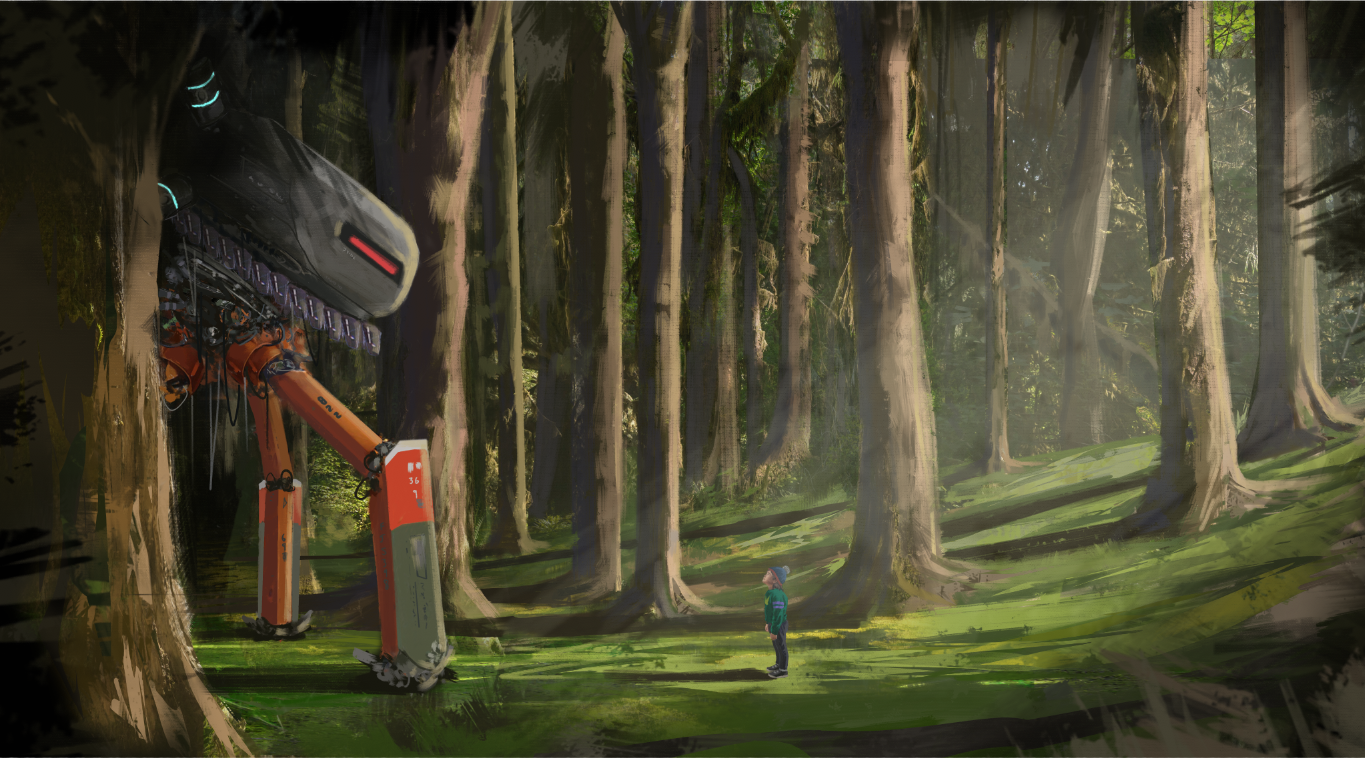 Digital painting 5 of my concept designs
Location