Ryan Poole
Splotch!
Splotch is a resource that combines the physical and digital worlds to help children who are anxious about starting school explore the unfamiliar classroom environment. The app is used to scan unique codes, which trigger 3D objects and interactive activities that can be explored through augmented reality. Splotch aims to familiarise children with the classroom experience through interactive play in order to make the real thing less intimidating.
I'm a designer who is passionate about exploring ways in which human-centred design can improve the lives of children and young people in New Zealand. My experiences as a Youth Worker constantly influence my work and I find inspiration in the young people I'm lucky to work with everyday.
Bachelor of Design (Hons)
Visual Communication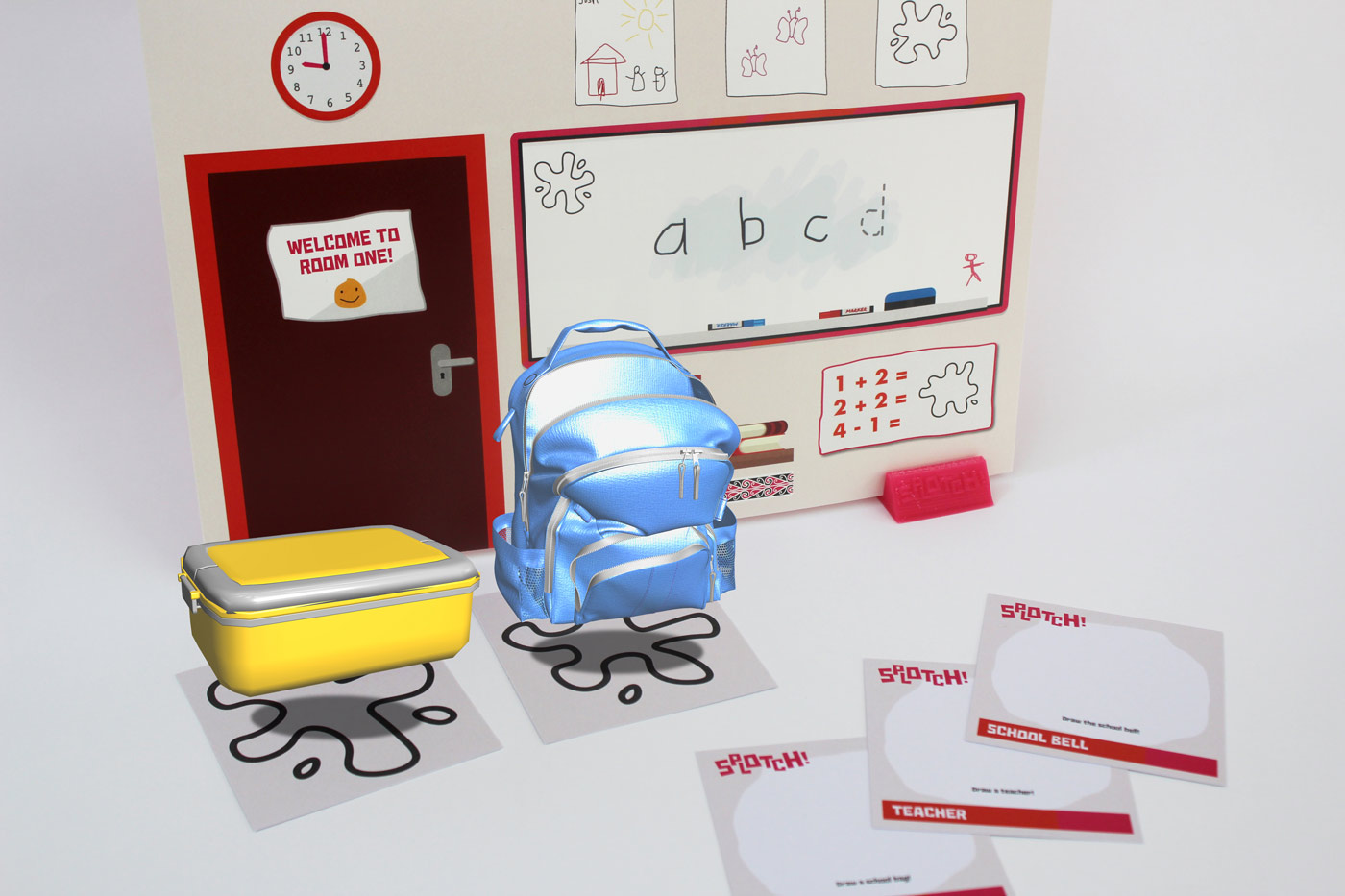 Elements of the classroom as well as personal belongings, such as school bags or a lunch box, can be explored through augmented reality using Splotch.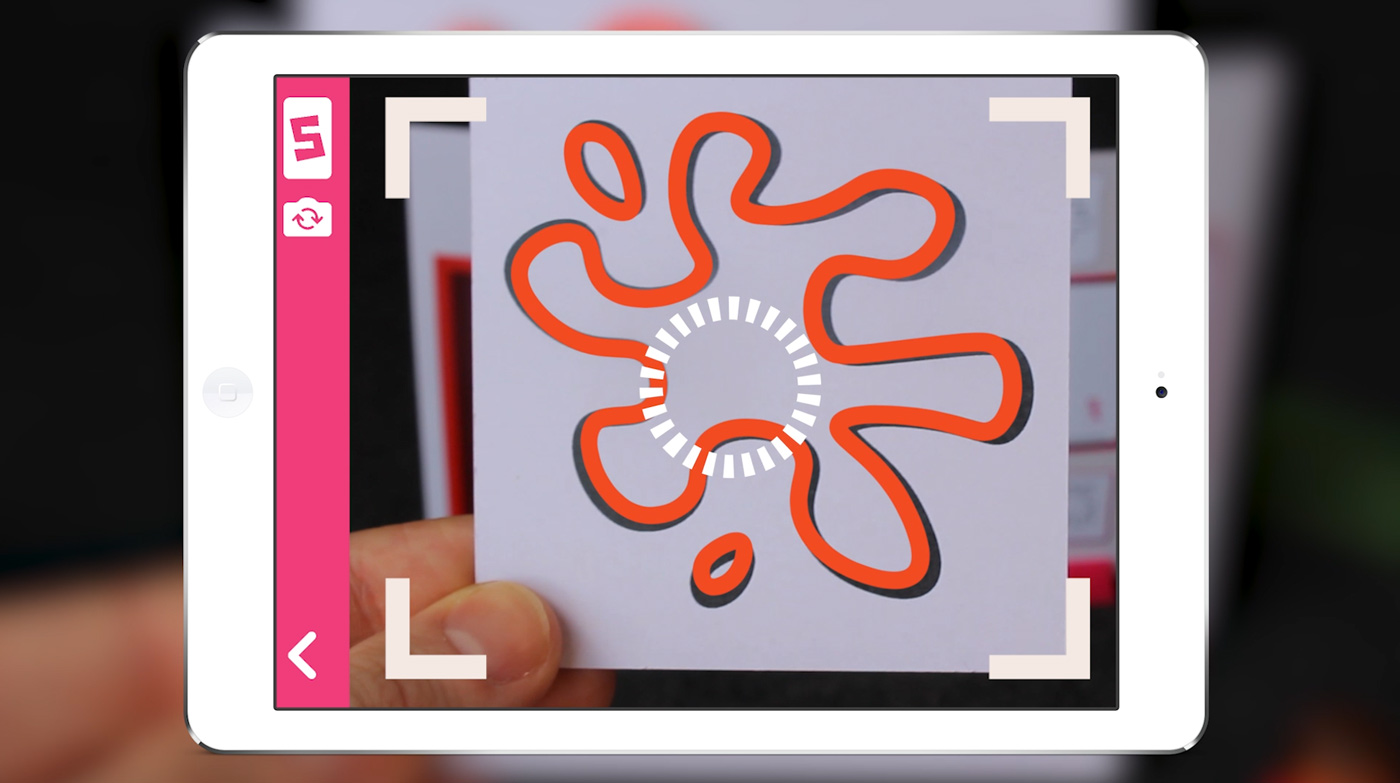 The Splotch app is used to scan unique codes.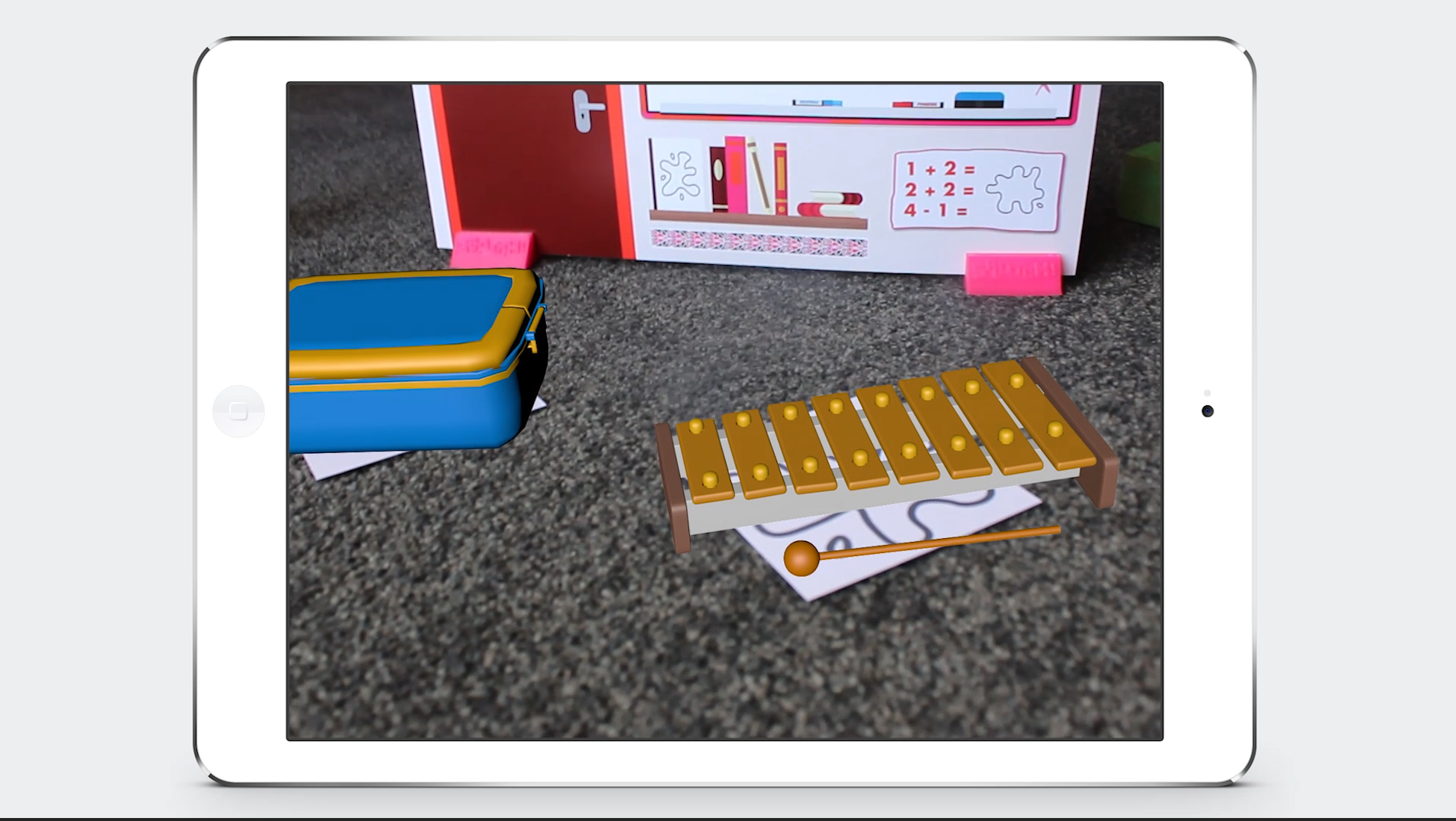 The child can then explore and interactive with the objects through augmented reality.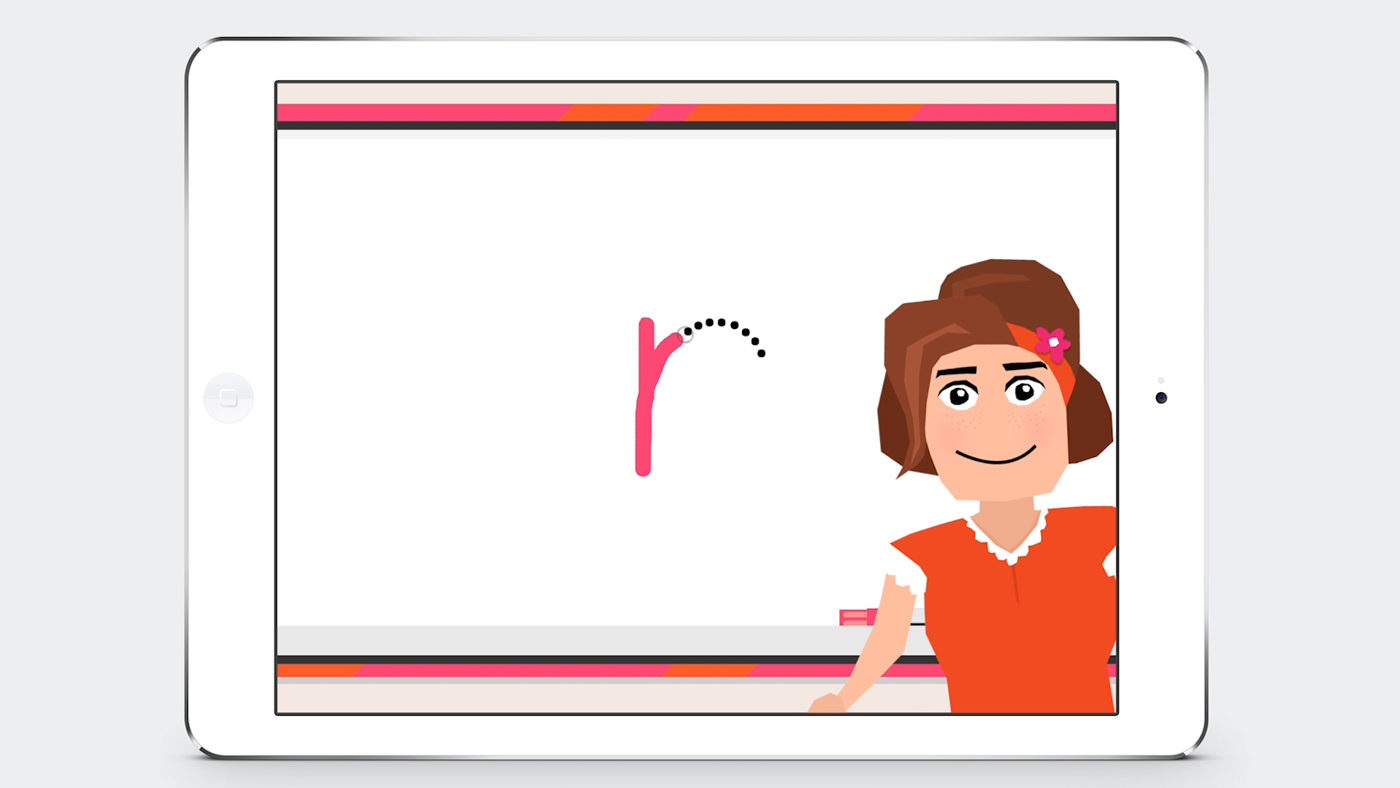 Interactive activities allow children to practice their reading, writing, counting and drawing.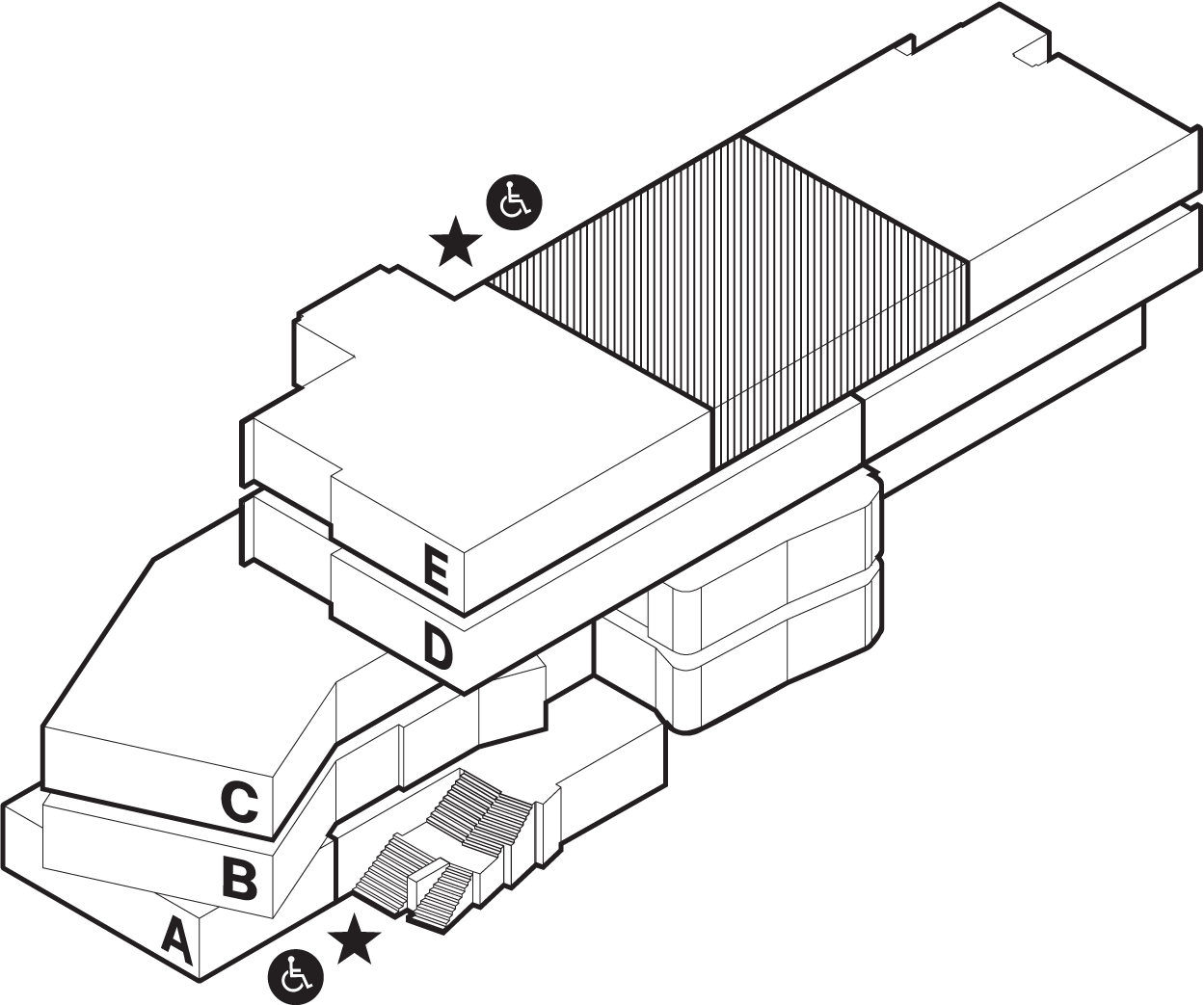 Location