Ruth Lever
My Tongue
I am creating a system that recontextualises the process of learning a language, engaging New Zealanders with languages in everyday life. Using augmented reality and an app, users are guided through the city using a series of idioms in 24 languages. The goal of the project is to take language learning out of just the classroom, and into the everyday lives of kiwis, facilitating the change towards a more inclusive, and multilingual society.
I am a creative and a problem solver, and intend to push the boundaries with each of my projects. With a focus on UX and UI, I aim to create beautiful moments for users and creators alike. I can't wait to design for kiwis, and create content that improves their everyday lives.
Bachelor of Design (Hons)
Visual Communication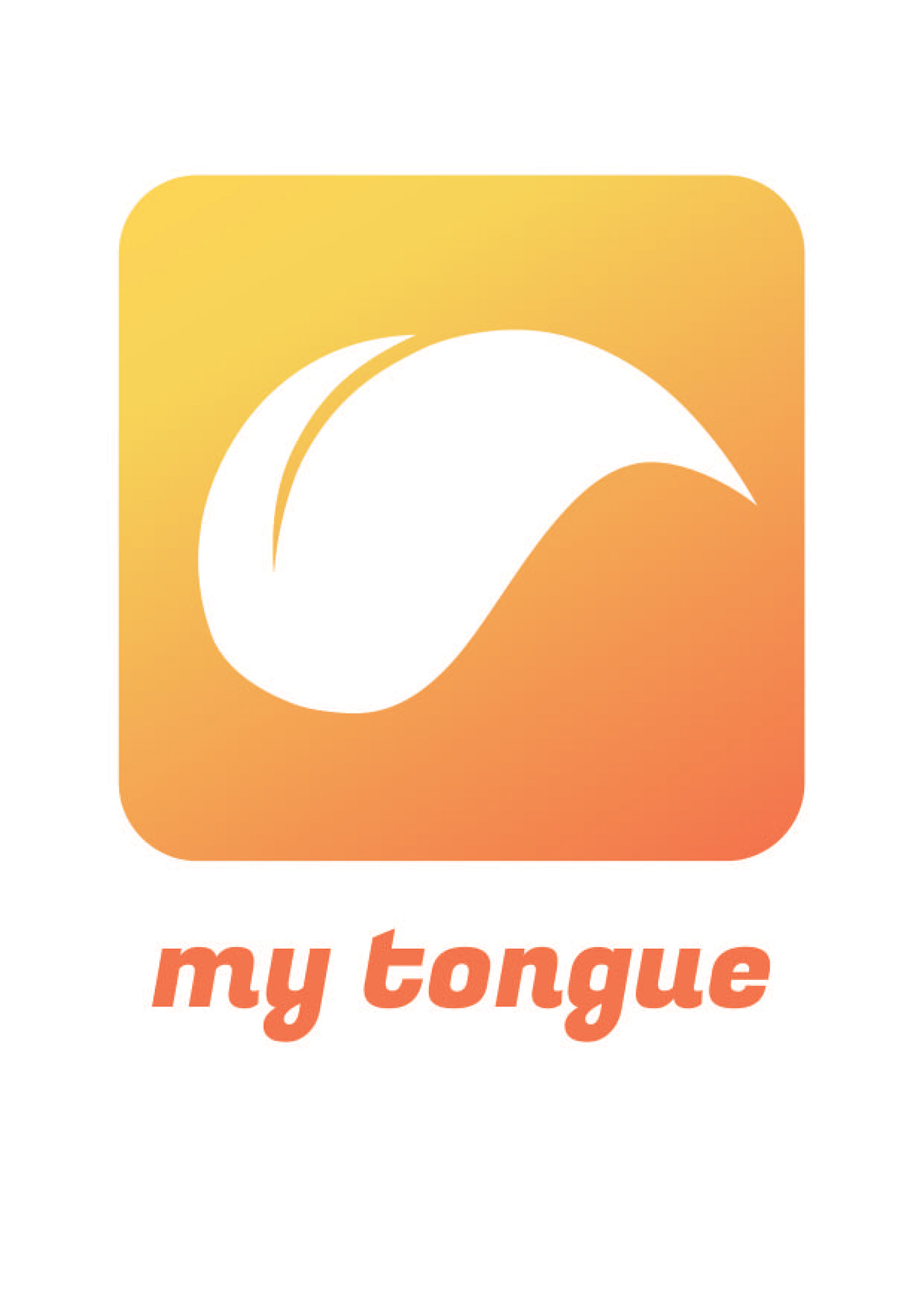 My Tongue is an app that encourages learning on the go, and changing our perception of language learning.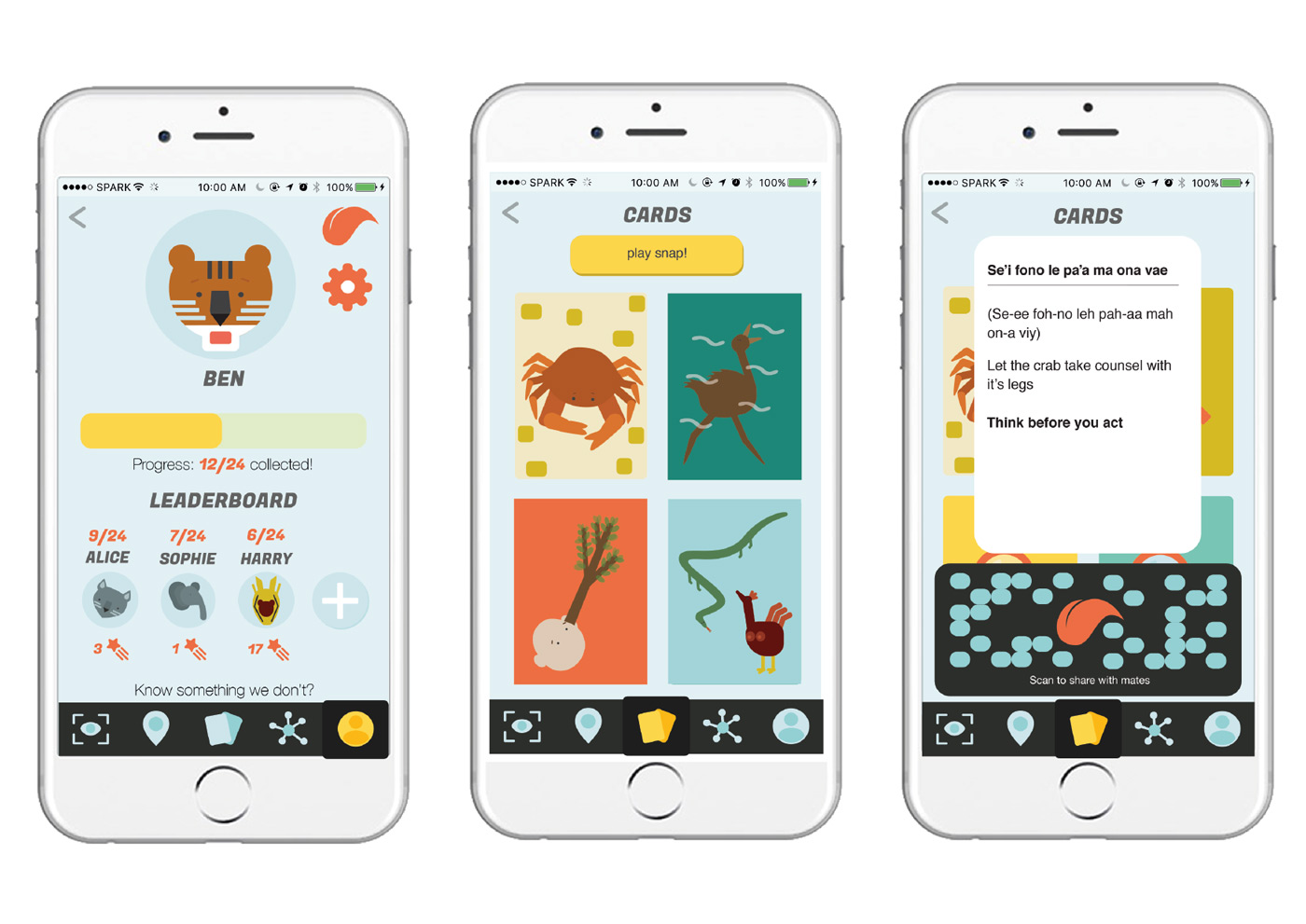 The profile, home and card view screens in the app.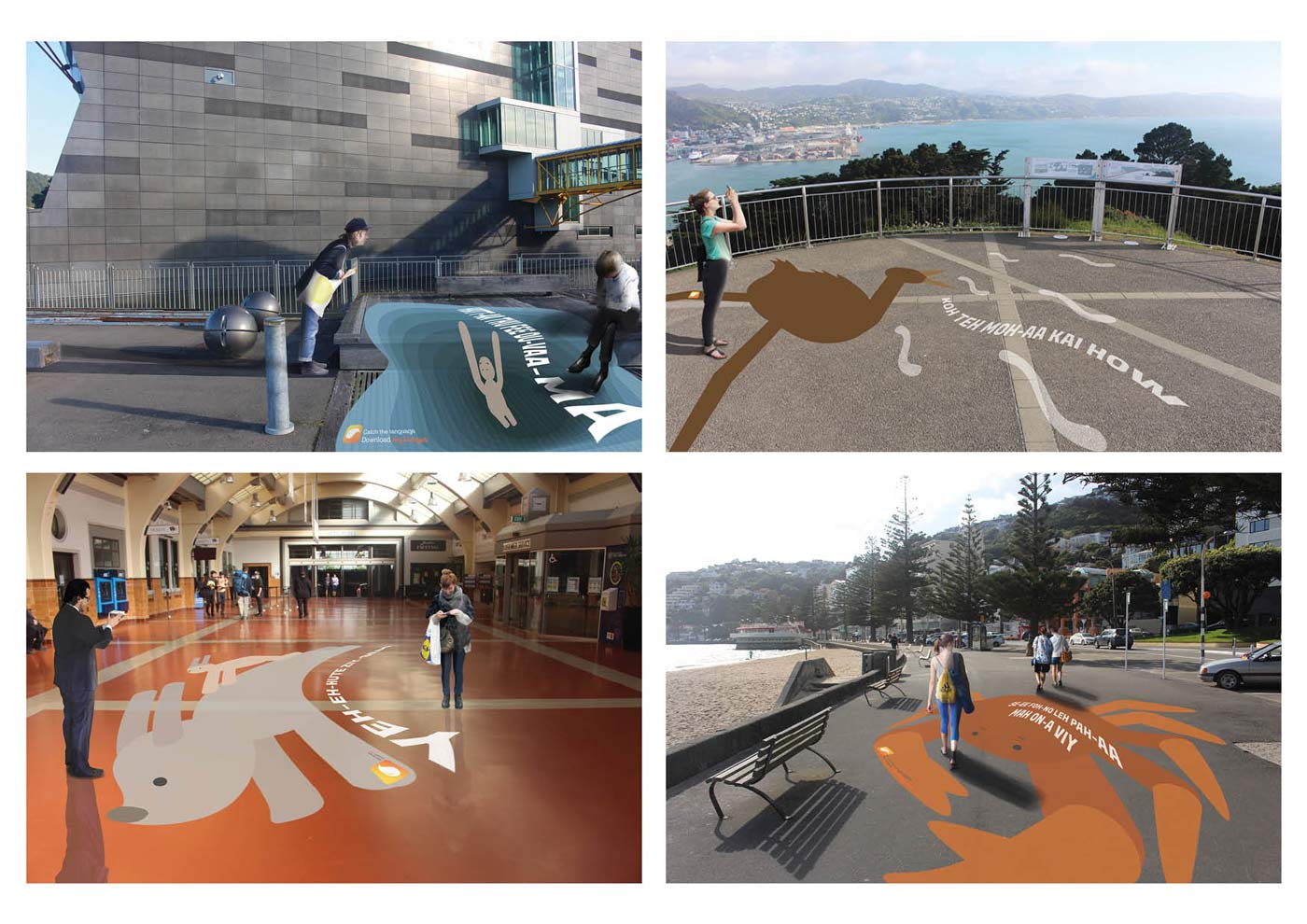 Spatial illustrations aim to create a sense of immersion and interactivity with languages in the real world, in everyday life.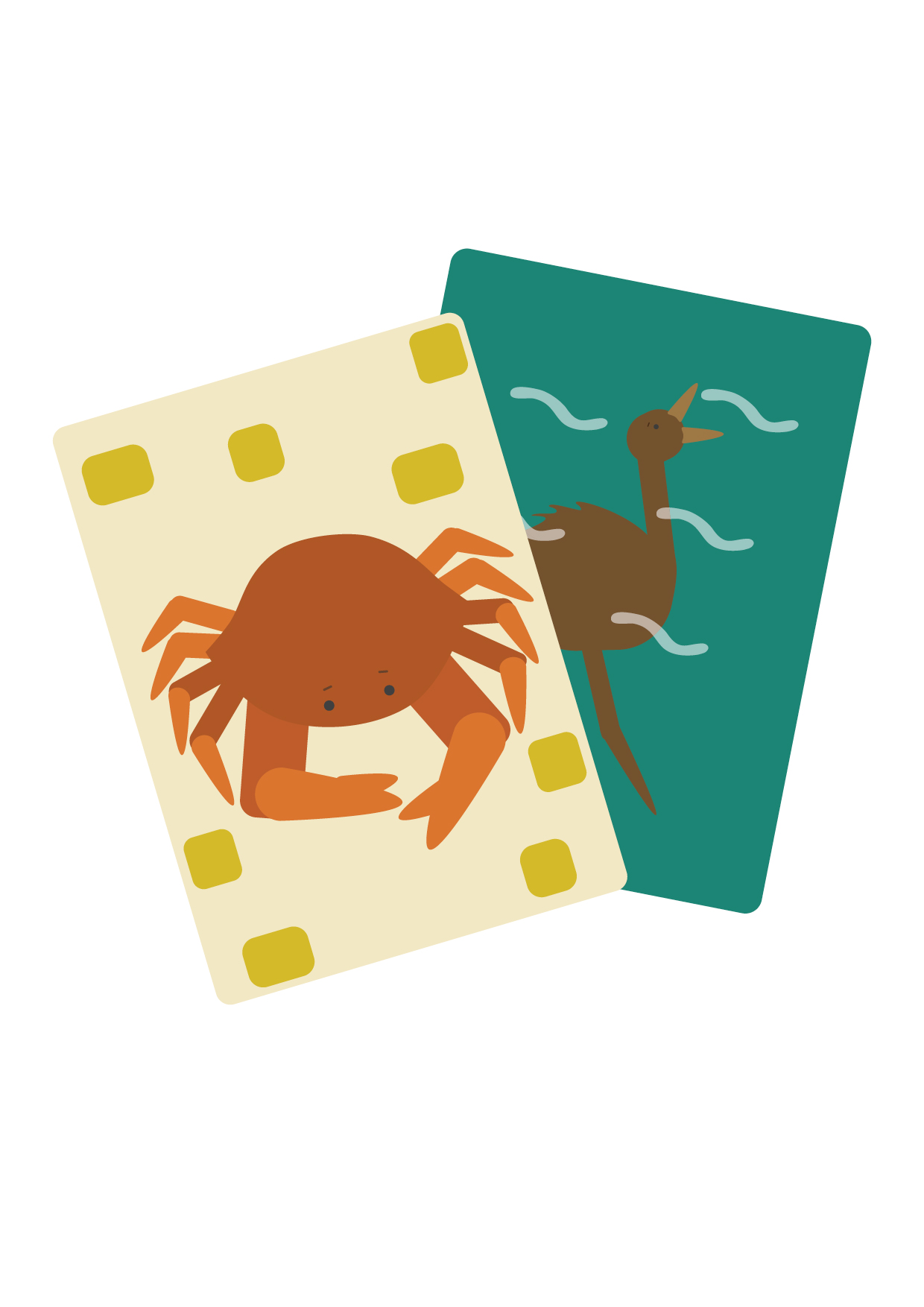 Playing cards are available to collect from stations around Wellington, once you have caught all of the 24 sayings on your app around the city.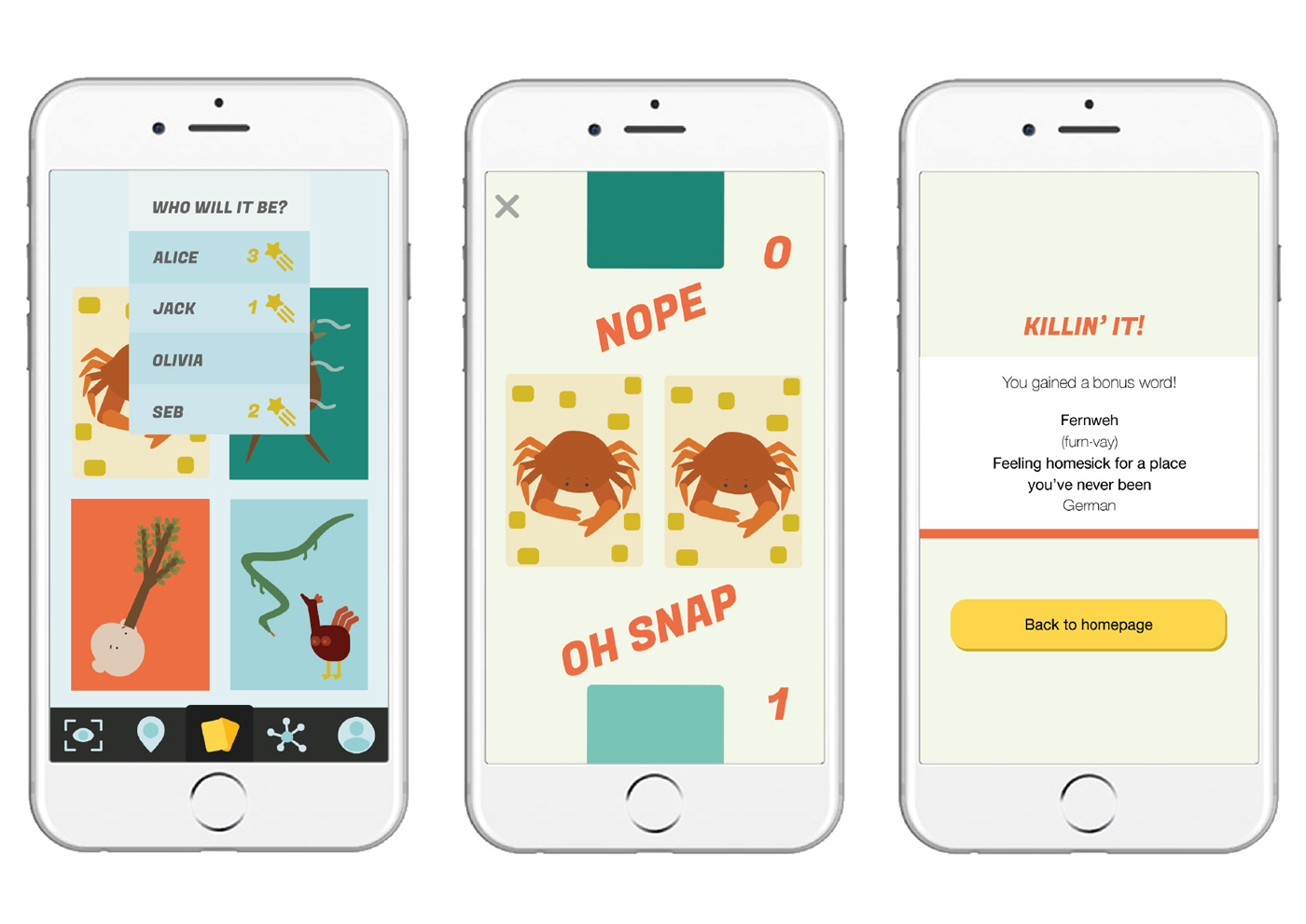 Play snap with friends on the app, to keep up your snap streaks and get bonus words.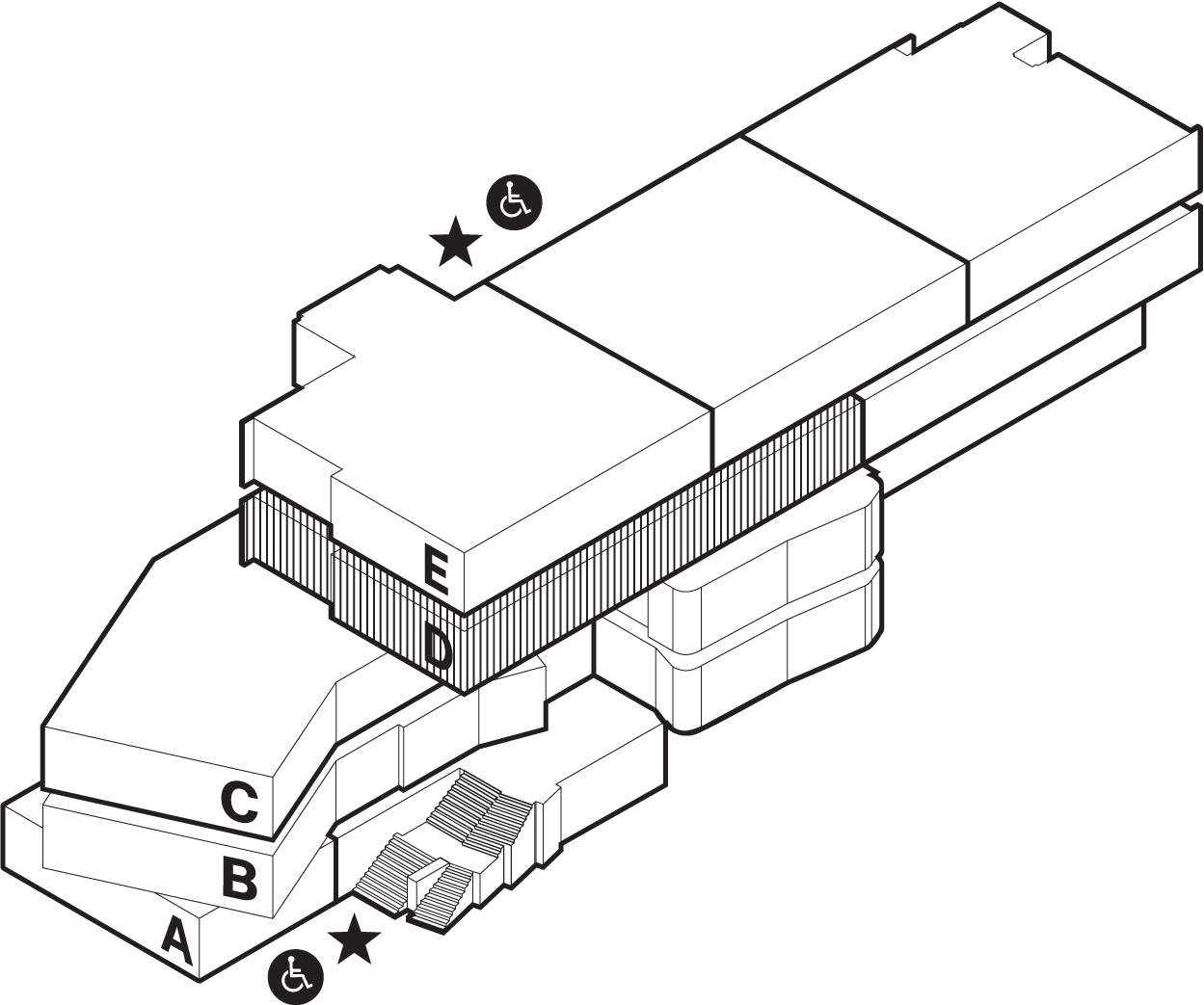 Location