Renee Landers
Holy 'i'ble
Today, brands are worshipped, where we ourselves are evolving into the products of our own identity. It can almost be understood in terms of a religion and God forbid we let anything tarnish our brand.

The Holy 'i'ble resides within the gap between the impulsive and savage actions that go down in our group chats and ourselves as millennial women.
I have a passion for fun and engaging design, with a strong focus toward word play, where my passion lies in creating pieces that are relatable and exciting, which also pack a bit more of a punch when you unpack them.
Bachelor of Design (Hons)
Visual Communication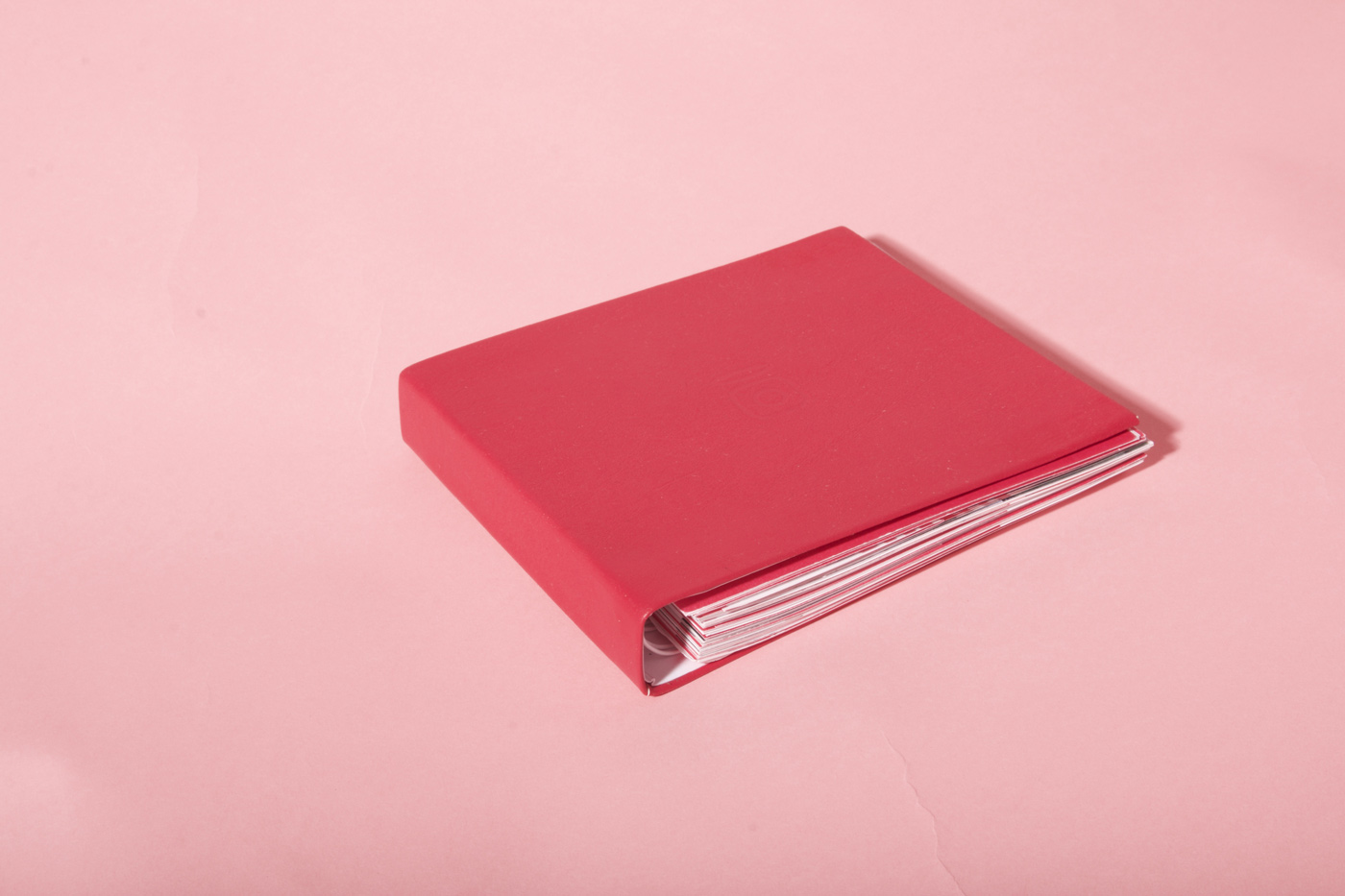 Holy 'i'ble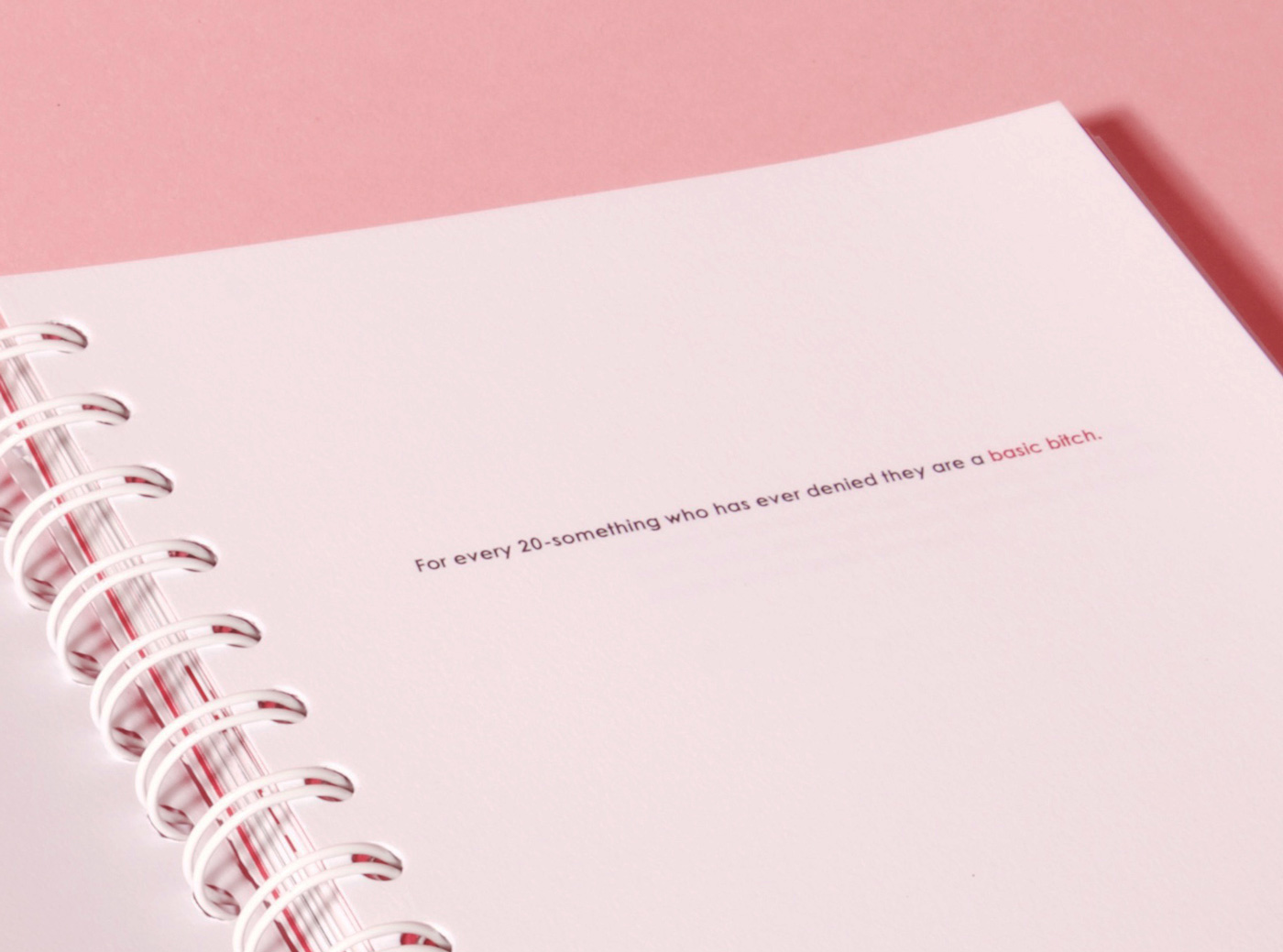 The Holy 'i'ble is dedicated to every 20-something who ever denied they're a basic bitch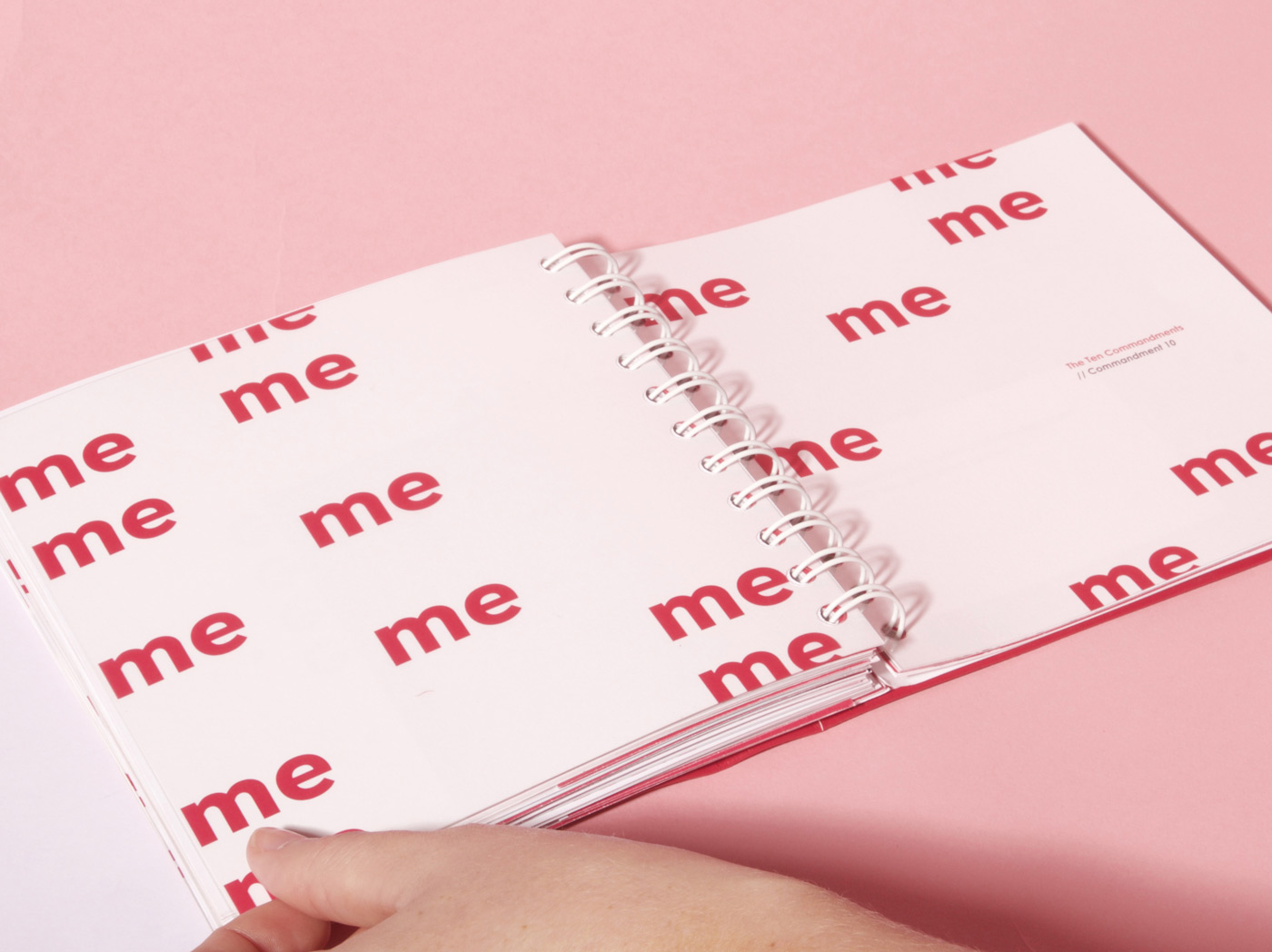 Thou shalt have no other social media platform before Instagram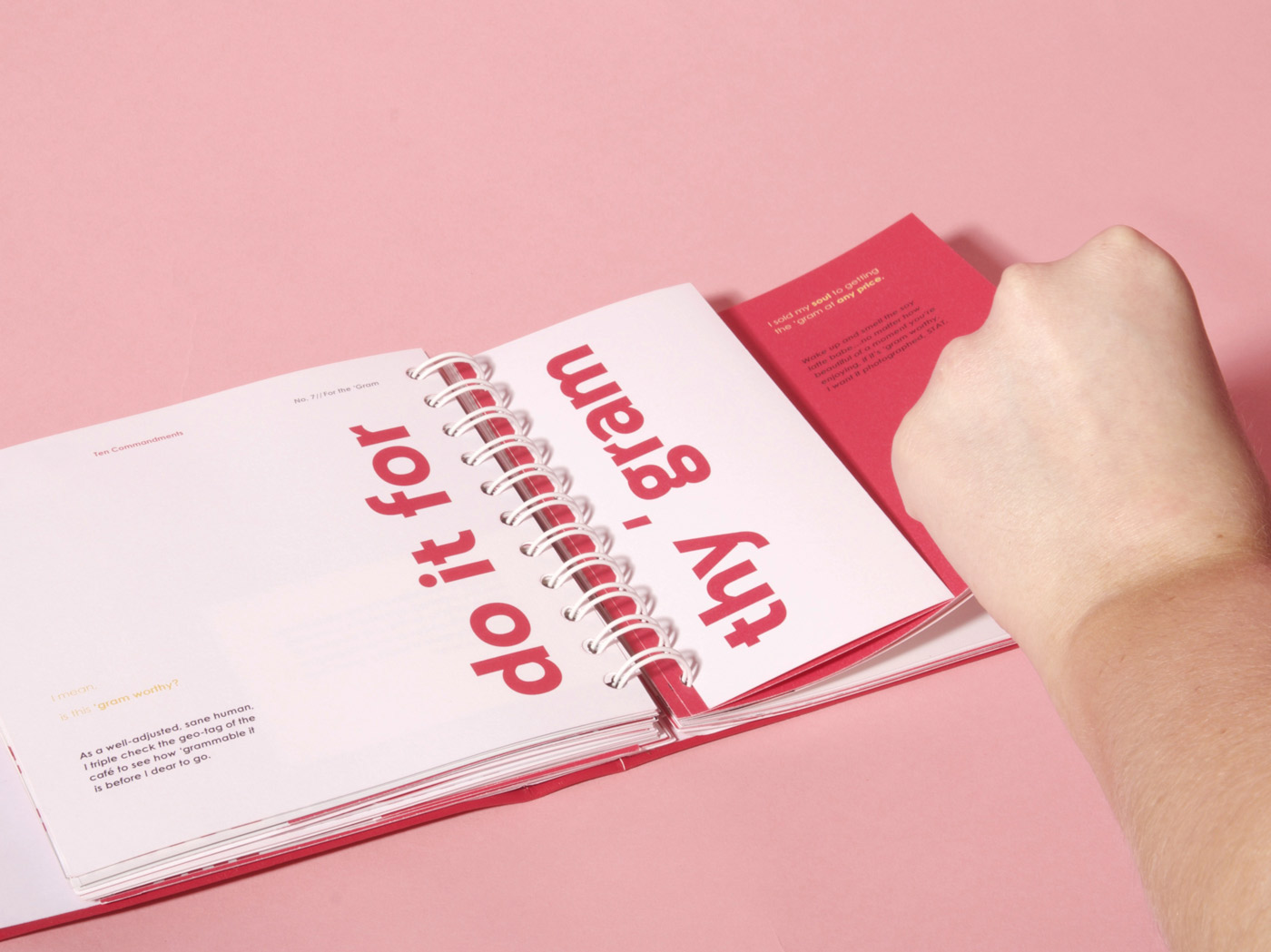 Thou shall do it for the gram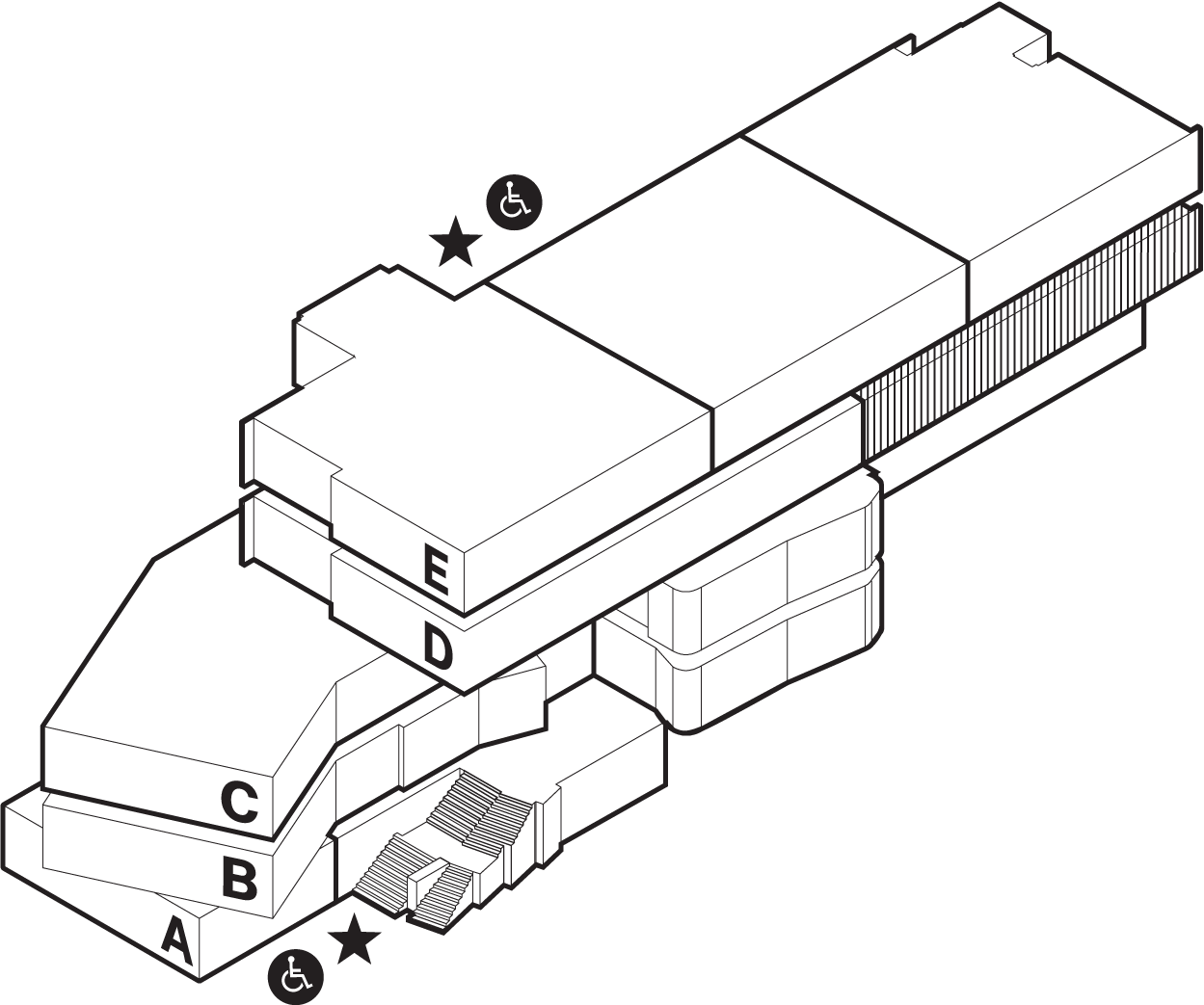 Location