Rebecca Grant
Intimate, No.
Intimate, No is a awareness campaign that exposes issues around lack of prioritised consent in modern intimate situations. The Intimate No programme will collaborate with New Zealand schools in order to redefine clear consent through engaging videos and interactive presentations. Intimate no expresses how sexual situations without clear consent can be uncomfortable for everyone to drive change by engaging with youth rather than dictating them.
As a designer I am interested in communicating with people through beautiful multimedia design that tackles social issues with creative thinking. My work aims to challenge the status quo, solve problems and unleash something into the world that is both memorable and makes a positive change.
Bachelor of Design (Hons)
Visual Communication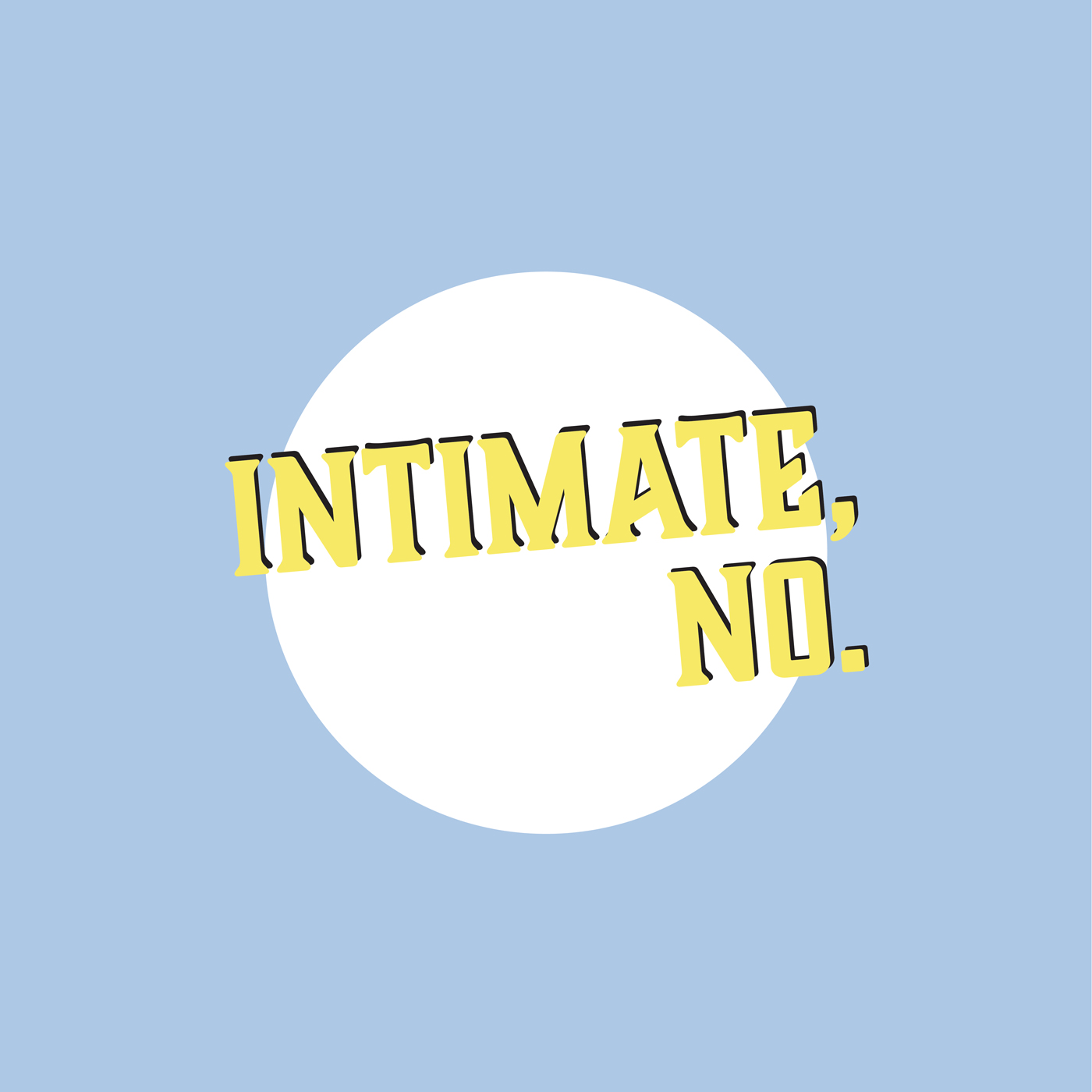 The logo design for Intimate, No.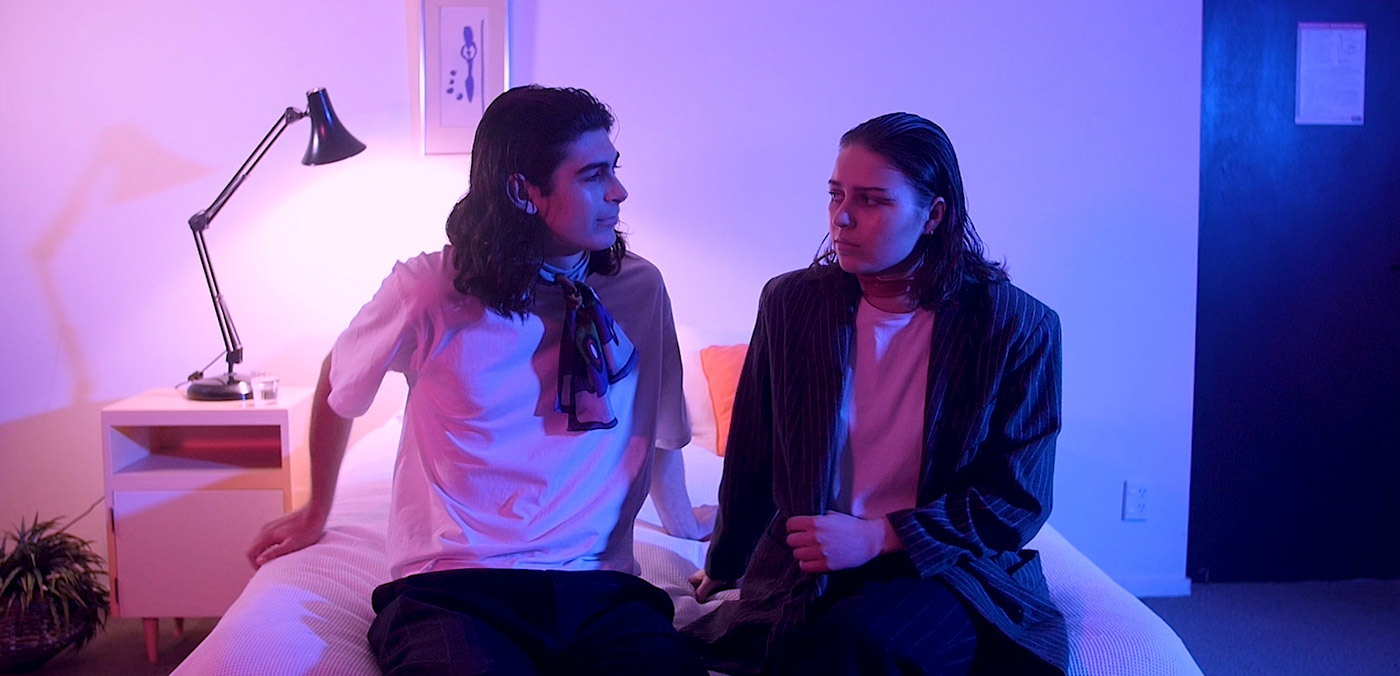 Still from the Intimate, No short.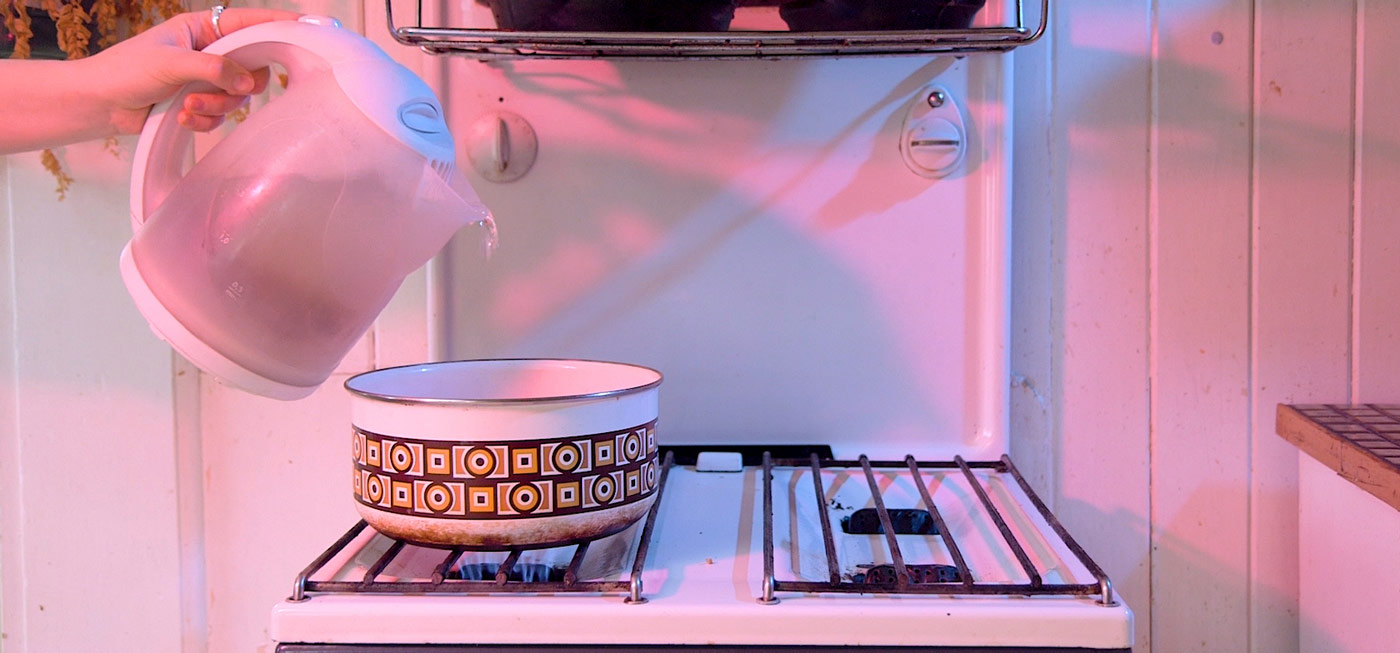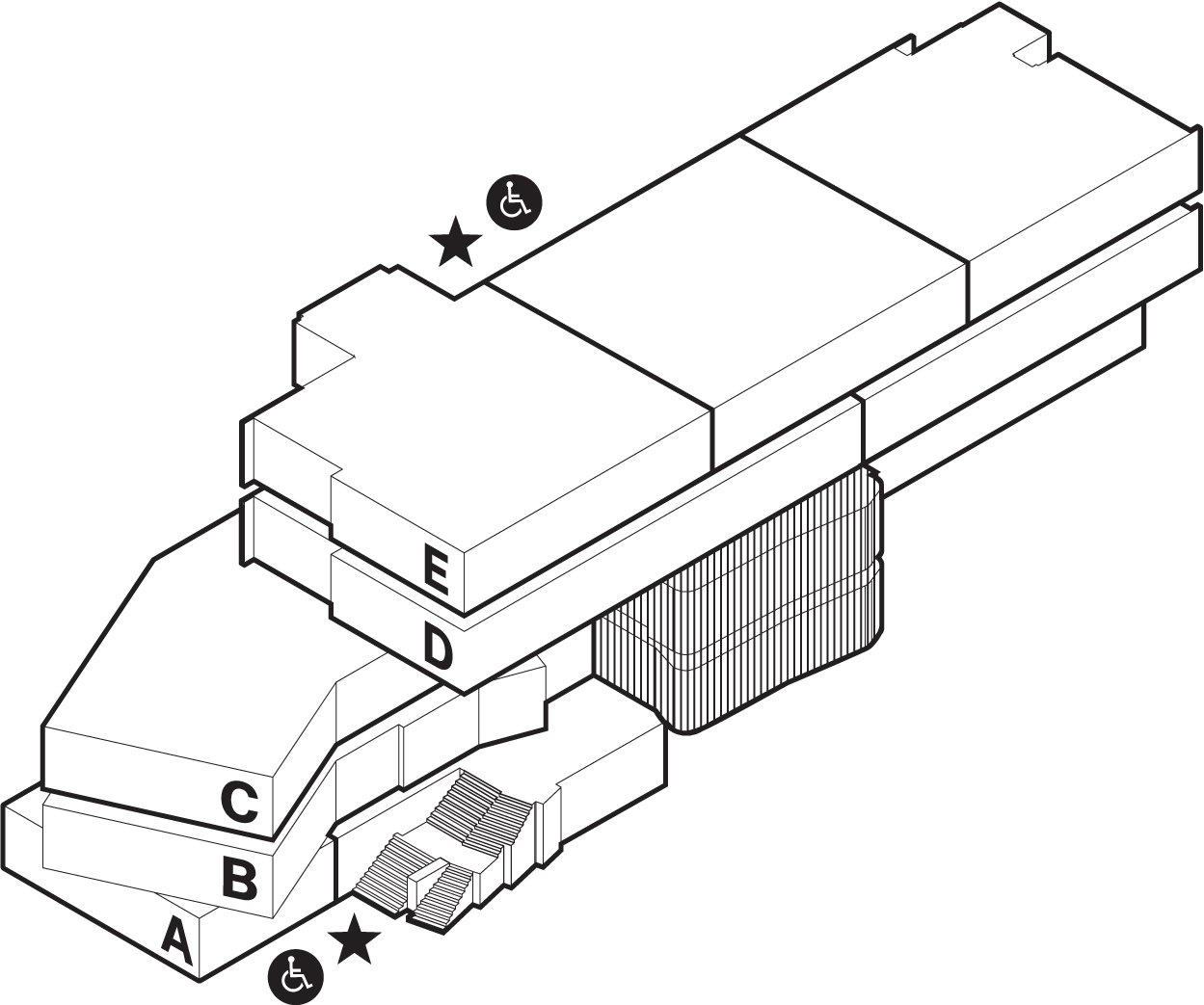 Location