Rachel Neser
Kinesis
Kinesis is an an audio-visual installation that exists in the gap between cinema and performance. It explores the Maori principal Hauora, which is a holistic understanding of well-being. Kinesis uses projected moving images, light and sound to explore ways immersive environments can be used to communicate. Visceral and felt notions of connection and well-being are told through the gestural language of contemporary dance.
Rachel Neser is passionate about storytelling. Her focus is on digital media—blending tangible and intangible qualities to create immersive narratives that help shape our understanding of the world.
Bachelor of Design (Hons)
Visual Communication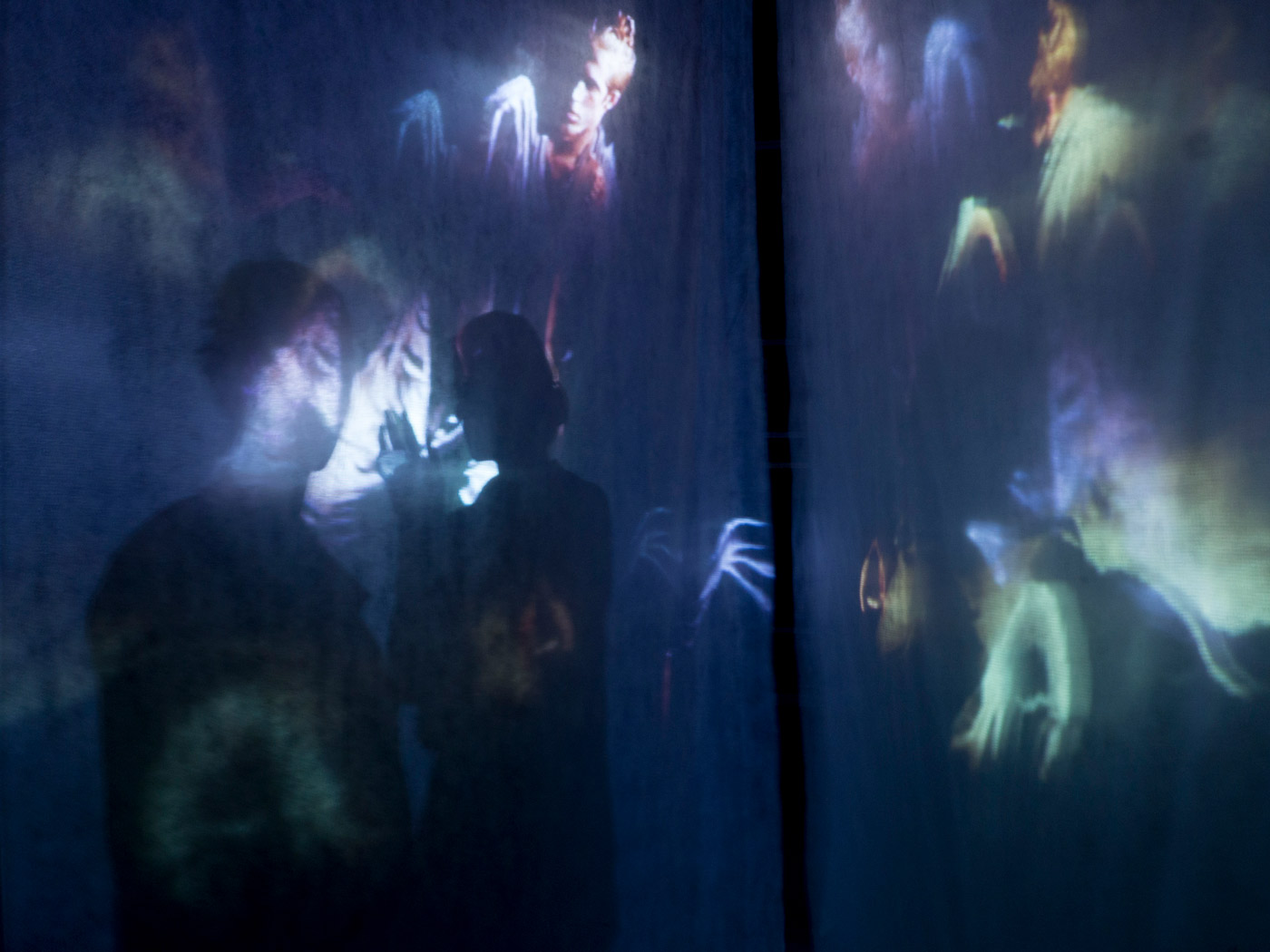 Kinesis: an exploration of Hauora using light, sound and movement.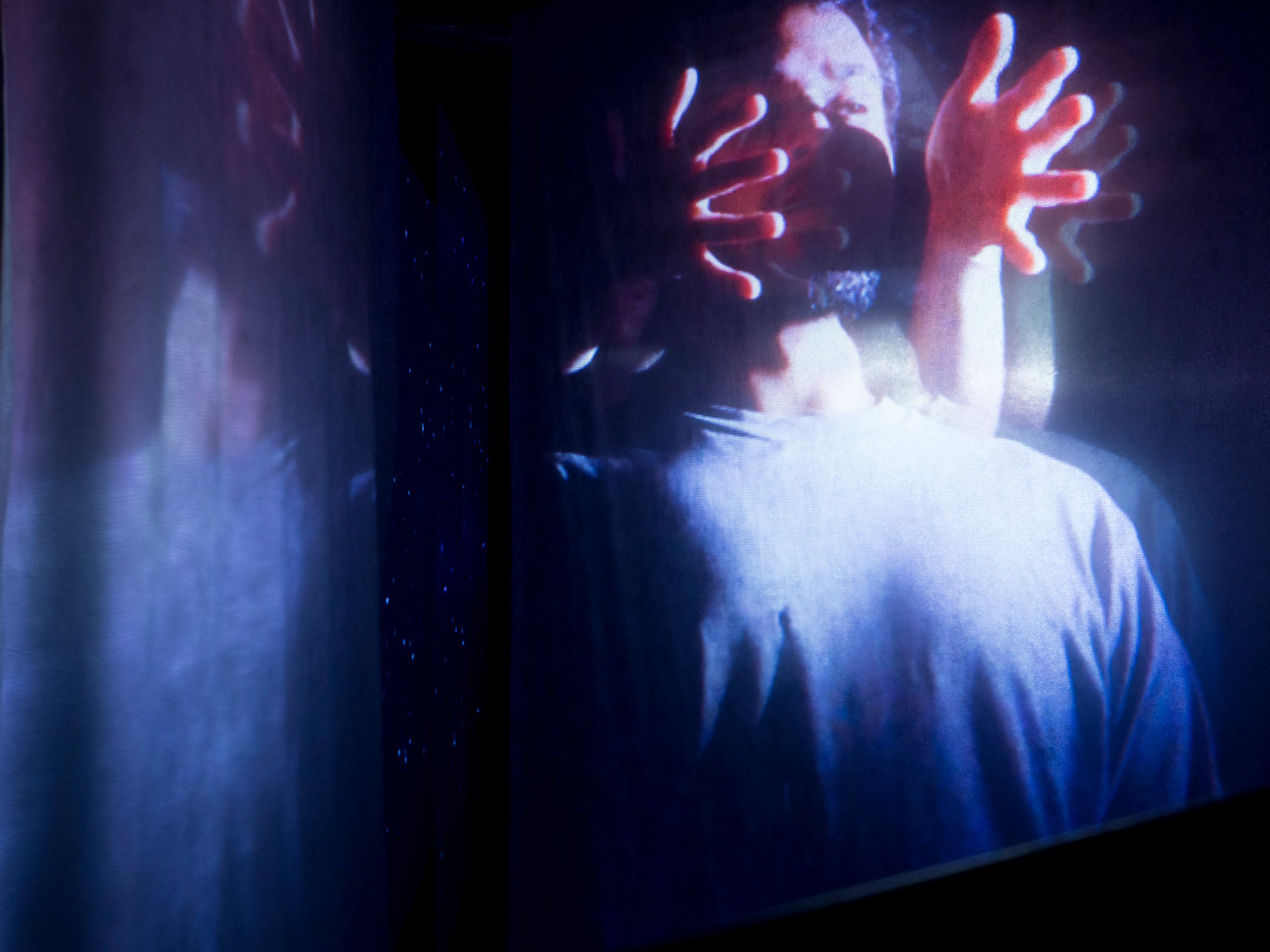 Our narrative is told through the language of contemporary dance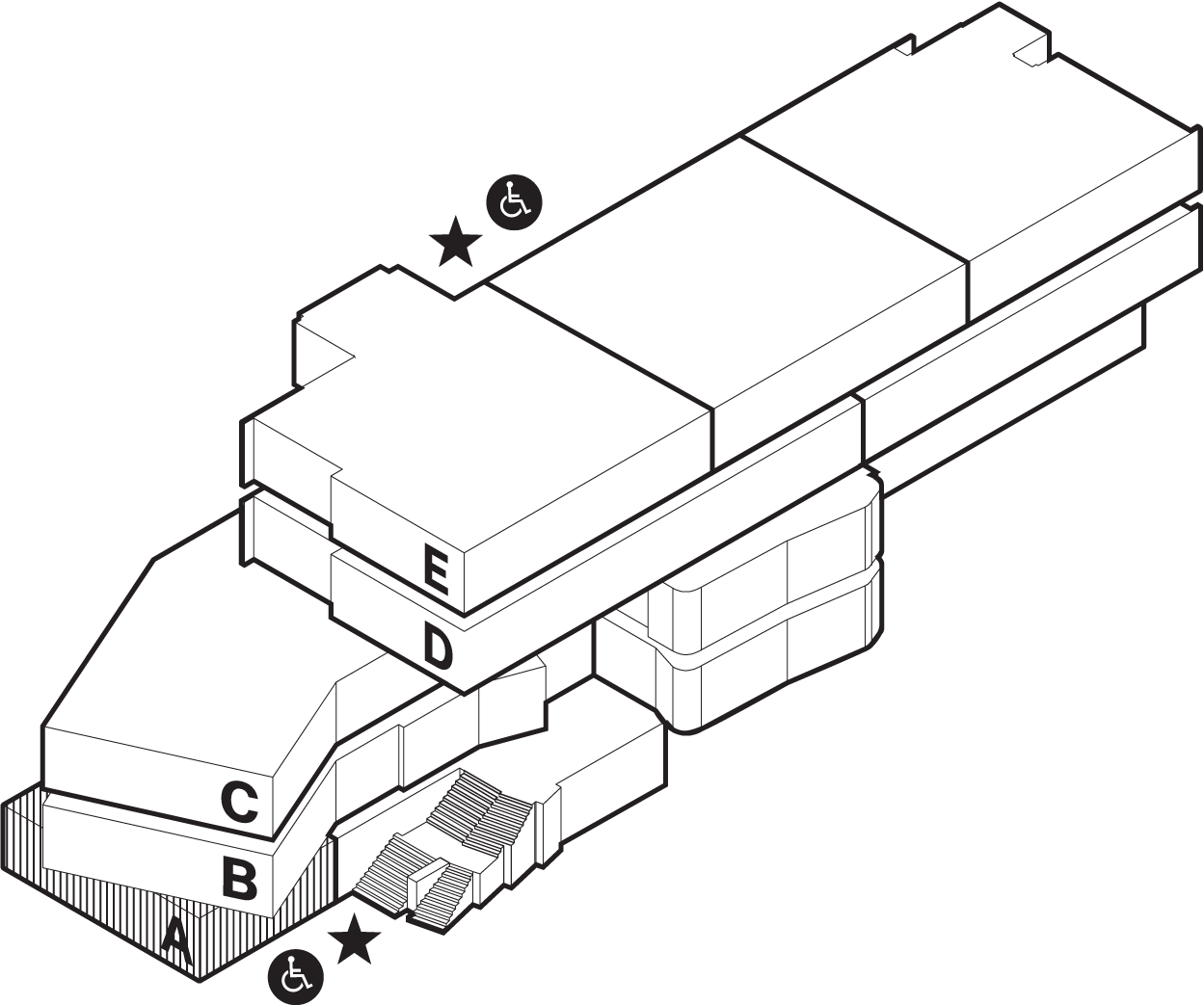 Location