Rachael van Wieringen
We Resonate In These Walls
My research this year was ignited by a fascination in the interventions, tags and graffiti within Wellington that sat between what we would consider art or vandalism. Within this project I looked to investigate the drive behind the creation of these interventions, how they are interpreted by different sectors of the public, and what happens when you encourage wall to wall conversations.
As a Visual Communication Designer, I enjoy working between different processes of art and design, and have always looked for opportunities to weave what I can learn from different disciplines into my own practice. I am also interested in how public space may be experienced and interpreted.
Bachelor of Design (Hons)
Visual Communication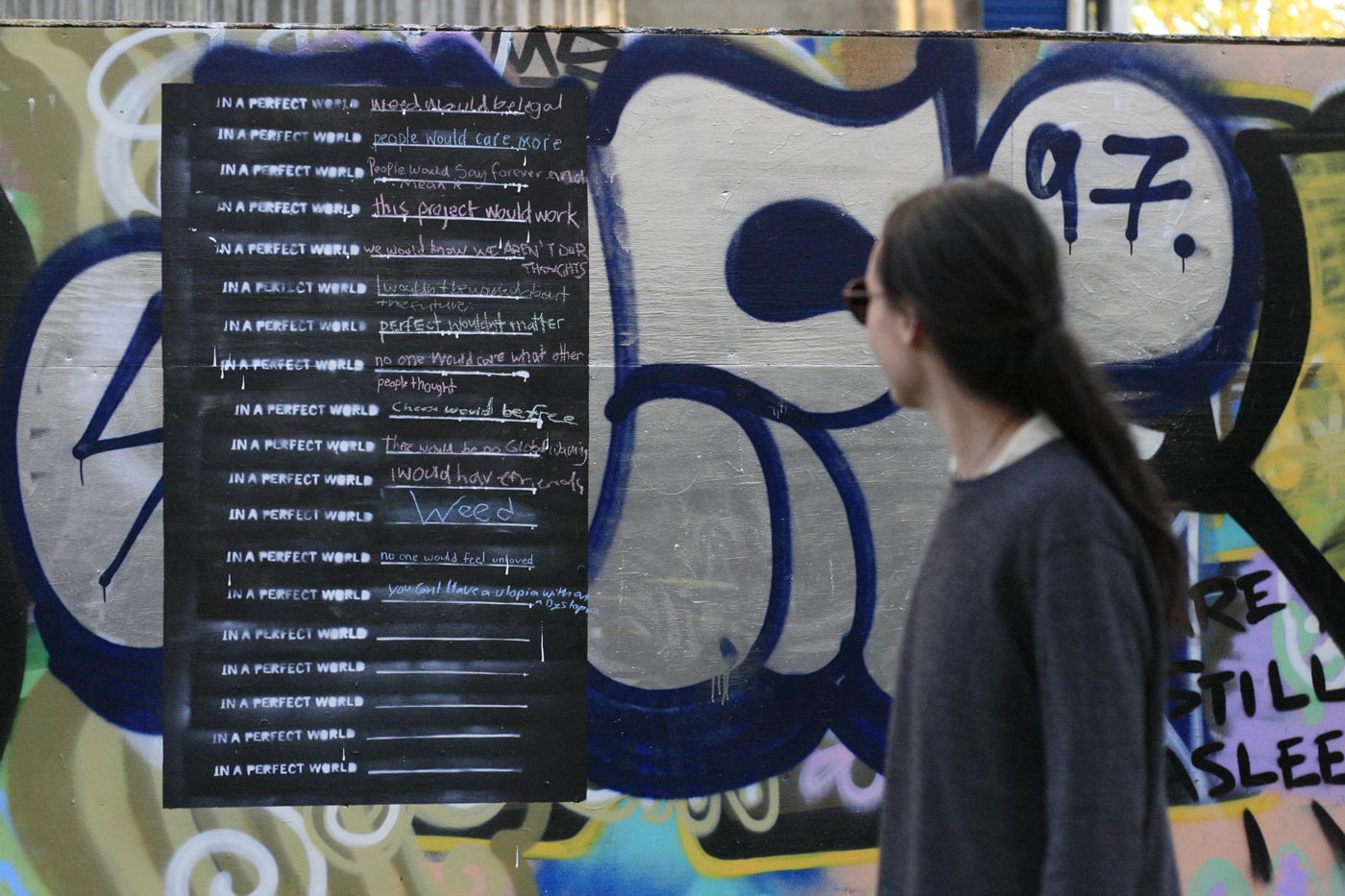 Interactive urban intervention- Inverlochy Place, Aro Valley.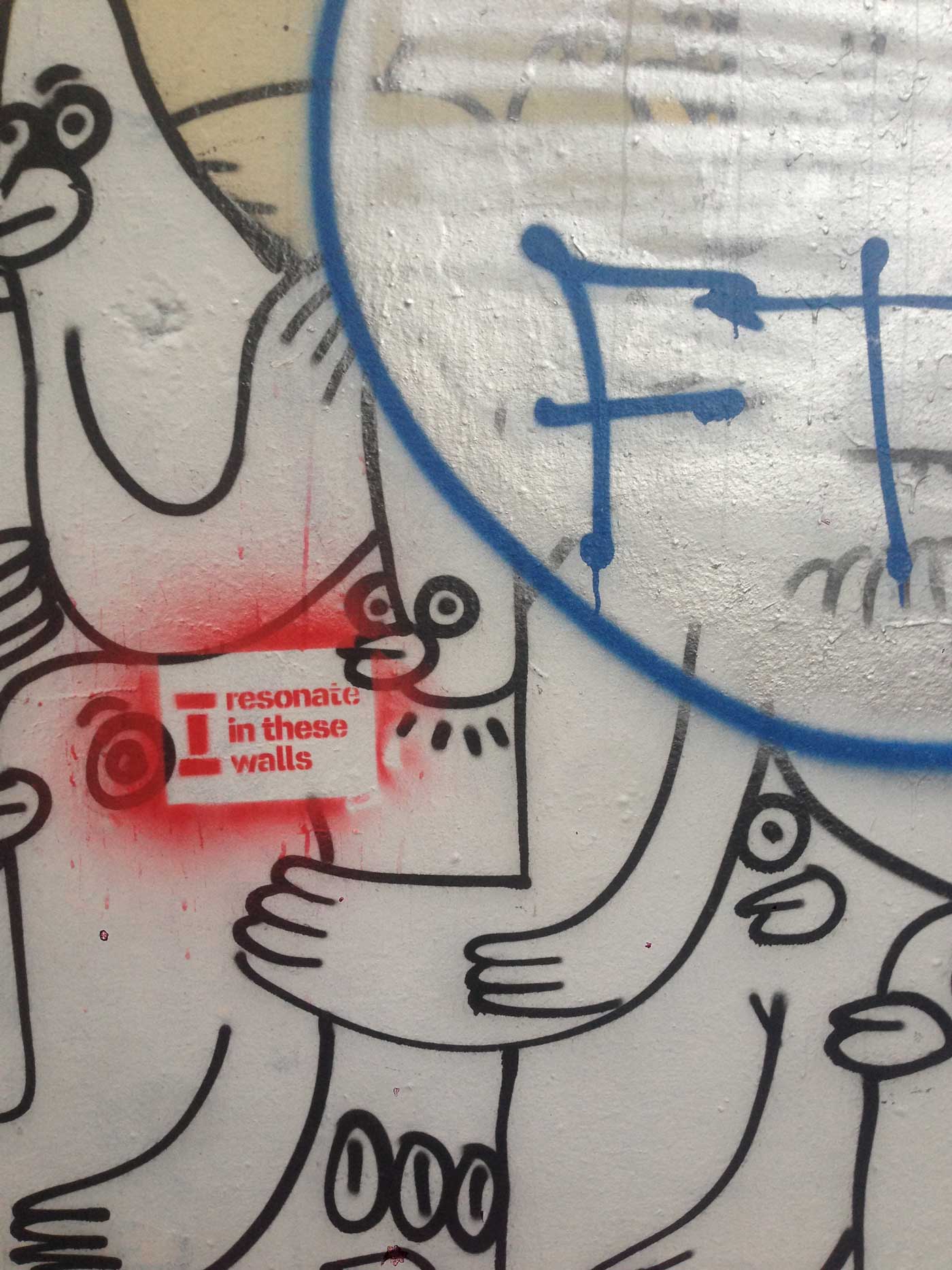 An early investigation of public intervention.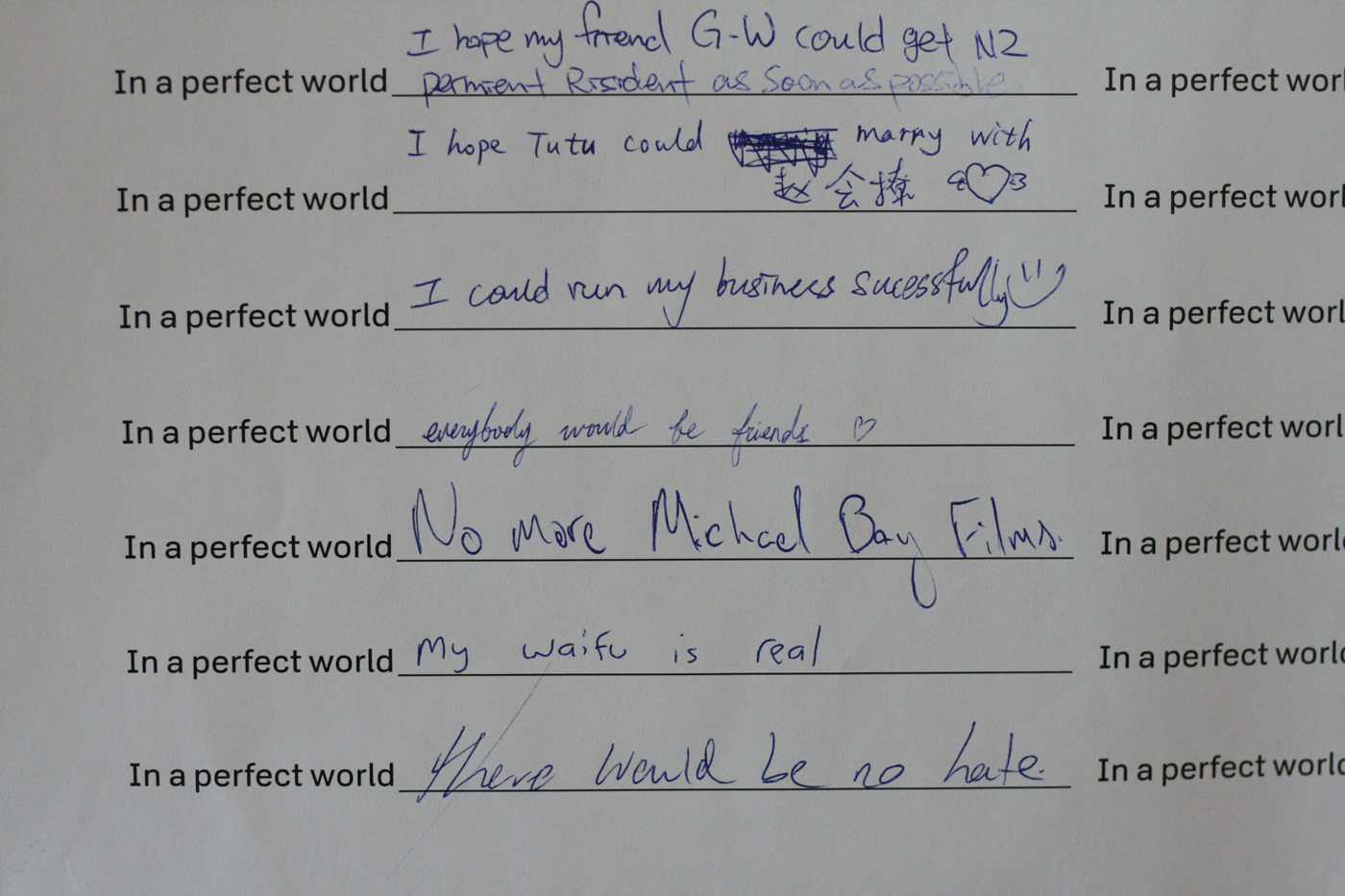 Investigation of prompts.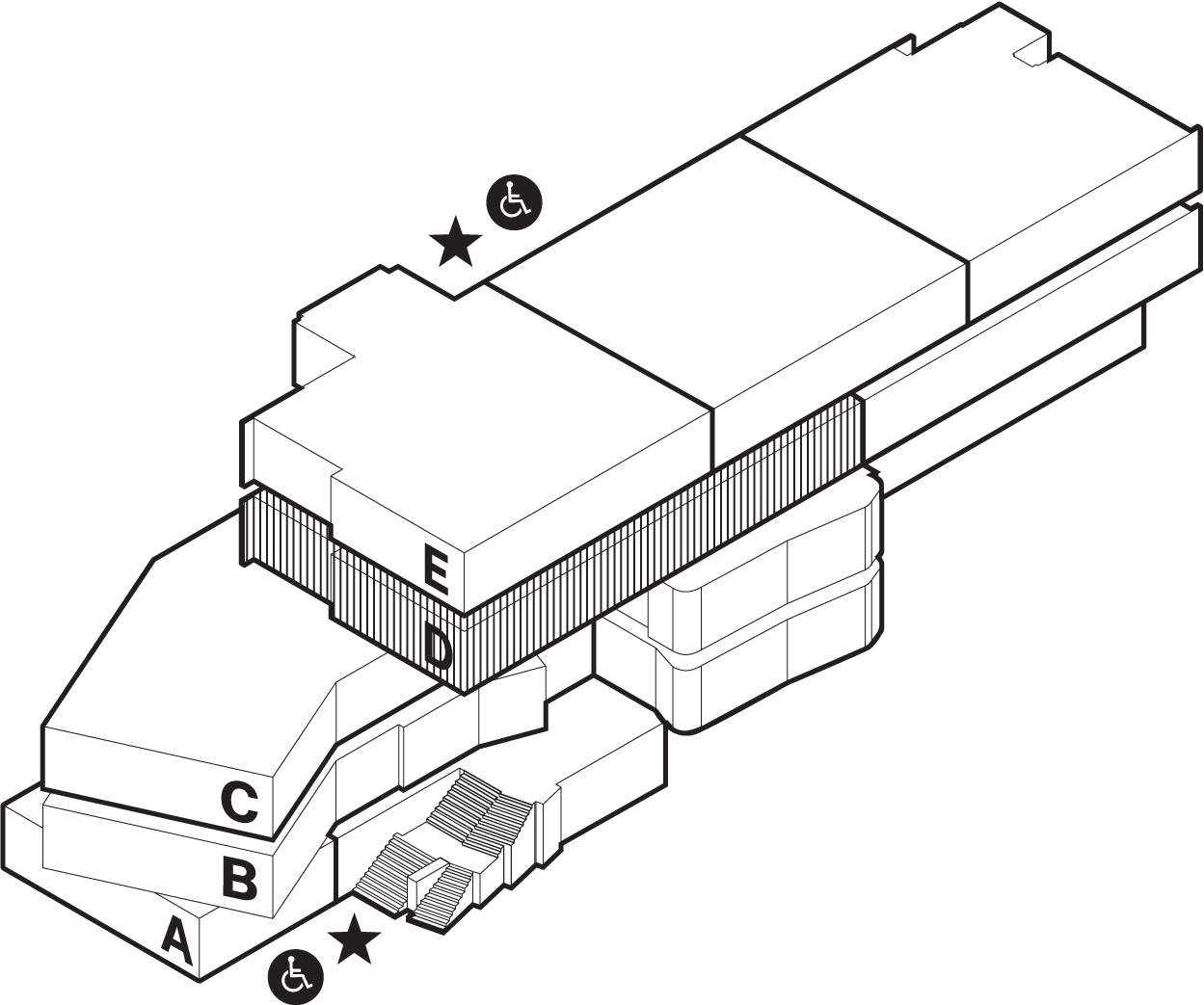 Location