Nicole Gesmundo
Sally at 55
Sally at 55 is a collection of personal experiences, along with other text, that speak about death and the experience of grief and loss. The project is designed to assist in the understanding of the emotions that are experienced within the grieving process. It explores the five different stages of grief that an individual will go through. It employs an empathic design approach through creative writing, illustration, letterpress and interpretative typography.
I am a visual communication designer who is interested in typography, print design, illustration and creative writing. I view design as a combination of art, aesthetic and functionality. It is a platform that allows me to use both creative expression and human-centered design thinking.
Bachelor of Design (Hons)
Visual Communication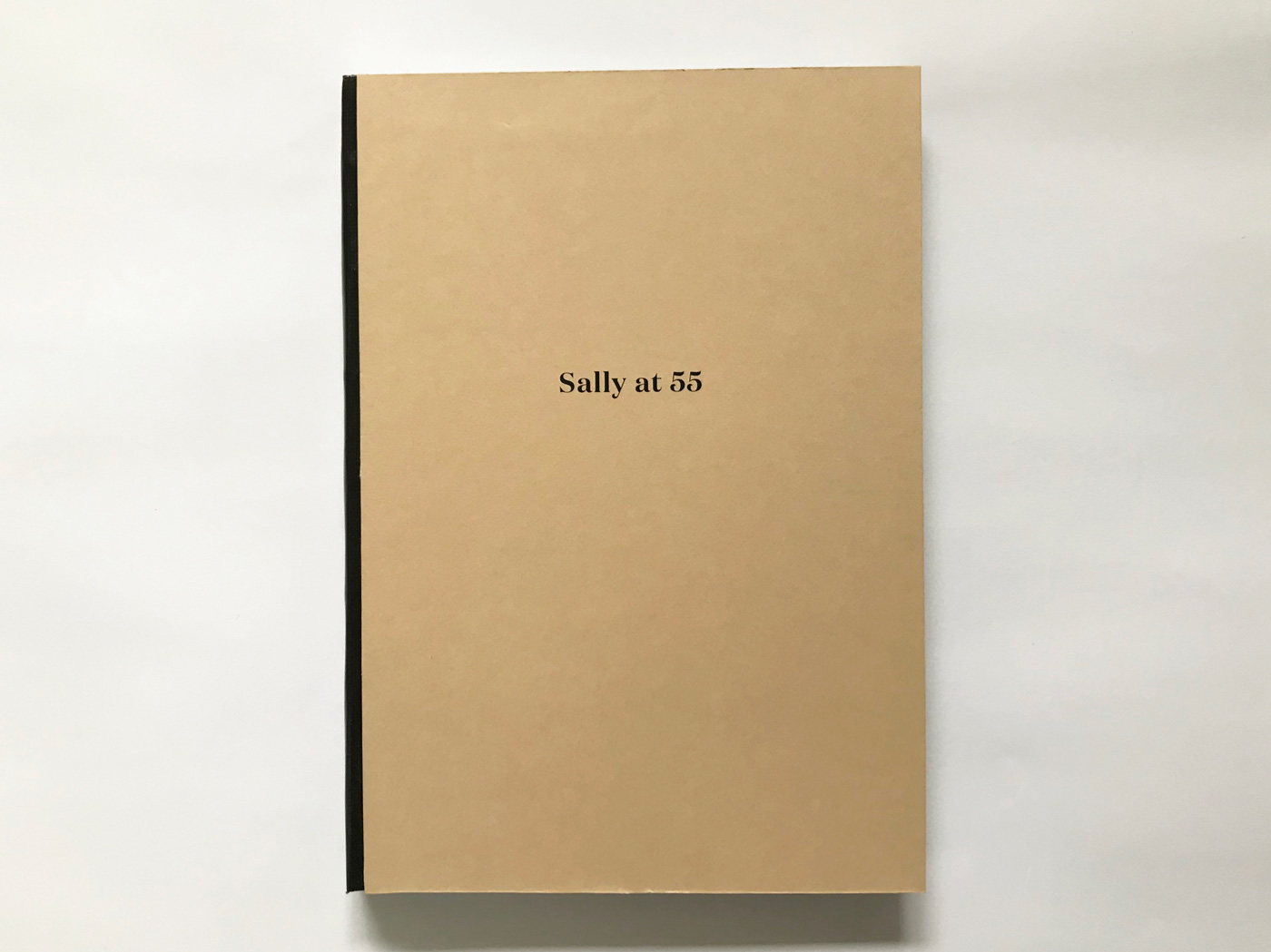 Sally at 55 is a design project that reflects on a journey with death, grief and loss.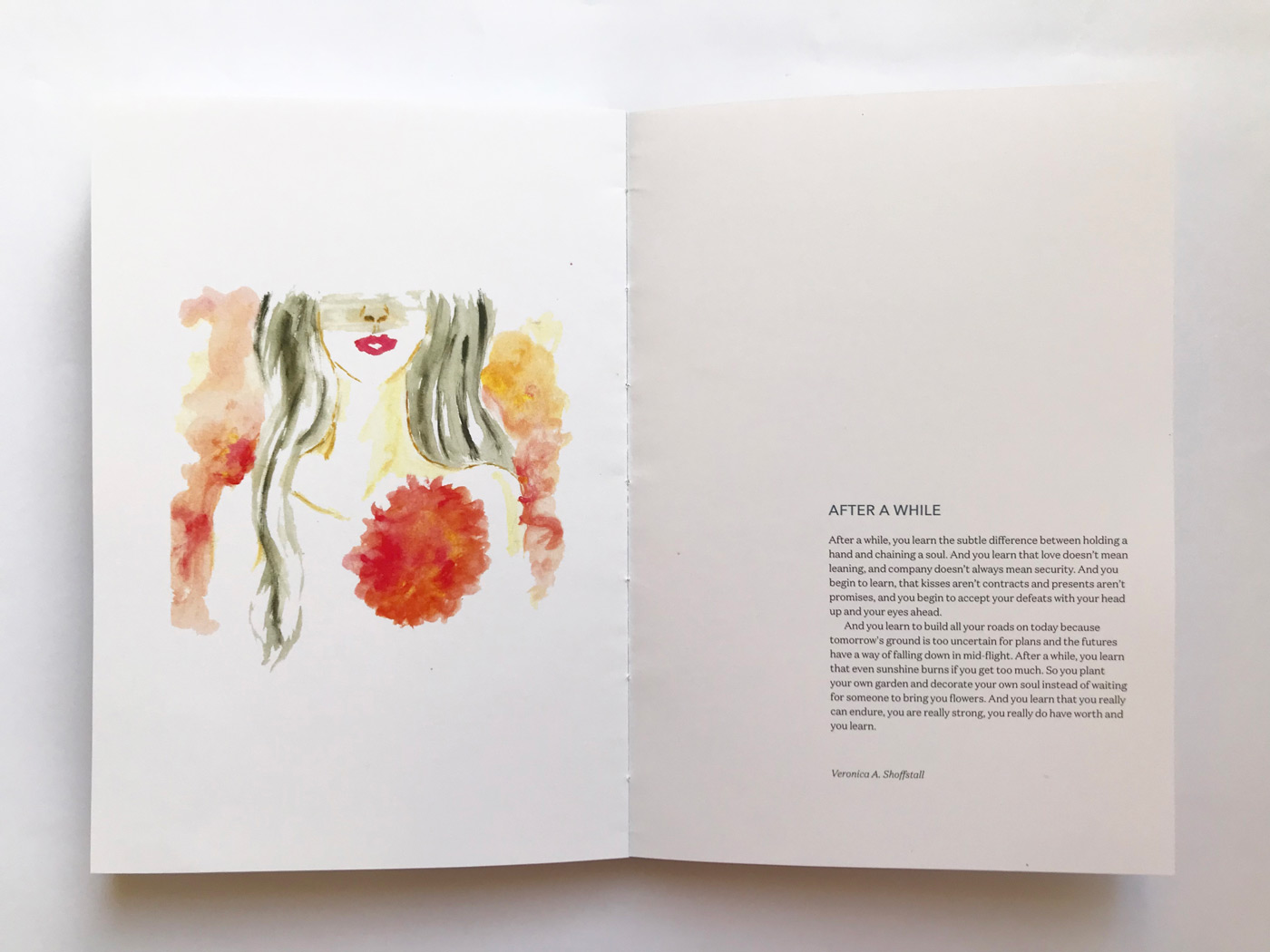 A collection of writing was sourced for this project and combined with personal illustration.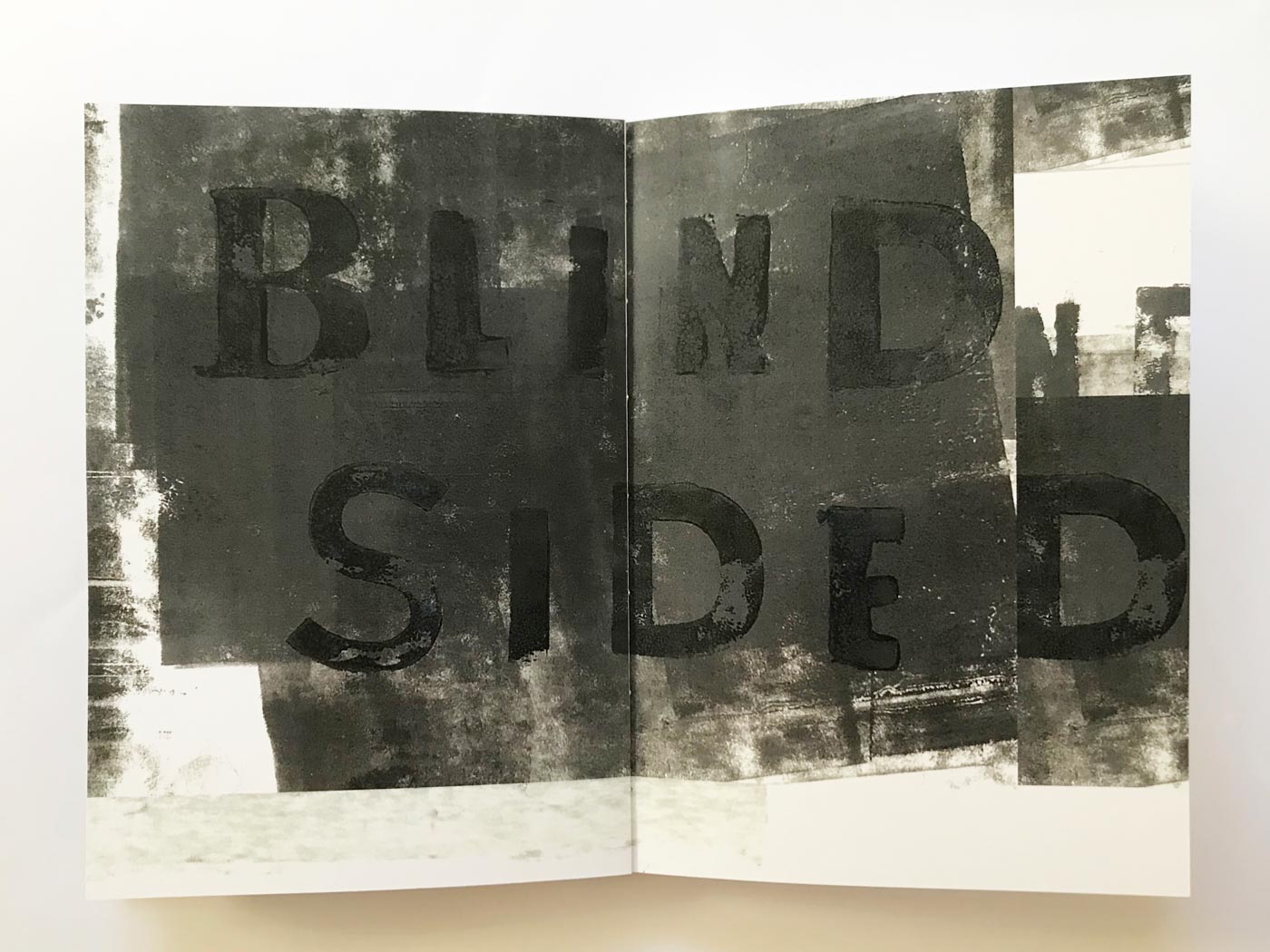 Letterpress technique was also used for this project to visually express keywords about the different stages of grief.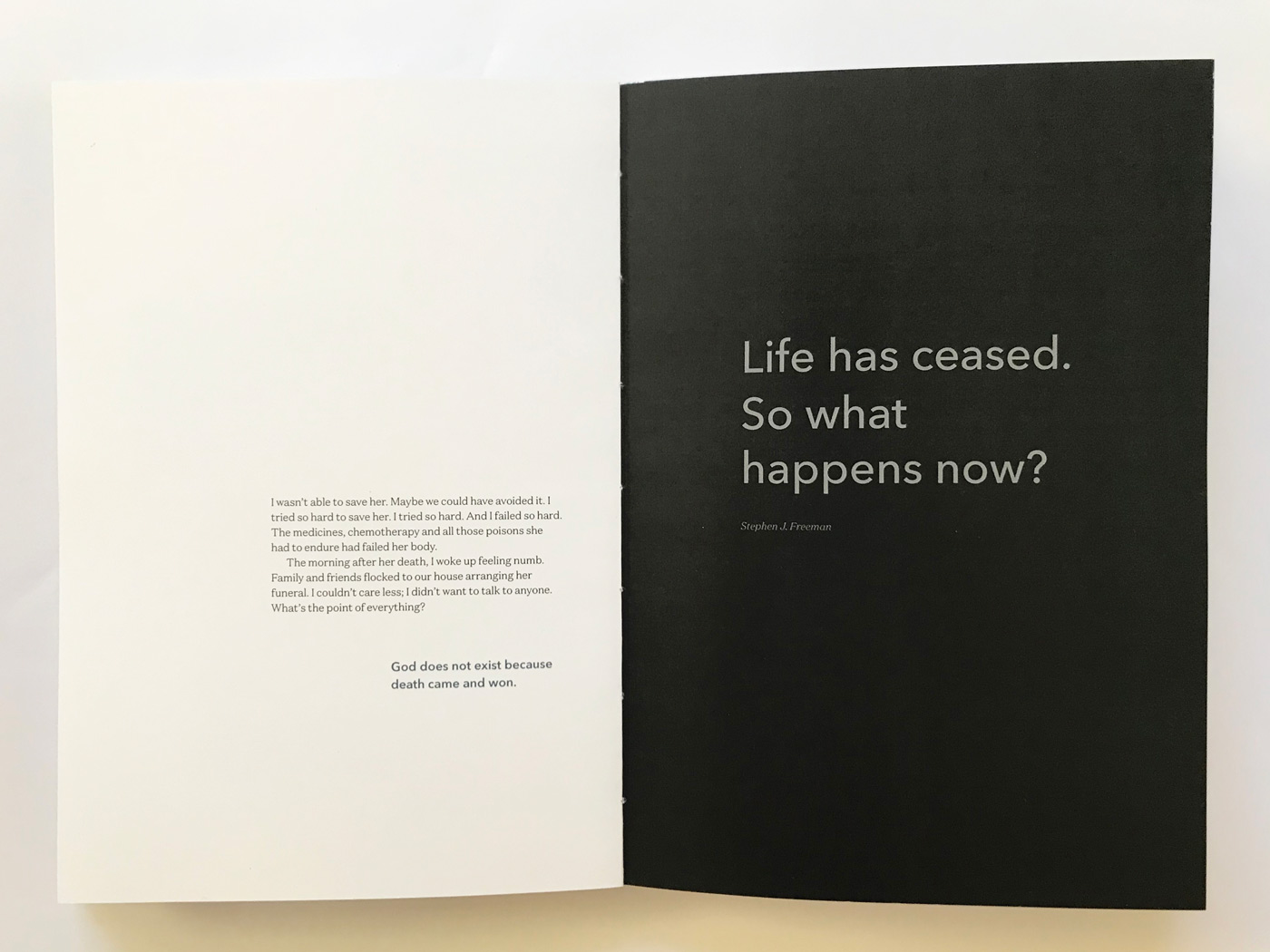 The use of interpretative typography is one of the key design elements used for this project.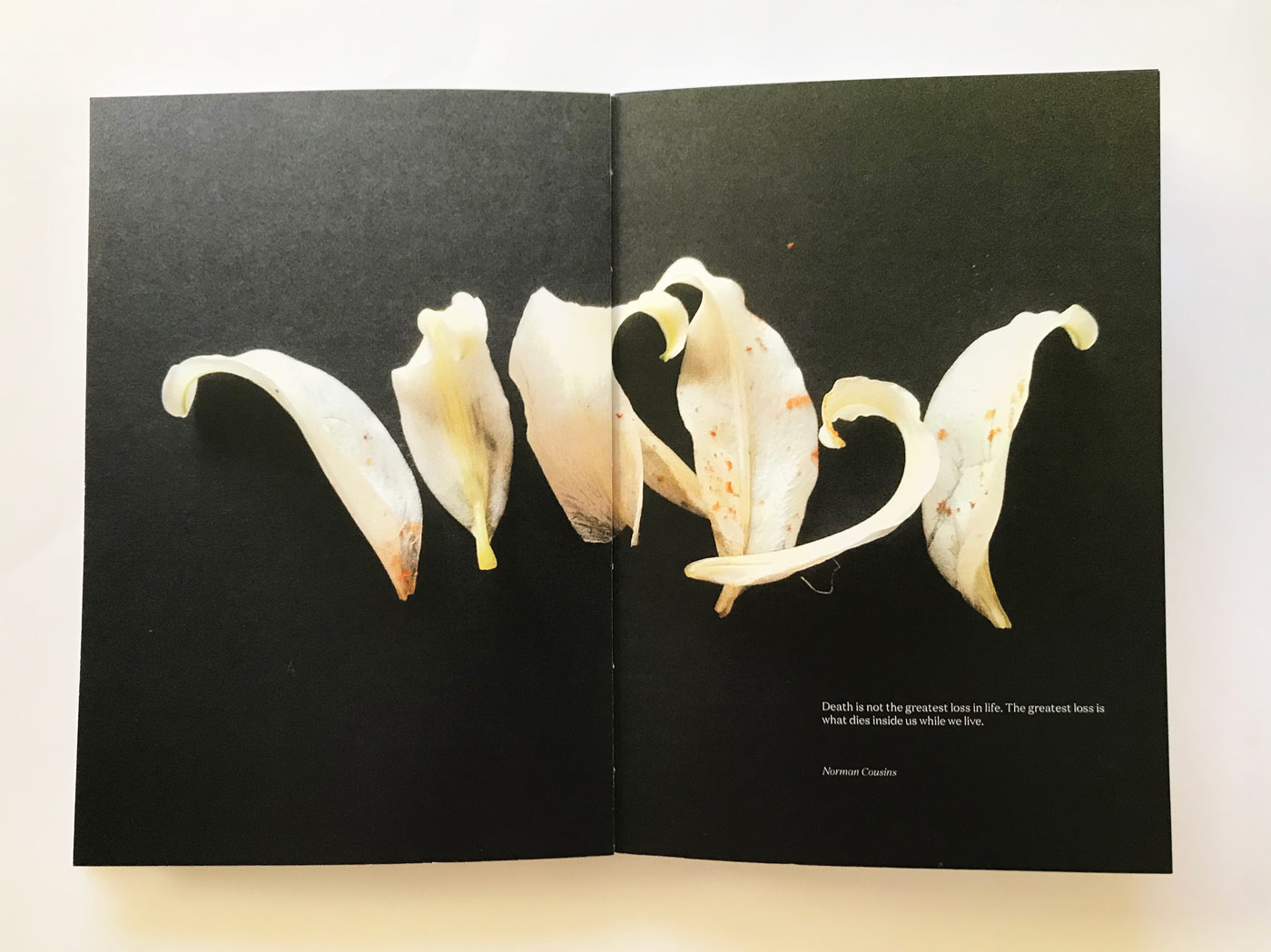 A collection of personal photographs was also used for this project.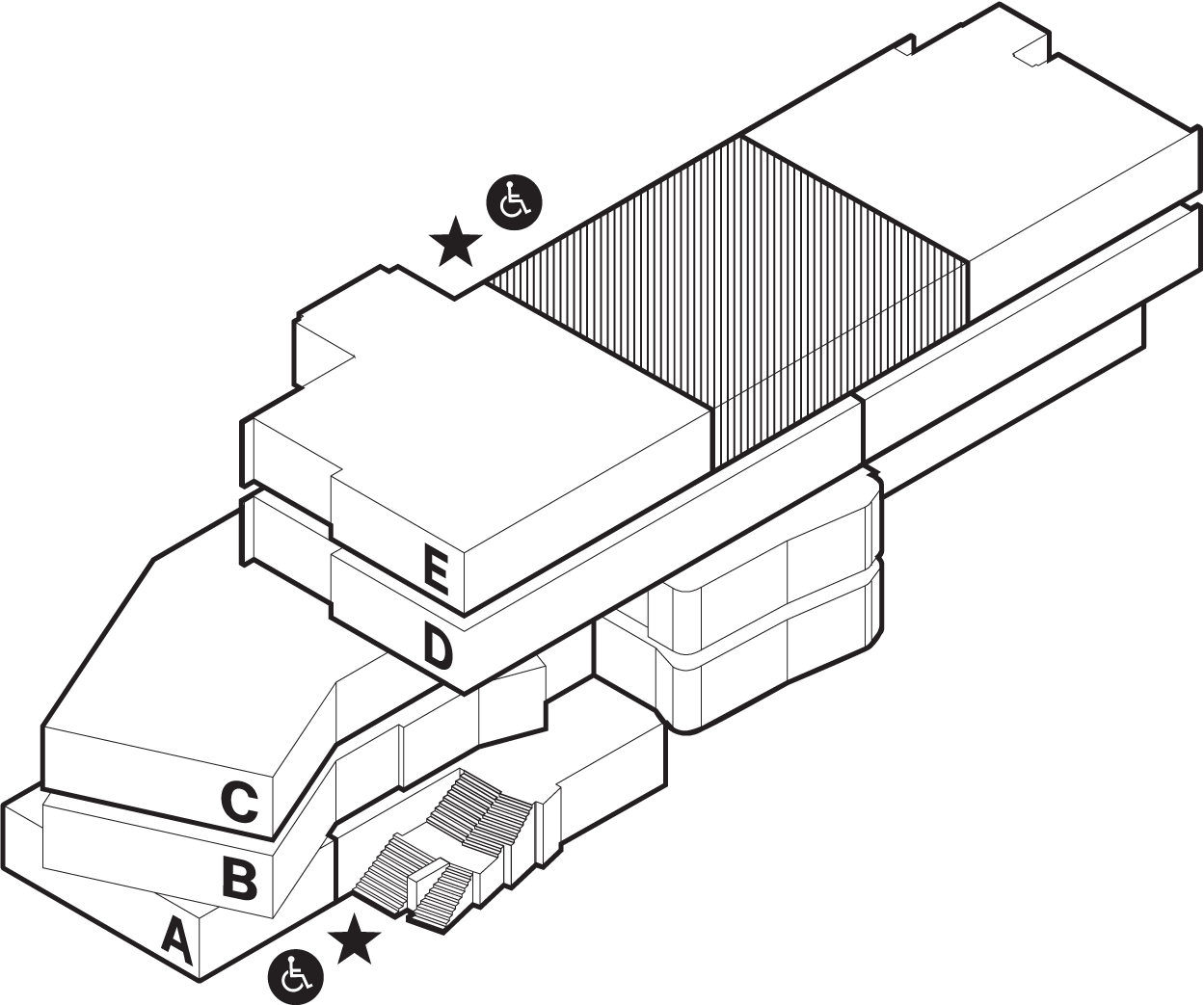 Location