Nicki Gordon
Spill
Spill is a experience design project that explores how technology can allow us to maintain a deep, personal connection with our long distance loved ones. Users are able to record and send personal stories to loved ones via an app. This is sent to their Spill smart cup that activates the story when they sit down and take a sip. It's just like having a cuppa with that someone special even when they're not there.
Hello, I'm Nicki! My passion lies in experience design; creating products, services and processes that are focused on the quality of the user experience. I also like to step away from the screen, put pen to paper and illustrate expressive portraits of intriguing humans.
Bachelor of Design (Hons)
Visual Communication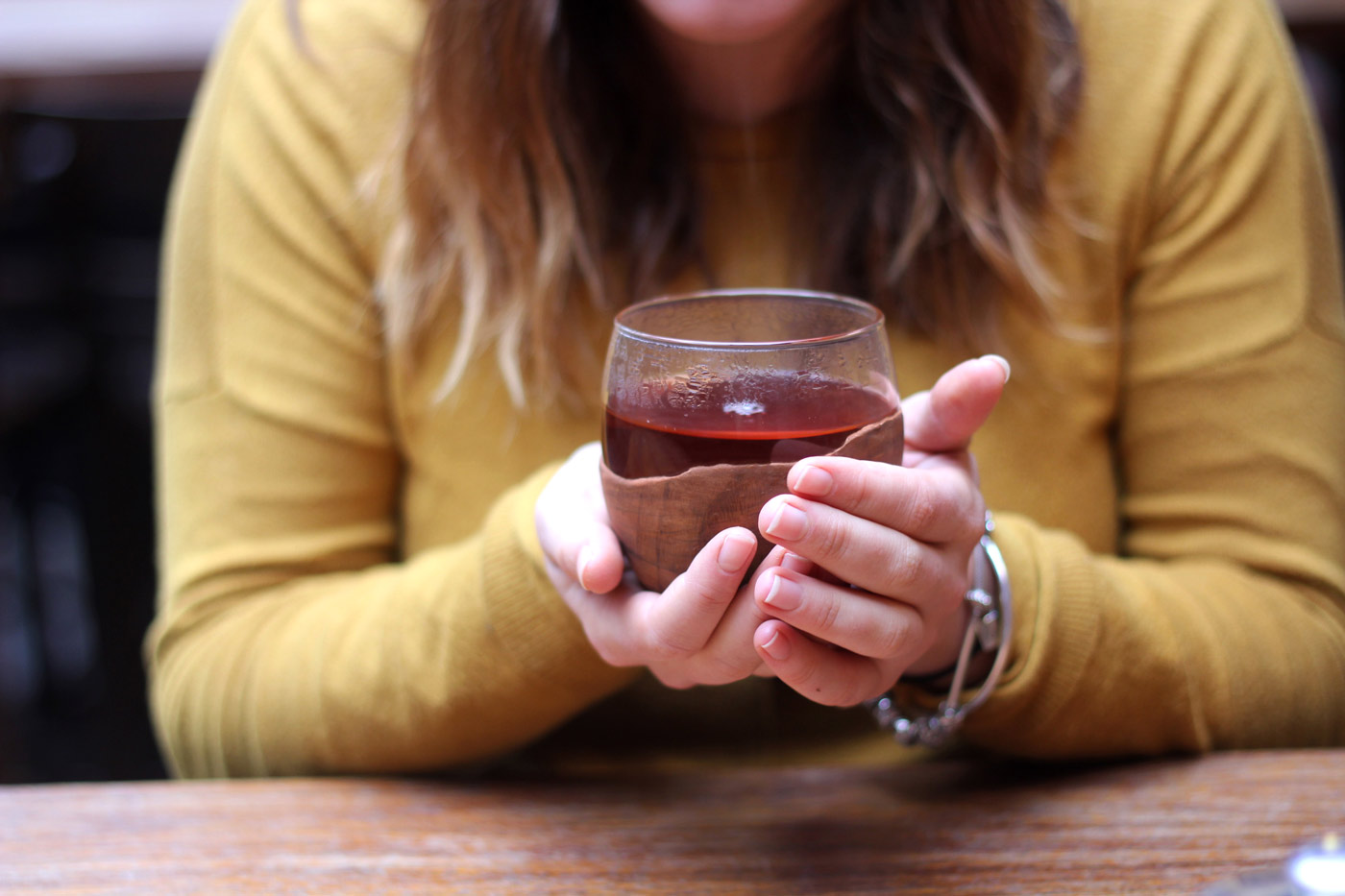 By reimagining our existing relationship with technology we can create a more personal and human interaction.
The person sending the message records it through the app where they can then name and send the message to whichever recipients they desire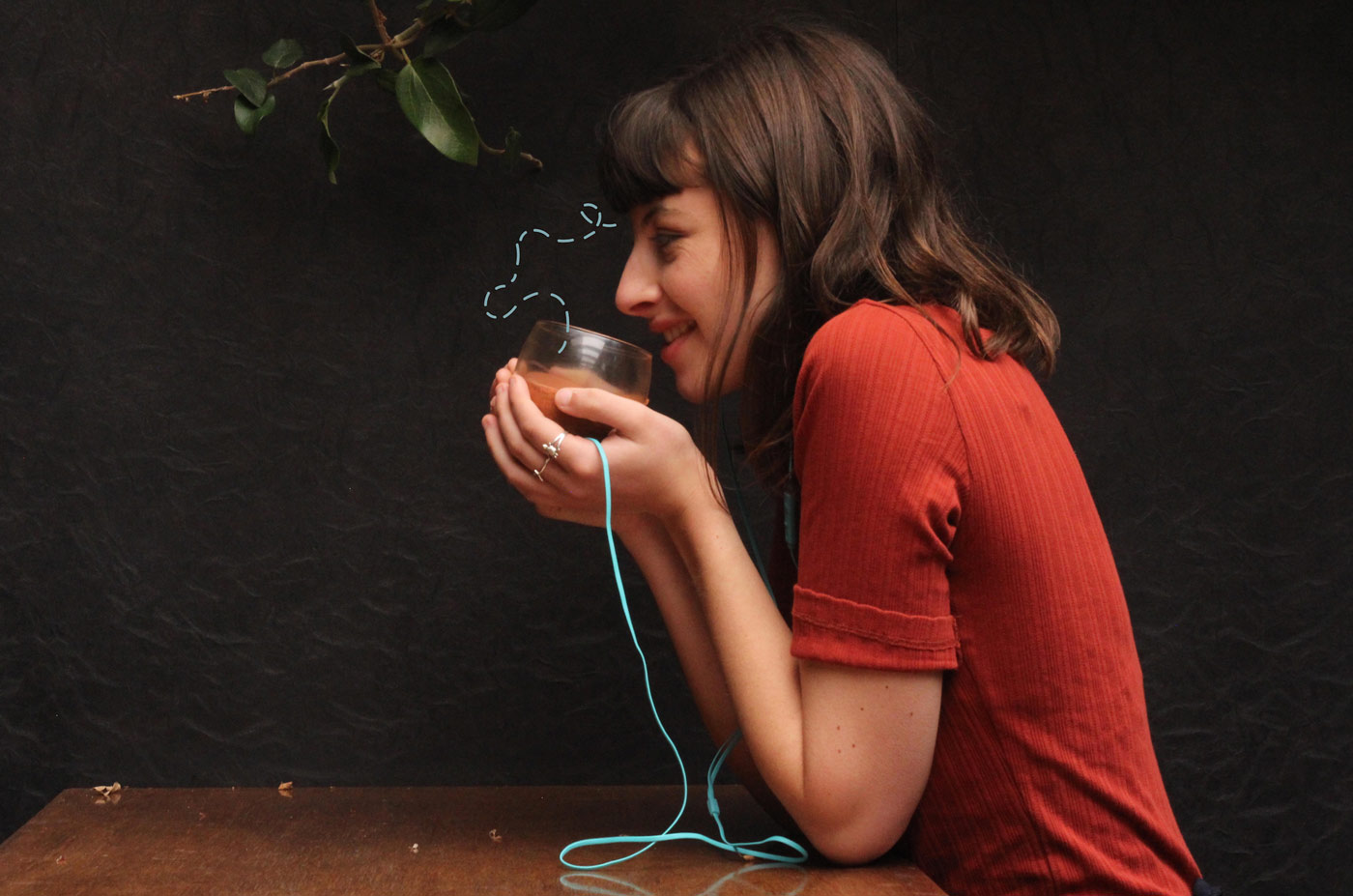 We removed the handle of our cup to encourage the user to cradle it and focus solely on slowing down and savouring the moment - and the beverage.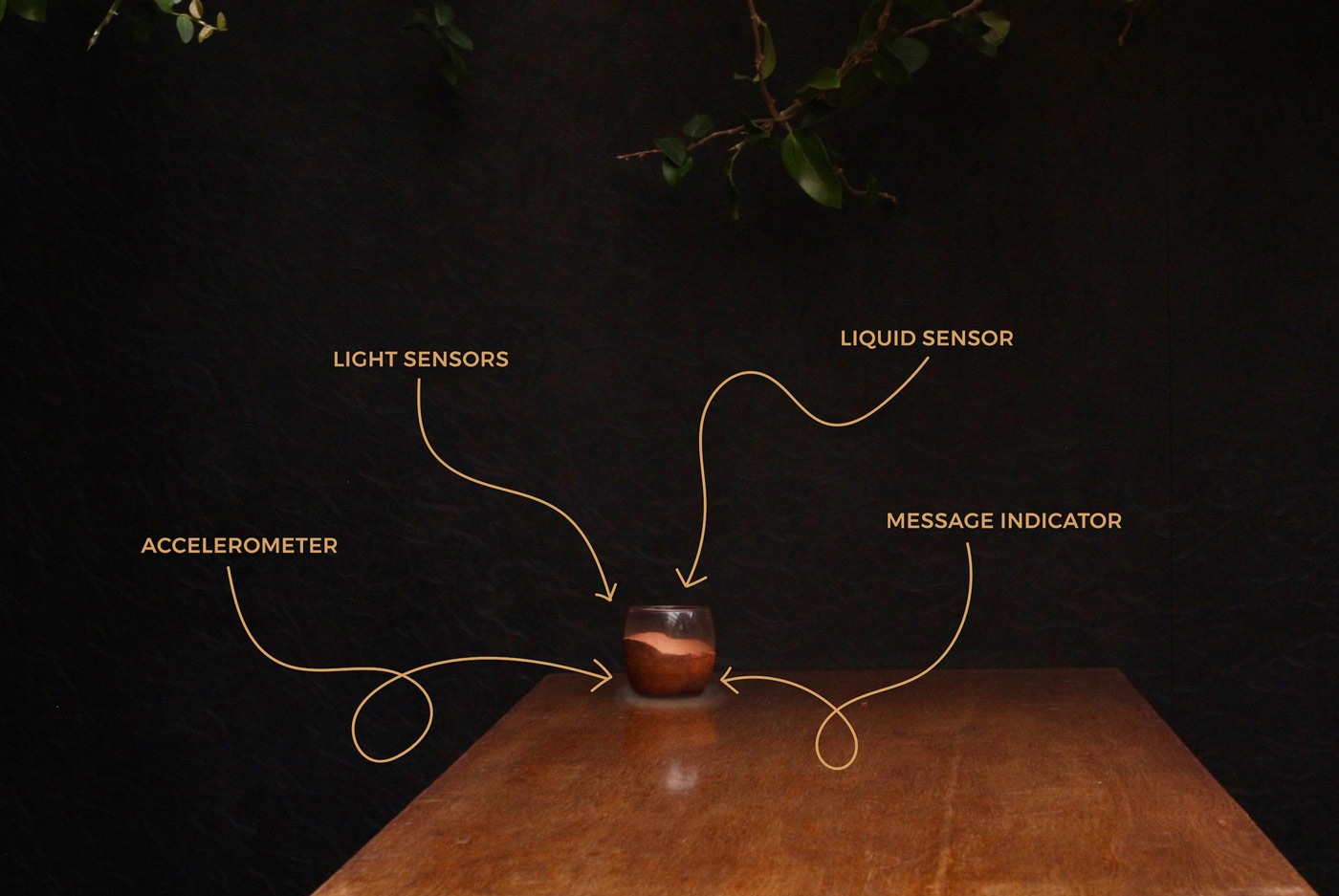 The tactile input and the aural feedback create a sensory experience that is not only human but a little bit magic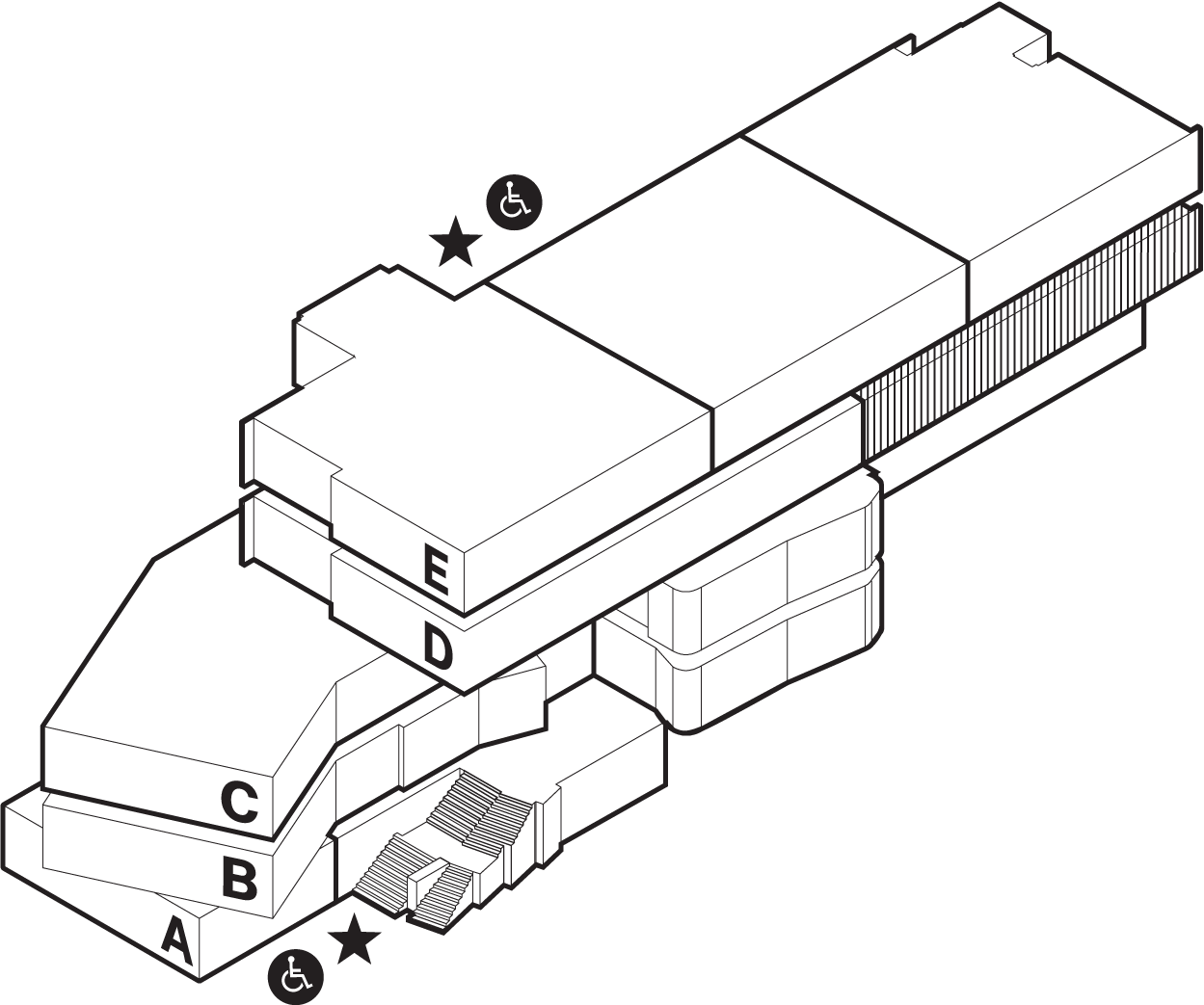 Location