Navin Kurup
#ManUp
A design led approach established with the aim to encourage, envision and connect with stoic men throughout New Zealand to seek medical attention instead of shrugging off symptoms, avoiding healthcare and with a 'she'll be right' mindset.
I am a designer interested in pushing the boundaries of design, through looking into empathy of the user in order to change the desired user experience. I am passionate about film and audio, typography and editorial, and UX and UI.
Bachelor of Design (Hons)
Visual Communication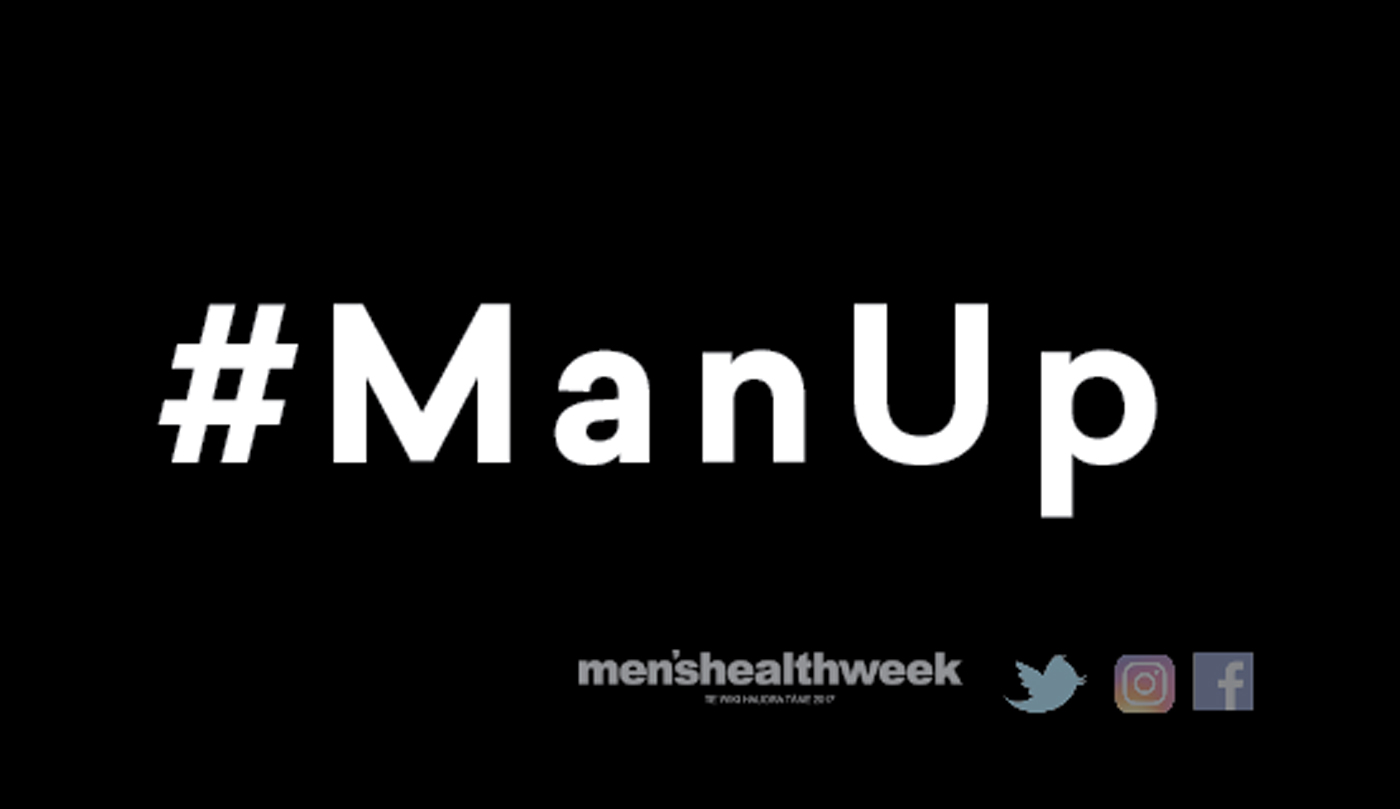 Video aiming to educate stoic males of health risks, in particular showing awareness of cardiac disease, New Zealand's biggest health risk for males.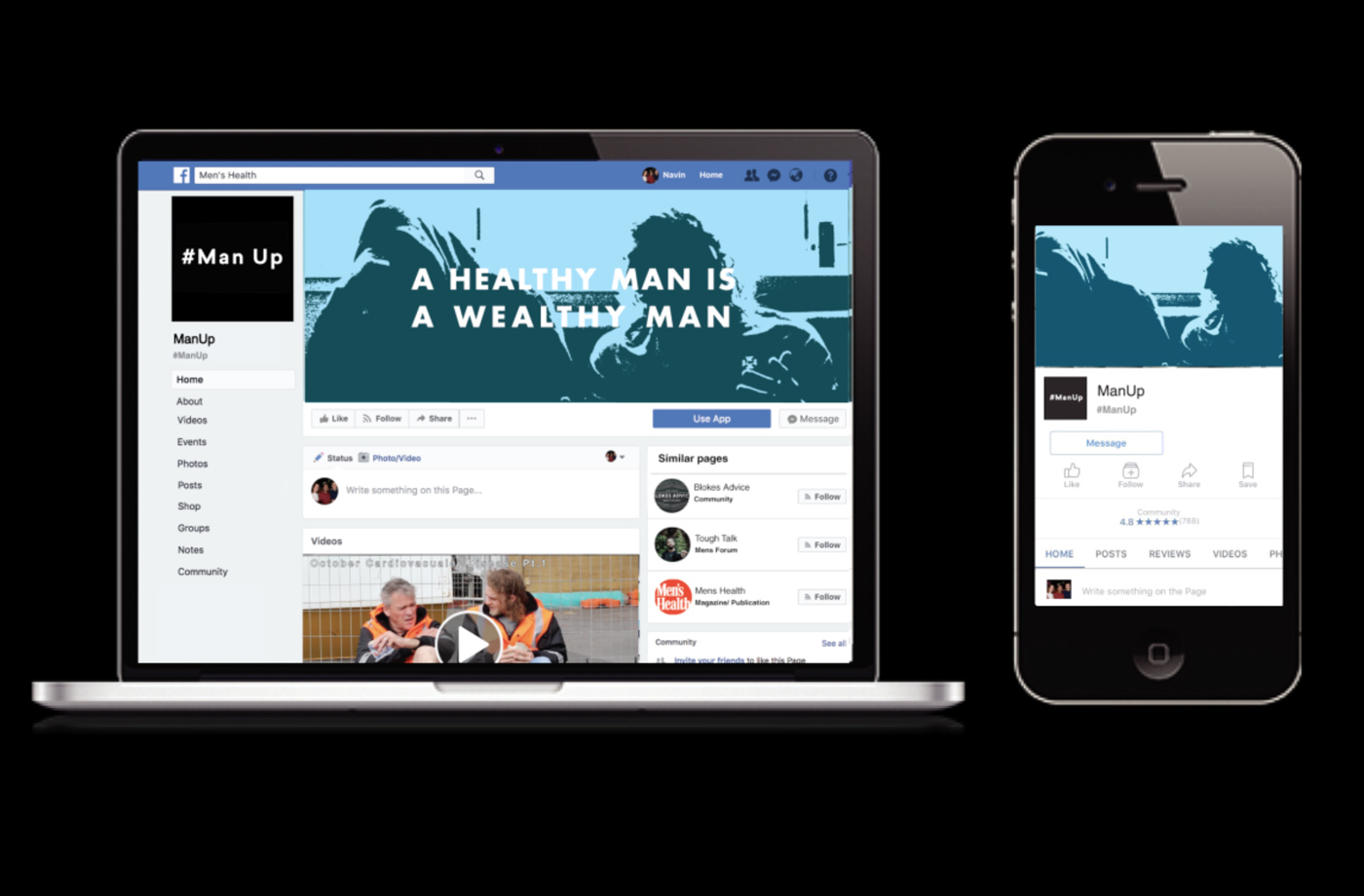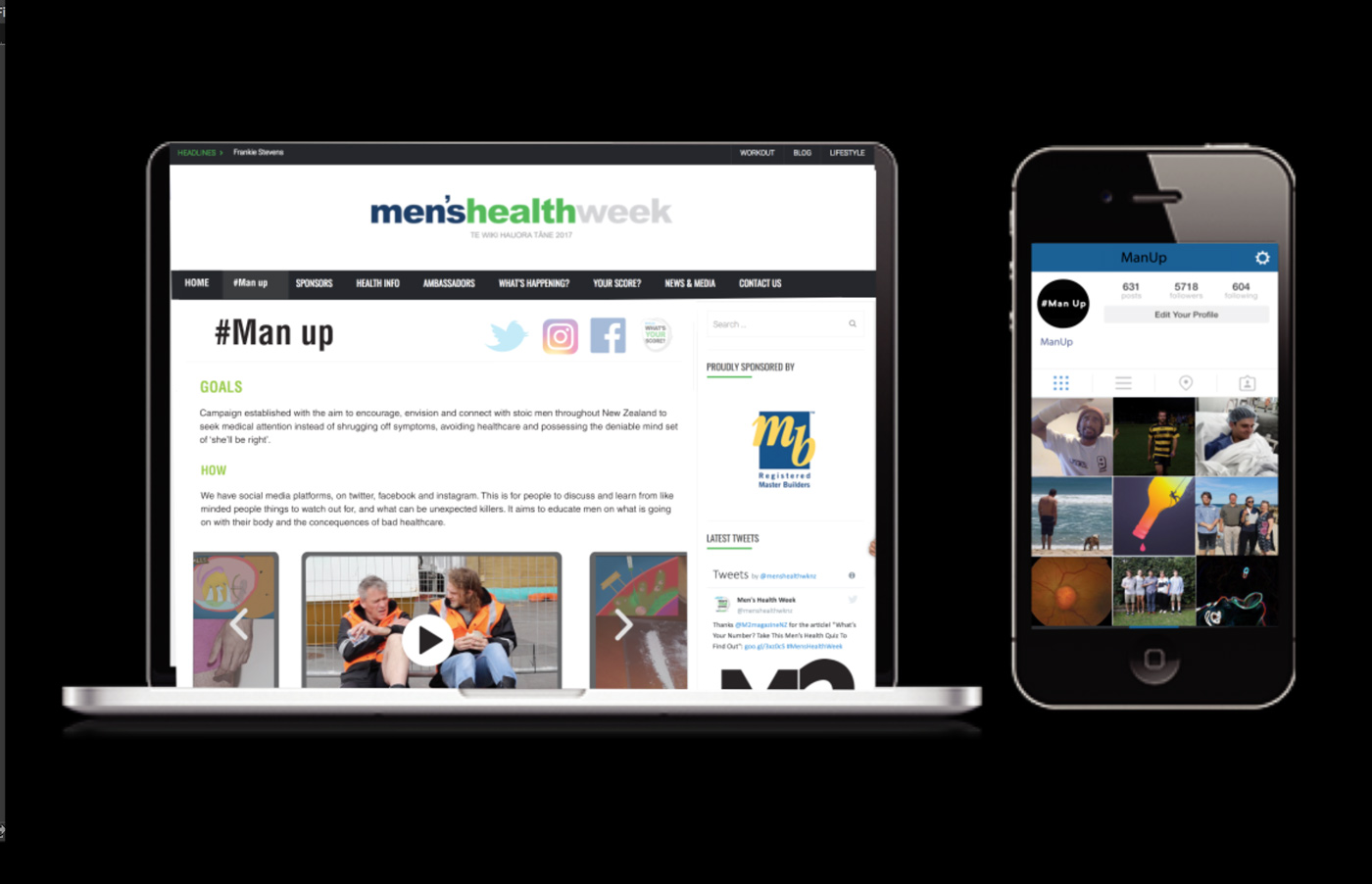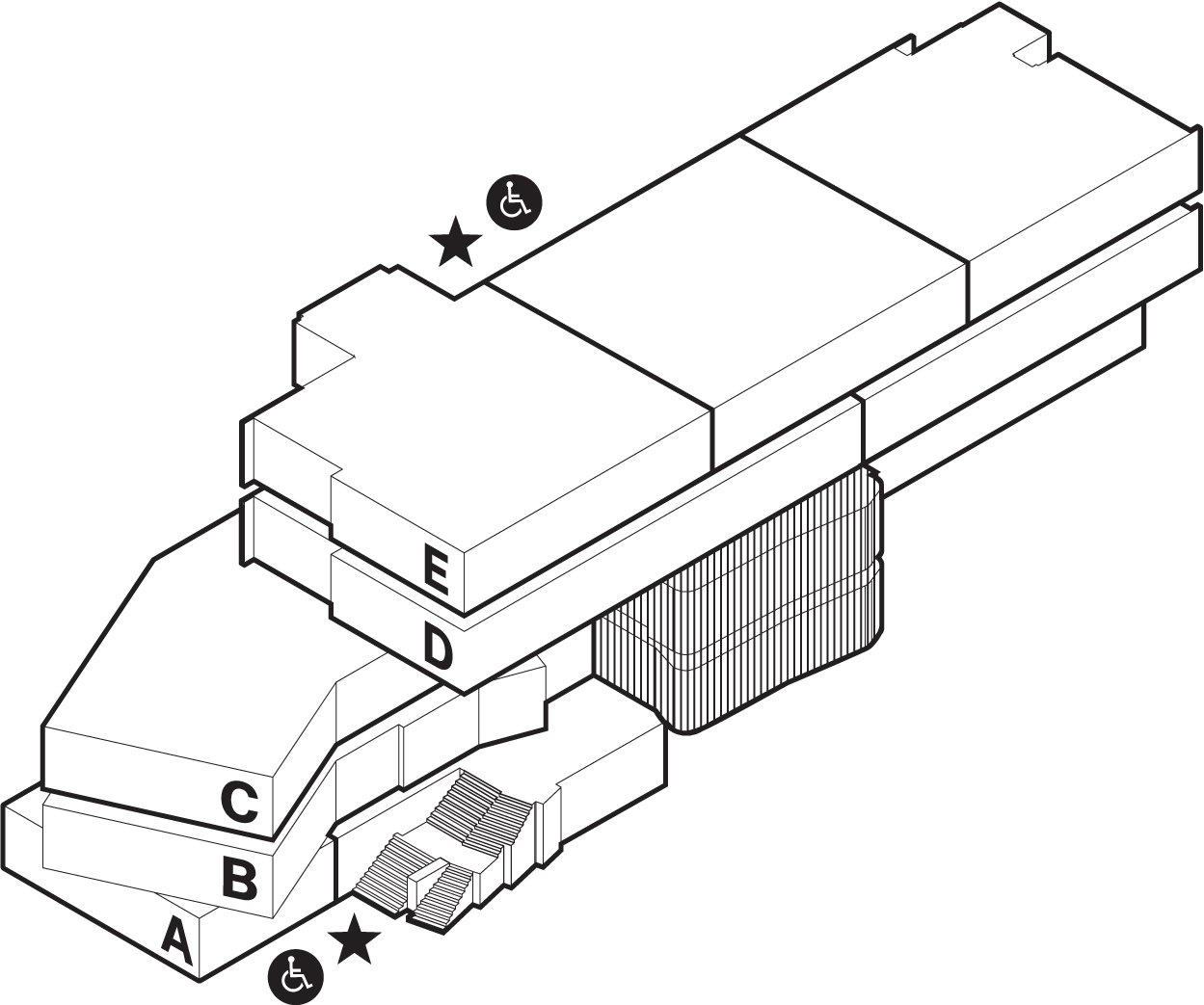 Location