Molly Spink
Grey With Pride
Grey with Pride is a proposal for the development of a public park designed to celebrate the rich history of the LGBT+ community. It aims to acknowledge the hard lives that LGBT elderly have lived, and to take steps towards apologising for the role that society played in this. Grey with Pride facilitates connections and fosters support for those who have been ostracised and isolated, through an inclusive process both in design and in development.
As a developing designer, I have become passionate about empathetic design and the way that we as designers can play a part in creating positive change. Powered by passion, dedication and coffee, I aspire to use design to enhance and improve the user's experience.
Bachelor of Design (Hons)
Visual Communication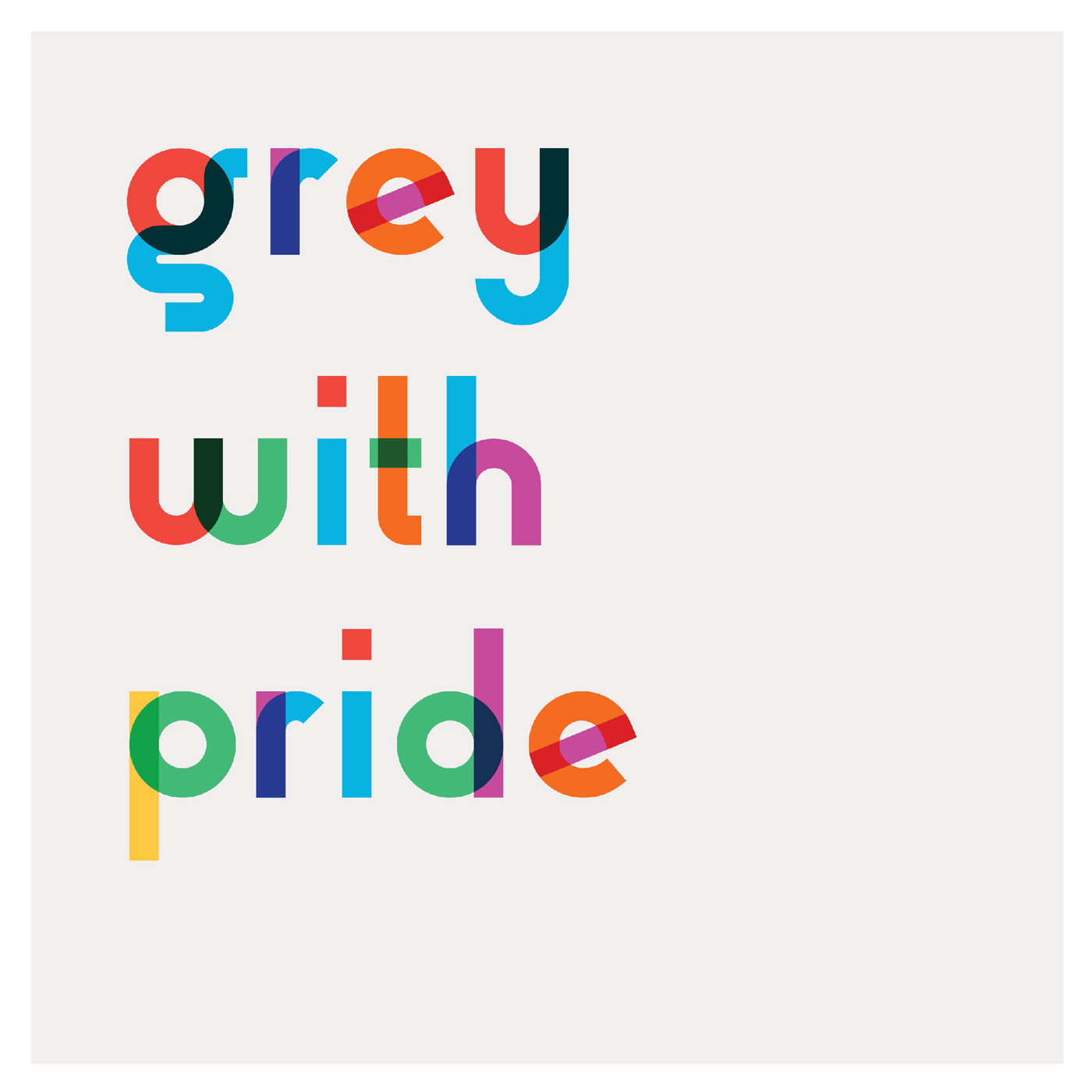 Grey with Pride.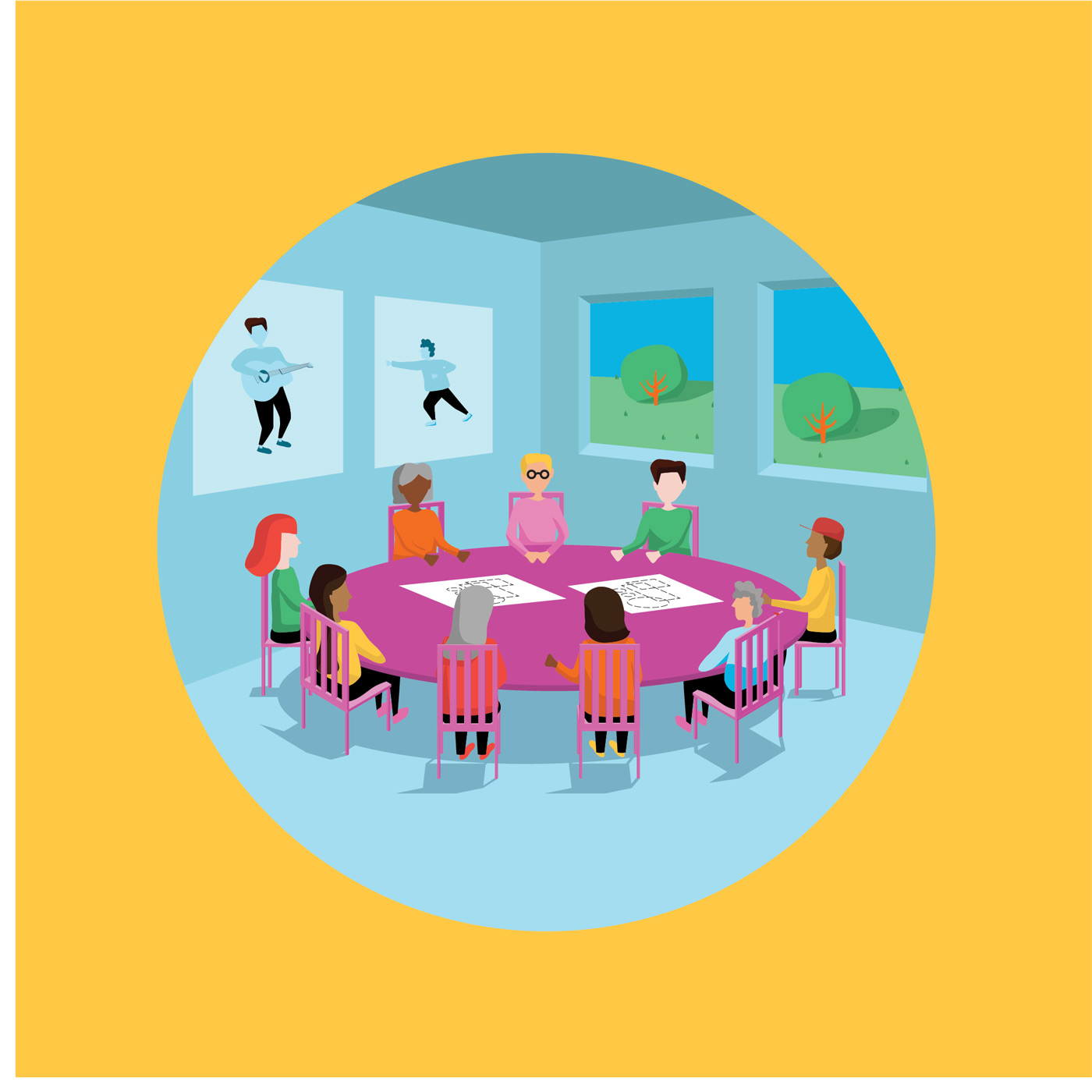 Co-Design is stage 1 of the process.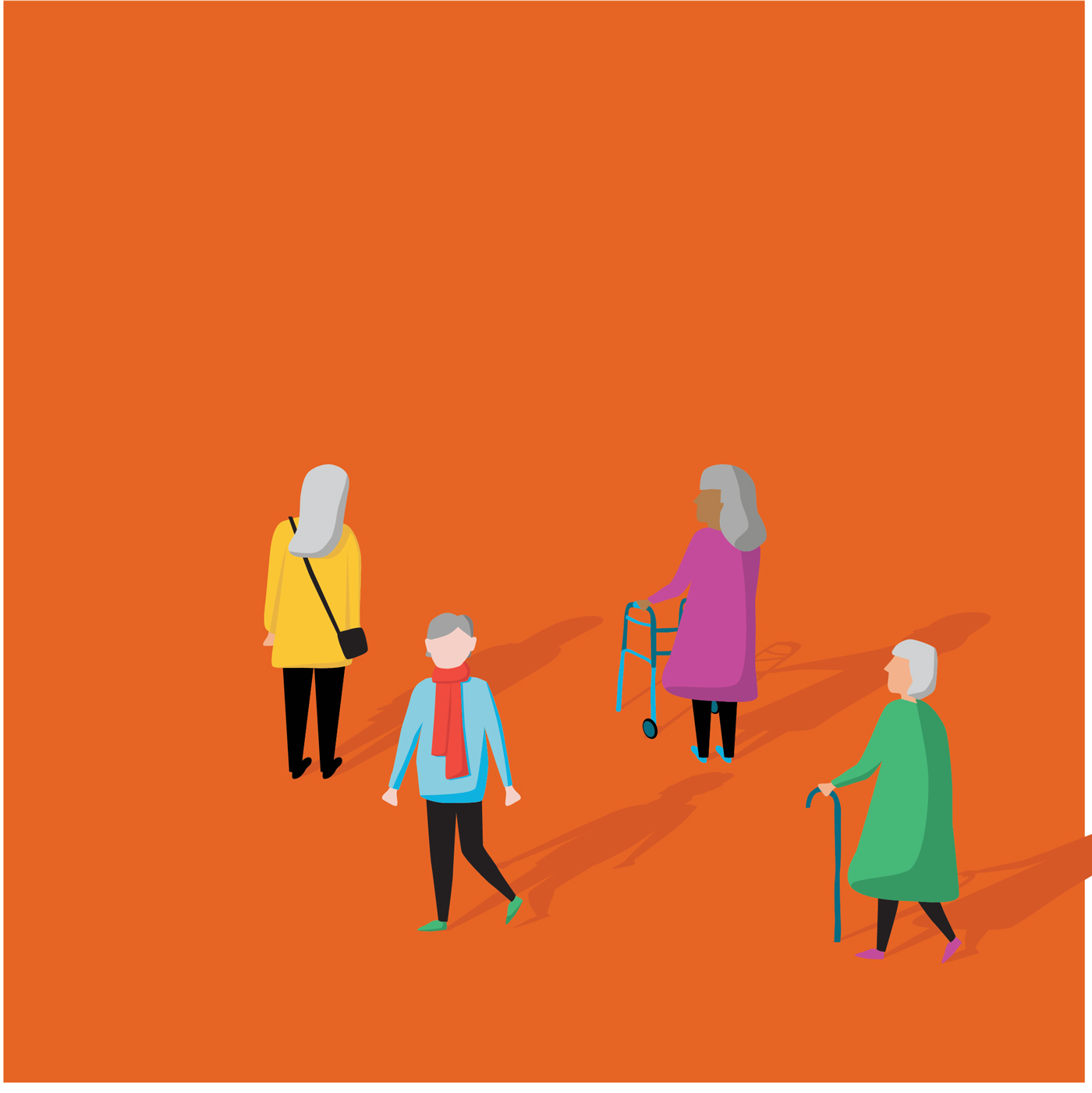 Target Audience for this project are LGBT+ Elderly.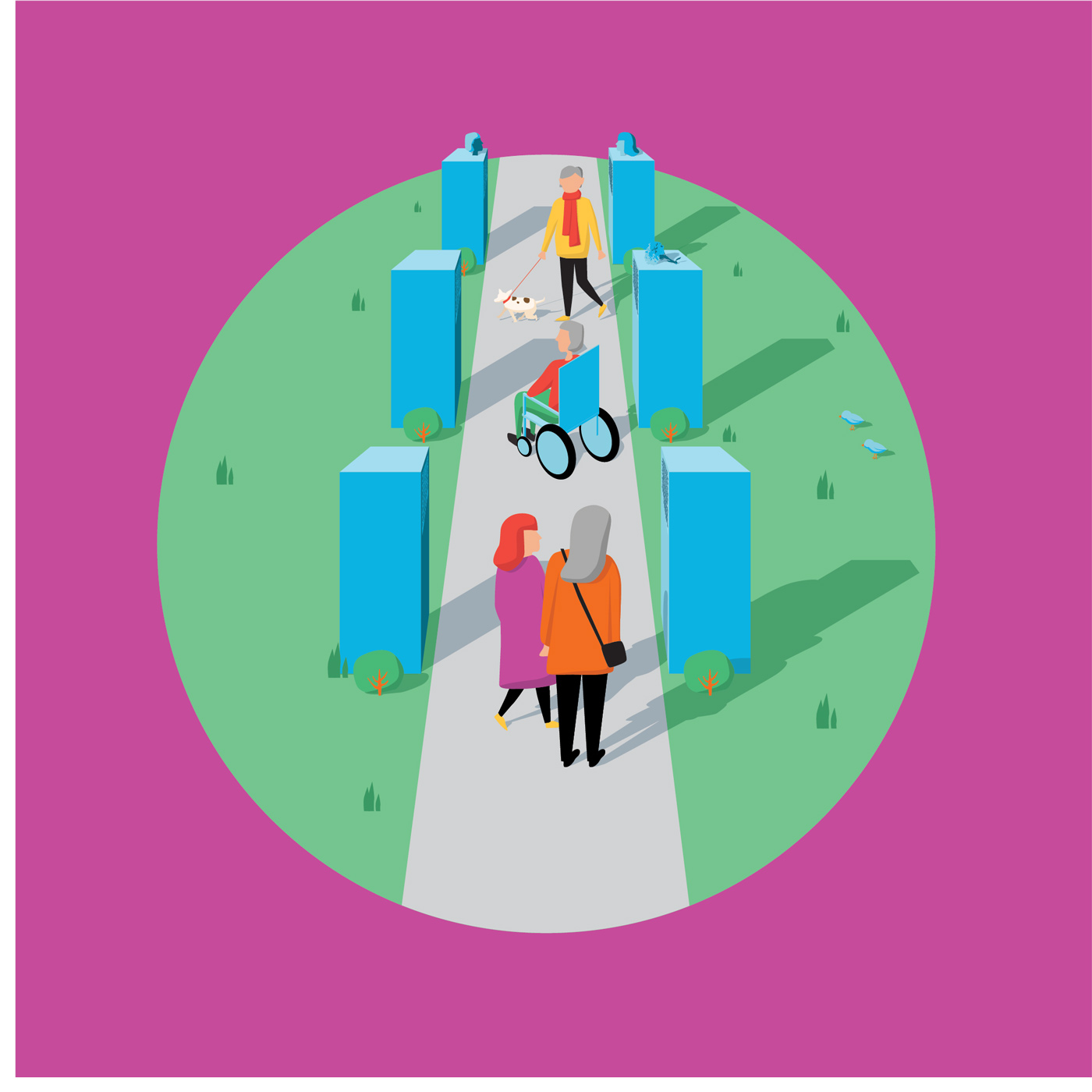 Commemorative Walkway.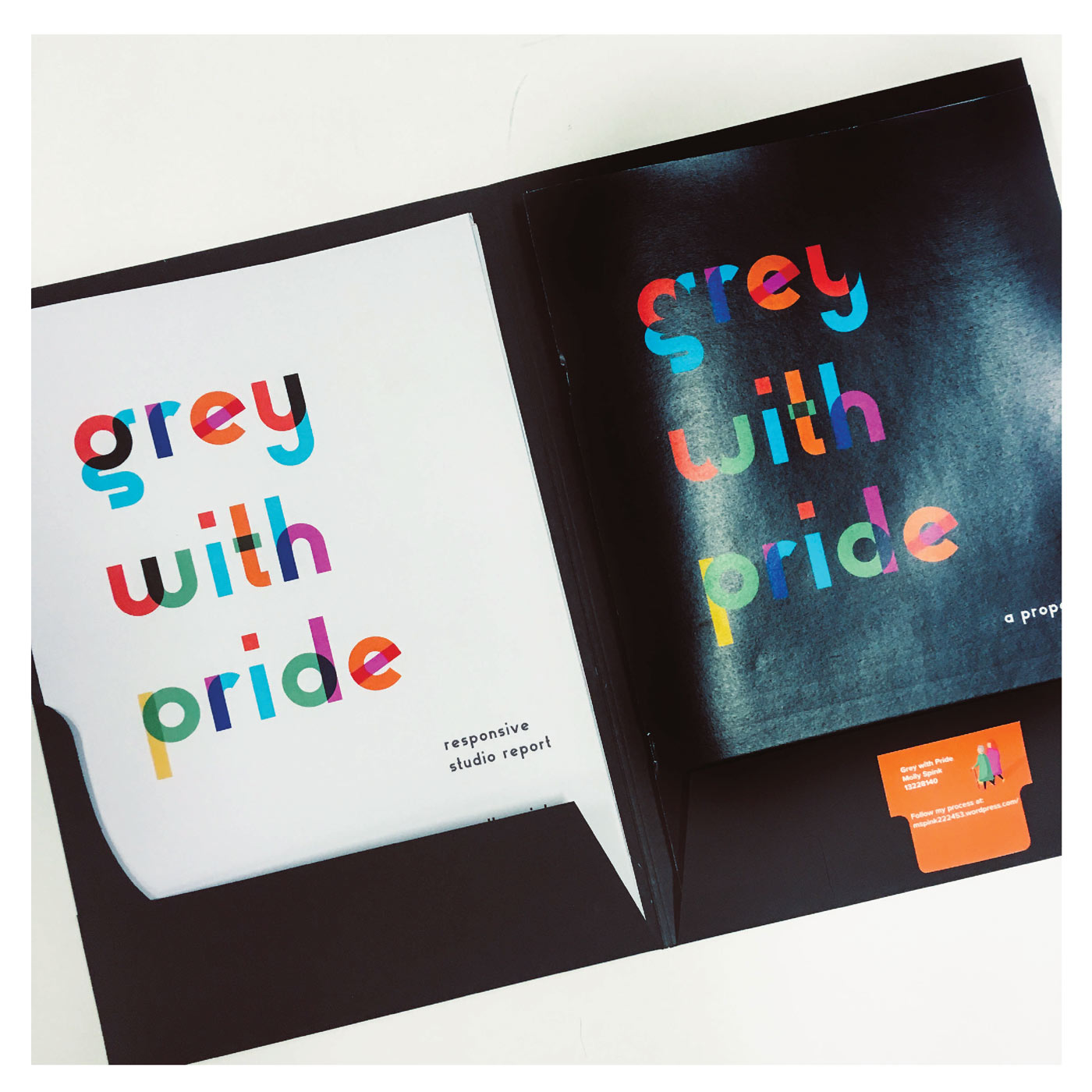 Grey with Pride Report and Proposal.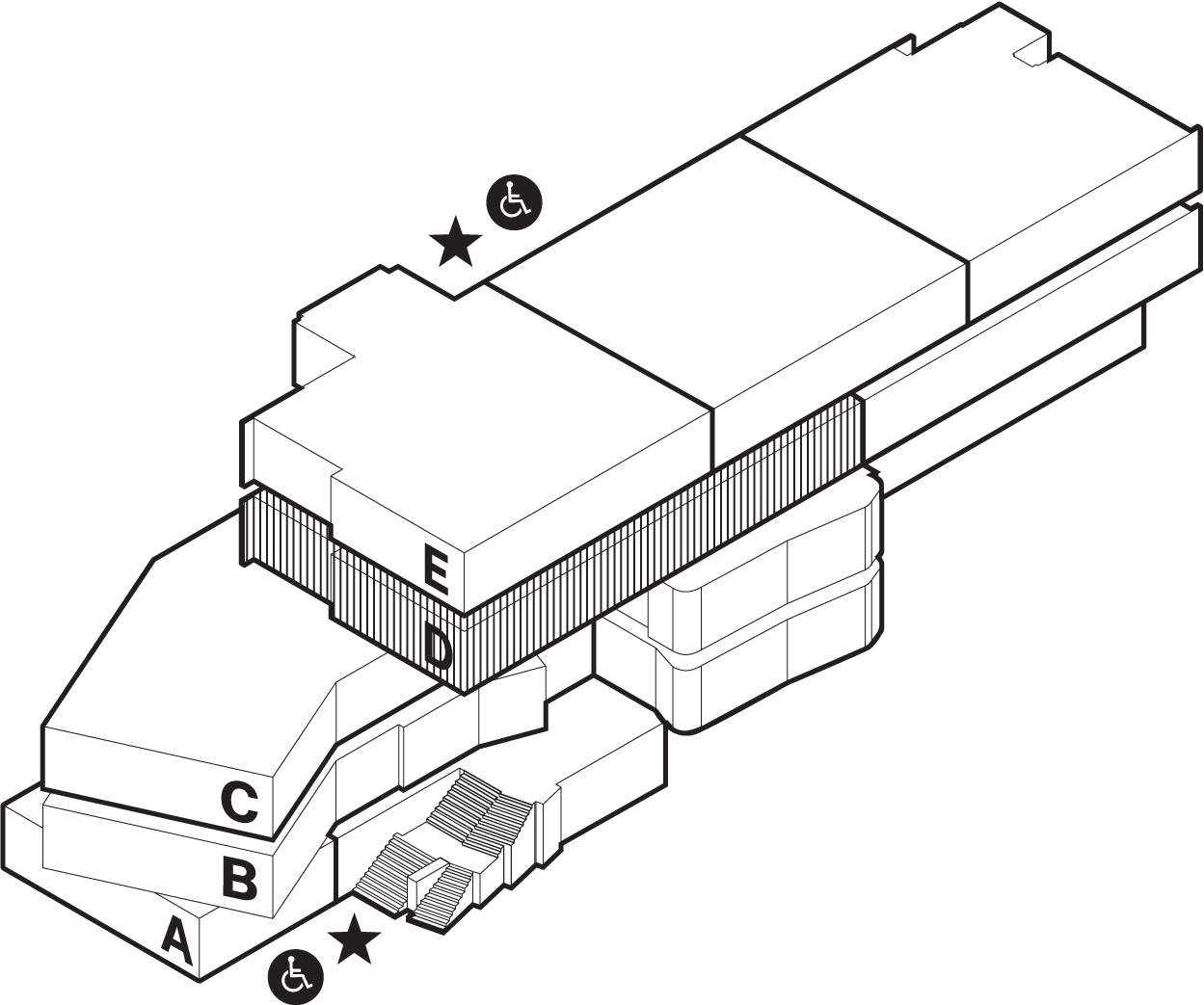 Location