Micky Seefa
Haptic Hearing
Haptic Hearing is an experience that informs public commuters on the importance of hearing as a navigational tool in public spaces. With technology advances, we are offered the convenience of detaching ourselves from public spaces, which inevitably places us in the higher risk of an accident. Haptic Hearing also speculates how we could integrate a solution addressing the existing problem, with the inevitable use of technology, as part of our lives.
I have always been interested in tinkering and building with my hands, which has now morphed into creating physical and digital artefacts in a design space. My focus is on analysing what works, disassembling design, and constructing artefacts to accomplish my goal.
Bachelor of Design (Hons)
Visual Communication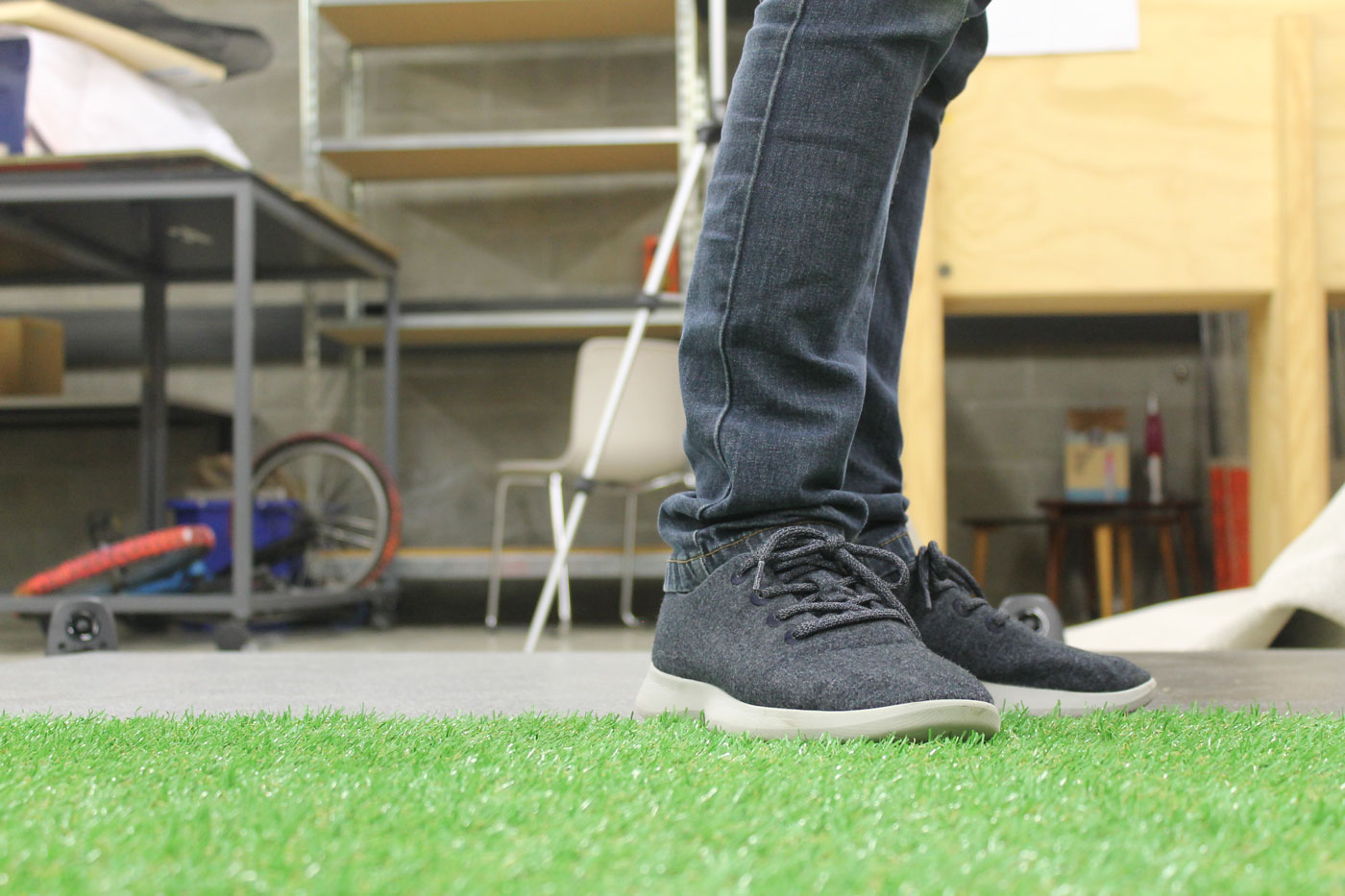 An audio based experience that hi-lights the importance of an audiences' skill of spatial awareness with hearing.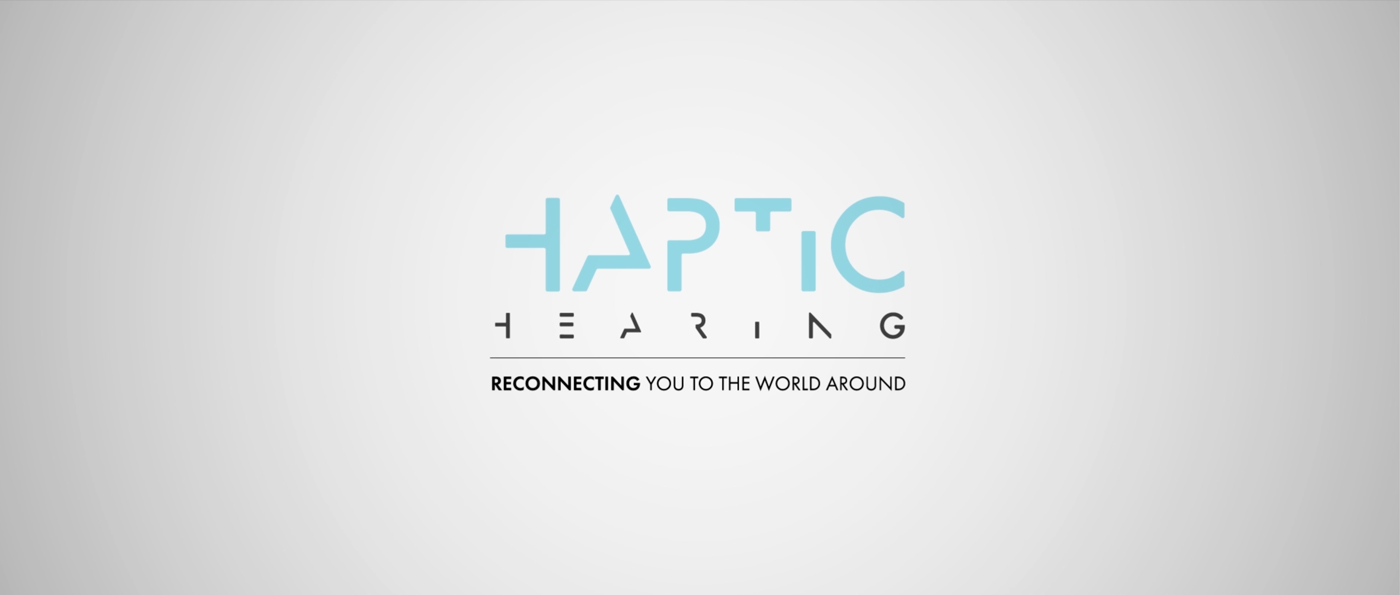 Haptic Hearing, reconnecting you to the world.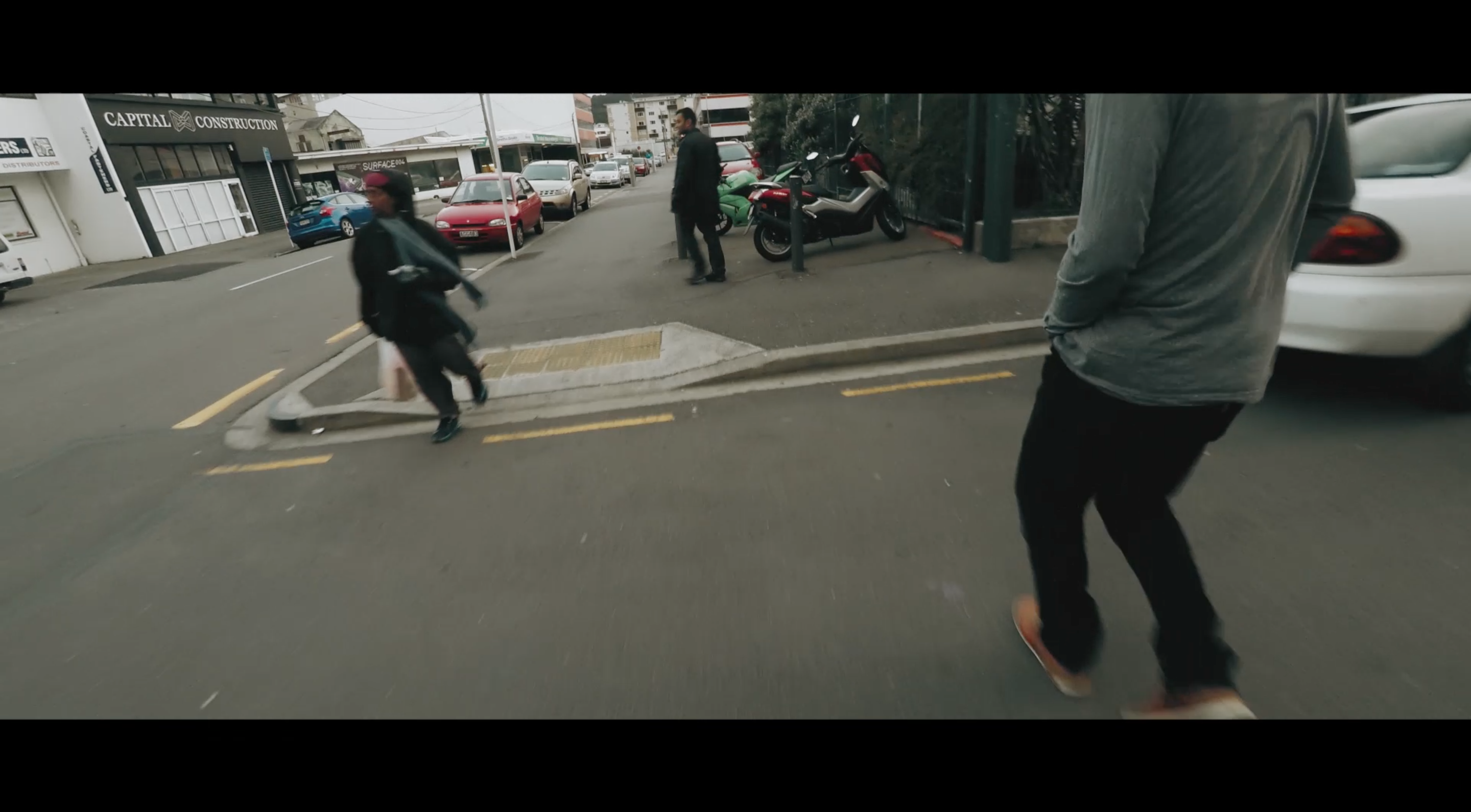 In public spaces where lots of pedestrians or cars go through, it is hard to identify dangers surrounding you if your commutes involve technology use.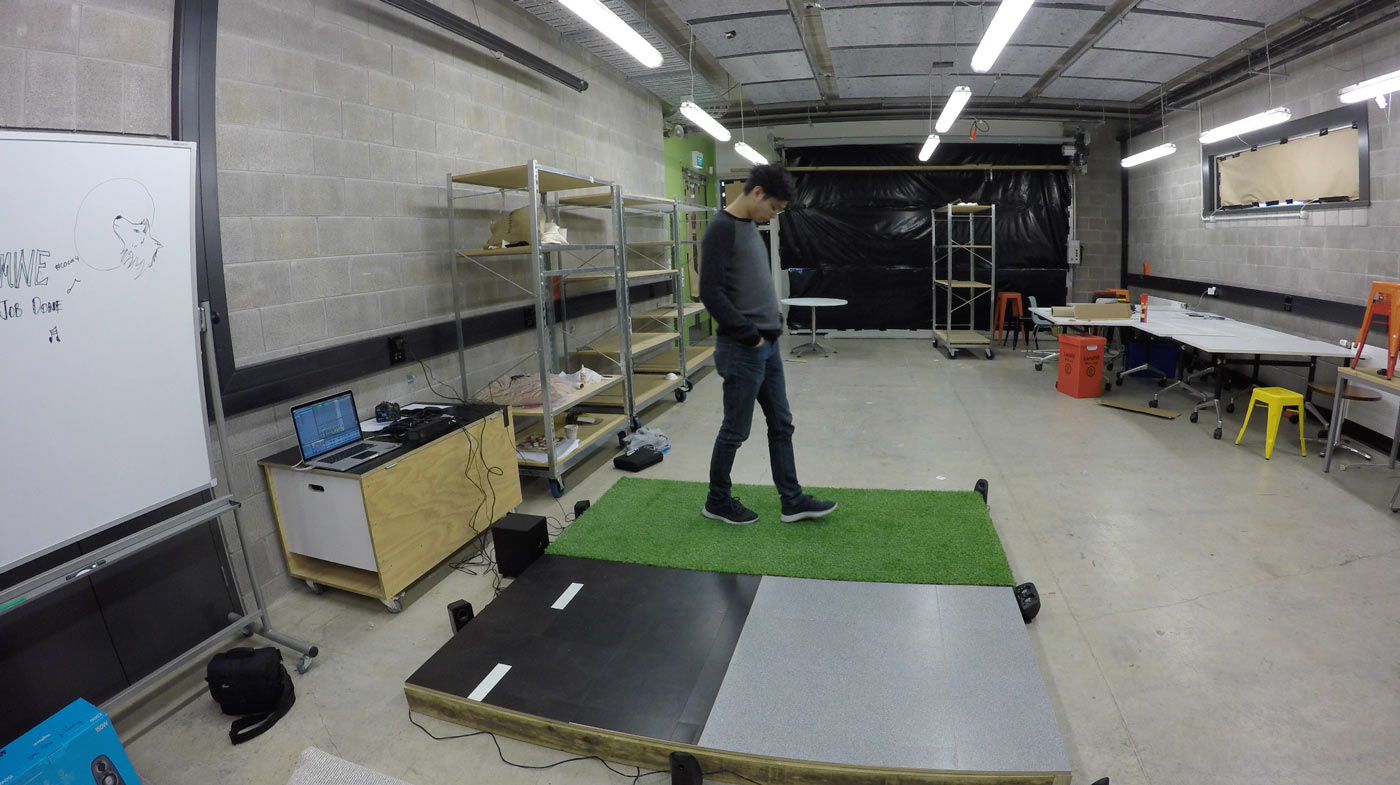 Immersive interaction with the Experience.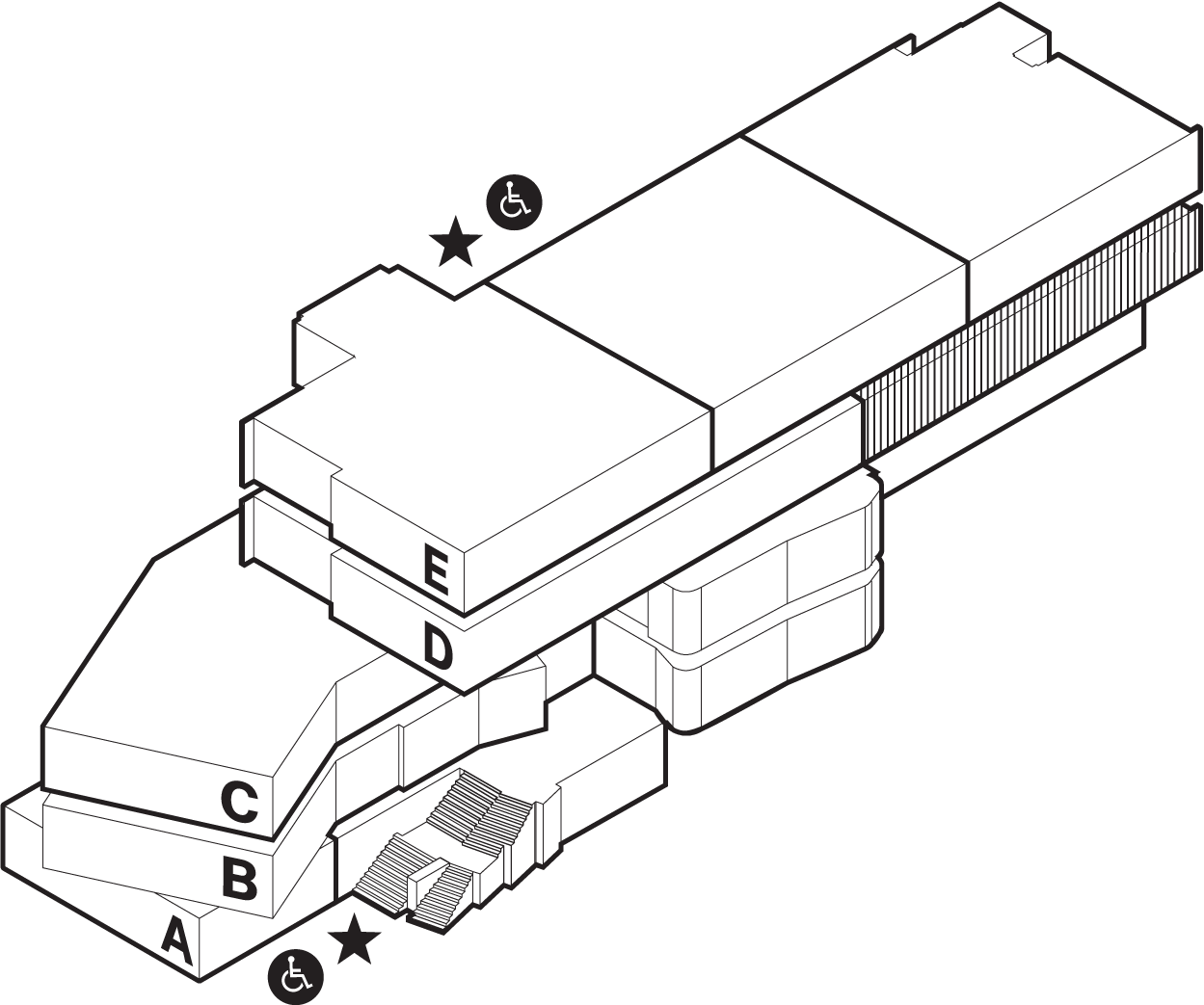 Location