Melissa Vanstone
Kitset
Currently, the New Zealand construction industry needs more laborers. As a woman, and being part of the industry's minority, (as the industry is 83% male,) I wanted to make a change. Kitset was largely the result of figuring out why more women are not in the industry, and why more kiwis don't see the construction industry as a viable career path. The project brand- Kitset, is about inspiring young kiwis to join the construction industry inspiring creativity and professional qualifications.
I describe myself as a creative. I am a huge fan of construction, and like ideating and coming up with alternative ways to make design act. I am methodical in the way I work and design.
Bachelor of Design (Hons)
Visual Communication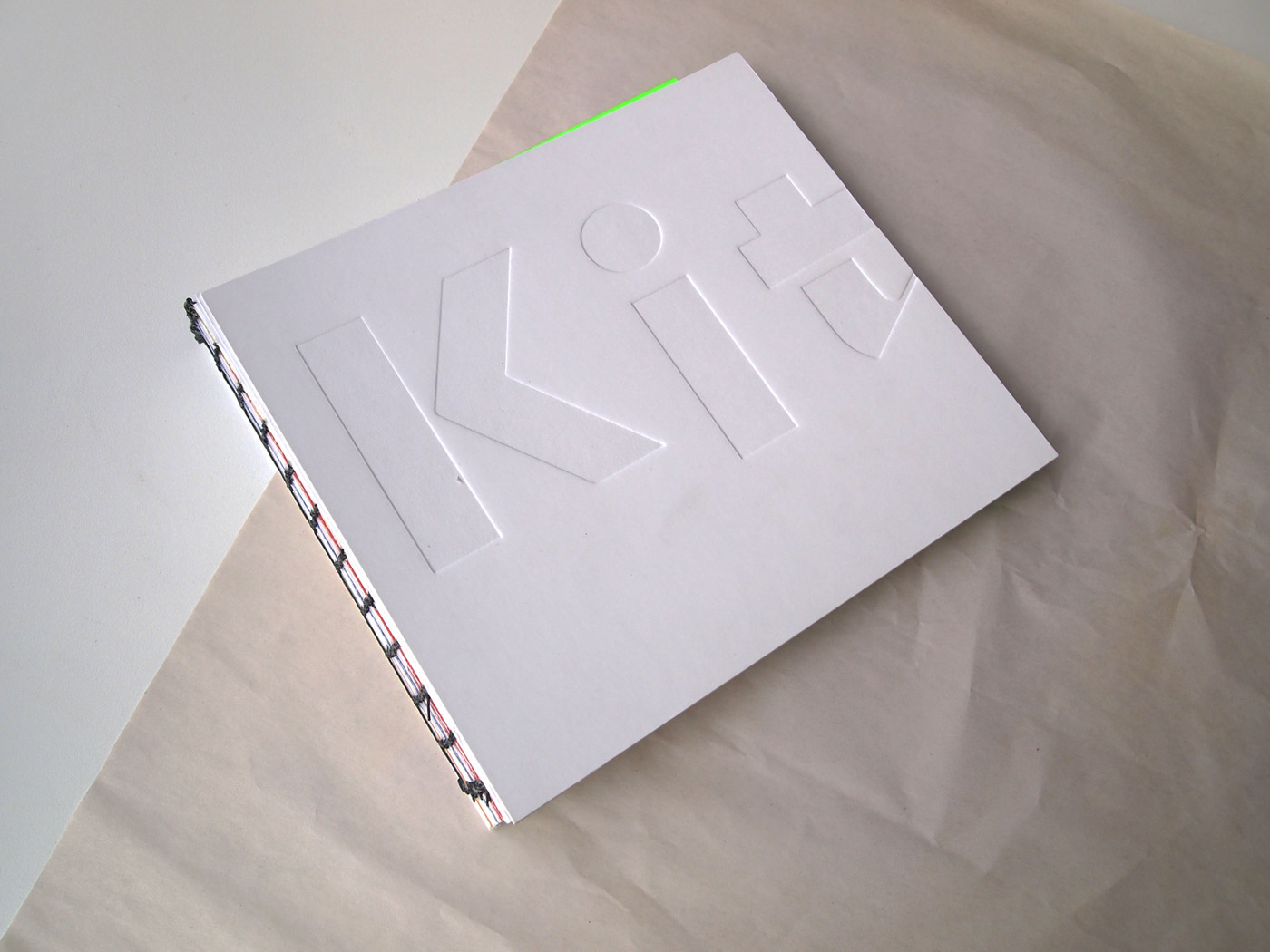 'The Tool Kit,' is your one stop shop for kiwis wanting to know more about their options in the construction industry, its a prospectus with interest. It contains all the tools you need to get your career kick started within the construction industry.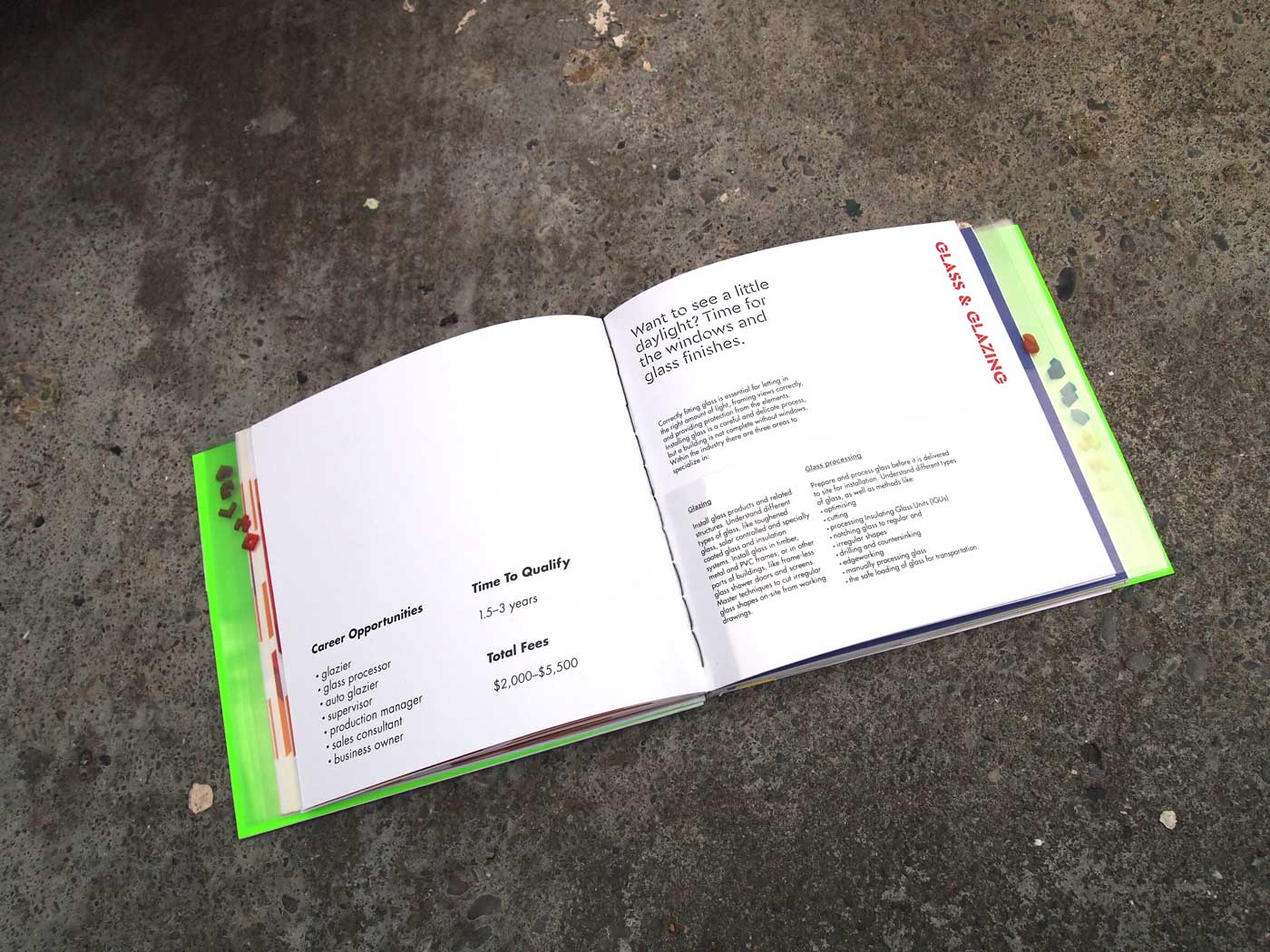 As you open the pages of the book, transparent tabs as a navigation system. 14 different shaped blocks, 14 unique trades.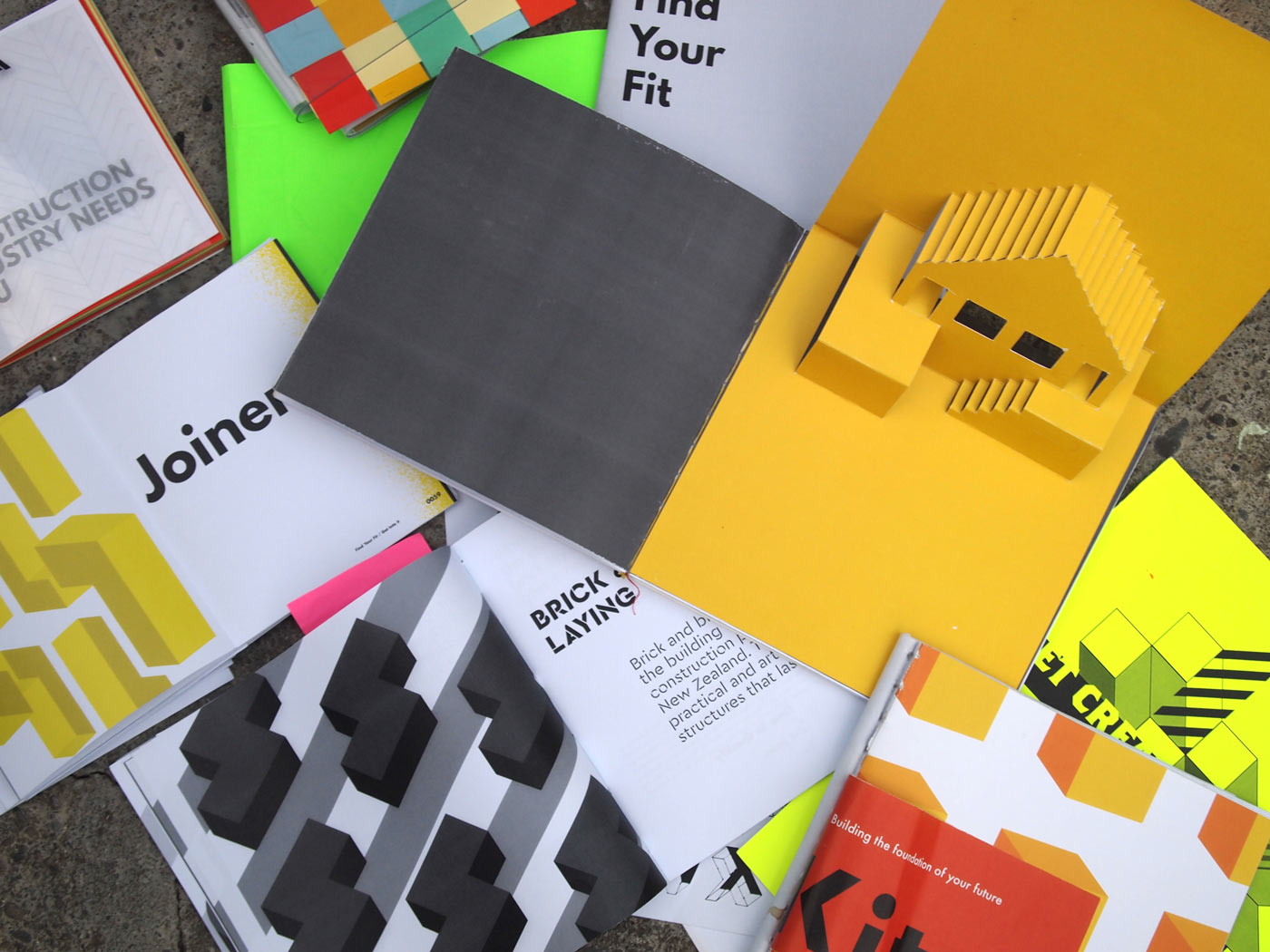 The ideation and iterations behind this project was extensive, it required a lot of prototyping and testing materials for the desired outcome.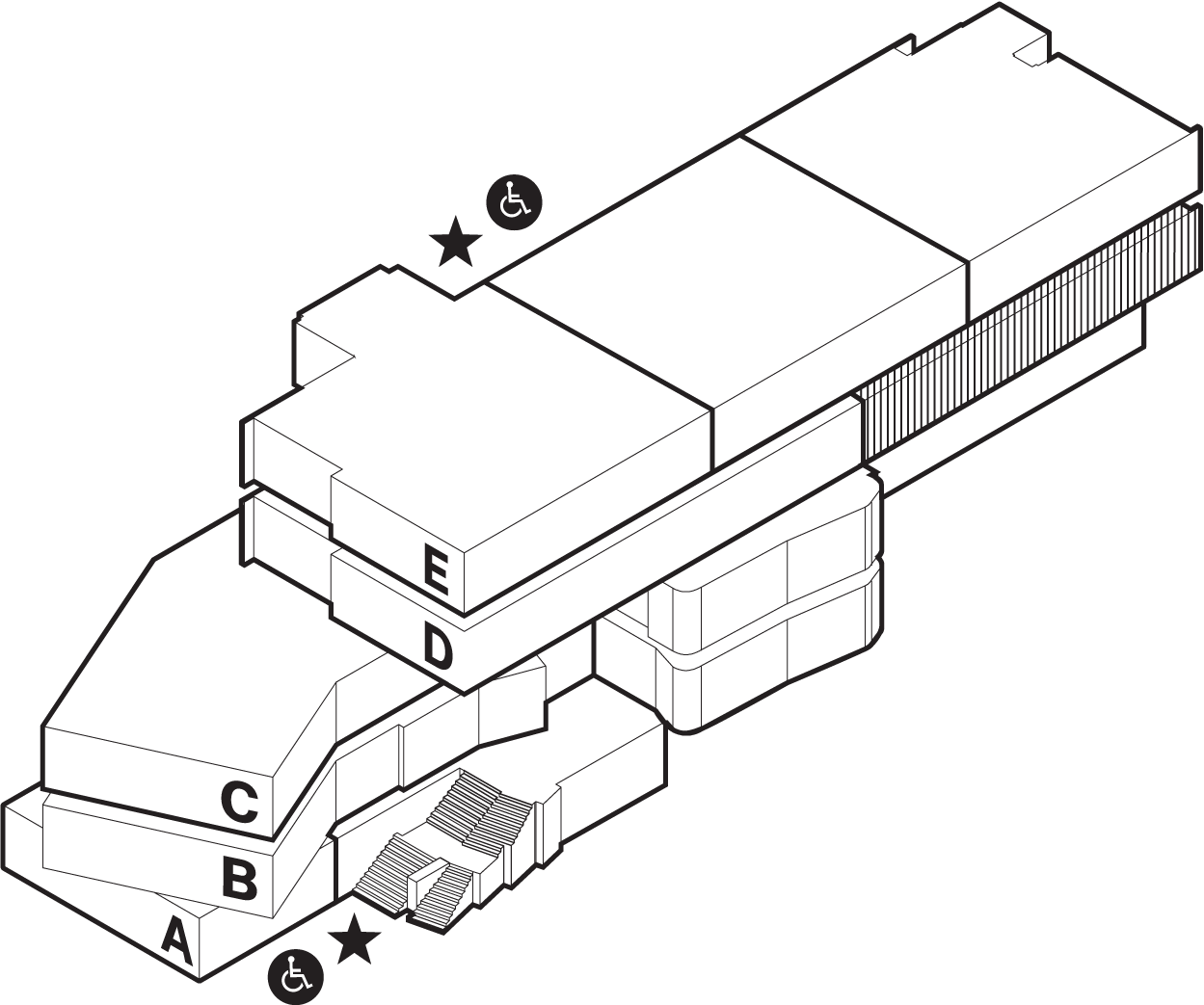 Location