Melanie Kennedy
Wholestory
Wholestory is a standardised communication system that normalises conscious consumption of fashion.

It takes a leap from food to fashion, applying actions including nutritional labelling, to a fashion context. Mandatory transparency enables consumers to make informed decisions at the point of purchase. Wholestory proposes consumer education around ecological and ethical fashion practices could affect what producers produce and consumers consume.
I'm a problem solver. I love getting to the core of a project, figuring out what makes it tick, then using design to communicate it in it's best form. Being a visual communicator allows me to explore my passions of brand communication, fashion, business, print, human centred and experience design.
Bachelor of Design (Hons)
Visual Communication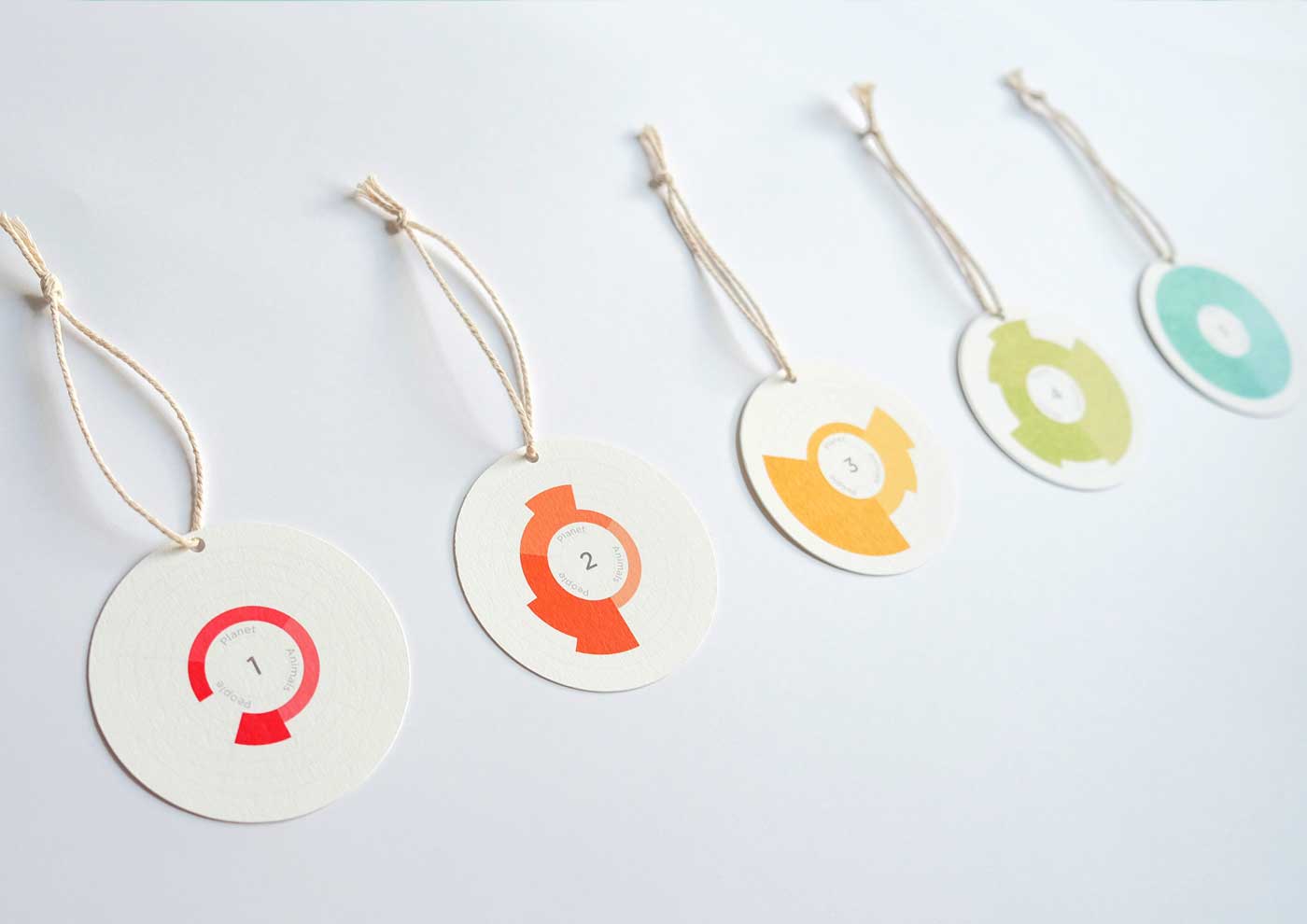 Wholestory tags: This image depicts five ethical rating examples, displaying the range from 1 (worst) to 5 (best).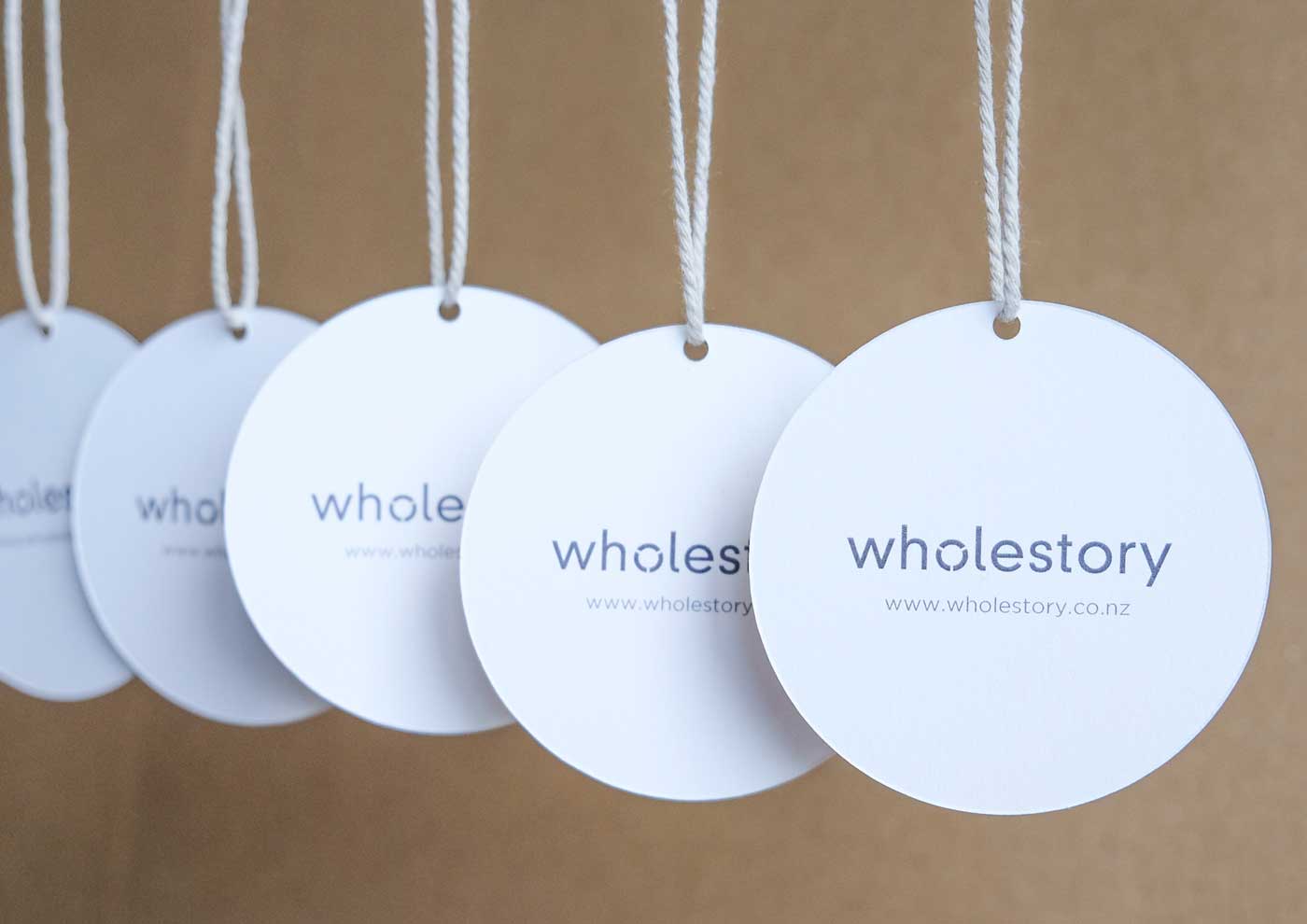 Reverse side of Wholestory tags, featuring brand wordmark.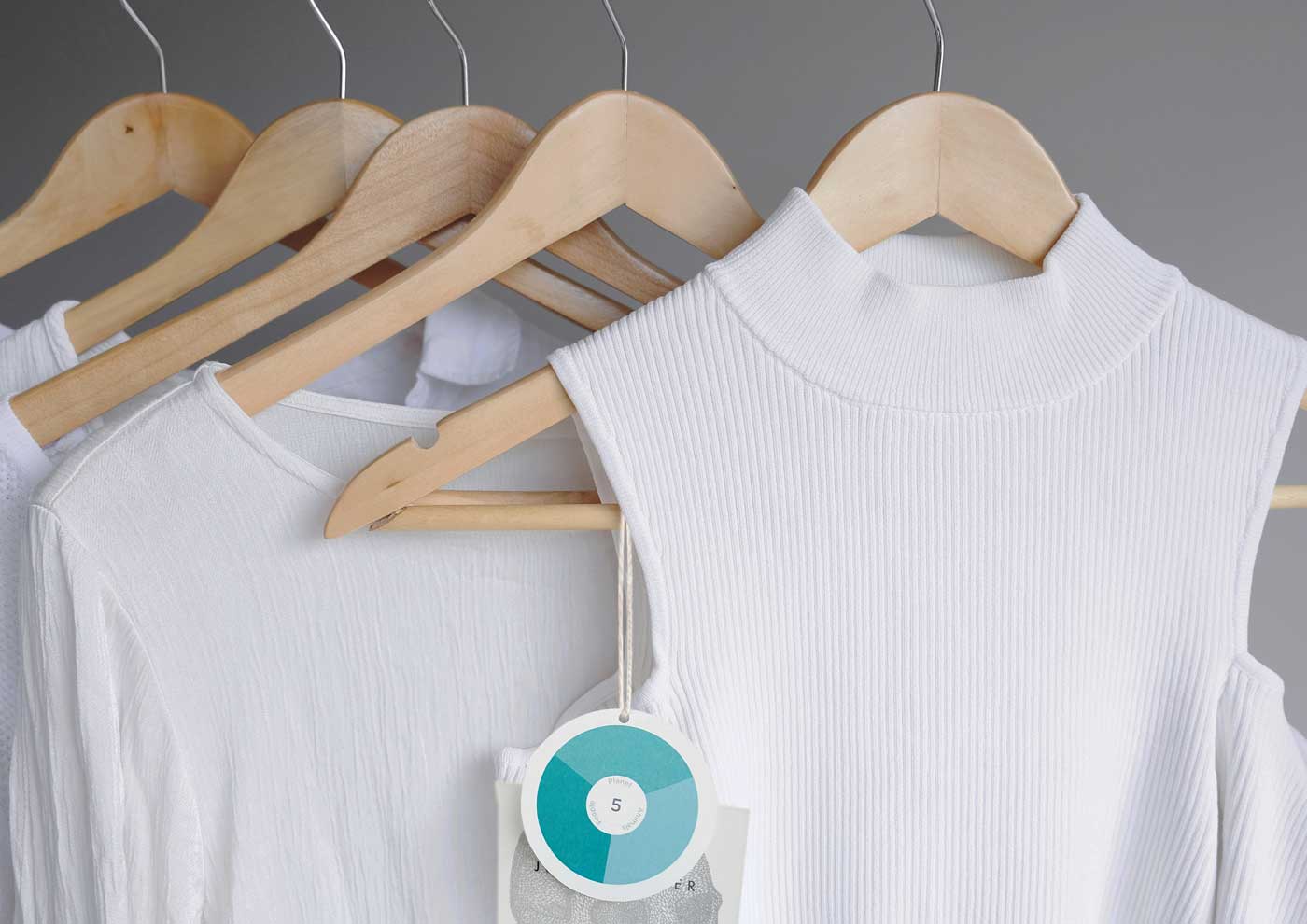 Wholestory tag in context. If a consumer wants to know more about this item, how it got it's rating, they can scan the tag to see more info online.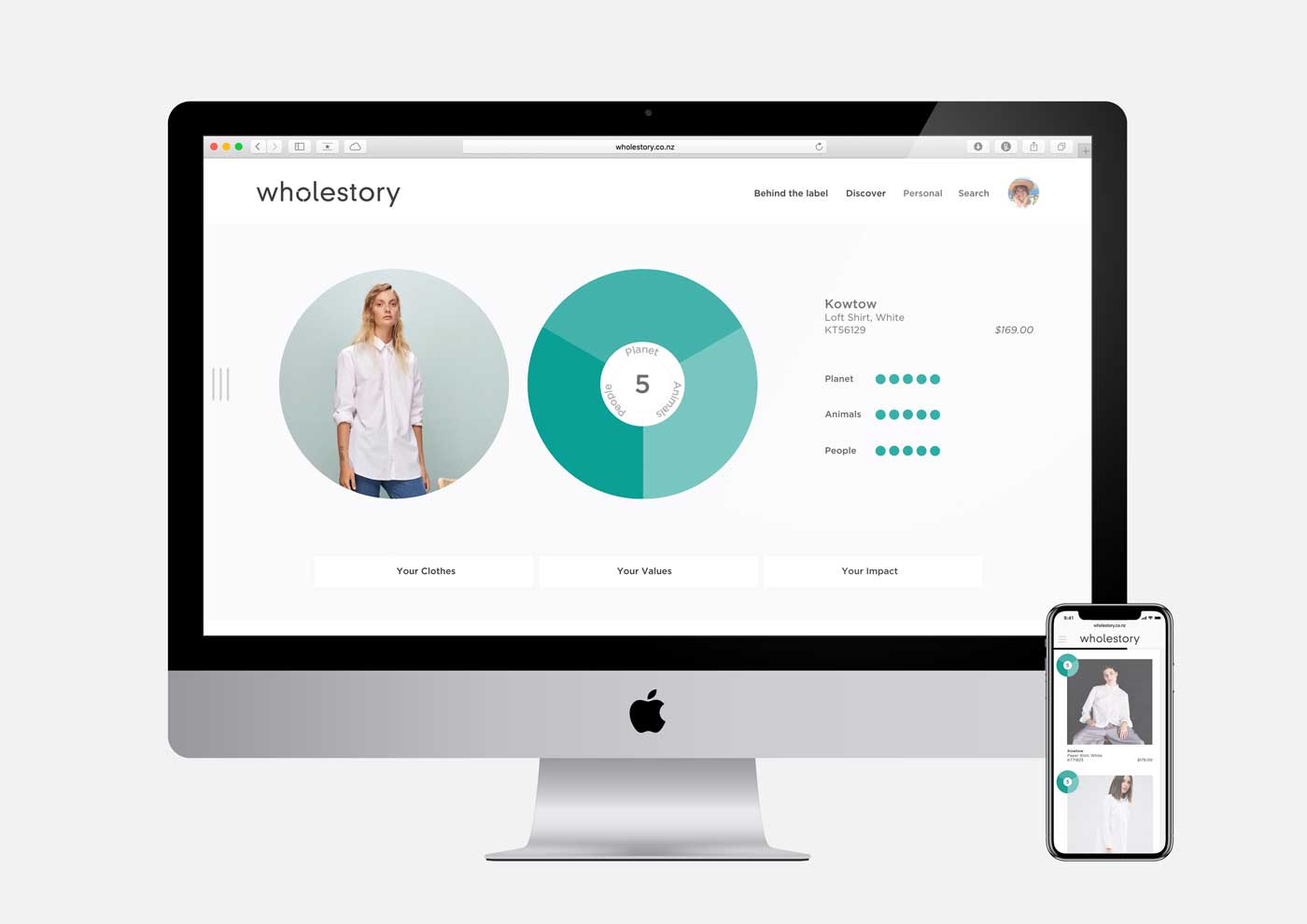 Consumers can learn more about the ethical rating of individual garments online. They can also find garments and brands that align with their values.
Location