Maylee McLisky
Convention: Identity and Embodiment
A seasonally released (New Zealand targeted) magazine looking into and exploring the dynamic of cosplay culture. Encouraging a discussion into the visual culture and motivations behind this community and its development.
As a designer Maylee McLisky is interested in how design engages within space and conceptuality. The ability to visually communicate and articulate thought is the primary focus of her interest as a designer. Using her own experiences to connect and engage with audience in a unique compelling manner.
Bachelor of Design (Hons)
Visual Communication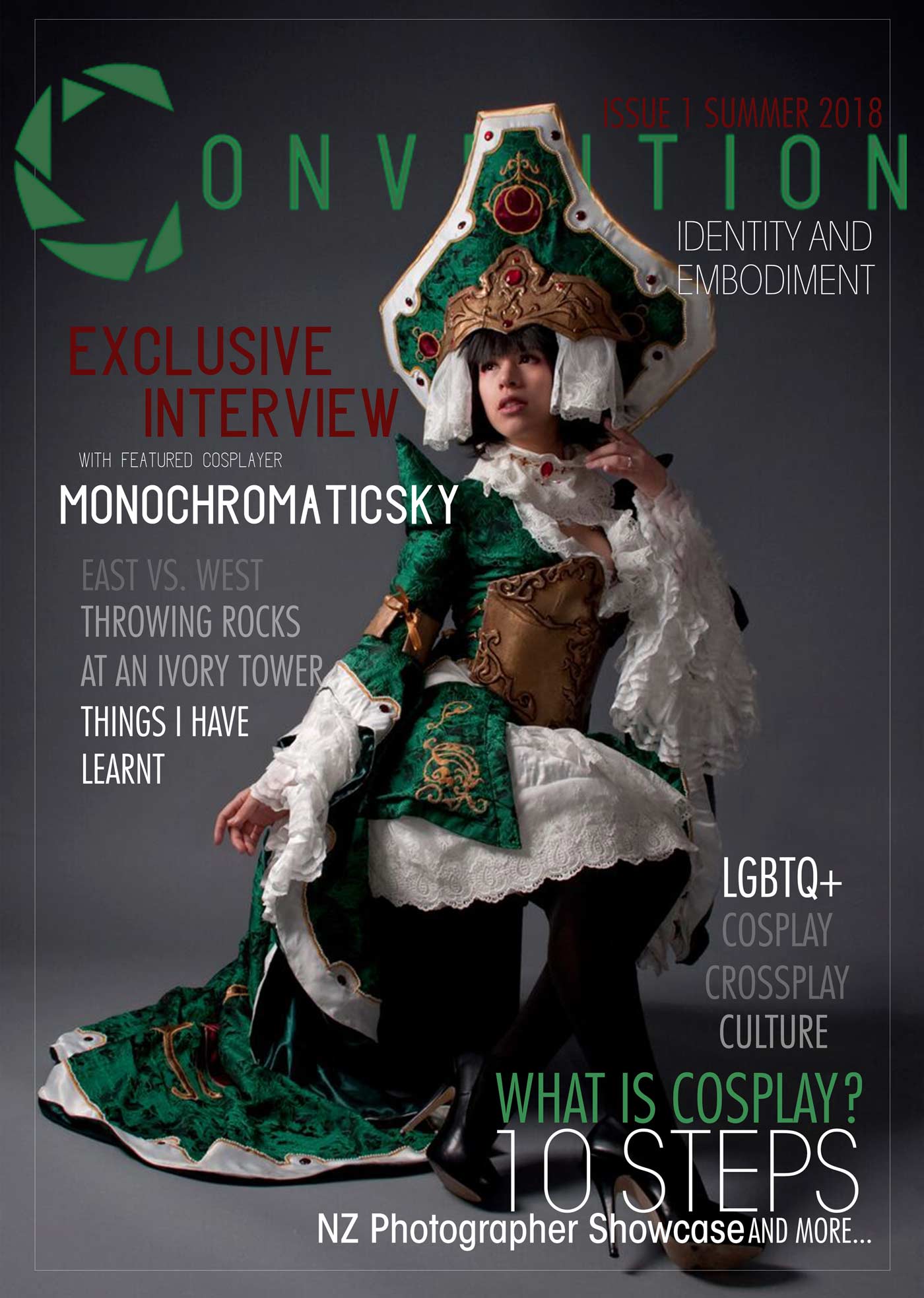 Convention - 100 page (seasonally released )magazine looking at the culture and practice of NZ cosplay within academia and craft.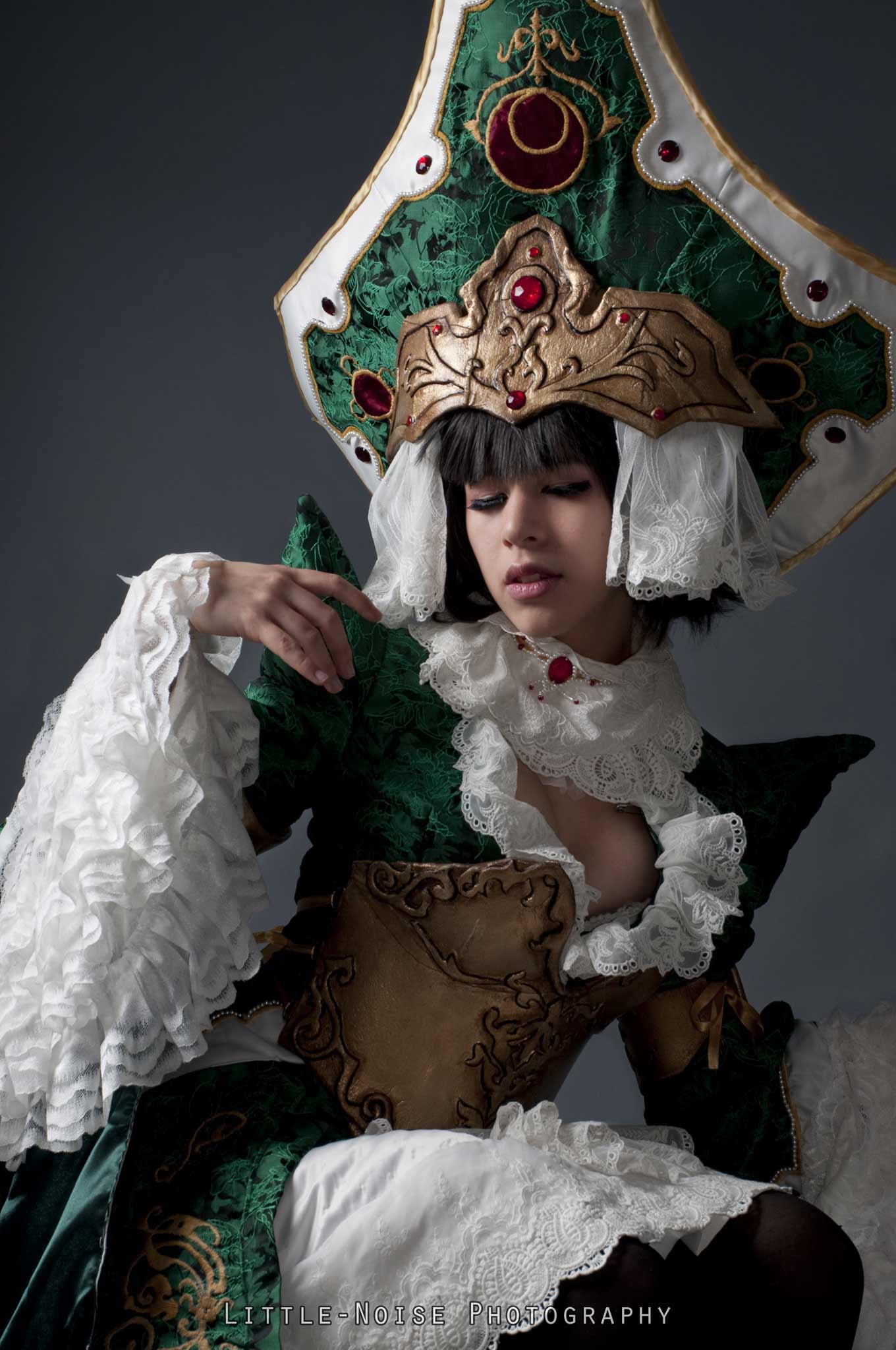 Cosplayer: Monochromaticsky Photographer: LIttlenoisephotography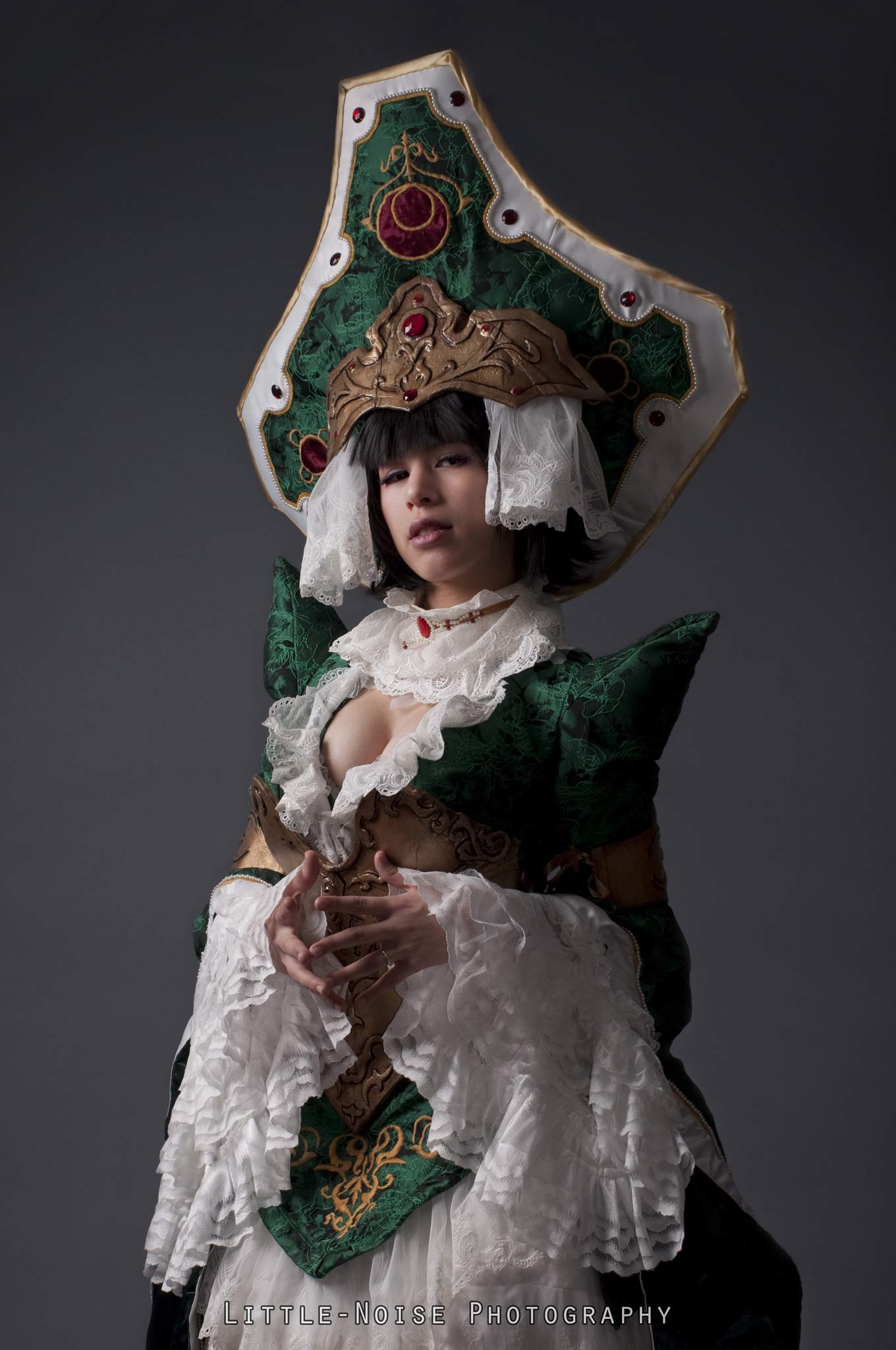 Cosplayer: Monochromaticsky Photographer: LIttlenoisephotography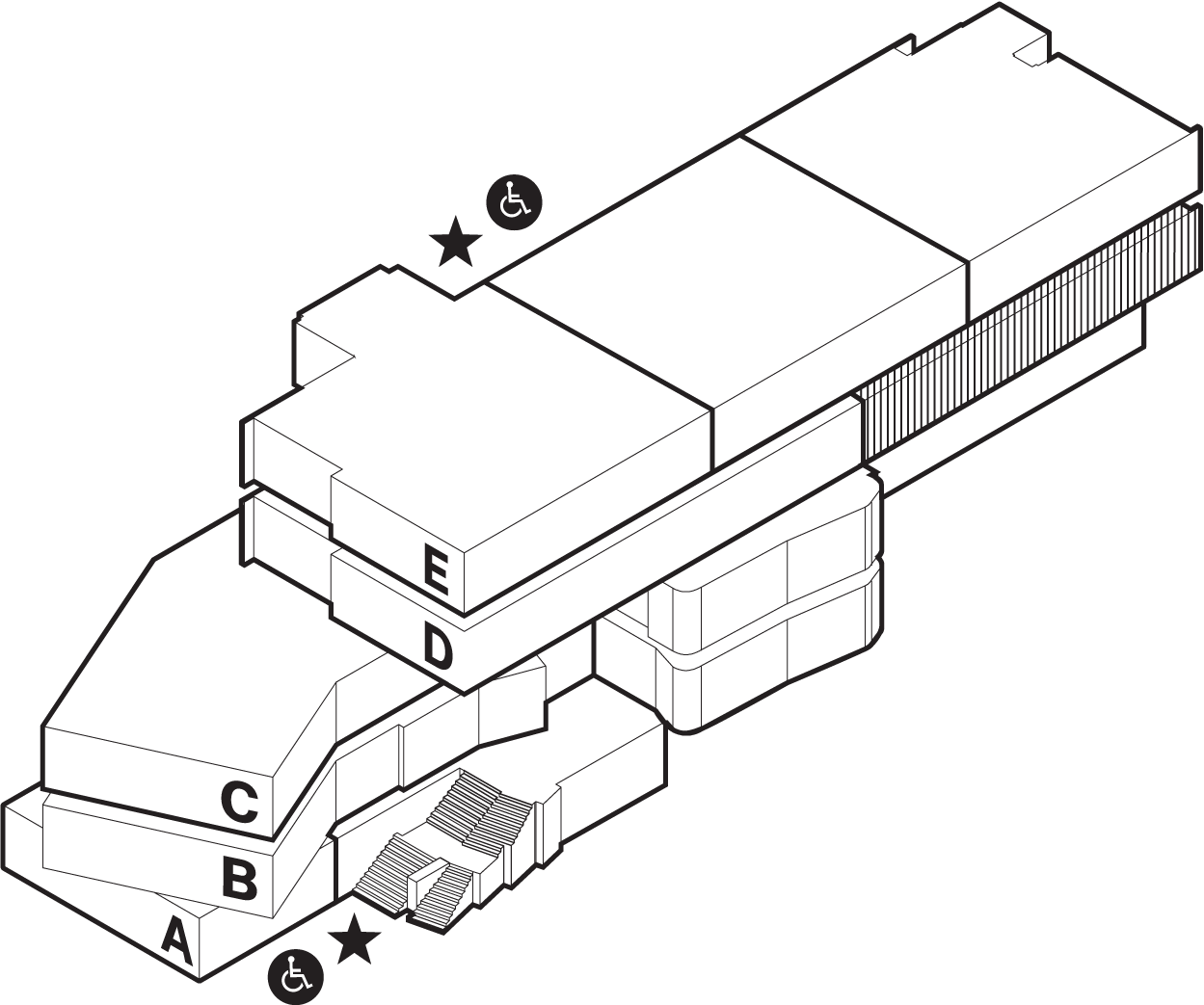 Location