Lydia Reeve
Birds of Zealandia
Visually engaging field guide to the birds within Zealandia
I am a graphic designer, focusing on encouraging environmentally conscious behaviors. I am an illustrator, signwriter and graphic applicator. I specialize in traditional signpainting and design and have developed my skill set into the digital world.
Bachelor of Design (Hons)
Visual Communication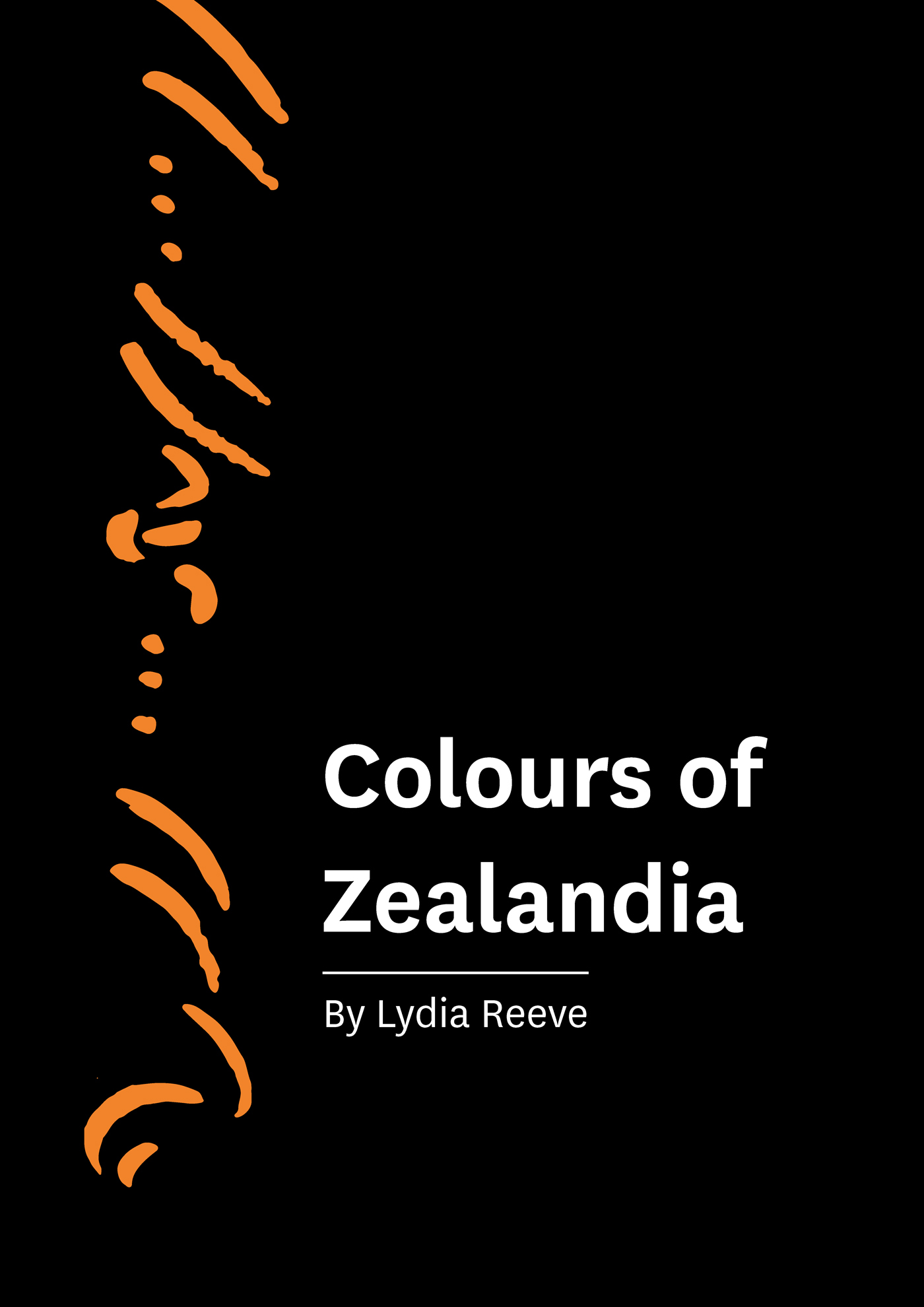 Showcasing sound and colour as the unique characteristics of New Zealand birds.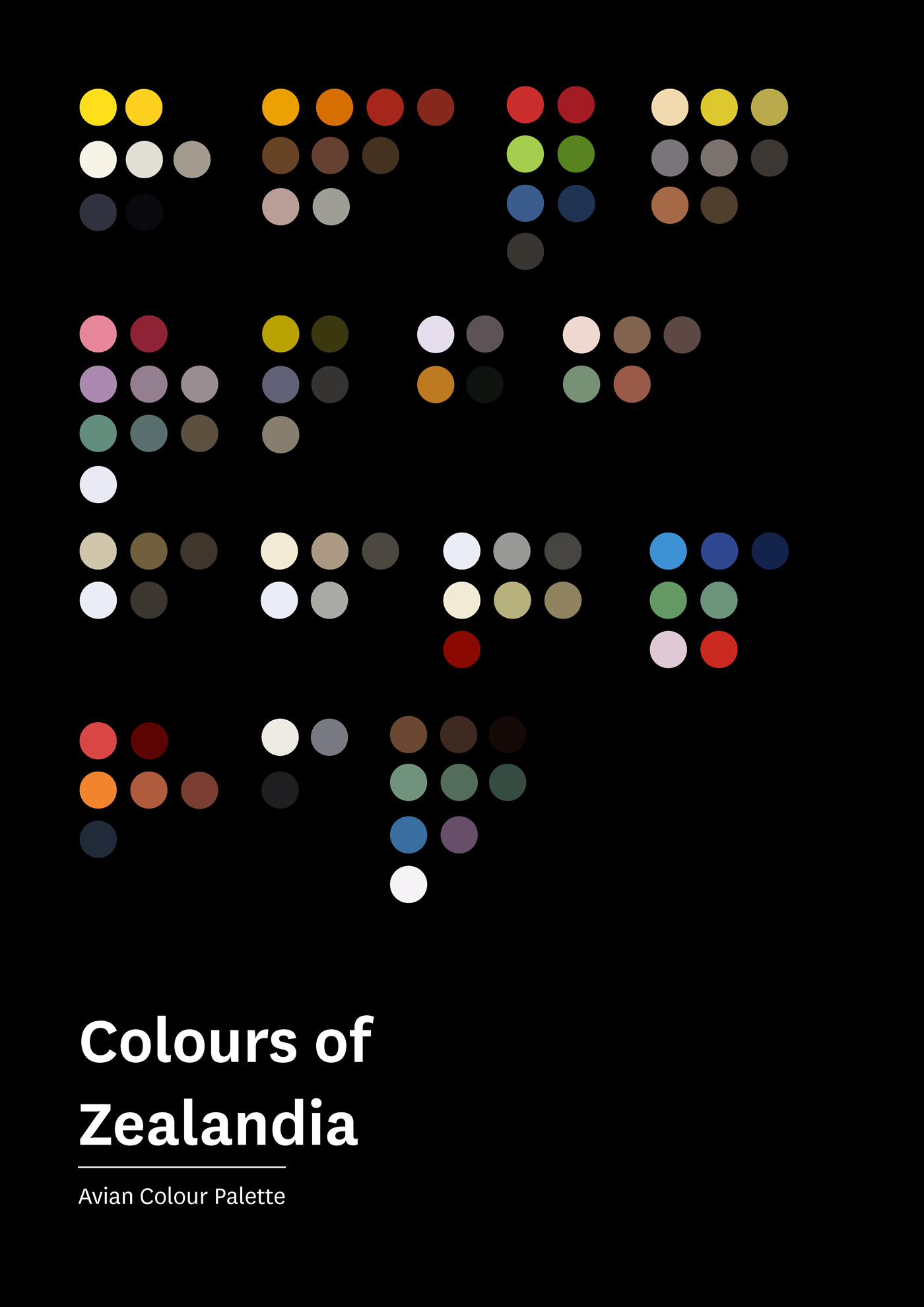 Colour palette of the endemic birds of Zealandia.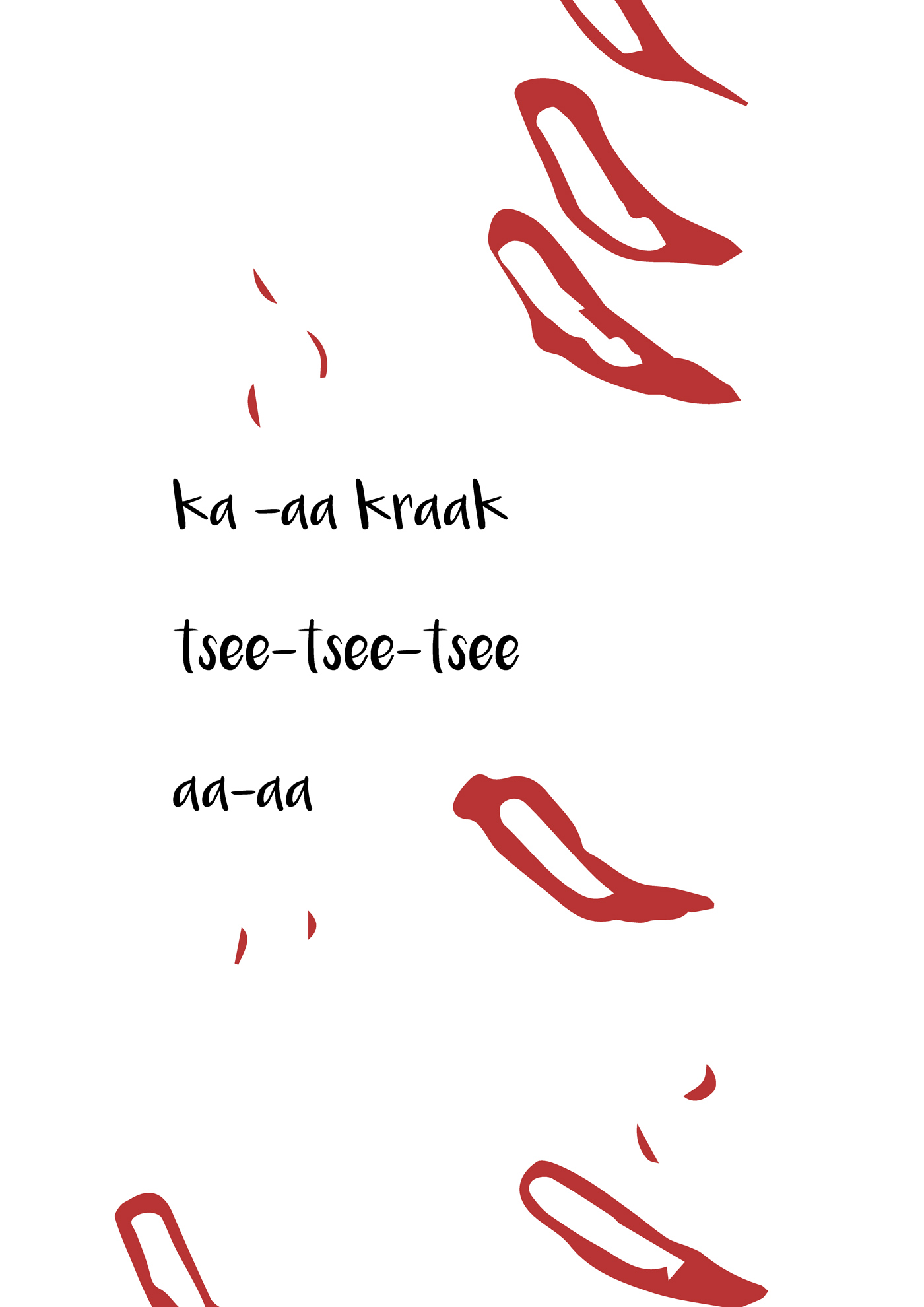 Kākā bird call.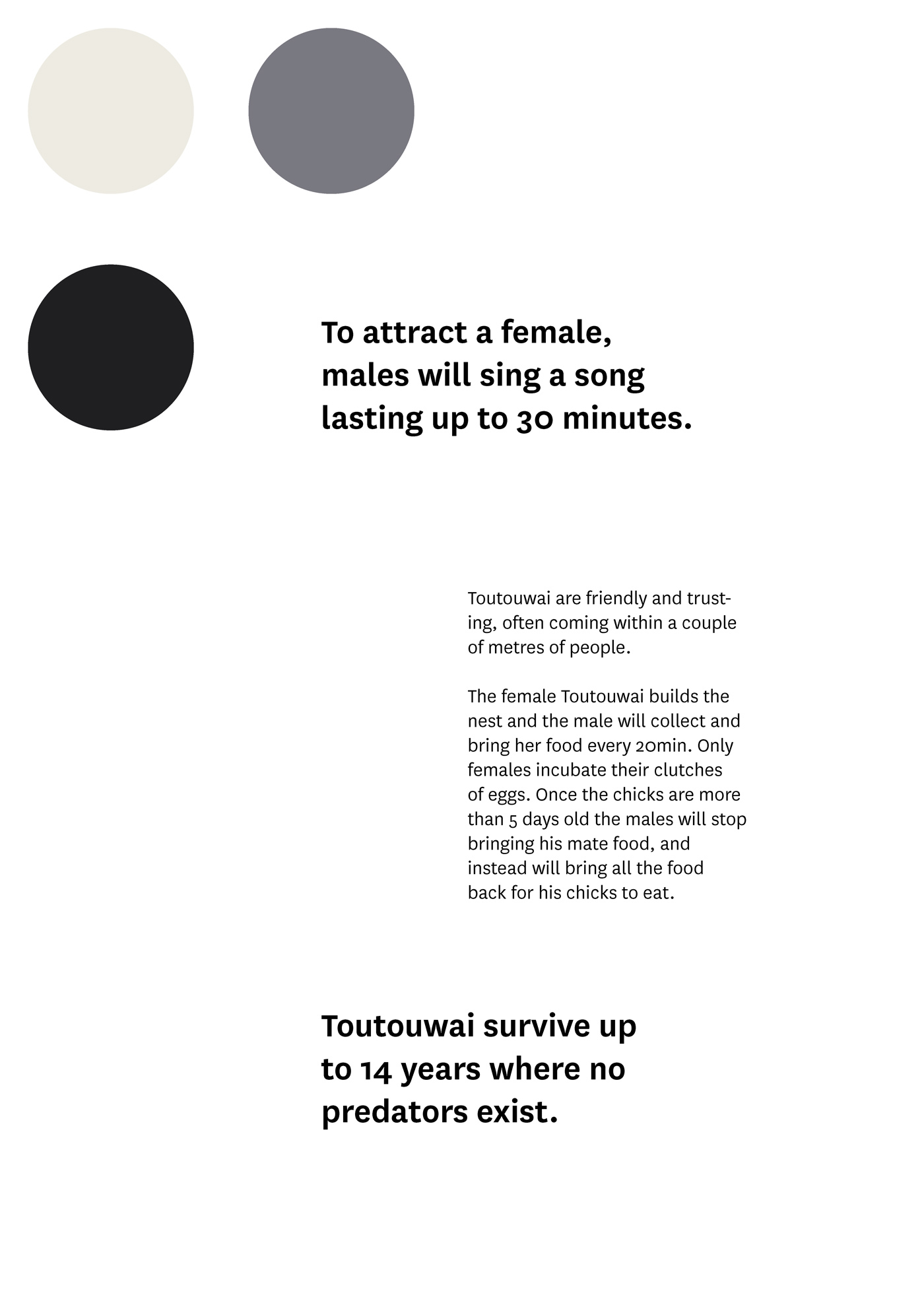 Excerpt from 'Colours of Zealandia'.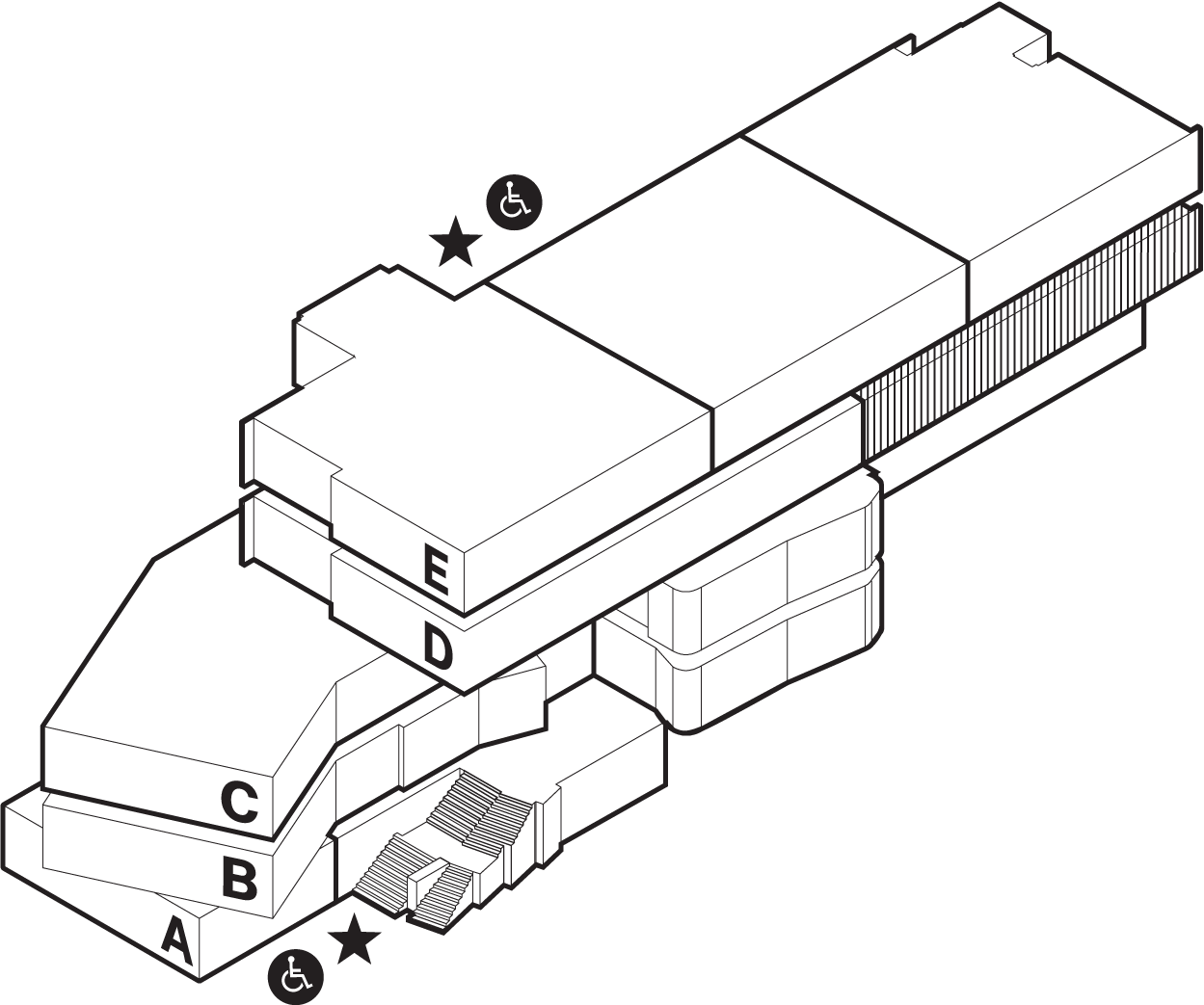 Location