Luwen Zhang
How do I surival in social media
Digital detox became one of the biggest causes of social anxiety of our generation. Stopping this habit and switching off is a sure way to garner social capital. Transforming the experience of social media to offline. Someet focused on switching off from the social media world, being self-confident, resilient and autonomous.
I'm always thinking myself as a student of learning design. I prefer creative and trendy design topic. I love socializing and communicating with people who have the same sort of enthusiasm. It helps me to know different life experience and thinks design project in multiple views.
Bachelor of Design (Hons)
Visual Communication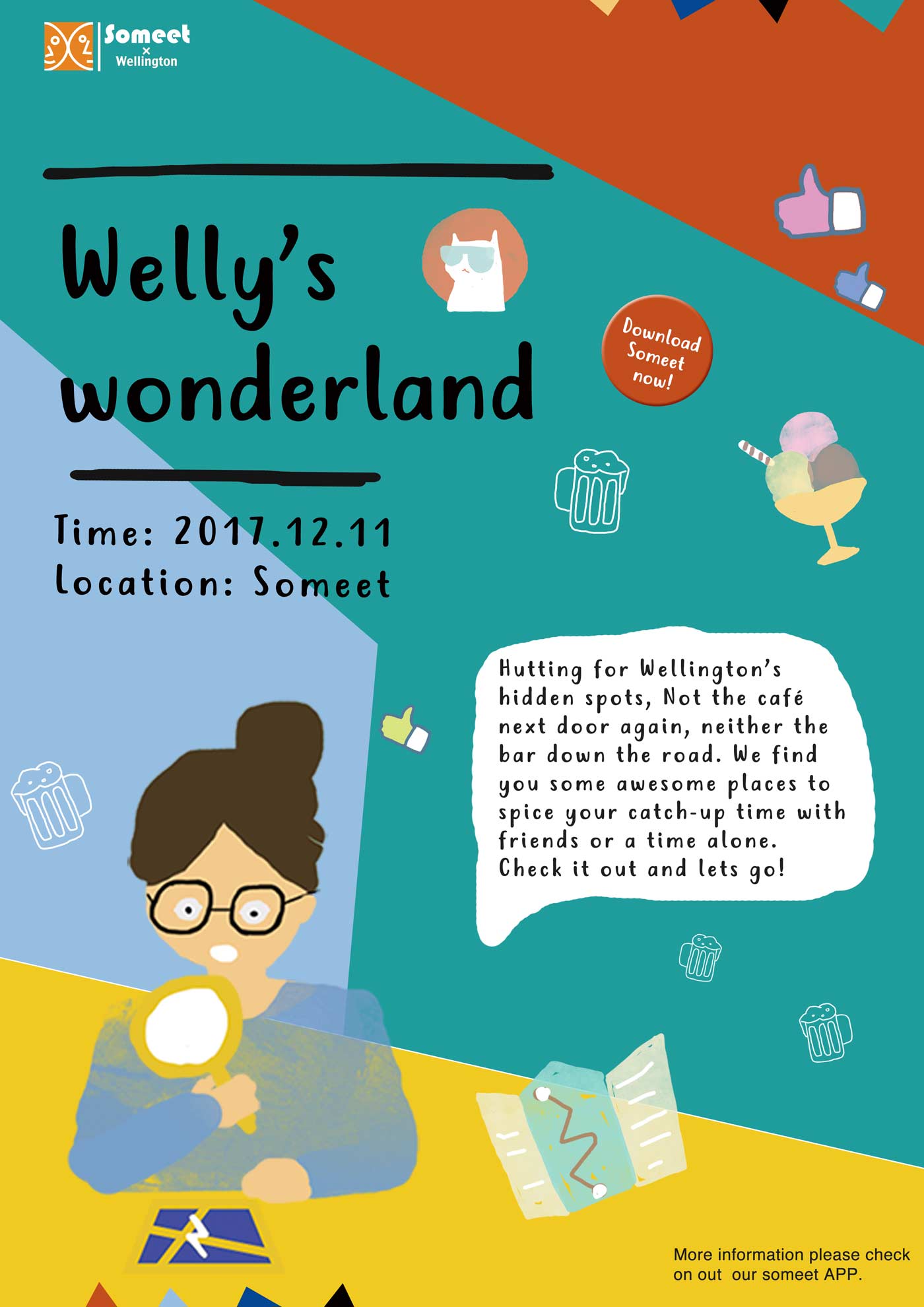 Transforming people behavior to enjoy missing out, the key strategy encourages and advocate people be social and embracing 'me time' in real life.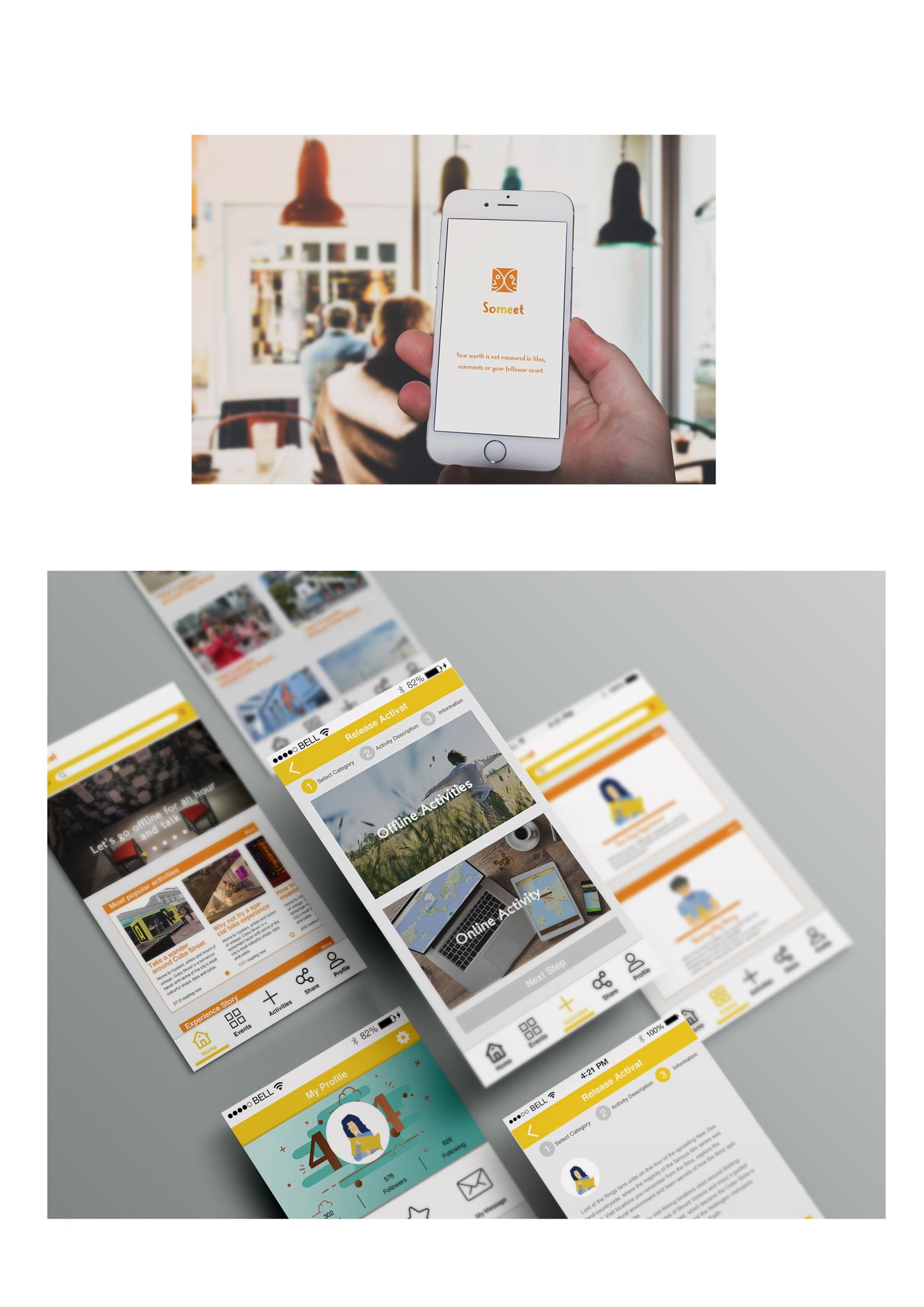 The core function of 'Someet' is collecting and launch activities. It provides a various novel and fun activities for young people in their city.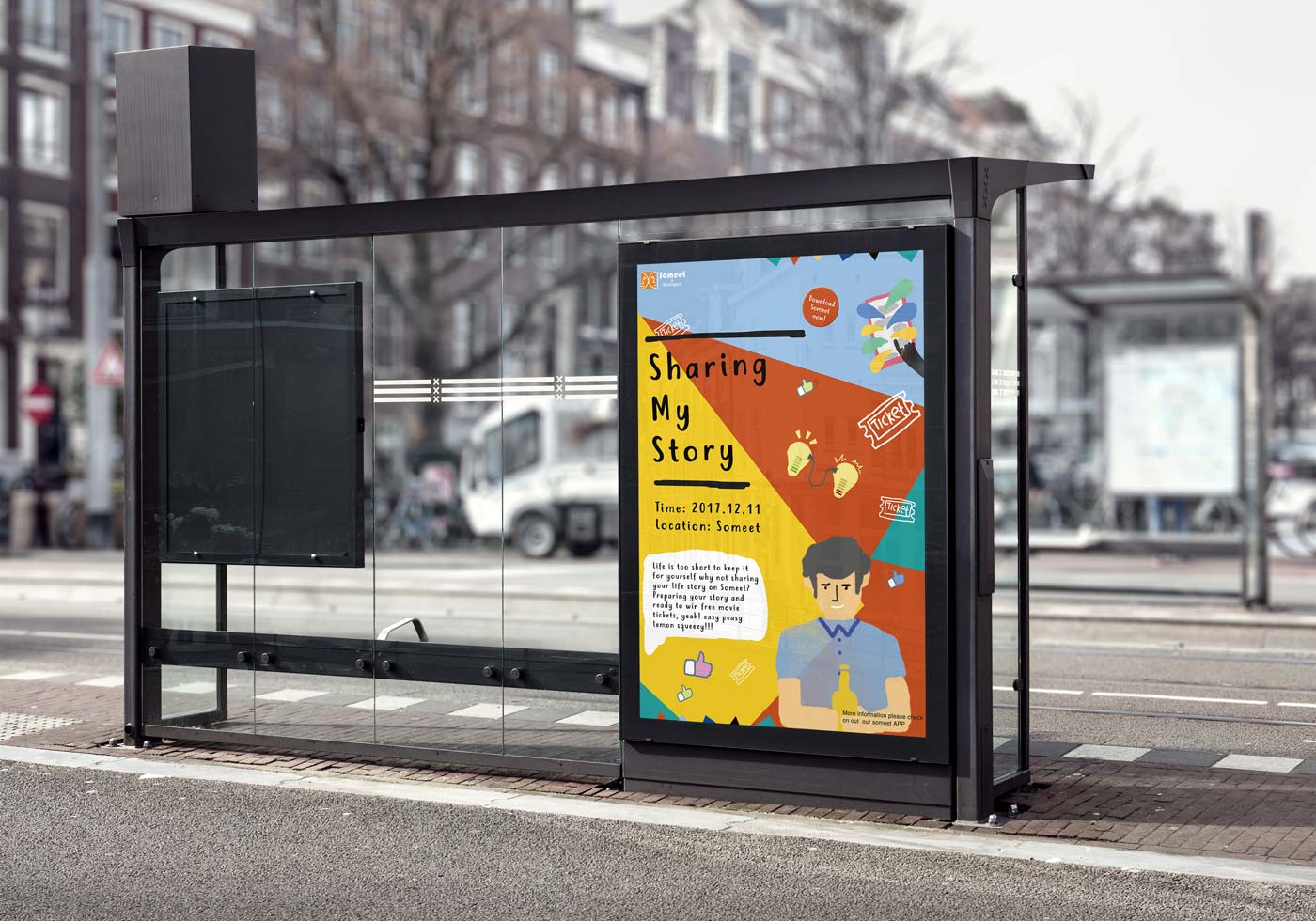 Providing a topic is a key for a stranger and release defensive heart. People choose activity they like, they will meet people have same preferences.

Location