Luke Hoban
Fearful Harmony
Fearful Harmony is both an exploration and speculation of the relationship between designer and machine as a means to delve into a different aesthetic and experience of our devices. It acts as a provocation for us to become more involved with the tools we use, seeing them more for their material worth rather than function alone.

I'm a graphic designer with a strong focus on typography and editorial design, often working on self initiated and commissioned projects. I use both interactive and printed media as mediums to best communicate visual themes within my work.
Bachelor of Design (Hons)
Visual Communication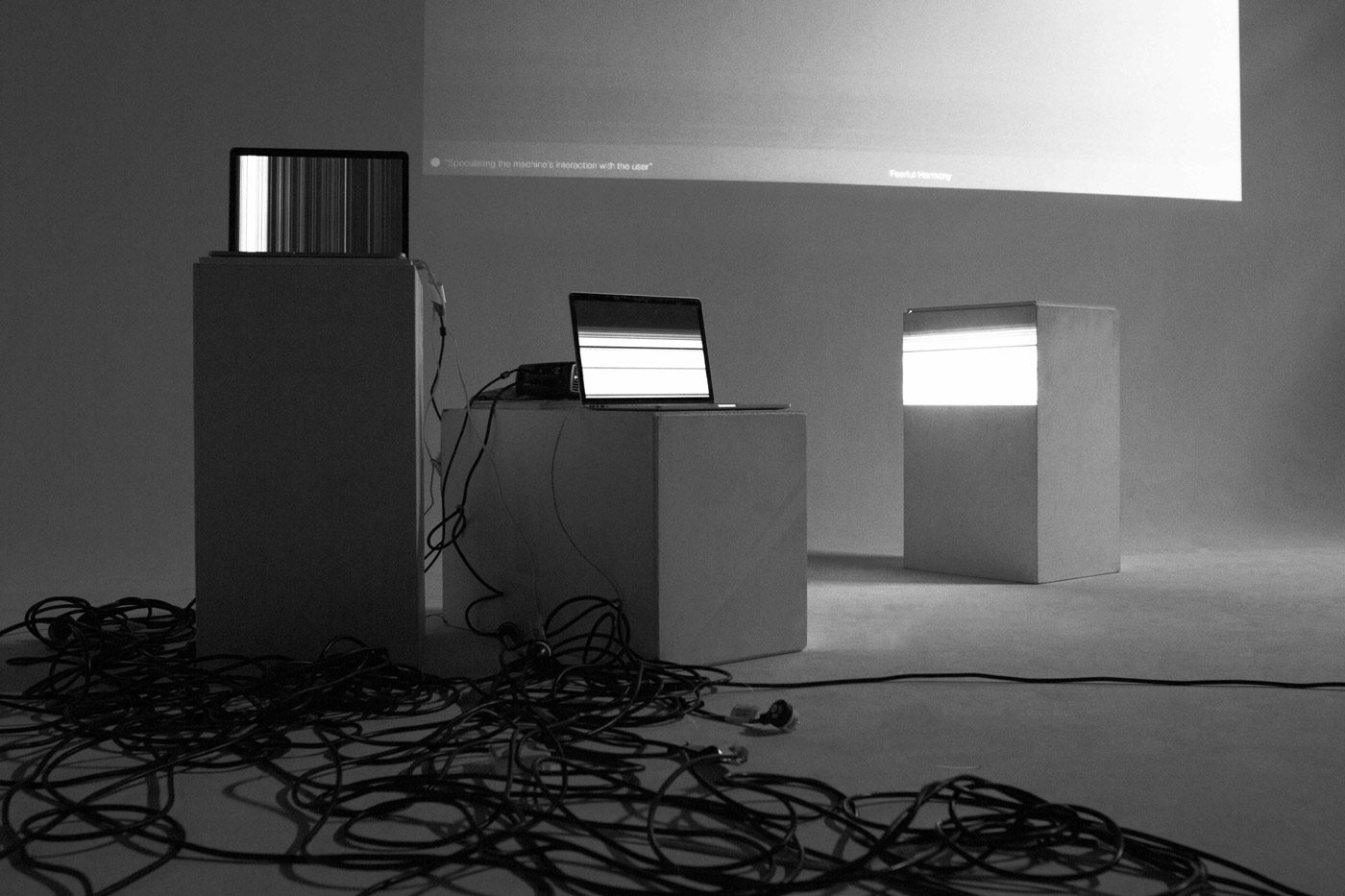 Static Haze is a speculation into the machine transitioning between states.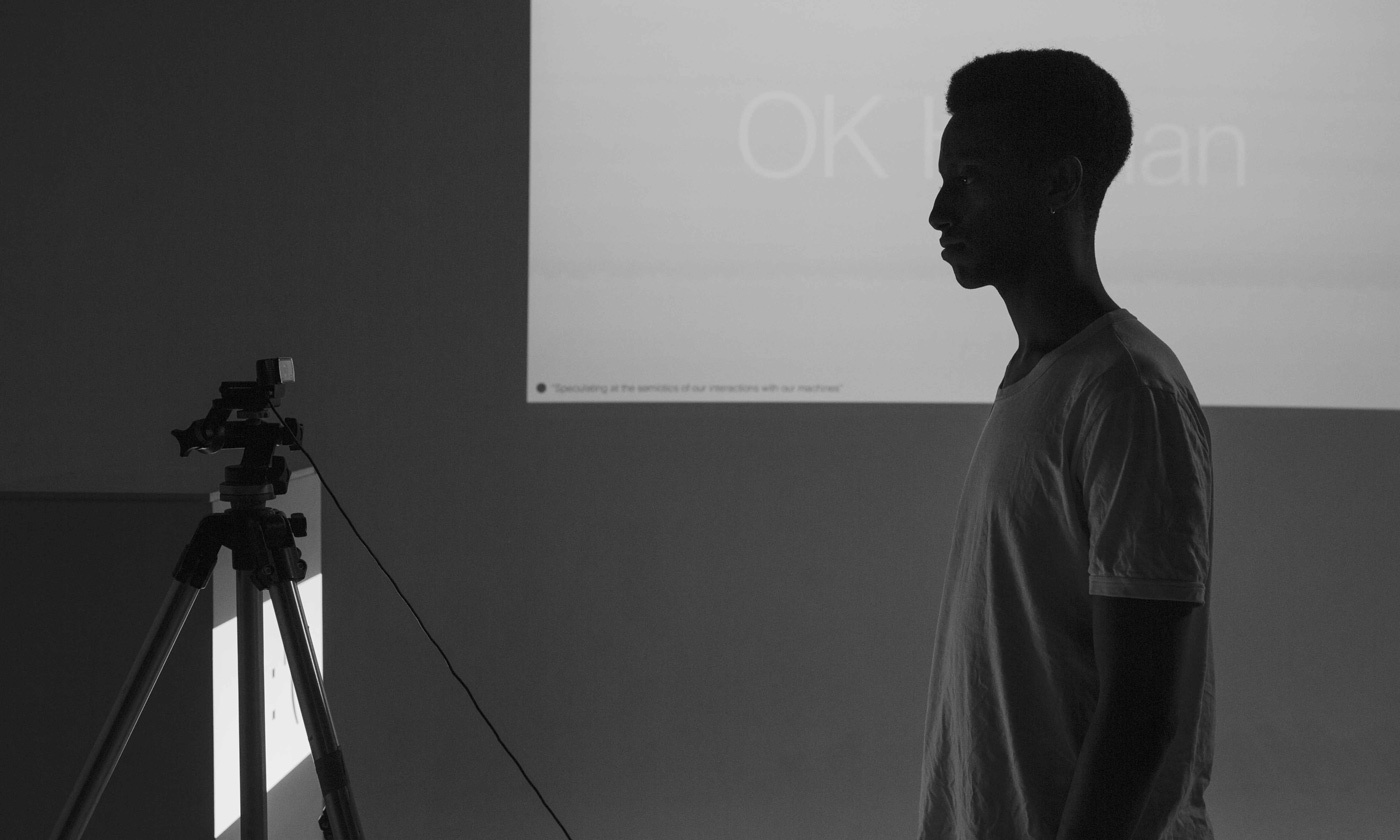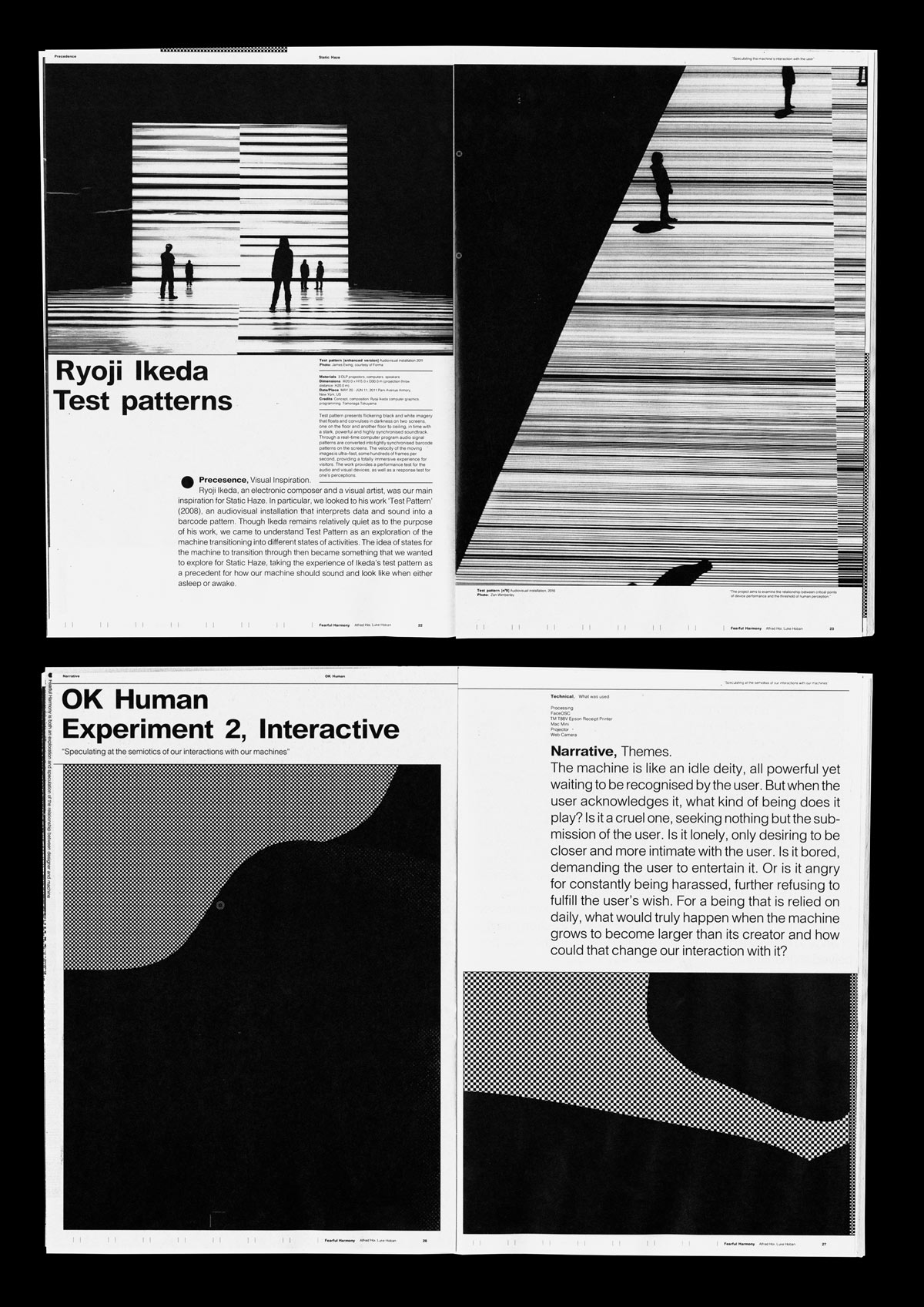 A collection of supporting material.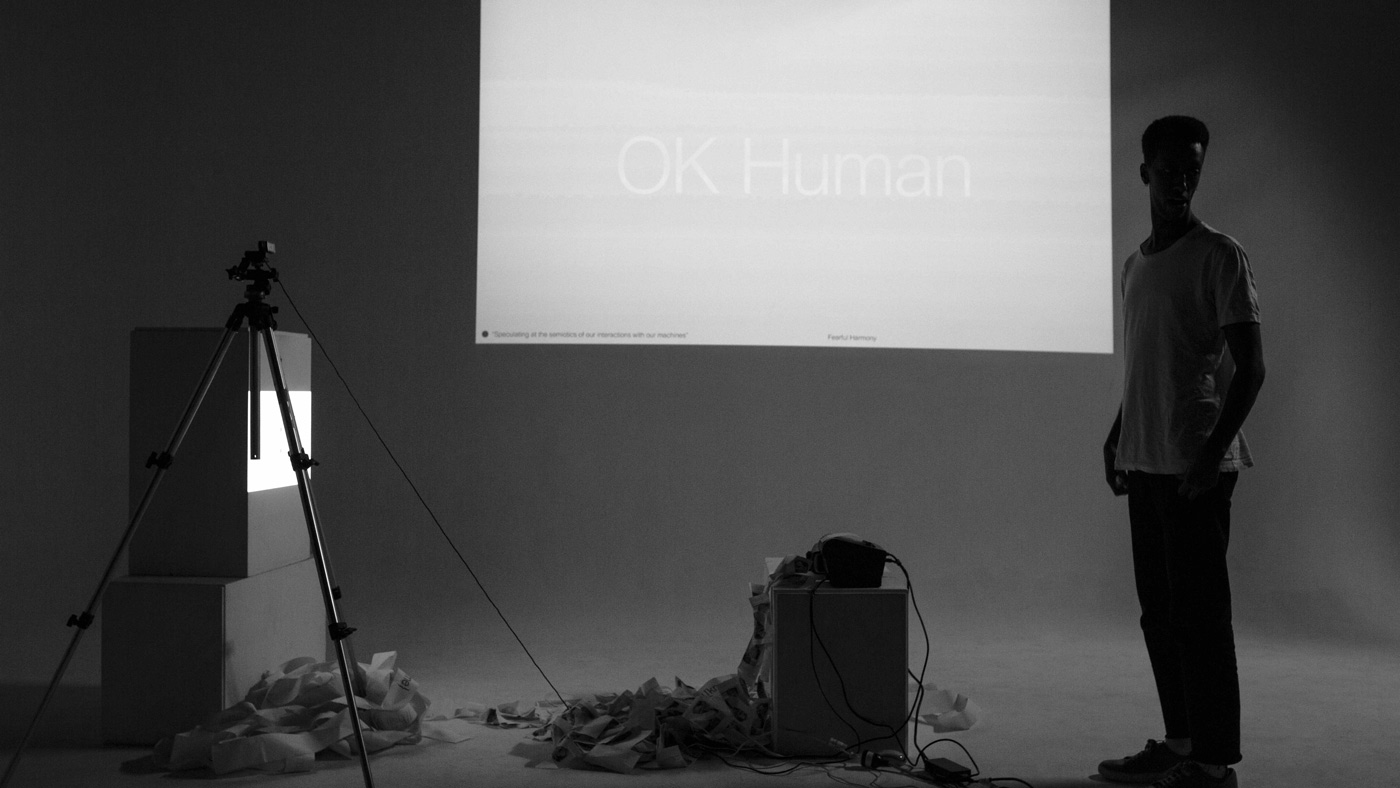 "Hello Human"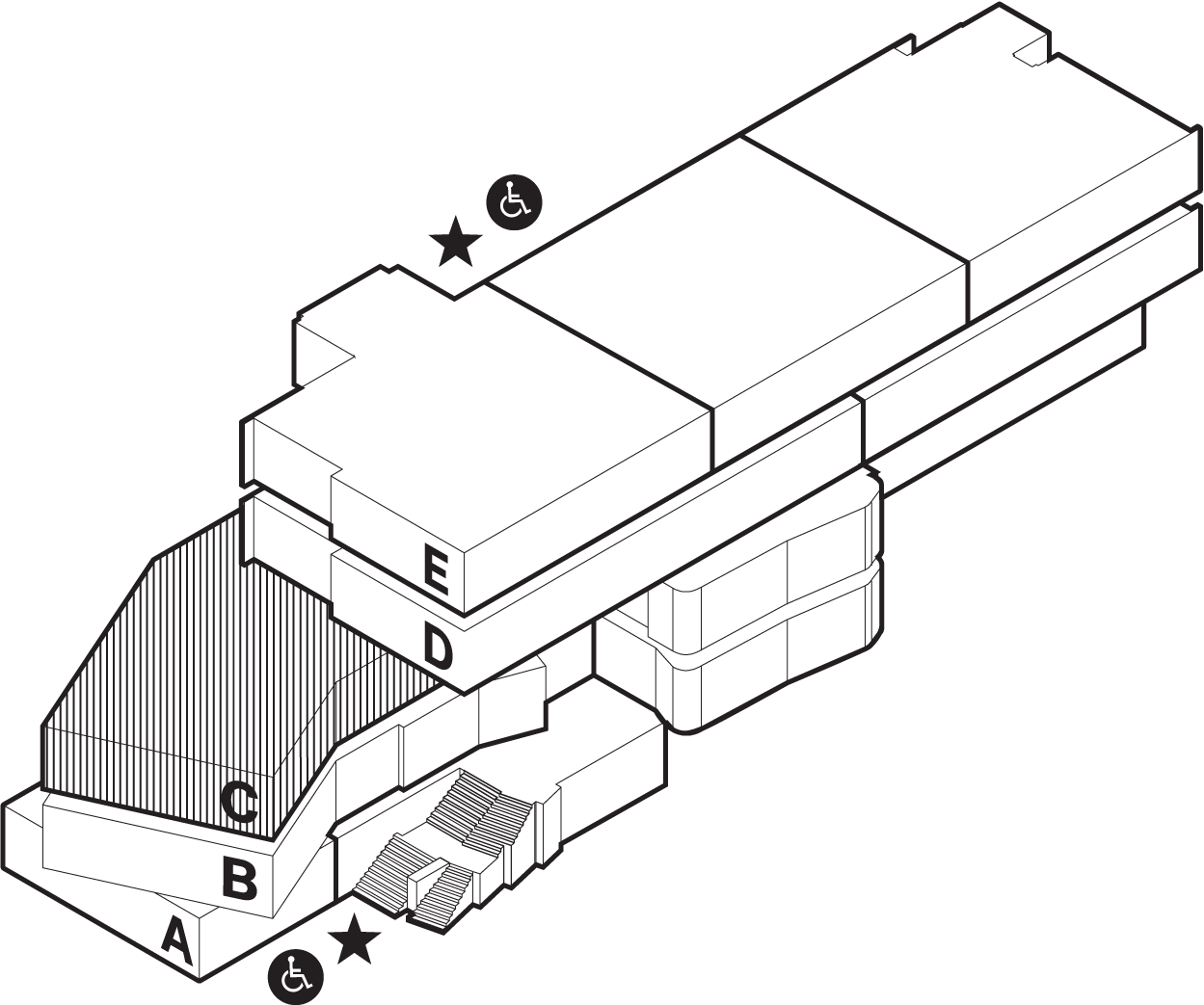 Location