Kyle Whyte
Adrift
Adrift explores how experience design can be used to simplify transitions between cultures for travellers. Users are able to share their experiences, connect with others and engage with their location. Adrift also offers guides for adapting to different situations, minimising mental and psychological strains associated with living abroad.
Hi my name is Kyle, and I'm a designer with skills in graphic design, UI, UX, branding and editorial. I love design, especially in what it can offer to problems we encounter everyday, and enjoy design as a strategy, applied in the solution of these problems.
Bachelor of Design (Hons)
Visual Communication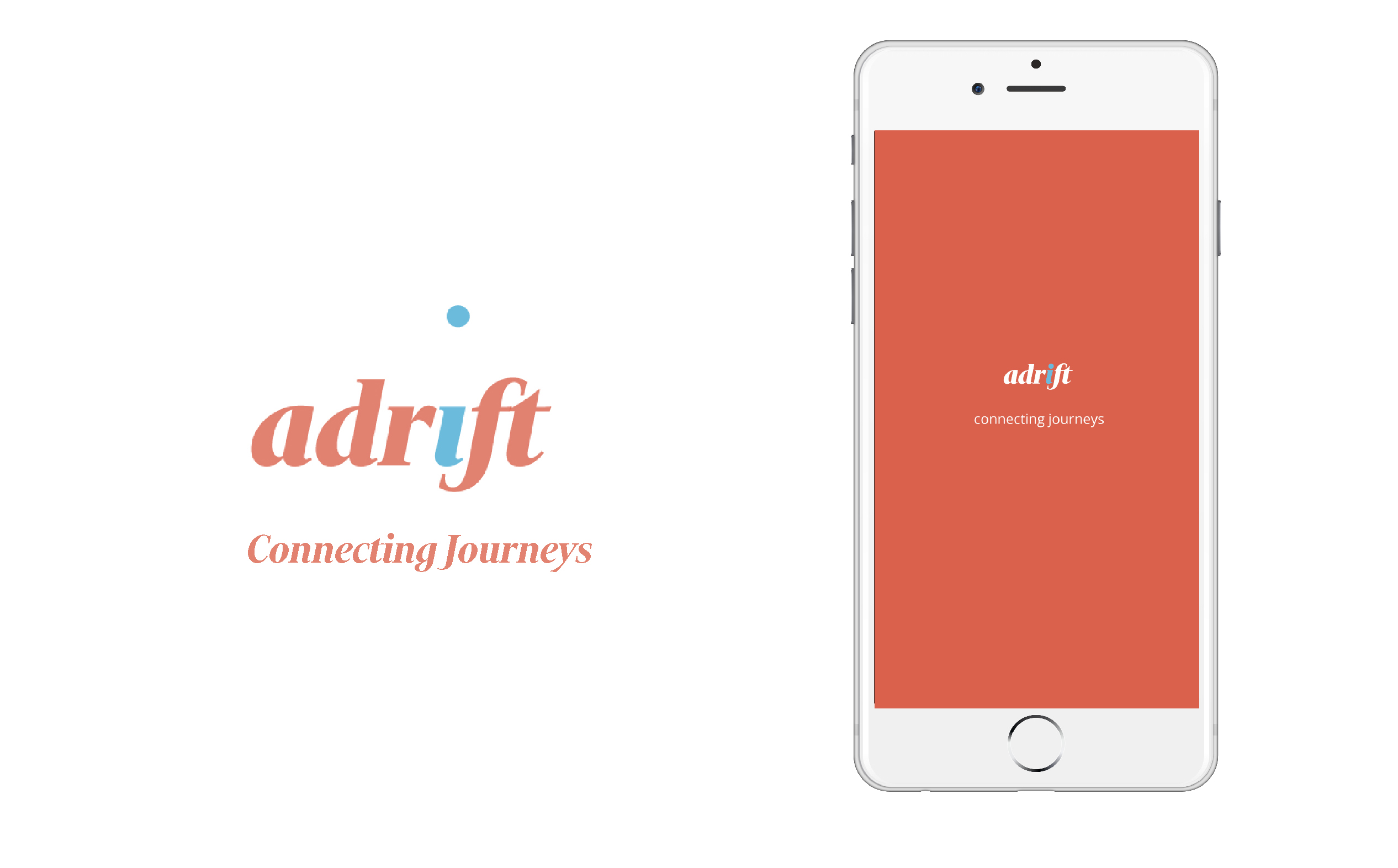 homescreen adrift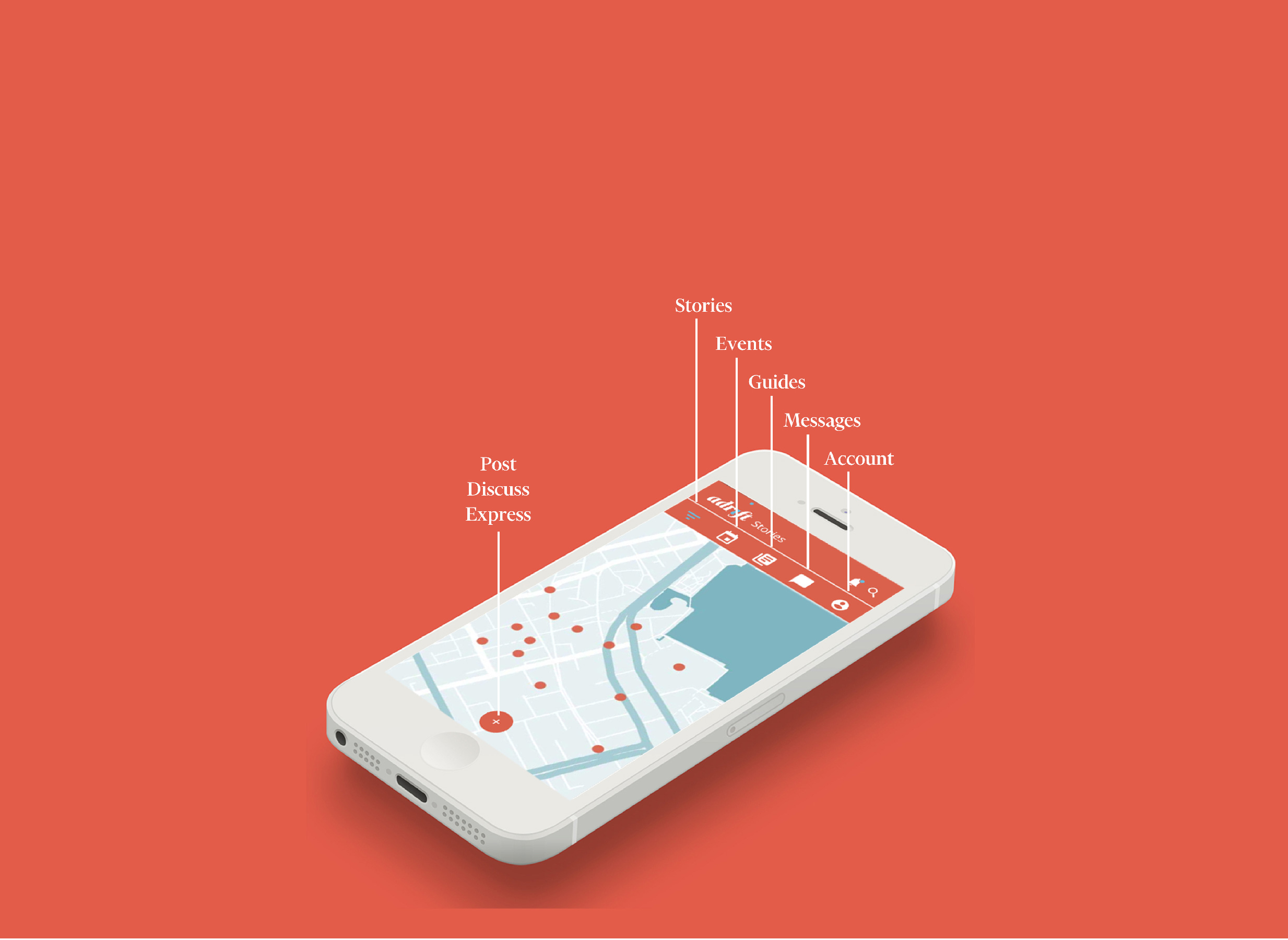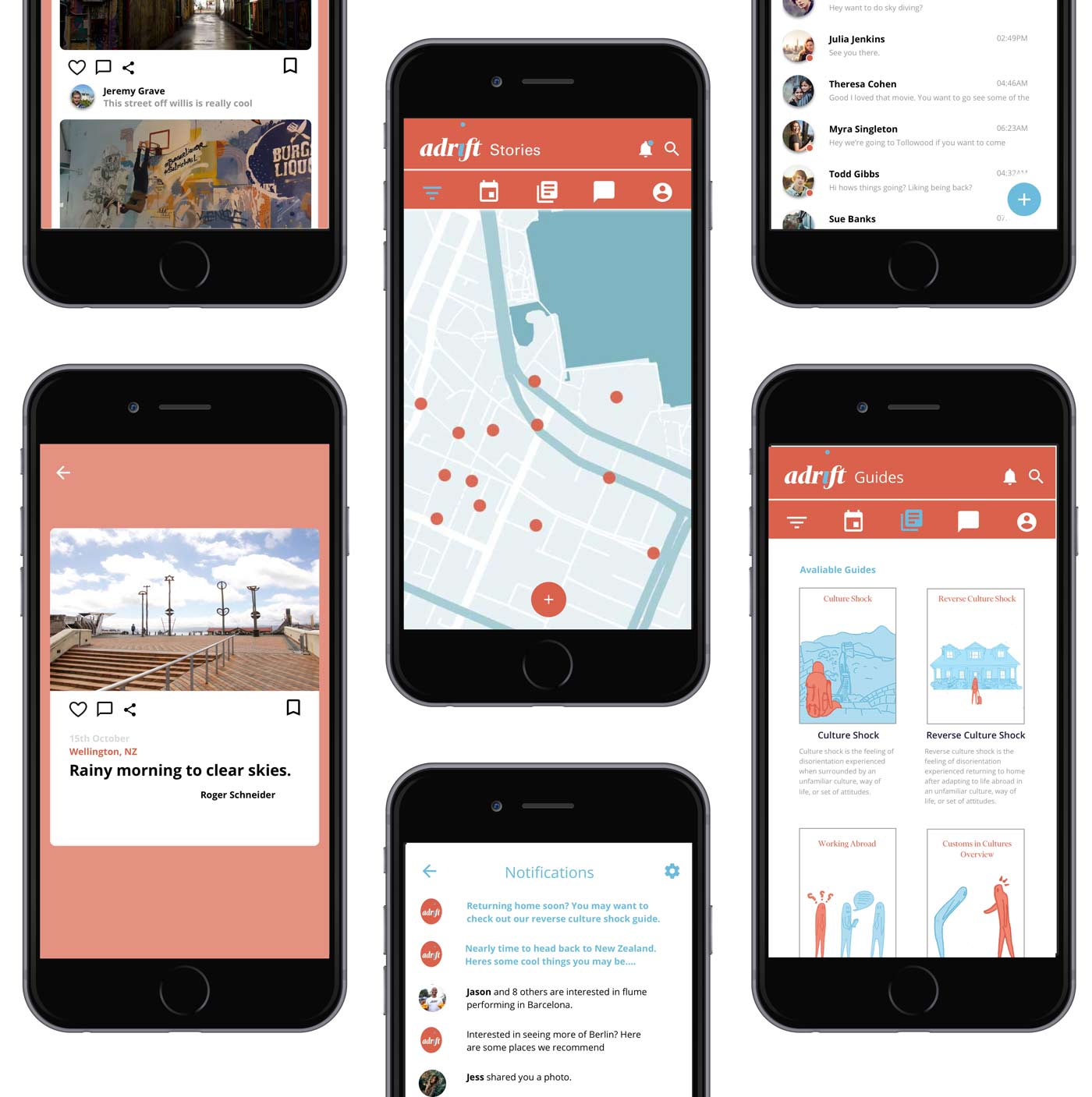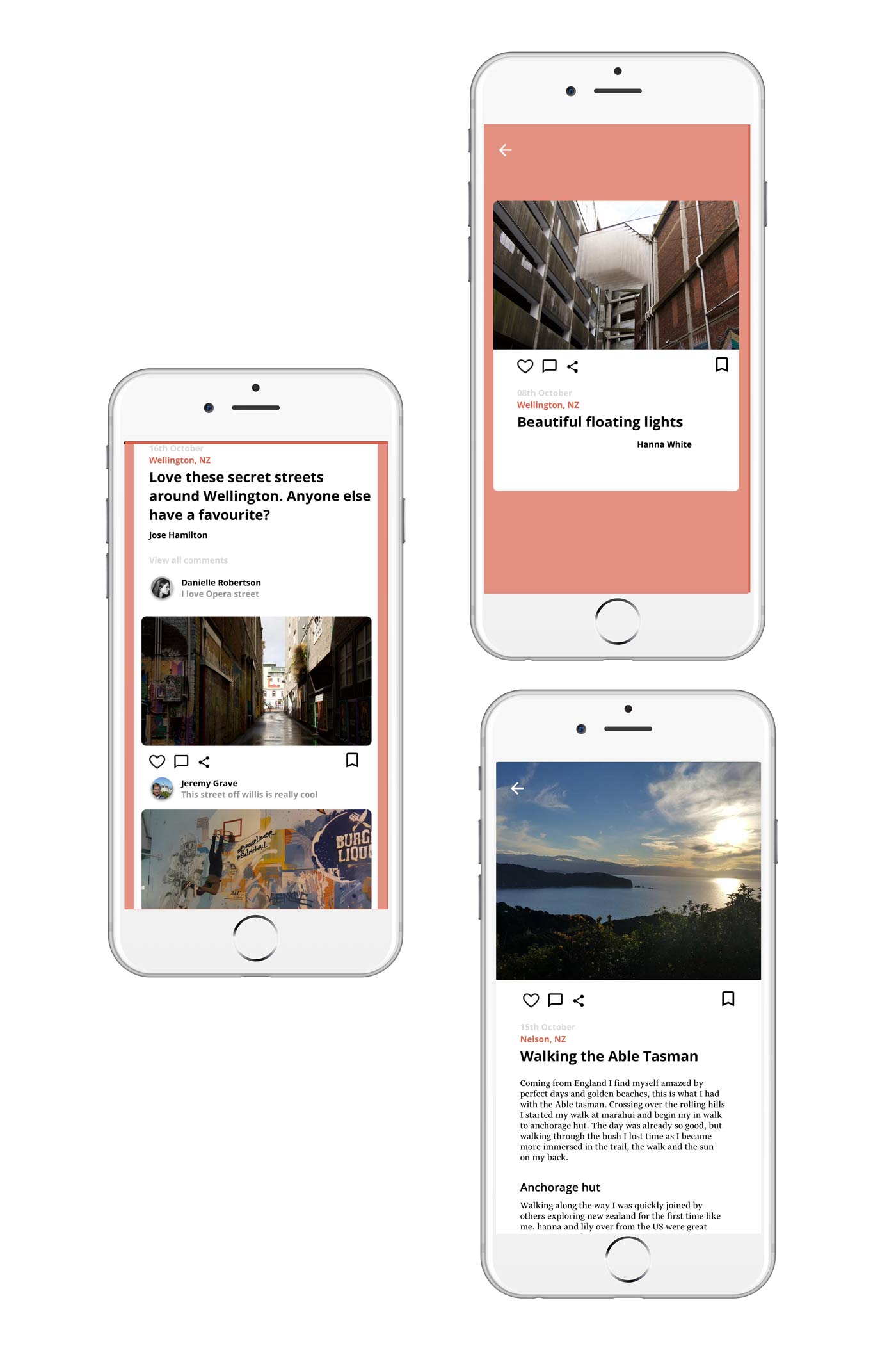 Different type of uploads with posting, discussion and editorial version of story.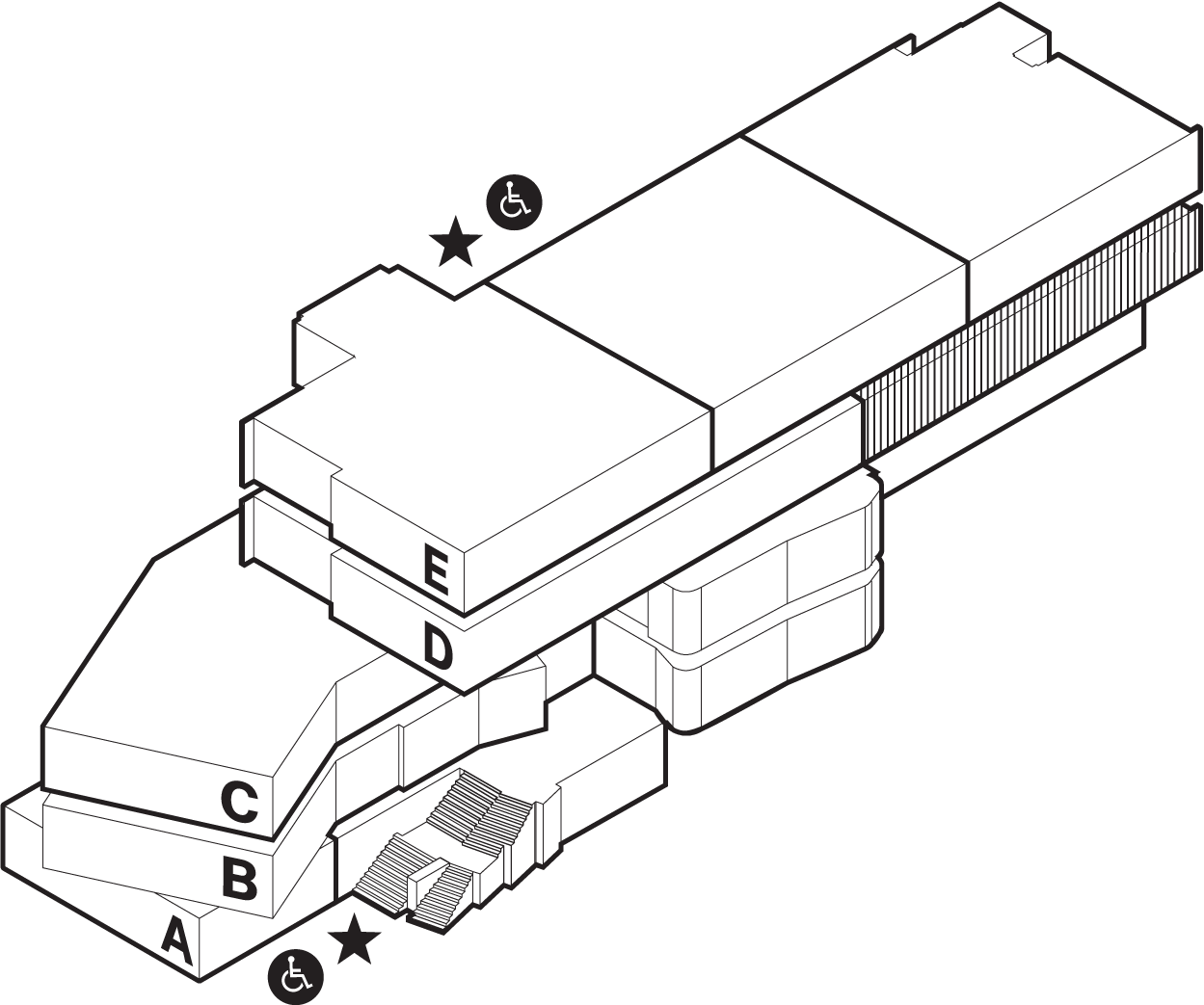 Location