Kimberley Childs
Too Much Information (TMI)
TMI is an enveloping audio-visual architecture that completely immerses the audience, exploring the sensory issues in autism. TMI subjects the non-autistic to an overwhelming flow of stimuli striving to achieve a perceptional situation of disorientation and anxiety. TMI 'attacks' the audience, challenging all sensual barriers. The main theme is overload, creating a gateway to gaining a sense of understanding of the sensory issues in autism.
I am a visual thinker who aspires to create multi-disciplinary, user centred projects. My work often explores experience design thinking and empathy. I enjoy the research side of projects as being part of the design process. What excites me most is experience design, brand identity and typography.
Bachelor of Design (Hons)
Visual Communication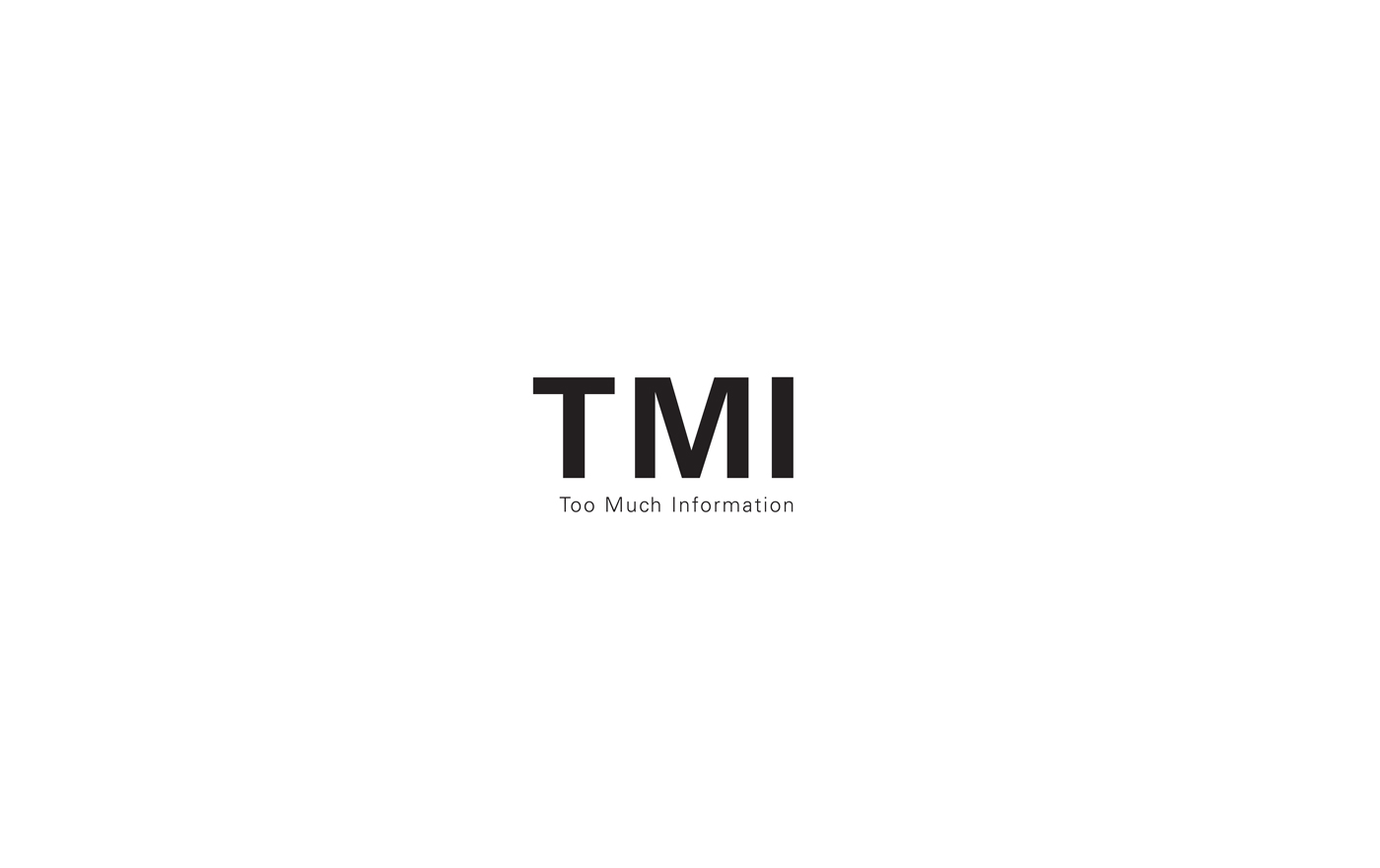 TMI stands for 'Too Much Information'. Relating to the sensory issues in autism.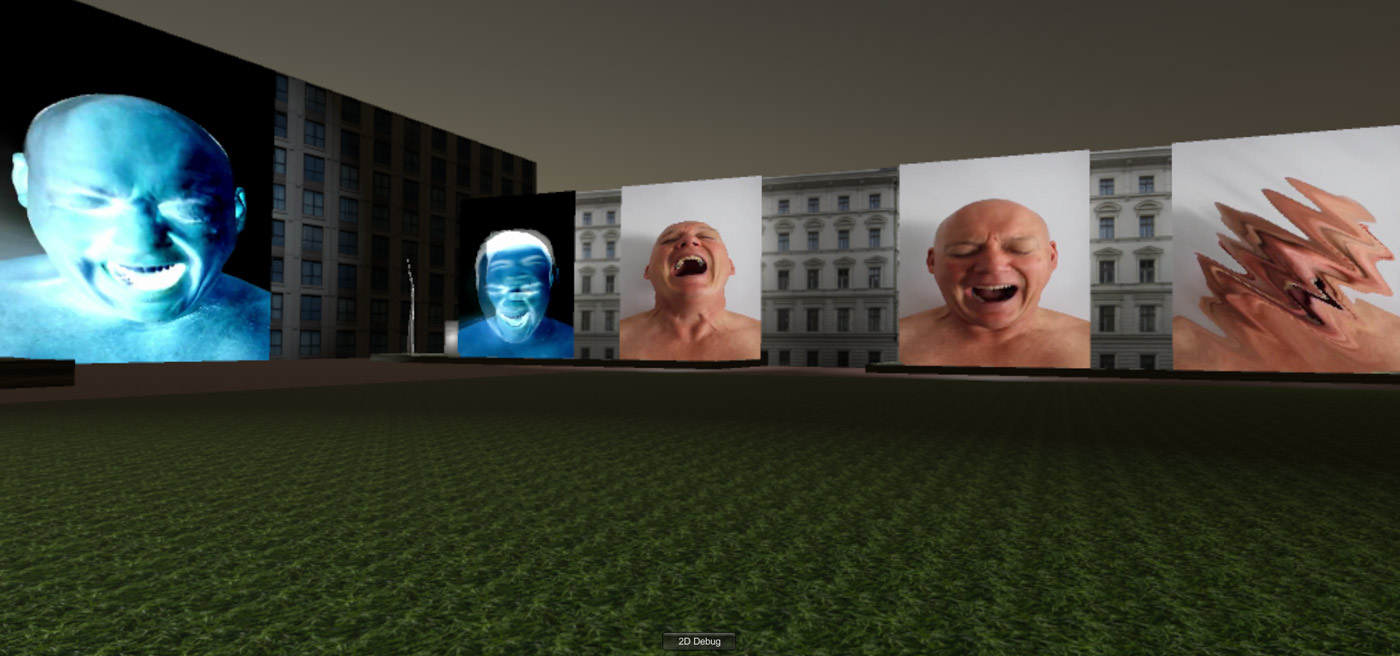 Civic Square mocked up to give an idea of what exactly this space would look like if you were to stumble upon the experience yourself.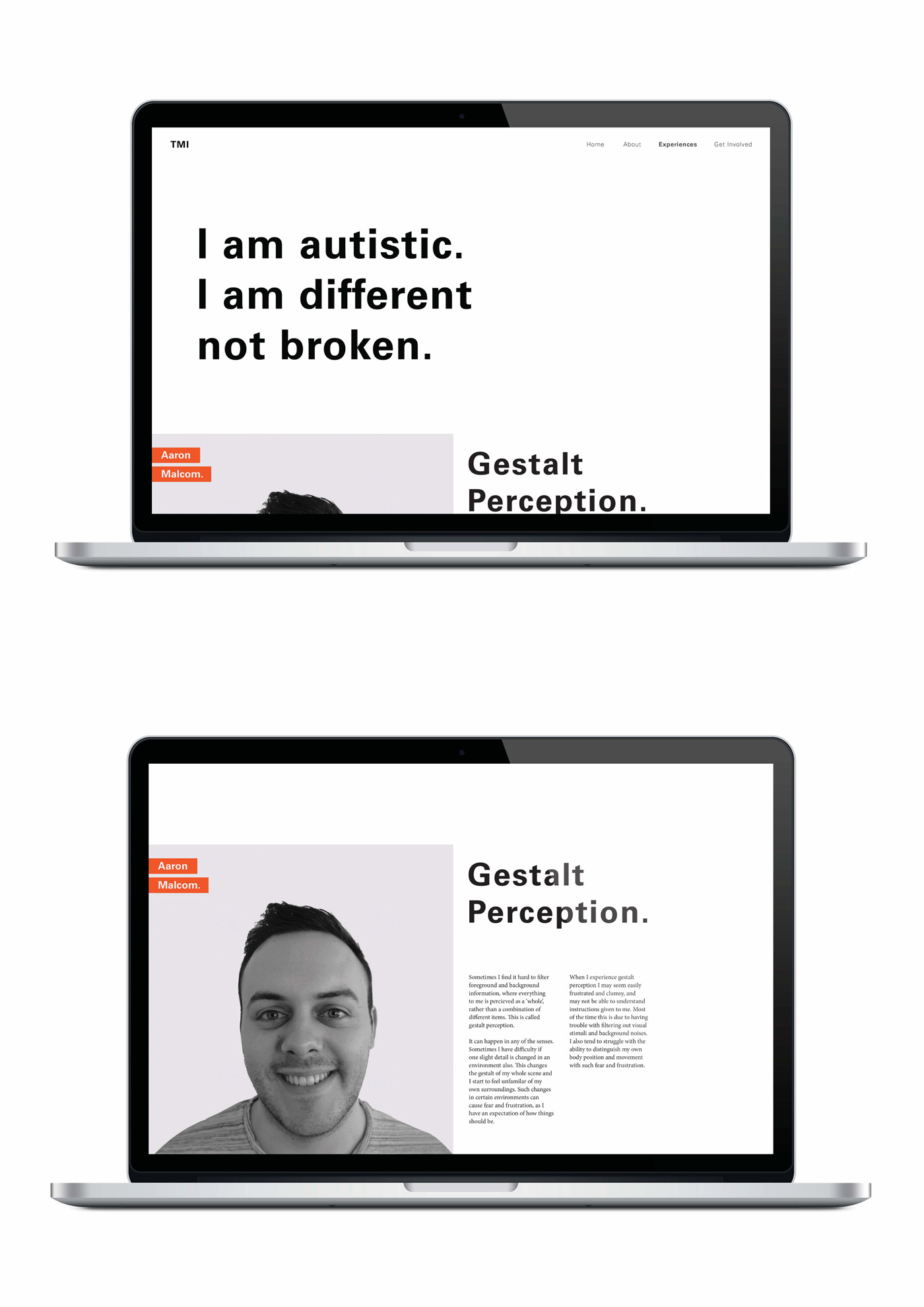 Banners located in all entry/exit points. Giving context to what the audience had just experienced.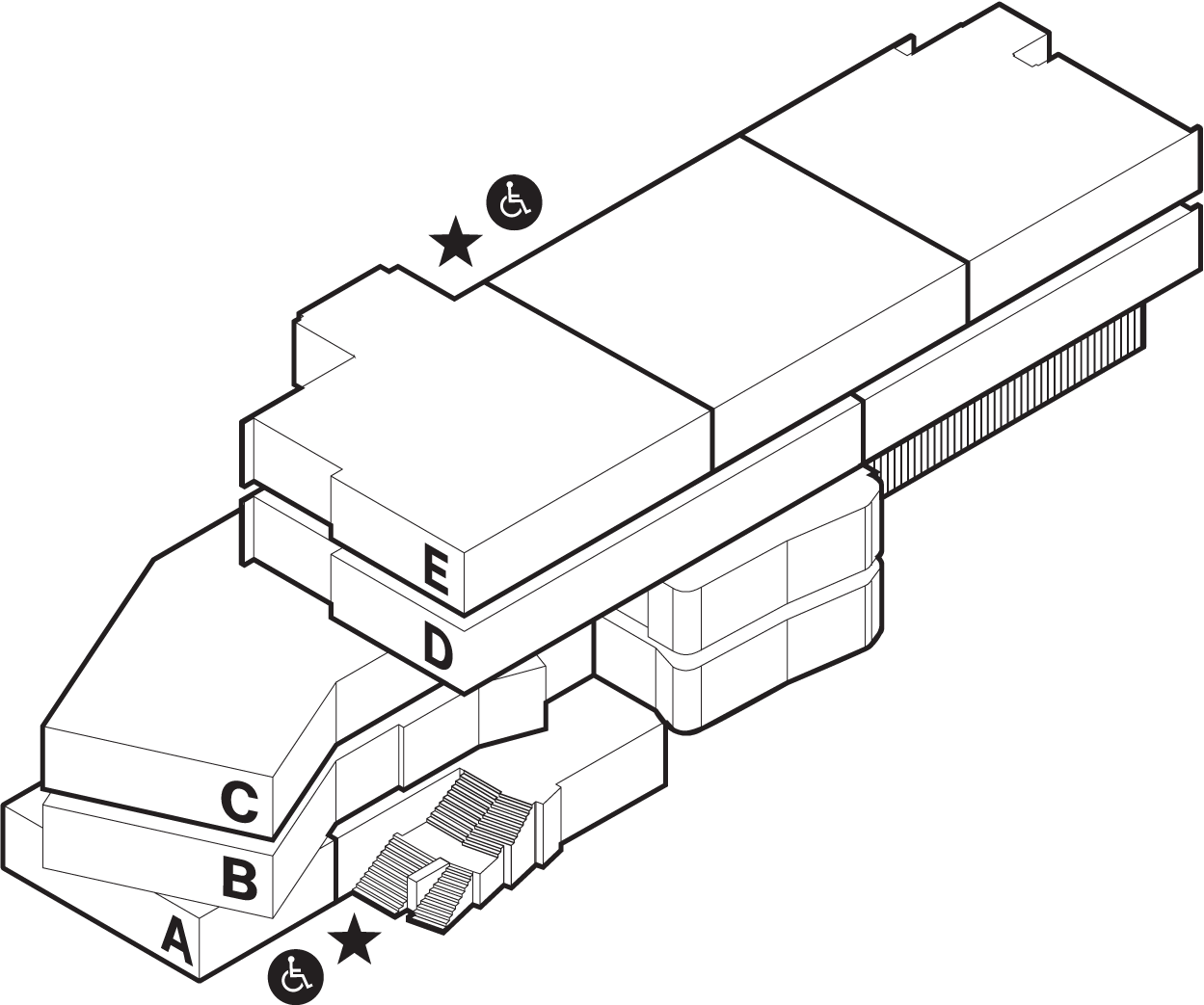 Location