Katie Deller
Tangible Tales
Tangible Tales is the documentation of designers at play with the materiality of sound. By adopting an interdisciplinary methodology, it explores how we can make the intangible tangible. This is perhaps not in measured ways, but through forms that foster a haptic/spiritual connection with the sounds we produce and encounter every day. Accompanying our installation is a publication of our experiments that showcases our creative journey.
An interdisciplinary creative driven by the unusual. Likes to embrace playful processes and getting amongst experience design, installation design, and the odd bit of creative coding. A big believer in big brainstorms.
Bachelor of Design (Hons)
Visual Communication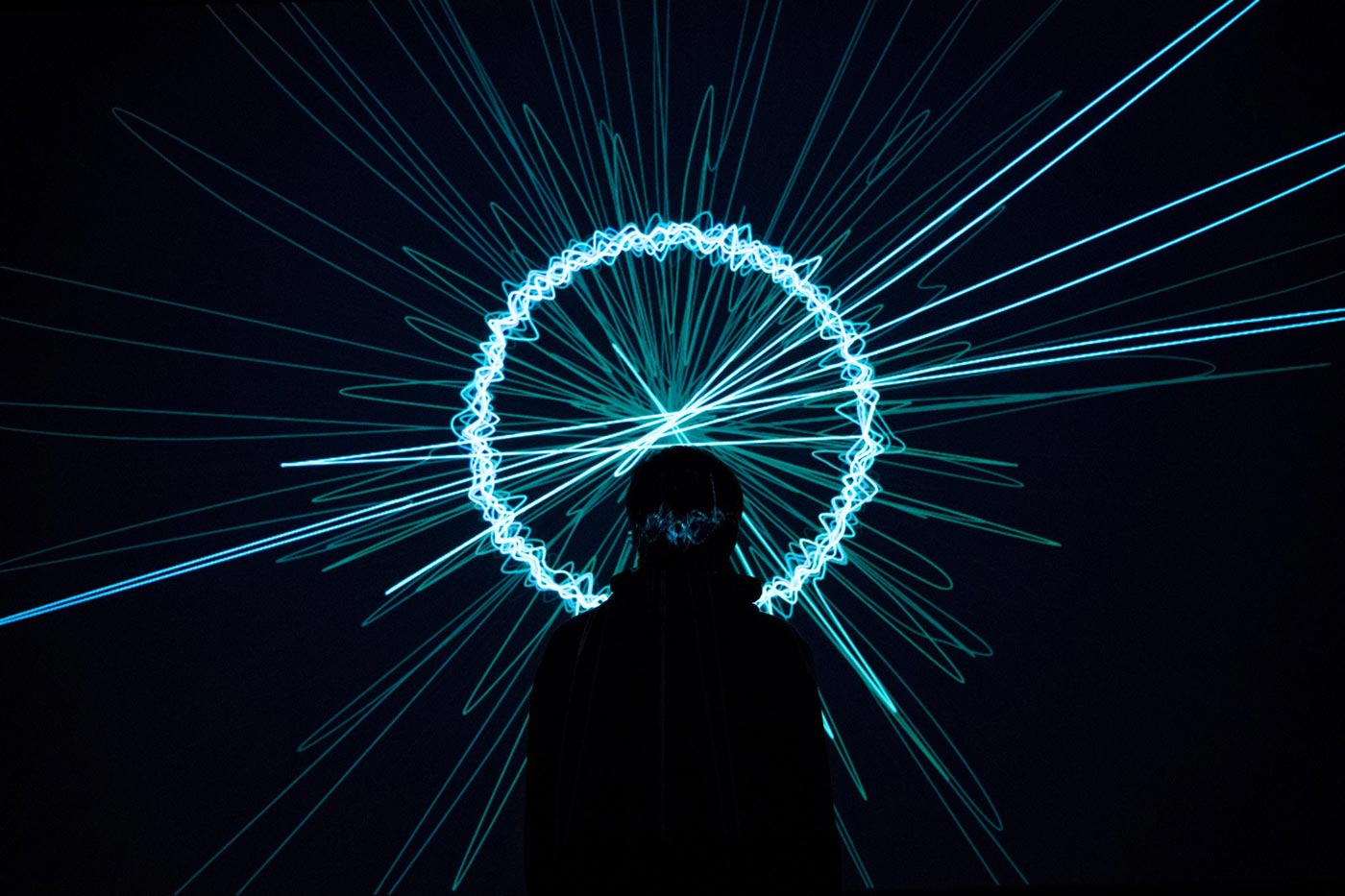 "Tangible Tales" is a space where visitors can experience their own kinesthetic relationship with sound.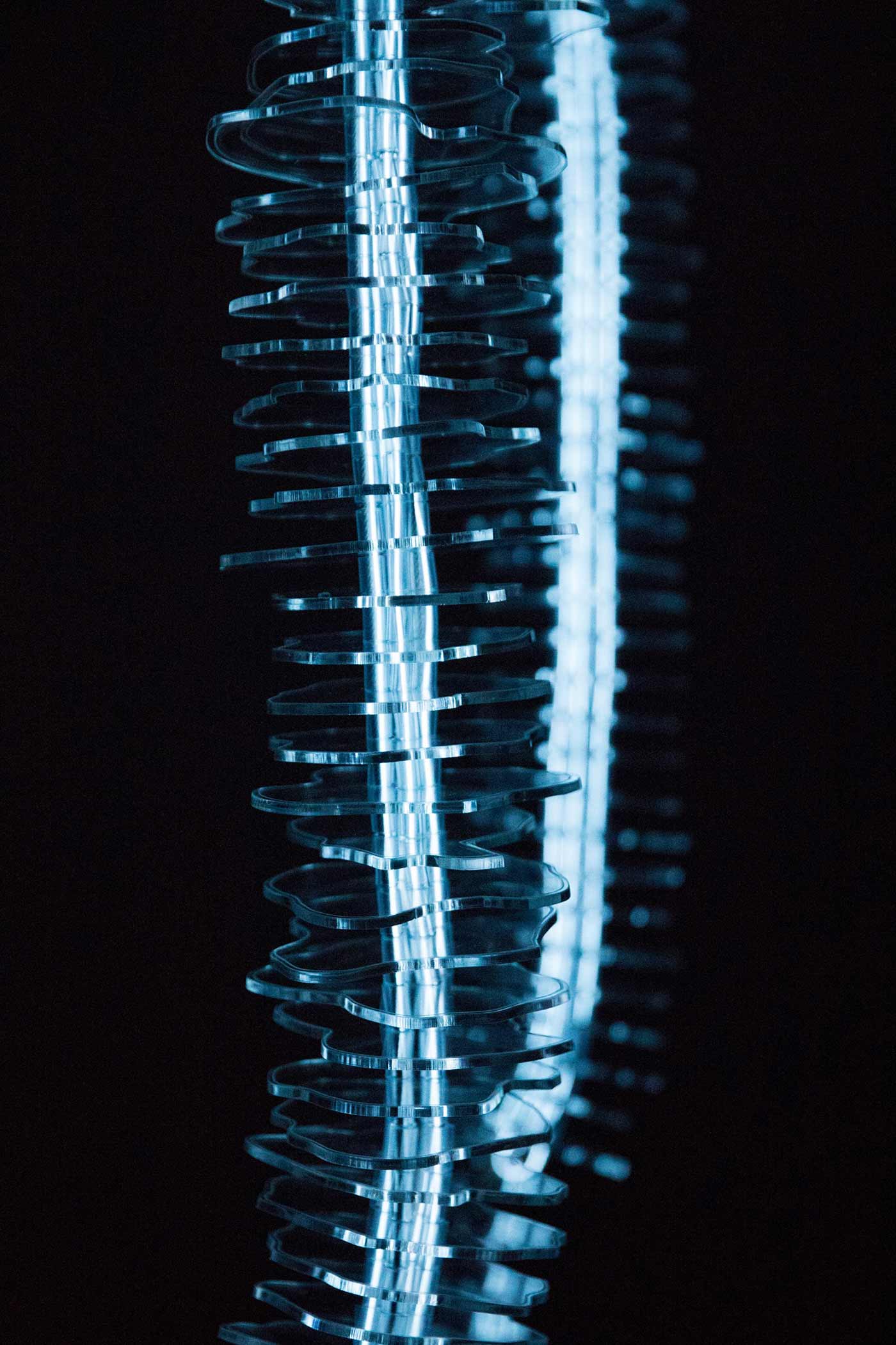 Tangible Tales features three articulations of sound via screen, print and physical form.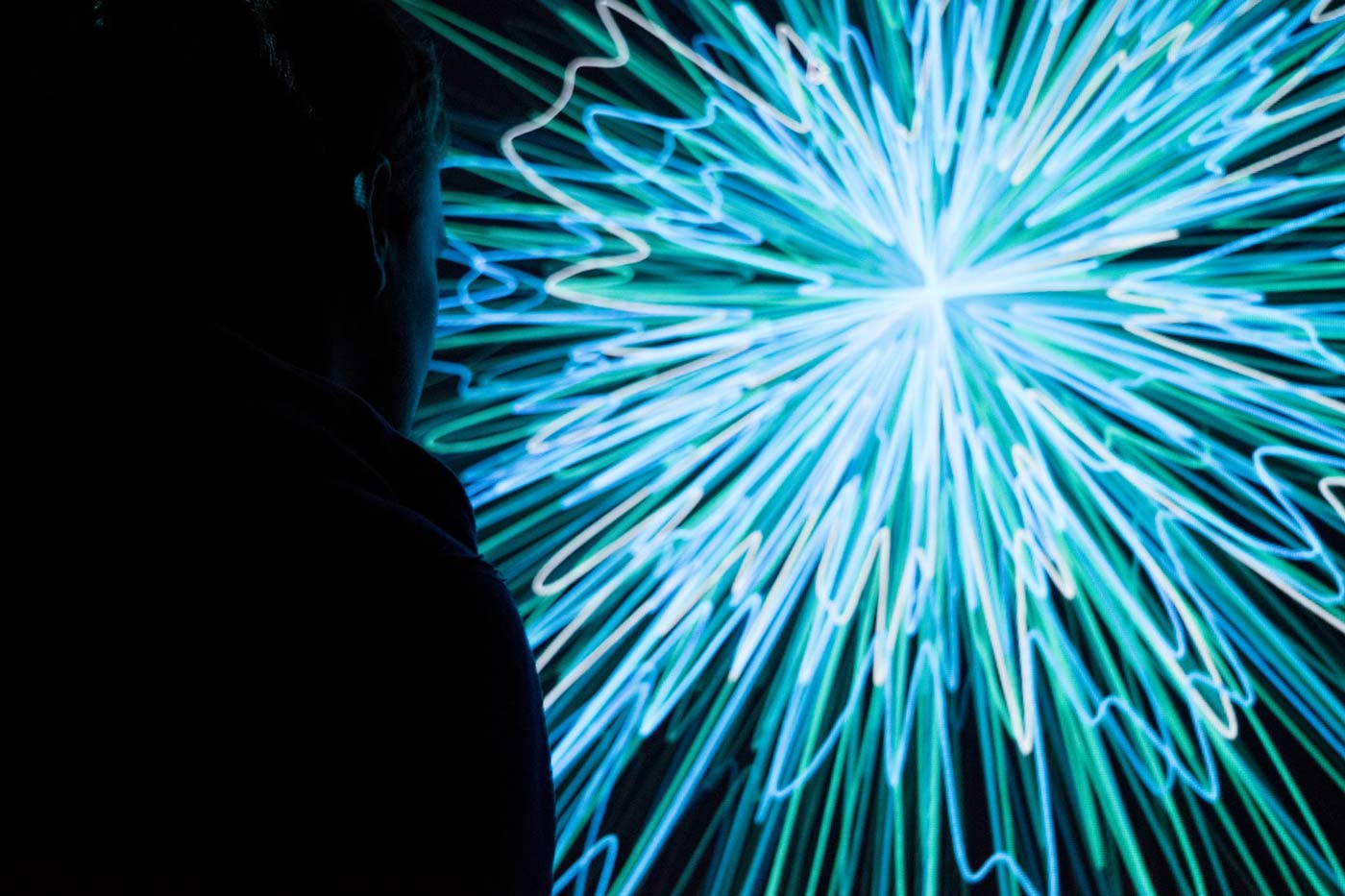 As visitors make sounds, the digital sketch reacts in real-time creating a personal and playful experience.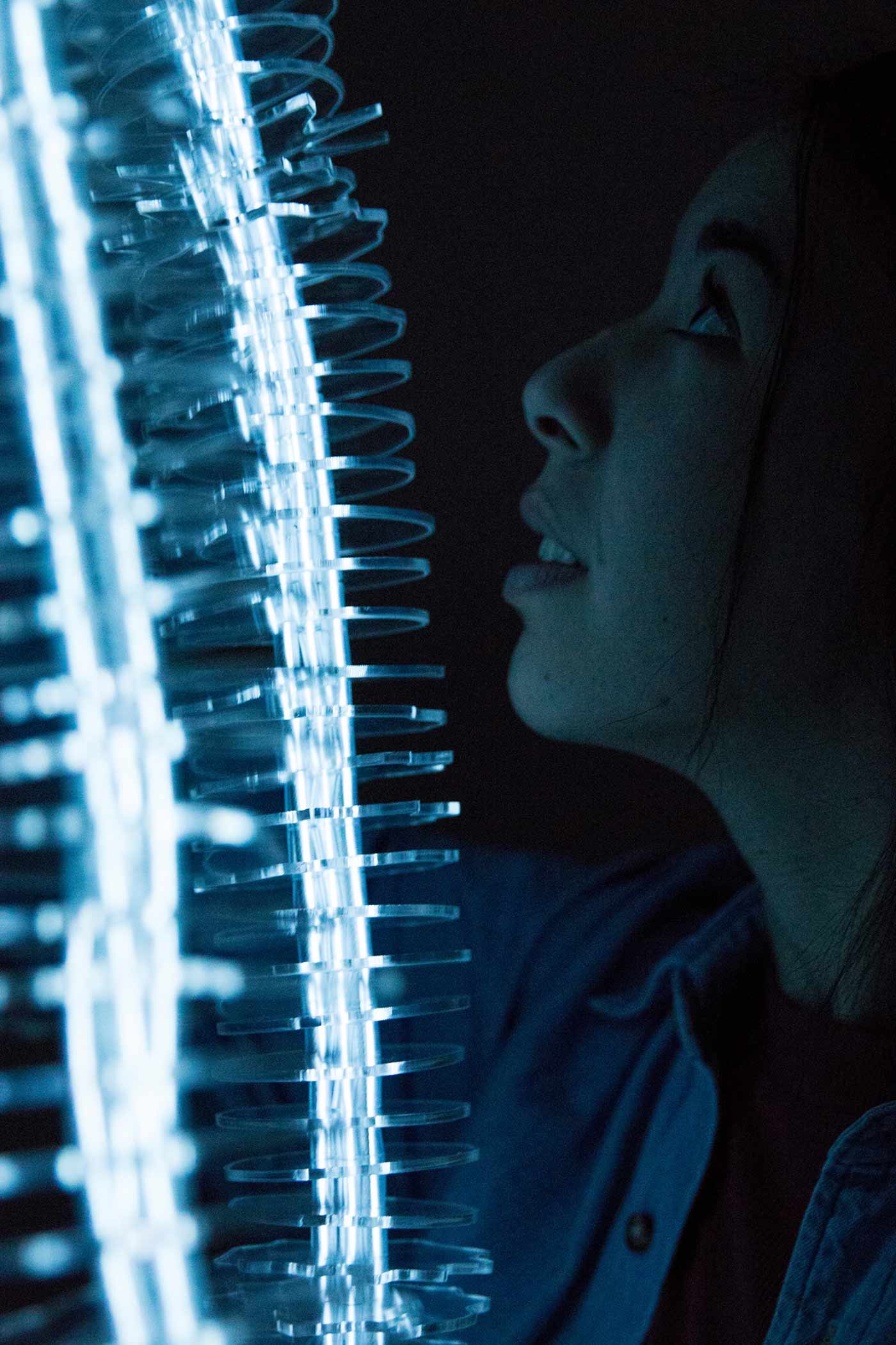 The Soundcores show the tones that make up the call of a Tui, a voice being raised during a heated argument or the strum on a guitar.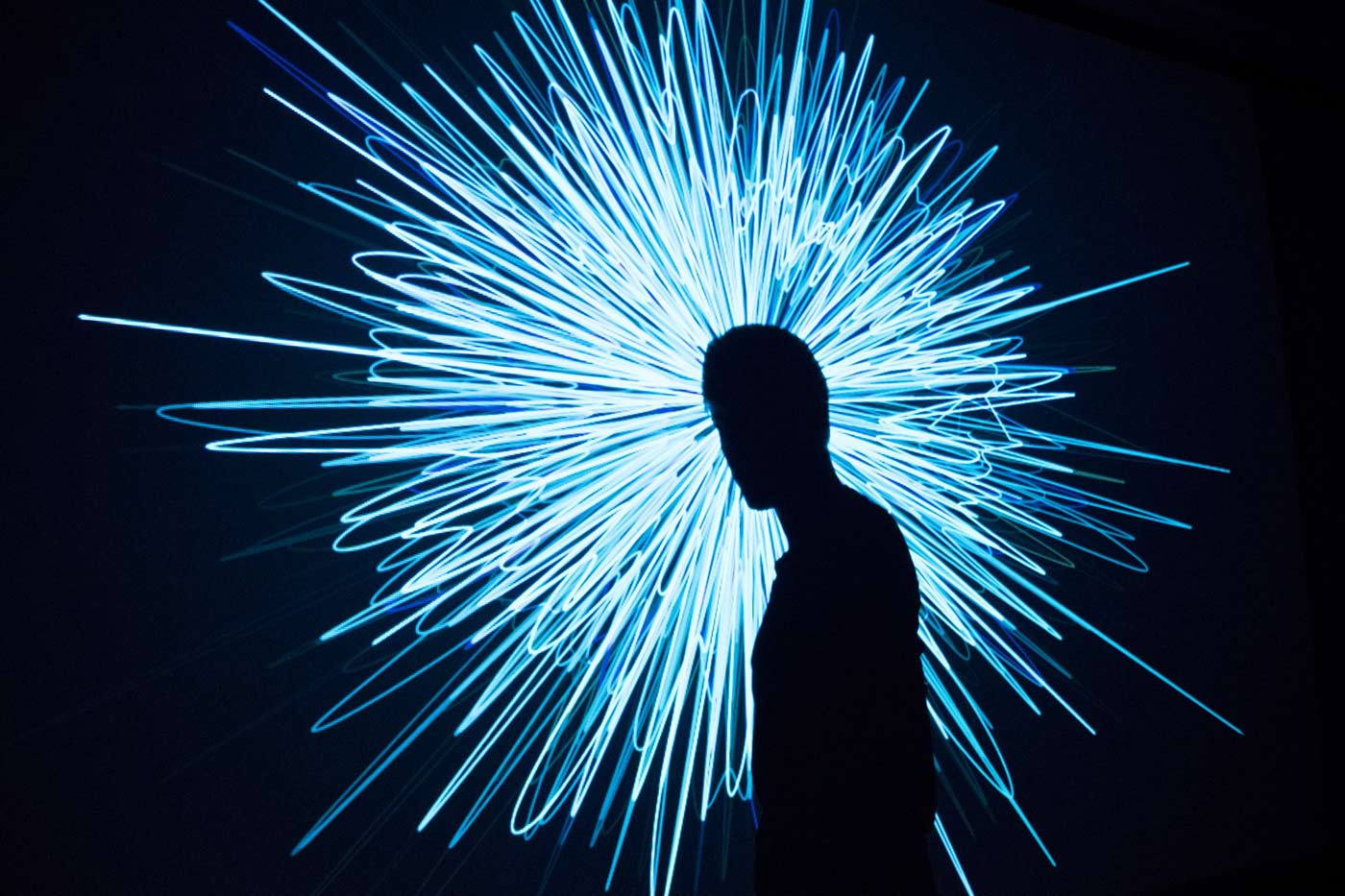 As the collective Studio Sonder, we embraced a playful and experimental process.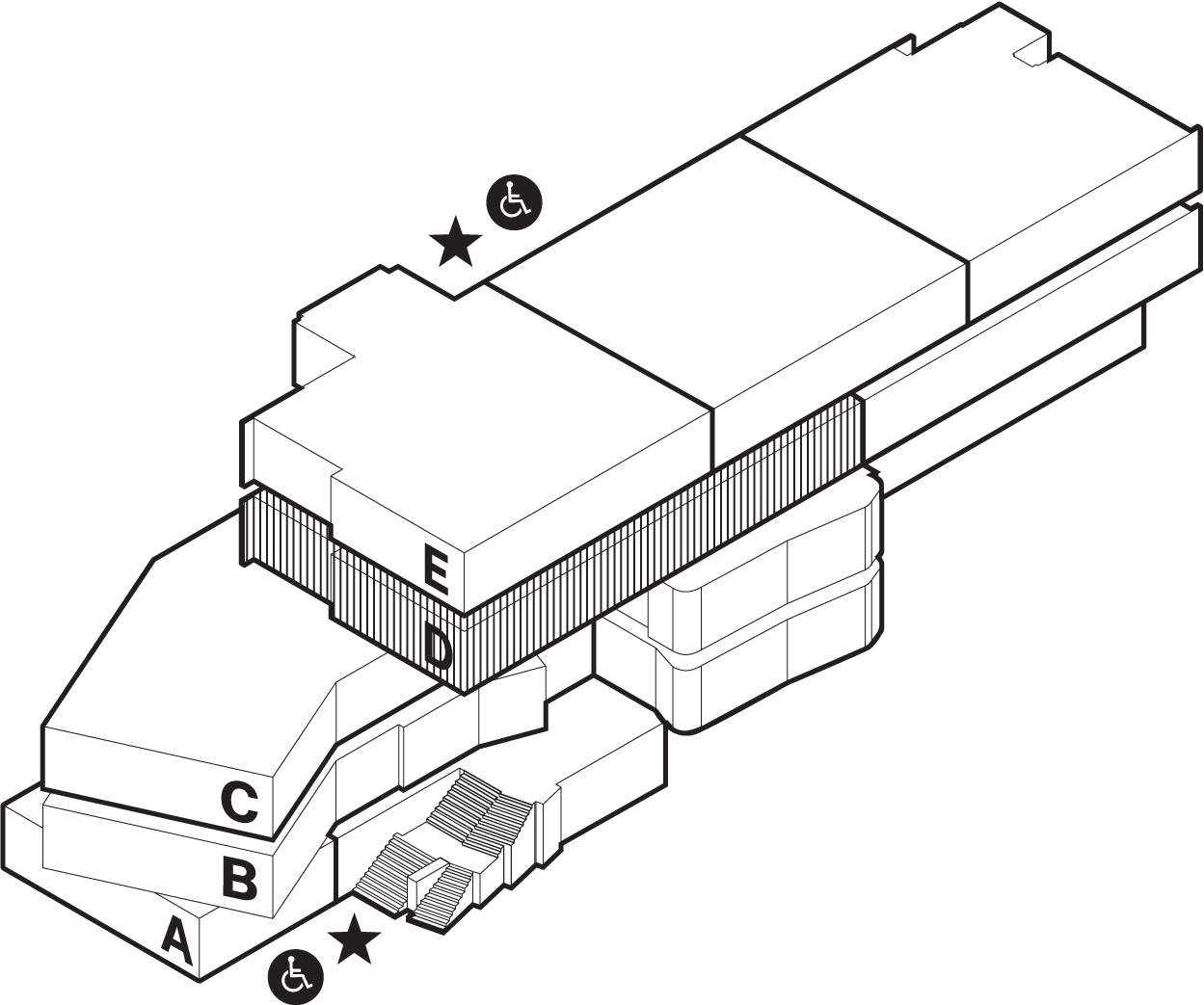 Location