Katie de Ruiter
Budgy
Budgy is a prototype application developed to create and calculate budgets for people aged 18-25 so that they can track how their money is spent. Budgy was inspired by the 50/30/20 budget model and broken into four sections: needs, wants, savings and loans. The Budgy app is directly and safely linked to your bank account so that real-time spending can be monitored and categorised into sub-categories that users find most relevant.


I am a visual communication designer whose passions lie within creating print design and a dabbling in a bit of web and app design. My style is to be minimalist and clean whilst using colour to create punch and pizazz.
Bachelor of Design (Hons)
Visual Communication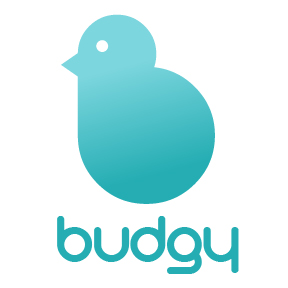 Budgy App Logo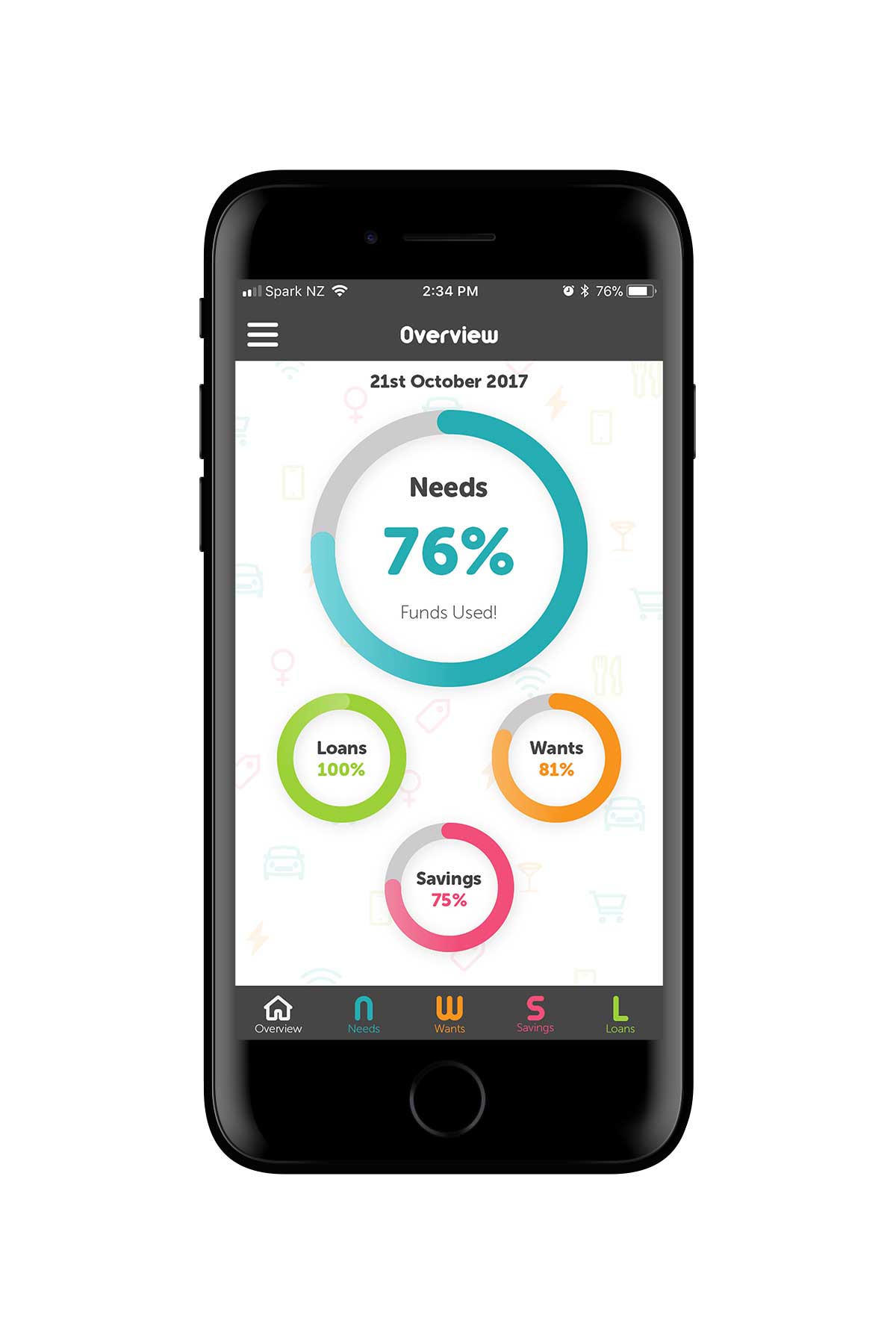 Overview page shows a brief look into the months budget spent.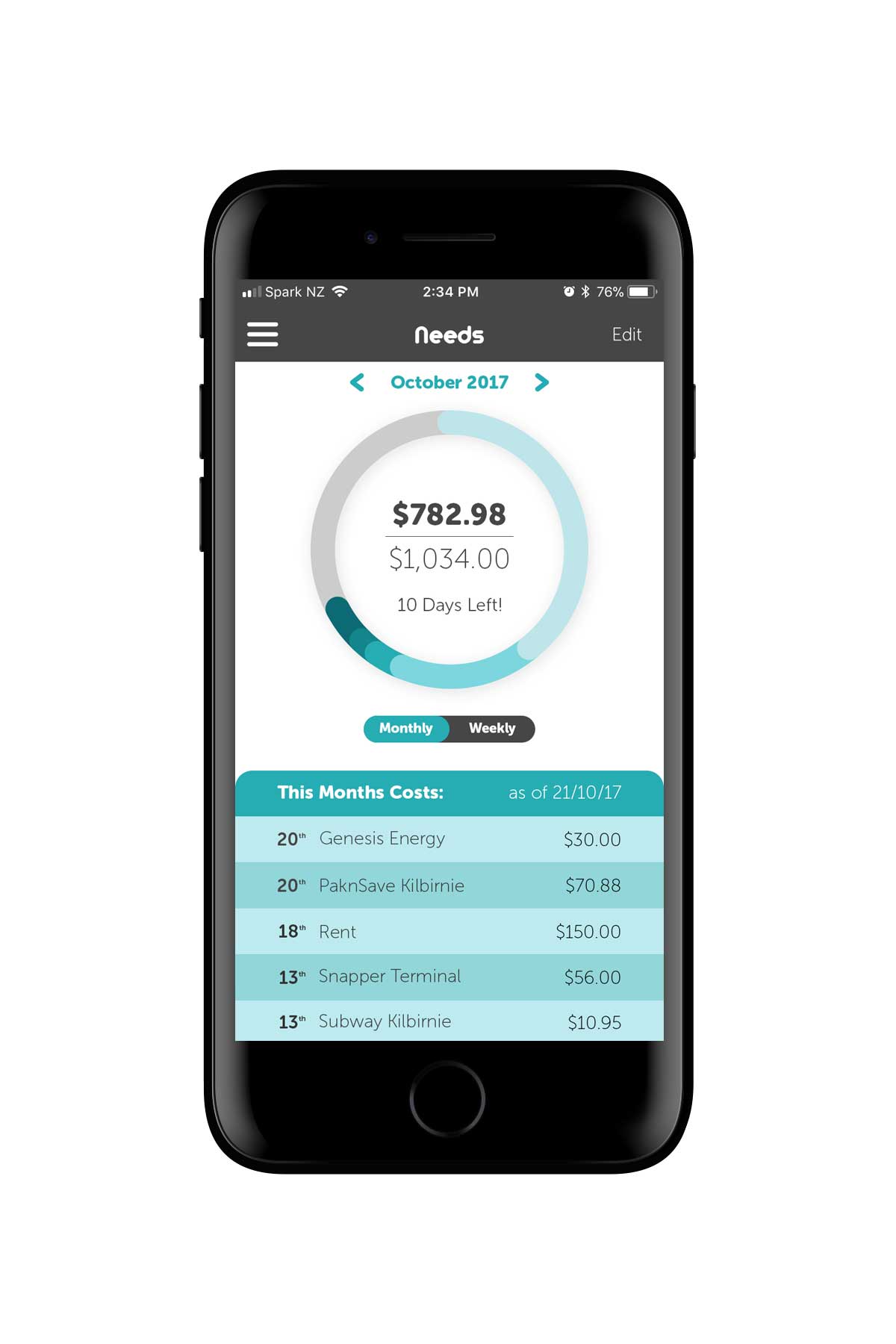 Needs screenshot, shows that tracking circle and each payment going out at the bottom.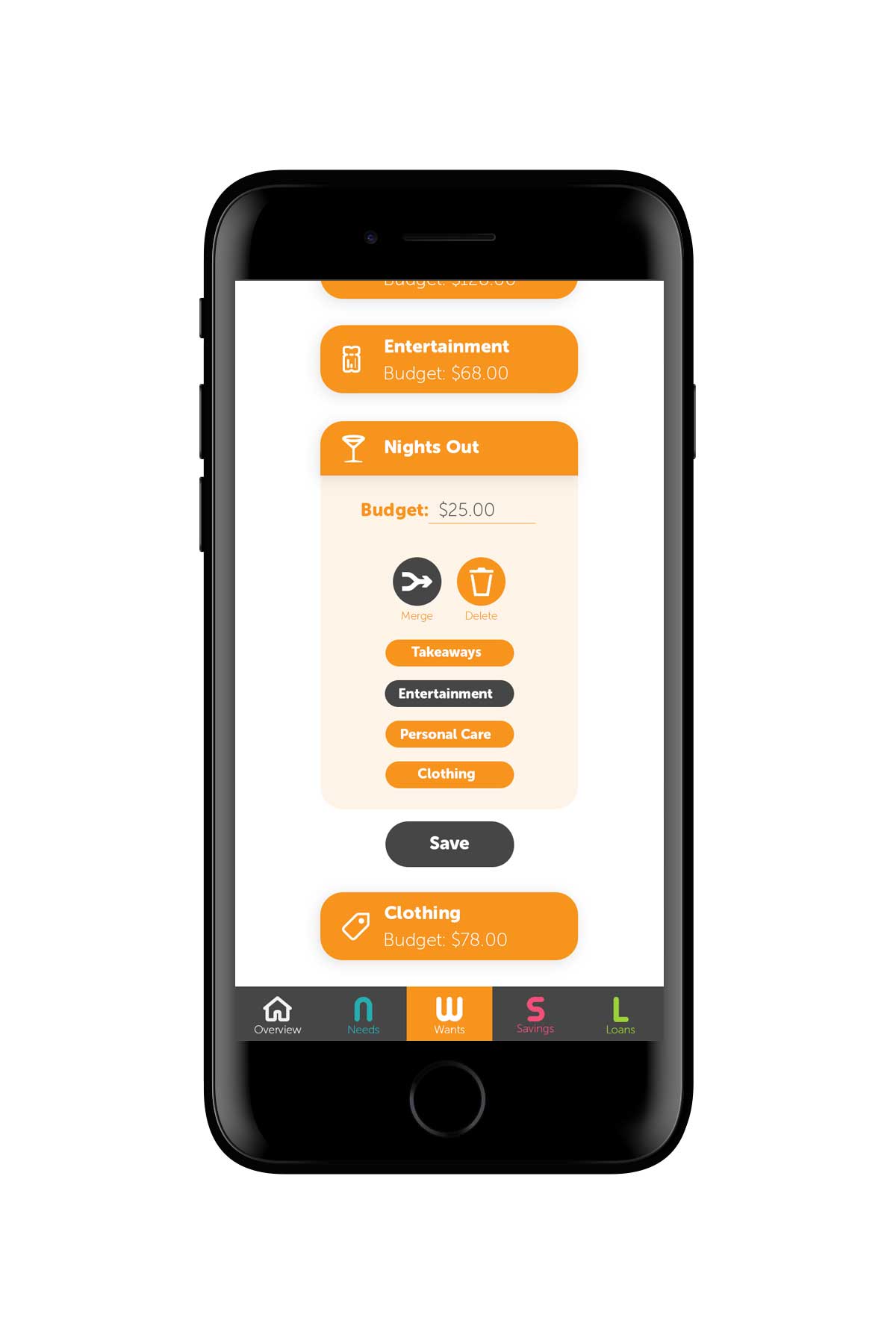 Screenshot of part of a user journey, one where you can merge, delete, adjust minor categories.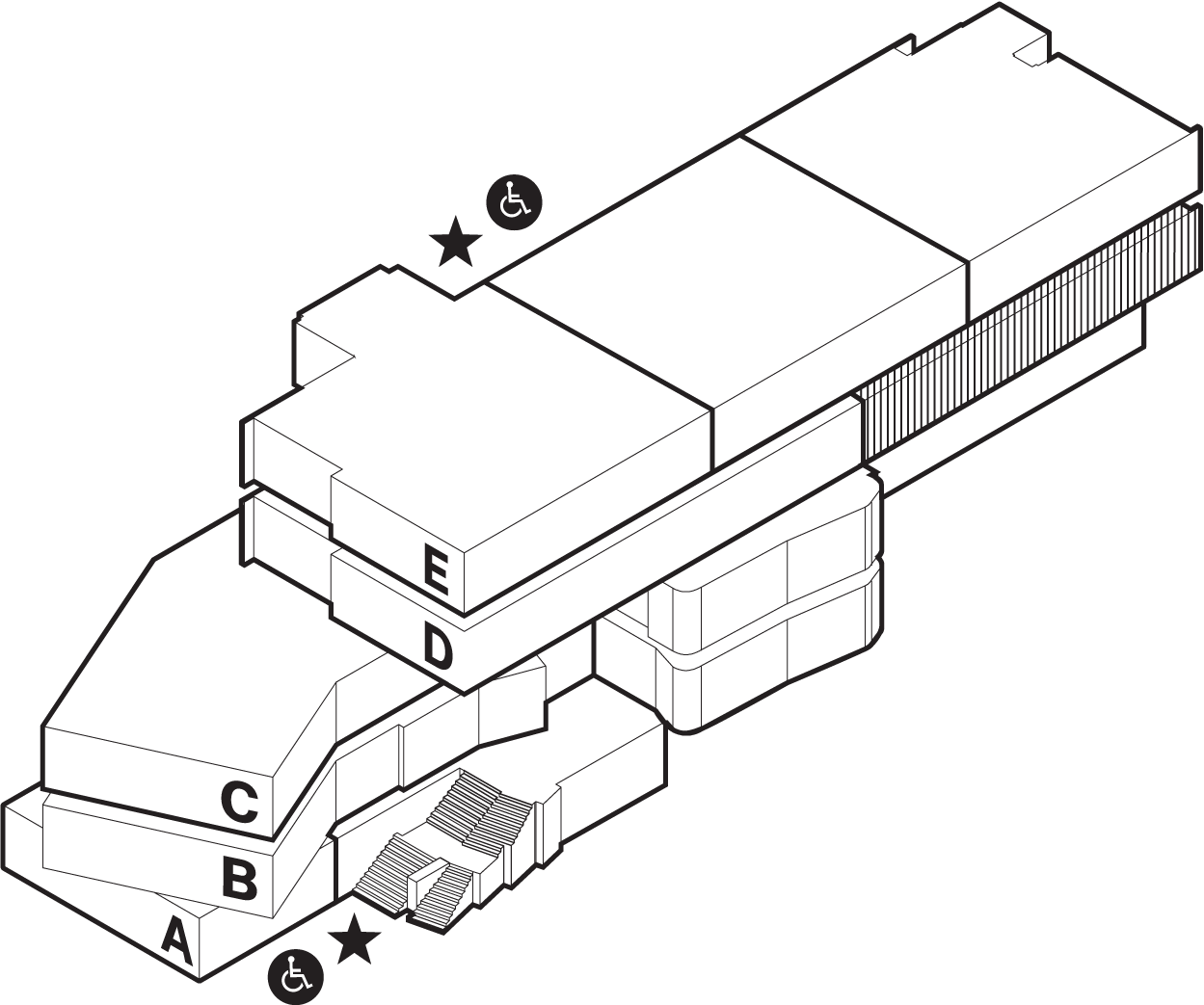 Location