Joyce Liew
Amping Empathy
My project, Amping Empathy, is a multimedia campaign that aims to minimise future cultural insensitivities in visual communication design. It focuses on engaging with design students and educating them that one-size-fits-all does not work – especially when designing for New Zealand's rapidly growing culturally diverse audience. It offers a set of tools to help designers get started off when they're designing outside their cultural comfort zone.
I'm a digital designer with an eye for minimalistic, clean designs and a passion for coding. I'm also a typography nerd, finding the little details of typography fascinating. When I'm not designing you'll find me watching movies while hand lettering my favourite quote.
Bachelor of Design (Hons)
Visual Communication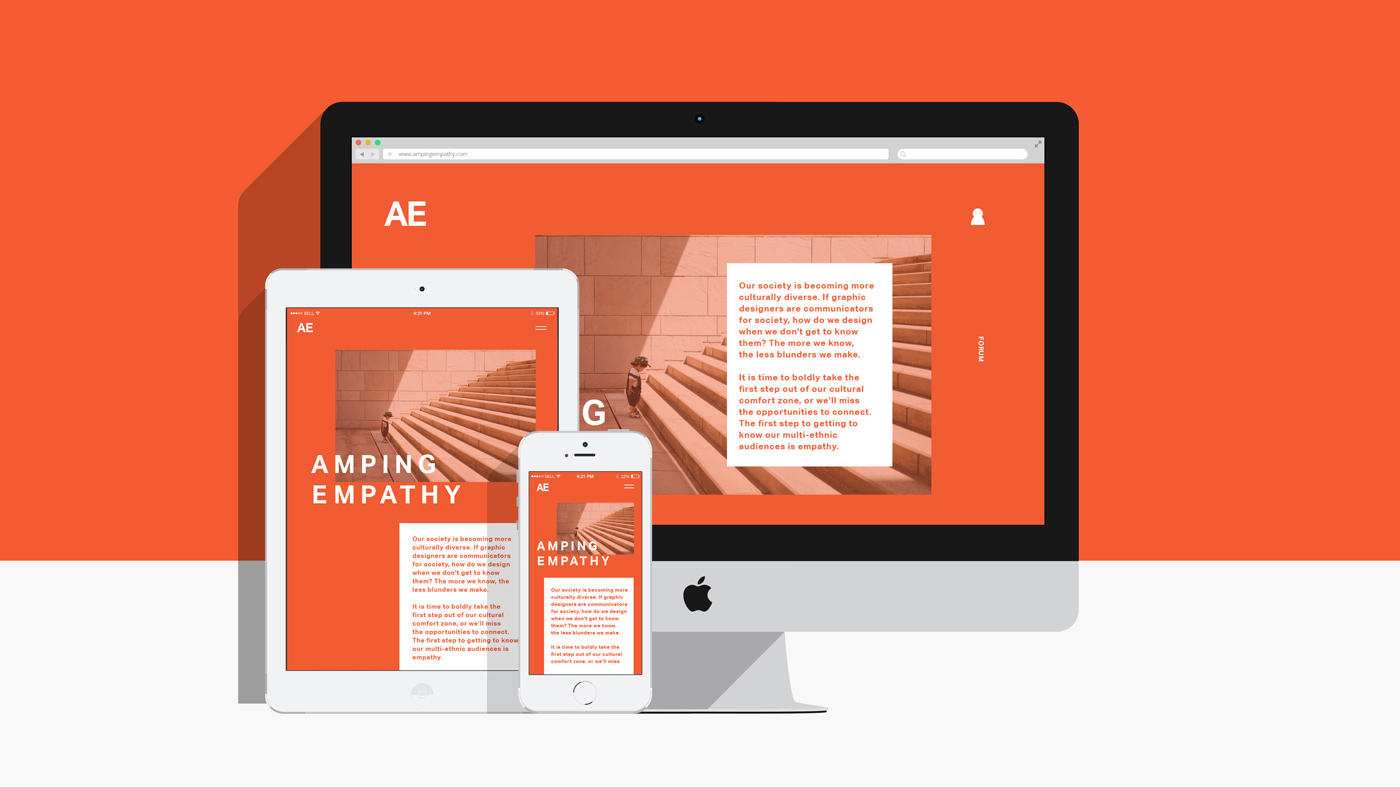 A responsive view of the website across multiple screen devices.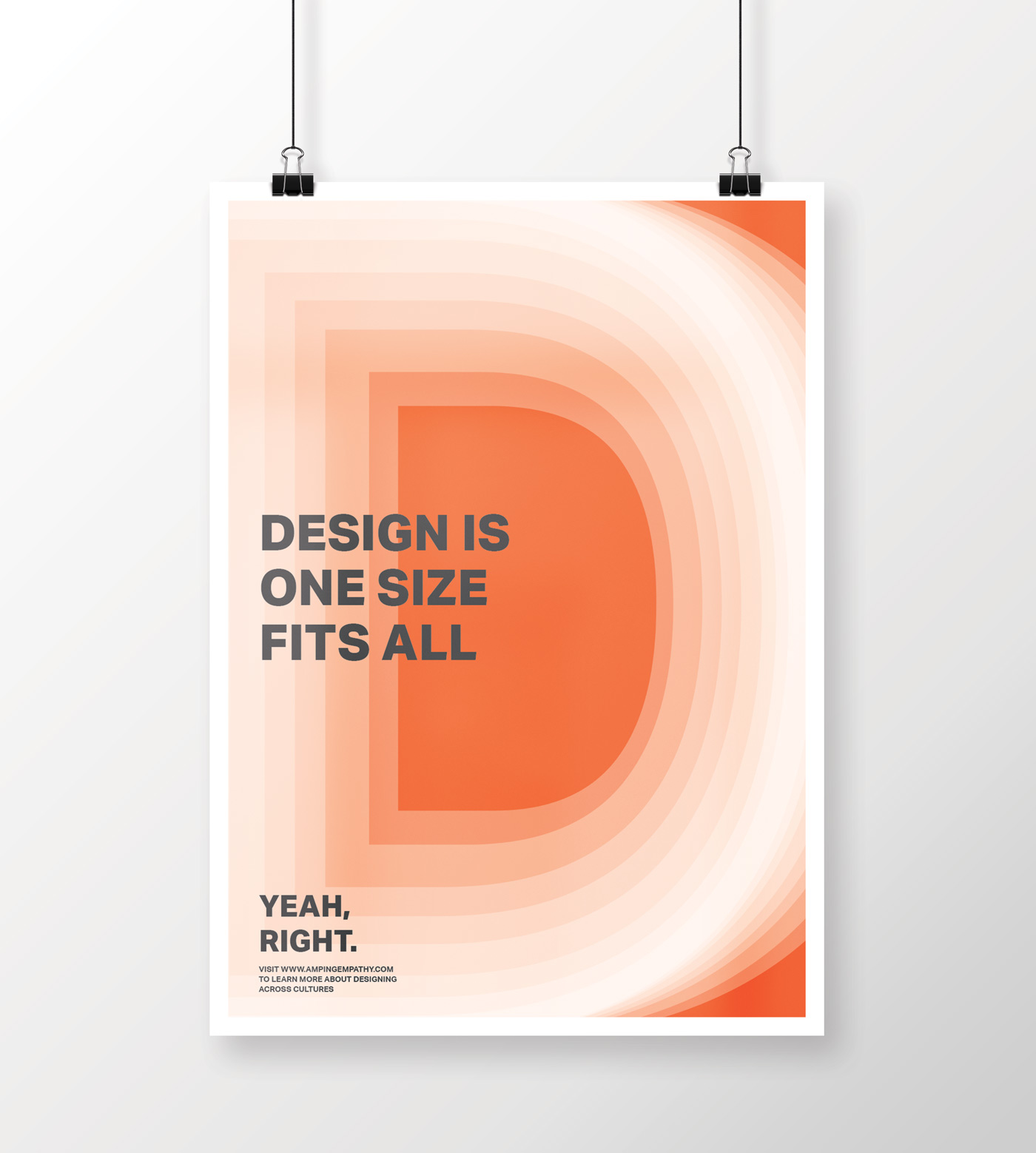 One of a series of posters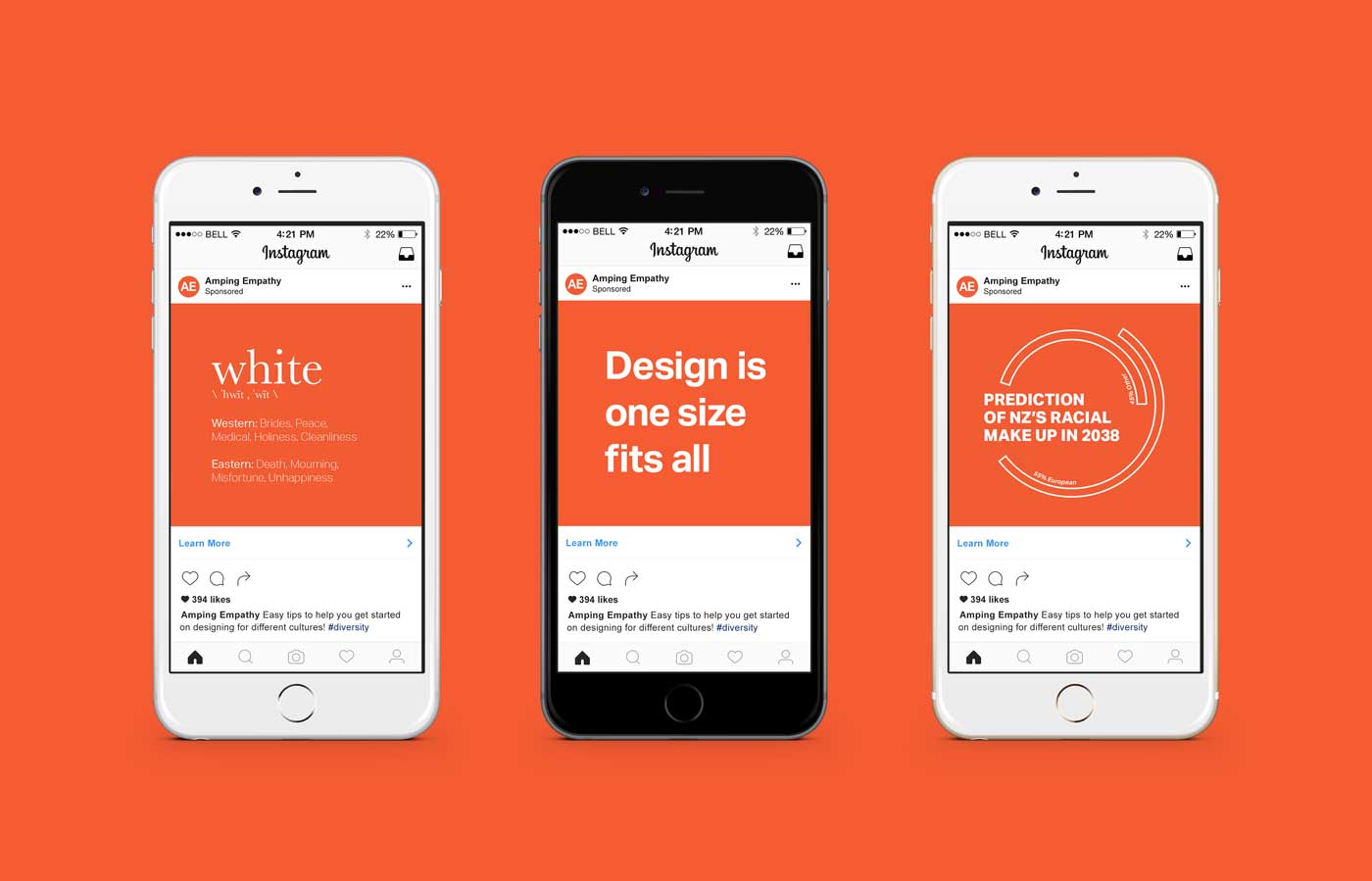 Instagram Advertisements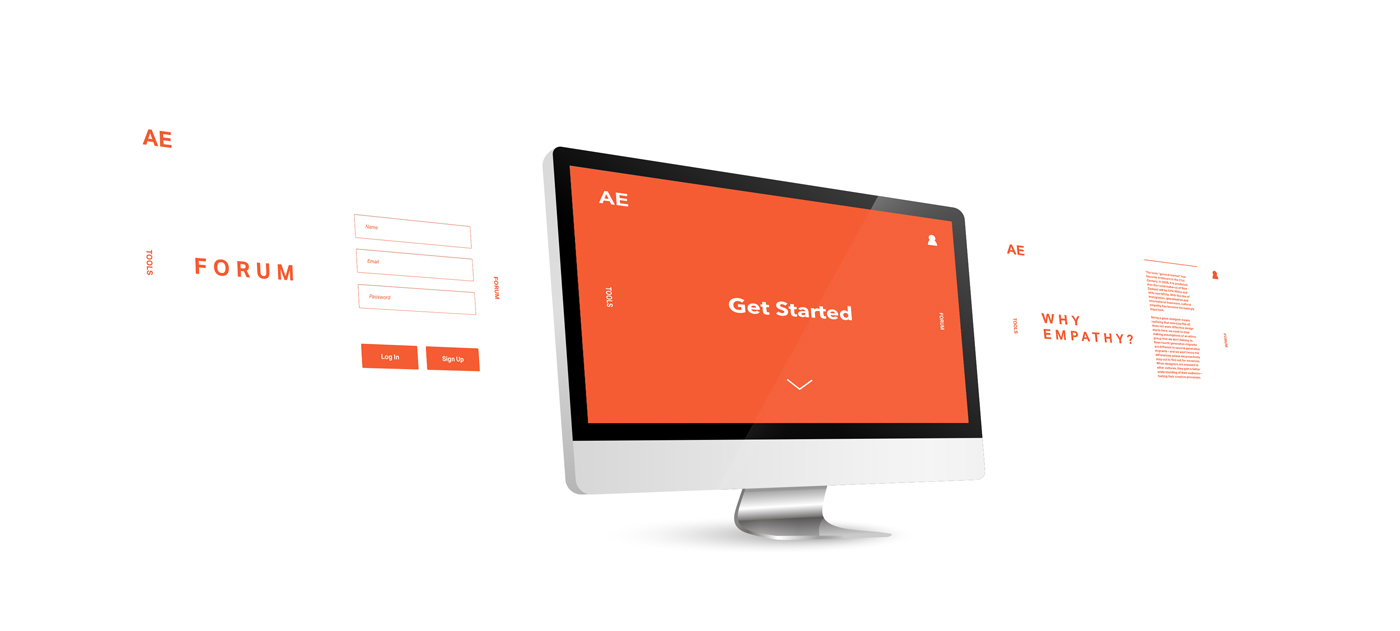 Website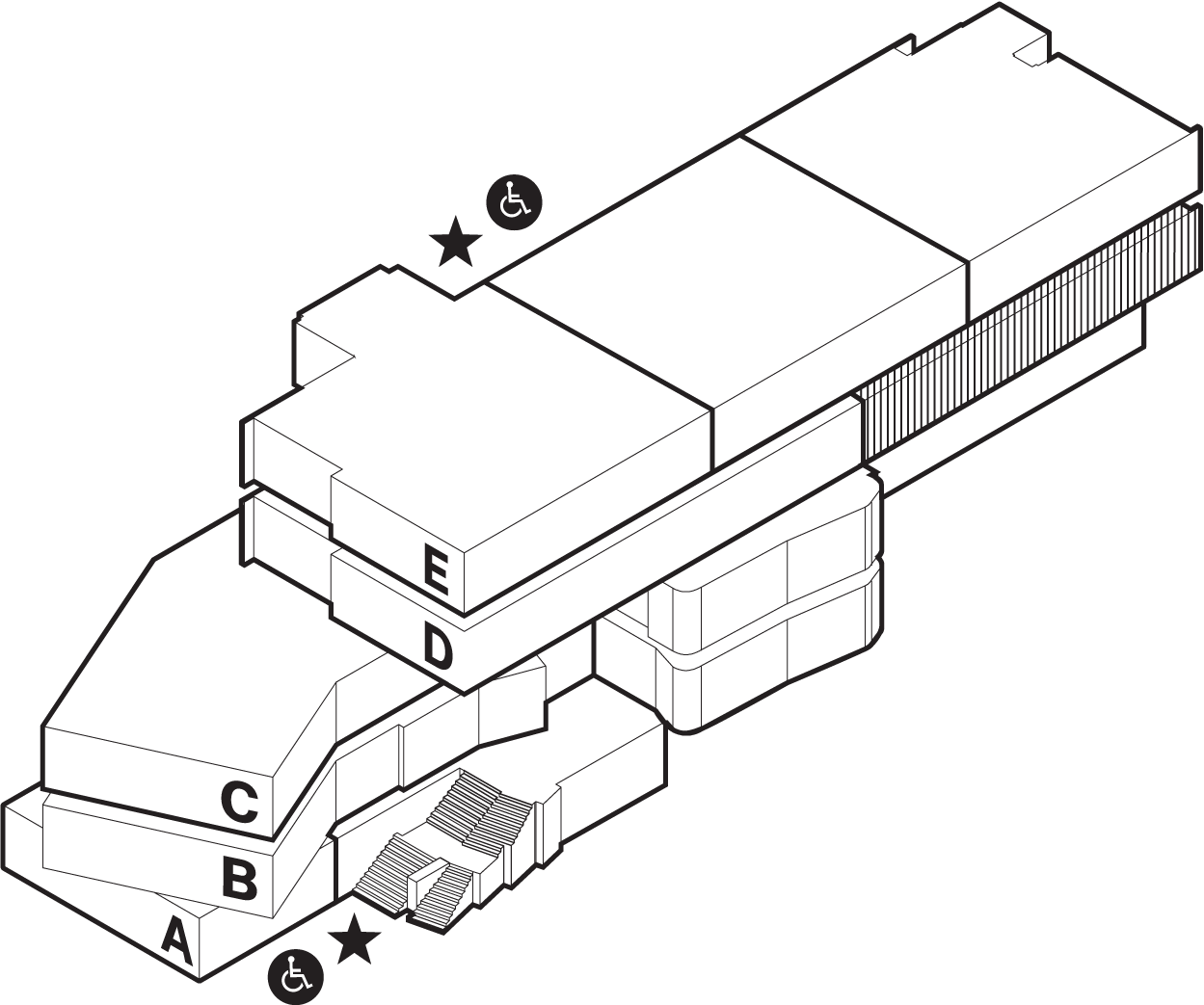 Location