Jeremy Hooper
Inhabit
Inhabit provides an insight into New Zealand artists producing work from different parts of the country. Inhabit explores the collaboration between the artist and the land, whether that be through adding to or extracting from the landscape, the end outcome is going to be an amalgamation of both parties. The project examines to what extent the artists are tied to where they inhabit, while also focussing on the creative process of each person.
My name is Jeremy Hooper and I am a graphic designer, photographer and filmmaker. Over the years, I have been fortunate enough to work on various projects that have allowed me to grow and experiment in a range of creative platforms. I specialise in type, branding and lifestyle photography.
Bachelor of Design (Hons)
Visual Communication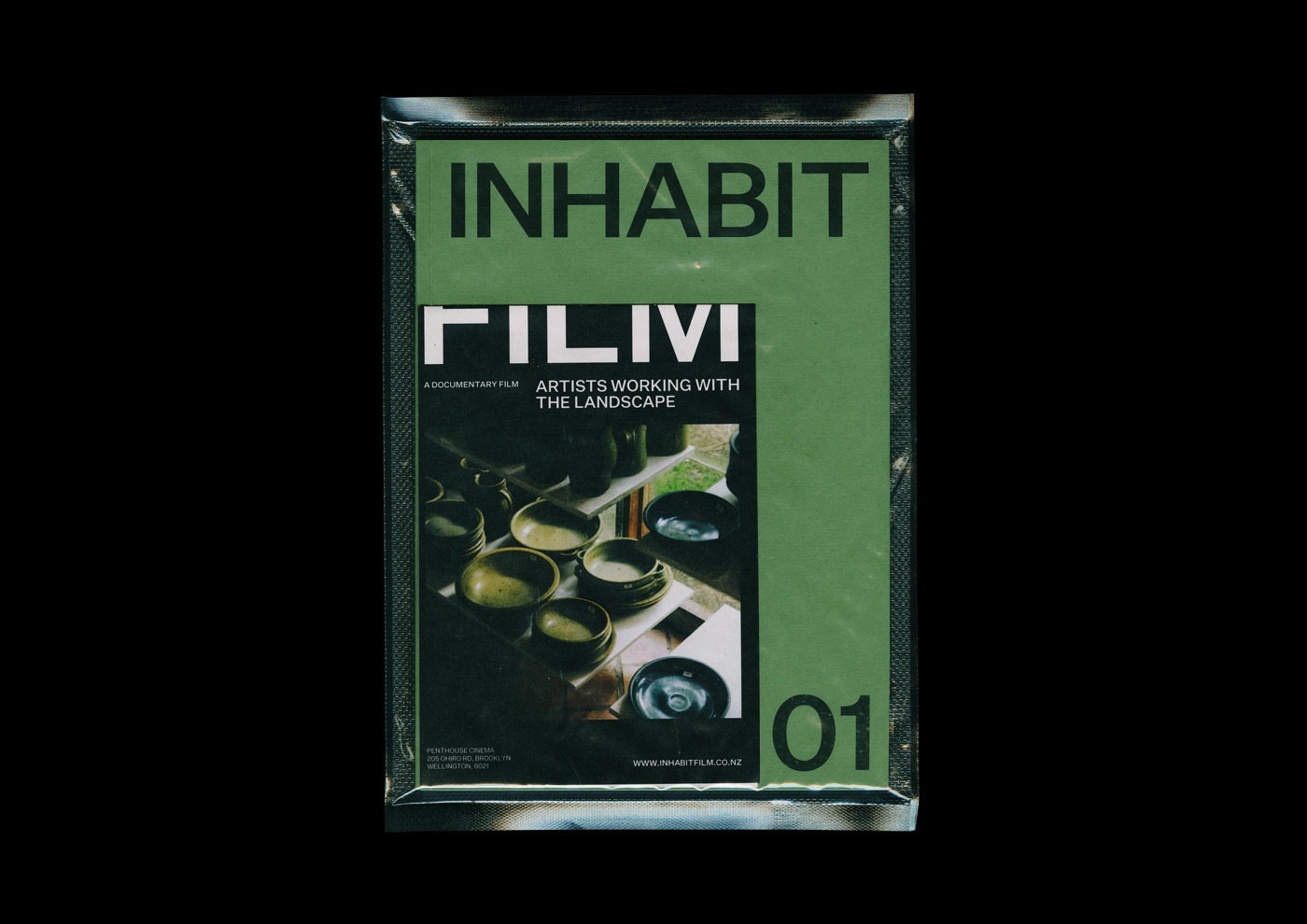 Inhabit Issue One. A publication that includes the imagery and extended interviews from the Inhabit film.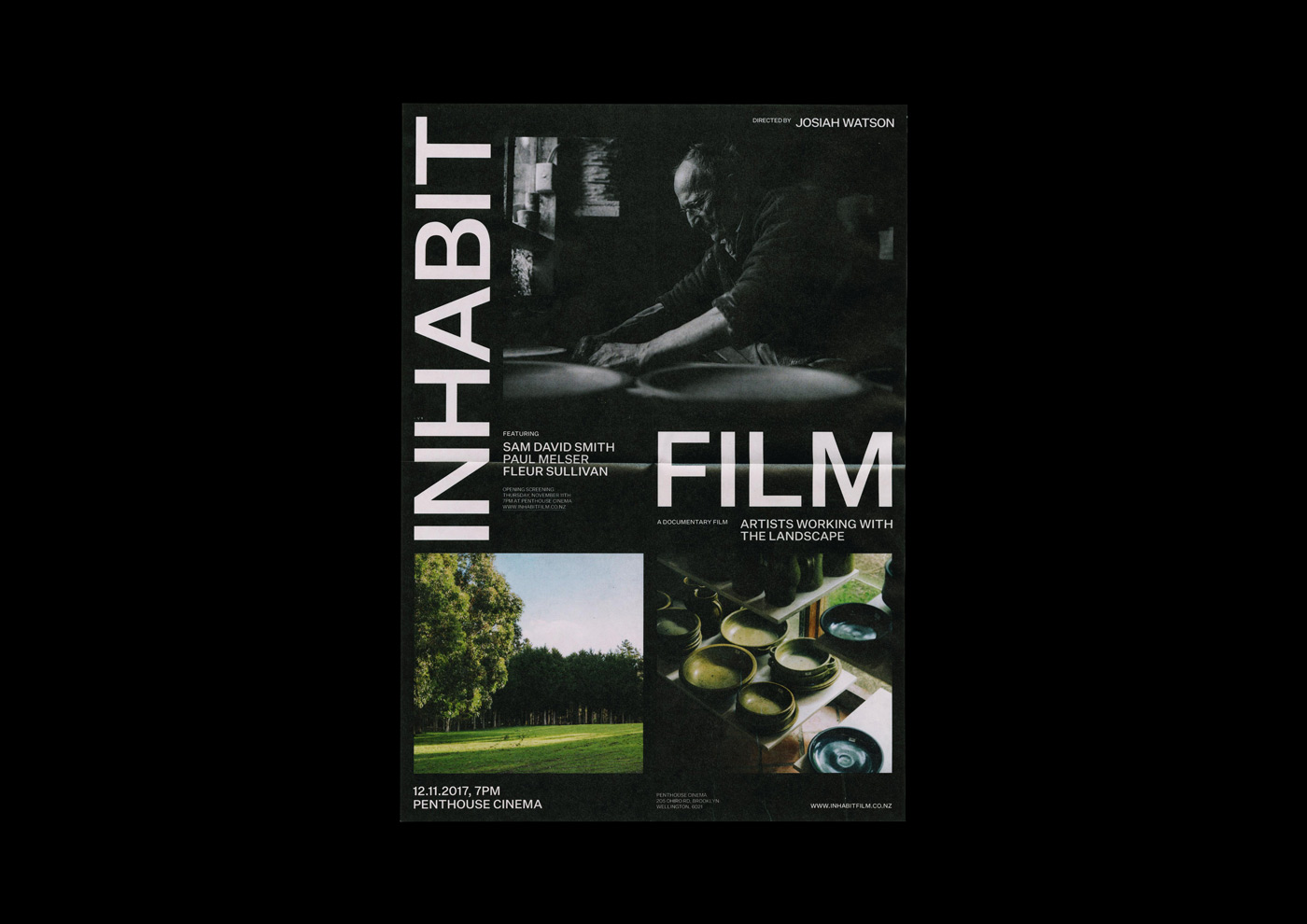 A poster used to advertise the upcoming screening of Inhabit.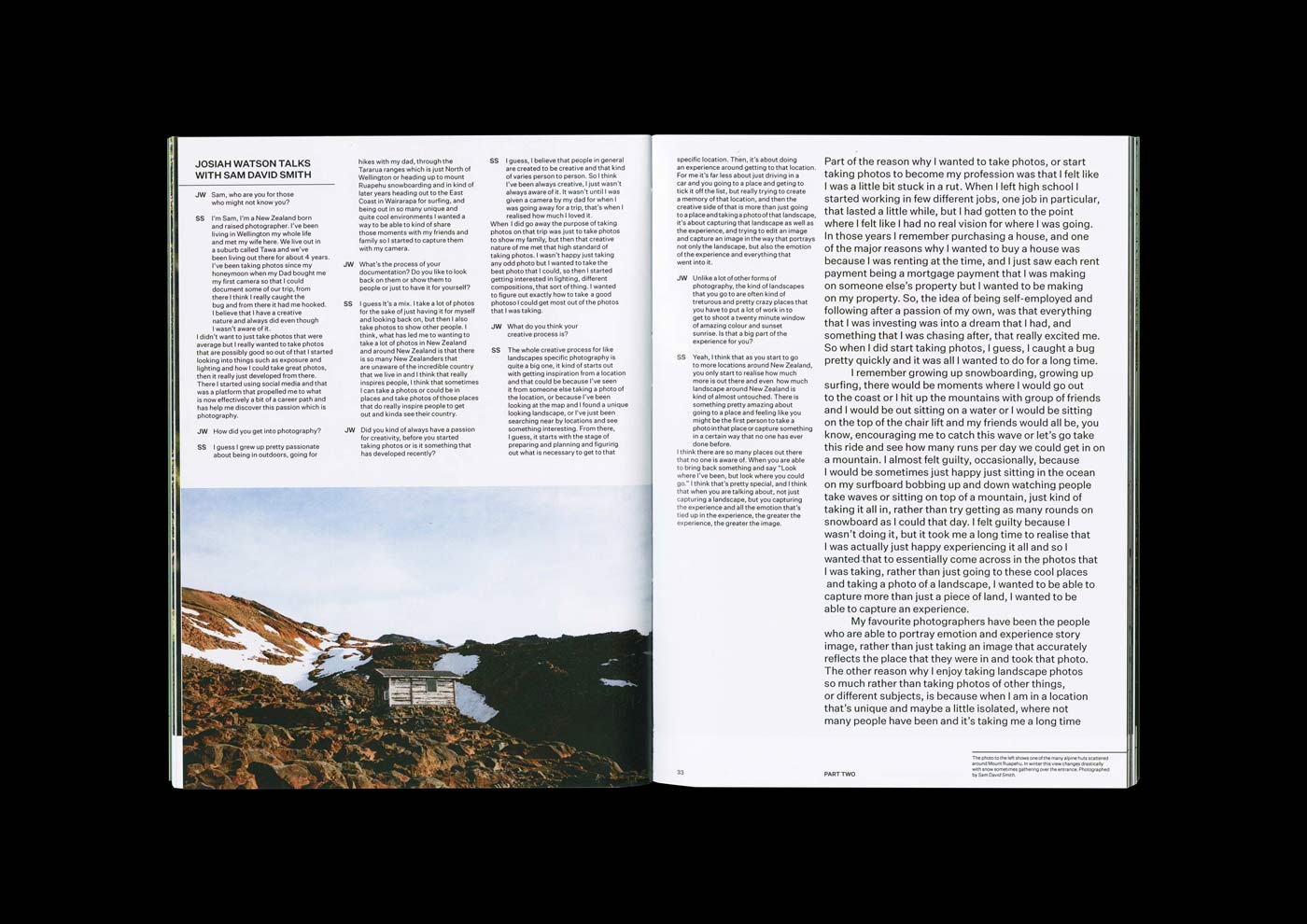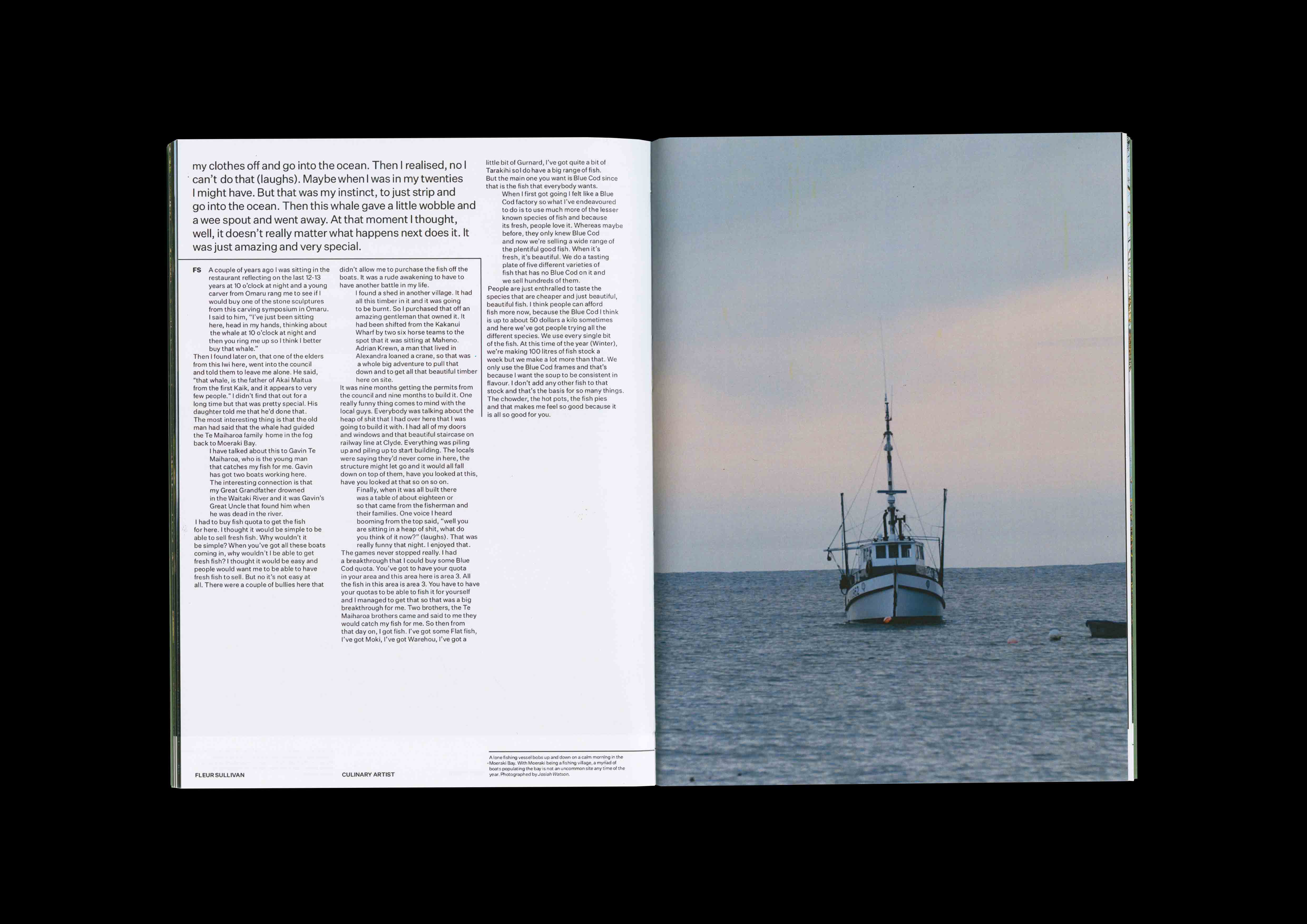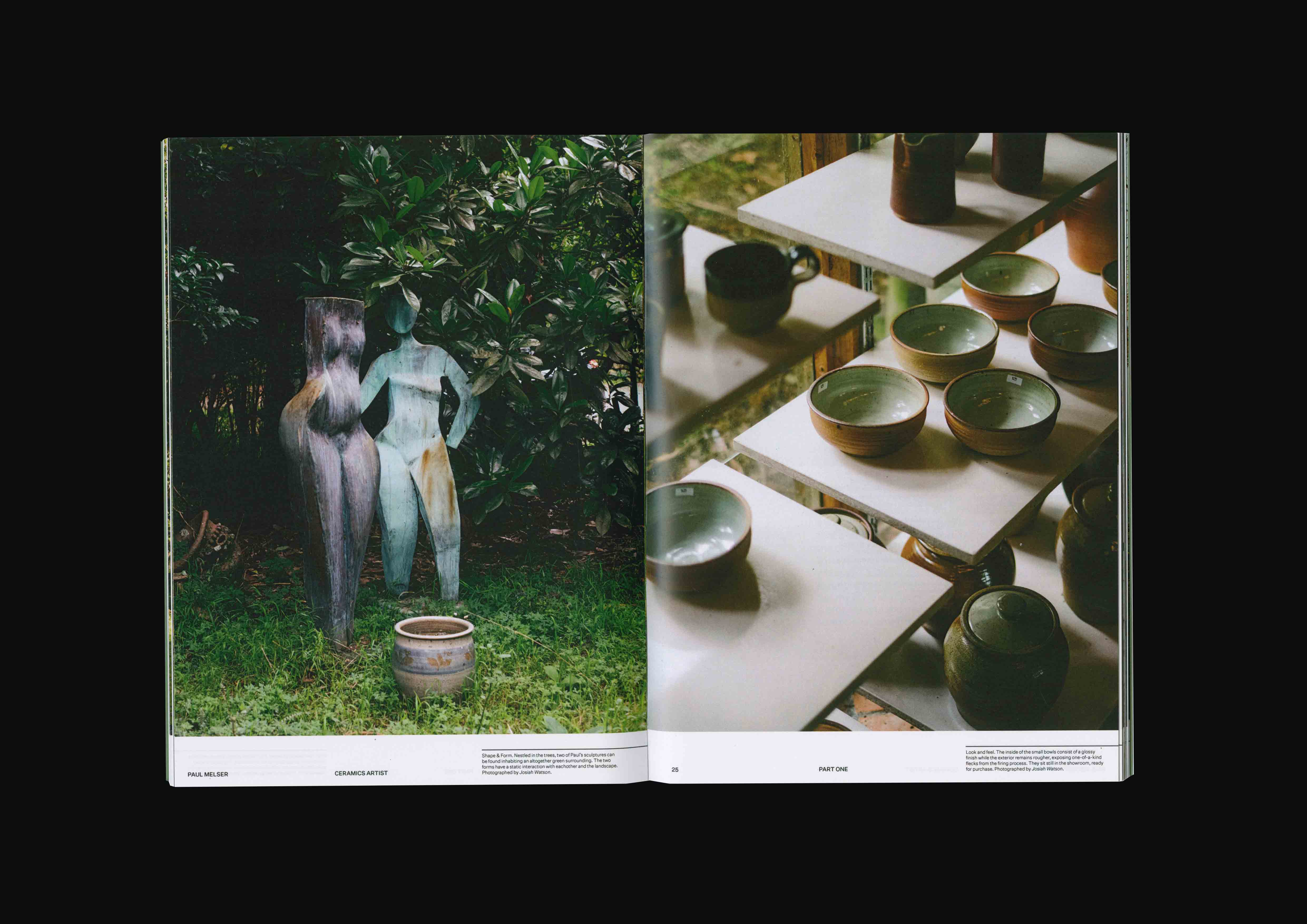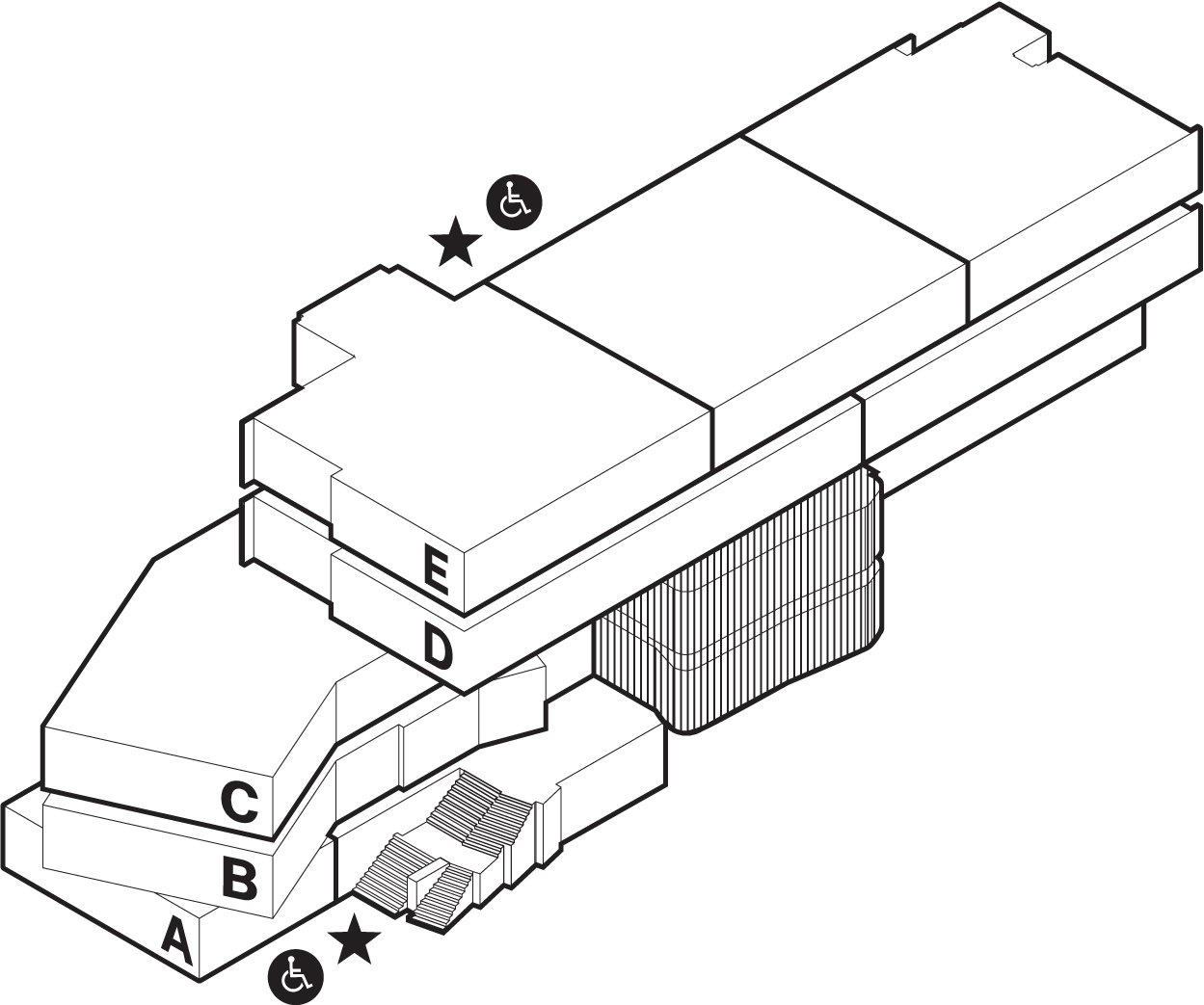 Location