Jasmine Grace
Kinesis
Kinesis is an an audio-visual installation that exists in the gap between cinema and performance. It explores the Maori principal Hauora, which is a holistic understanding of well-being. Kinesis uses projected moving images, light and sound to explore ways immersive environments can be used to communicate, visceral and felt notions of connection and well-being, told through the gestural language of contemporary dance.
Jasmine is a visual communication designer with a background in performing arts. Her main interests lie in the ability to develop an immersive experience through narrative, choreography, and audio-visual elements.
Bachelor of Design (Hons)
Visual Communication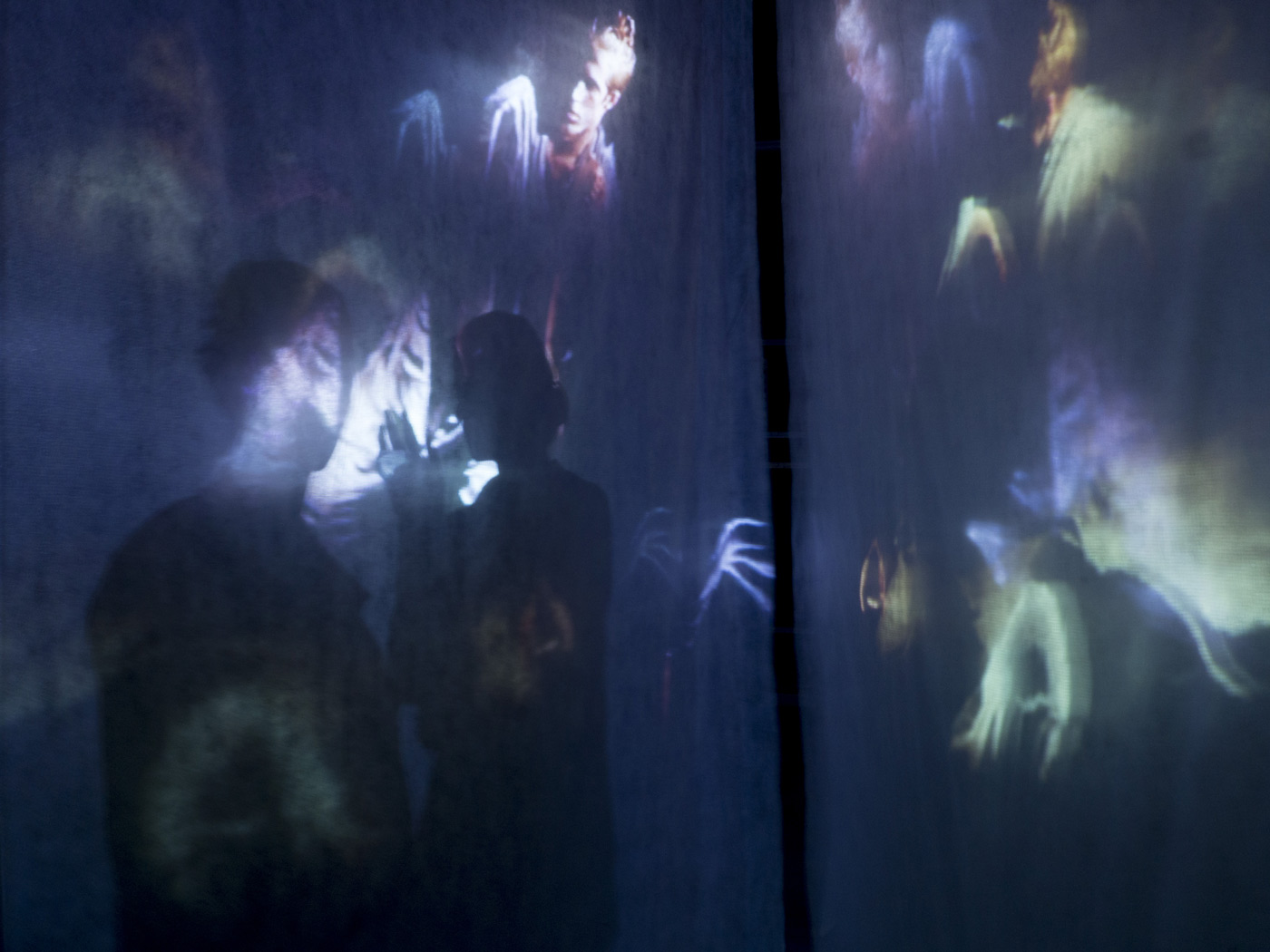 Kinesis, an exploration of Hauora using light sound and movement.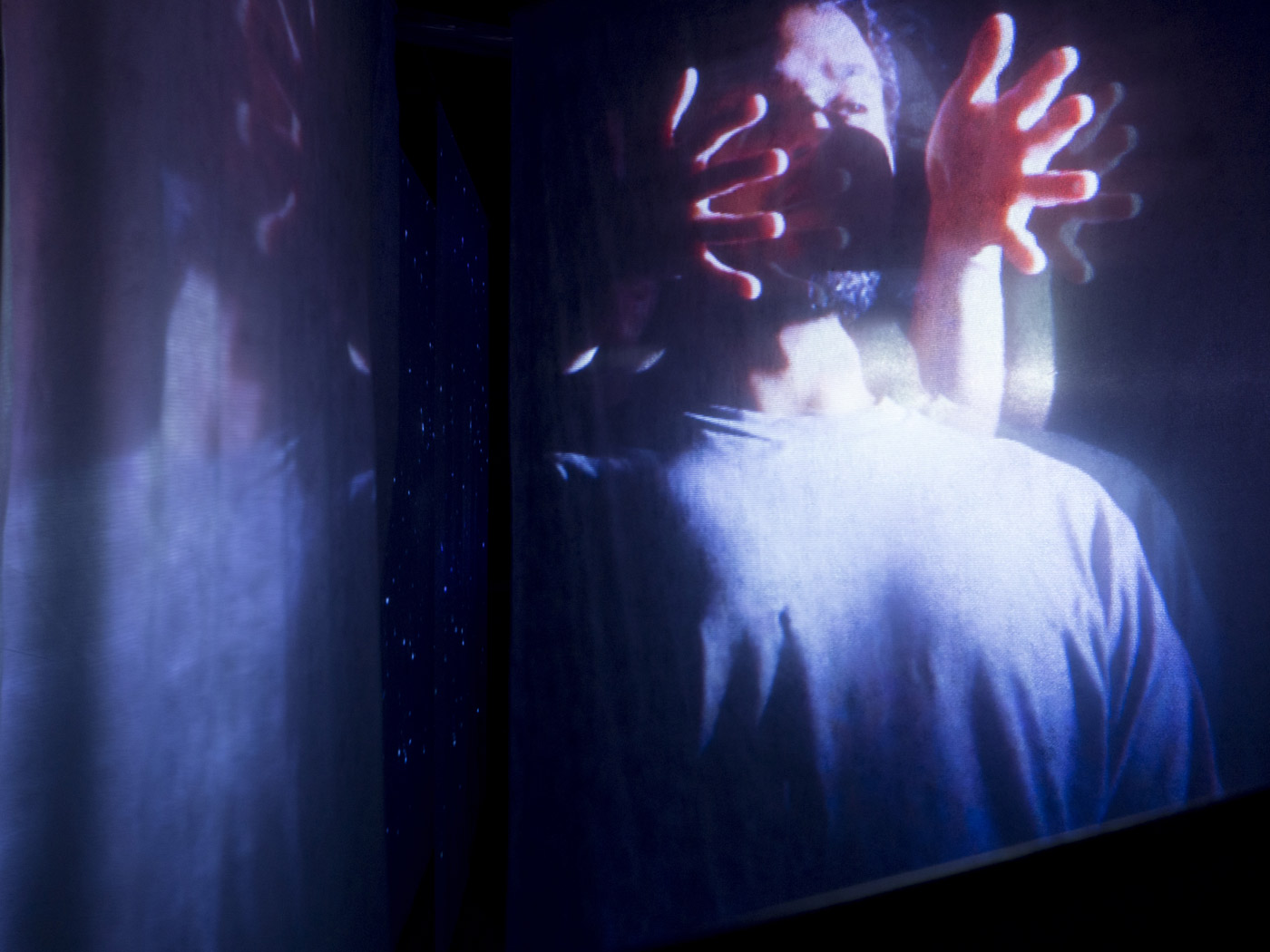 Film projected onto transparent double layered screens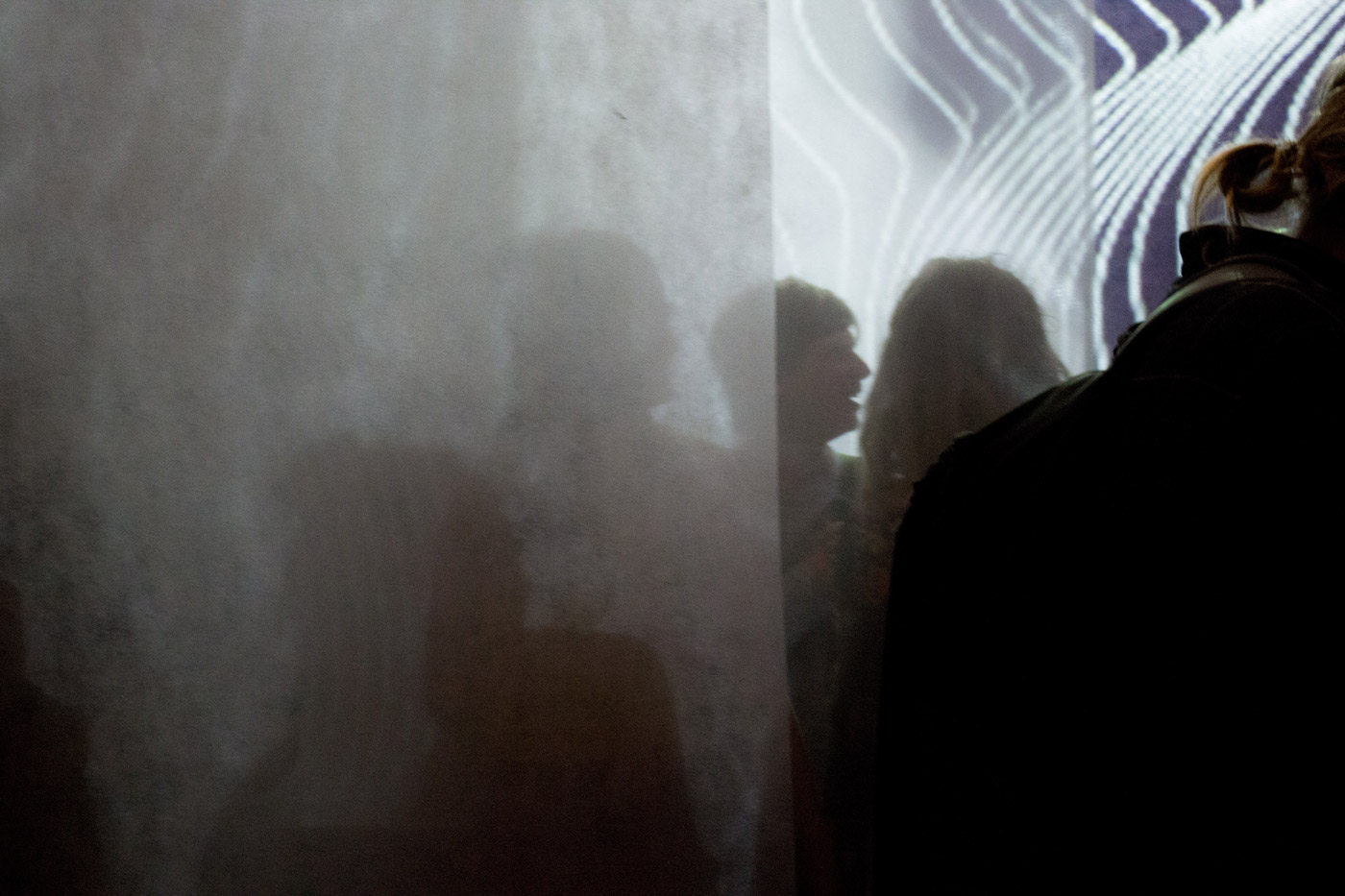 Installation in social setting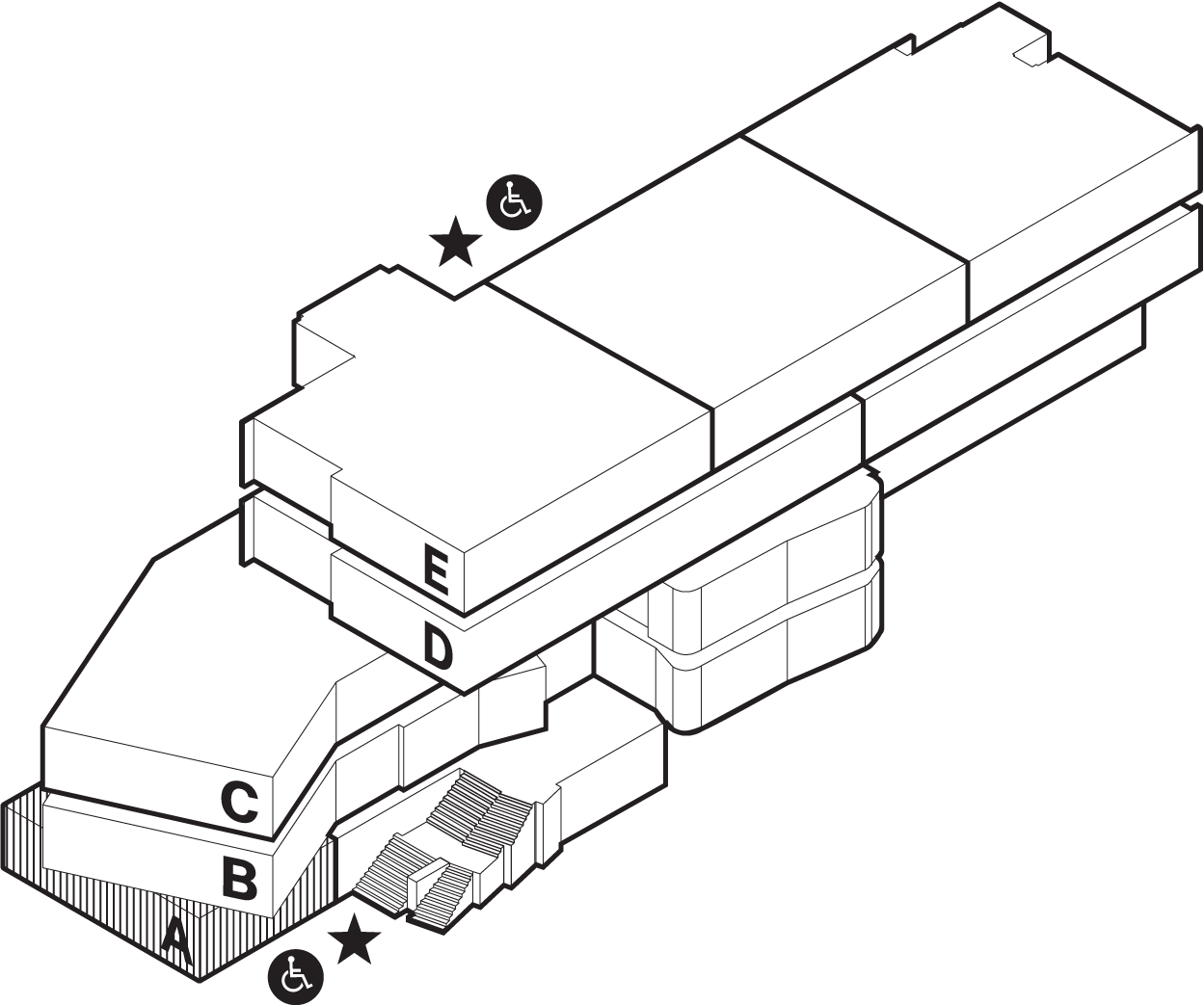 Location