Ivy Wallis
Clean Cheeks
Clean Cheeks is a sustainable, reusable nappy cleaning service, that provides convenience, time efficiency and minimises the consumption of disposable nappies. We are changing parents perception and behaviour, shifting to a more sustainable alternative. We aim to make a difference for future generations, which is why our service employs an organic, eco-friendly approach that cares for the environment, the parents and the wellbeing of their baby.
My passion revolves around environmental issues, social change and encouraging sustainable practices. I am a creative thinker who loves generating innovative ideas that will positively impact the quality of peoples lives. My expertise lies within XD, editorial, brand marketing and product design.
Bachelor of Design (Hons)
Visual Communication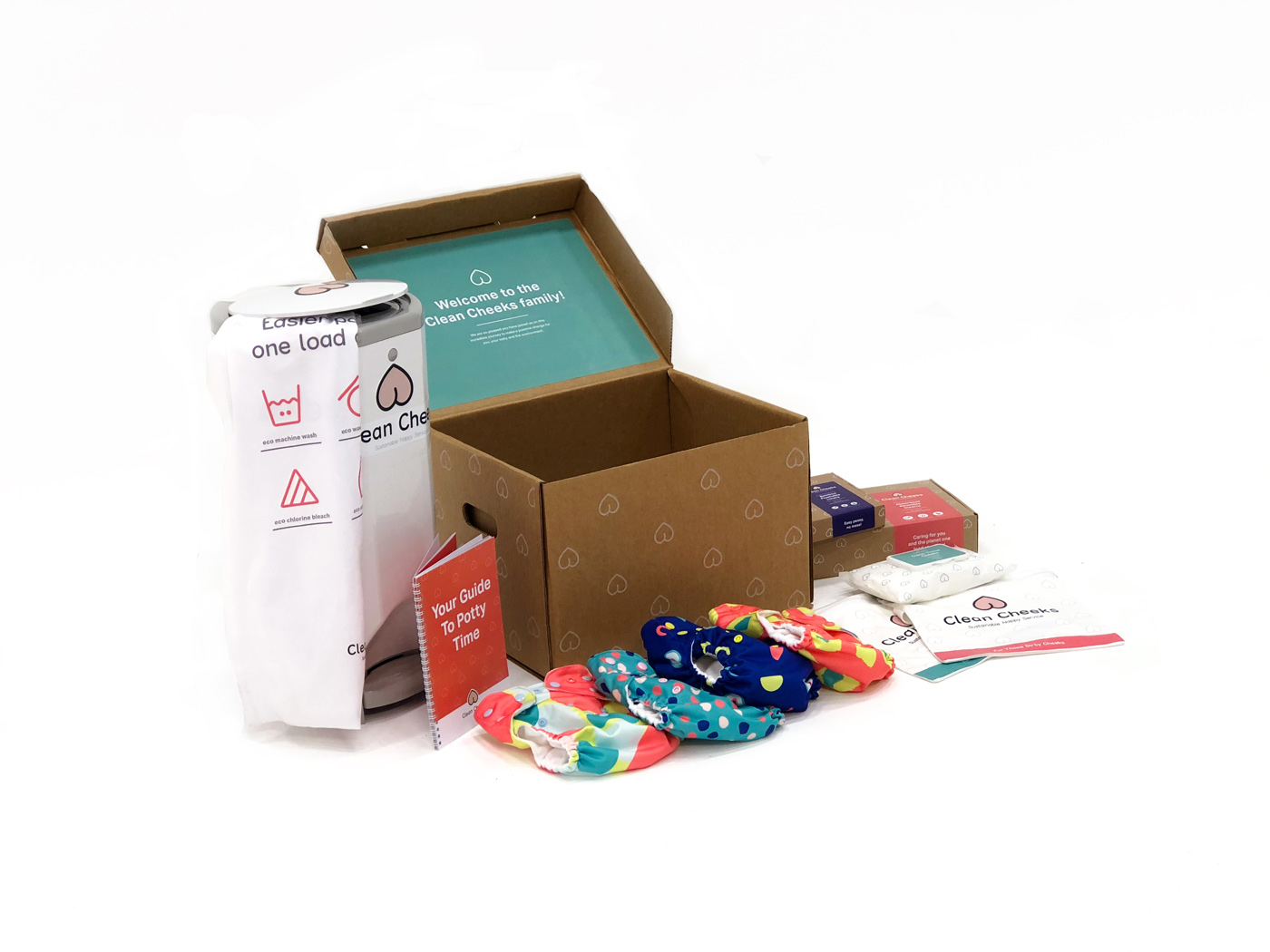 Clean Cheeks starter kit box.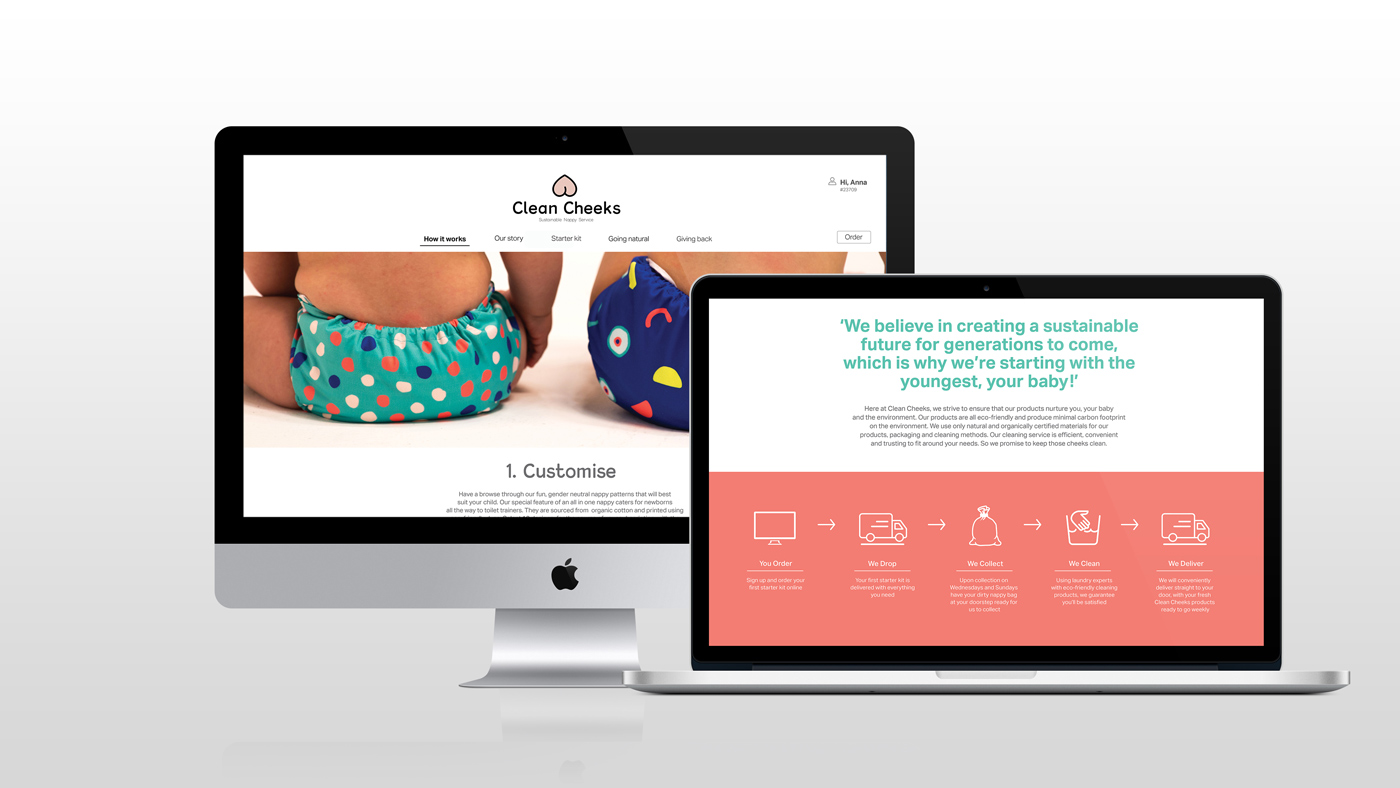 Clean Cheeks Website.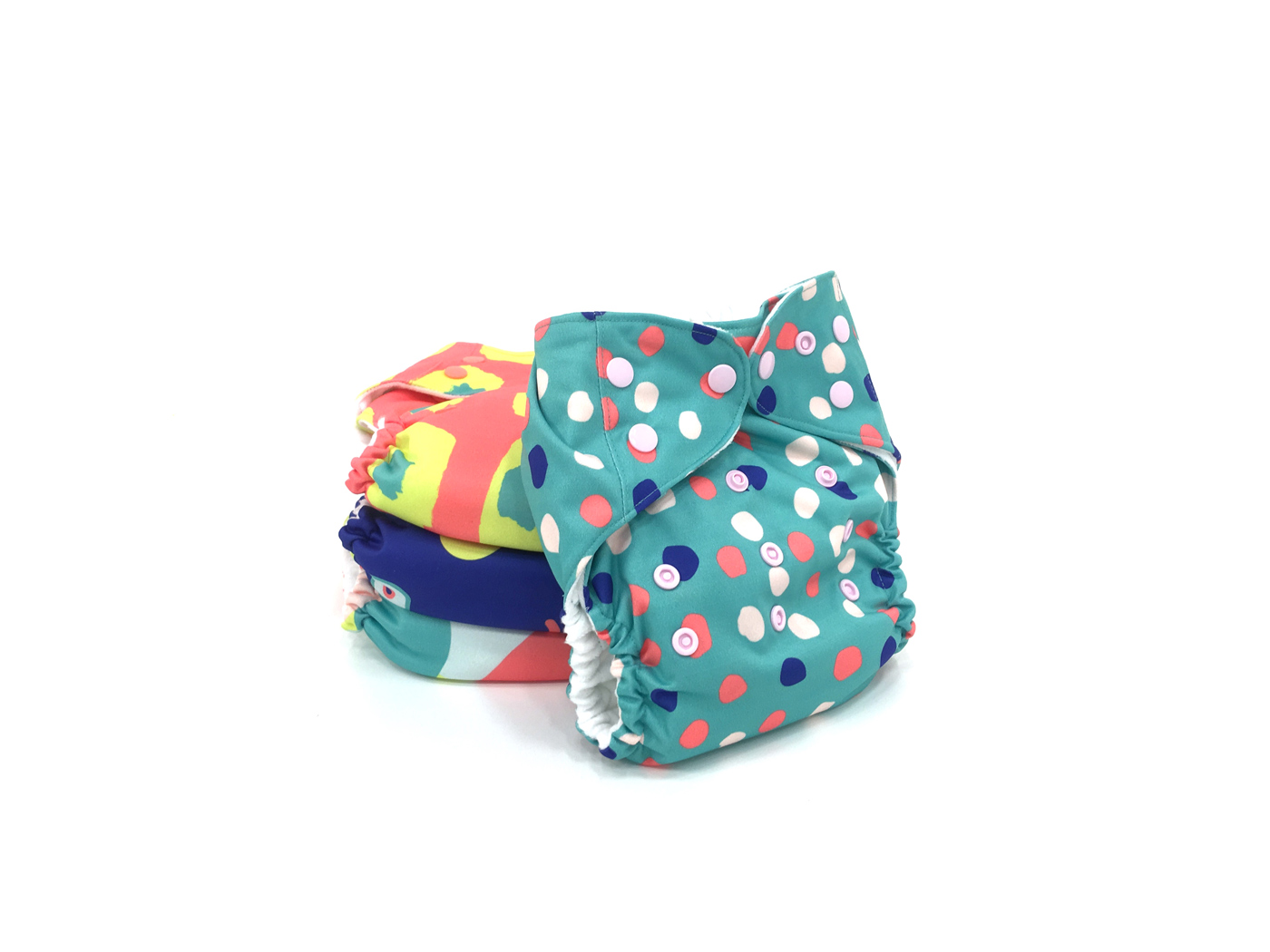 Clean Cheeks Reusable Nappies designed and crafted.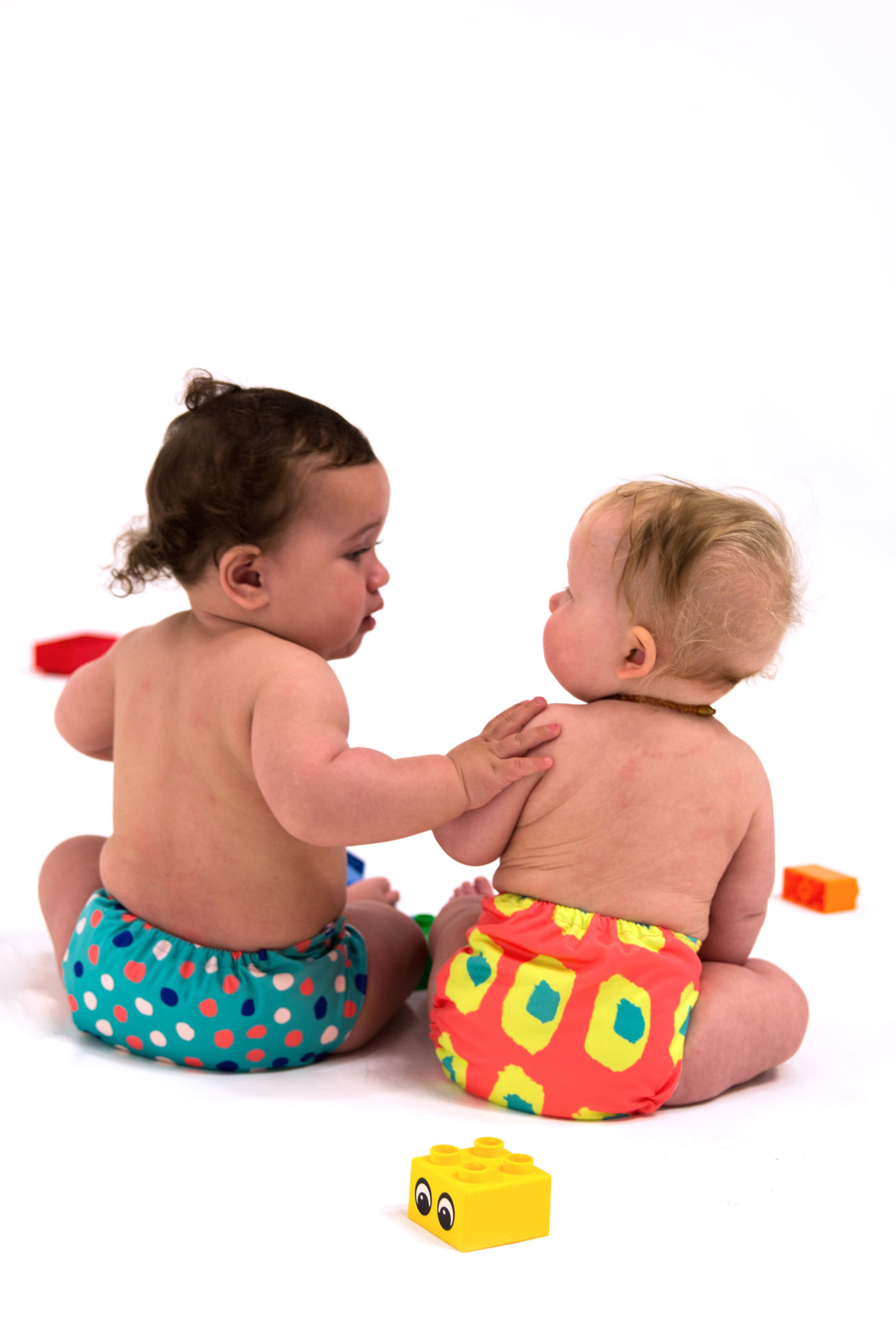 Babies modelling our all in 1 Reusable Nappies.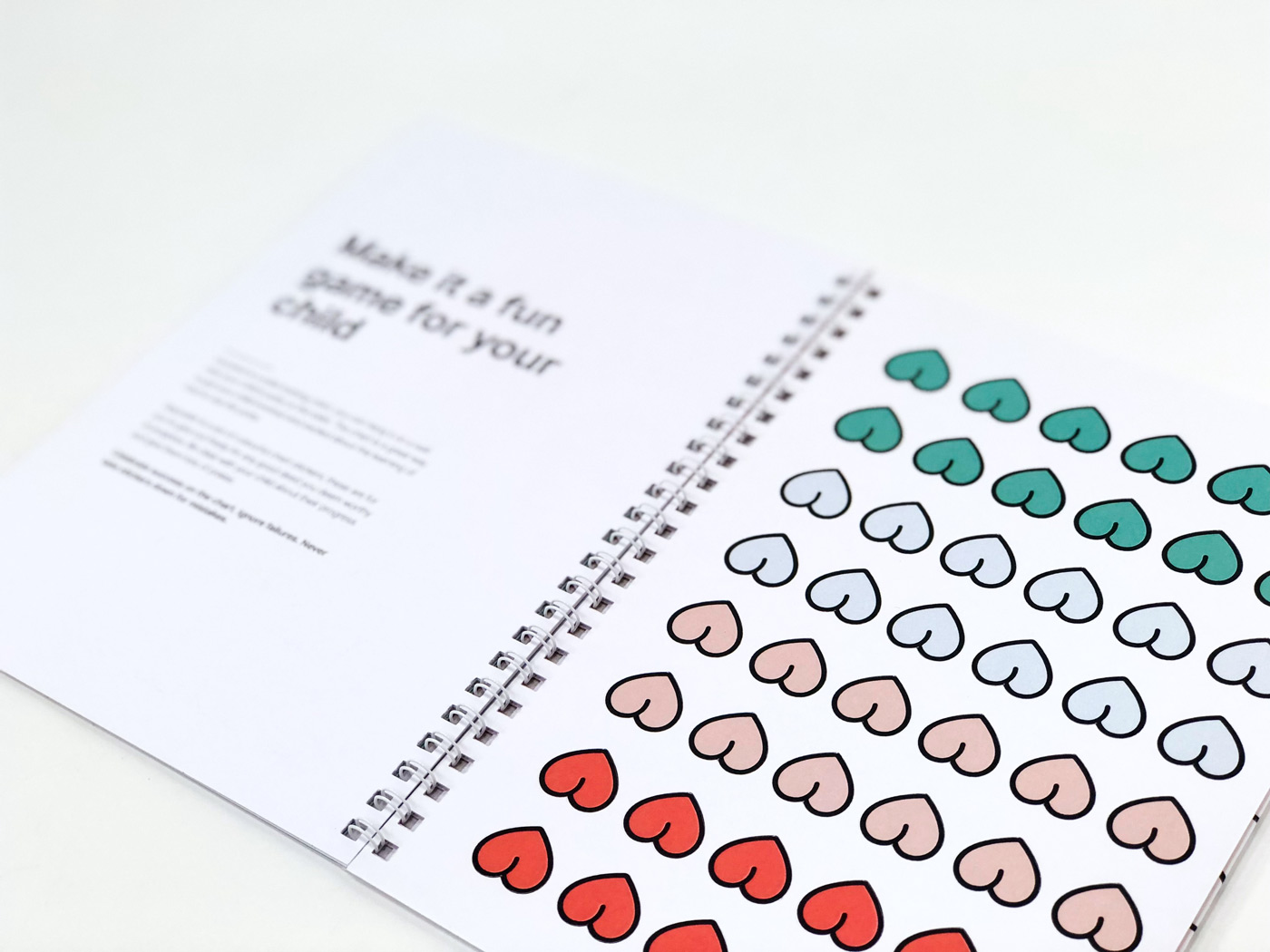 Parenting guide book for key child development milestones.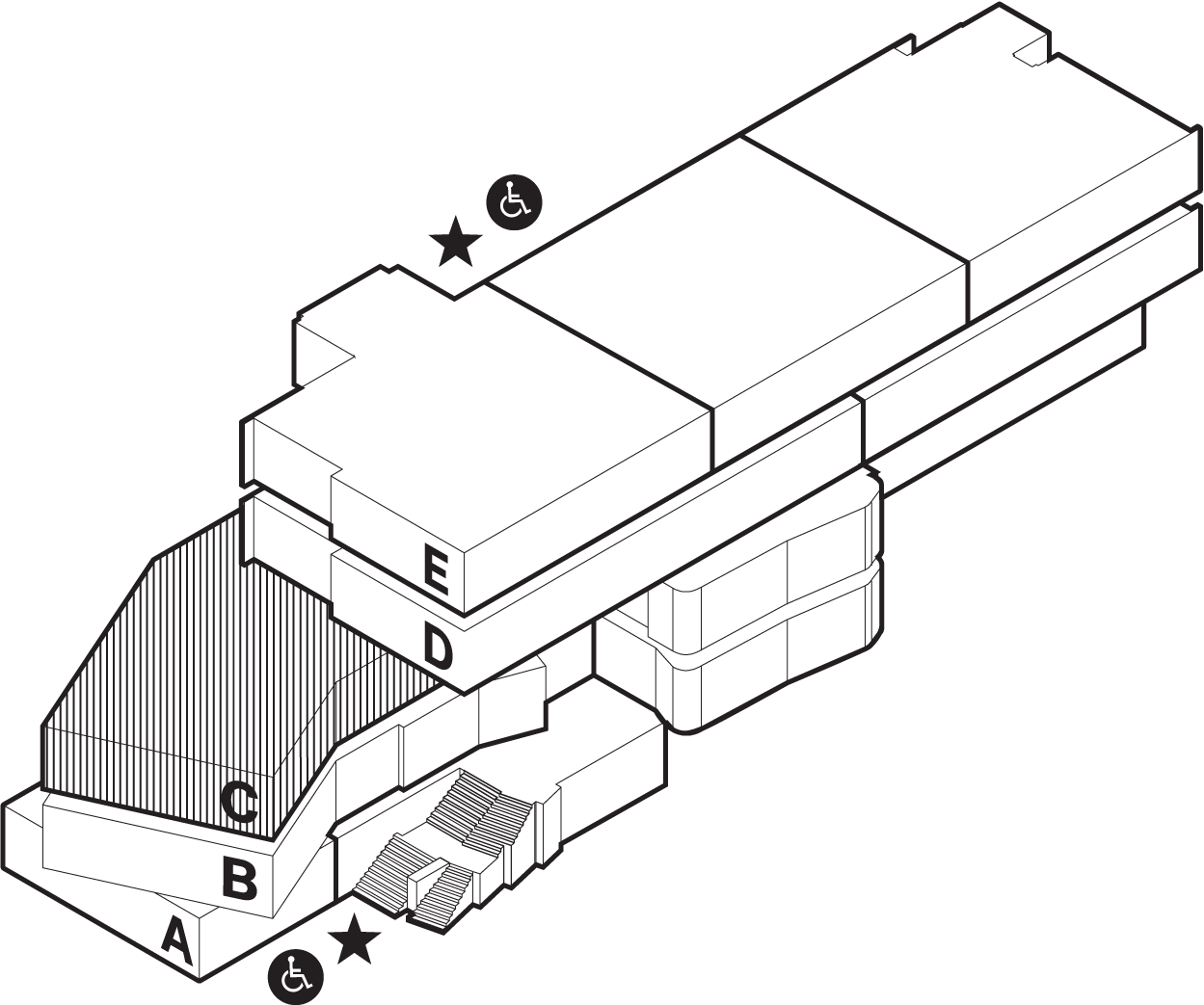 Location