Genevieve Jebson
Against the Current
Against the Current is a personal statement expressing my disappointment in the deterioration of the Selwyn river. Through using communication design tools, design can facilitate a spirited conversation and construct a form of subtle activism to provoke, challenge and convey the degradation of the Selwyn River. My concertina publication is a tactile and expressive piece of work which allows the reader to take away from it what they wish.
As a Visual Communication Designer, I've developed a passion for user experience design, editorial design and everything typographic. I get excited about kerning, en dashes, widows and grids, and enjoy creating work which is both conceptually and aesthetically beautiful.
Bachelor of Design (Hons)
Visual Communication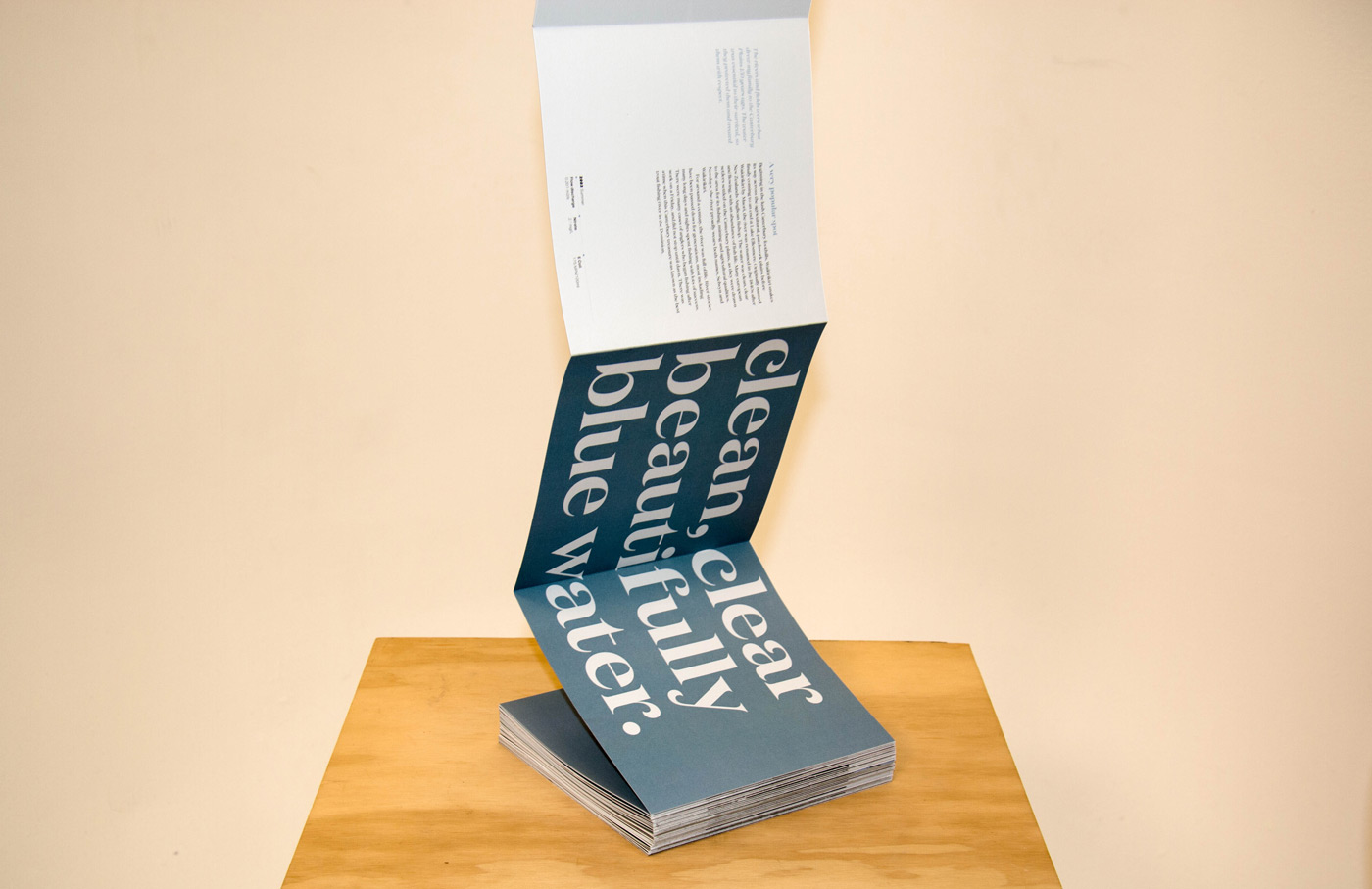 Revealing my publication.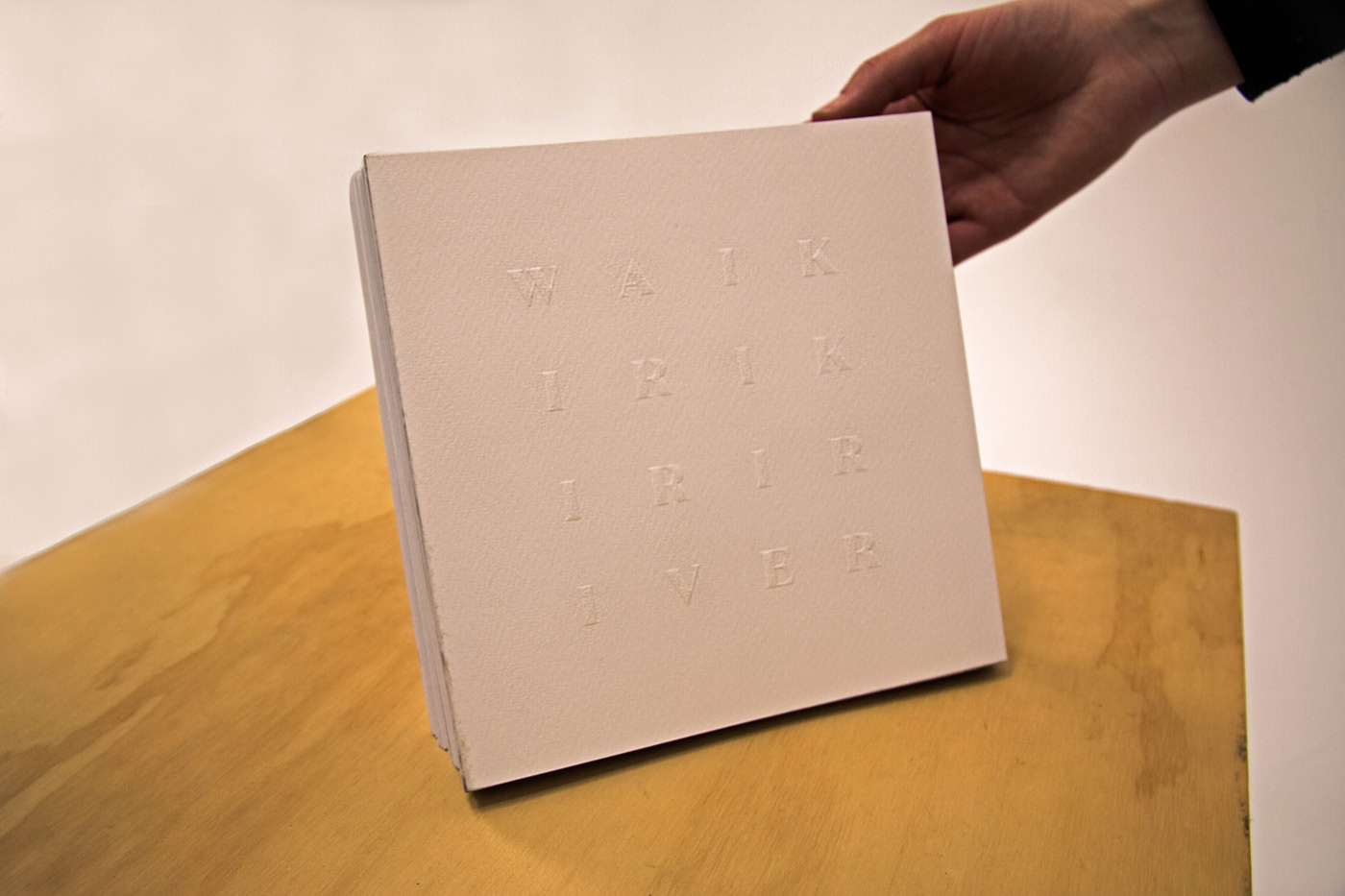 The embossed cover.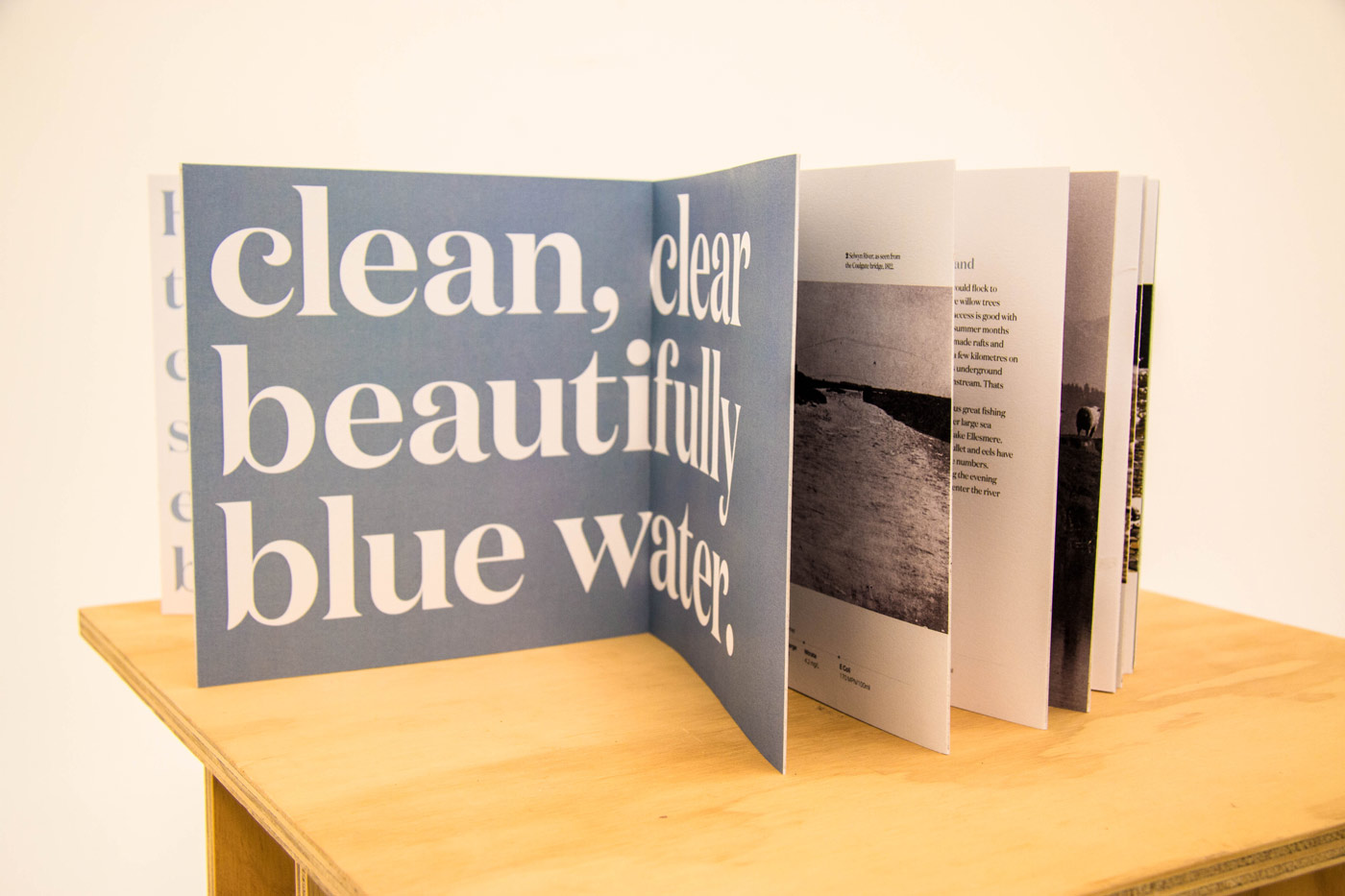 Clean, clear, beautifully blue water.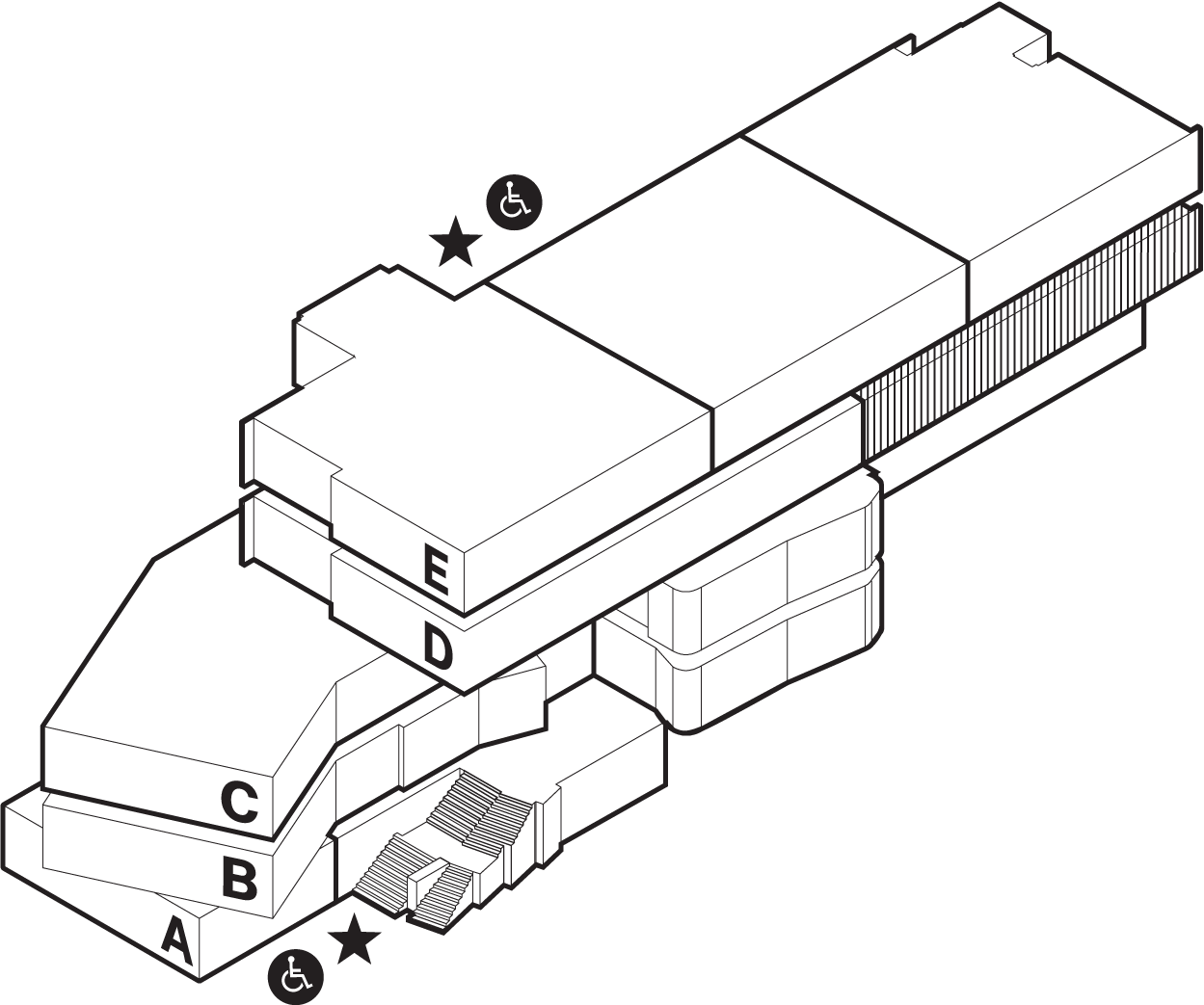 Location