Franziska Steinkohl
Tangible Tales
Tangible Tales is not one thing but a tale about many. By adopting a playful, flexible creative process where experimental design is used as a medium, we explore how we can make the intangible tangible. Tangible Tales - a space where visitors can experience their personal kinaesthetic relationship with sound. Accompanying our installation is a publication of all our experiments that showcase the journey we took to get there.
Experiments across the disciplines of design, with a big interest in typography, interactive installations and storytelling. Enjoys collaborating with others and scribbling brainstorms that take up an entire wall. Currently working on yet another illegible font with a ridiculous name.
Bachelor of Design (Hons)
Visual Communication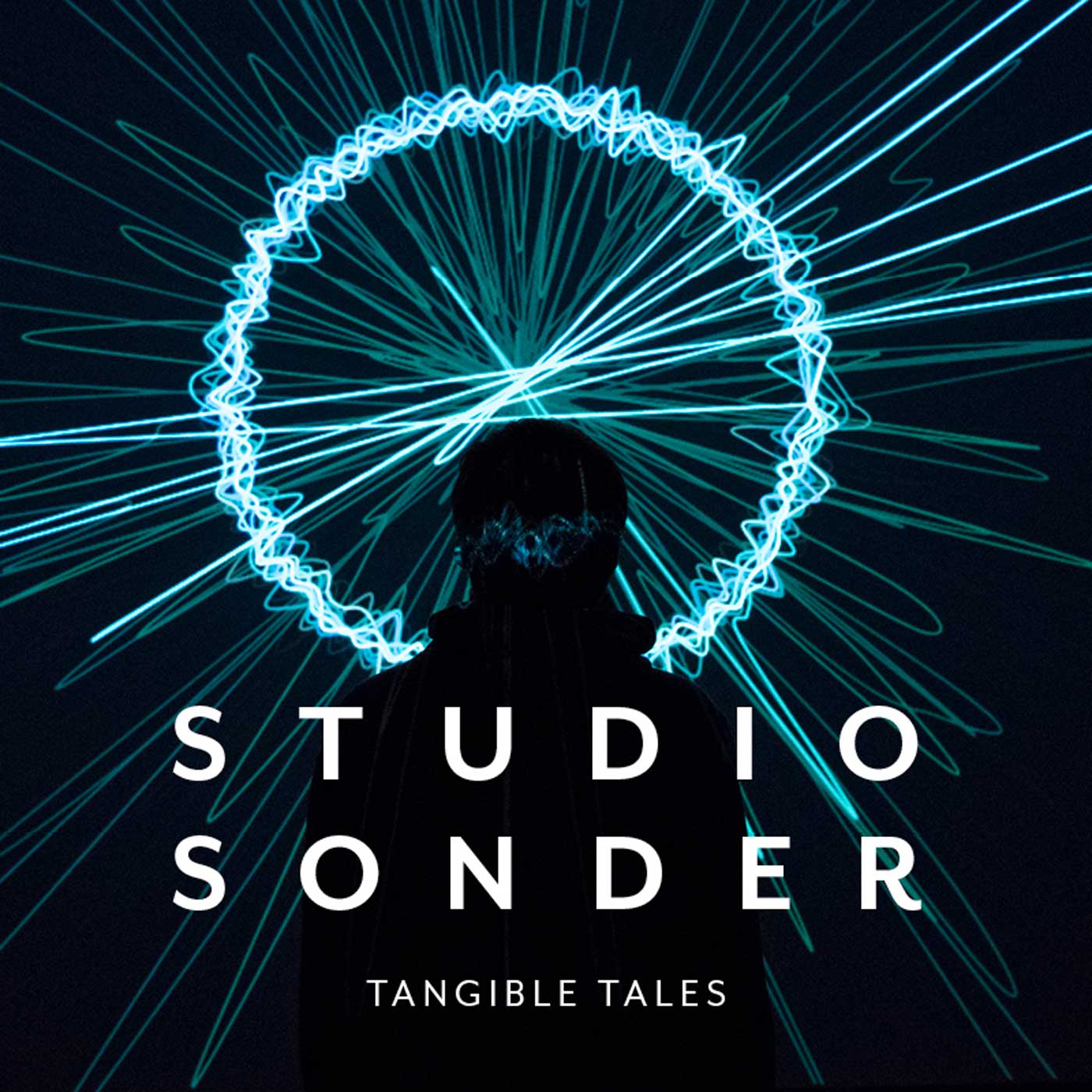 Tangible Tales Audio Visualiser.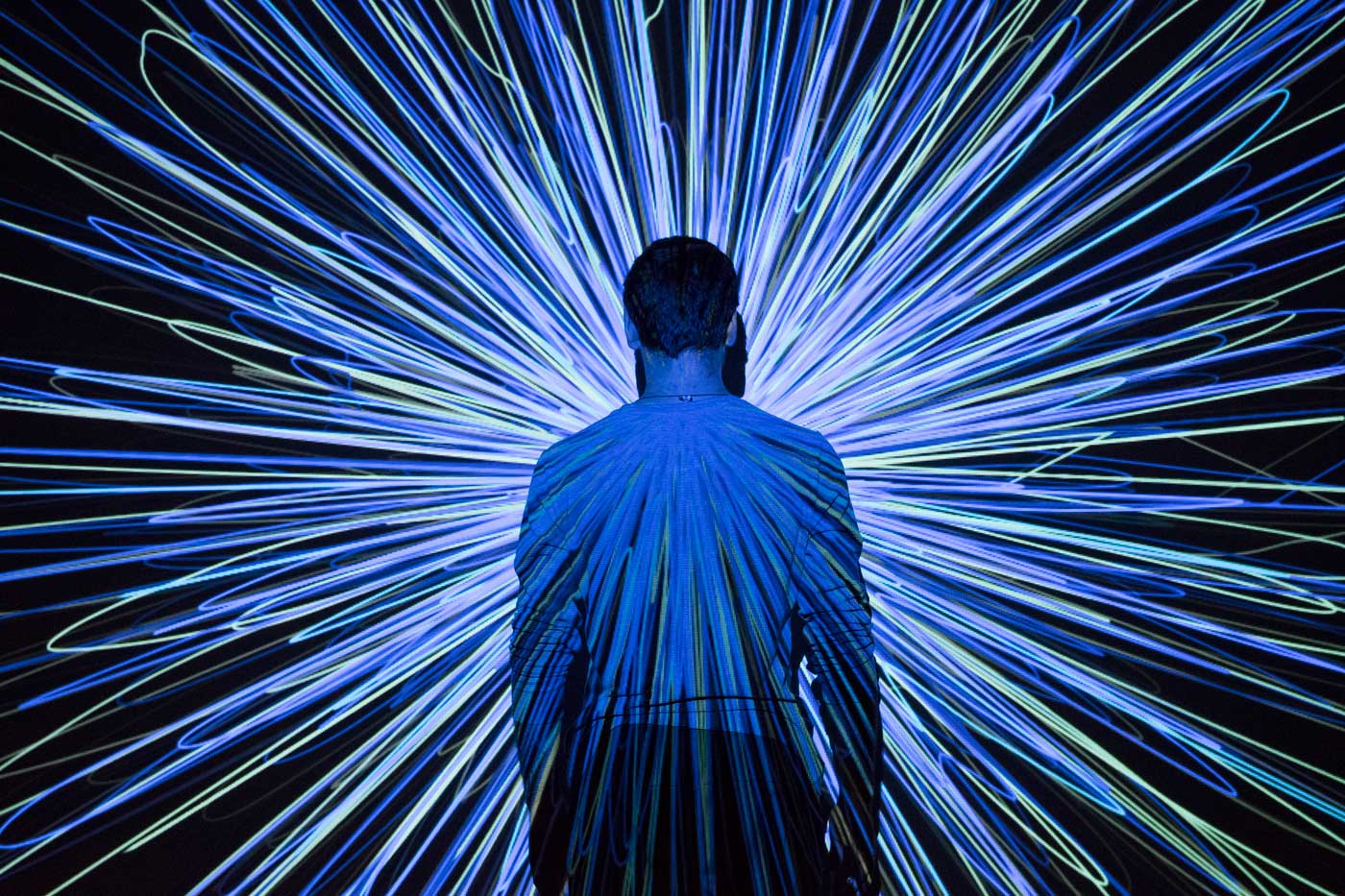 Tangible Tales, Audio Visualiser.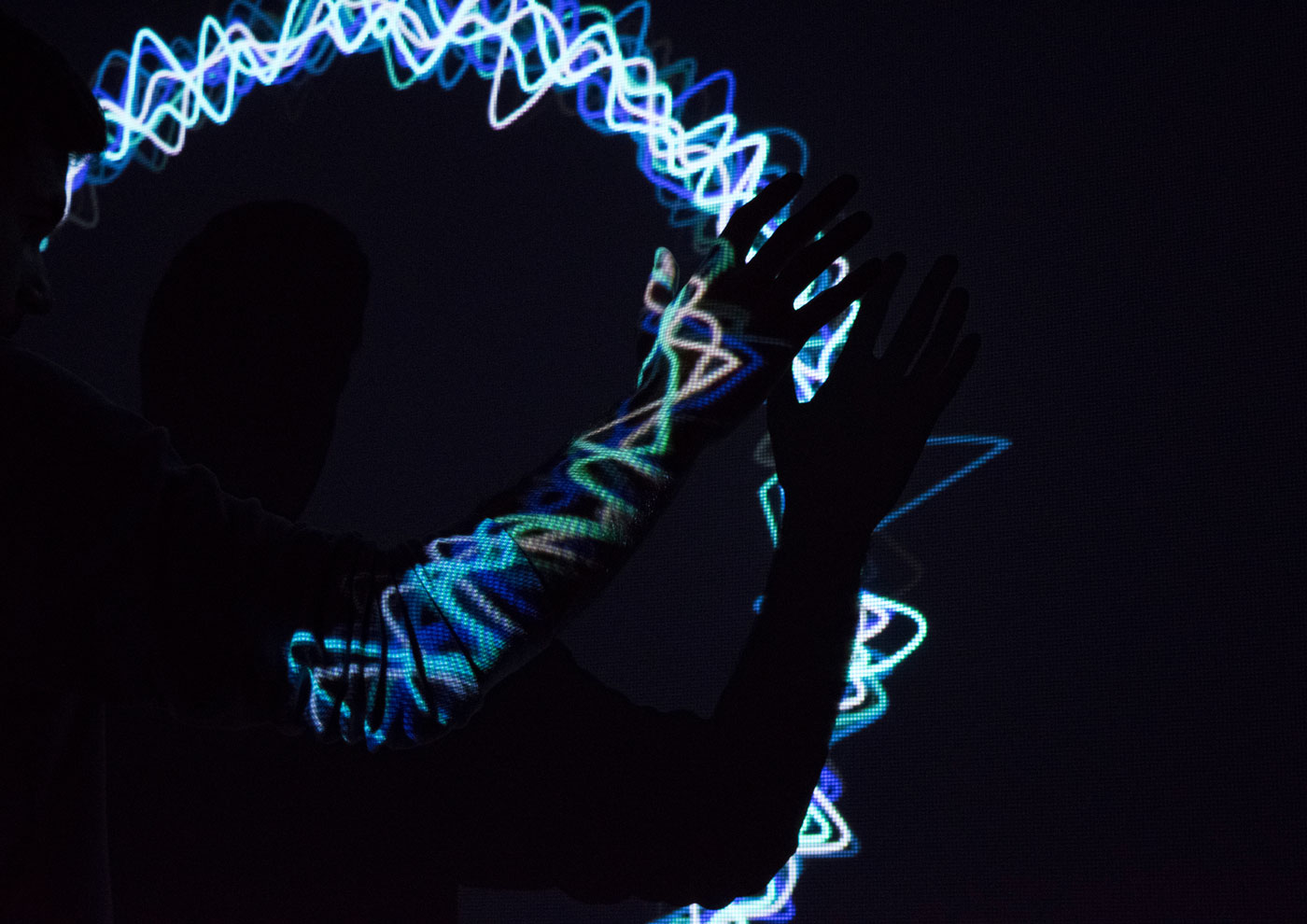 Interactive Experience.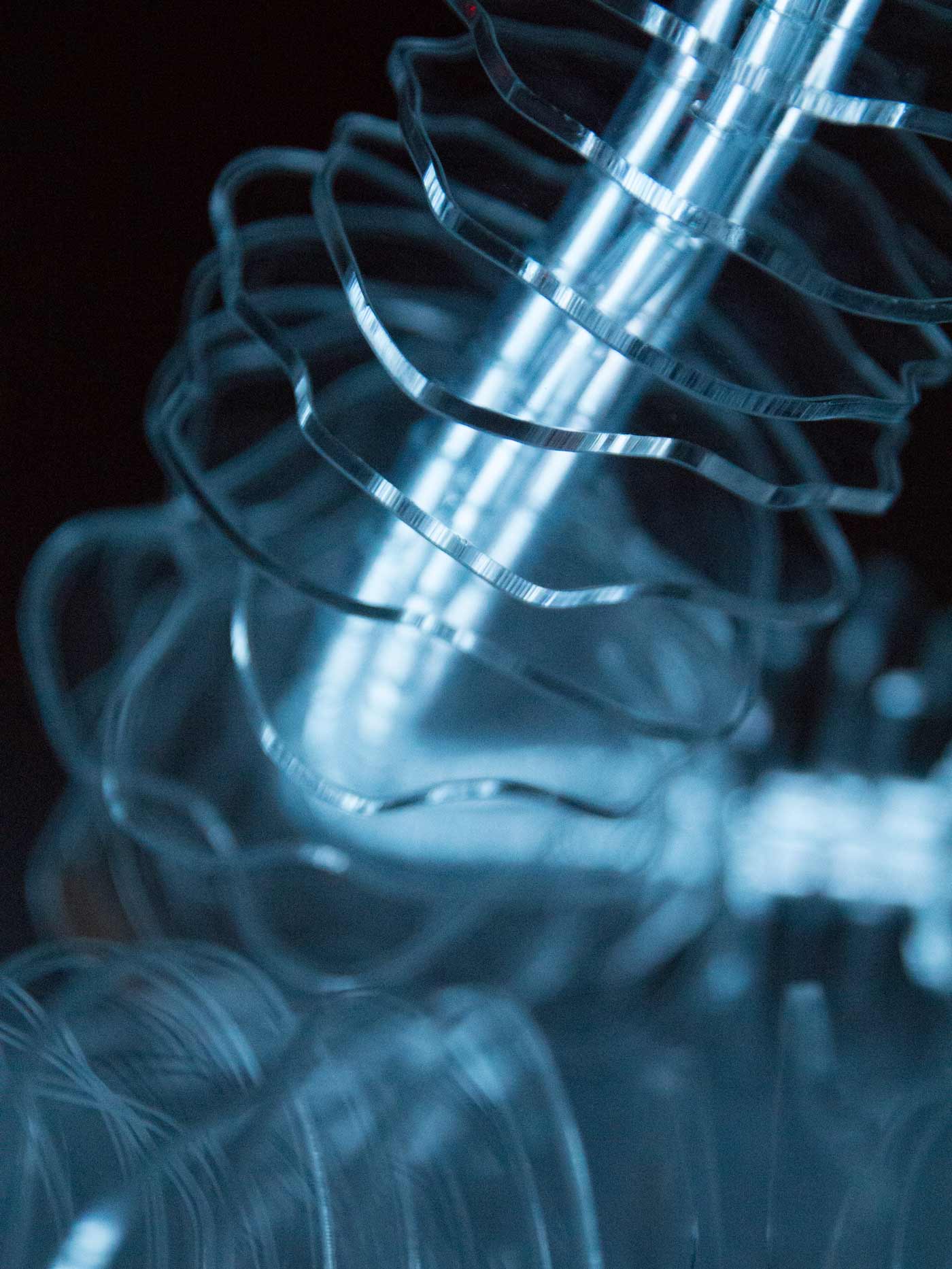 Caption: Sound Sculpture.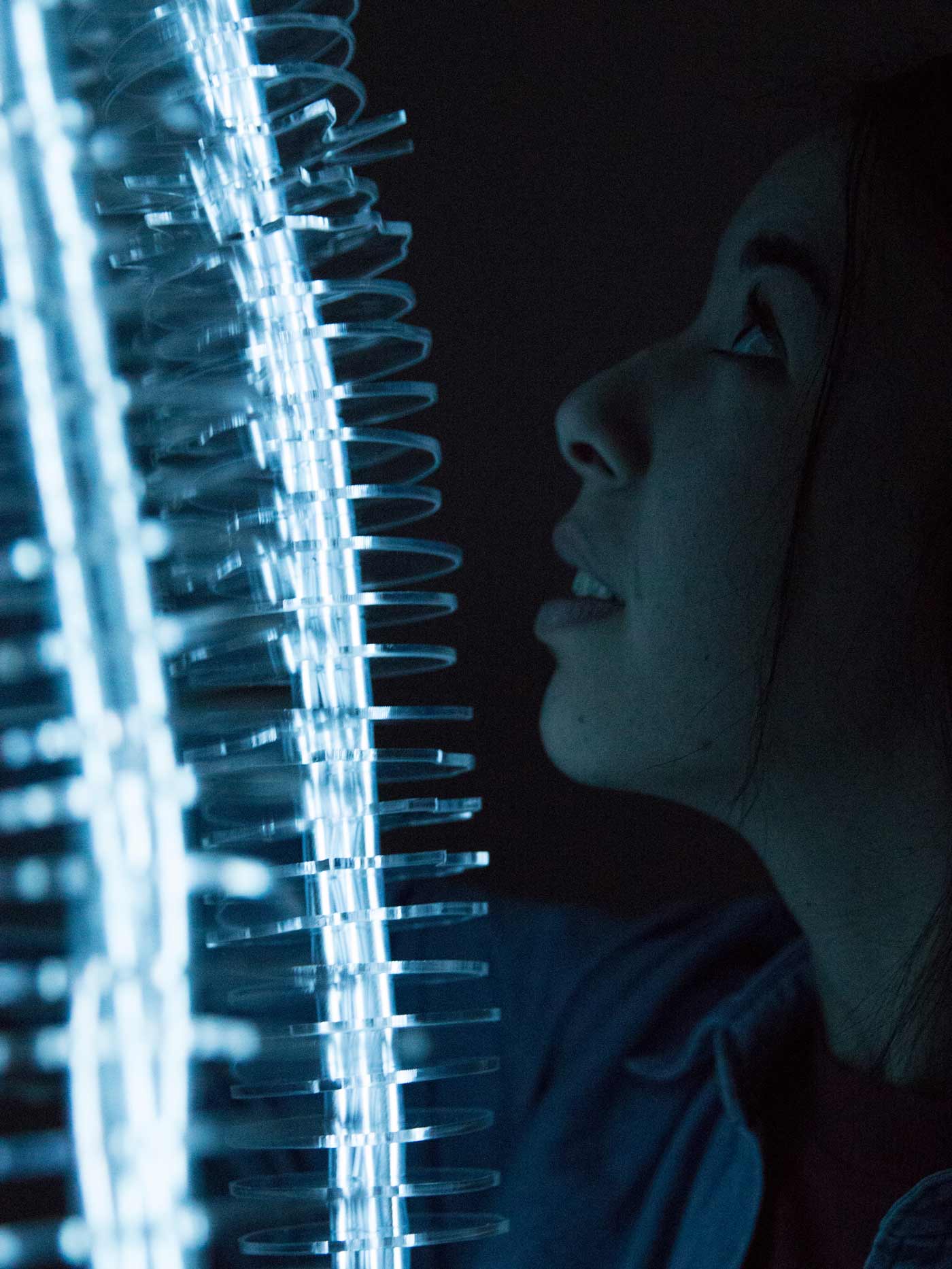 Caption: Sound Sculpture.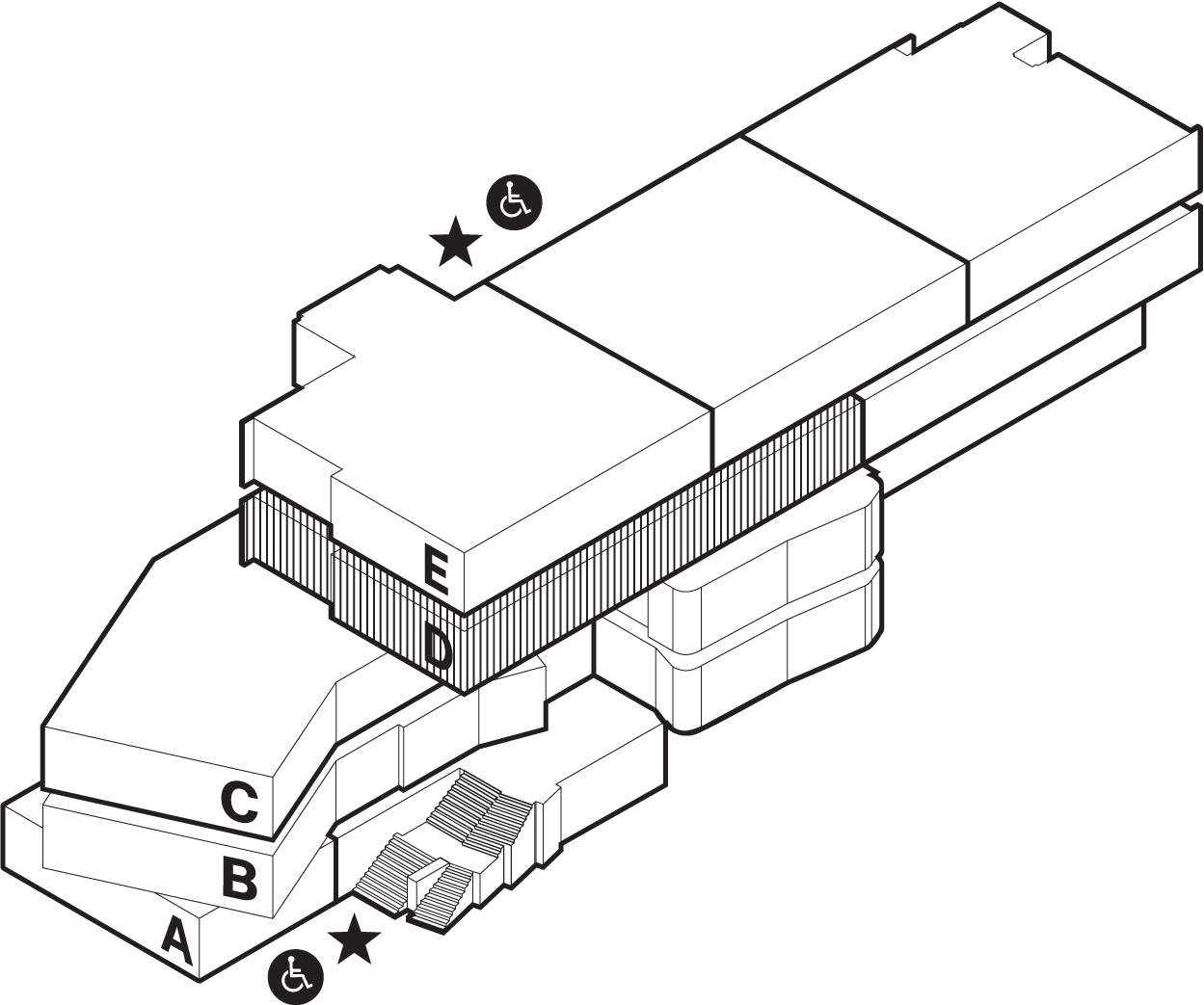 Location