Emily Campbell
Master the Market
Master the Market is a response to the fast approaching macroeconomic and fiscal pressures of an ageing New Zealand. The aim is to educate individuals with a sound knowledge of financial literacy using a simulation board game. This concept allows players to participate in constructivism learning whereby they are using conversation and collaboration to manufacture their own understanding of concepts around investments and saving.
I came to design school with a small repertoire of posters under my belt and am leaving with an understanding that the use of mindfulness within a design process is paramount in creating stronger solutions. I am particularly drawn to projects that work towards solving key social issues.
Bachelor of Design (Hons)
Visual Communication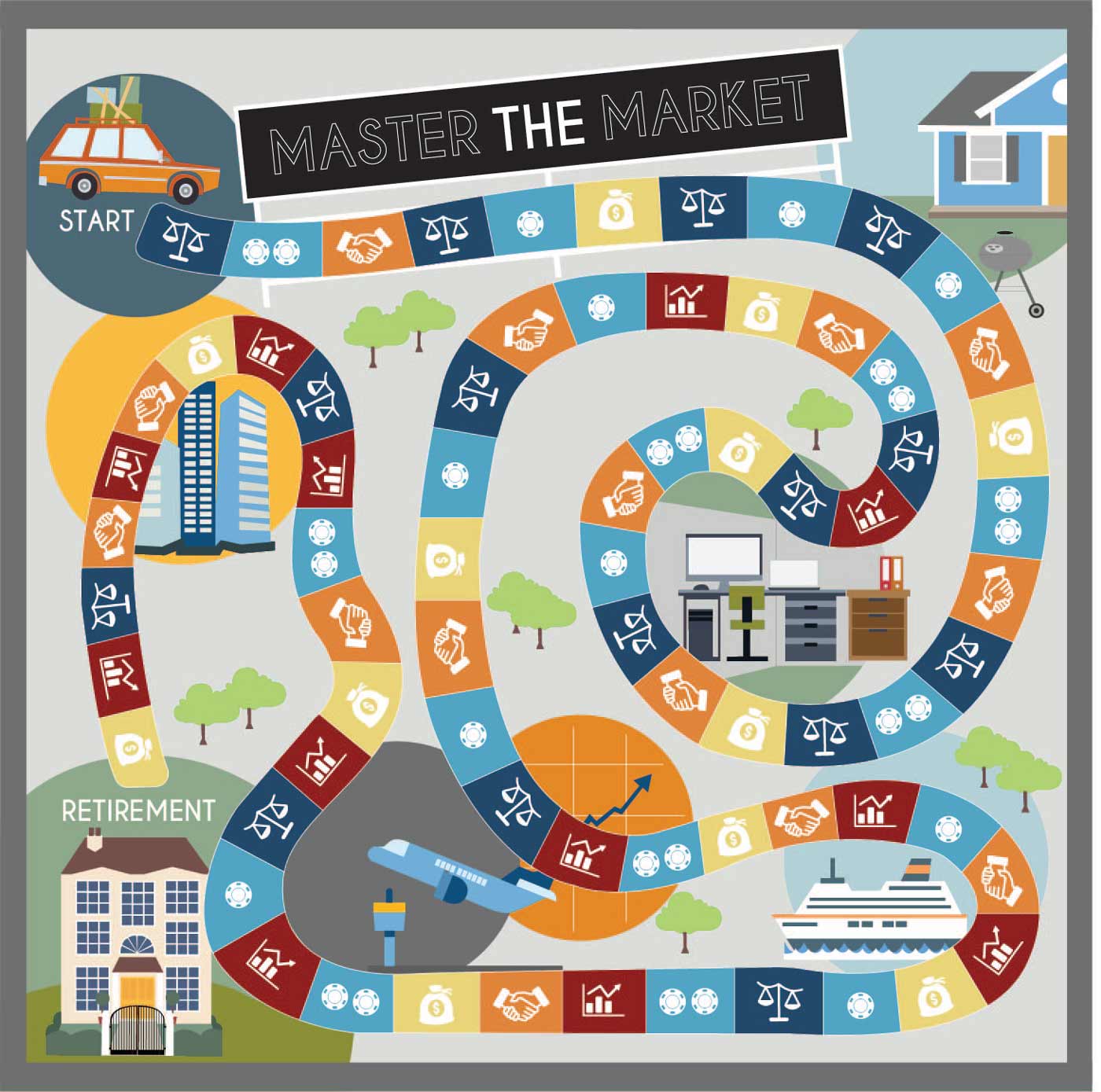 Depiction of the game board.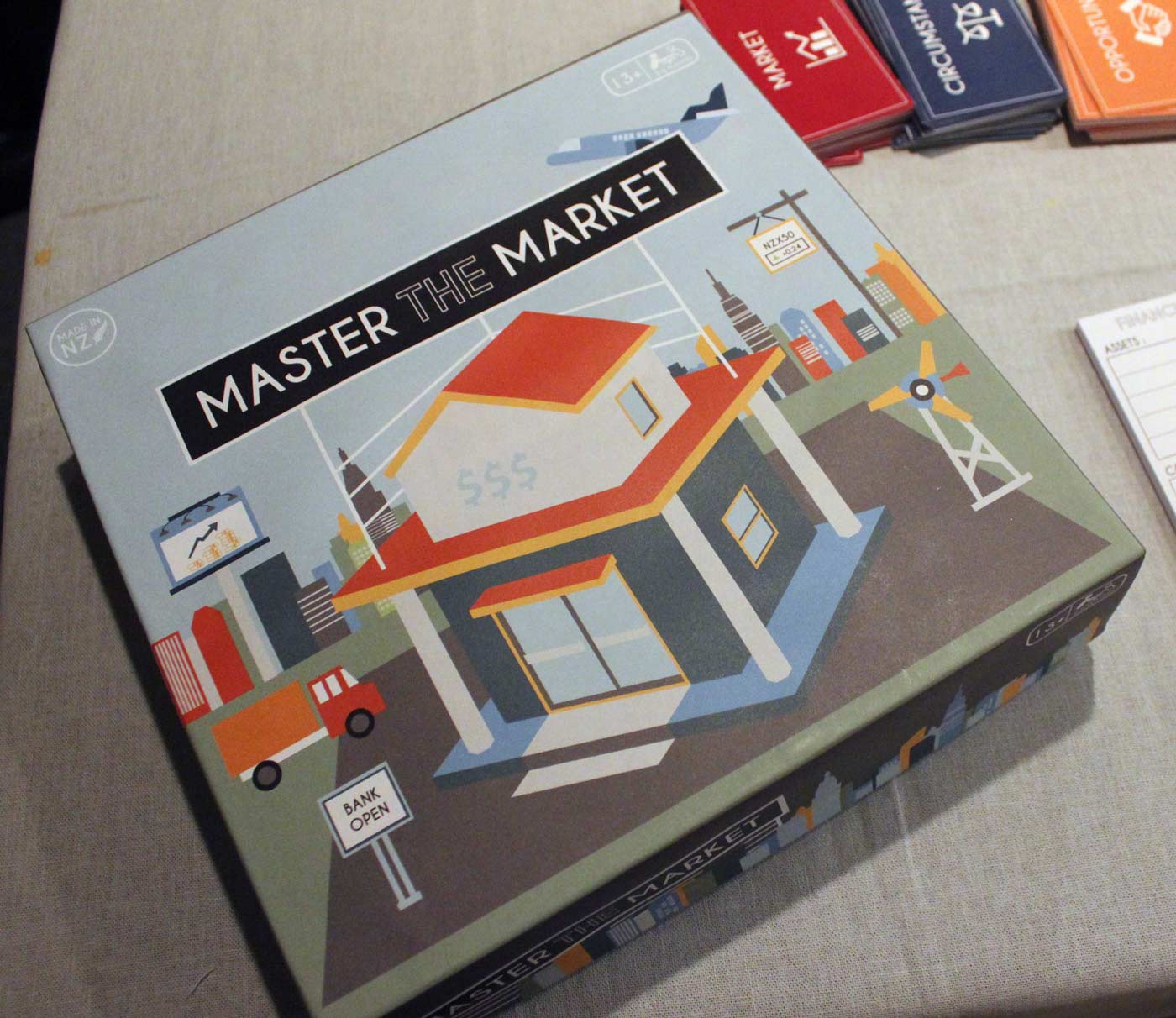 A game box was designed to house all game equipment.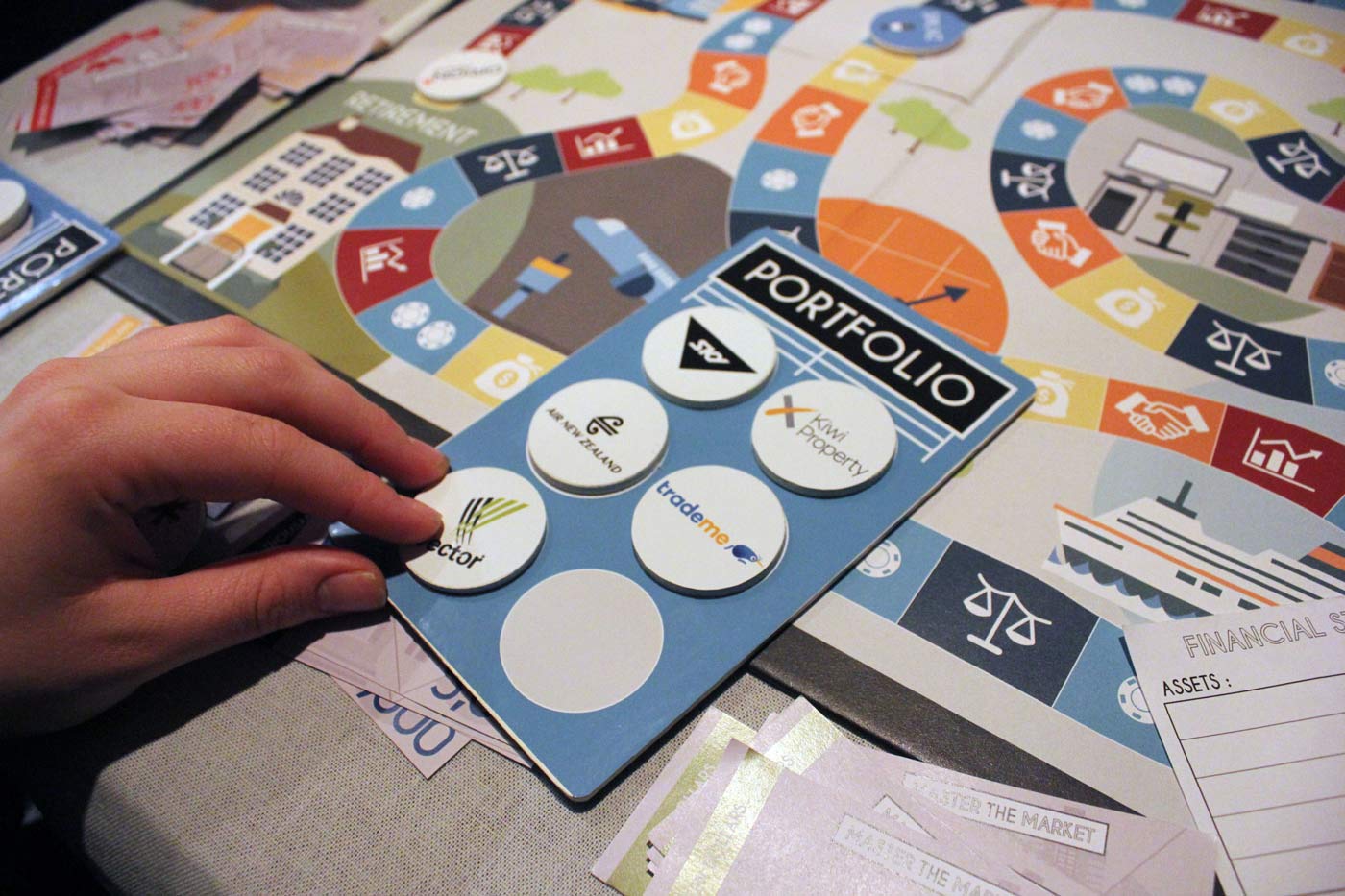 Each player uses their portfolio board to house the stock shares they purchase through the course of the game.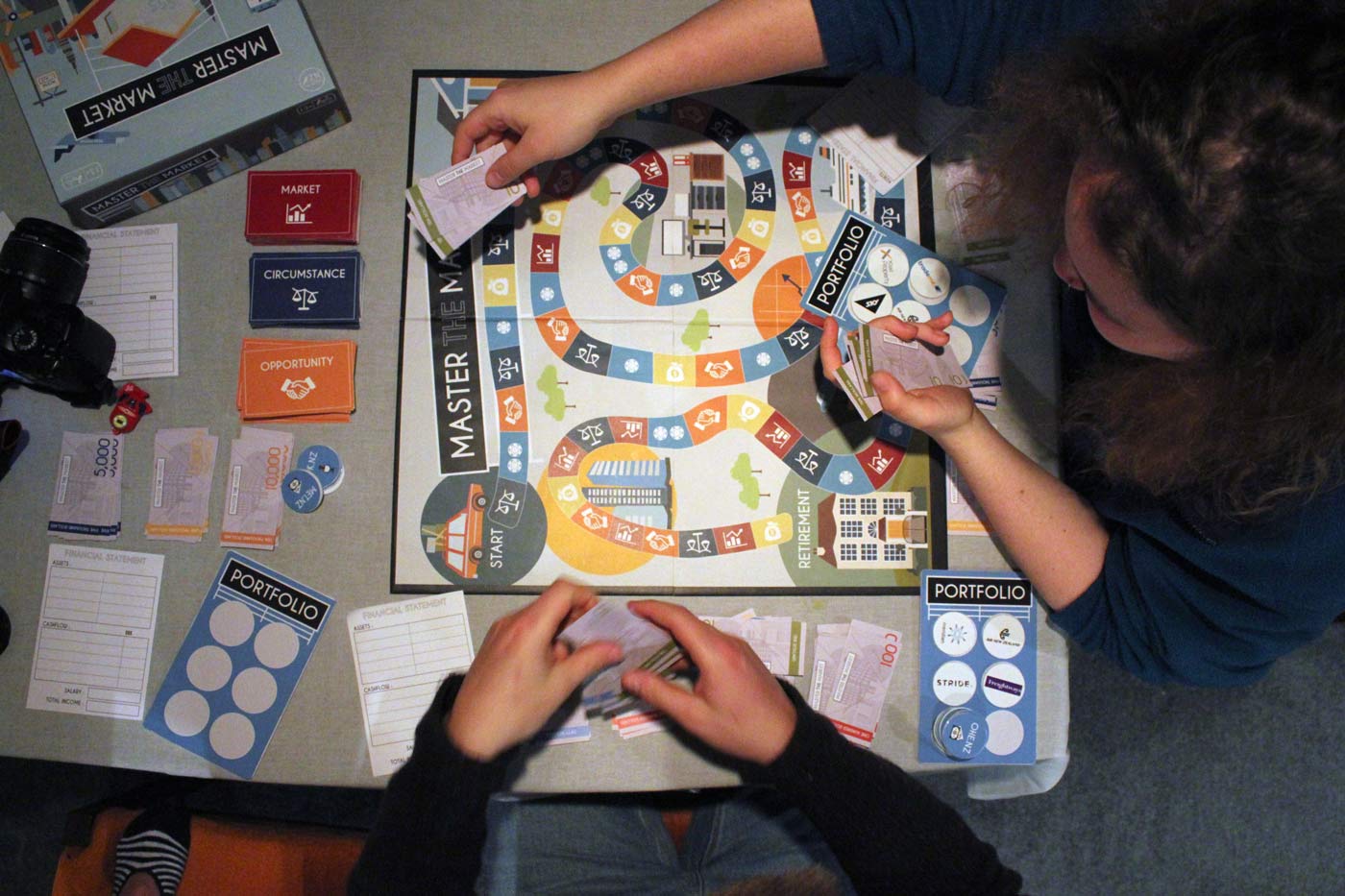 Birds eye view of all game elements and how they would be arranged during play.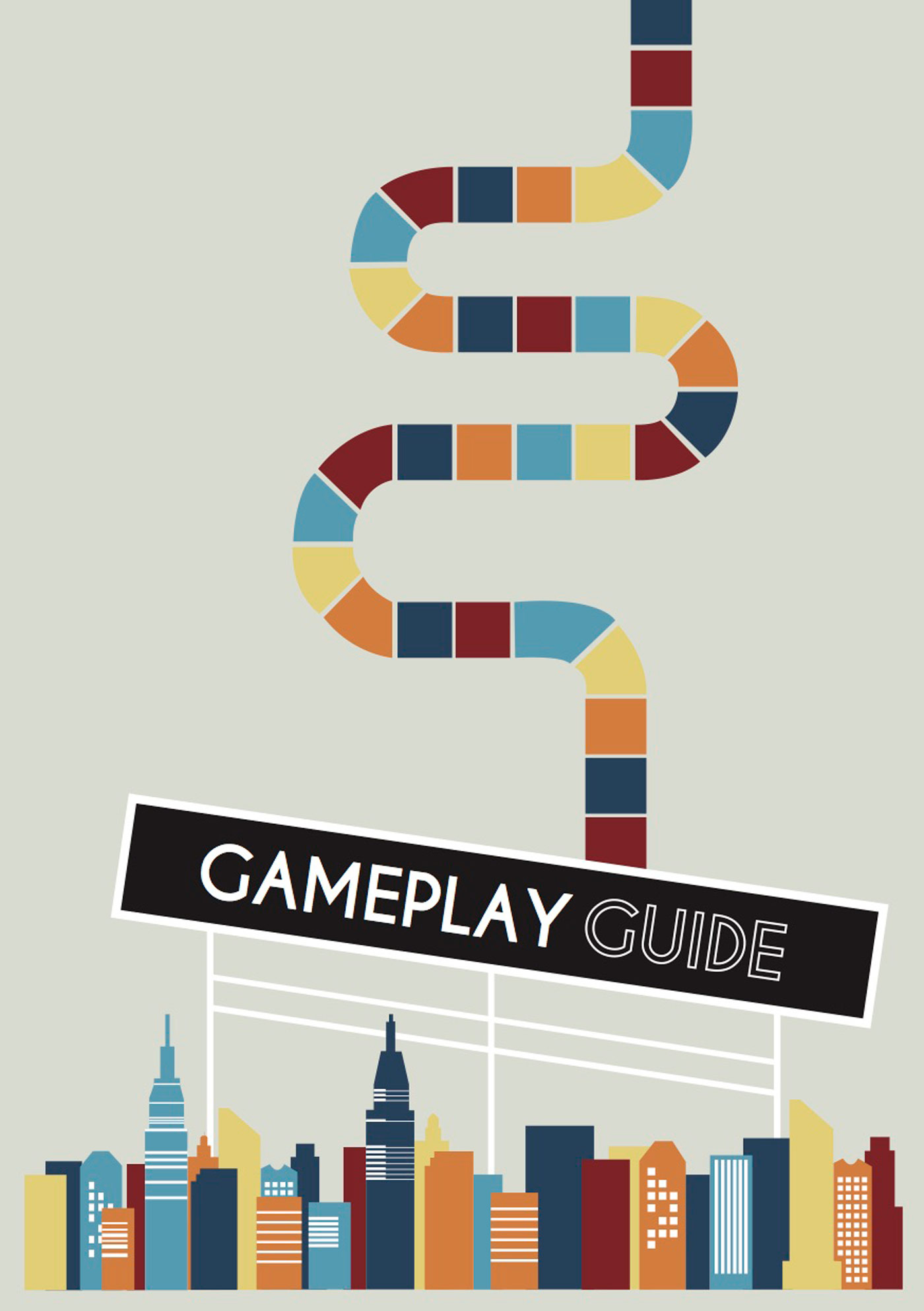 Instructional information was also created to ensure the system was properly executed.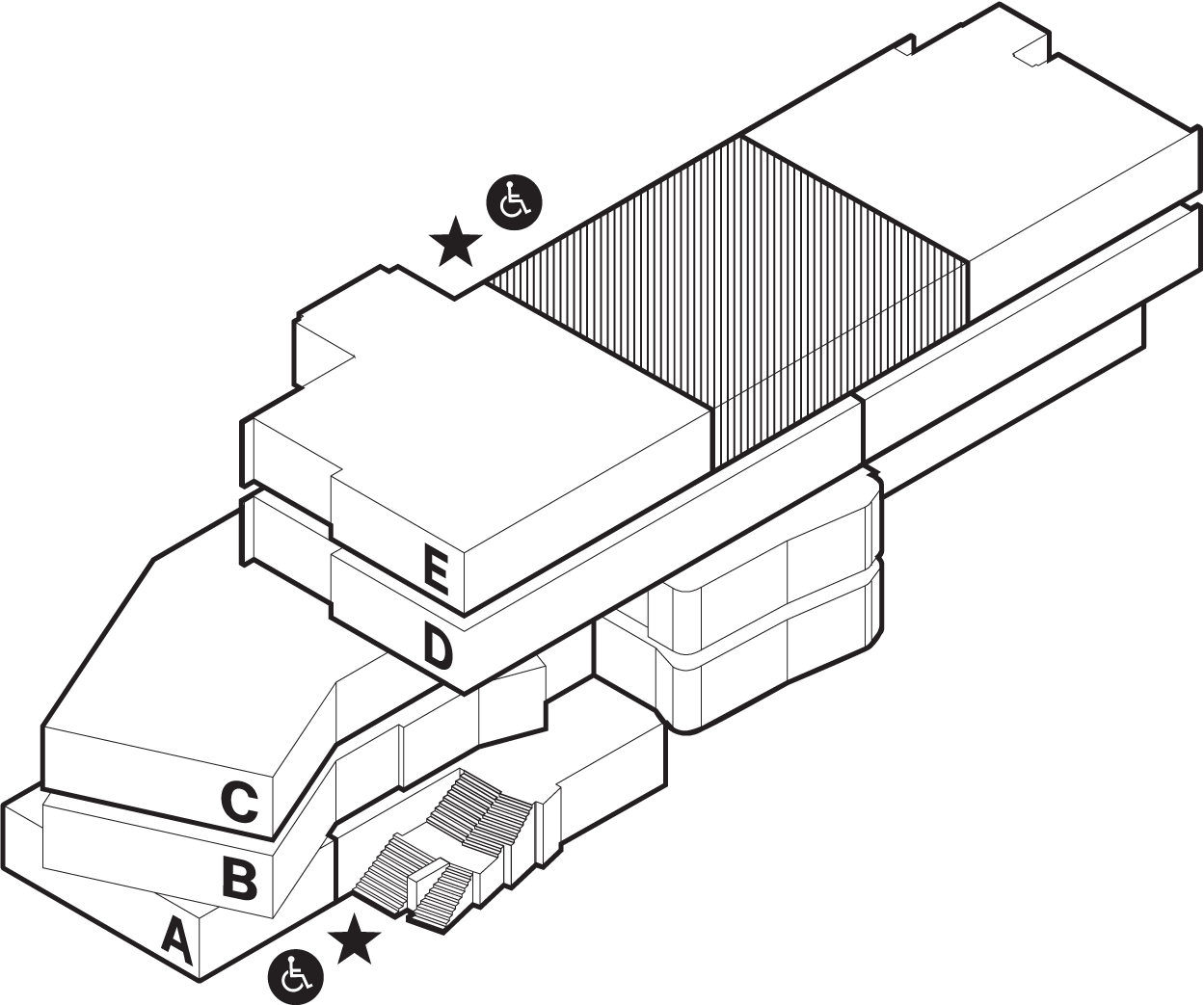 Location