Daniel Voss
Prospect
Prospect is a speculative science fiction world based on a climate change affected Wellington in 2040. Science fiction is a genre which is fantastic for conveying concerns but is often dark about the future. I wanted to make Prospect positive so people will get excited and interested in the potential humans have to create a better future for ourselves.
I am an illustrator, concept artist and matte painter who loves to make worlds and show new exciting ideas. My work is fueled by a deep interest in history and technology as well as film. My designs seek to make stories and ideas more immersive.
Bachelor of Design (Hons)
Visual Communication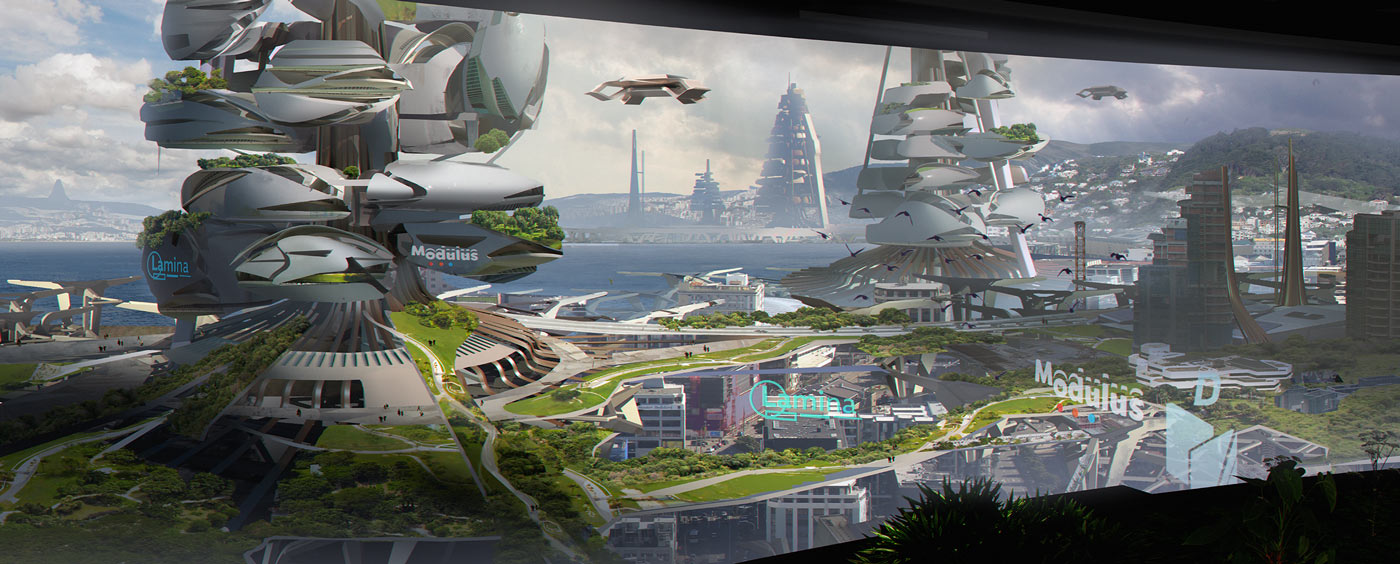 The New Basin Reserve.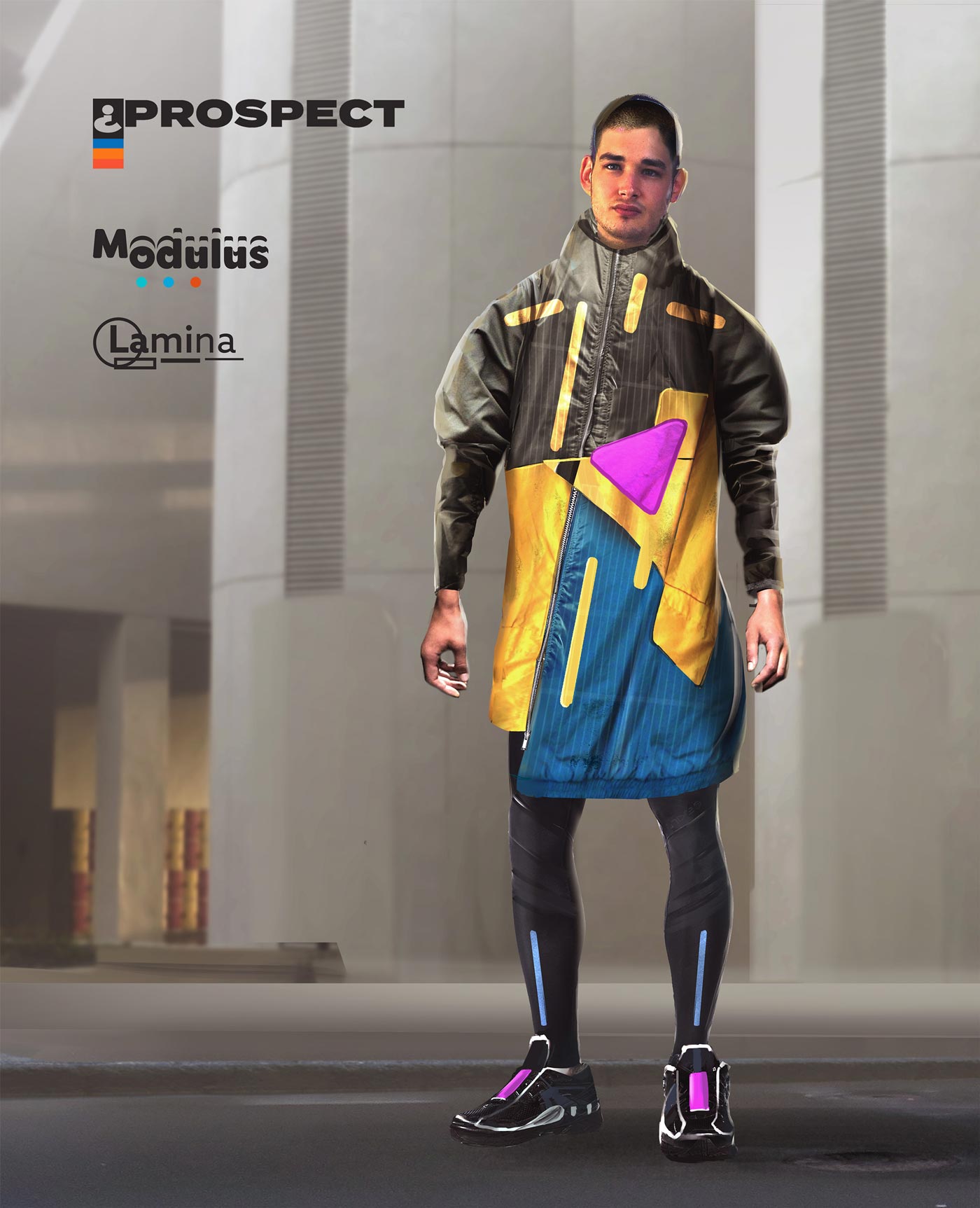 Arron's costume design with solar and kinetic energy harvesting.

Thordon Quay at midday.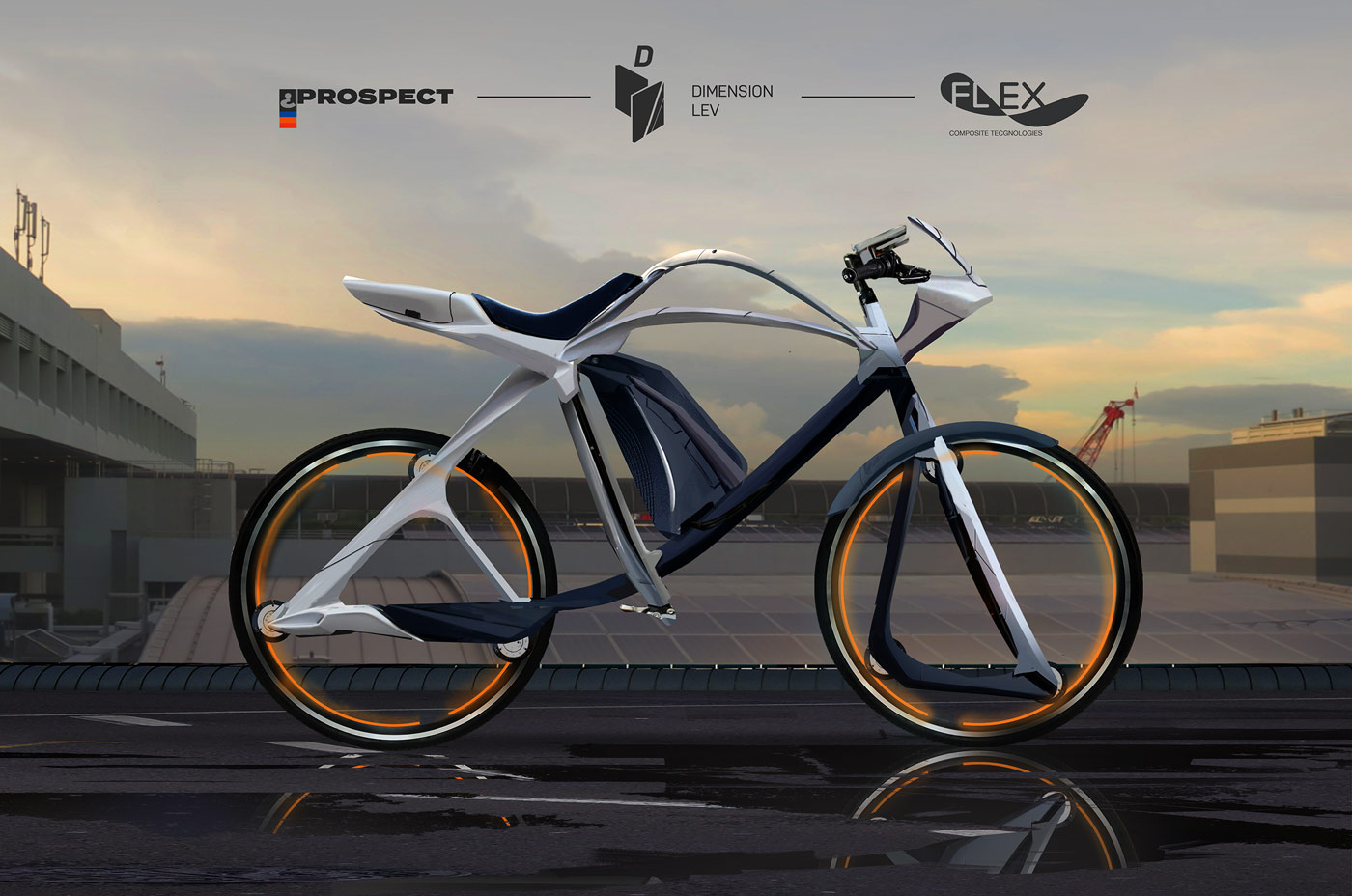 Arron's light electric bike he uses to get around Wellington.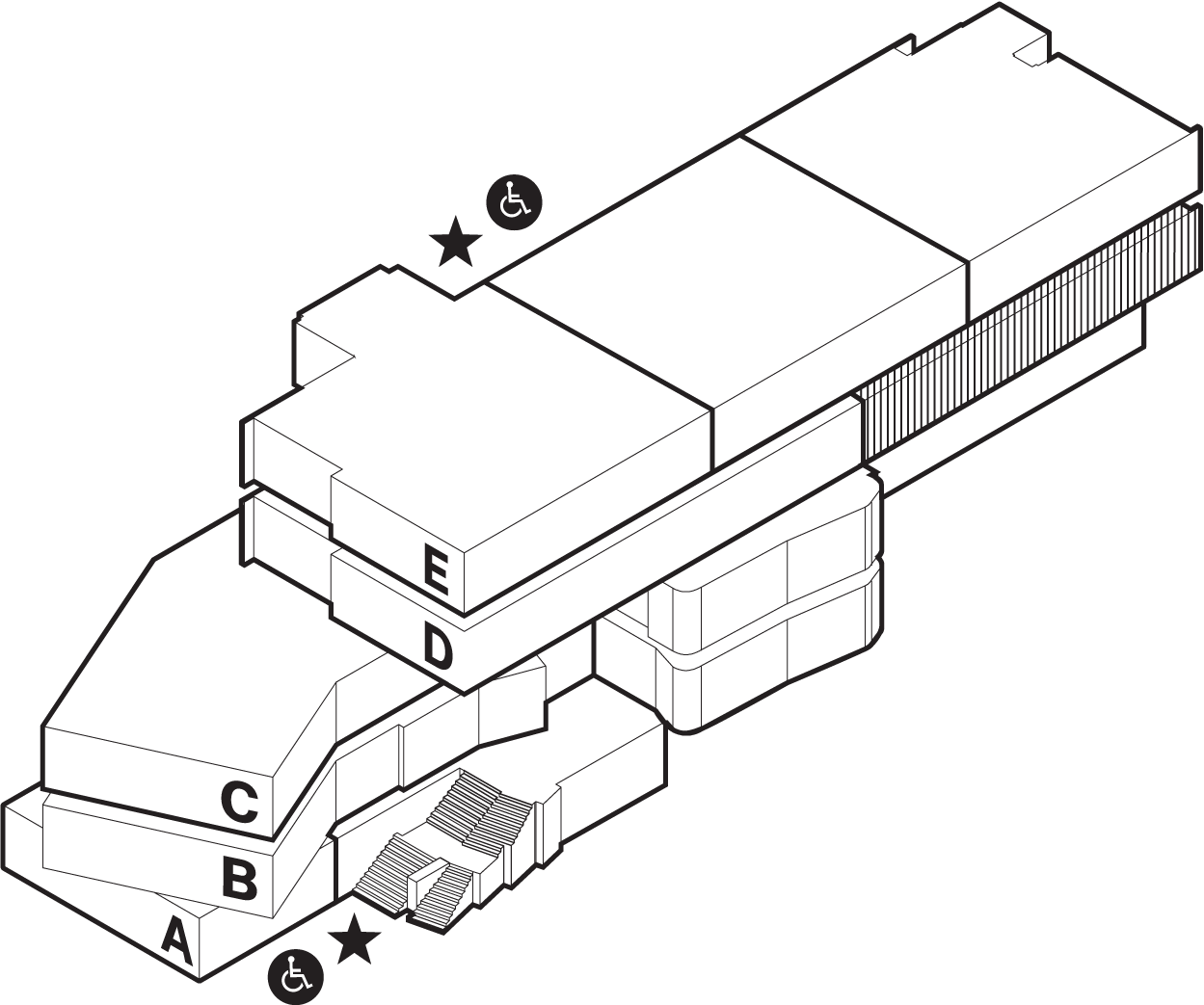 Location