Calvin Lai
Tangible Tales
Tangible Tales is the documentation of designers at play with the materiality of sound. By adopting an interdisciplinary methodology, It explores how we can make the intangible tangible. This is perhaps not in measured ways, but through forms that foster a haptic/spiritual connection with the sounds we produce and encounter every day. Accompanying our installation is a publication of our experiments that showcases the journey we took to get here.
An interdisciplinary designer with a penchant for beautiful paper stocks and a love for all things type based. Enjoys a playful and experimental design process to create the weird and wonderful with a high level of craft. Currently working on illustration skills because I wish I could draw.
Bachelor of Design (Hons)
Visual Communication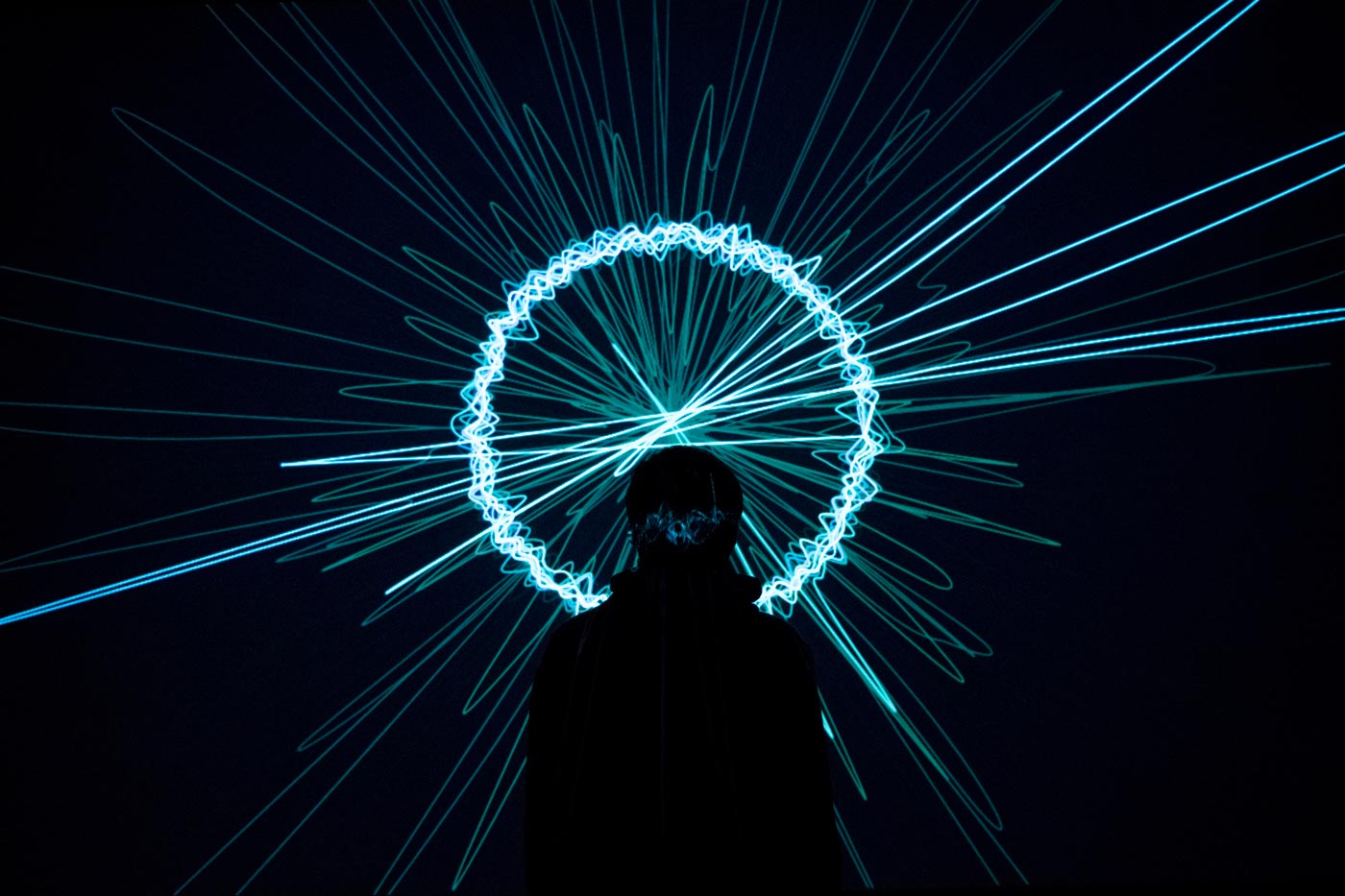 Tangible Tales - a space where visitors can experience their personal kinaesthetic relationship with sound.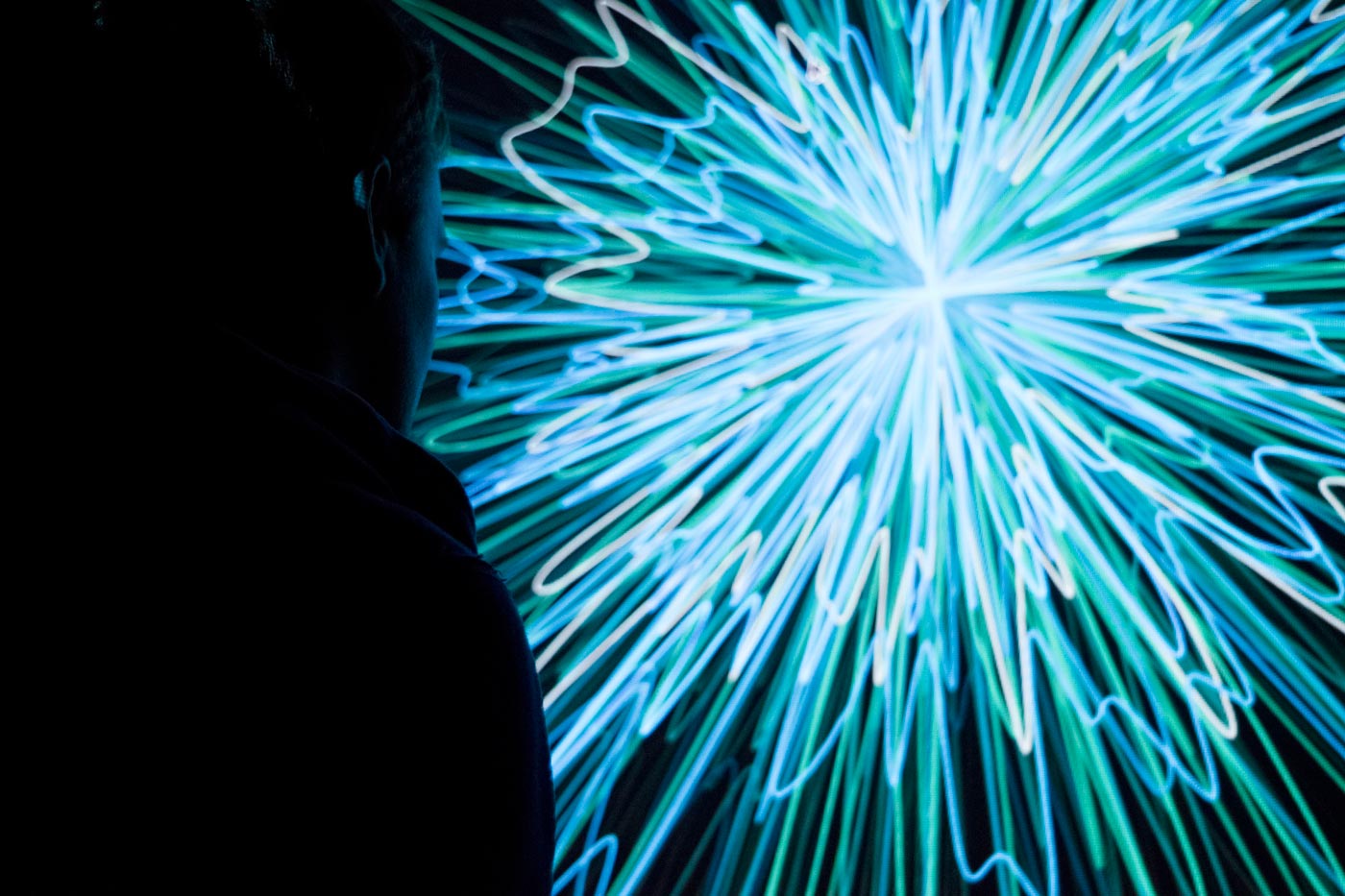 Visualiser - Interaction with the visualiser provides viewers with an opportunity for them to form their own sound core.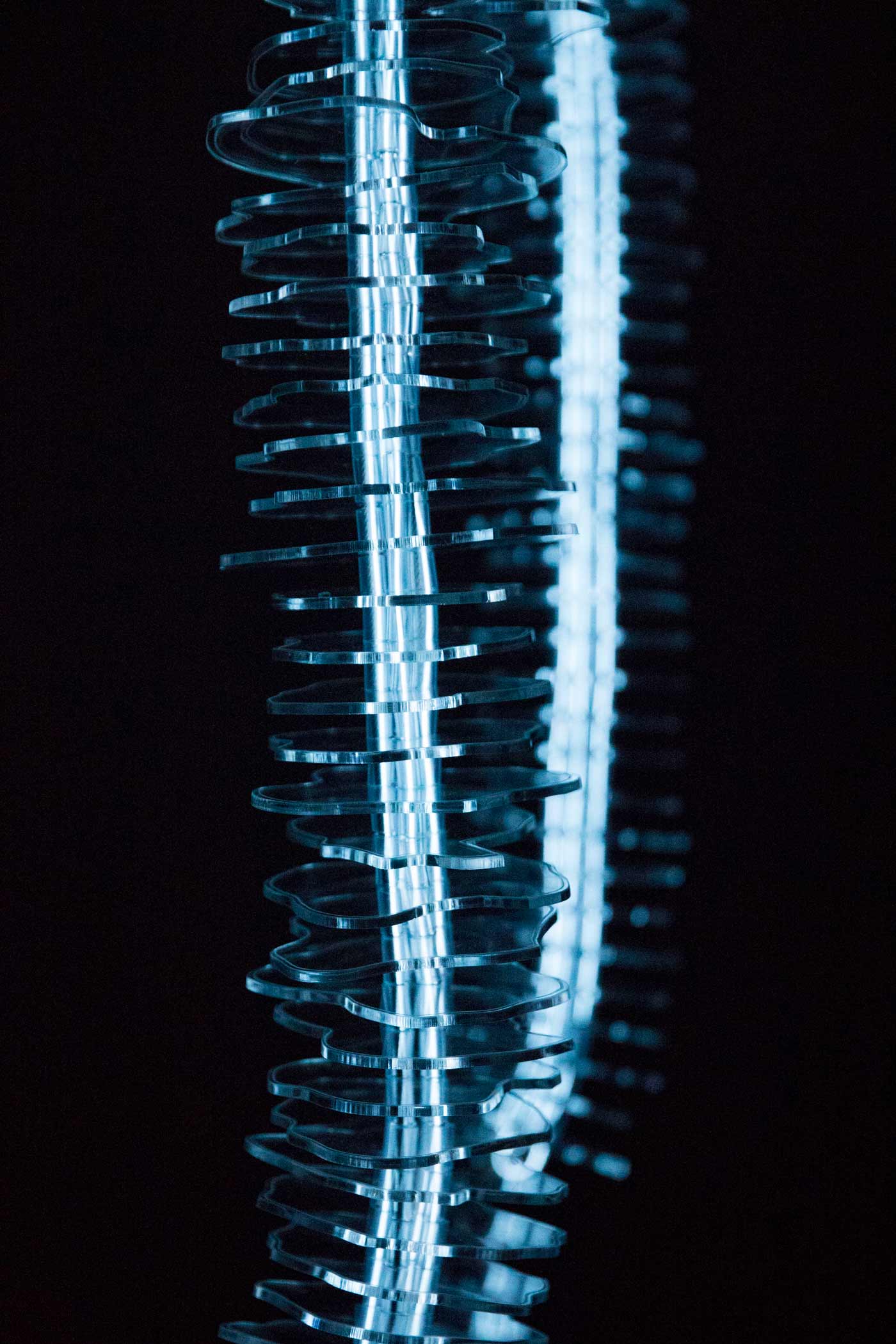 Sound Cores - Created from the visualiser, the sound cores are a physical representation of sound.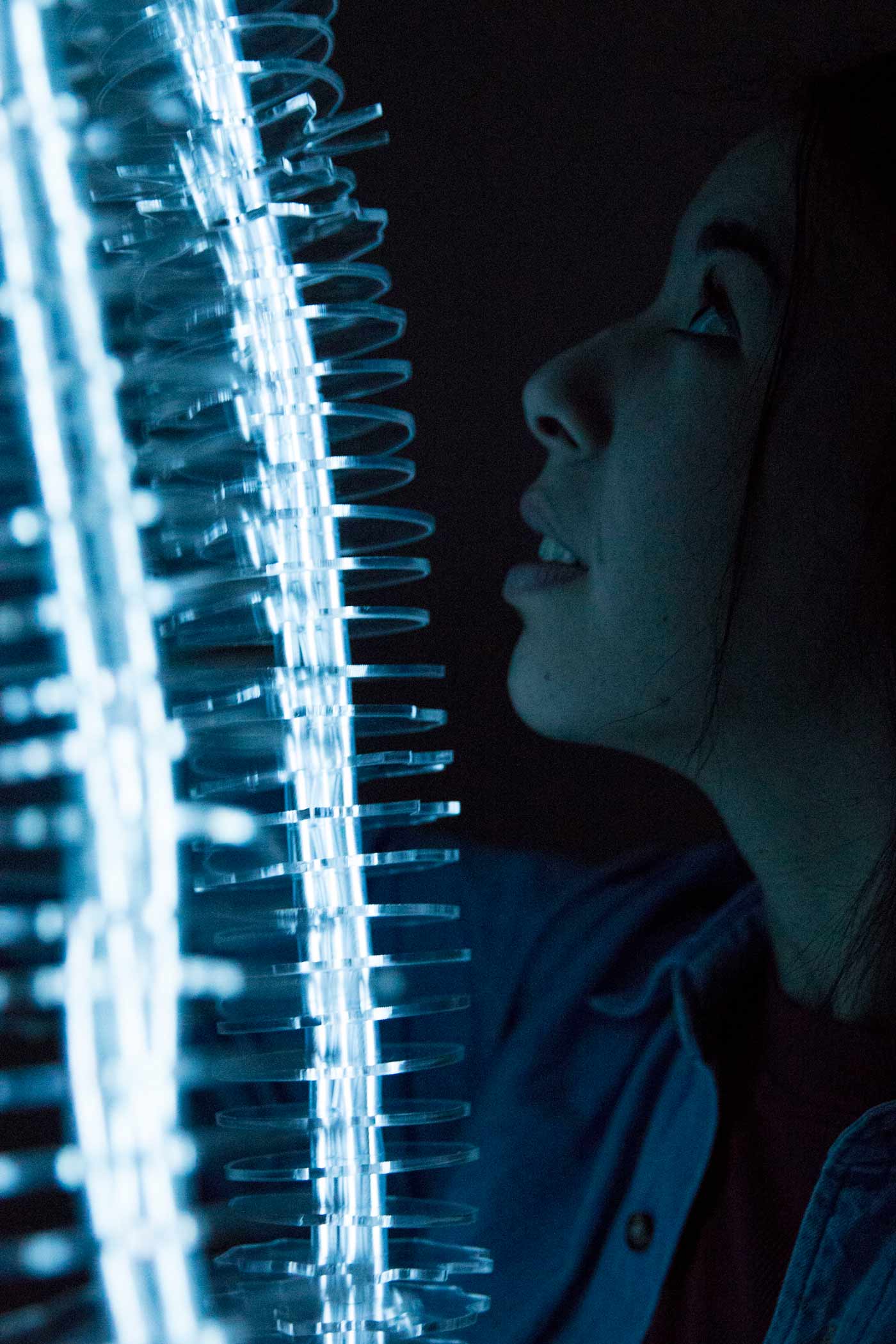 Sound Cores - Making the intangible, tangible.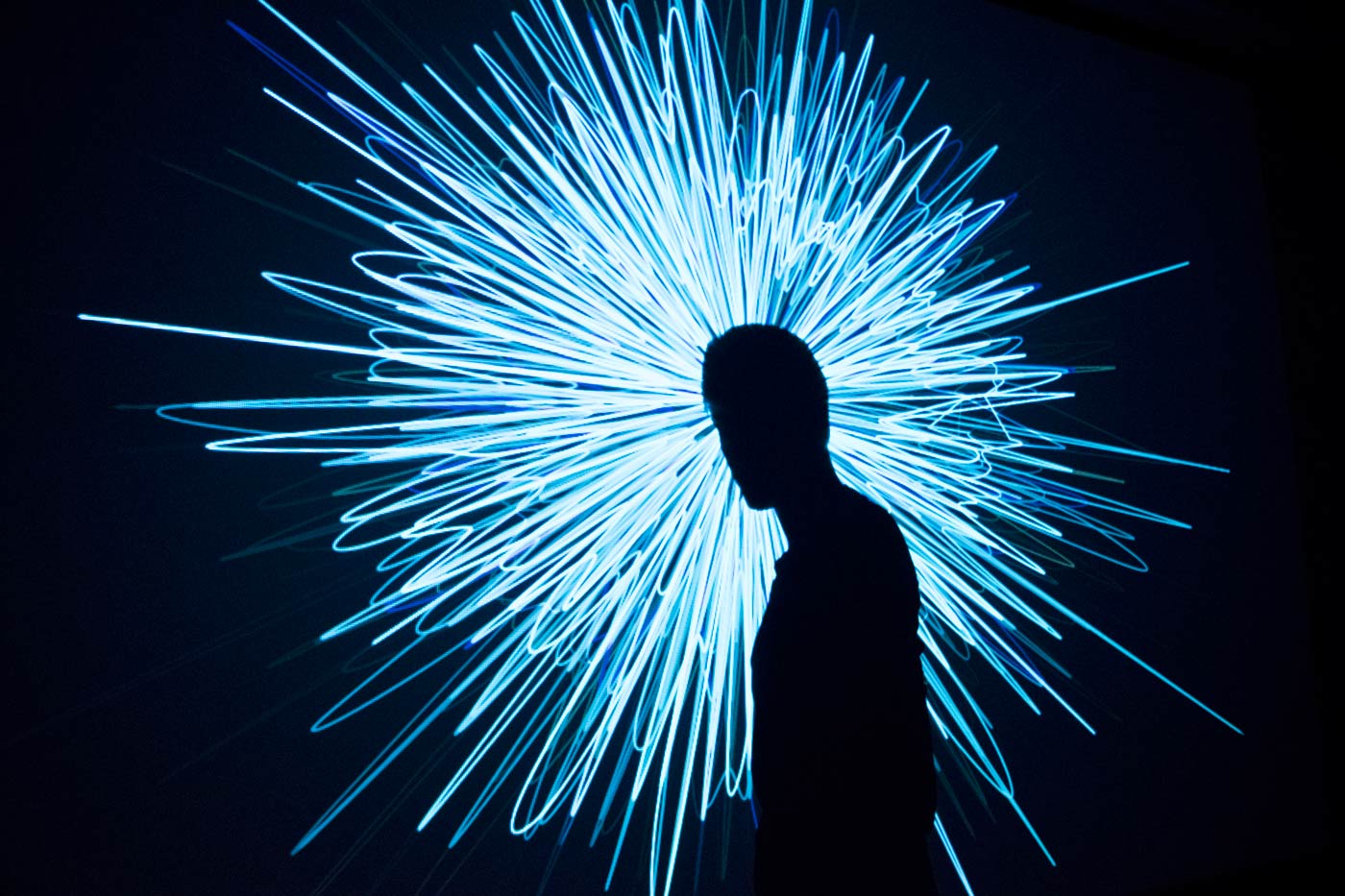 Visualiser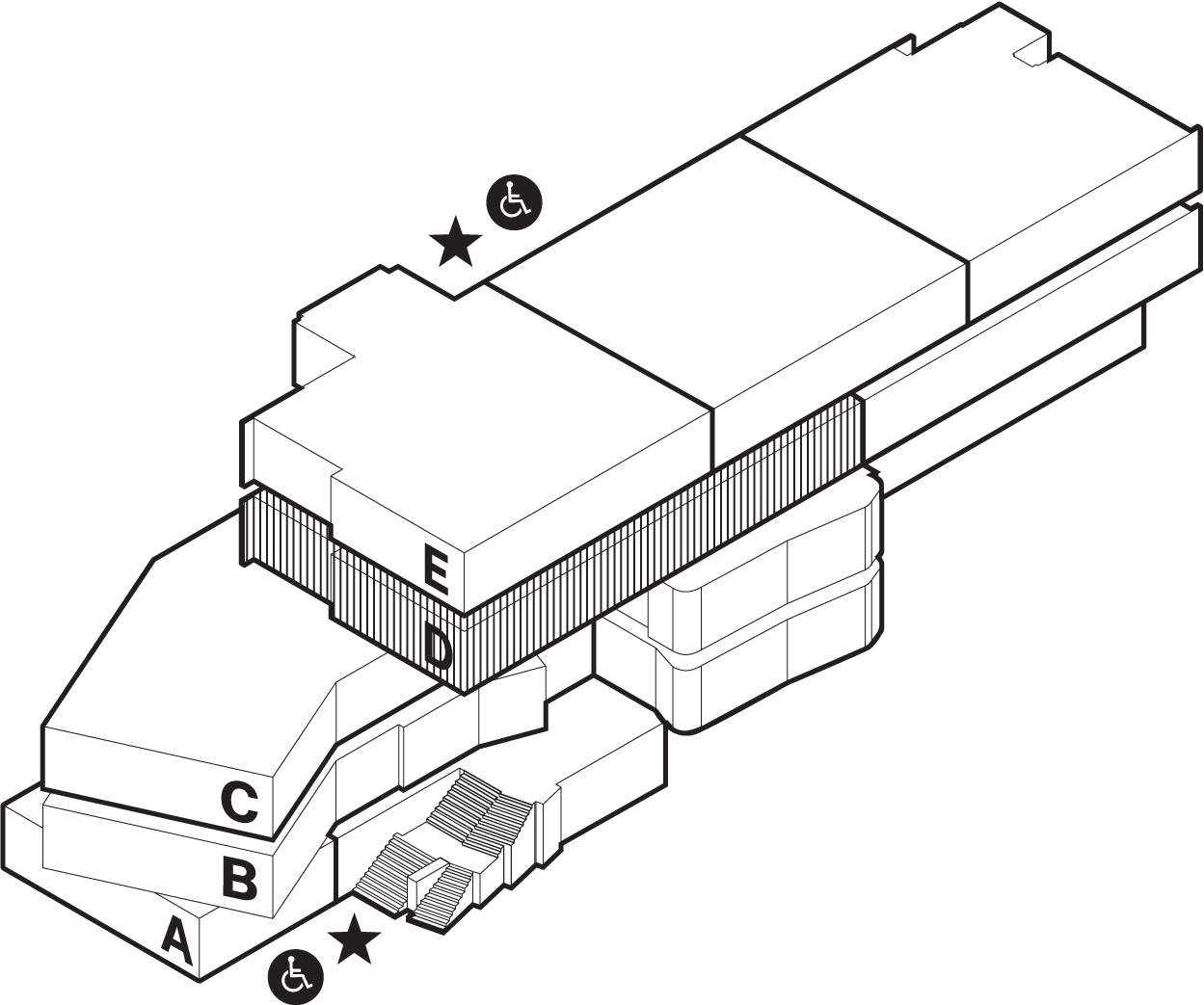 Location