Blake Weston
Giglife
Giglife takes advantage of the developing sharing economy by creating opportunities for flexible and long-term travel. By challenging the traditional forms of employment, Giglife enables users to form a nomad-inspired community, finding small gigs or jobs prior to going traveling in order to create an innovative way to stretch the traveller's dollar. Users can receive money, accommodation, food, or other goods in return for their work.
Blake Weston has a particular interest in the sharing economy, sports branding and marketing. Through his design work Weston aspires to challenge audiences to balance employment with more flexible and enjoyable lifestyles for health and productivity.
Bachelor of Design (Hons)
Visual Communication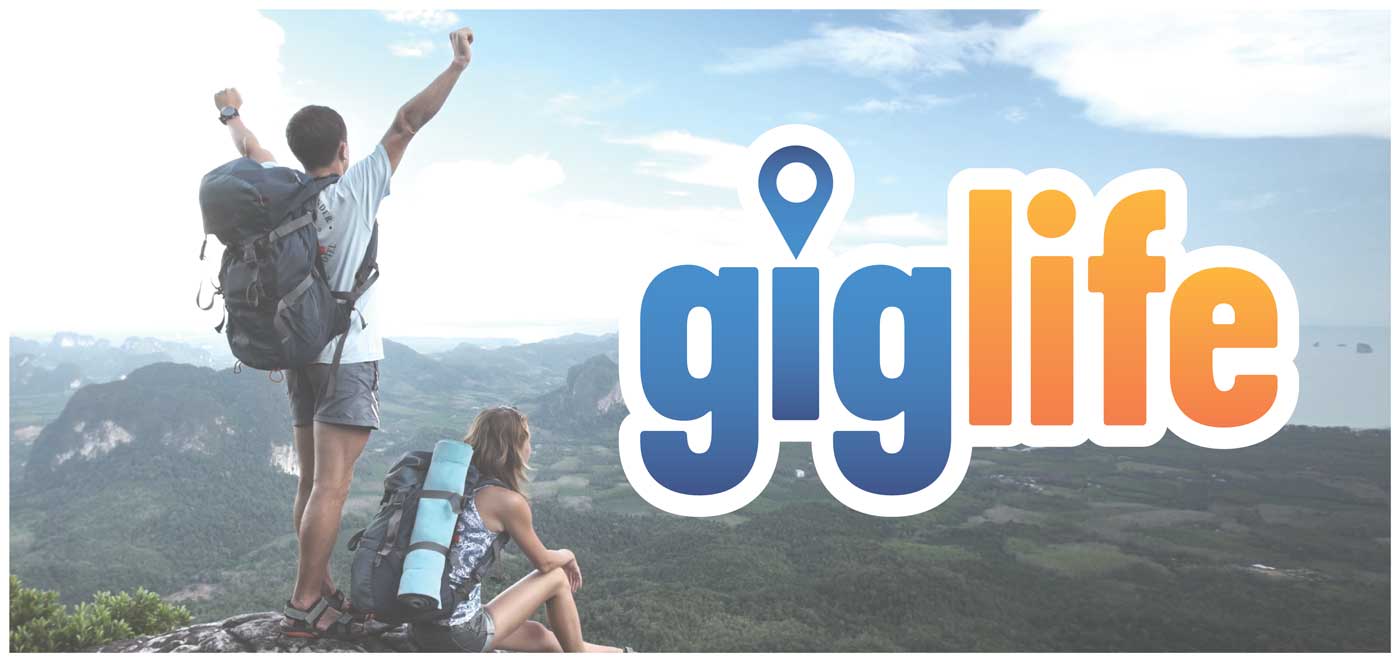 Giglife creates opportunities for flexible, long-term travel on a budget by helping connect those who want cheap travel with those who need work done.

Giglife: Project by Blake Weston

Travellers have the opportunity to plan their trip in advance, and find suitable gigs overseas in return for accommodation, food, transport, or other goods.

Hosts can find the ideal worker to complete gigs, cover employee's leave, and help out in busy periods. The host has the opportunity to pay how they choose, with whatever resources they have available.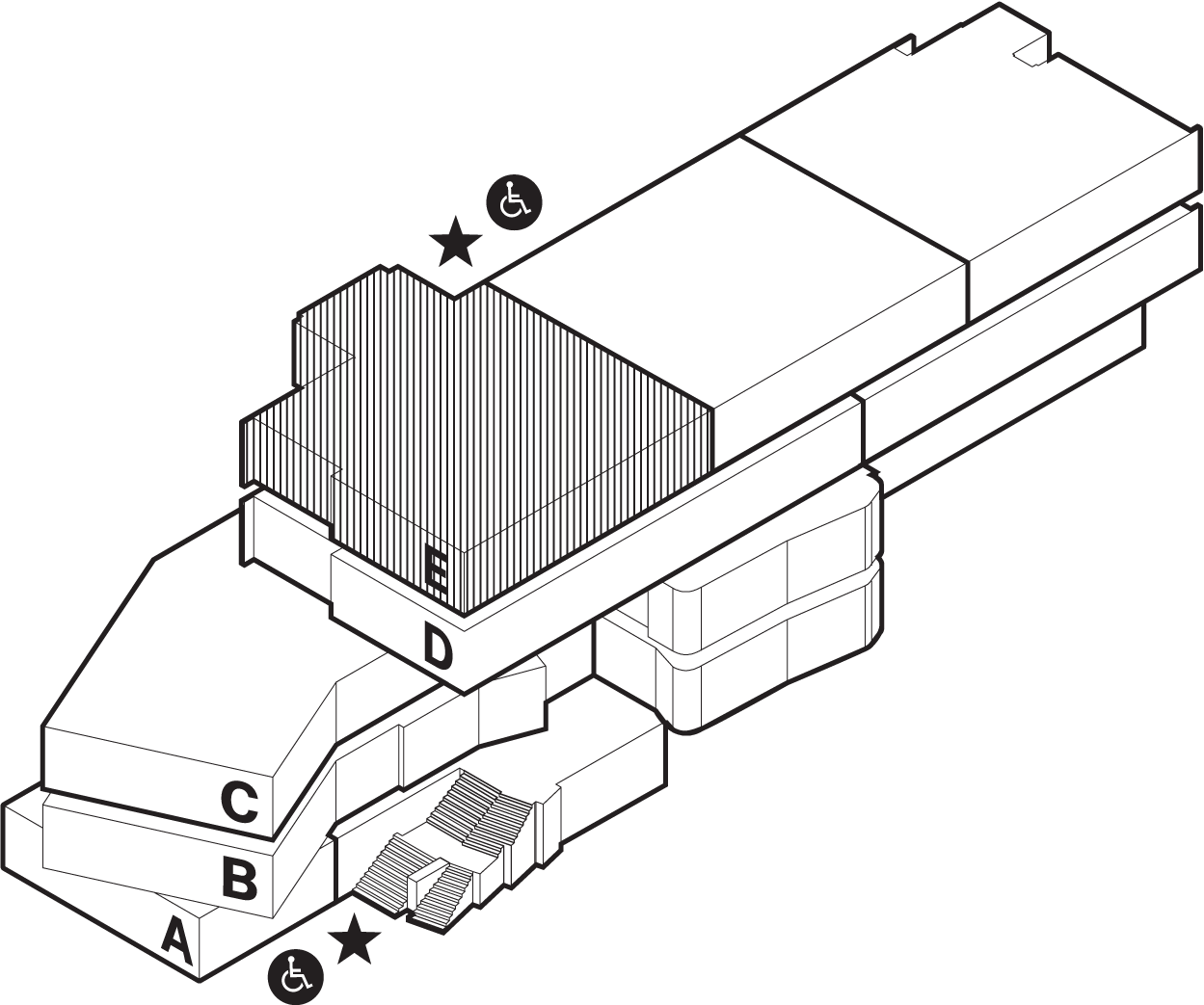 Location