Bella Cole
Tension
A series of works that capture tension through linework.
A visual communicator & illustrator
Bachelor of Design (Hons)
Visual Communication
Open your head - the balance between black and white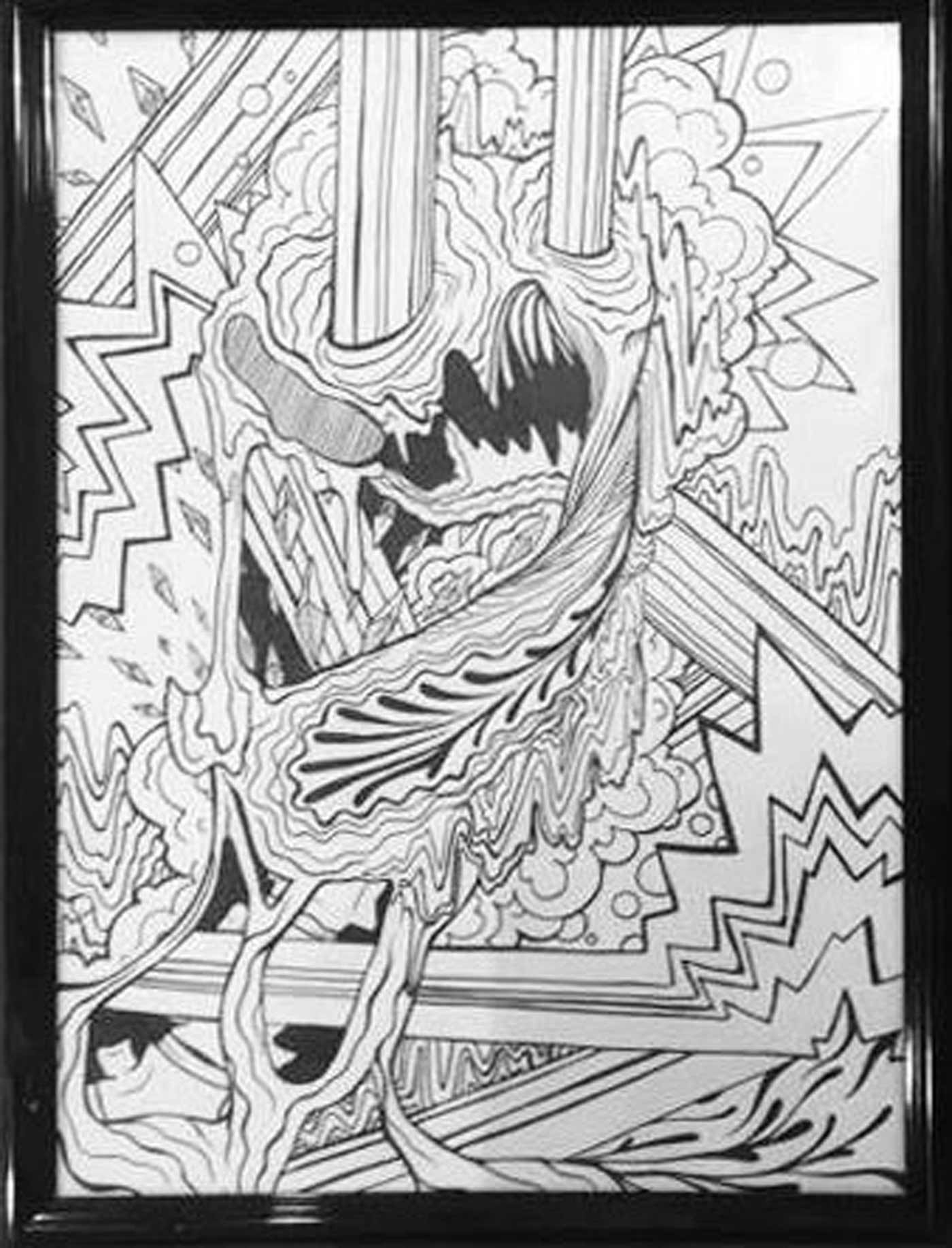 Anxiety; fear of losing your mind, a racing heart among other symptoms. Art is a good way to share these sensations onto paper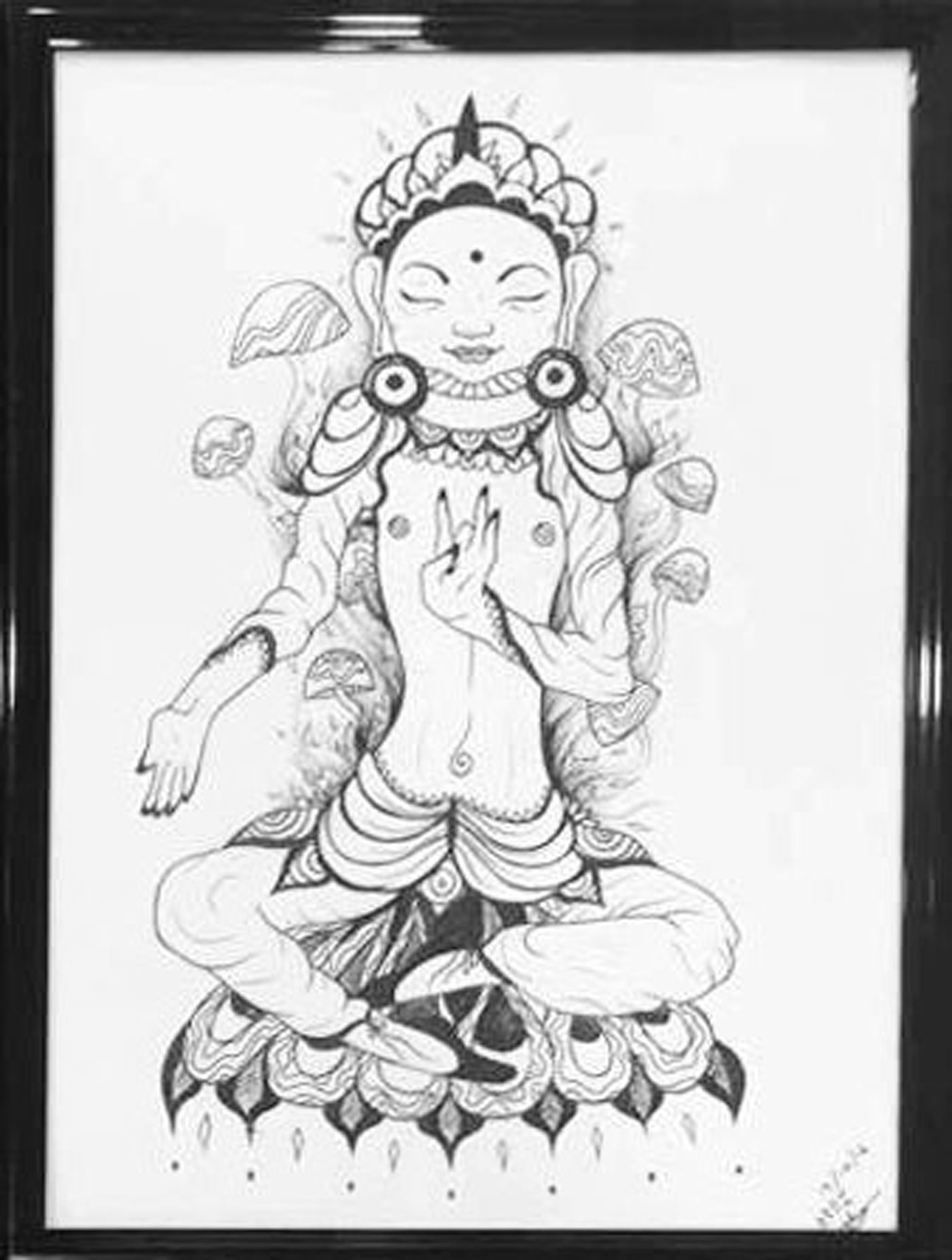 Zen; always find your zen, and make yourself a project to be turned into a work of art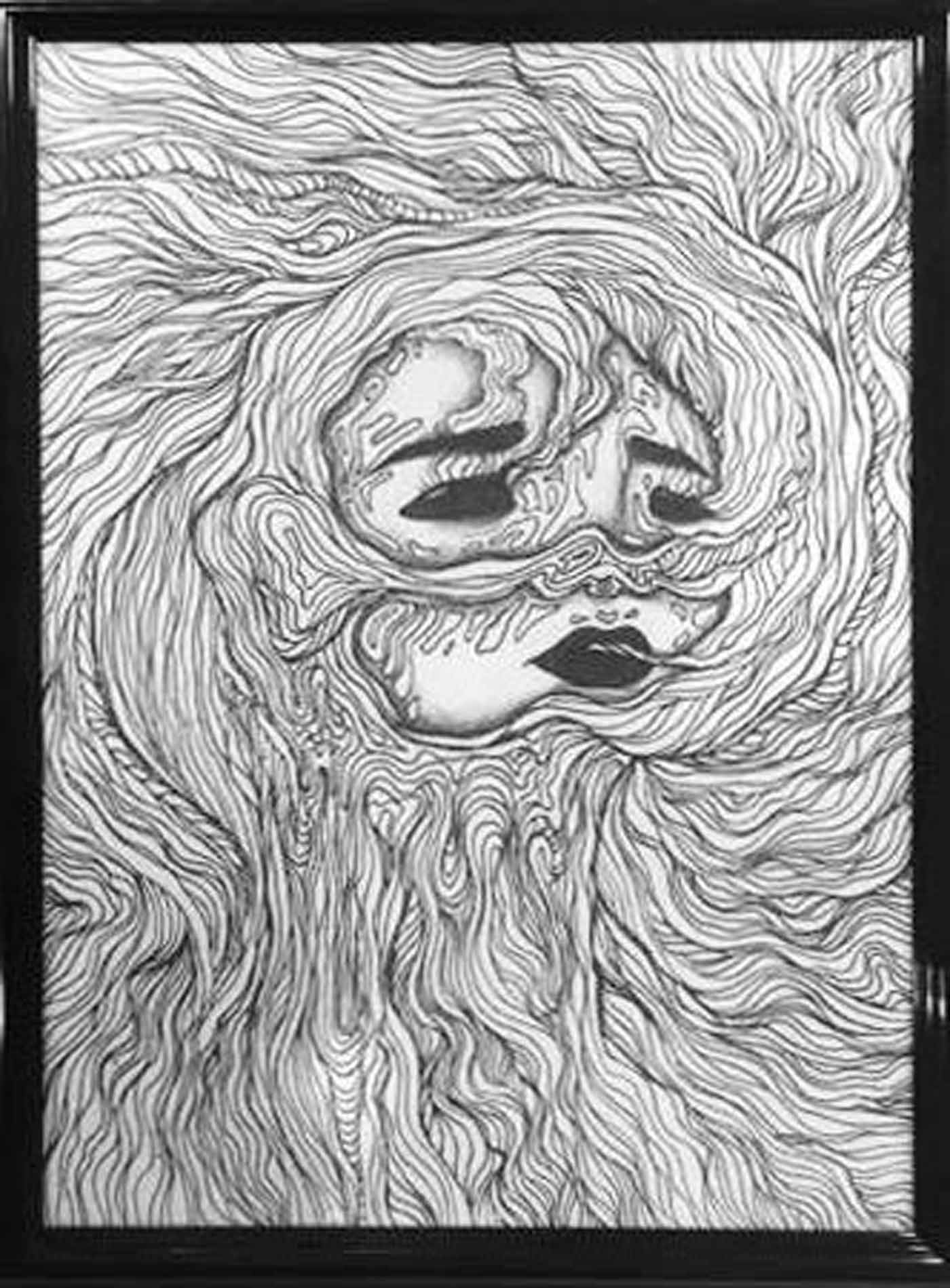 Submerged; descend below the surface of an area of water. Various stages of mental health can mean some days are spent above water, and some below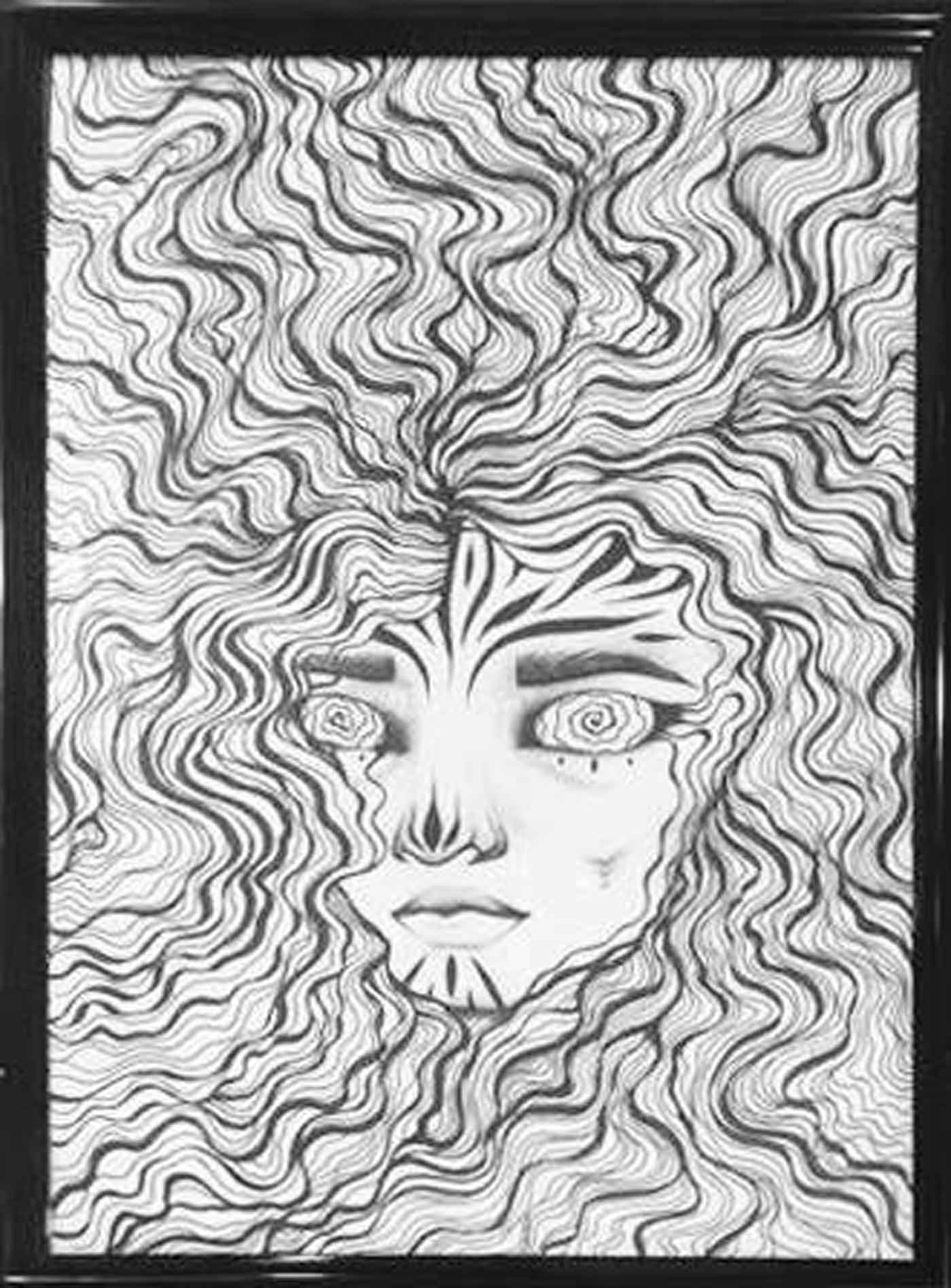 3 days of coffee-diet, no sleep and feelin' wobbly can be great for detail!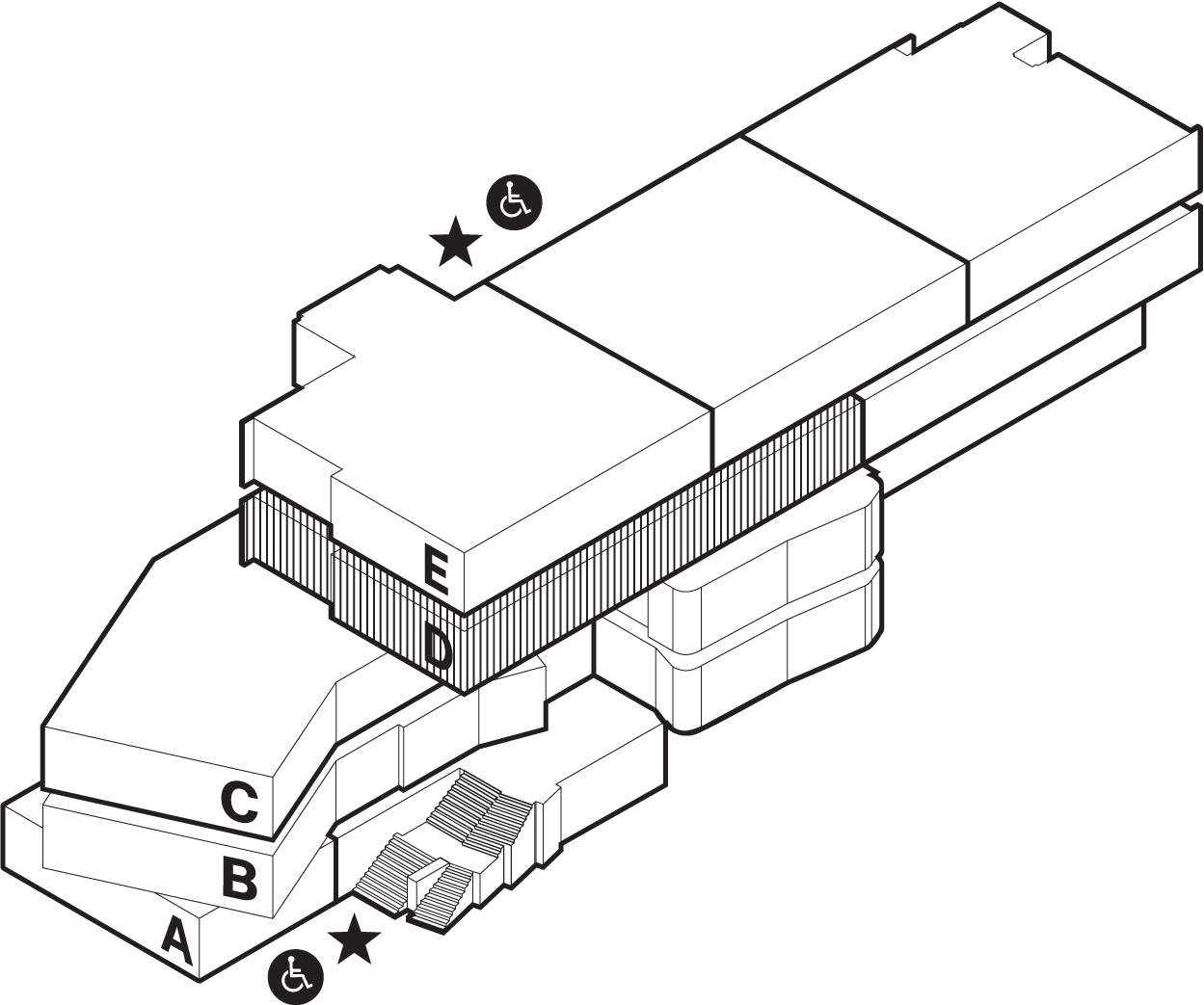 Location