Ashleigh Dawson
Vault
One of the greatest challenges facing freelancers in today's changing work environment is the difficulty of paying their own tax. Vault is a digital tool that responds to the specific needs of freelancers by facilitating and empowering them to pay their own tax and understand obligations. Vault transforms the complex process of tax into a usable system that enhances the experience of managing your own income.
I am a creative, passionate designer who specialises in Graphic and UX/UI Design. I am most interested in projects that are user-centred and experience driven. I love it when design solutions have the ability to enhance people's lives, shift perceptions and facilitate co­nnection.­
Bachelor of Design (Hons)
Visual Communication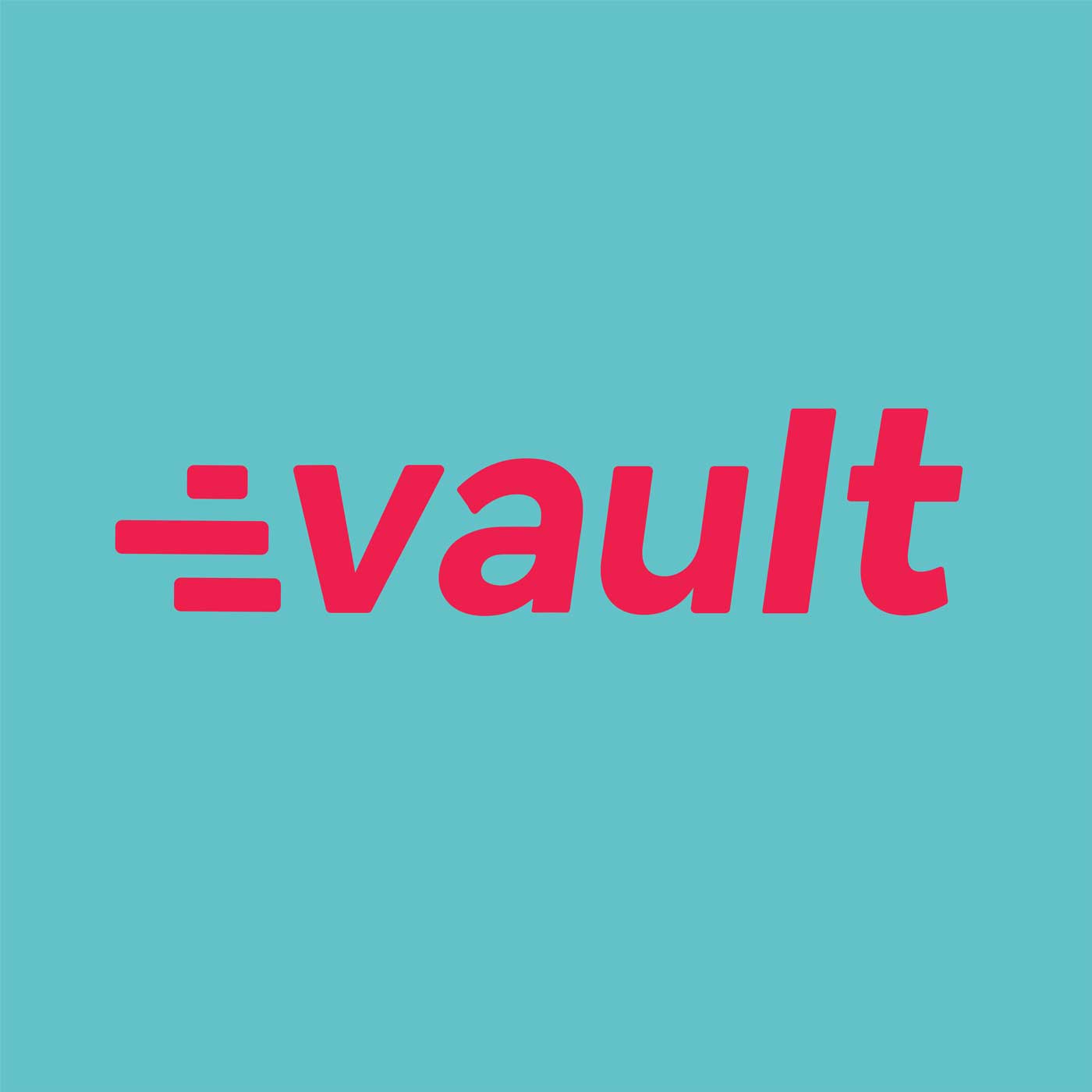 Vault logo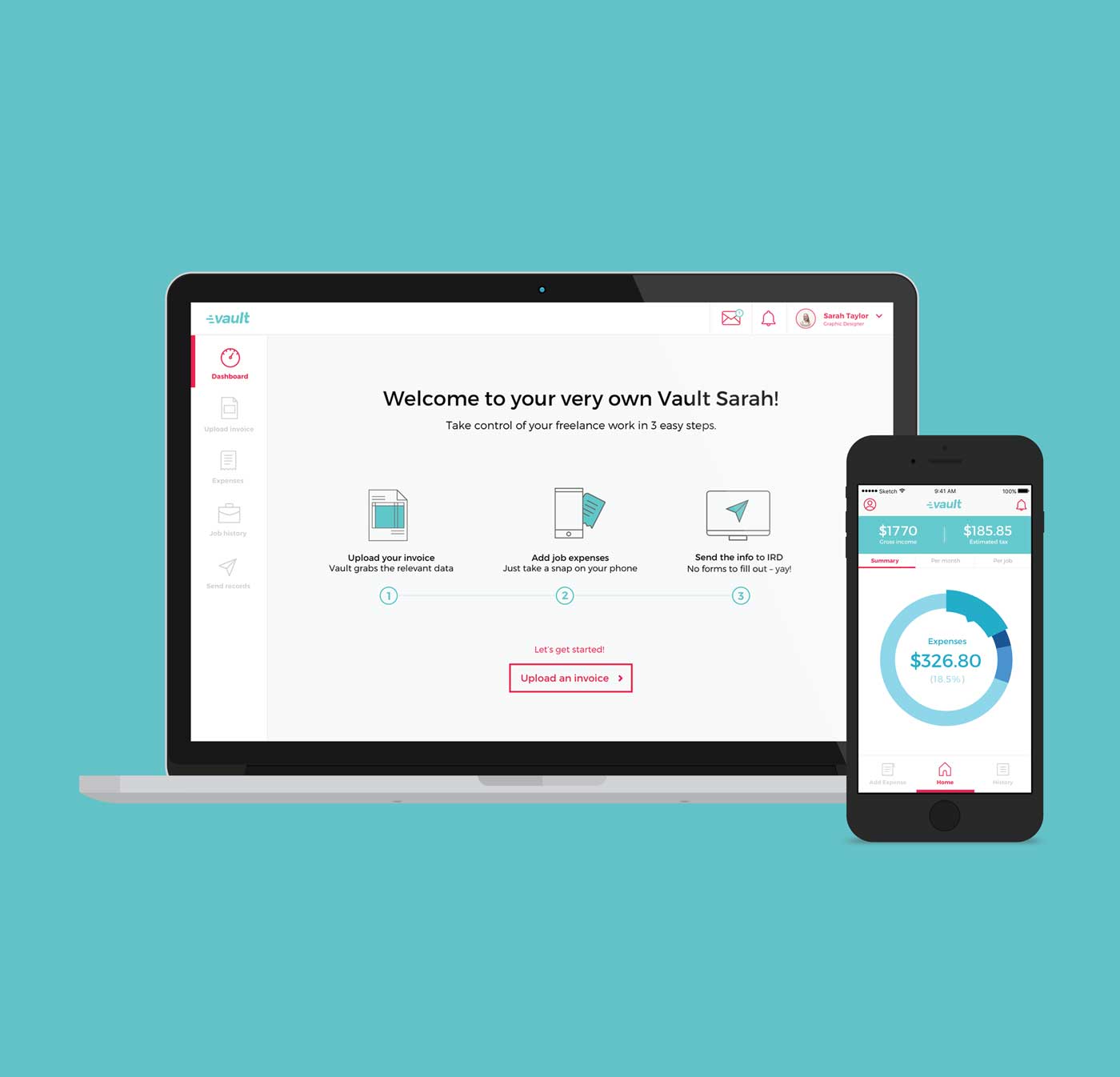 Vault's web application and mobile app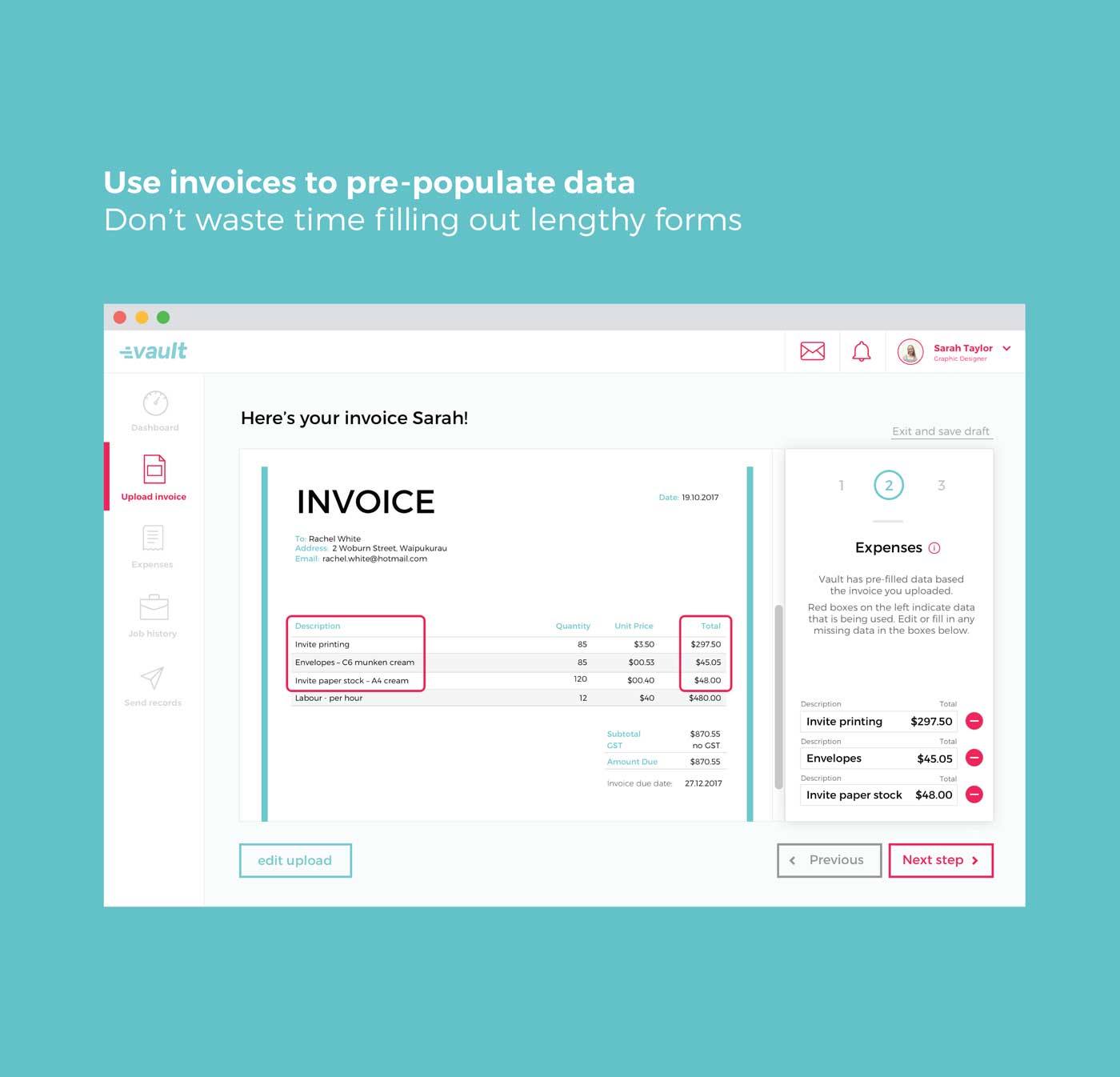 Vault uses invoices to pre-populate the data required by IRD using OCR (optical character recognition).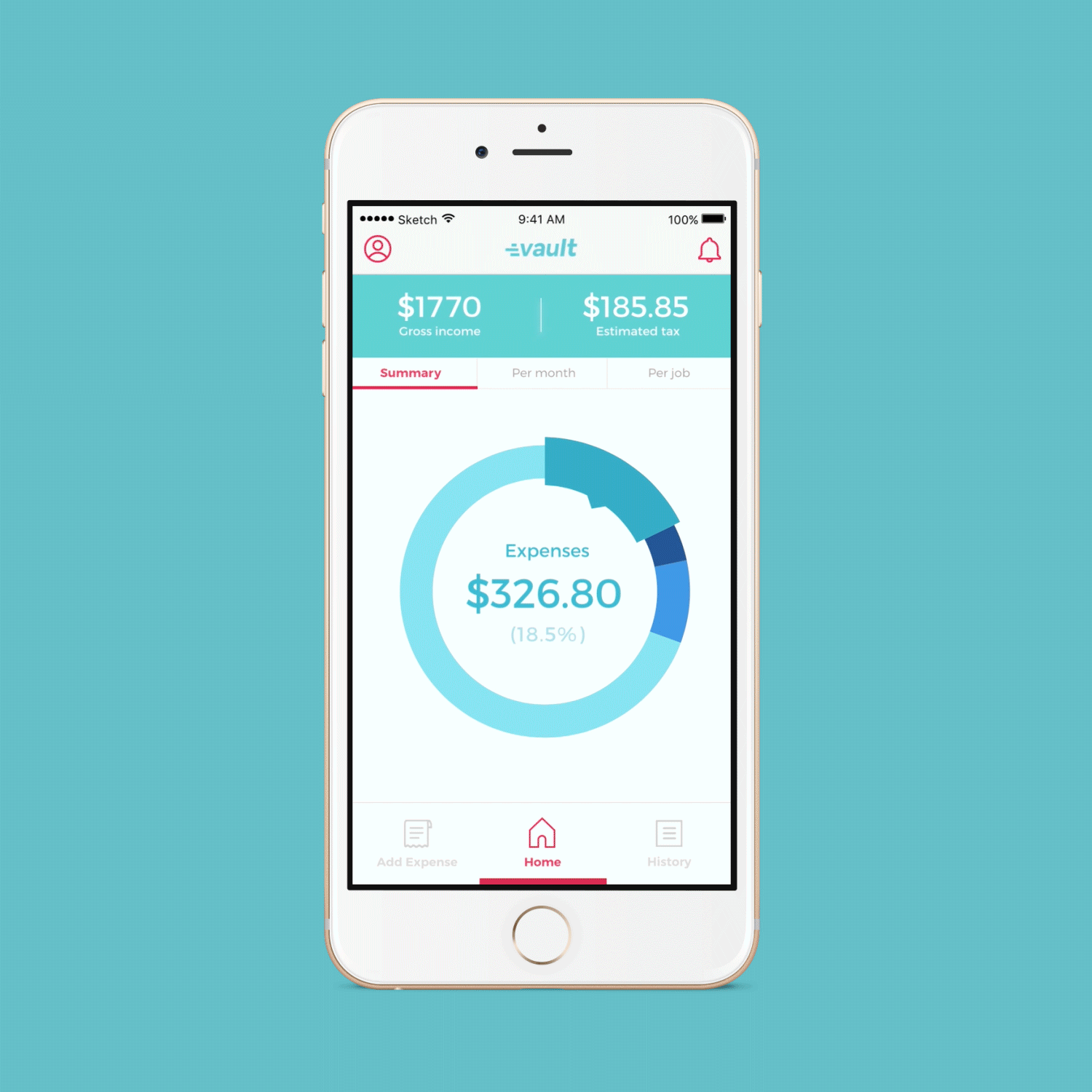 Vault breaks down income, allowing you to understand where your money is going.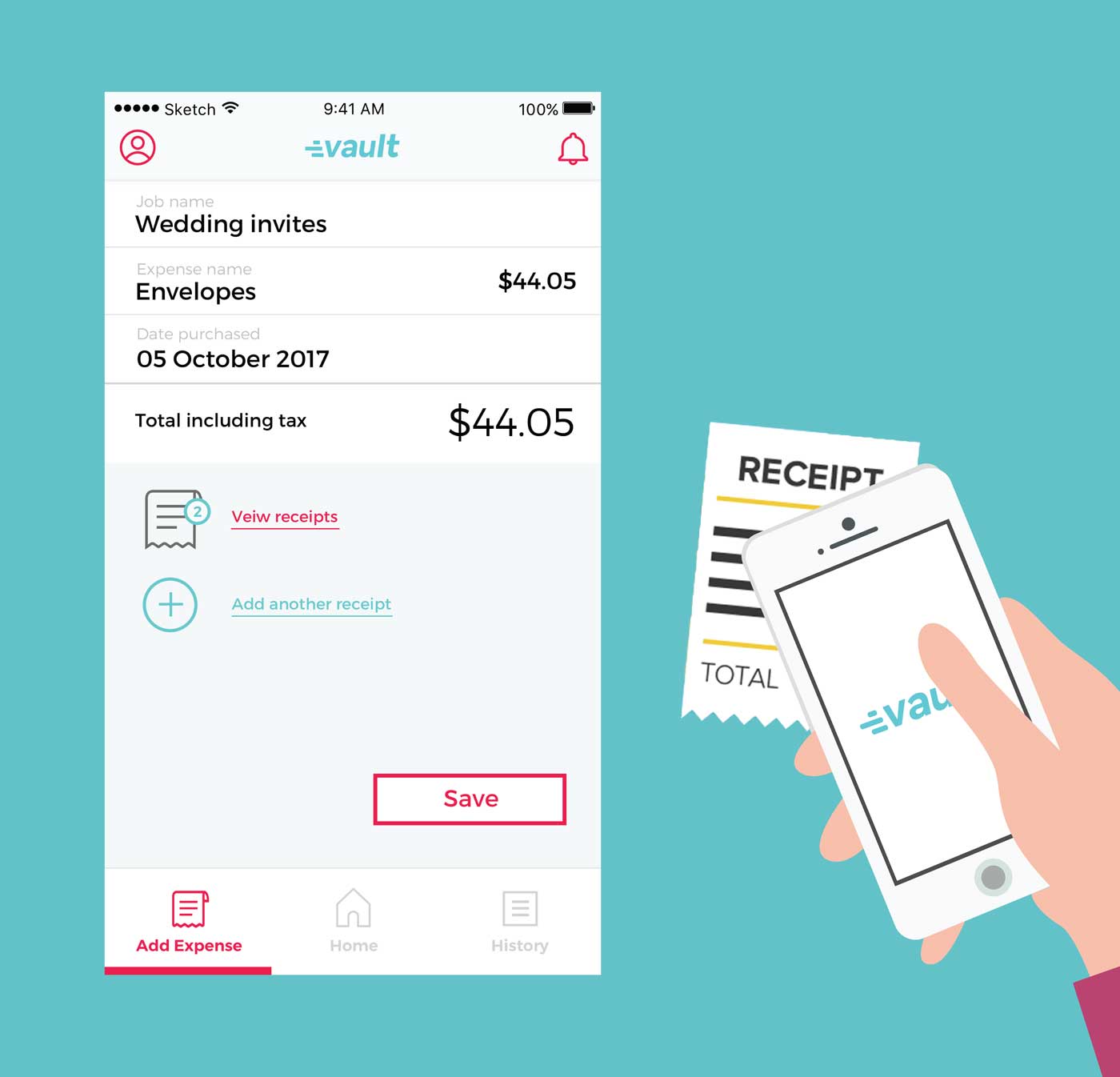 Vault enables you to scan receipts and claim expenses on the go using the mobile app.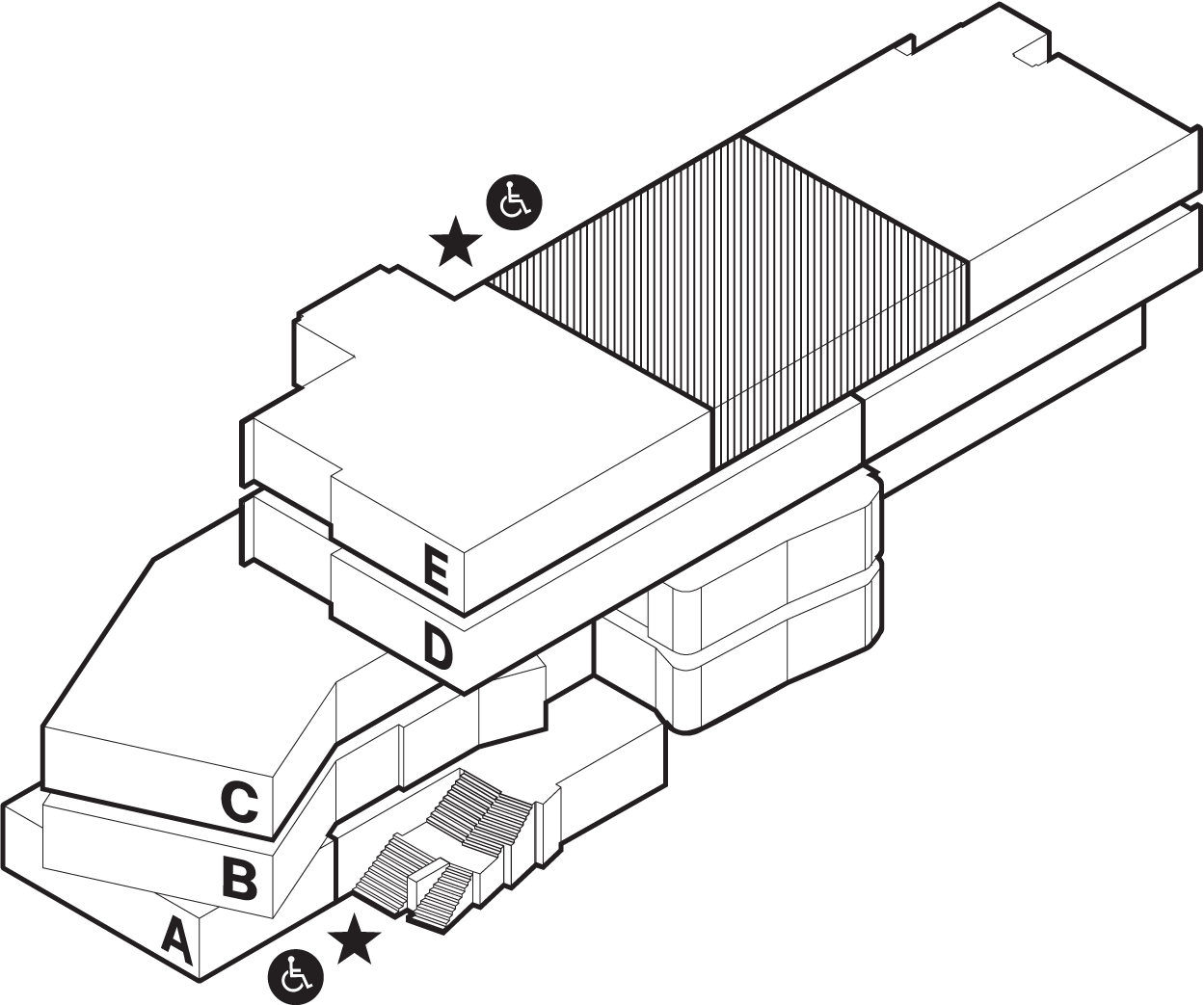 Location