Andy Barnett
Self Guided Tours
Self Guided Tours brings together illustration, VFX, cinematography, colour theory, sound design, props and costume design to deliver a reverse-engineered look into the generation gap. Here, the old are mirrors of today's youth, in that they are so consumed by technology that the following generation are driven to escape this 'normal', looking back on how good it 'used to be'.
I'm a Visual Designer with a focus on Motion and Narrative. My practice leans toward finding the romance in the everyday. I use the latest in Technology and Multimedia to juxtapose human emotion with surreal elements to communicate new and refreshing stories.
Bachelor of Design (Hons)
Visual Communication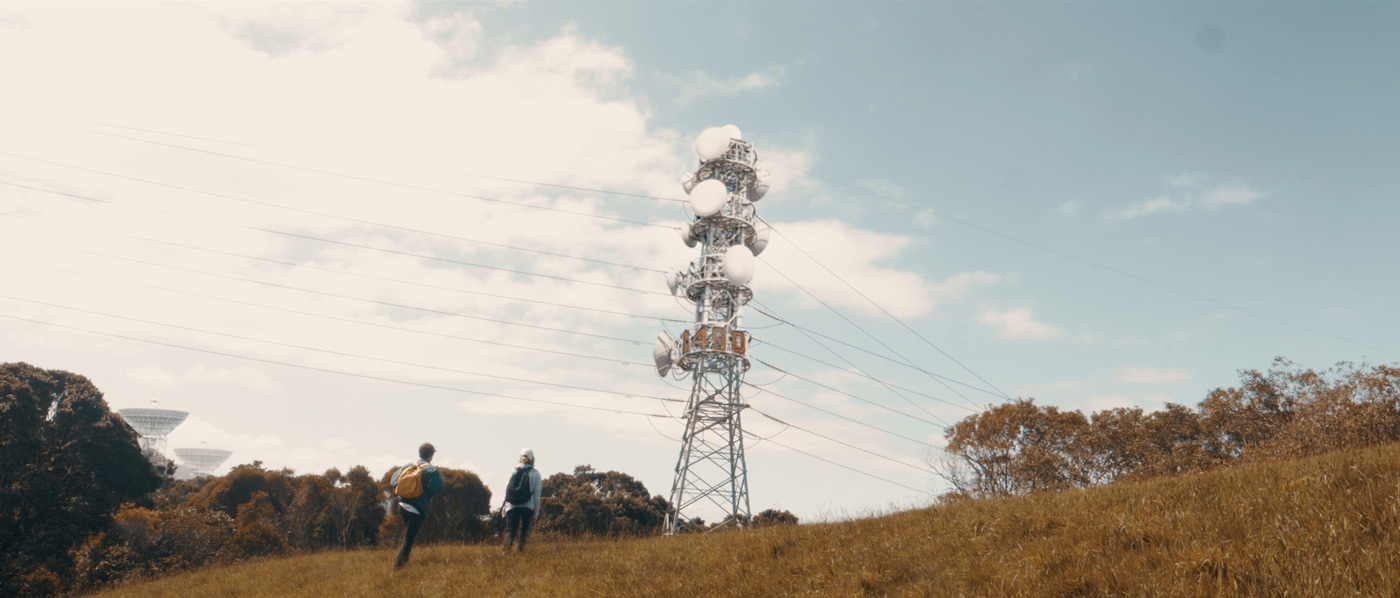 A still that incorporates live action with matte painting to showcase a relic of the past.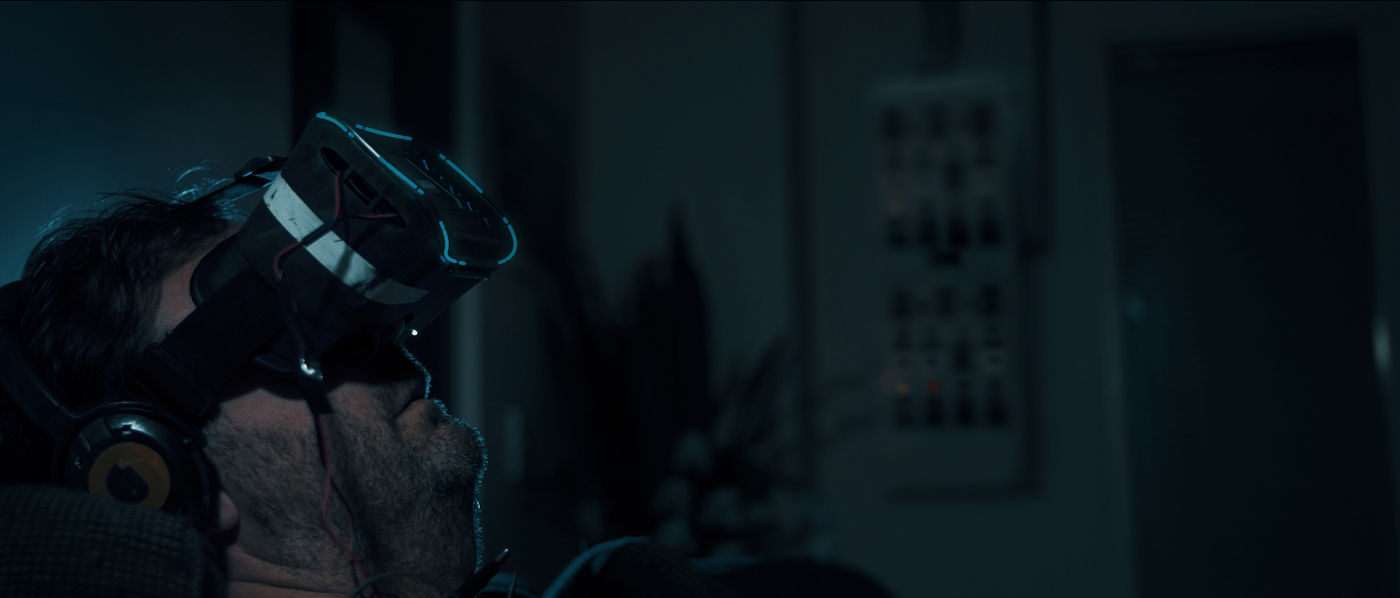 A culmination of set lighting, matte painting and VFX to elicit the dystopian idea of Virtual Reality consuming us.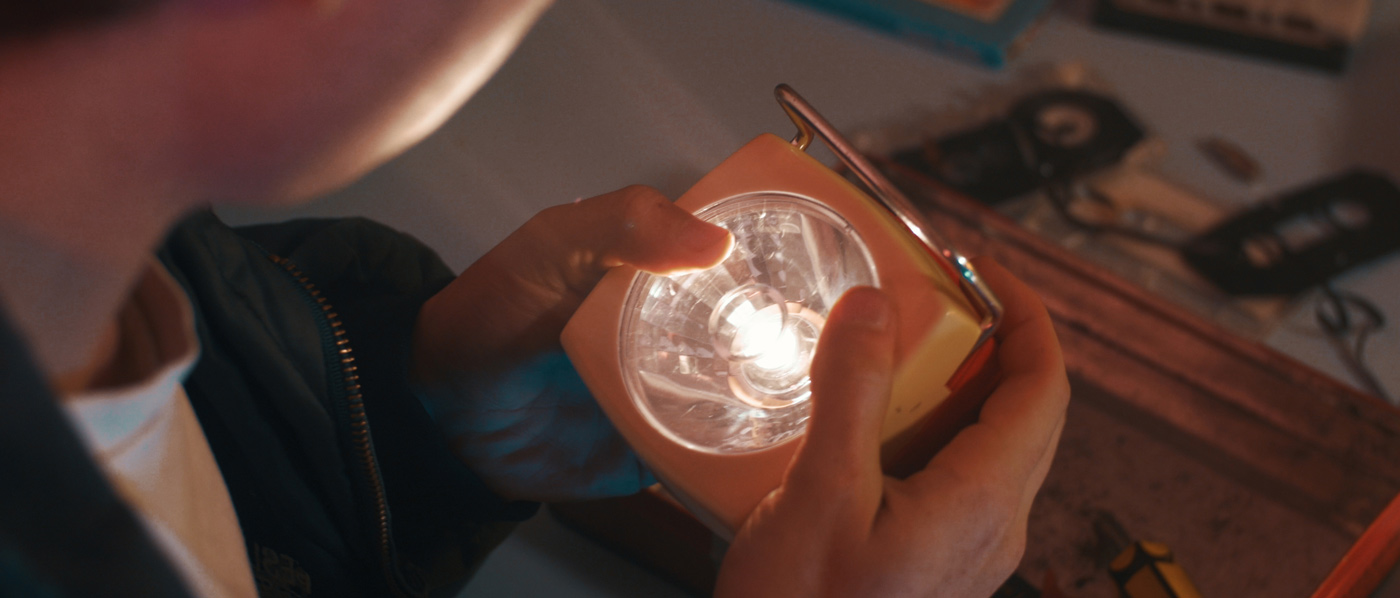 We put alot of work into dressing our Set Design, even hunting down relics in second-hand stores.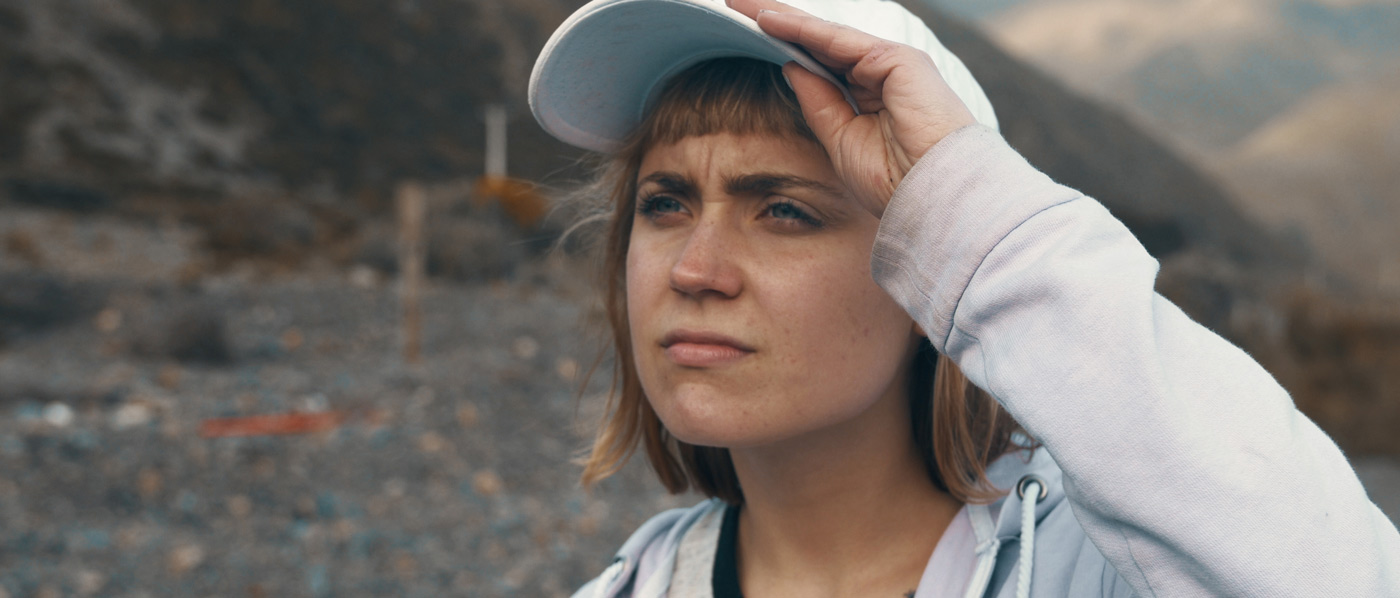 A Lot of effort was placed on the Colour Grade to enhance the dystopian mood and atmosphere.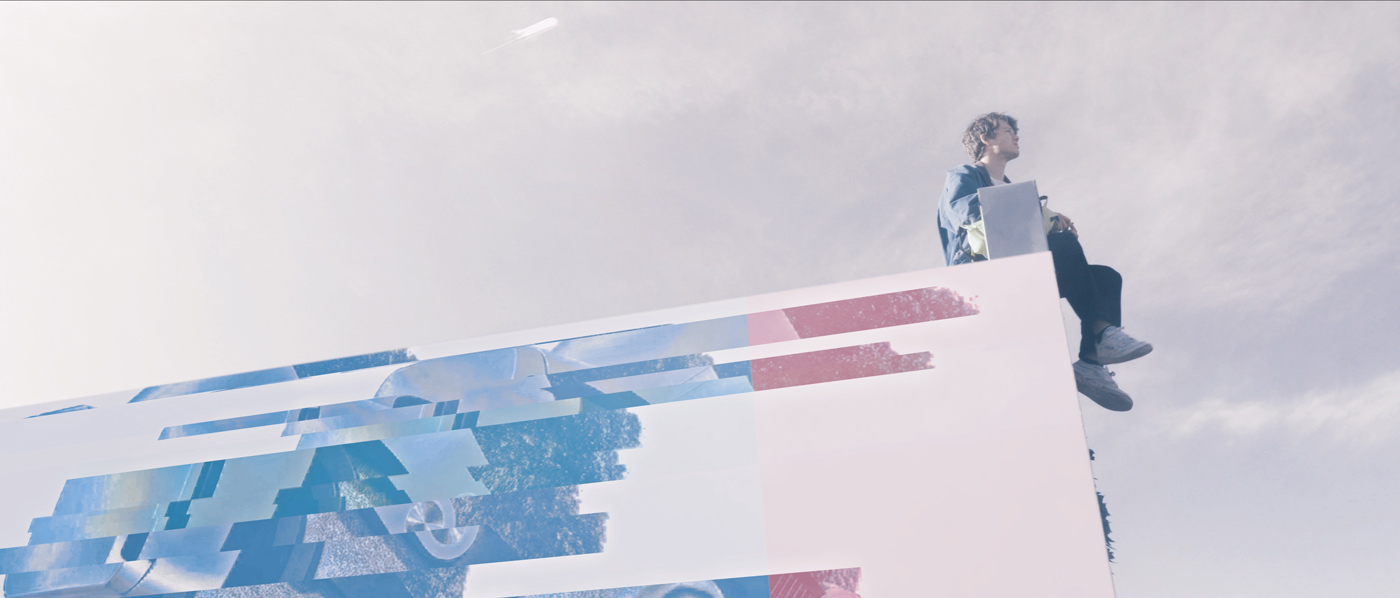 Considering Perspective with our locations, we were able to create completely new environments.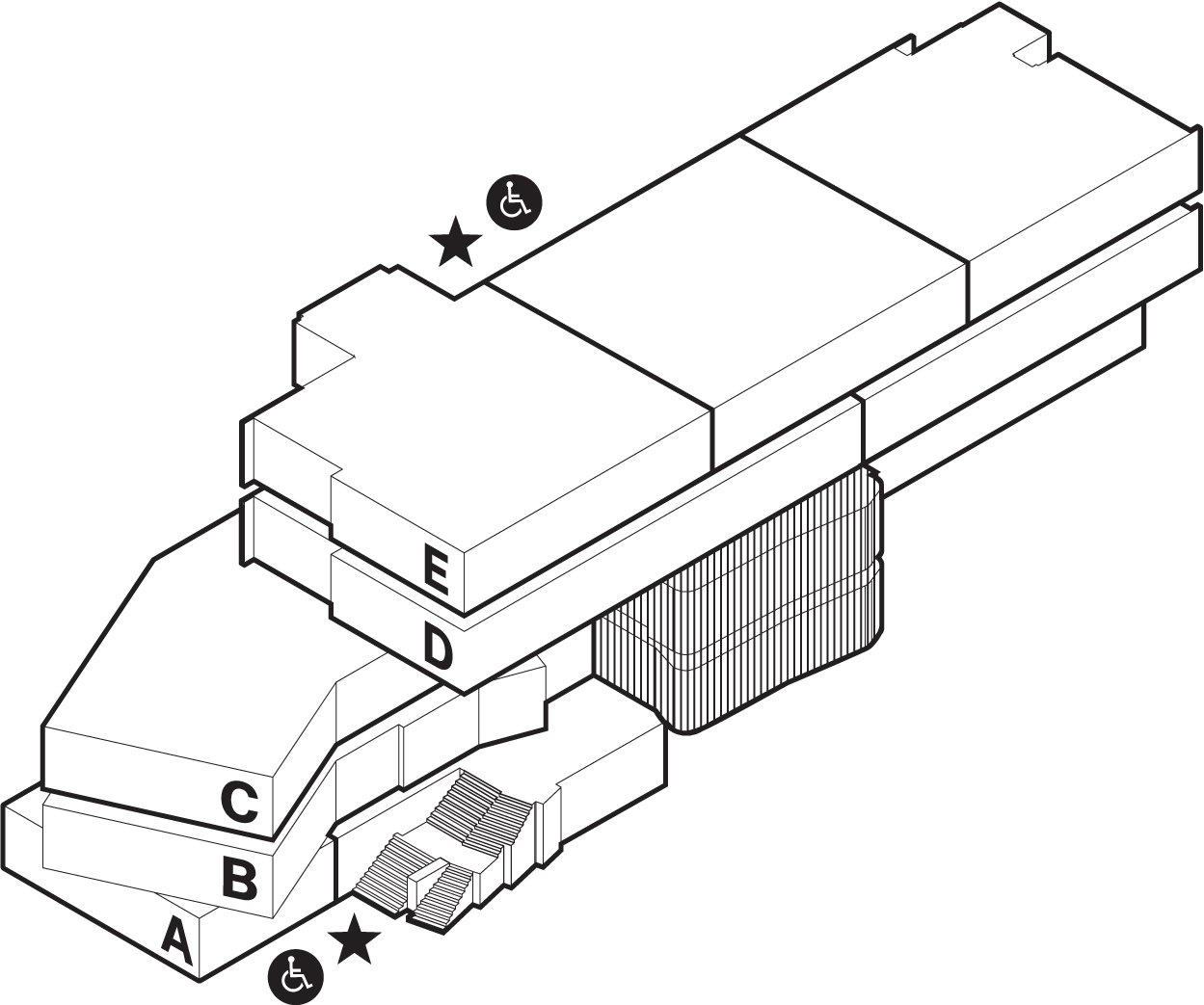 Location