Alex Warner
Whakahui Pōwhiri
Whakahui Pōwhiri is my response to growing up in a Pākehā world, witnessing the disconnection between Te Ao Māori and Te Ao Pākehā in Aotearoa. This piece has taken shape in the form of an interactive Māori experience educating New Zealanders on the Pōwhiri and the Marae, and their influence on Māori culture. To implement a basic comprehension of Te Ao Māori, the user is immersed in the Māori experience – even if only momentarily.
Passionate about coffee, cool people and stuff that's designed well. Get in touch if you do too 👍🏿
Bachelor of Design (Hons)
Visual Communication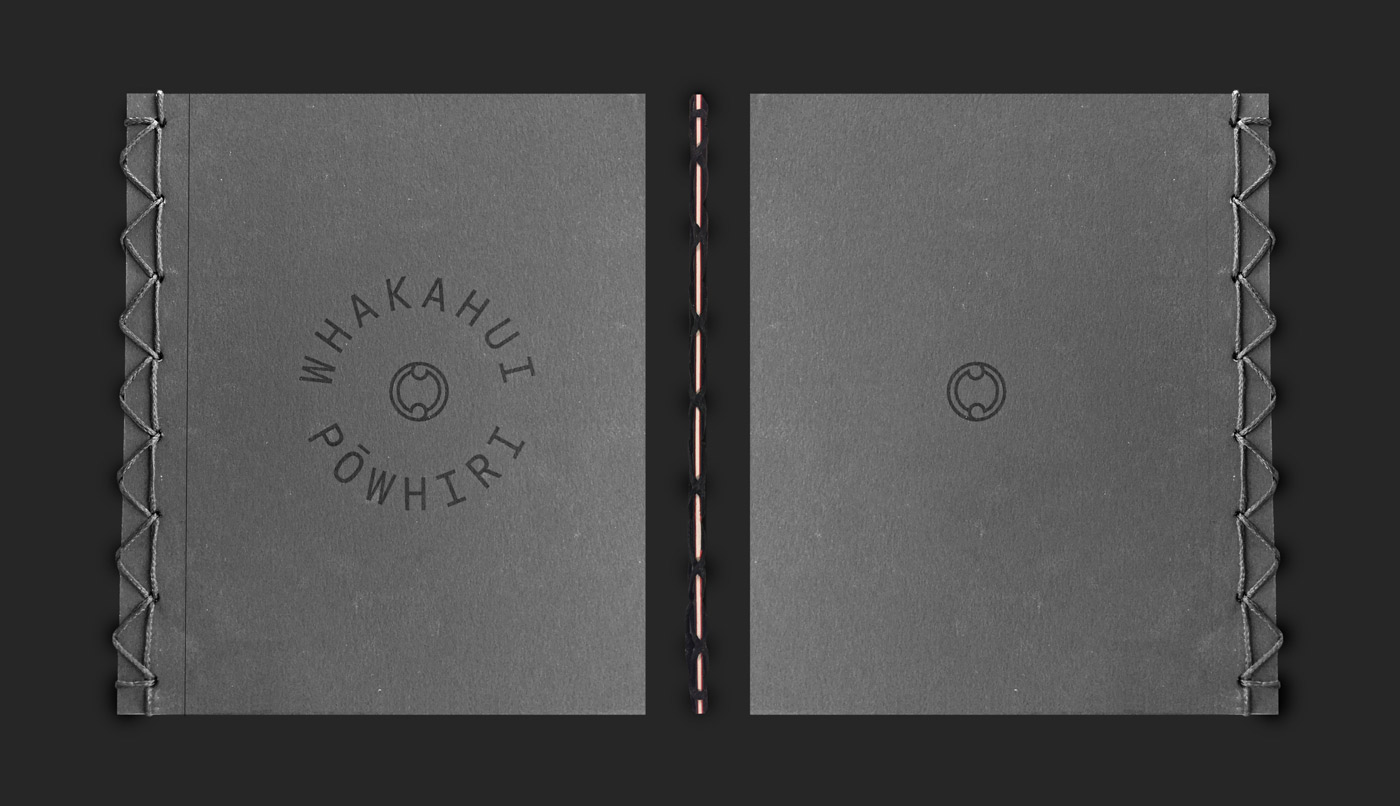 The Pukapuka (Booklet) explains details of the Whakahui Pōwhiri experience.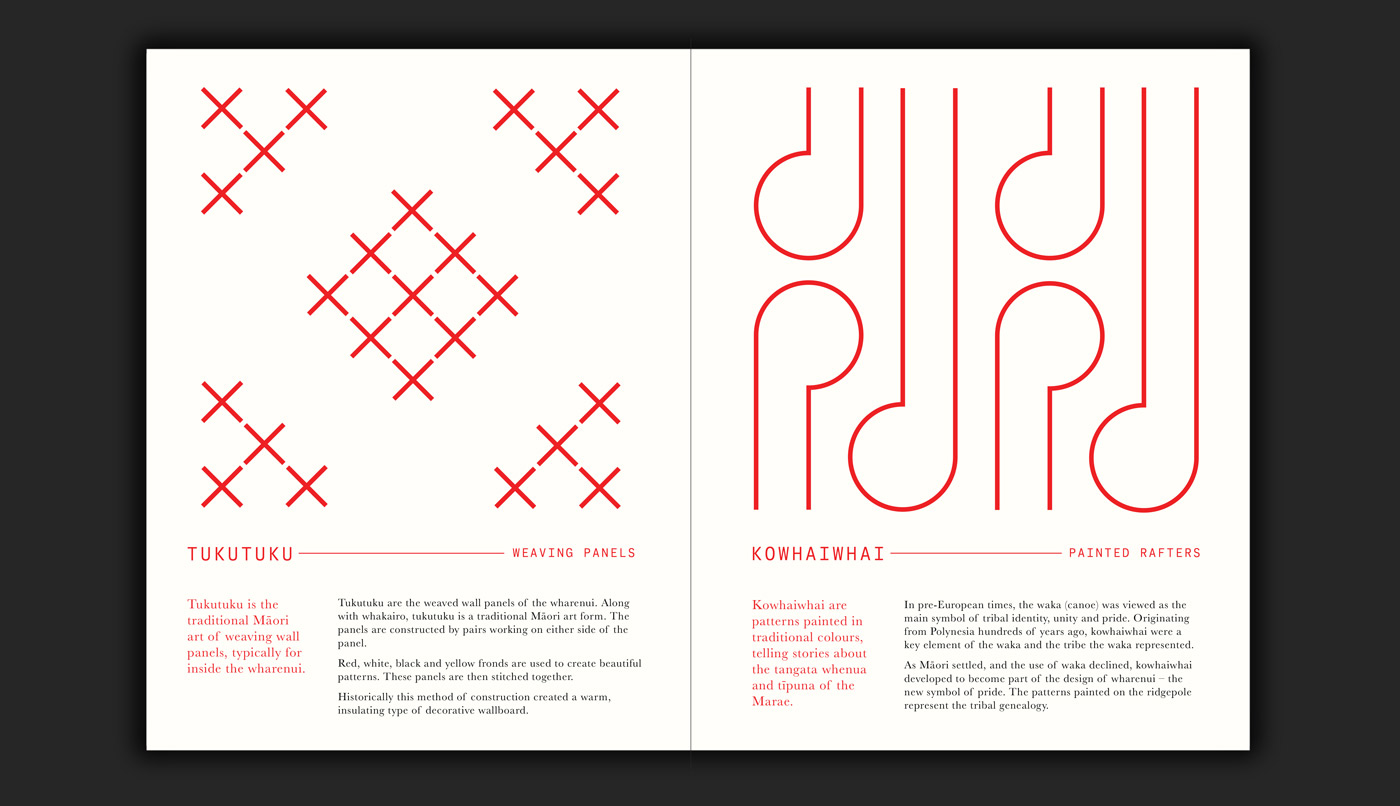 These symbols guide the audience through a Pōwhiri process.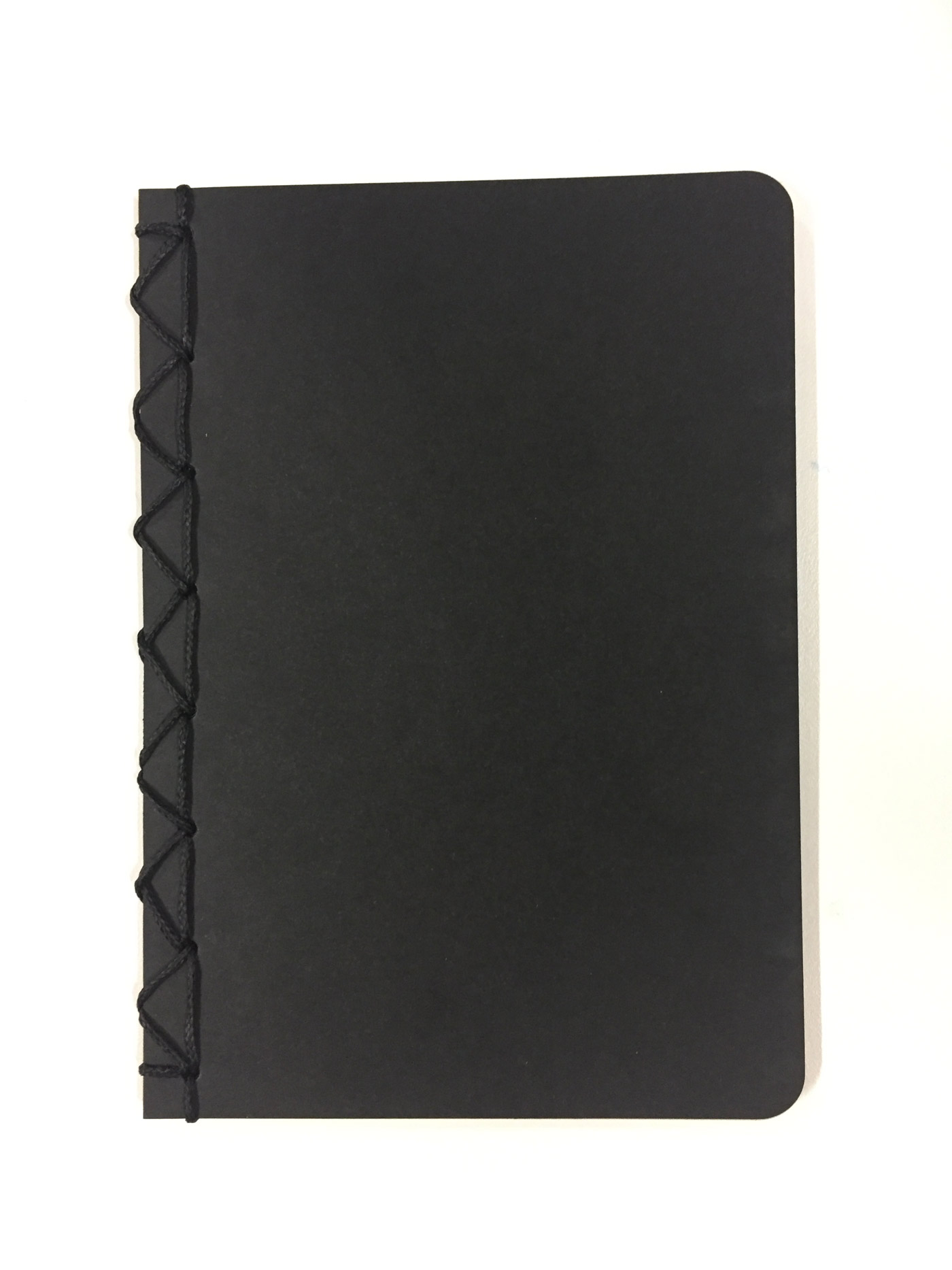 The Pukapuka (Booklet) was designed to convey a Te Ao Māori experience.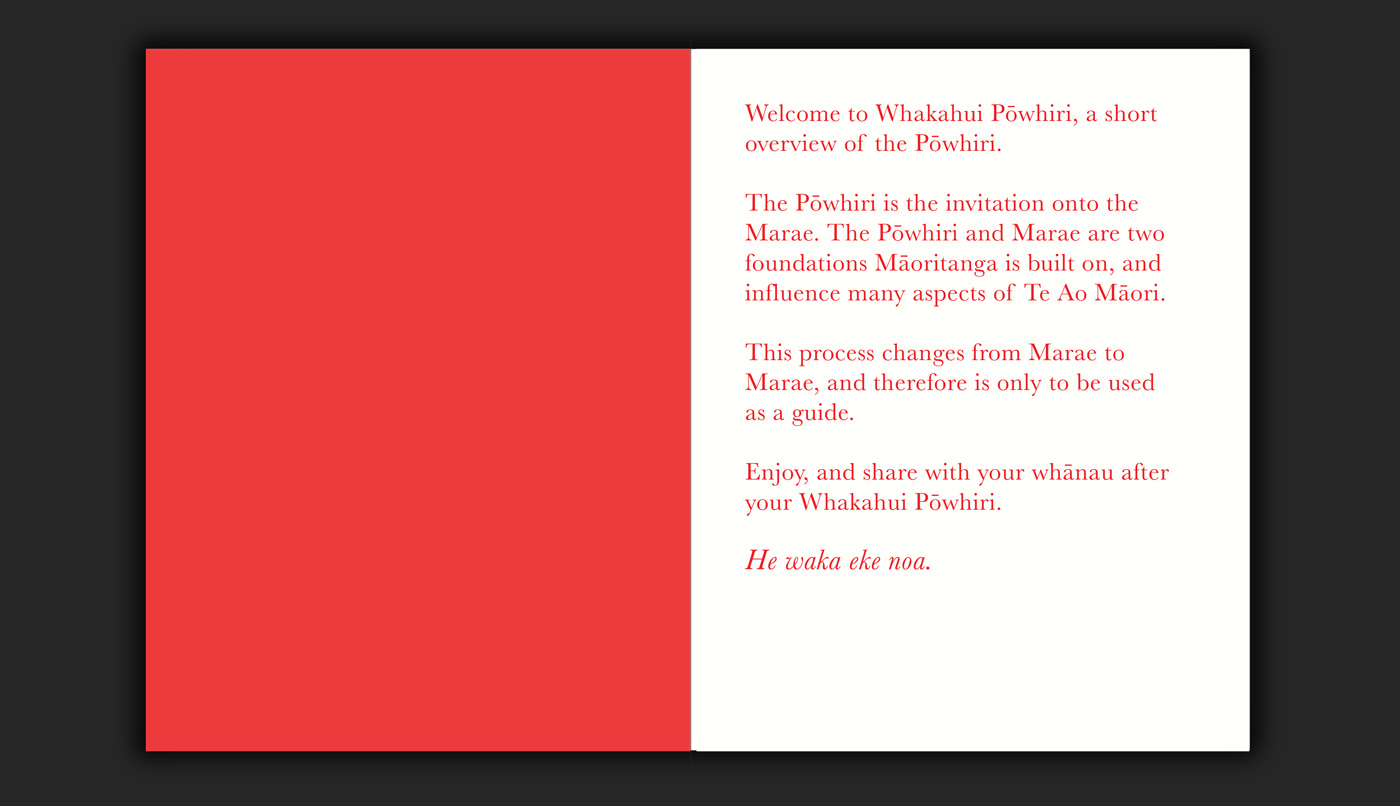 Design has the ability to educate New Zealanders about Te Ao Māori, by taking them through a simple, interactive and experiential journey.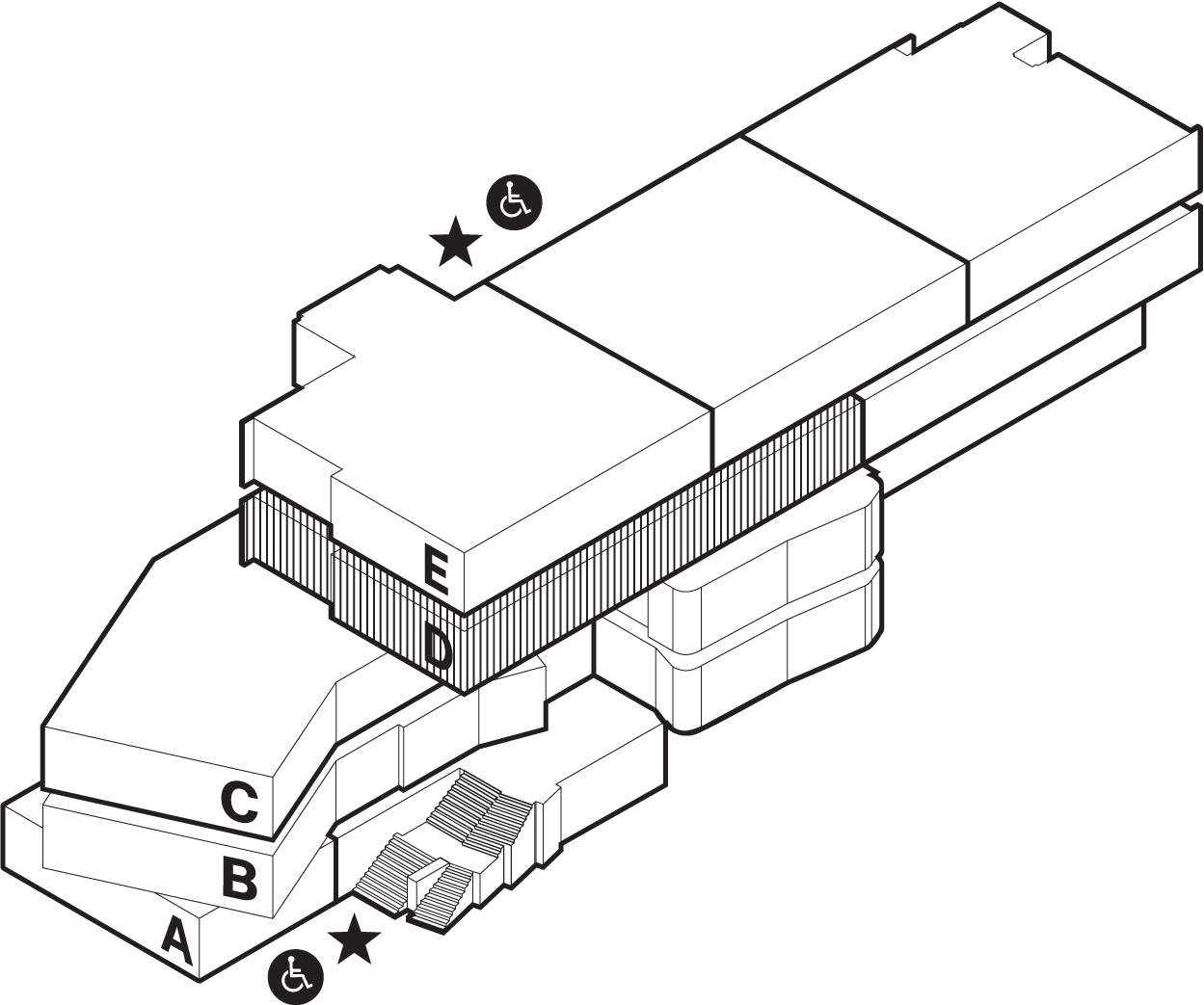 Location