Sora Ichinose
Sleight of Hand
With the advancement of technology, vision has overridden our sense of touch. Sleight of Hand is a range of interactive textiles that seeks to rejuvenate the tactile sense. Material properties and printed pattern are altered and unveiled through participant involvement. This collection evokes childish wonder and curiosities, finding the joy in visual discovery and bringing us back to using our hands in a physical space.
Sora specializes in illustration and repeat pattern for playful surface based design that has a strong emphasis on bringing light to the unexpected. I have explored new technologies and unconventional media to push the boundaries of screenprint and bring a new sense of wonder to material engagement.
Bachelor of Design (Hons)
Textiles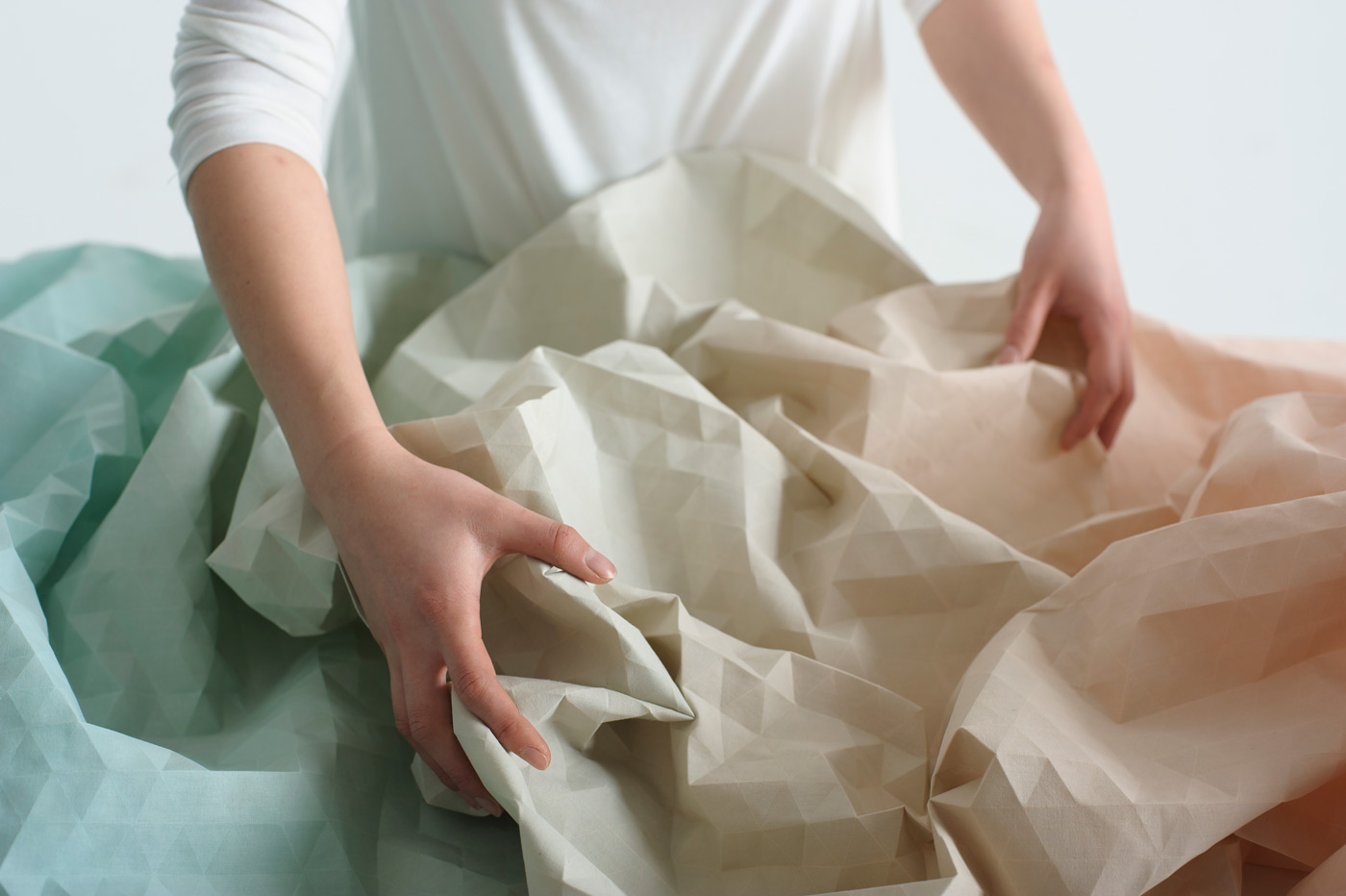 Manipulated fabric that changes with touch.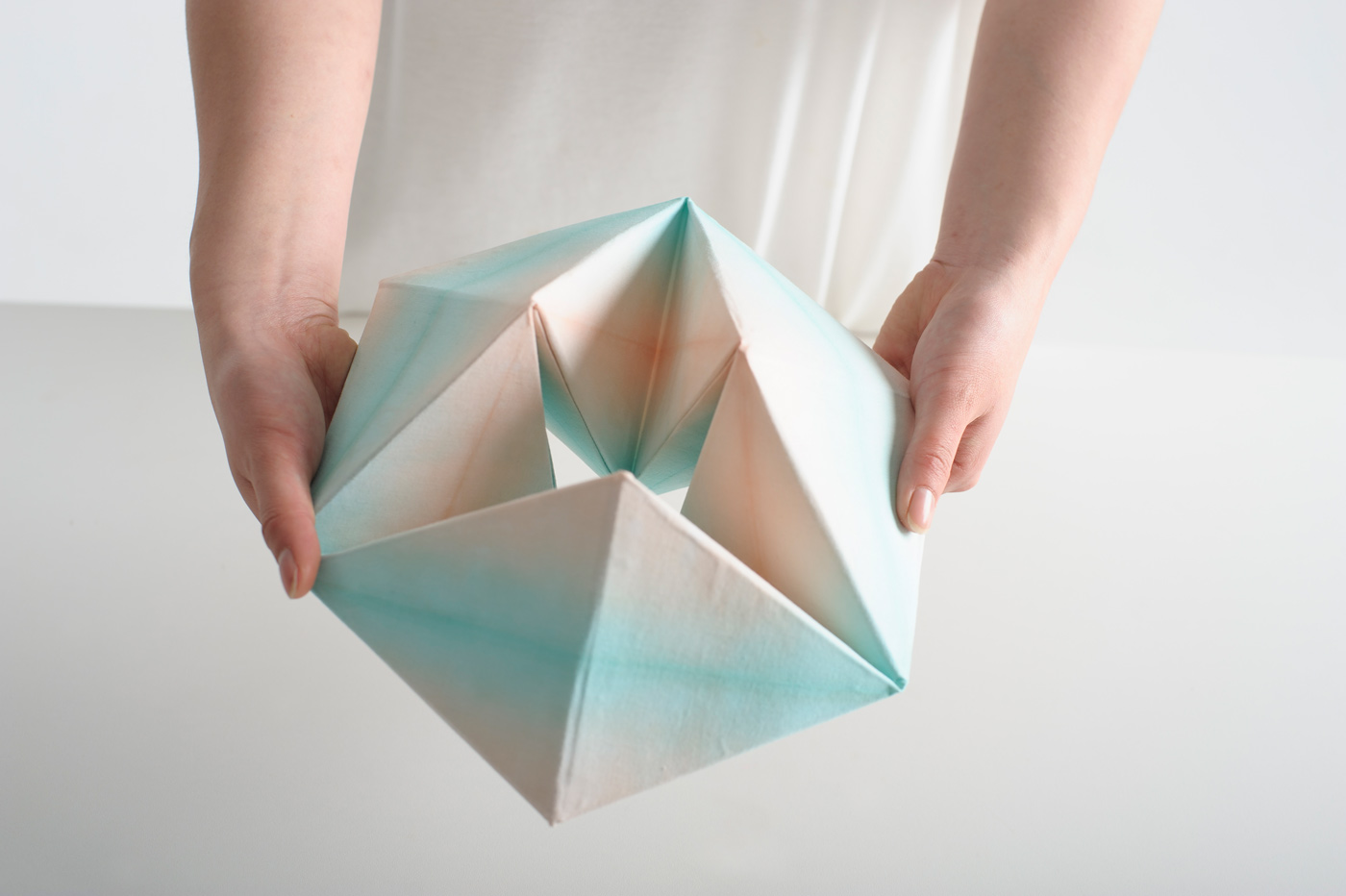 Surface patterns are hidden and brought visible with the action of the hand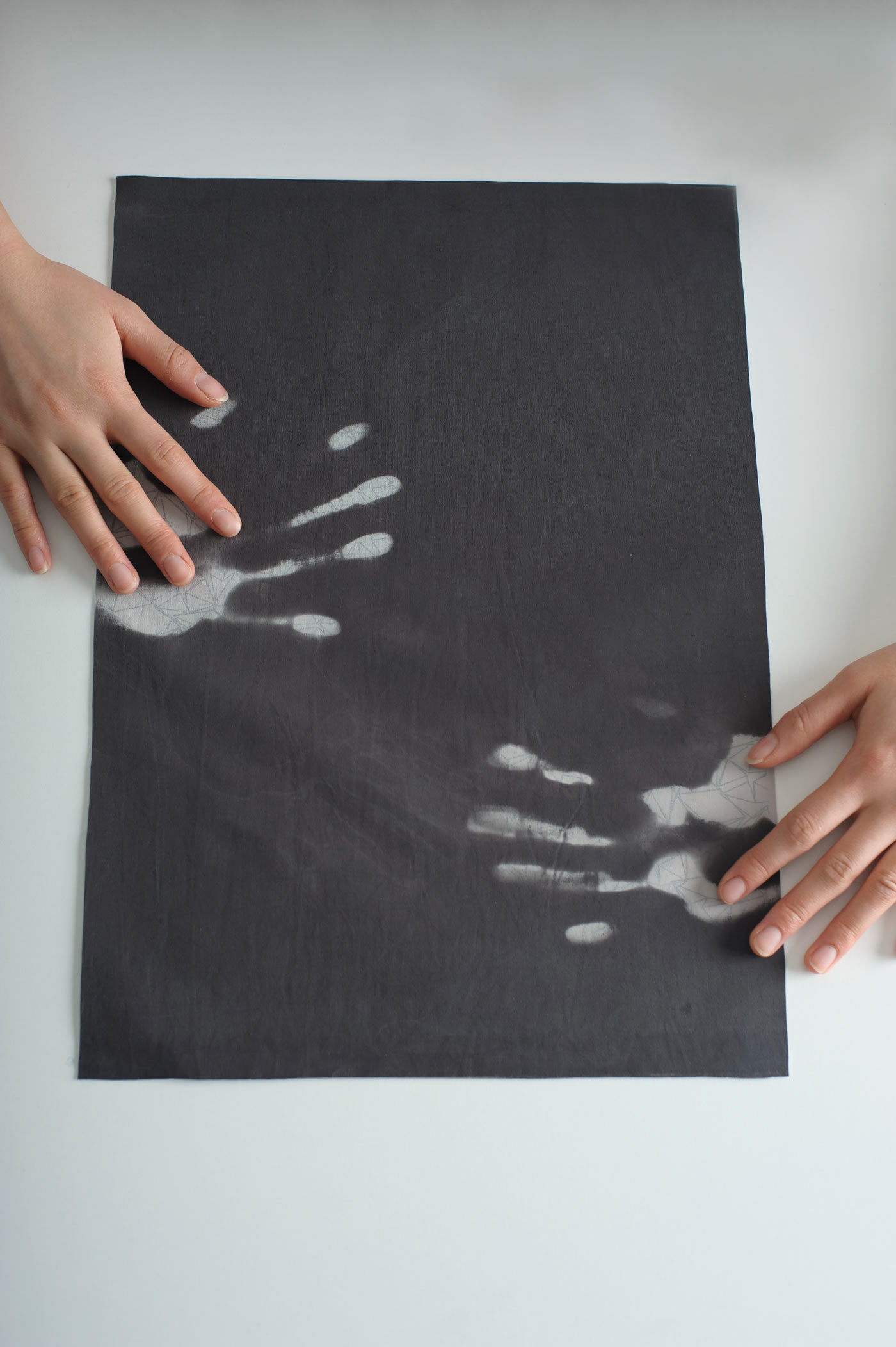 Heat sensitive textiles.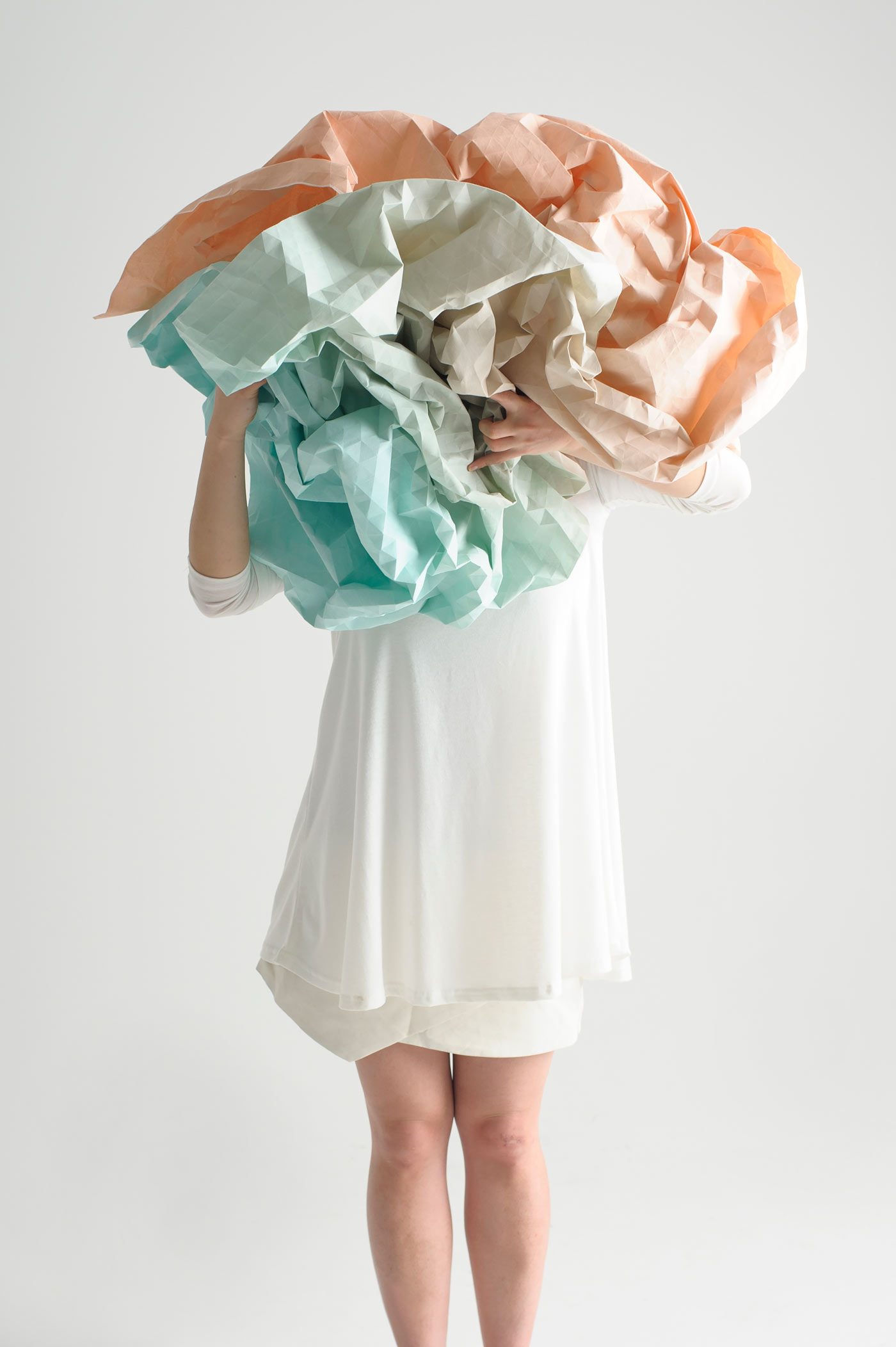 Showing the fabric in context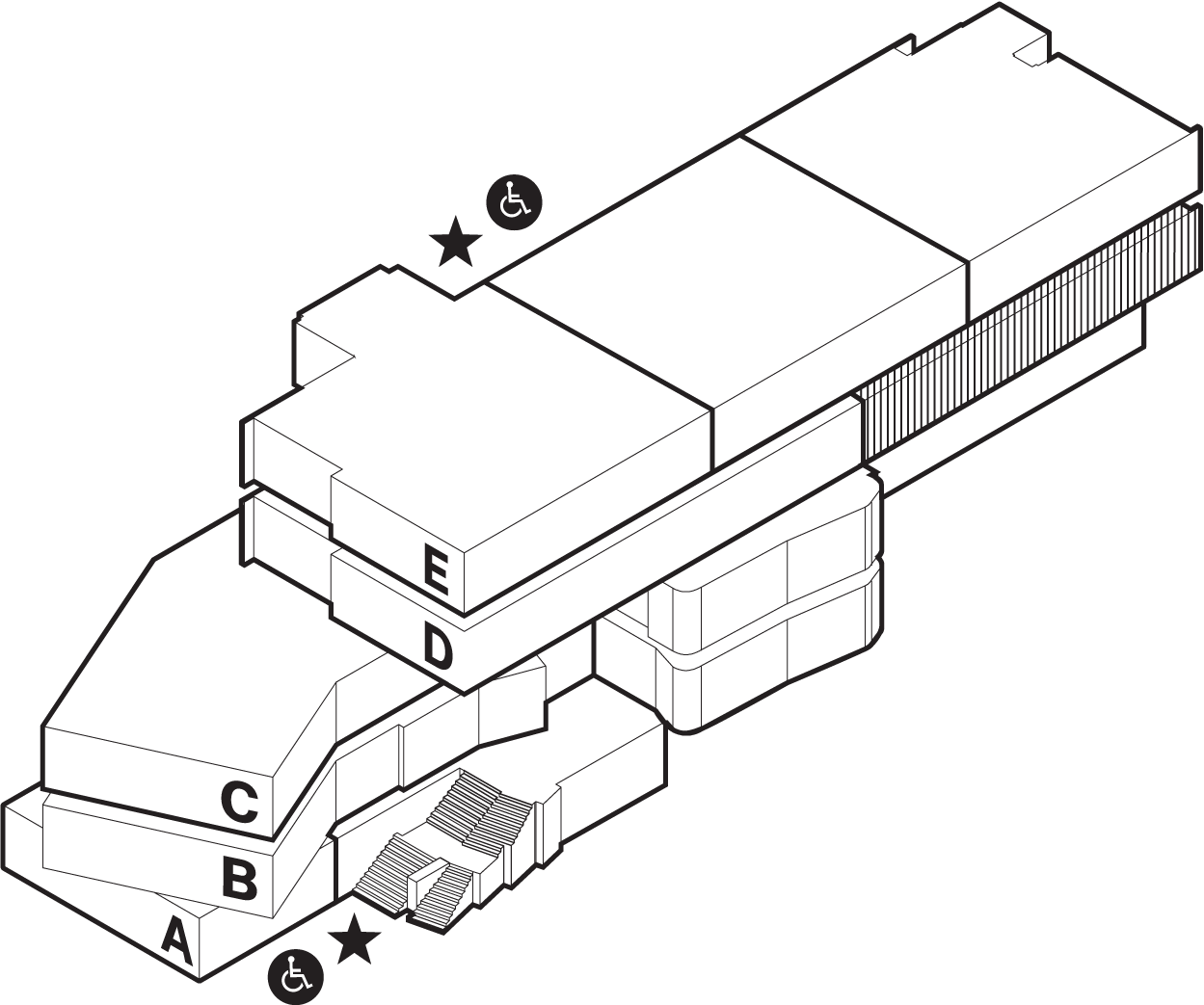 Location