Sophie Eason
Gritty Pretty
Gritty Pretty references Frida Kahlo through the use of florals inspired by her paintings. Combining this with inspiration from her Mexican heritage, this collection celebrates Kahlo through a variety of textile processes resulting in designs for contemporary fashion trends.

As a Textile Designer, I have experience in a range of textile processes and media, one of my favourite being knit. I have a love for using bold colours in my designs combined with busy patterns, for fashion applications. Often, I seek inspiration from flora and natural structures.

Bachelor of Design (Hons)
Textiles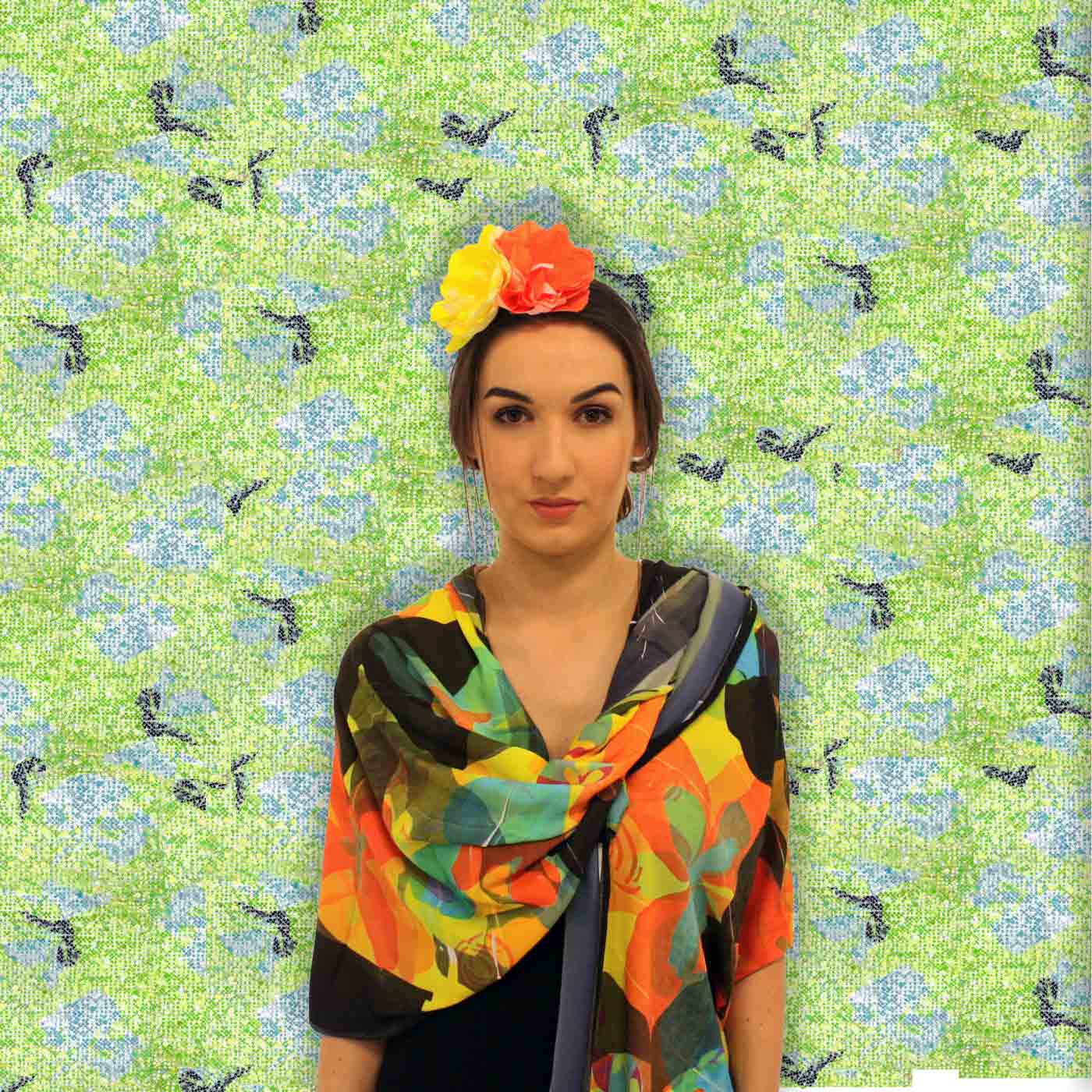 Model Hannah Hughes wearing a Sublimate Shawl paired with Sublimate dyed flowers. Backdrop is sublimate on sequins. Photographed by Sophie Eason.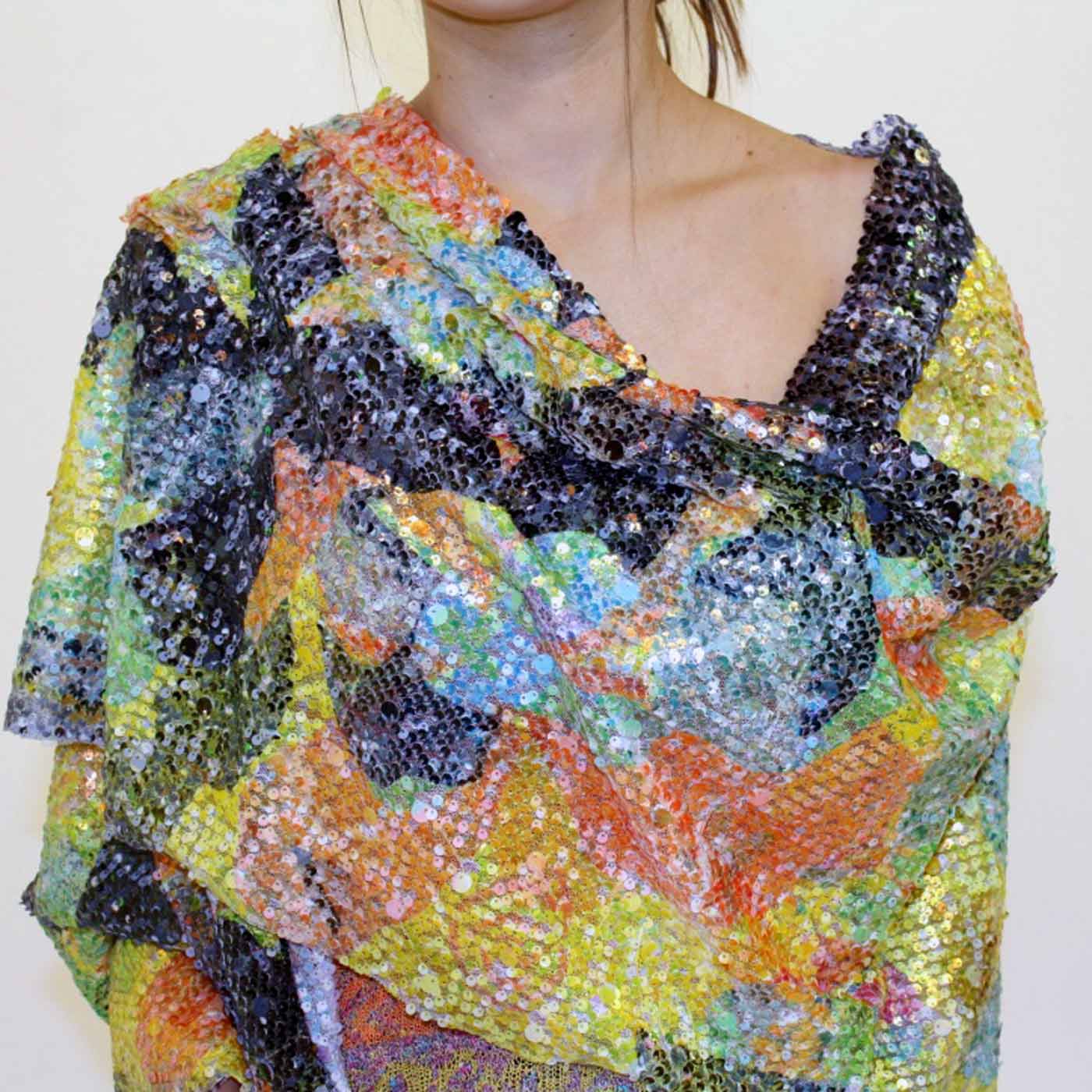 Sublimate shawl on sequinned fabric, from the Gritty Pretty collection. In reference to Frida Kahlo.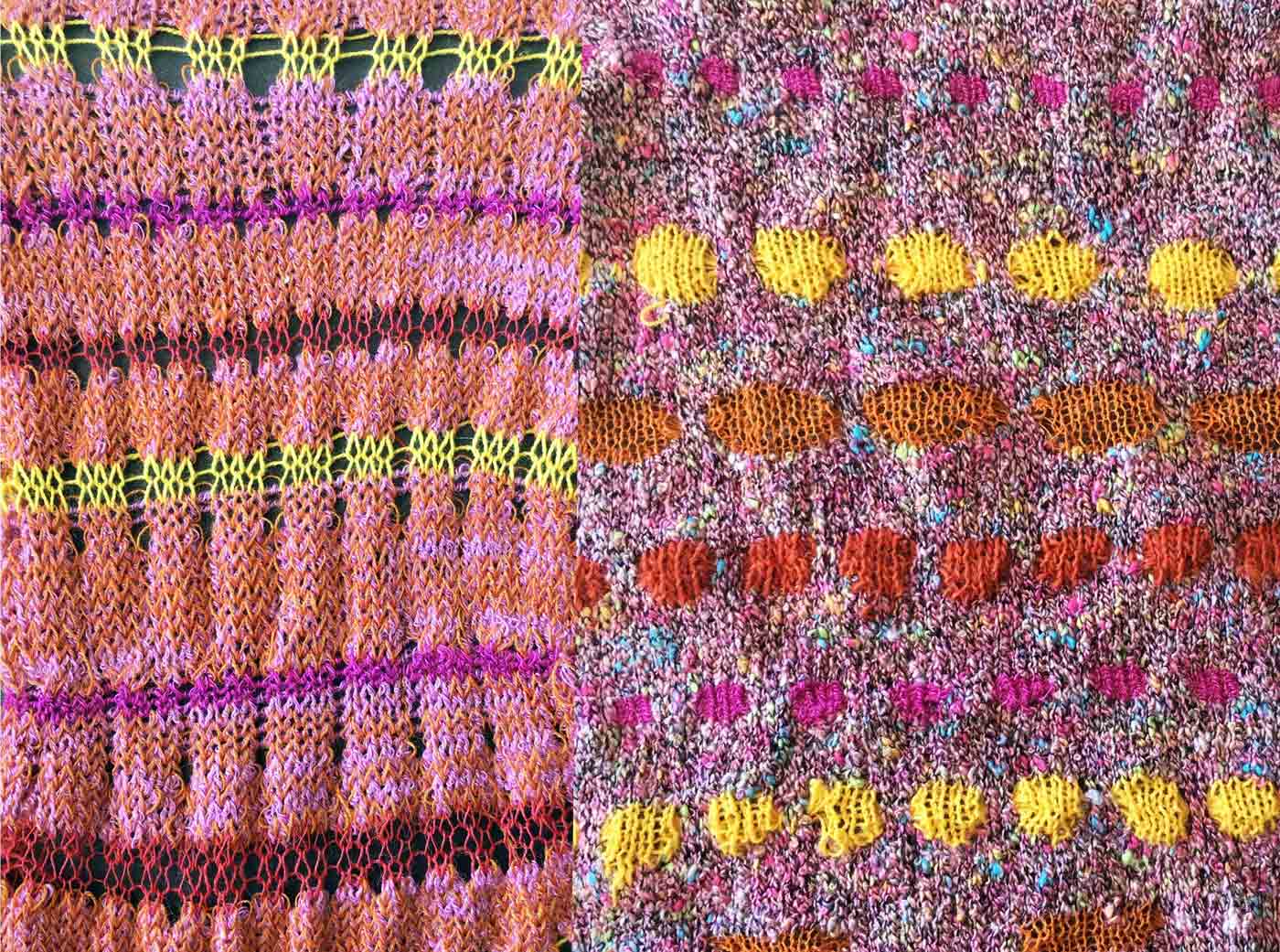 Knit collection inspired by nomad cultures mixed with Aboriginal, Russian, Japanese and Indian elements.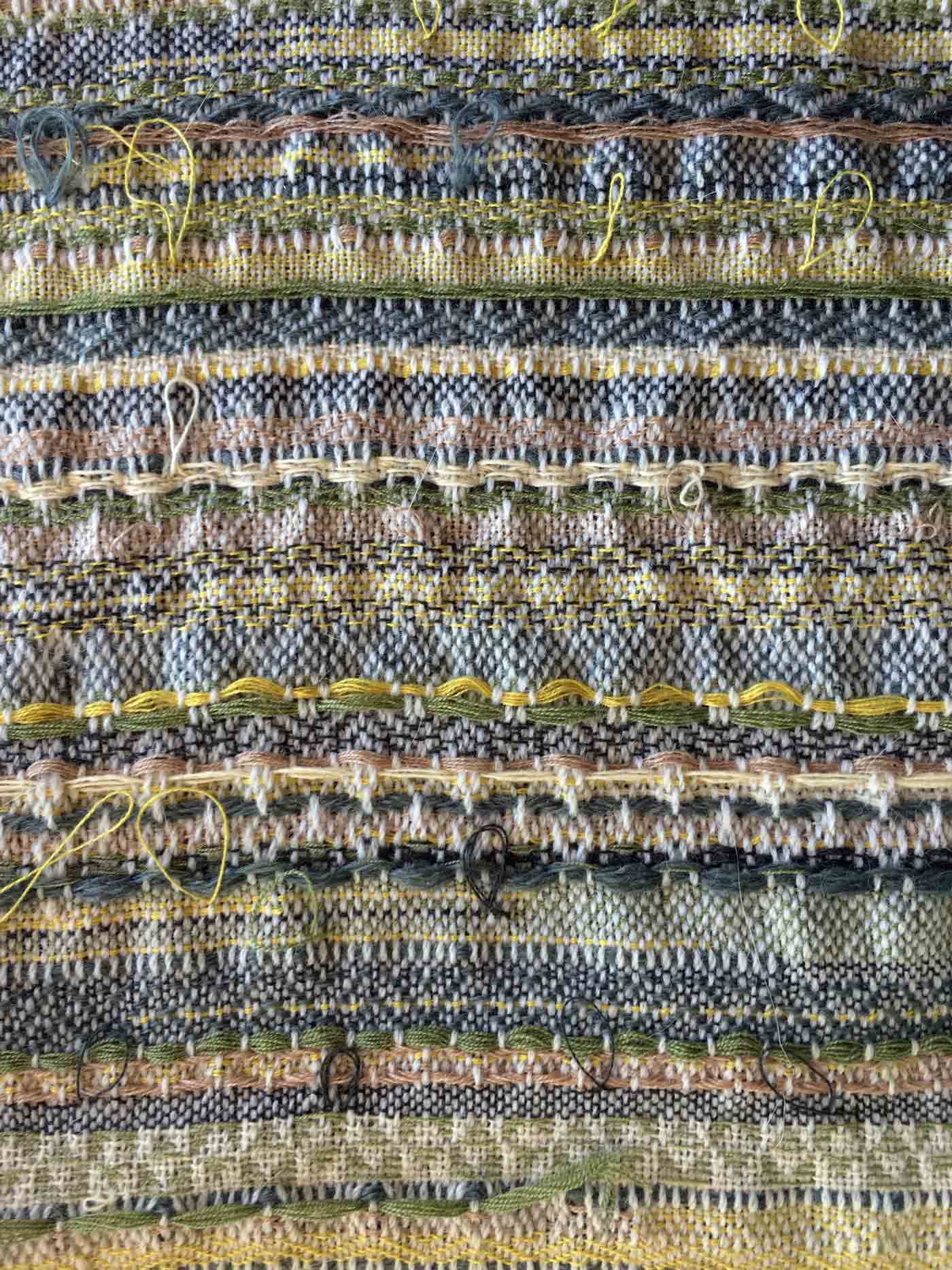 A woven fabric from the Native weave collection, influenced by natural structures and textures, focusing on the detailed, ornate patterns within them.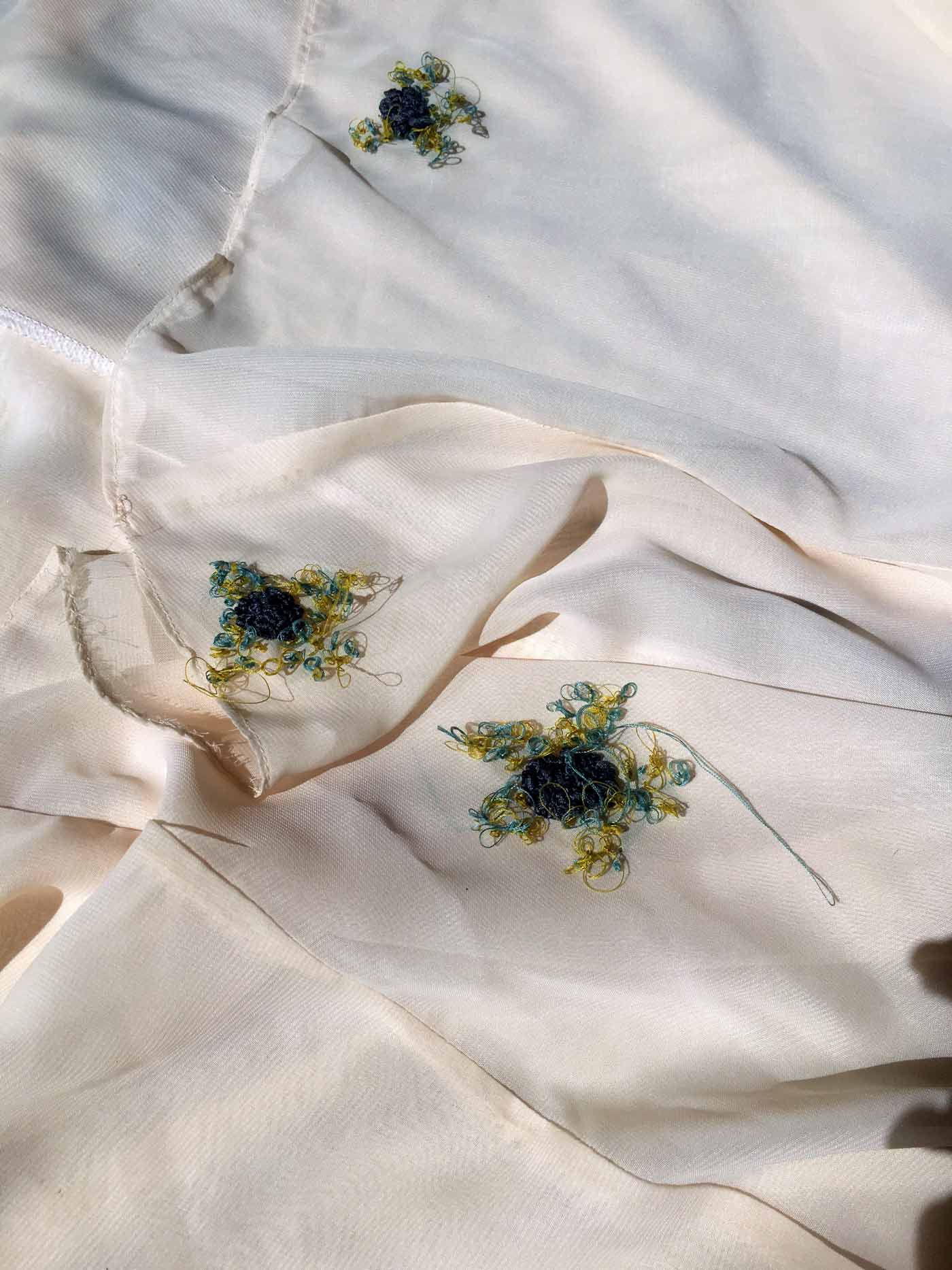 Details of hand embroidered florals on a machine sewn skirt. Using loose French knots and other hand embroidery techniques.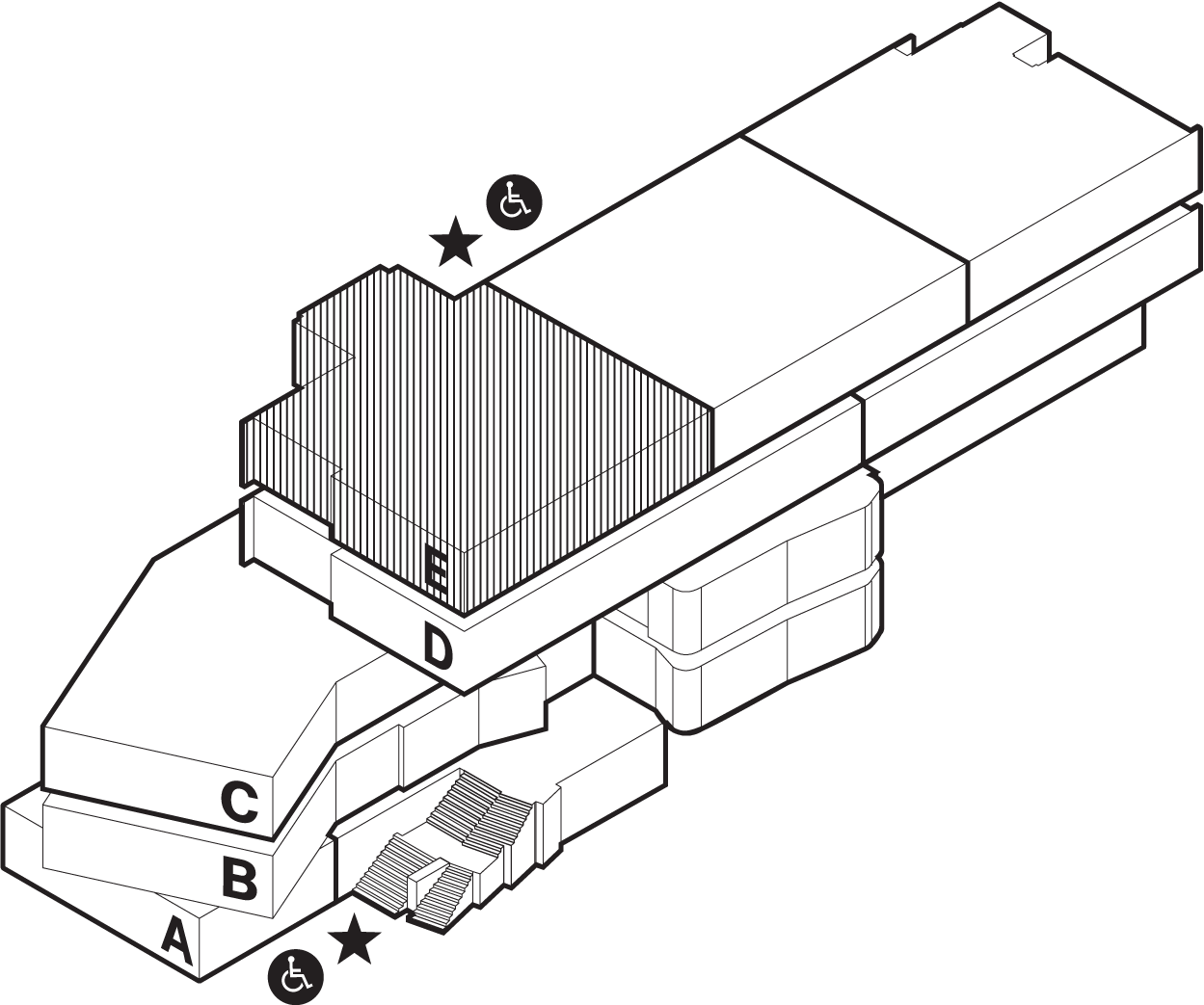 Location