Jessica Bunnell
Tactility
Tactility is a textile collection that has therapeutic benefits for individuals affected by ADHD. Touch is a powerful sense, tactile stimulation increases attention span and the capability to remember information. Two types of sensory inputs have influenced this project: Energizing Input and Calming Input. Use of an all-white colour palette gives a disconnection from visual elements, and allows the textural surface to be more tactilely engaging.
I am a textile designer with experience utilising a range of textile media and processes. I push the boundaries of traditional textile techniques by combining new and traditional materials to achieve innovative textures and surfaces. Including embroidery, knit, and silicone.


Bachelor of Design (Hons)
Textiles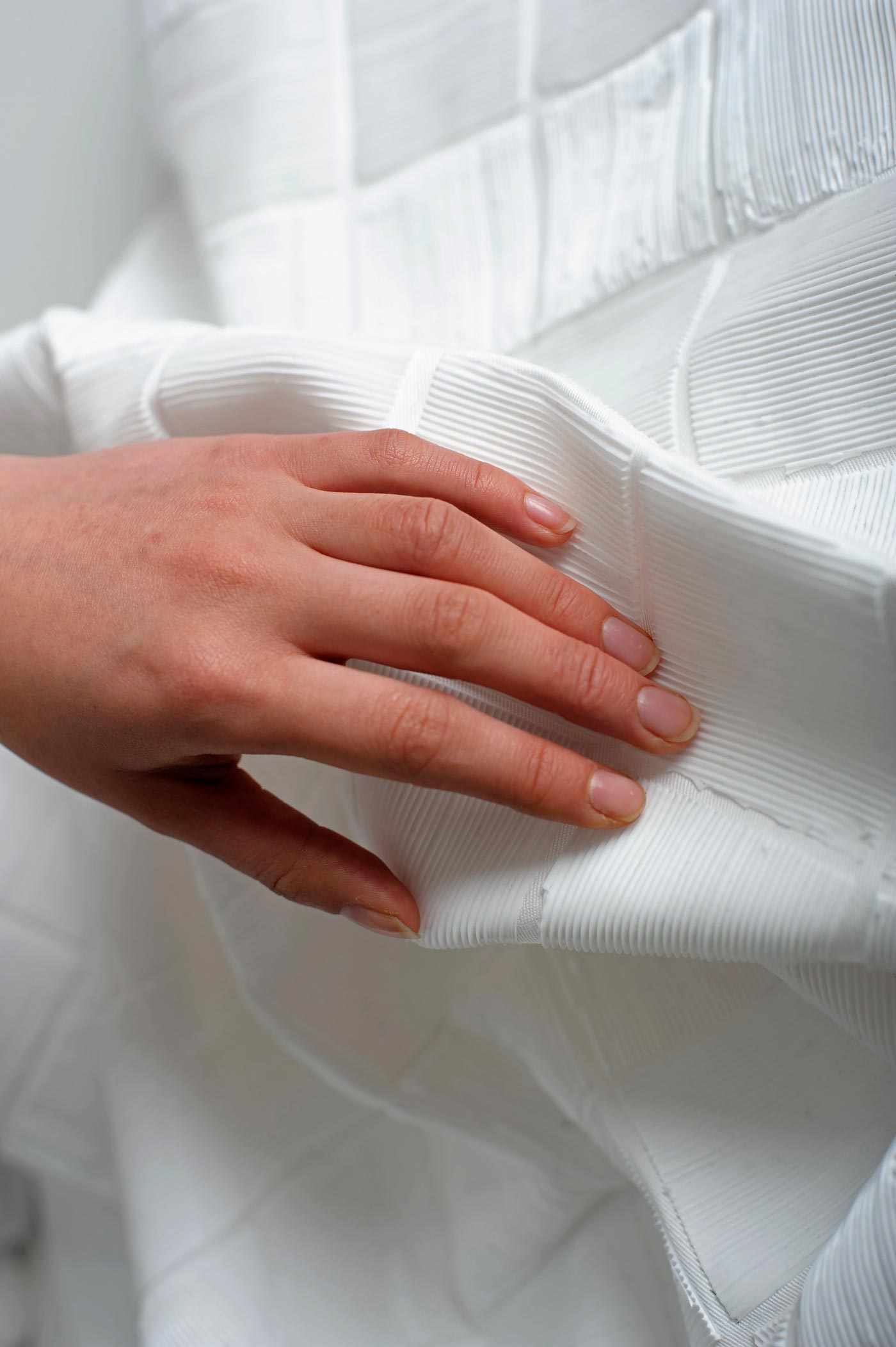 Silicone texture on cotton.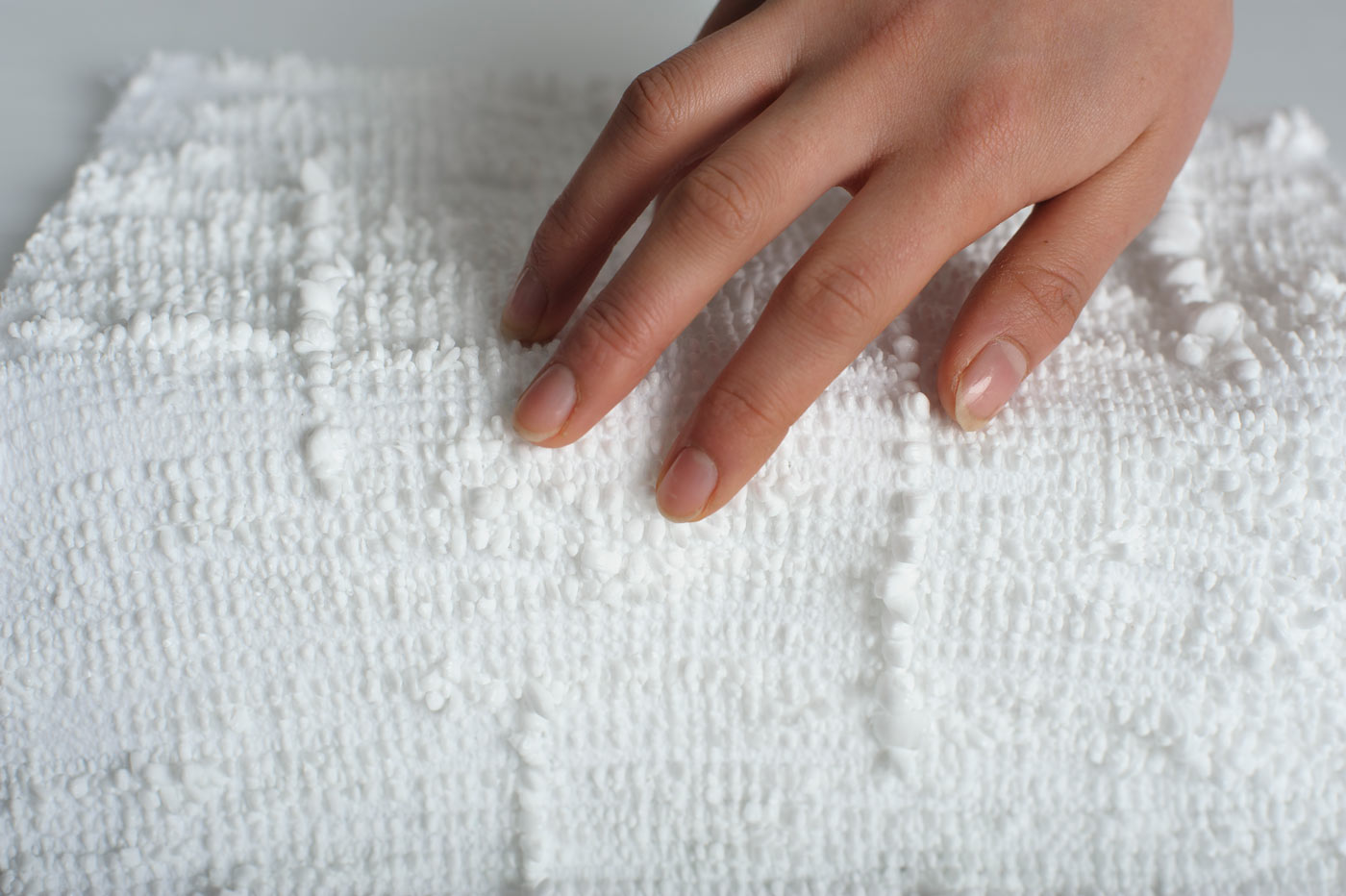 Silicone and Knit.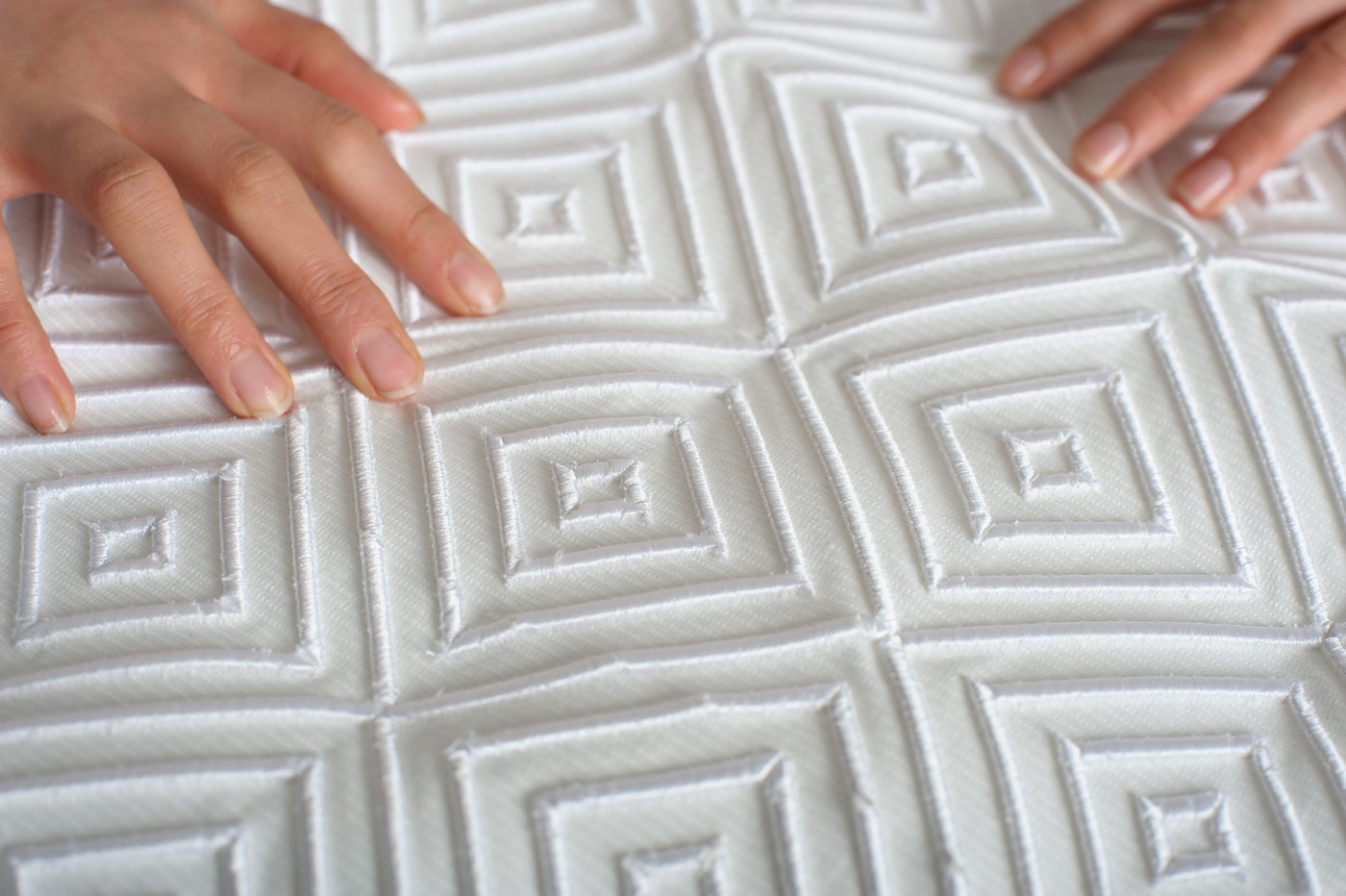 3D Digital Embrodiery.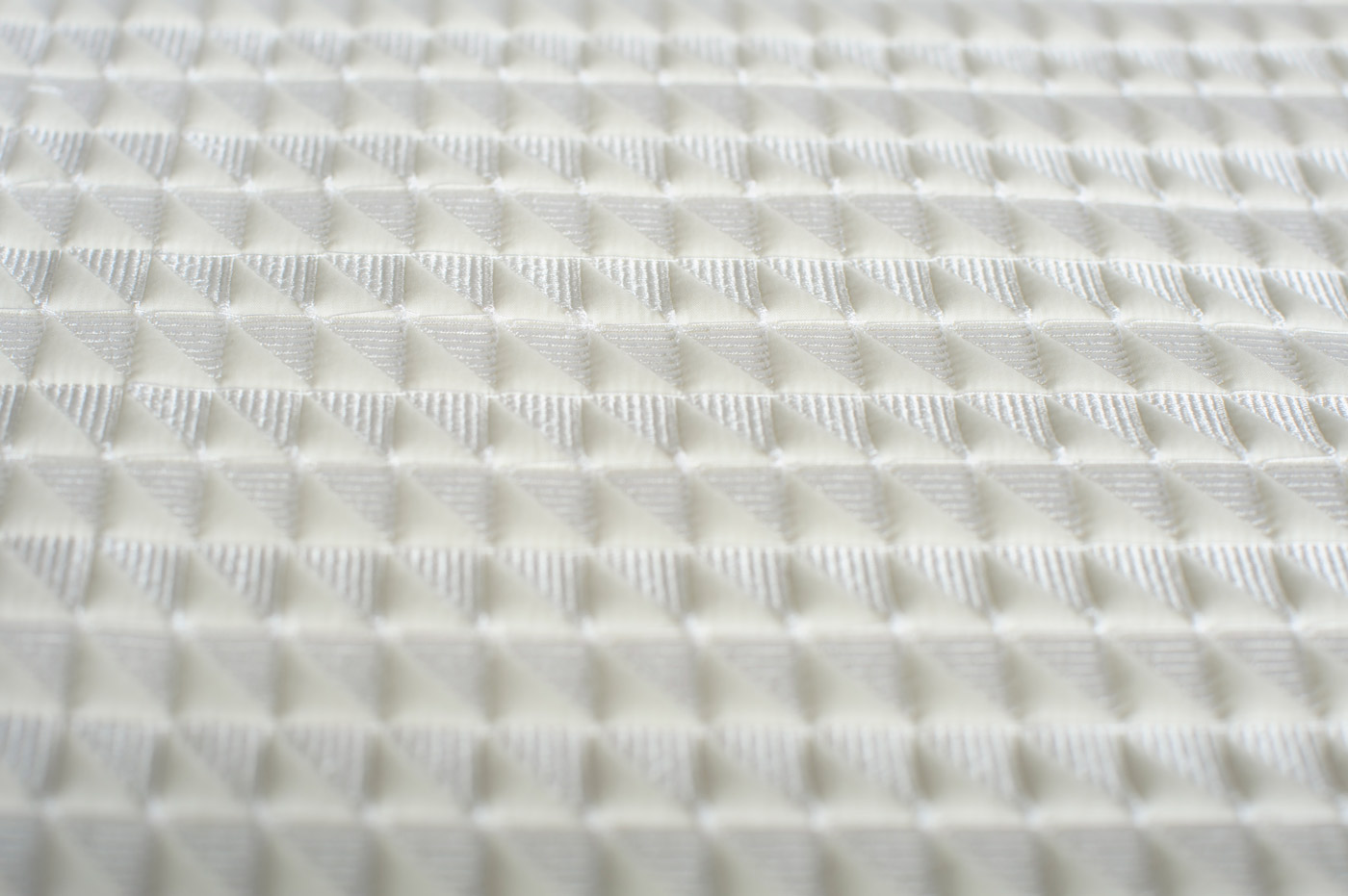 Digital Embroidery and Foam.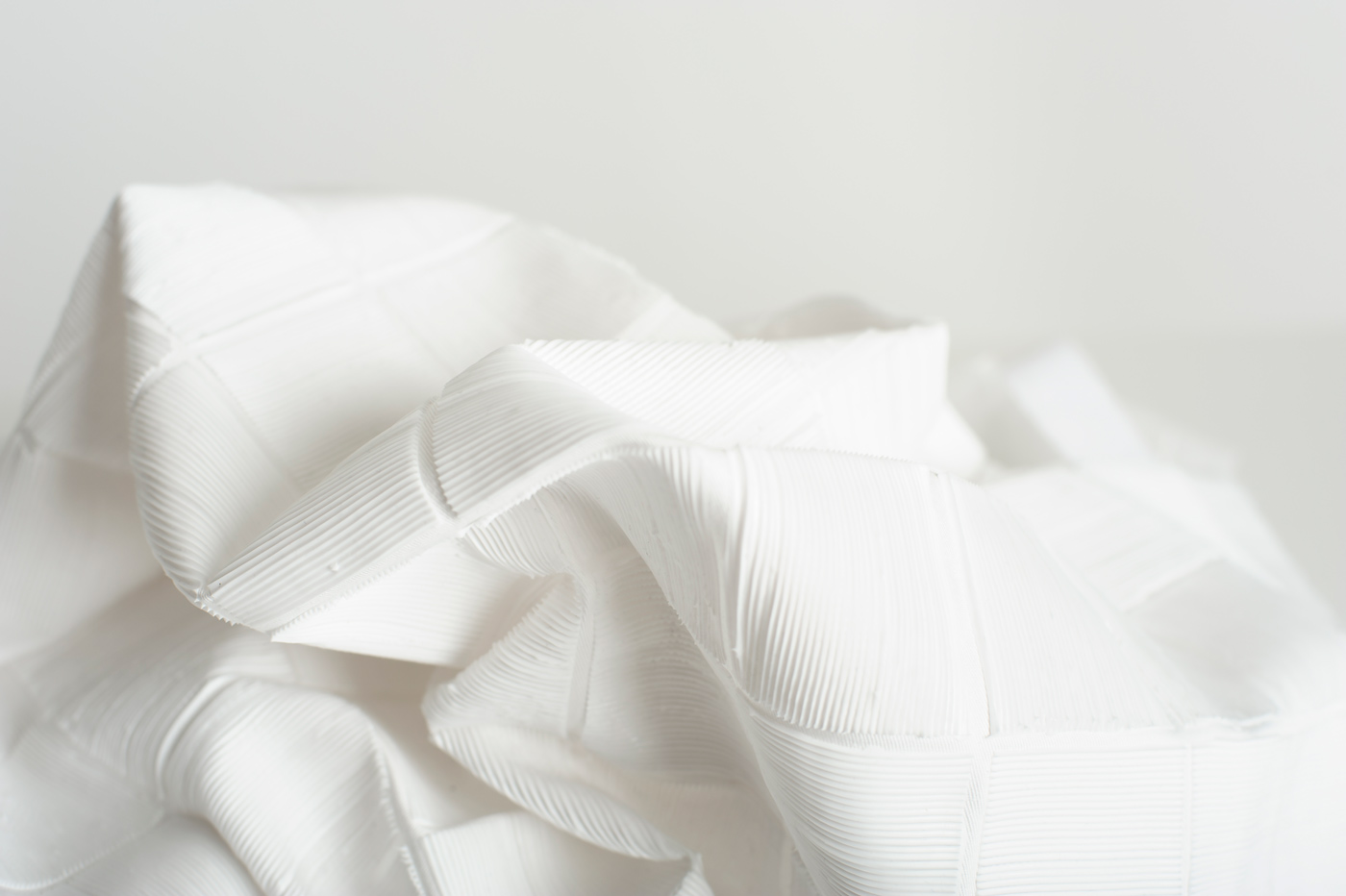 Silicone Texture.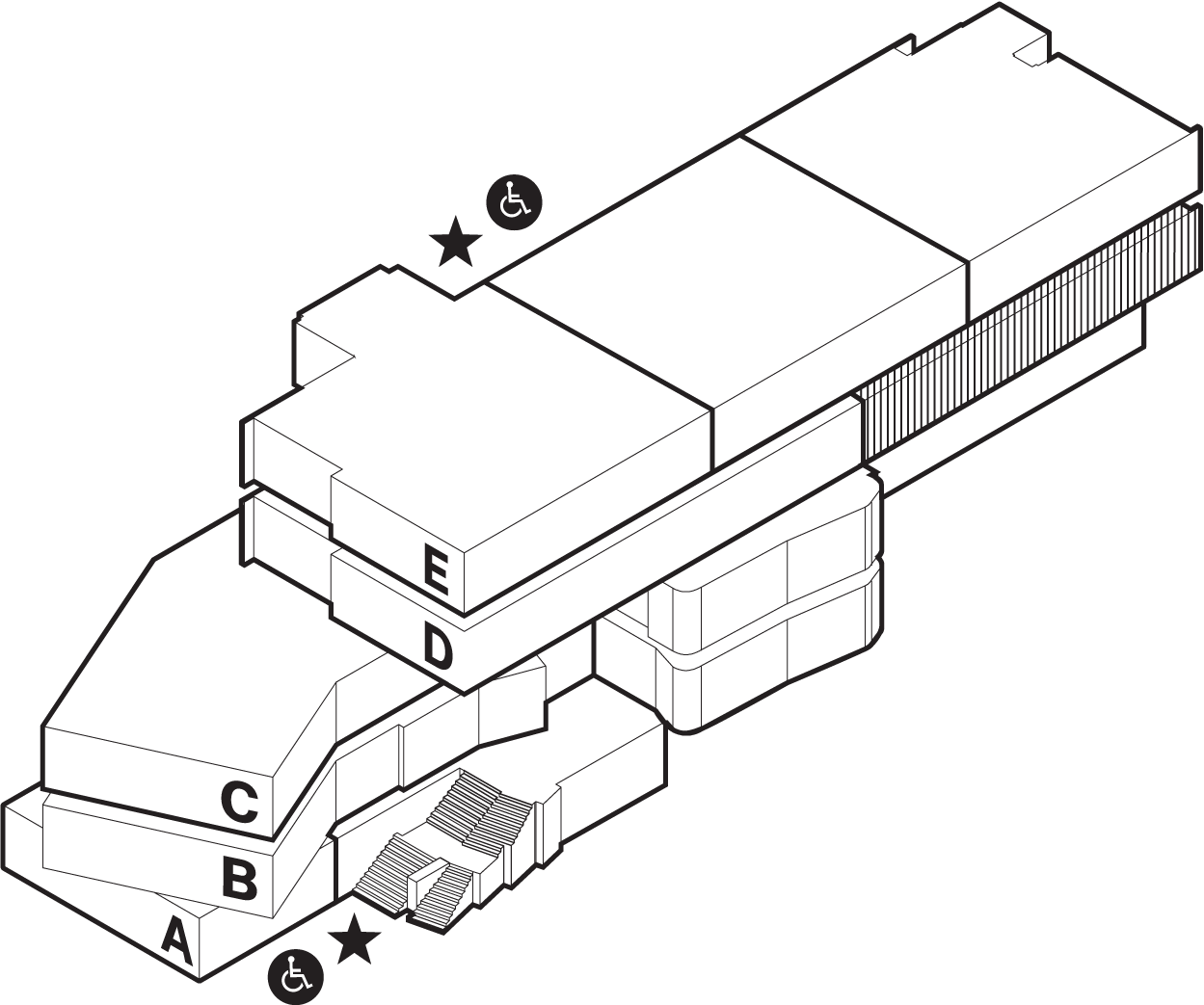 Location